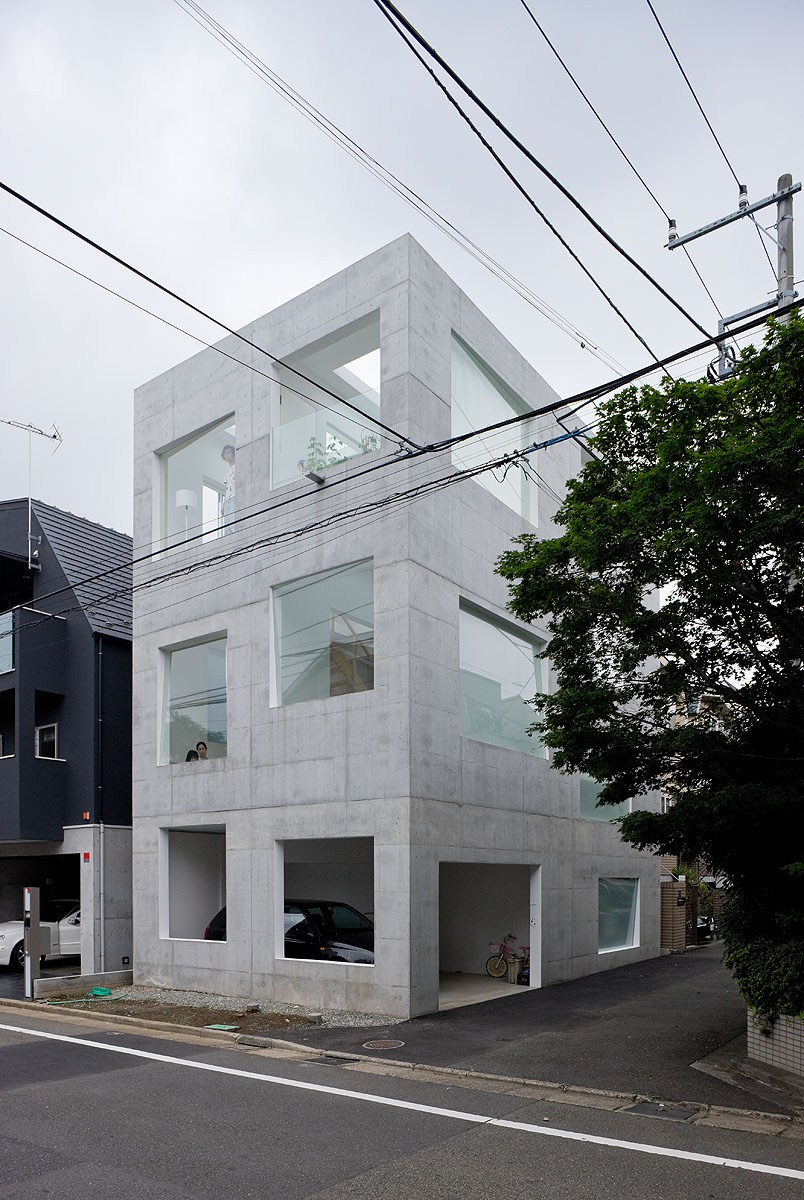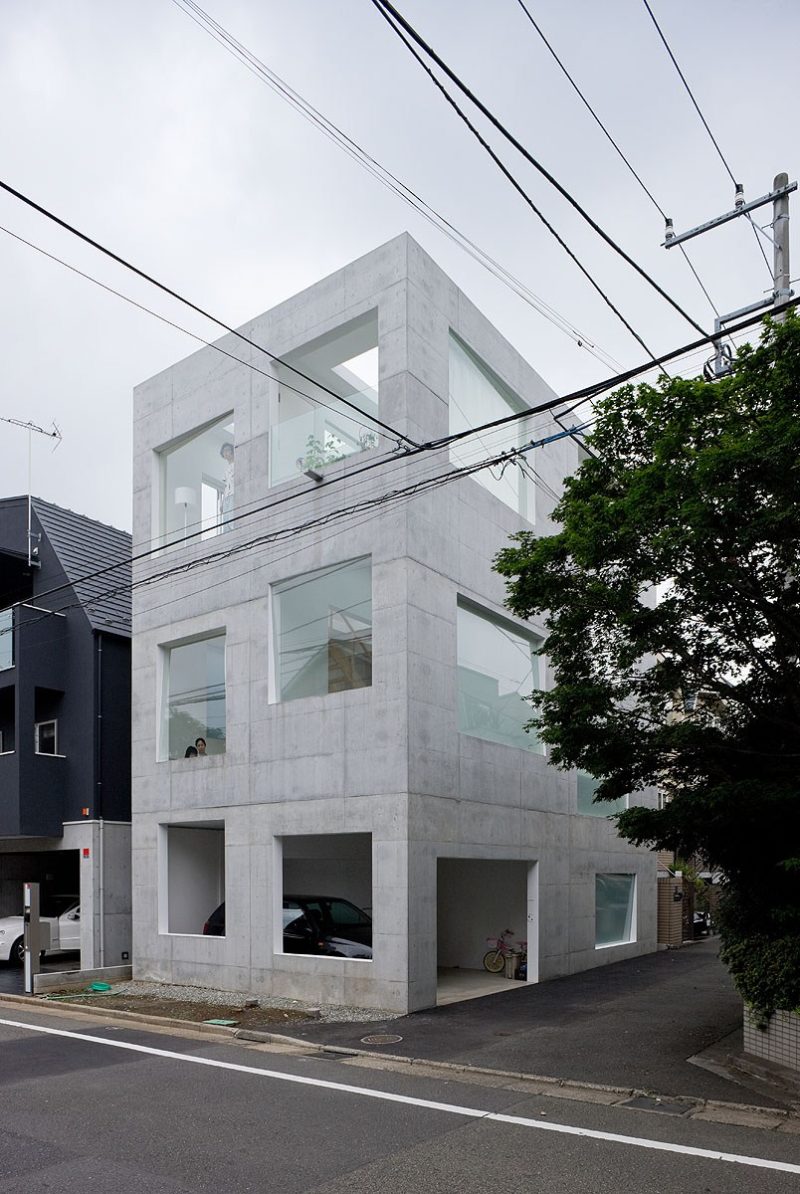 Introduction
Minimalism has become more than a fanciful idea or trend. Instead, it's now a way of life for many people around the world. Sou Fujimoto captures the essence of minimalism through his House H. Through it, the audience gets a chance to see how space is now highly-priced due to its deficiency.
You learn a lot by glancing at House H. For starters, it offers you a clear demonstration of what to do to balance space and light. The more you look at it, the more you see how the Japanese approach the issue of minimalism through color and space.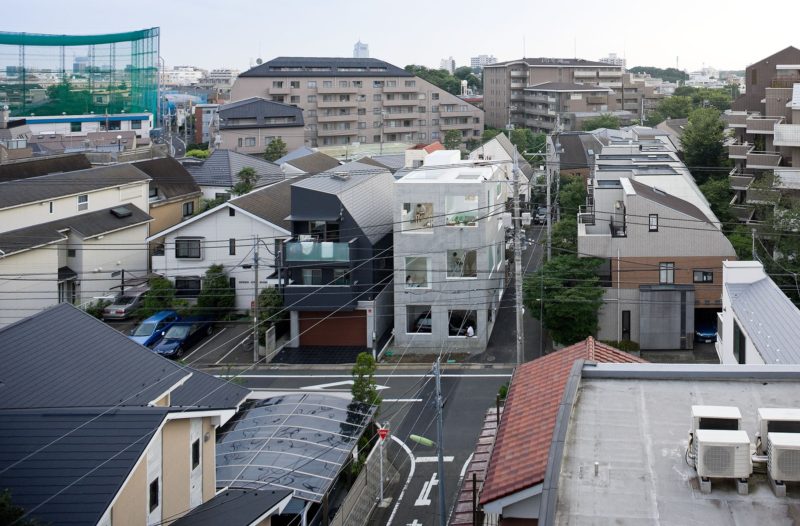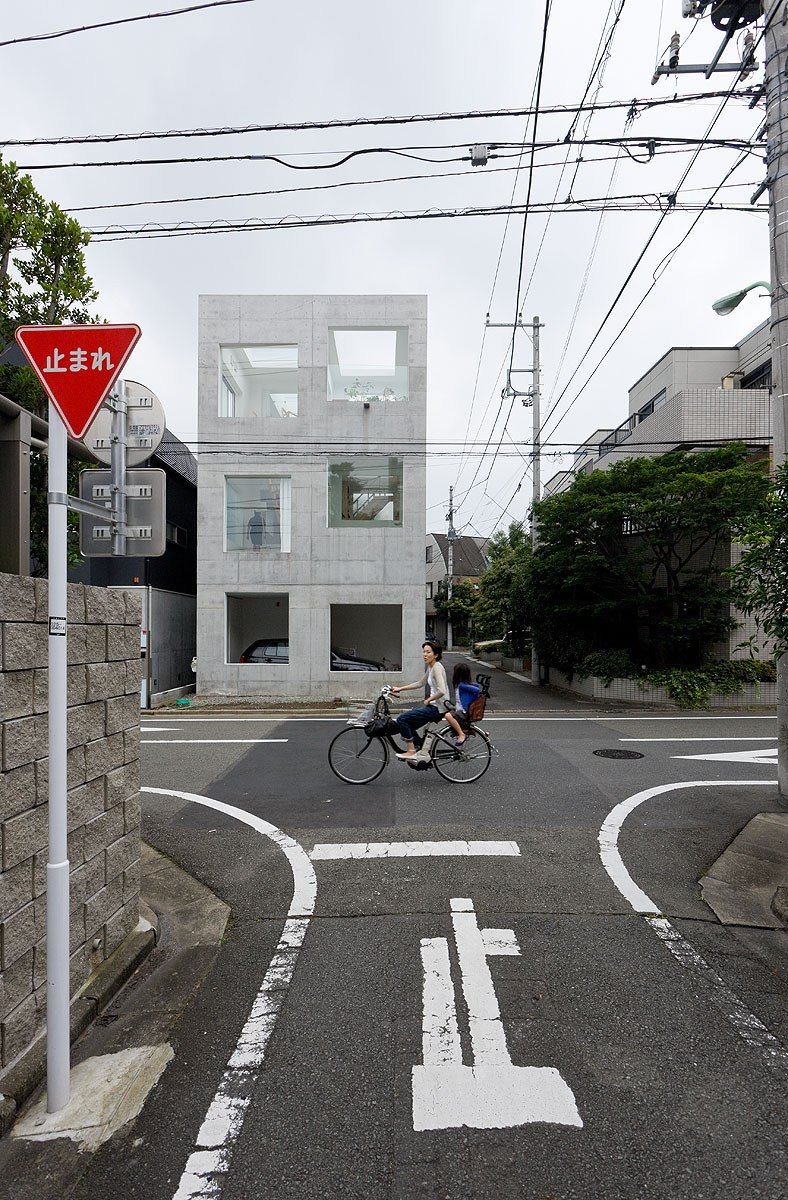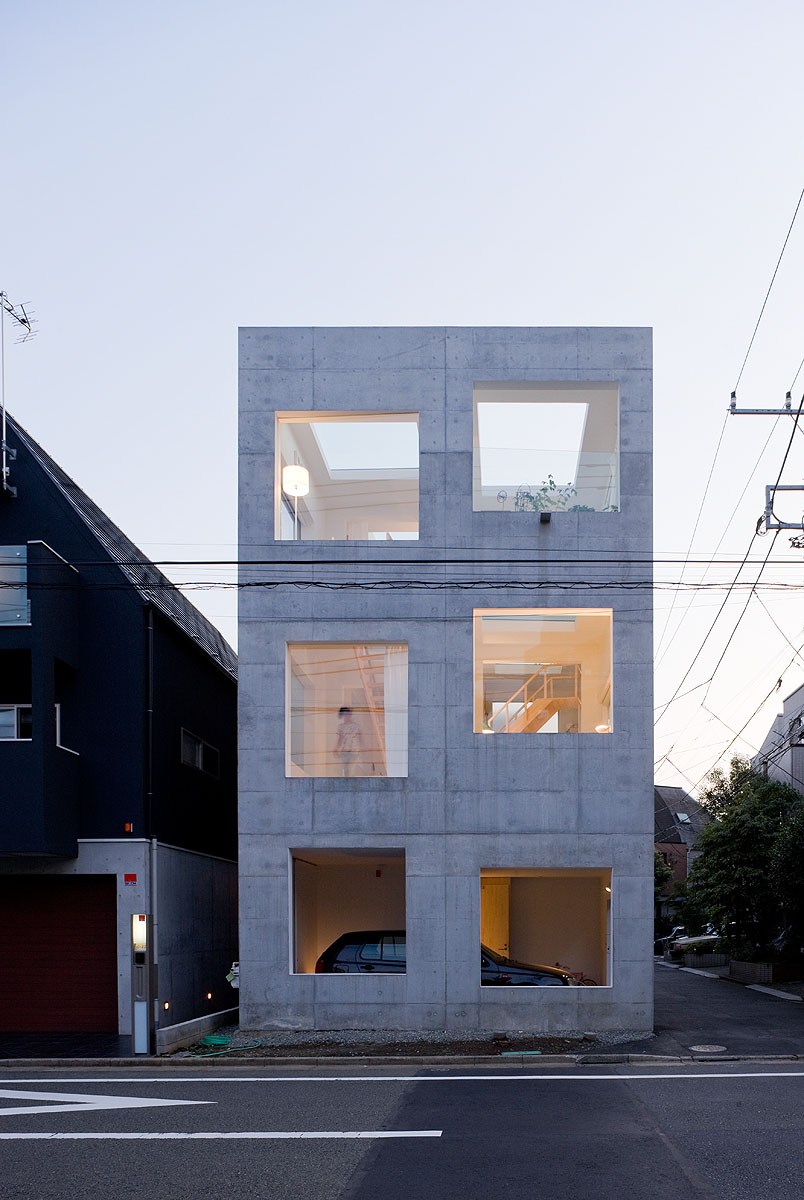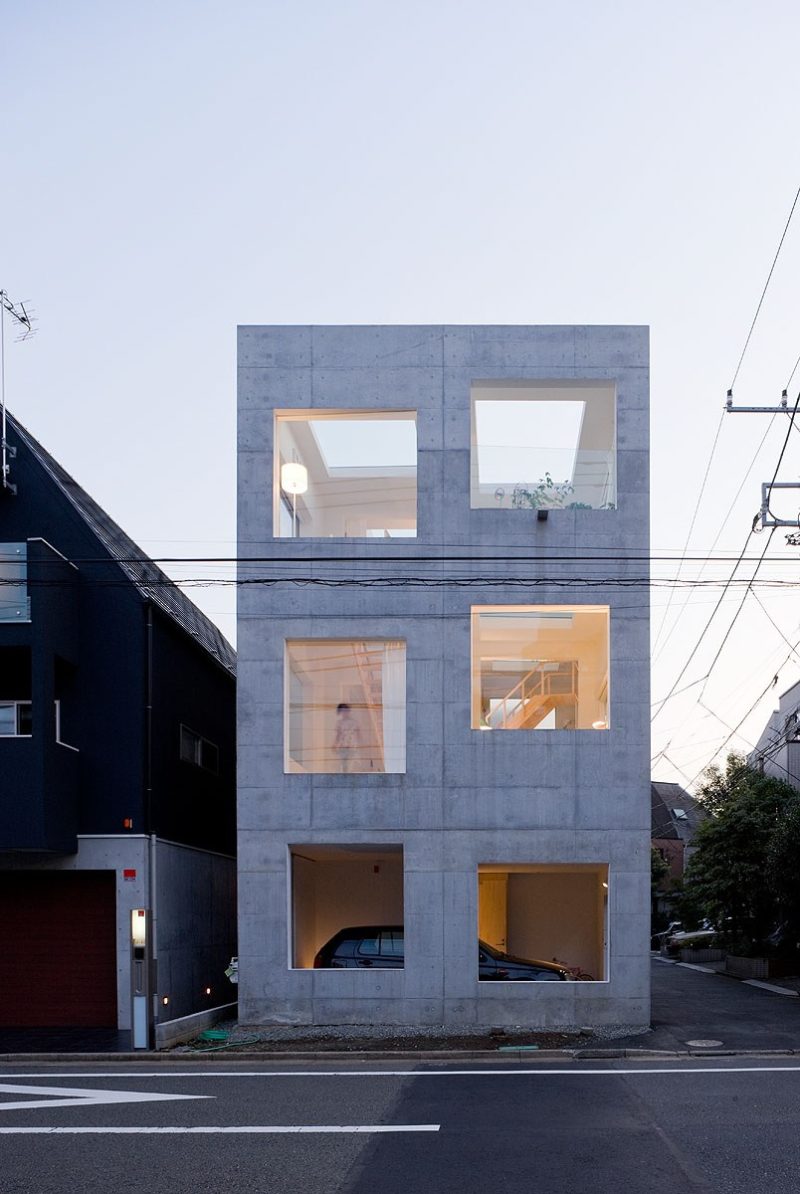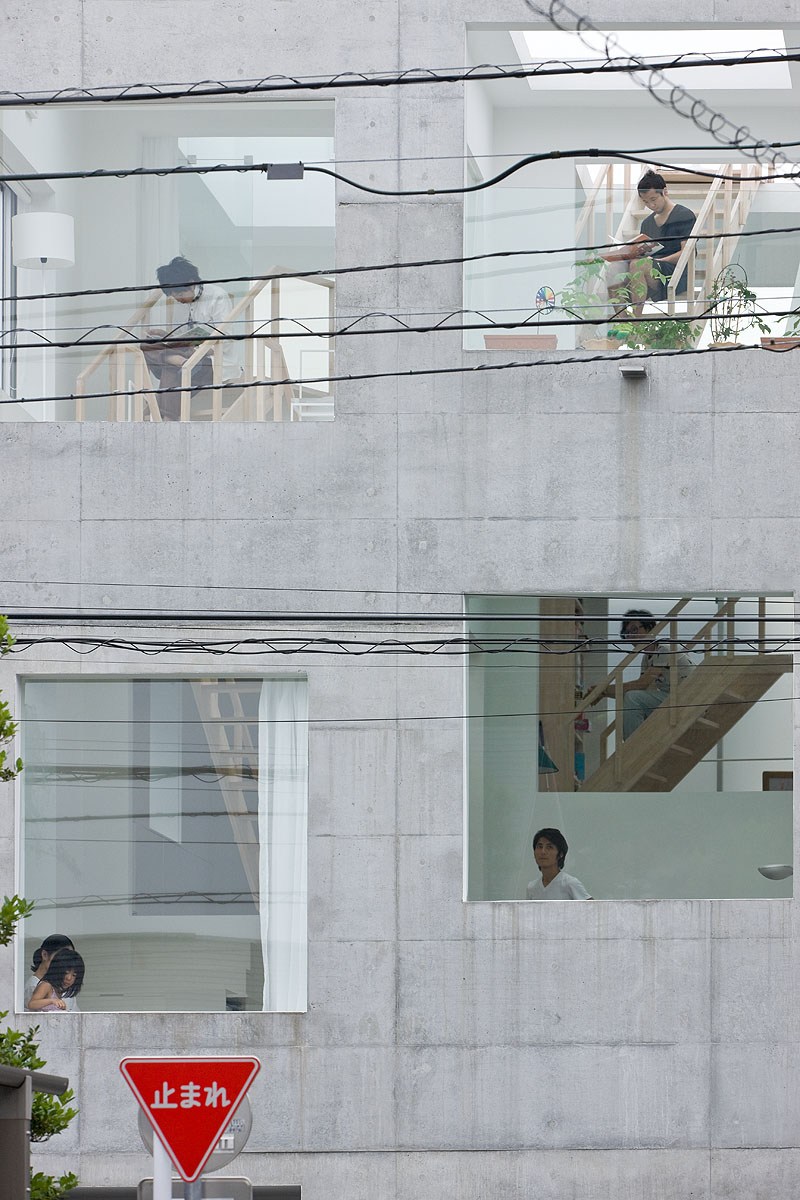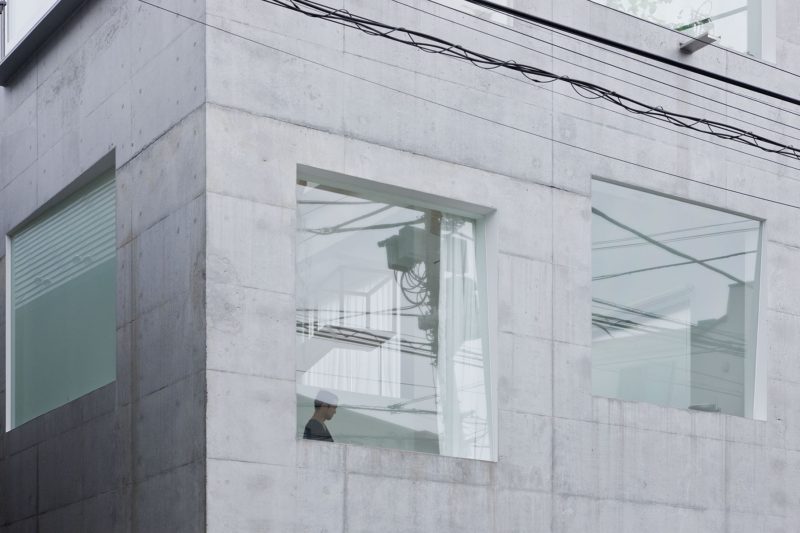 What is the House H?
House H is Sou Fujimoto's way of showing the world some part of Japanese culture. Here, the focus is on how they live in tight spaces. After all, Japan is highly notorious for its lack of space. Around the country, it is normal for people to live in tight-spaced residential houses.
Through this work, Fujimoto helps us to appreciate Japanese architecture. For this reason, it's safe to conclude that the piece is ideal for anyone who seeks a better understanding of the country's dominant architectural designs.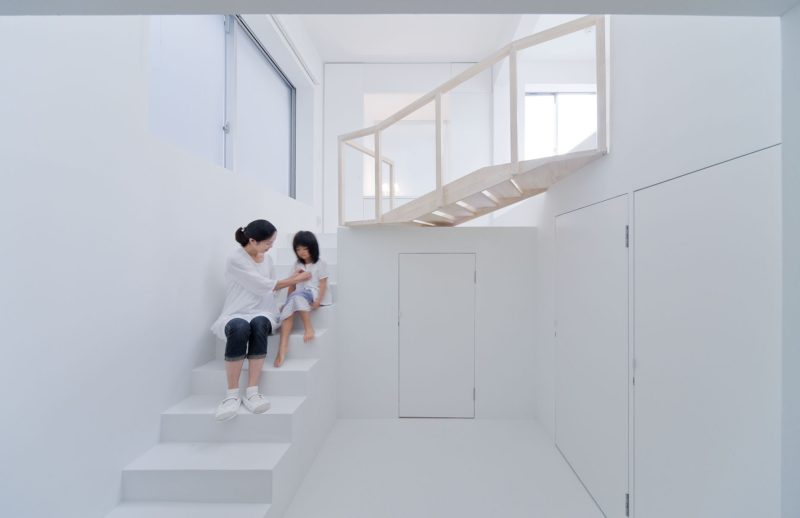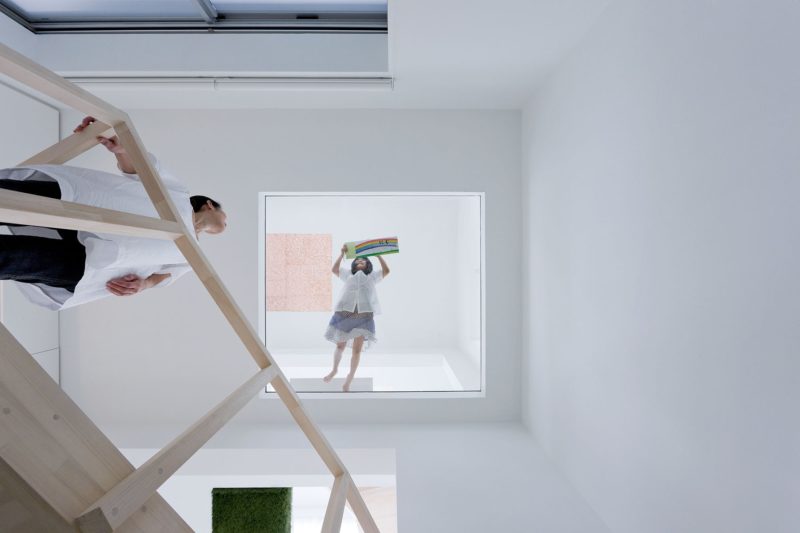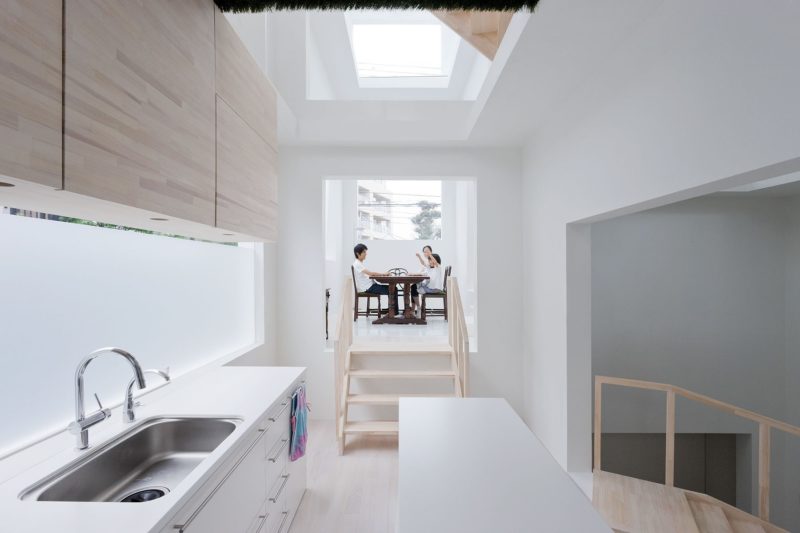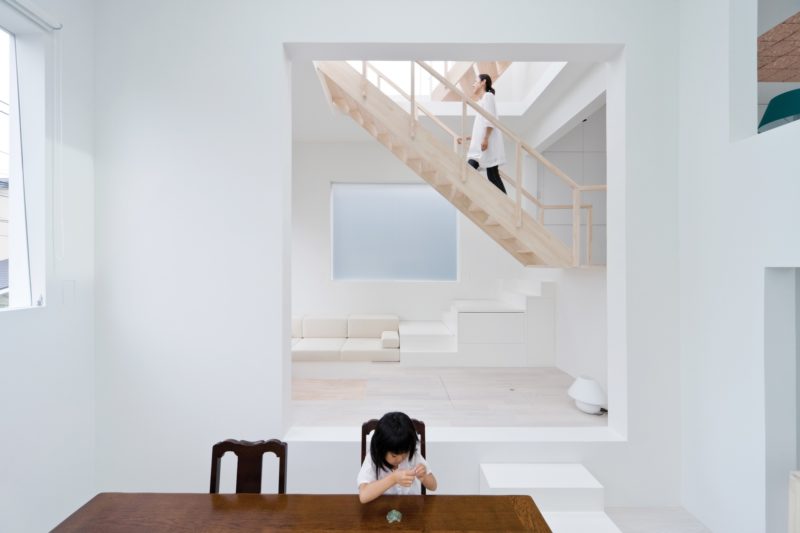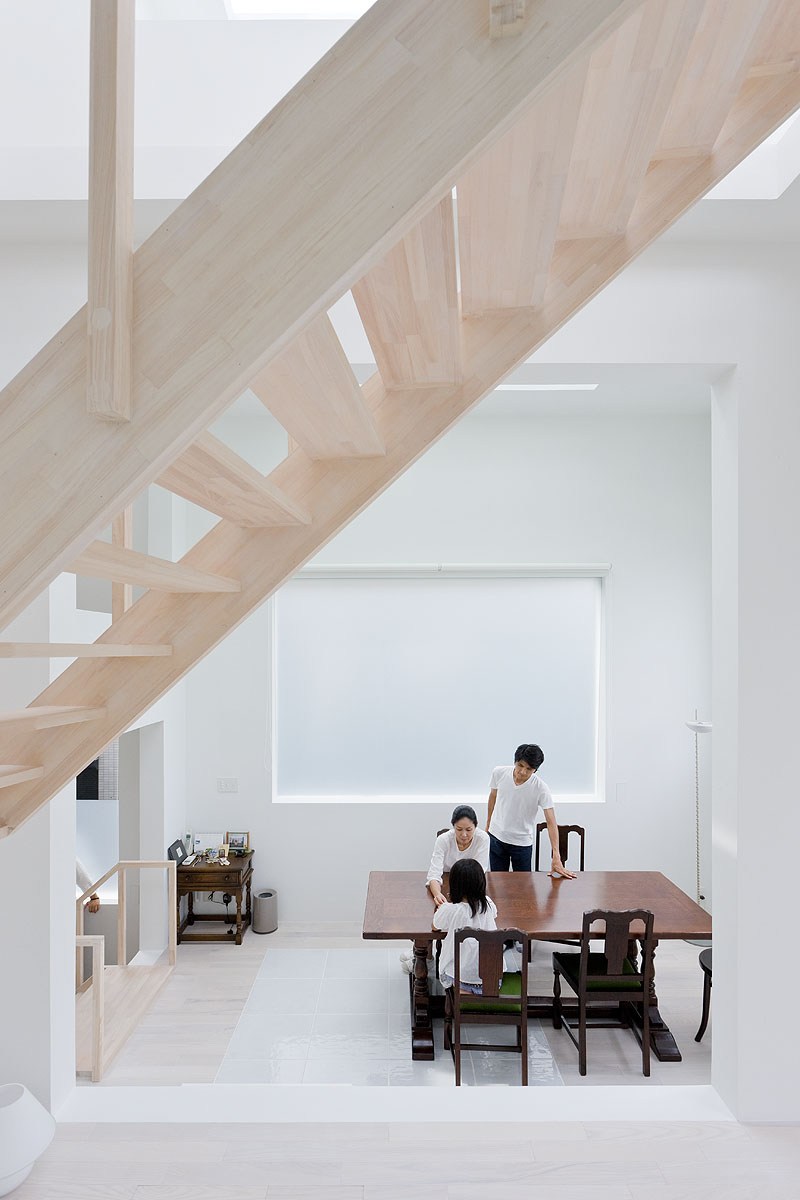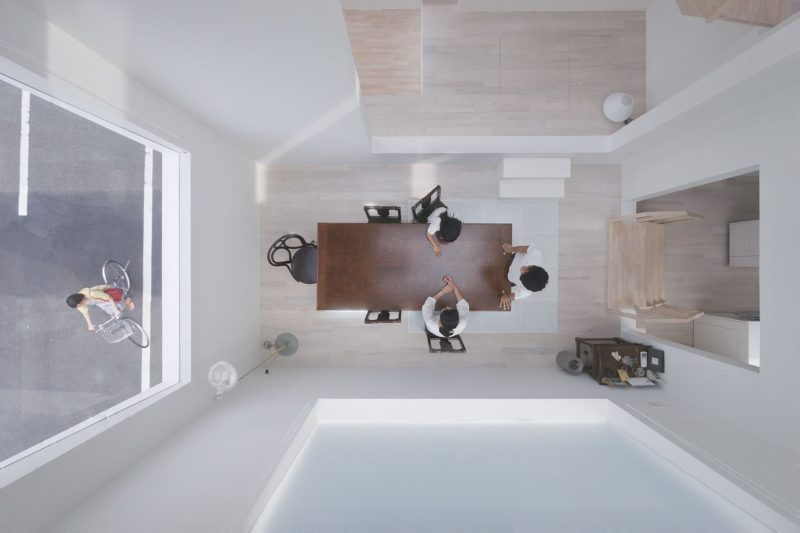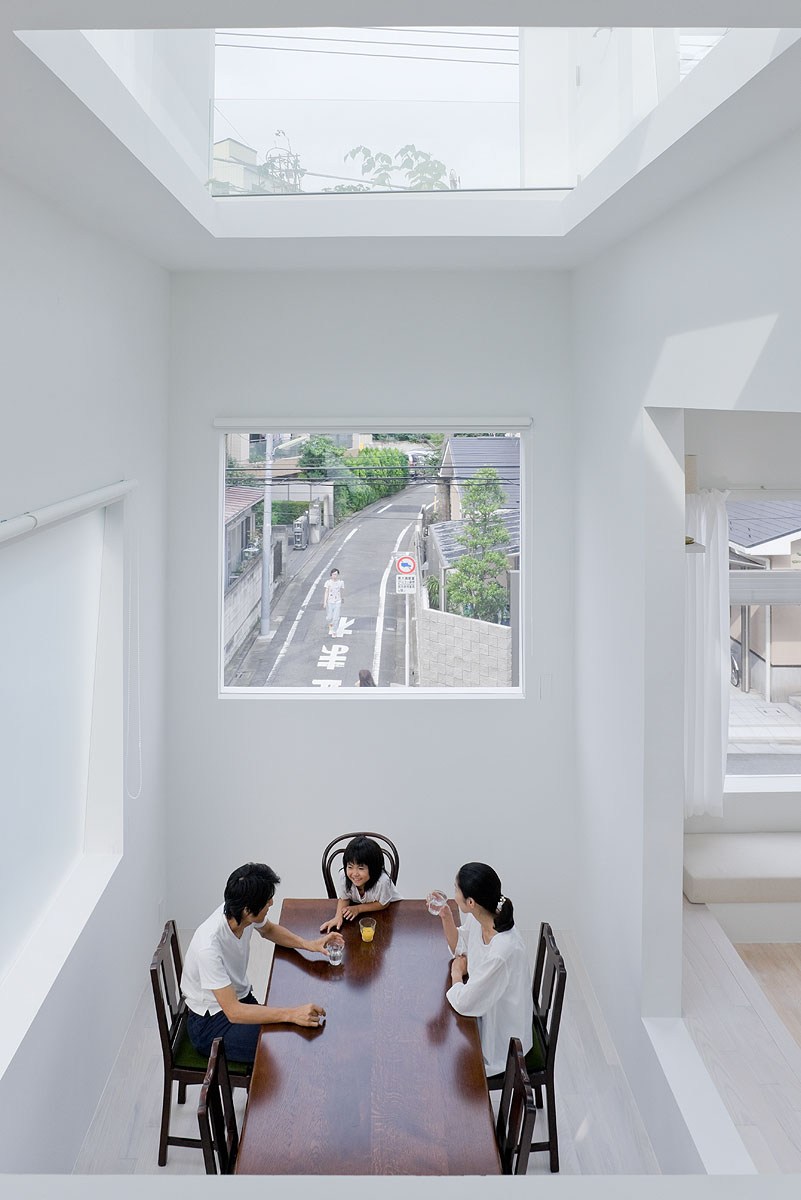 Japanese Minimalism
Japanese minimalism is affectionately known as Ma1 or Amor Vacui around the country. For the most part, it's evident in the use of color and spaces. More importantly, the locals associate it with the love and appreciation for emptiness. Consequently, House H appears empty and devoid of much information.
To the untrained eye, it doesn't look special in any way, shape, or form. However, that's precisely what makes this Fujimoto creation outstanding. After all, great artwork is often quite simple and unassuming. House H delivers that and more.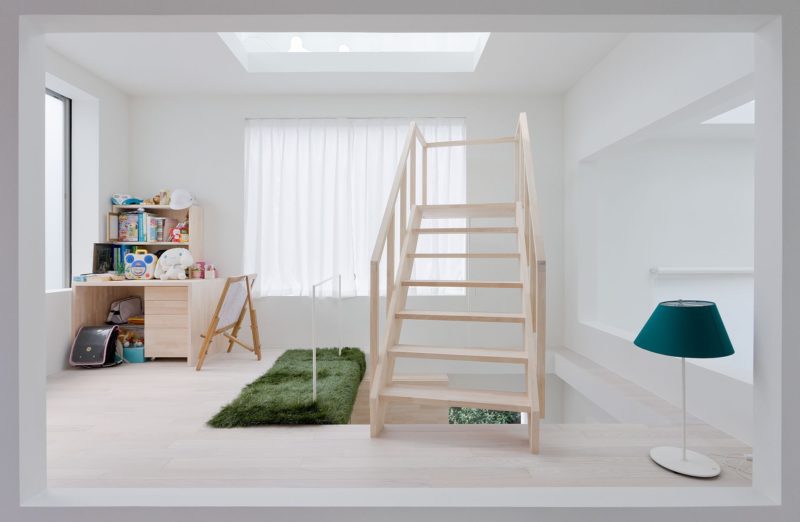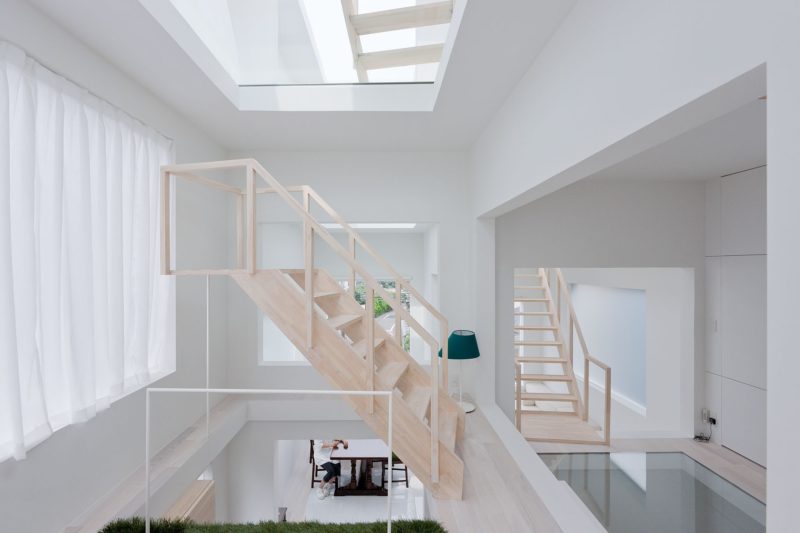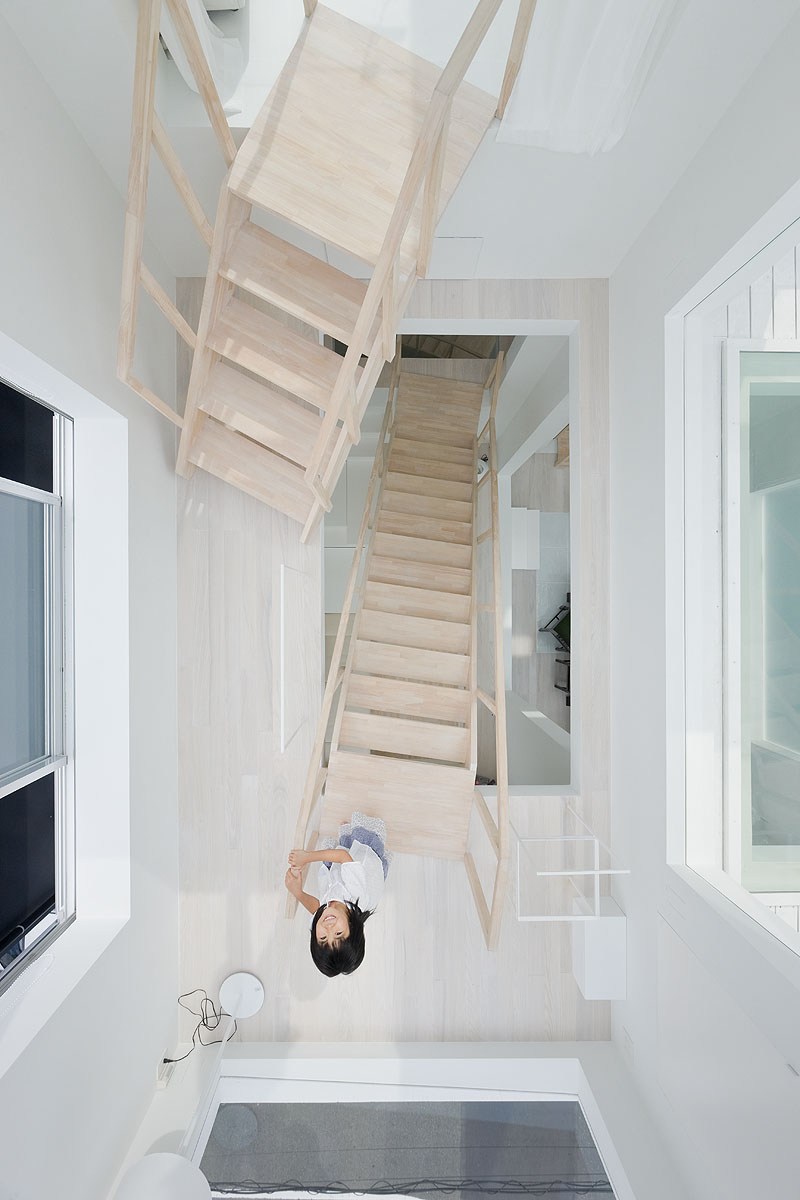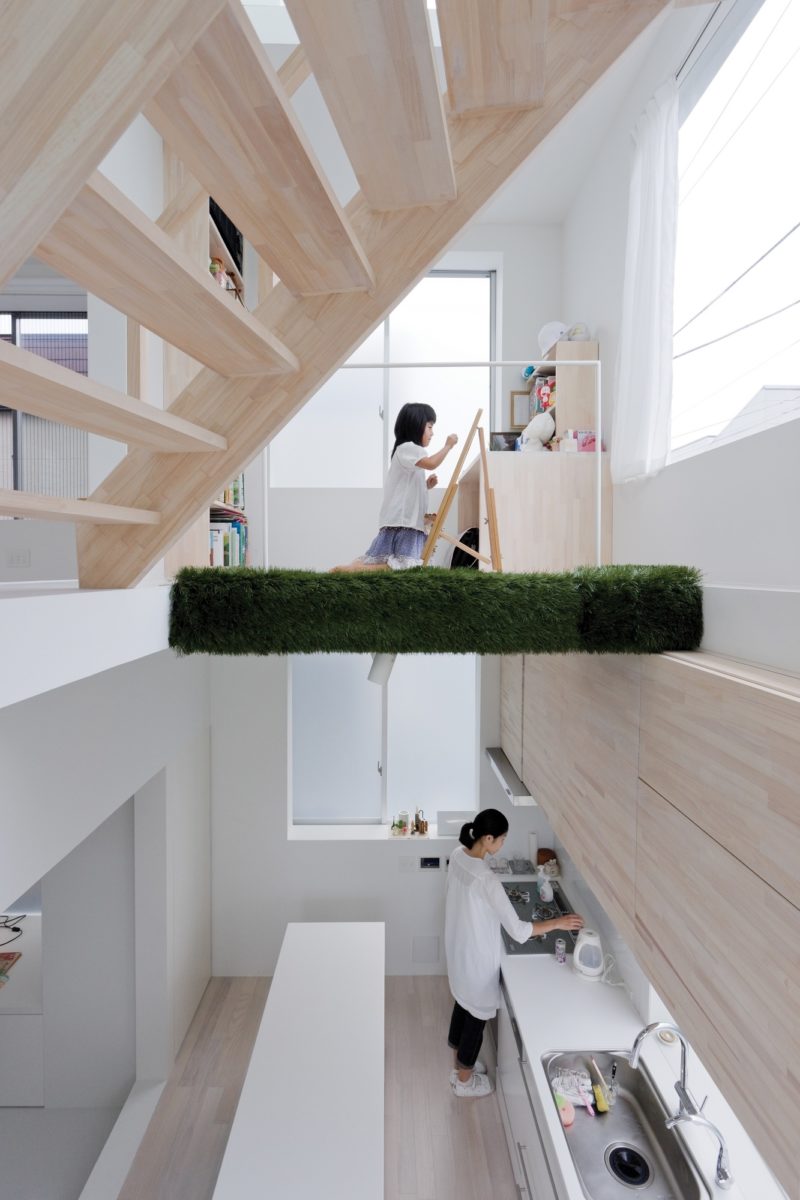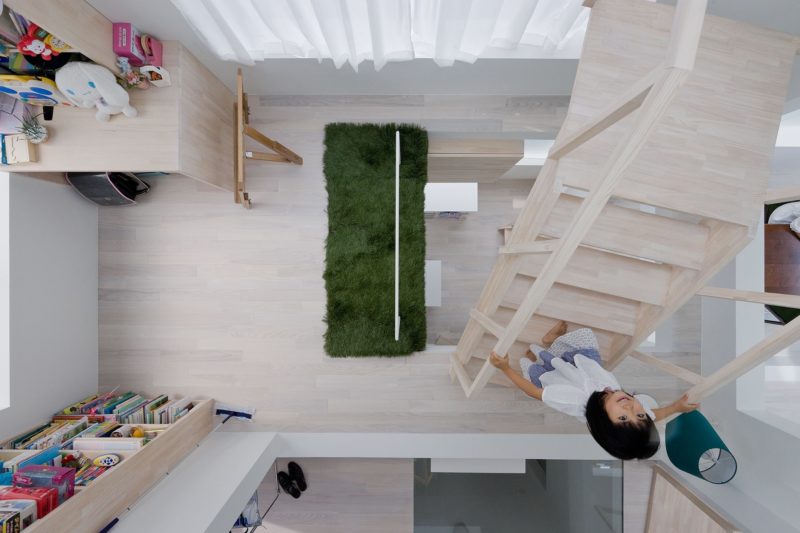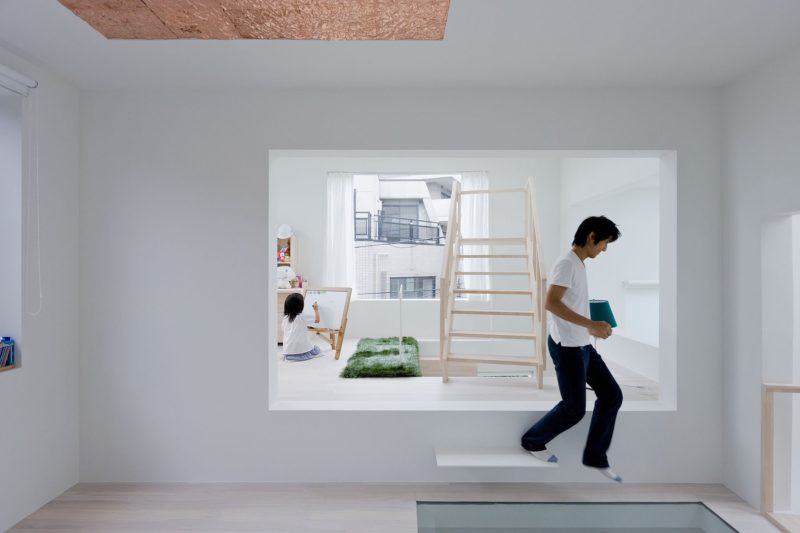 Space vs. Things
Under Japanese minimalism, there is more understanding of the role that space rather than things play in residential areas. When it comes to personal spaces, the Japanese seem to place more currency on space. They are not too excited about things. That's precisely why House H is unique.
The fact that Fujimoto created this piece seems to offer further proof of the growing popularity of minimalism. That's because Zen Buddhism continues to influence the Japanese while instilling in them the desire for simplicity.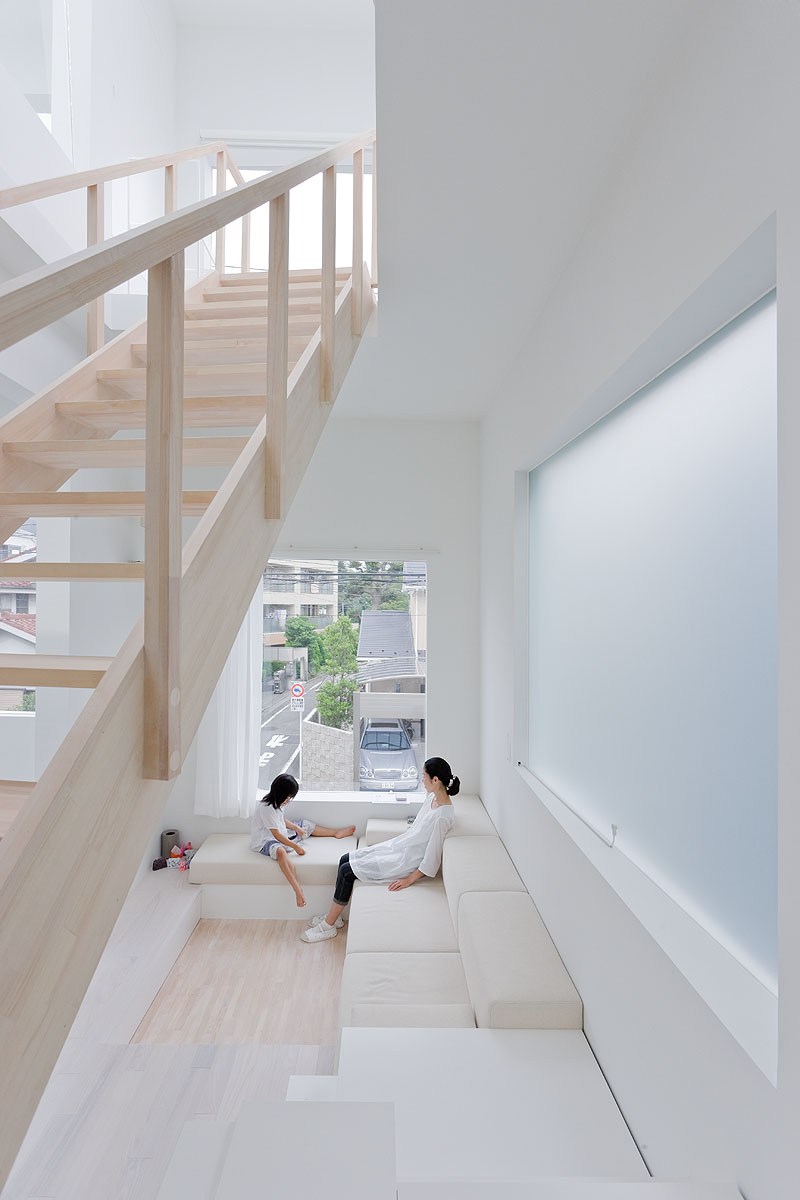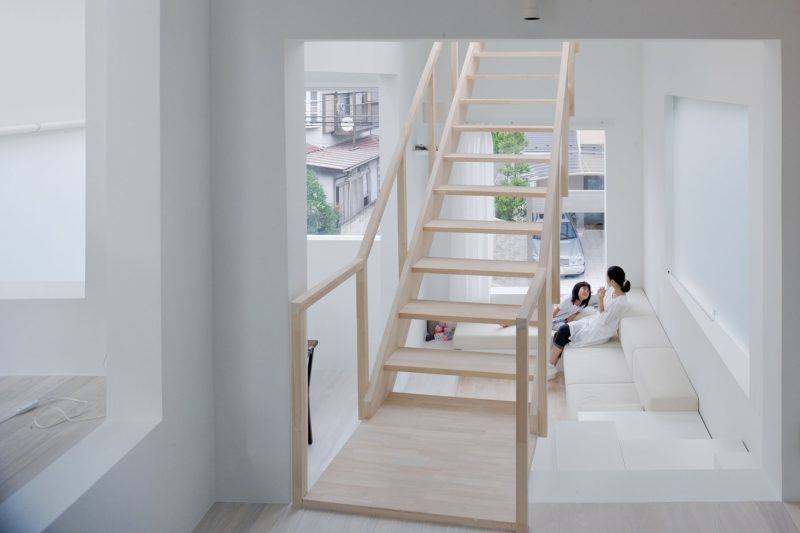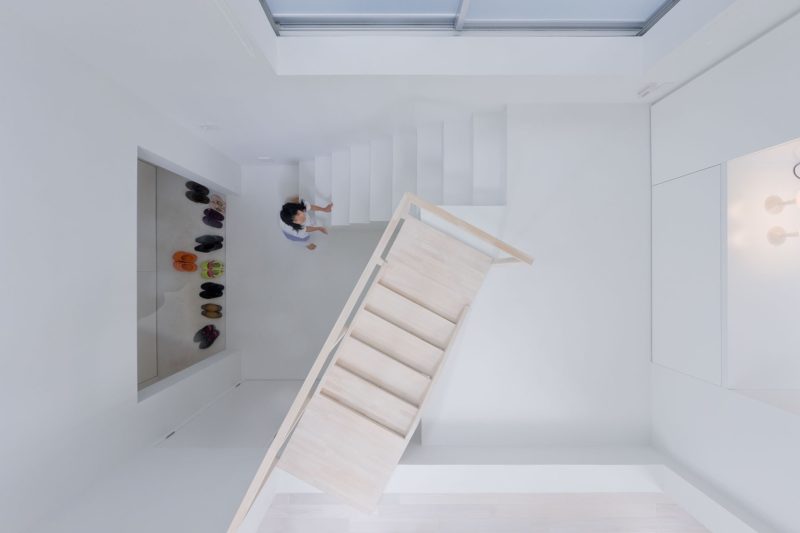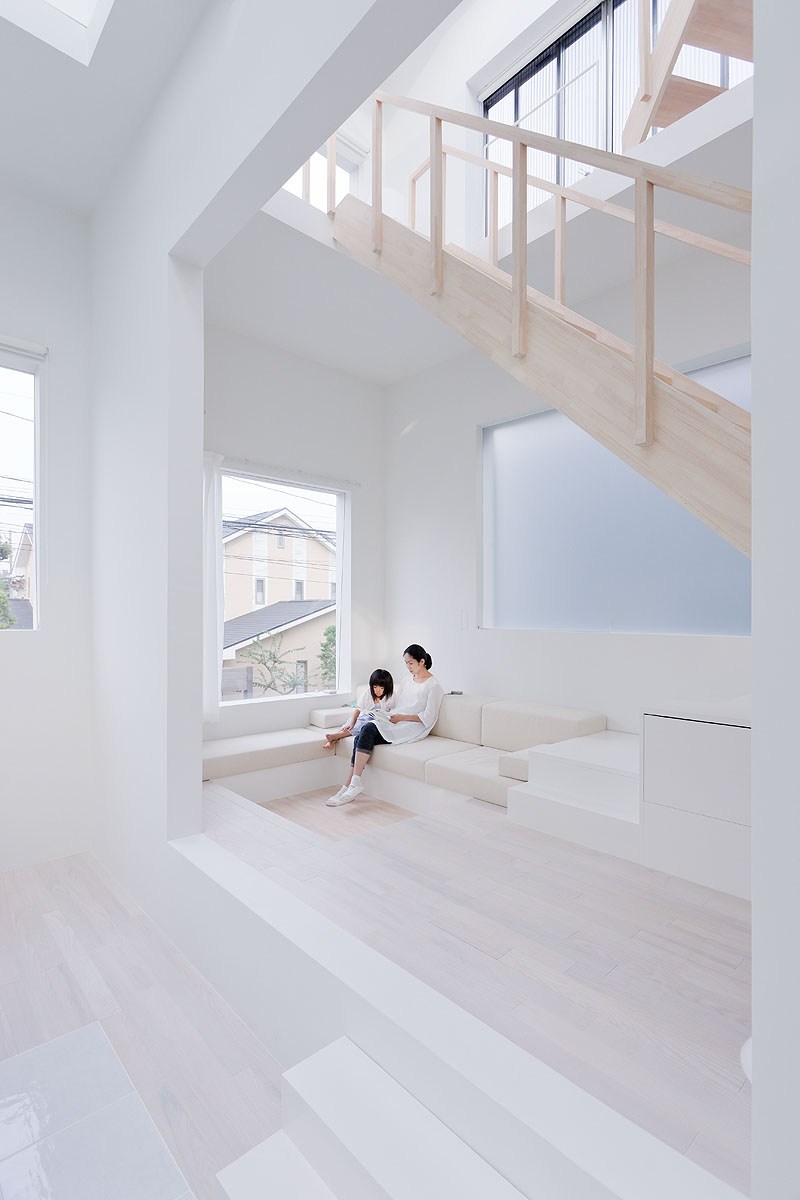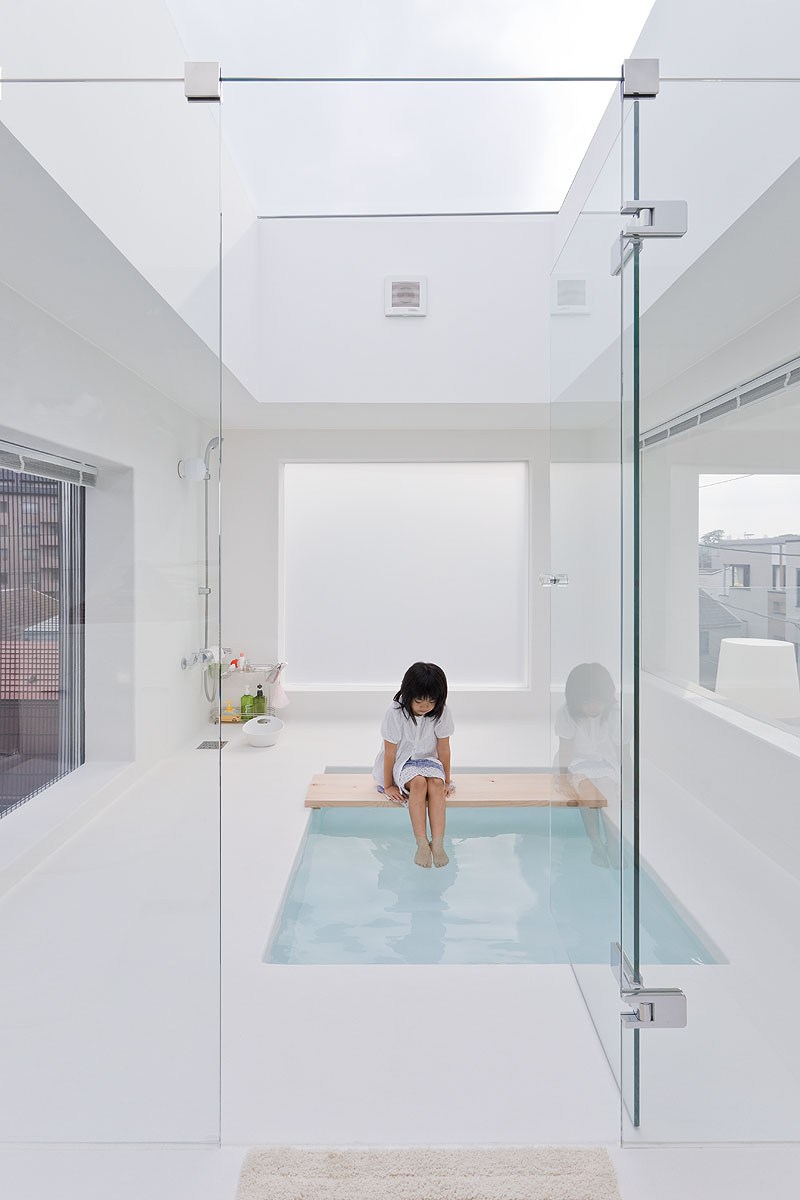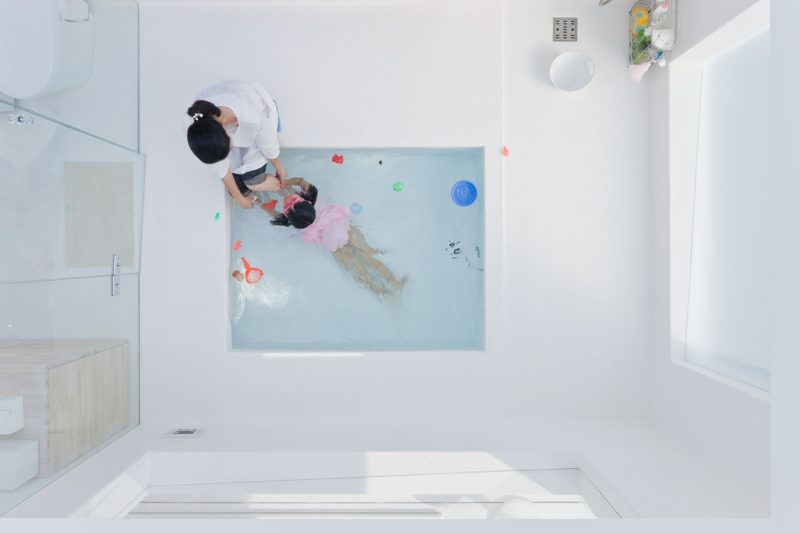 Conclusion
In all these, the individuality and holistic ability to exist side-by-side with each other drives the Japanese culture. They are individuals who appreciate the need to share whatever resources they have with each other. The locals are individualistic yet communal in their approach to the different problems that affect their society.
A minimalist approach is a perfect solution to the issue of lack of adequate space to reside in. For this reason, Sou Fujimoto's House H is a true reflection of what is happening in the country today.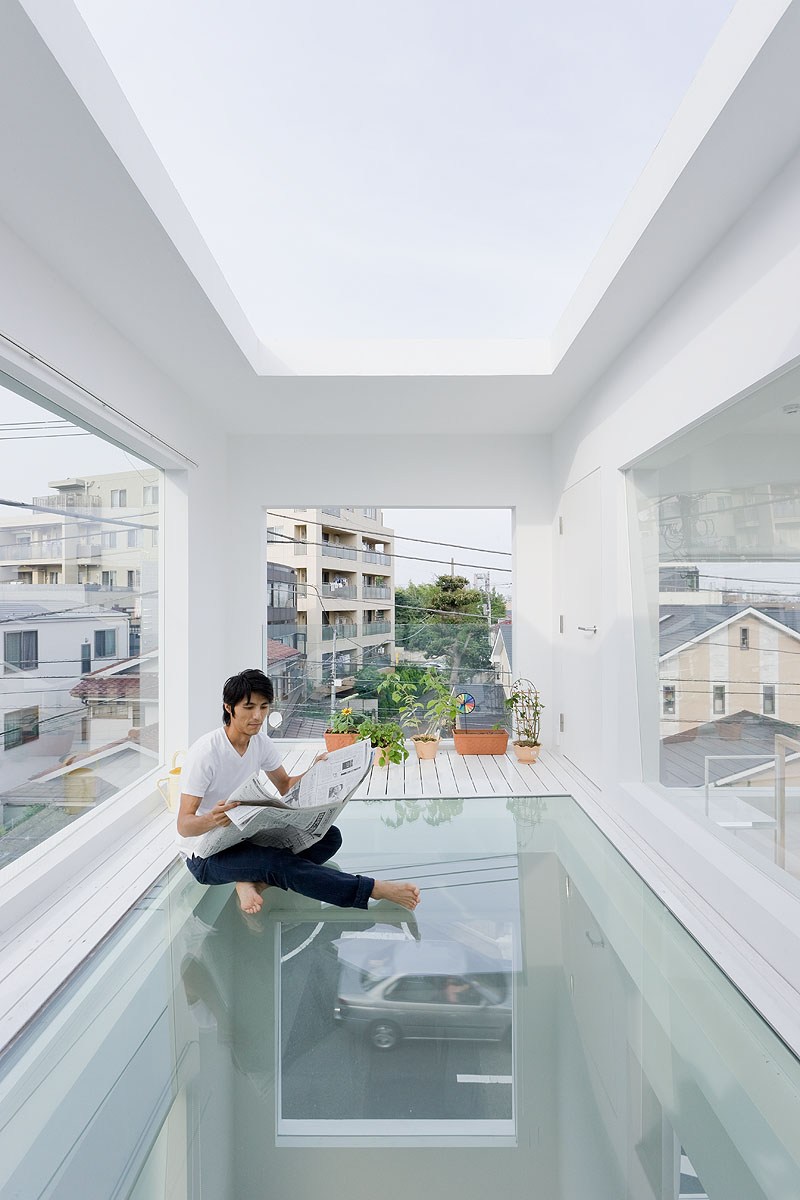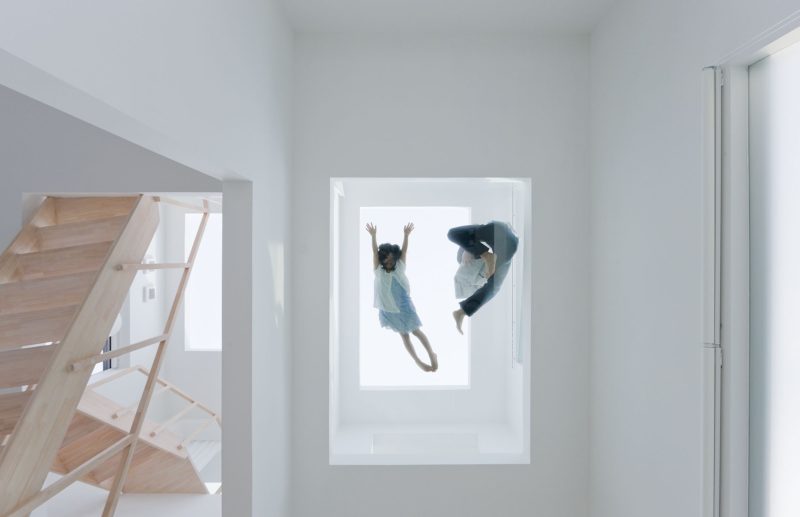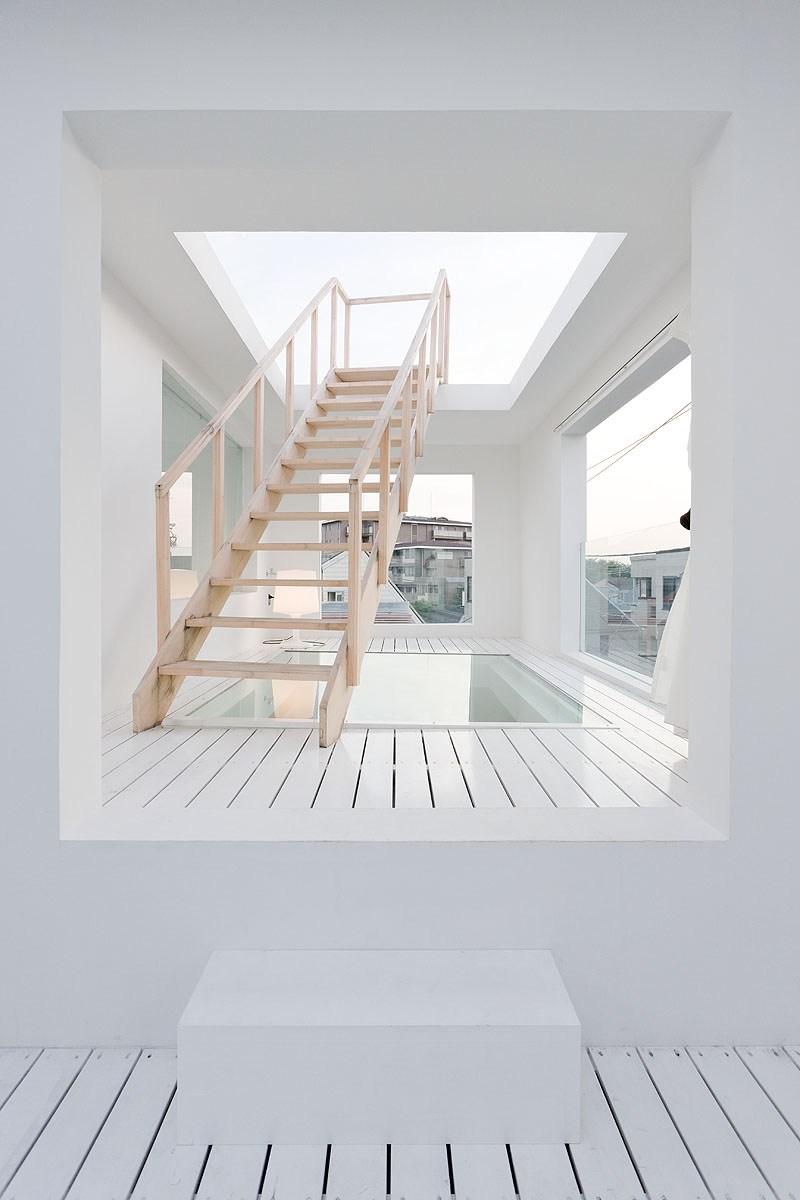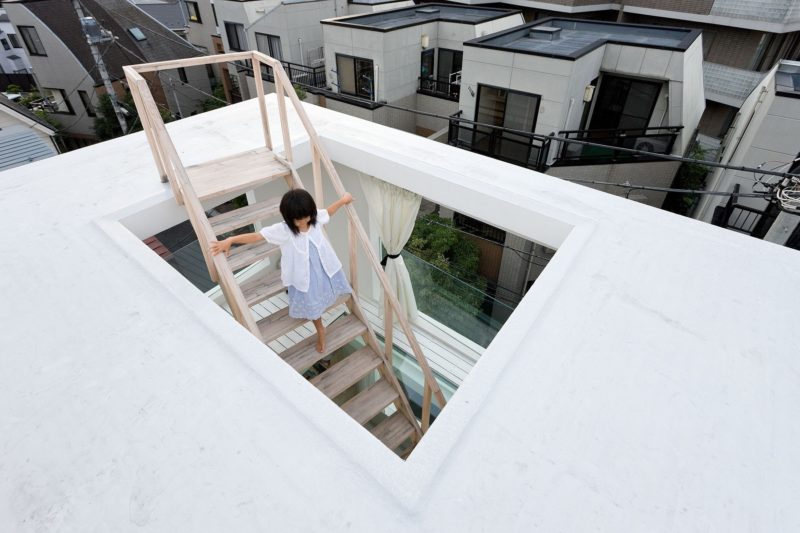 Plans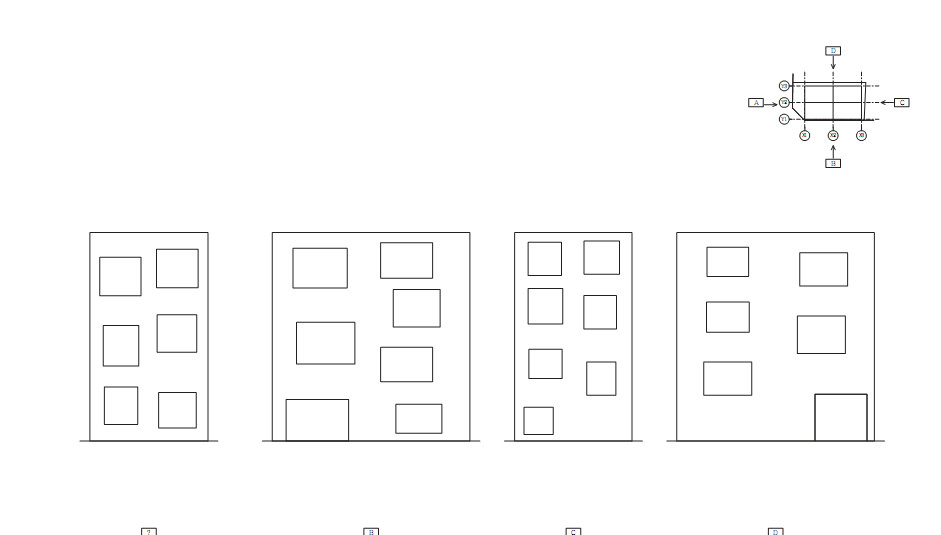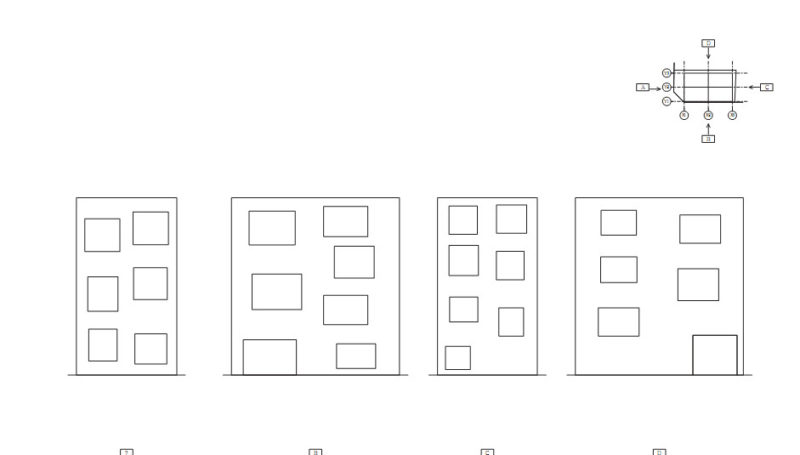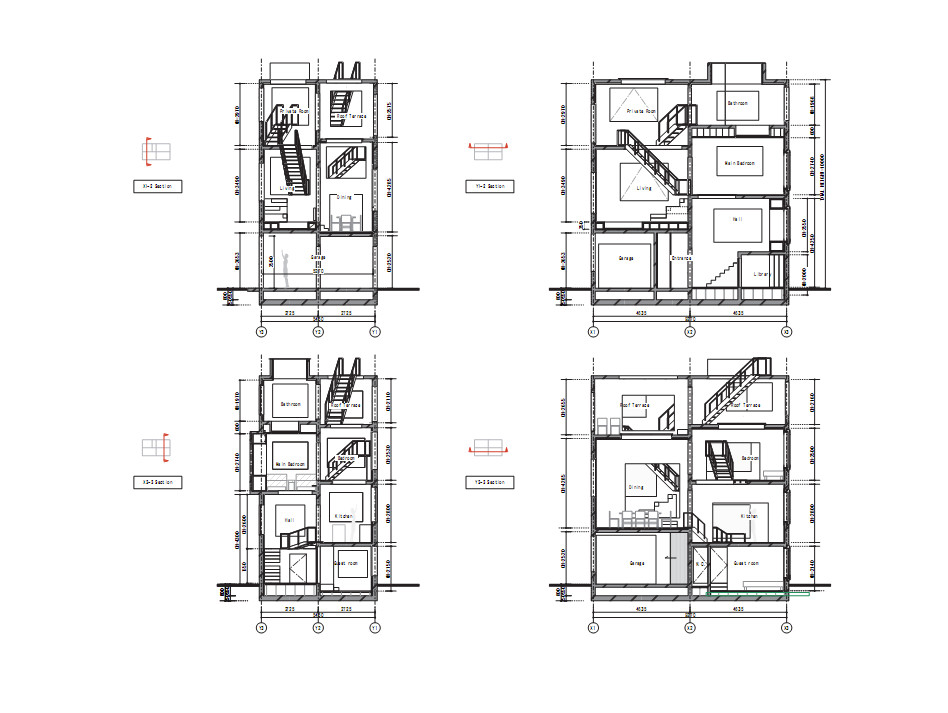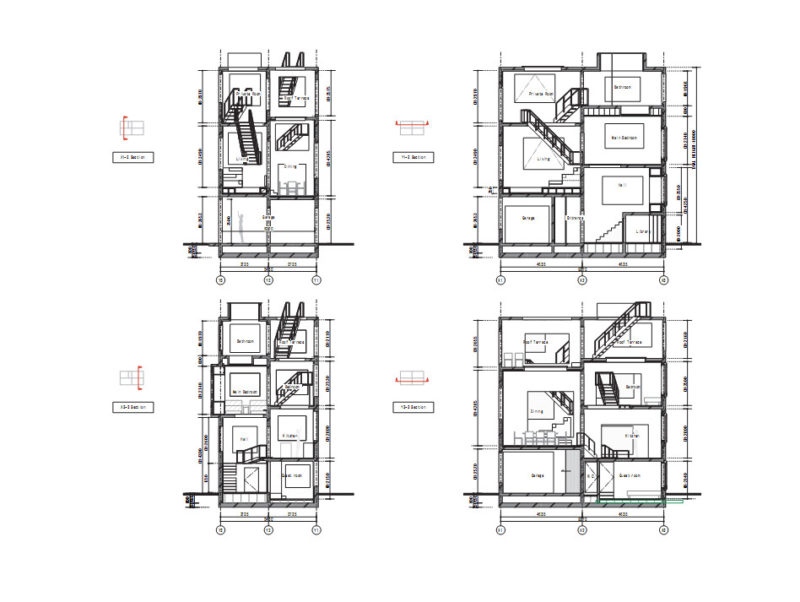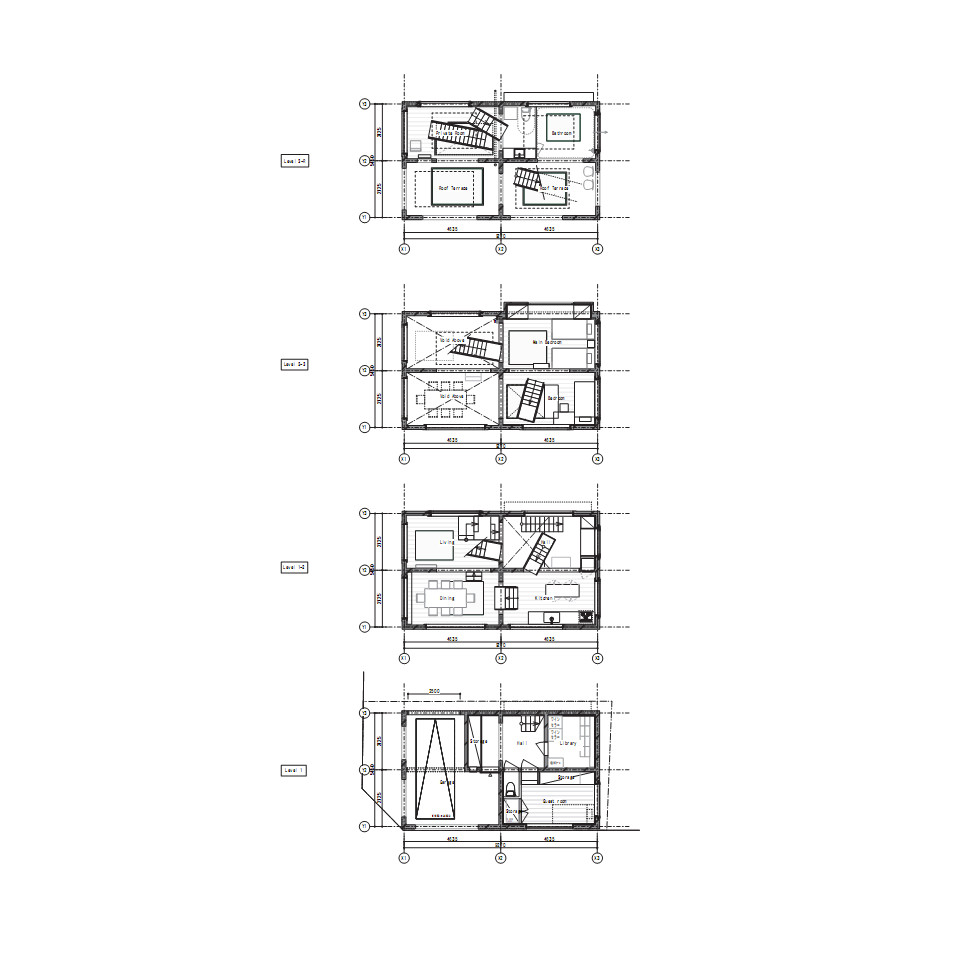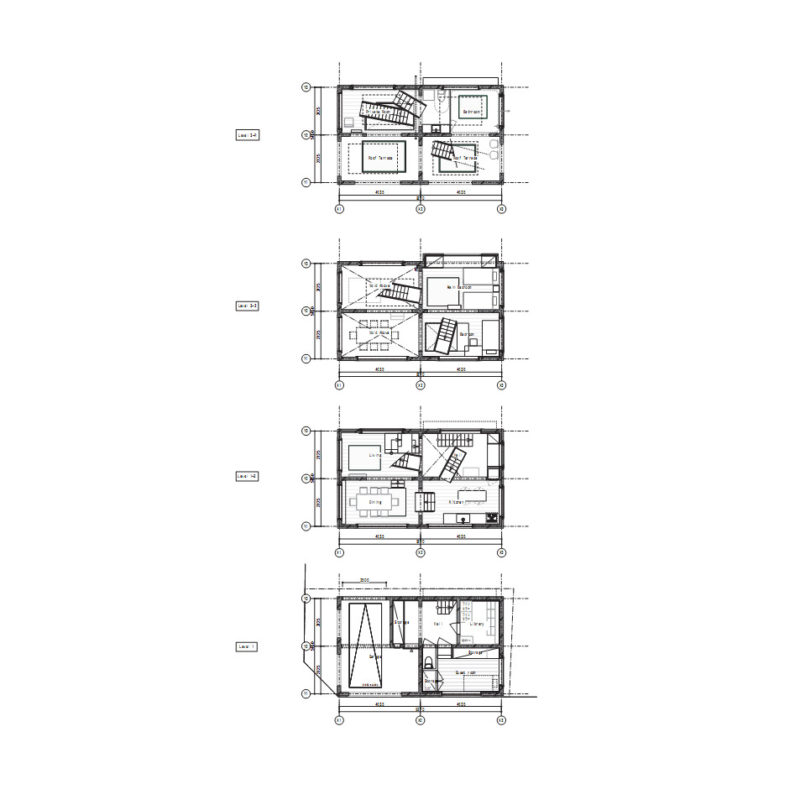 More by Sou Fujimoto
Footnotes