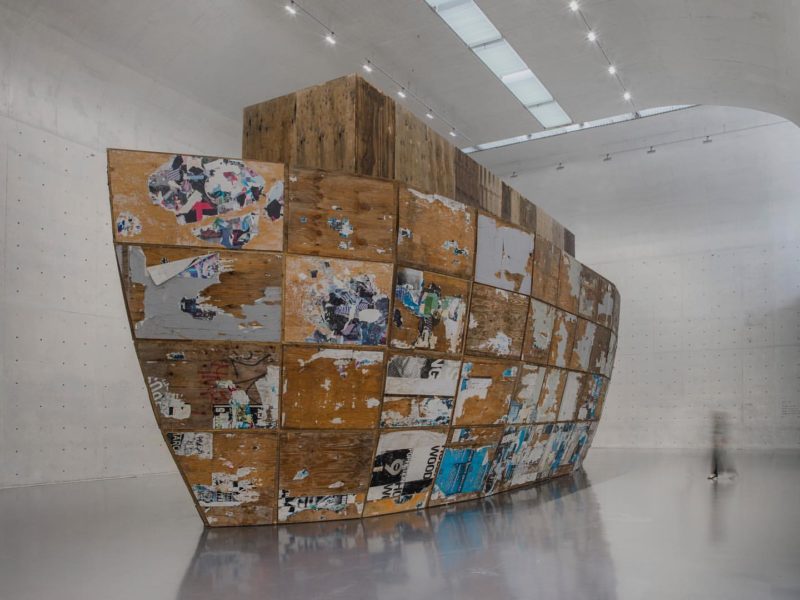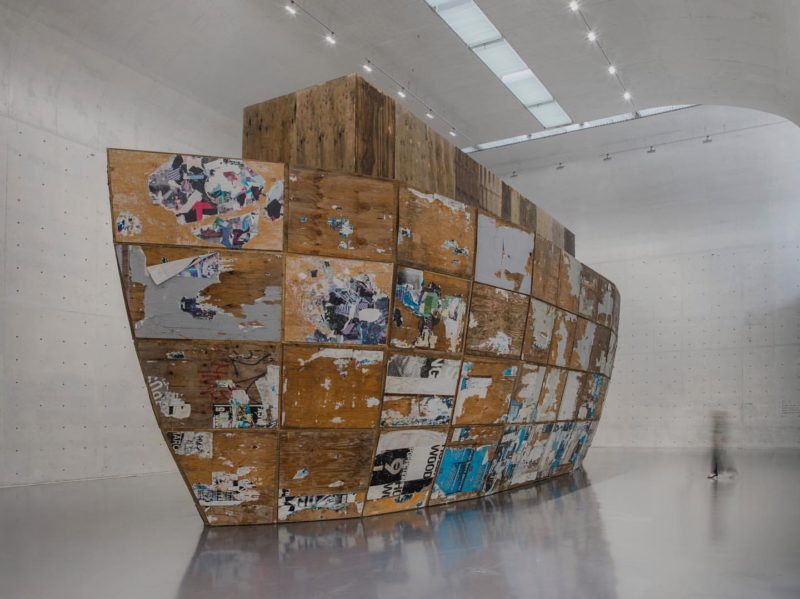 Mark Bradford
Asked to describe himself, Mark Bradford uses the words demolisher and builder in the same breadth and it is easy to see why. Using posters created for promoting merchant goods and services, flyers and general advertising materials, he takes pride in transforming anything he can lay his hands on into large-scale art pieces.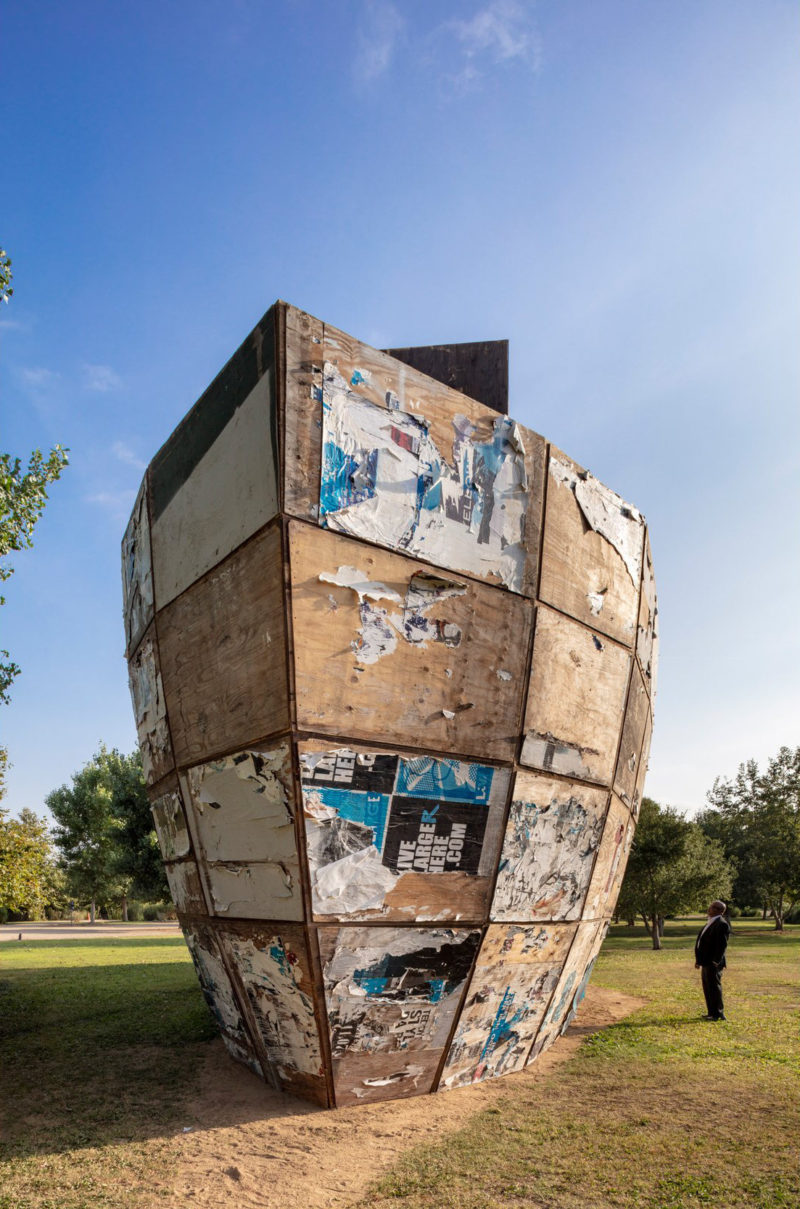 His specialty in the arts is sculpting, but to arrive at a final piece that impresses him, he takes advantage of media such as film, photography, and collage.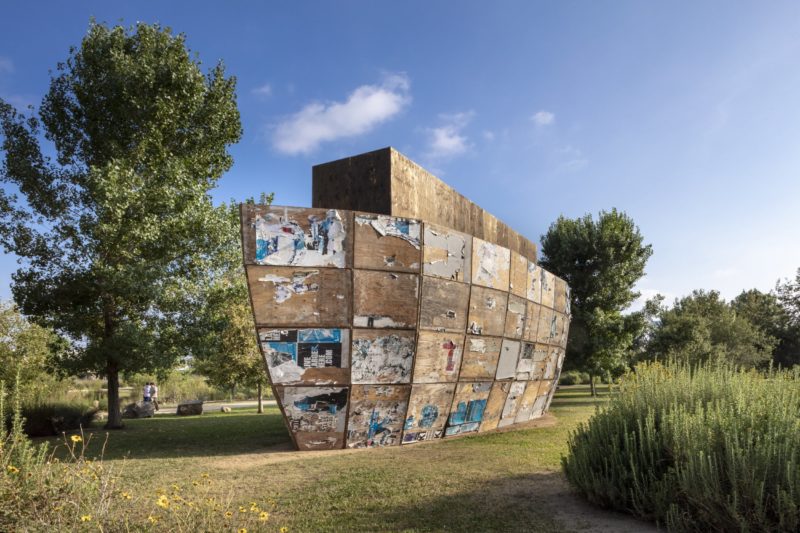 Mithra
Mithra is one such creation made for the public in 2008 as part of the Prospect.1, the largest biennial of international contemporary art in the United States held in New Orleans.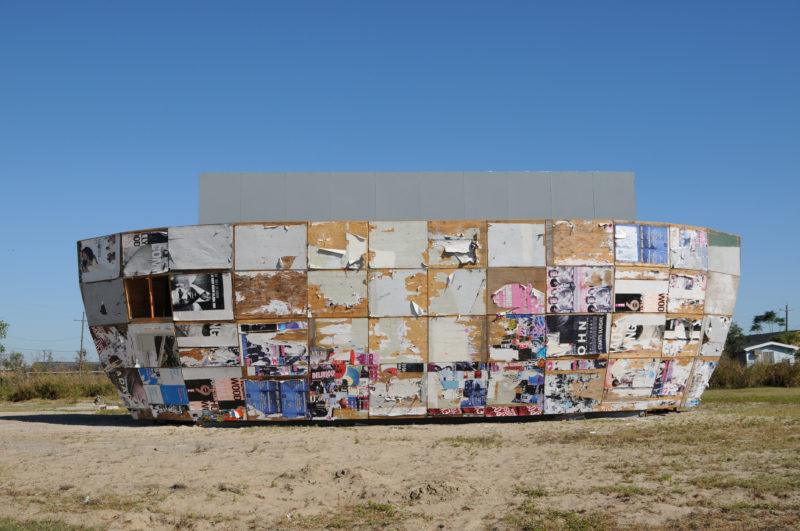 What was the inspiration? Hurricane Katrina. Mithra, a gigantic sculpture that resembled Noah's ark, was placed at the center of Lower Ninth Ward in the city. This was to deliberately preach restoration that faced this epicenter of the storm.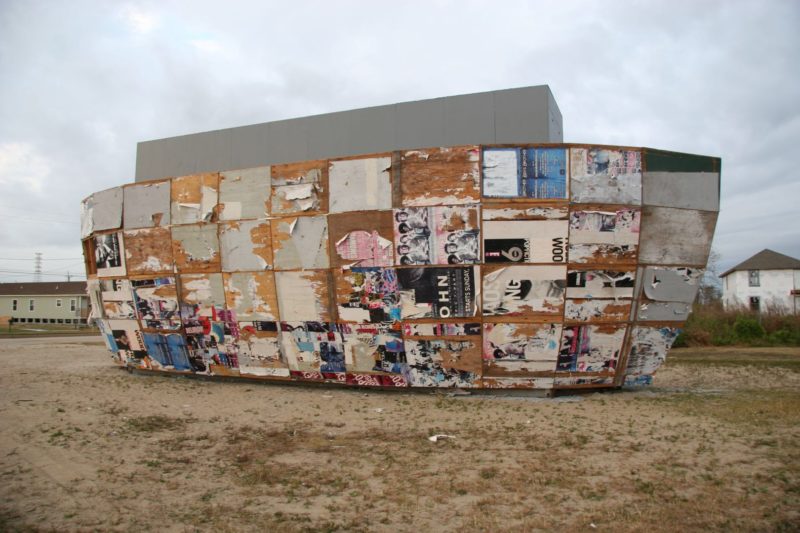 Video: Interview with Mark Bradford, 2018
Meet the Artist: Mark Bradford - Hirshhorn Museum
Why was New Orleans the perfect place for the sculpture?
New Orleans is a special place and especially in light of the terrible storm. Only an artist who had experience in relating to people in a way that made them feel important would drive the message of restoring a home. Luckily, Bradford learned this trait early in life, first when he worked at a salon.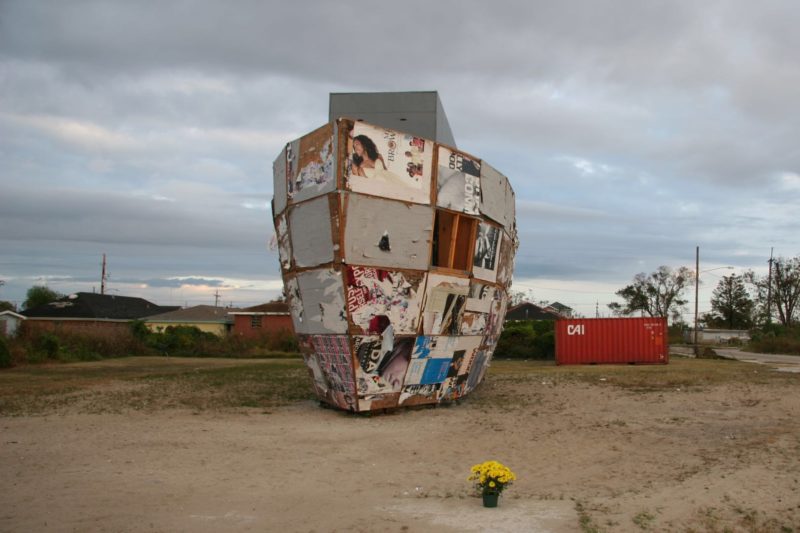 When he was invited to create an art project for the people of New Orleans, he automatically knew the weight that the art piece he would create needed to bear, and was it heavy? While he purposed to use materials that he was familiar with, it took tons of materials.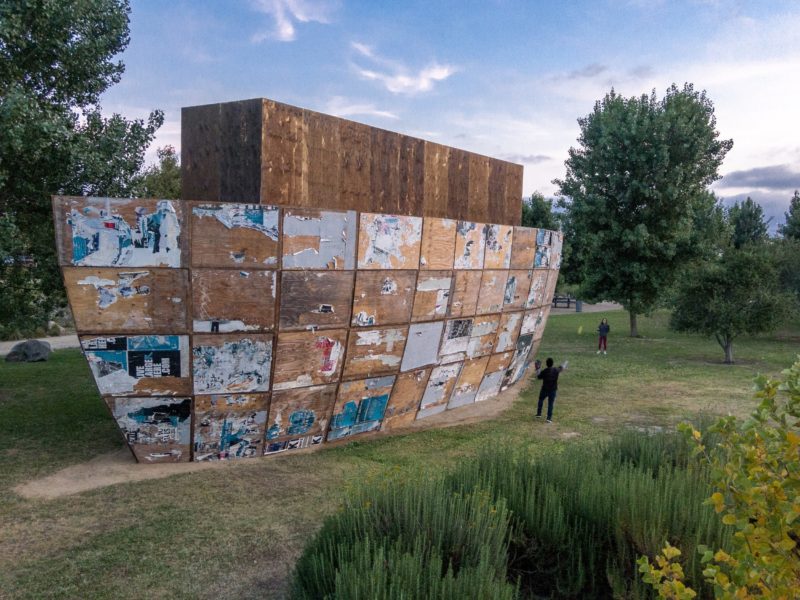 Bradford required the project to create social impact. Three containers stacked, one on top of the other, was what it would take.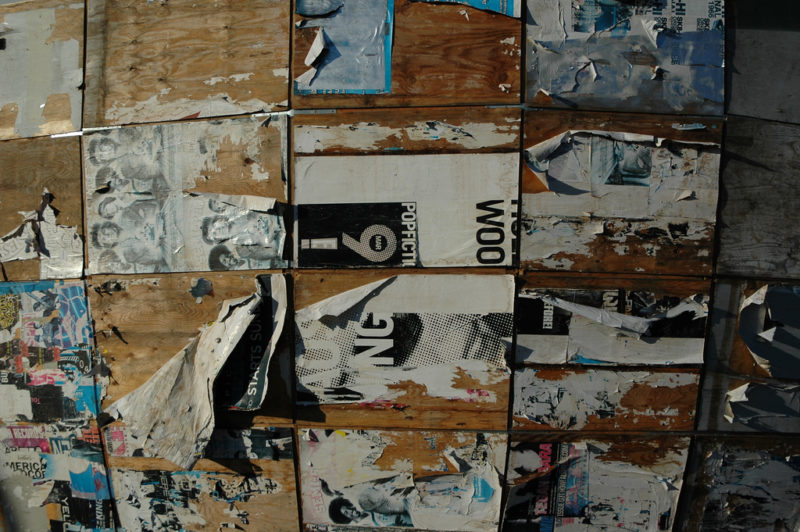 Conclusion
Original pictures of the sculpture show it as it stood in New Orleans in the parking lot of a local religious science church. This would later be dismantled, shipped in the Ninth Ward at a vacant space and reassembled to stand there.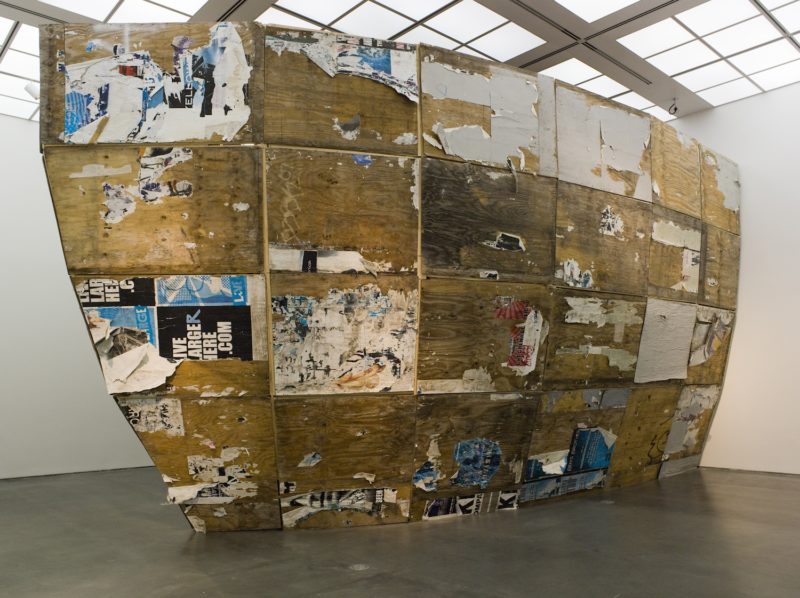 For all those who interact with this version of the work and especially those familiar with its biblical significance, it symbolizes a quest for salvation or futility. Any way you look at it, it is clear that those who fell victim to Hurricane Katrina need more than came their way in the form of support and government intervention.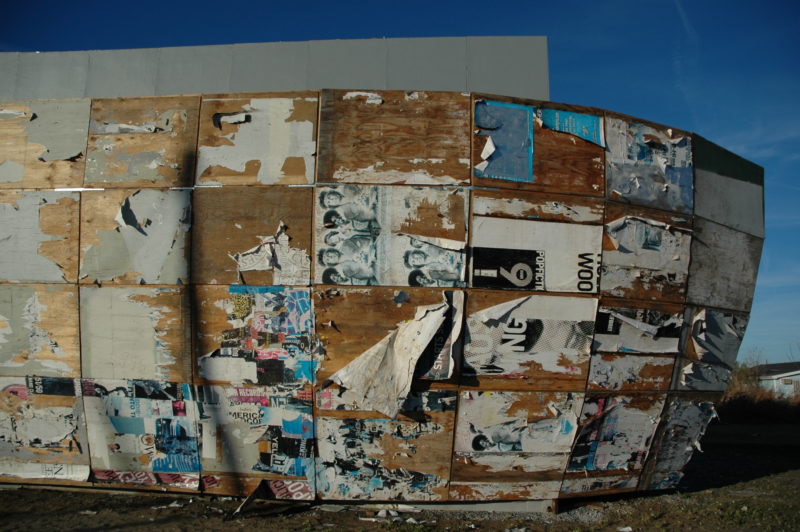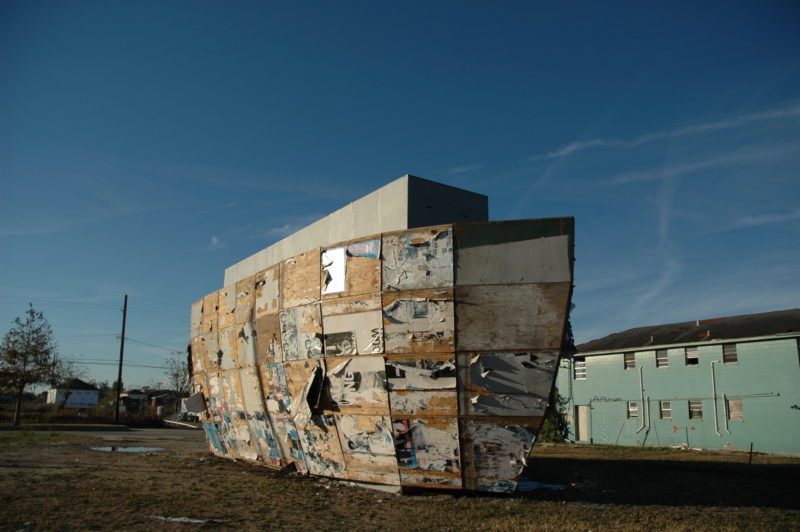 More by Mark Bradford