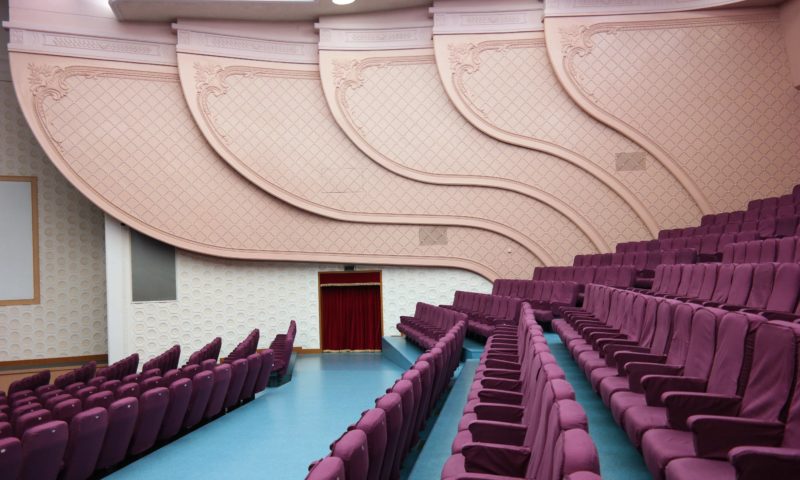 Kitsch and retro interiors in North Korea
Oliver Wainwright North Korean Interiors documents the unique architecture and the interiors of various regions of North Korea and its capital Pyongyang.
Not many photographers get the opportunity to explore this isolated country owing to its closed state; however, Wainwright took the opportunity and ran with it.
The interiors that he documented were very kitsch and retro as they were created to adorn important theaters and buildings designed during the Soviet era.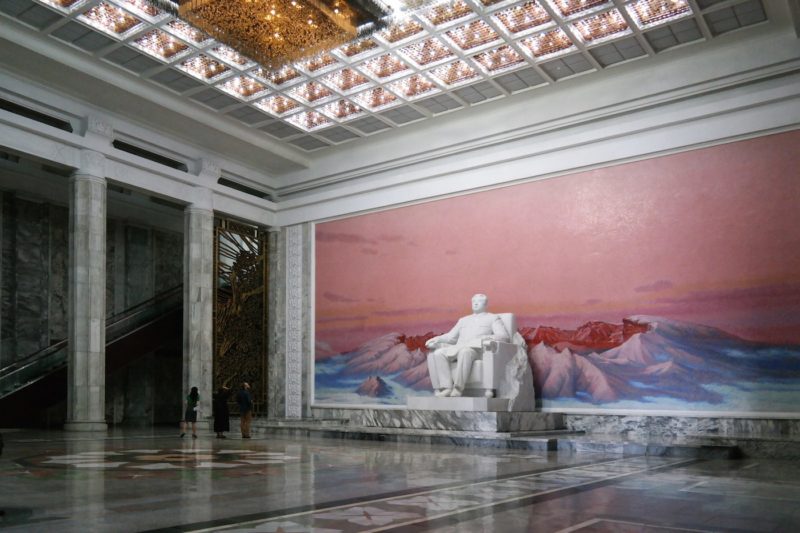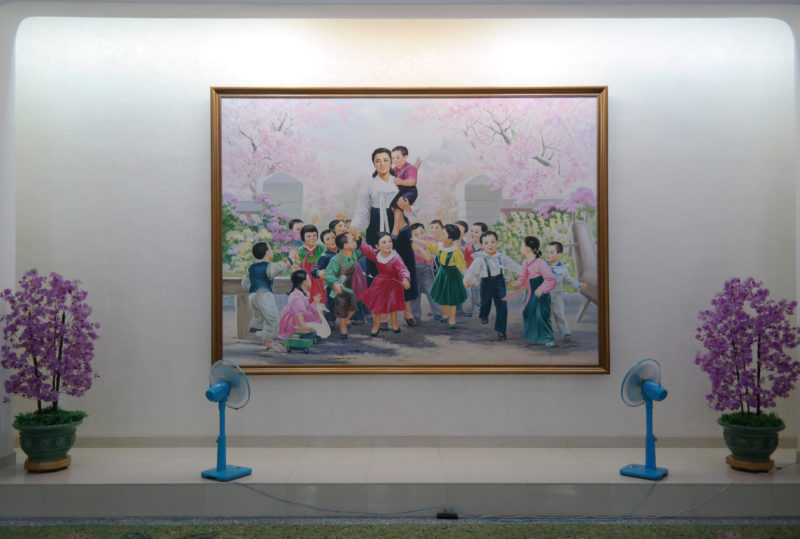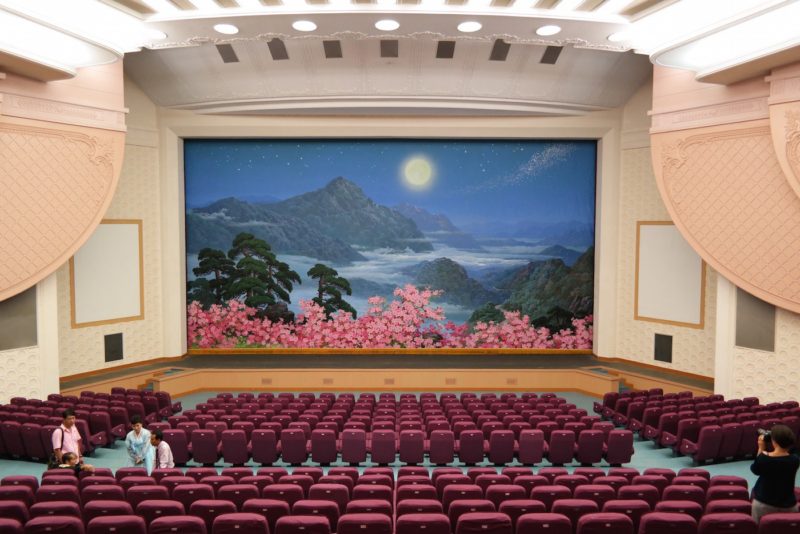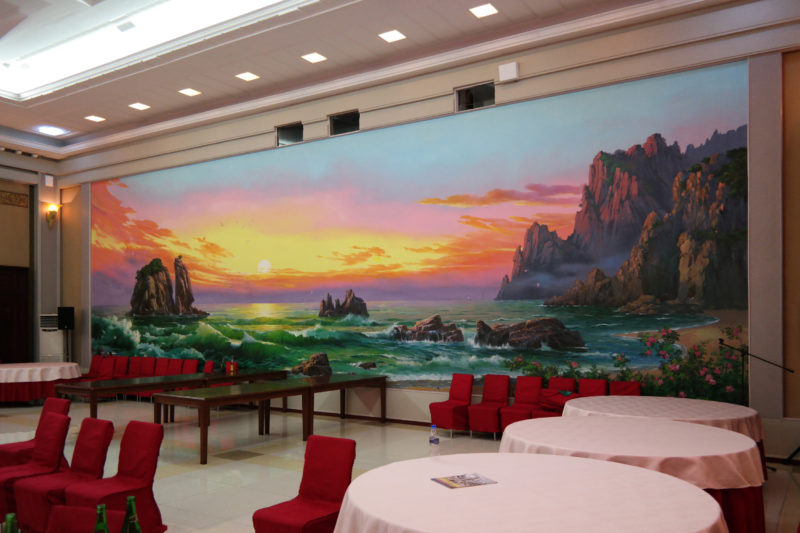 What Oliver Wainwright discovered in North Korea
When Wainwright first visited Pyongyang on a 10-day tour, a large part of him expected to see dilapidated buildings that had been affected by years of decline and decay. To his surprise, he discovered that old buildings characterized the city. Yet, inside, some of them were modern and bedecked by the most unexpected bright and colorful hues.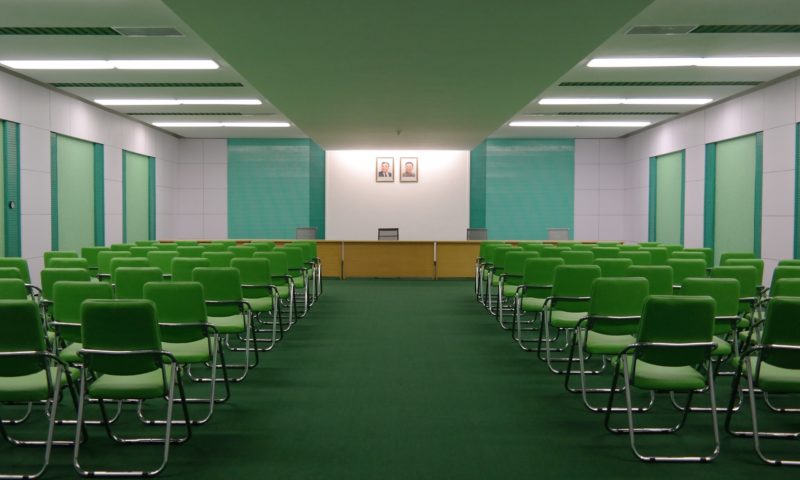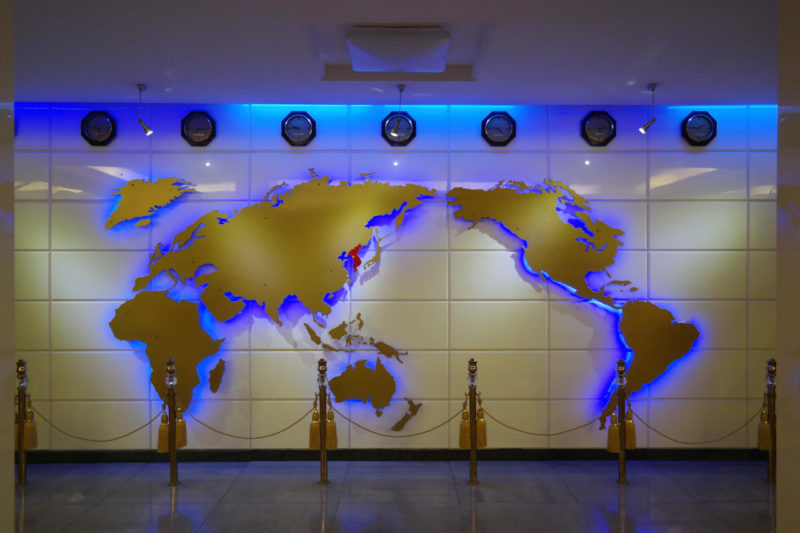 Wainwright managed to document fascinating techniques and designs in architecture; many of the buildings were designed to symbolize the culture and the attitudes of the people. For instance, the Pyongyang Ice Rink is shaped like a skater's cap, while the gym at Chongchun Sports Street is shaped to resemble a pair of dumbbells.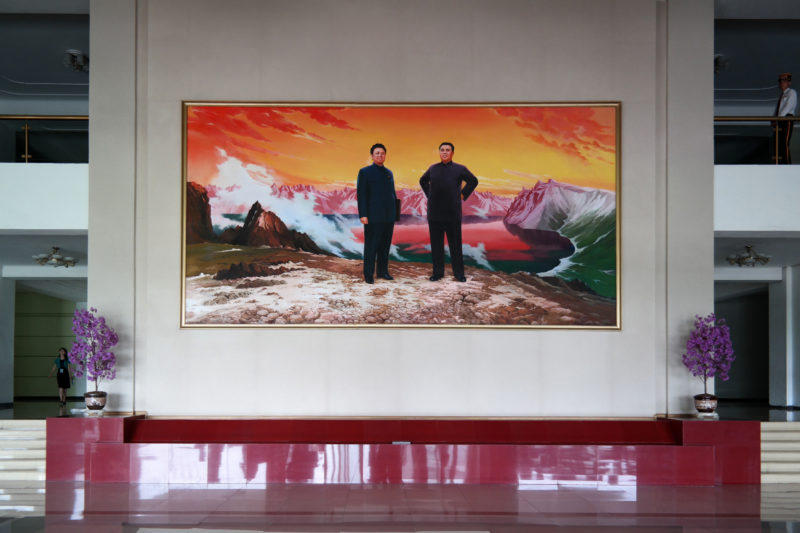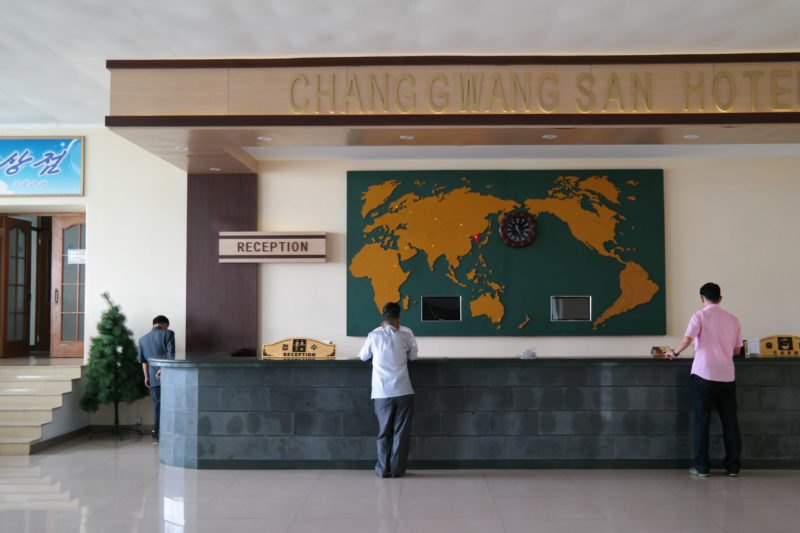 The North Korean government & their plans for tourism
According to Wainwright, this was part of the government's effort to transform the country into the next most popular tourist destination1. By 2020, the communist government expects to draw in more than 2 new million visitors2.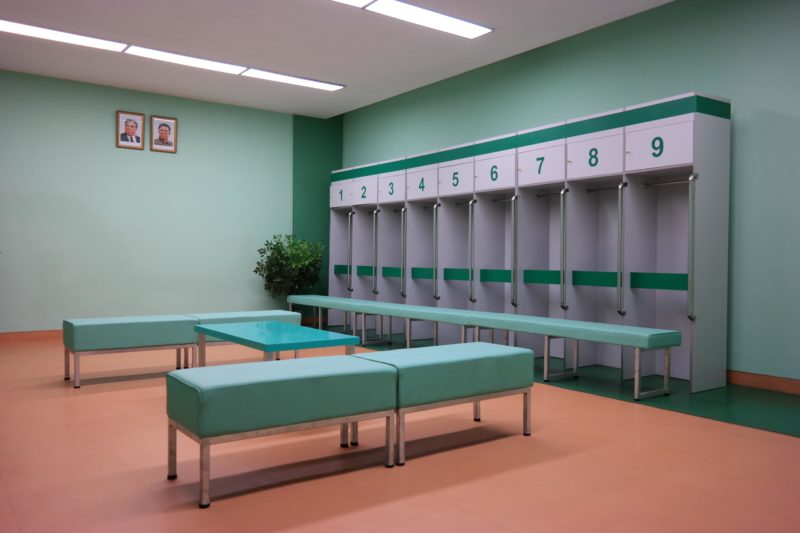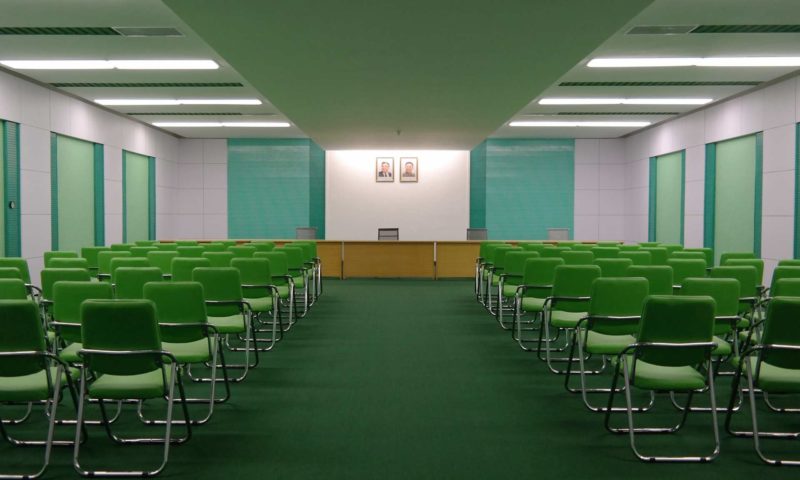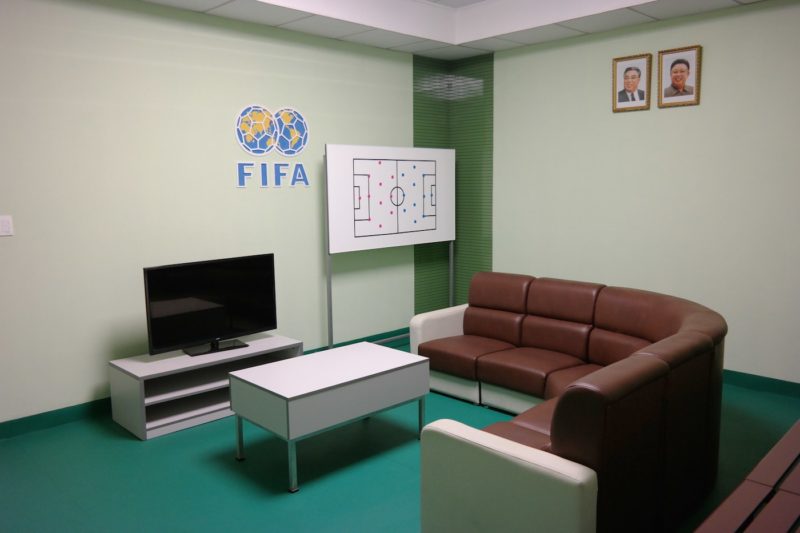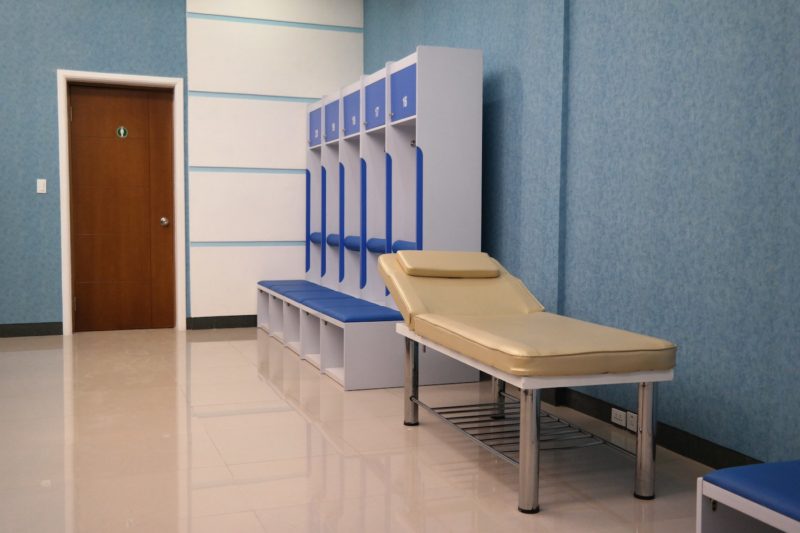 The evolution of North Korea's architecture
During the Cold War, North Korean architecture underwent a revolution to produce unique designs. According to Wainwright, the color craze started about ten years ago because, according to historical evidence, photographs of the same buildings were not as colorful in the 1990s.
Many of the buildings that Wainwright encountered were newly painted; the marble mosaics were replaced by new and shiny materials such as vinyl. In general, the colors have transformed North Korea into one large socialist dreamland3.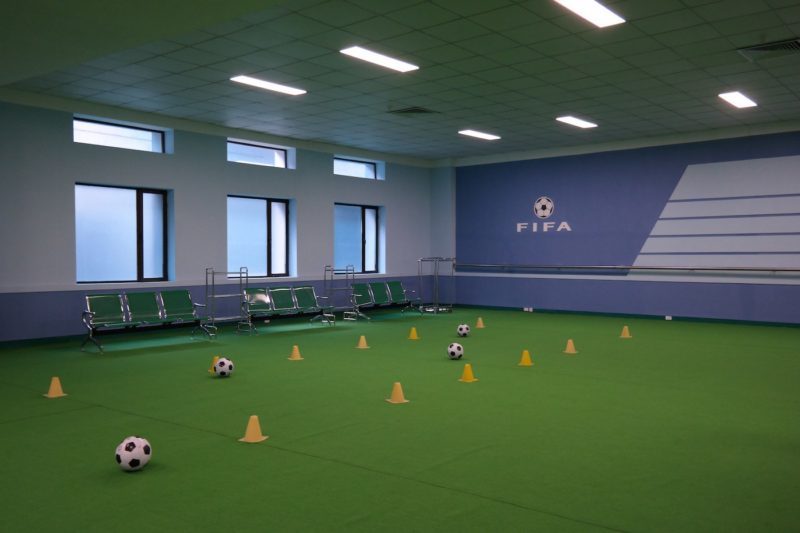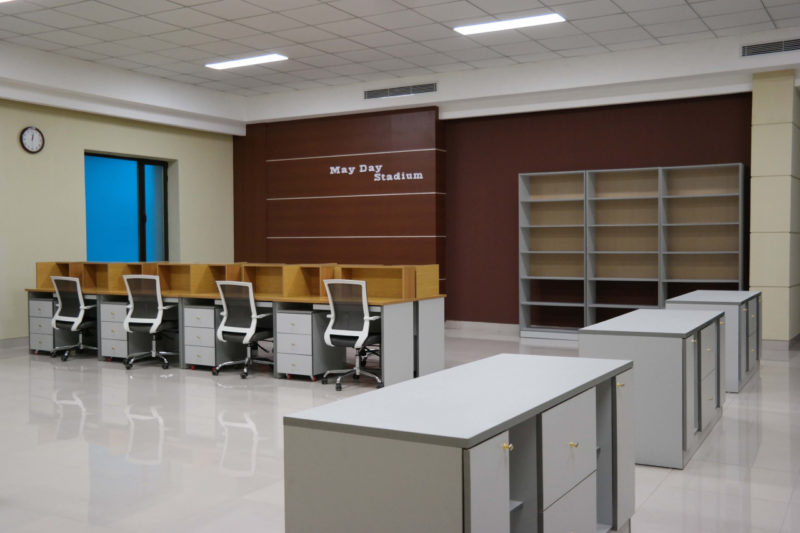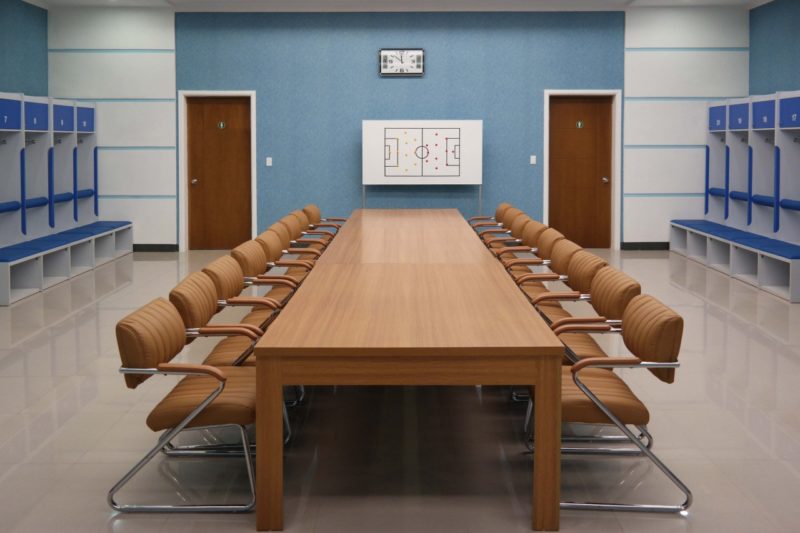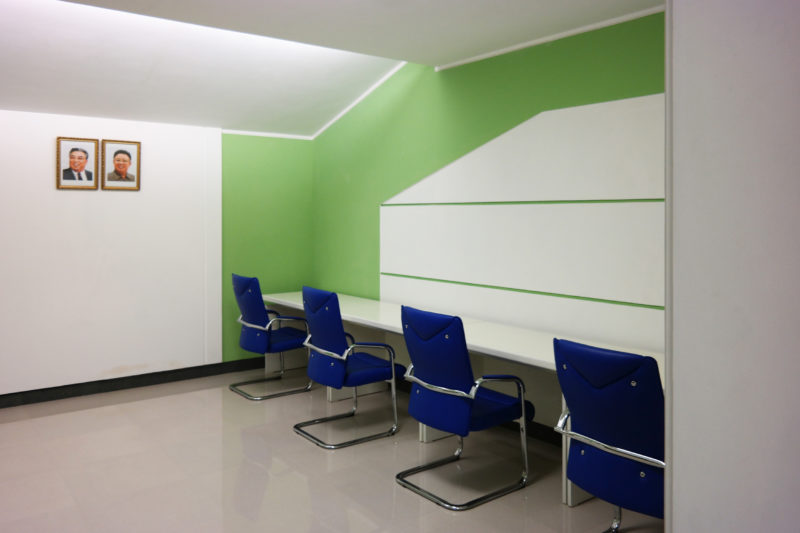 Video: Oliver Wainwright speaks about his visits to North Korea
Classicism & Power – Pablo Bronstein, Ioana Marinescu & Oliver Wainwright
Conclusion
The colorful buildings demonstrate the political atmosphere in North Korea; all aspects of tourism are very controlled where nothing spontaneous or unexpected is ever allowed to occur. It appears as though all the colorful buildings, though impressive, were staged for photography.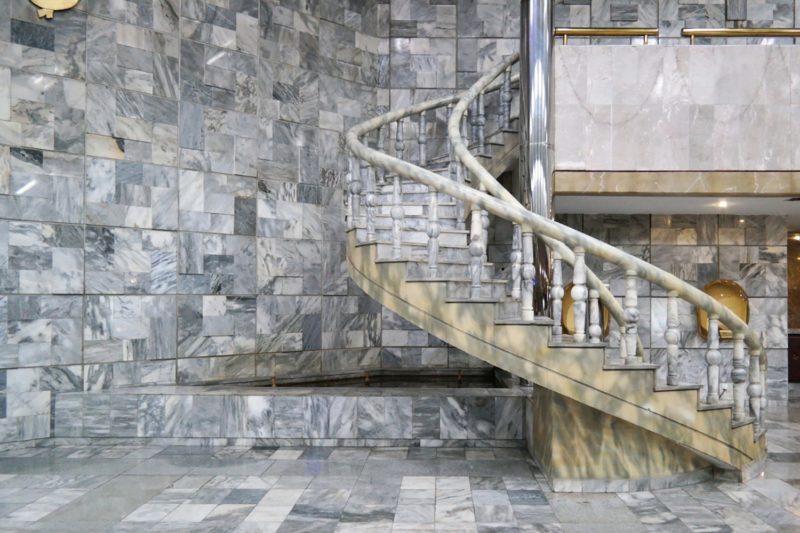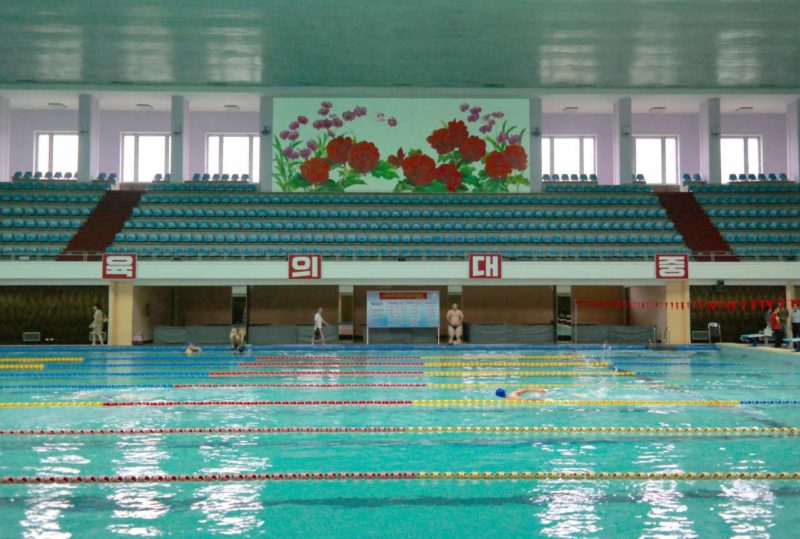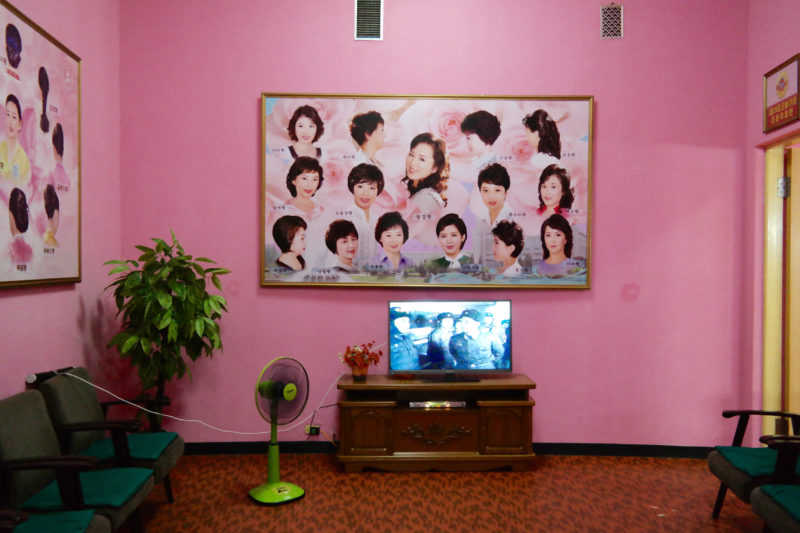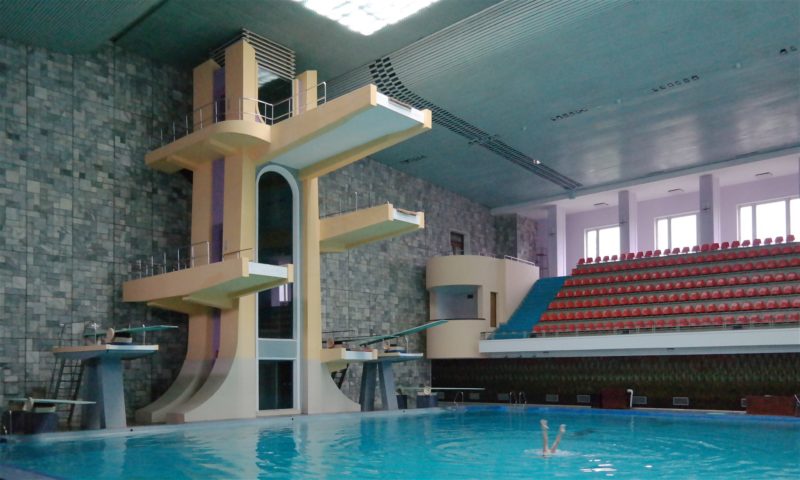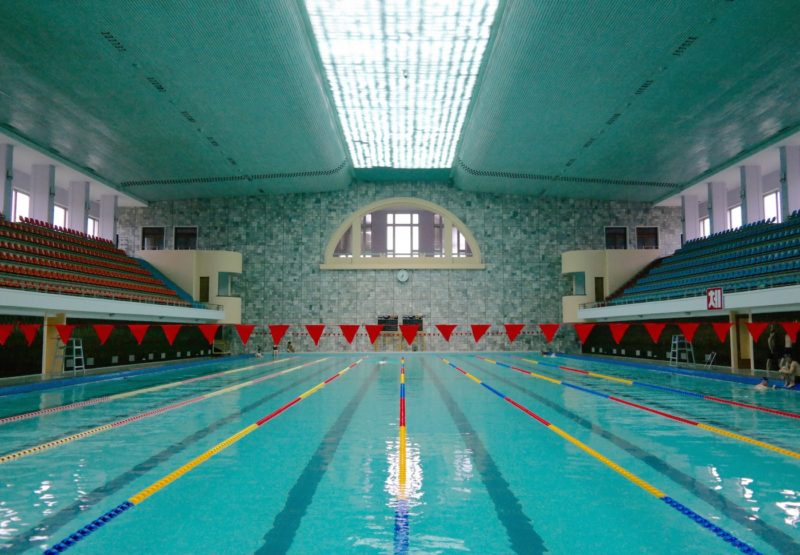 More North Korea
Footnotes
https://uk.reuters.com/article/uk-northkorea-usa-economy/kims-top-aides-on-economic-tour-as-north-korea-looks-to-vietnam-model-idUKKCN1QG1HW
https://www.telegraph.co.uk/travel/destinations/asia/north-korea/articles/North-Korea-hopes-to-welcome-2-million-tourists/