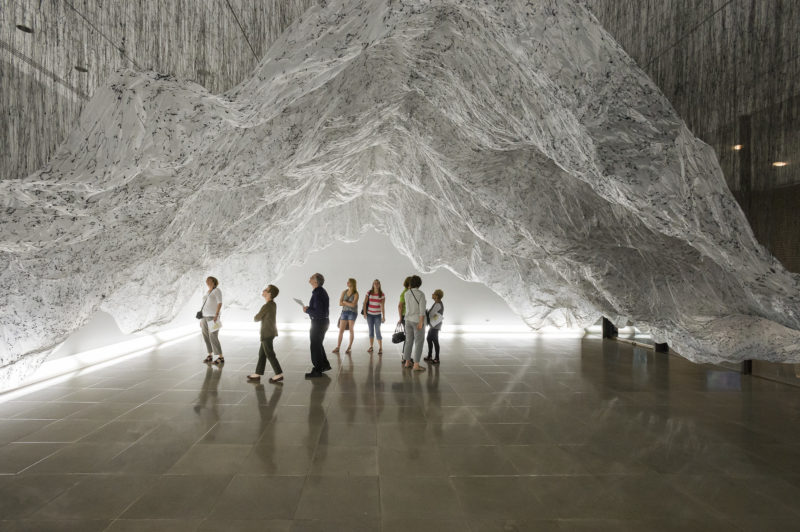 Who is Onishi Yasuaki?
Japanese artist Onishi Yasuaki is well-known for his ethereal art installations, paintings and sculptures that he creates using a mix of materials. Born in 1979 in Osaka, the artist has been at the forefront of creating new forms and inspiring a sense of awe, etherealism, and thoughtfulness with his work. He credits his inspiration to the yearning to clear boundaries, portray meaning and renew contours.
Shape & sculpting empty space
The result is art pieces that are fluid like in nature and affect the spaces they occupy. The Shape is a concept that Onishi deconstructs, using hot black glue, urea, plastic and containers to manipulate, especially the polythene, to create fragility and imagination using the manipulated object in space. As a result, the artist is considered a wizard when sculpting empty space and levitating environments using synthetic conception.
Analysis
There are no words to describe the feeling one gets when an ordinary synthetic material that you do not find particularly attractive is transformed into an ethereal drapery of an art piece that inspires a feeling of awe. Heavenly and breathtaking visions of Onishi's art are likely to leave a lasting impression on anyone who views his art. The impression ranges from thoughts of a spun web, undulations, and rolling, floating and glimmering inviting forms. Think ocean waves but without the scary aspect of it.
Video: Onishi Yasuaki interview & creating Vertical Emptiness
5min 43sec
Different sources of inspiration
The juxtaposition of the interior against the exterior creating a mix of light and shadows that is different based on your position is artistically impressive. Yasuaki is also inspired in creating his work by the concept of cubes, cavity, cavern, shelter, shadow, and empty space. His work is also an inspiration in itself, evoking feelings of wonderment and different interpretations from his audience.
Awards and Recognition
Yasuaki has received numerous awards and recognition. He received a US-Japan Foundation Fellowship inclusive of a residency at Vermont Studio Centre. He is also the recipient of The Pollock-Krasner Foundation Inc.'s grant and won prizes such as the Pola Art Foundation prize, the Sakuyakonohana prize and the Granship prize from the Granship Art Compe, among others.
Education
Onishi has a wealth of knowledge and experience when it comes to art. He studied sculpture at the Kyoto City University of Arts and the University of Tsukuba. He has since created an impressive body of work and took part in several solo and group exhibitions. He continues working in his hometown of Osaka.
Notable Works
He has many notable works that have been exhibited at solo and group shows both in Japan and across the world. In 2016, for instance, Onishi did an installation for Tel Aviv's annual art festival, the Fresh Paint Contemporary Art and Design.
Reverse of Volume ACAC, 2009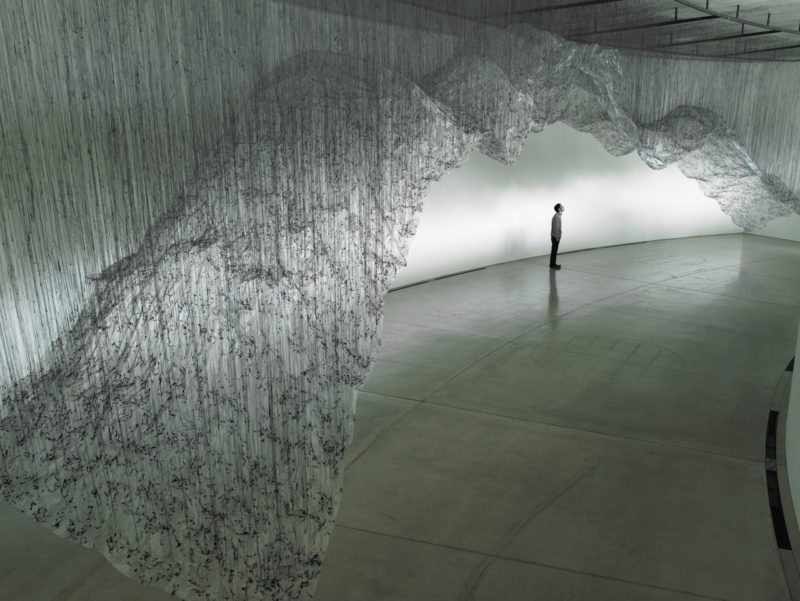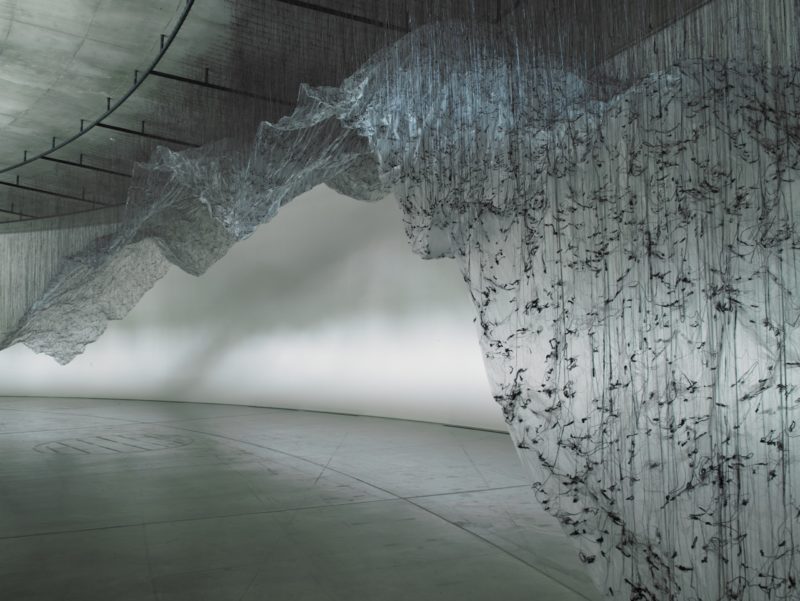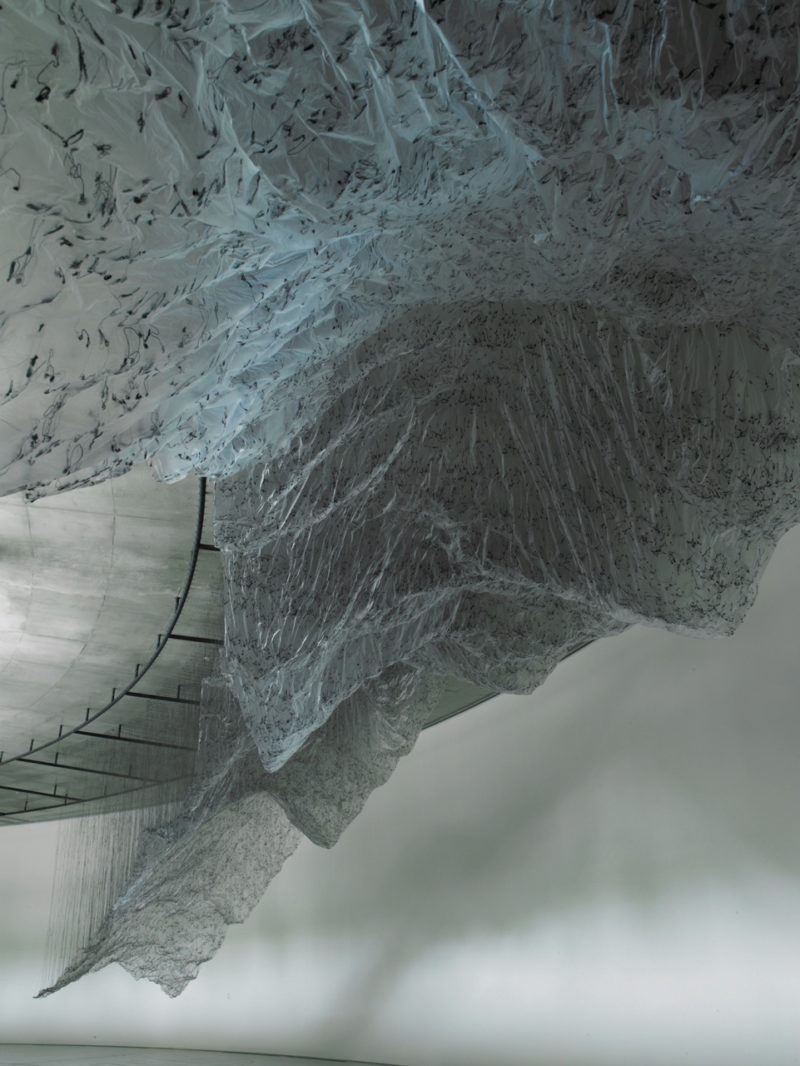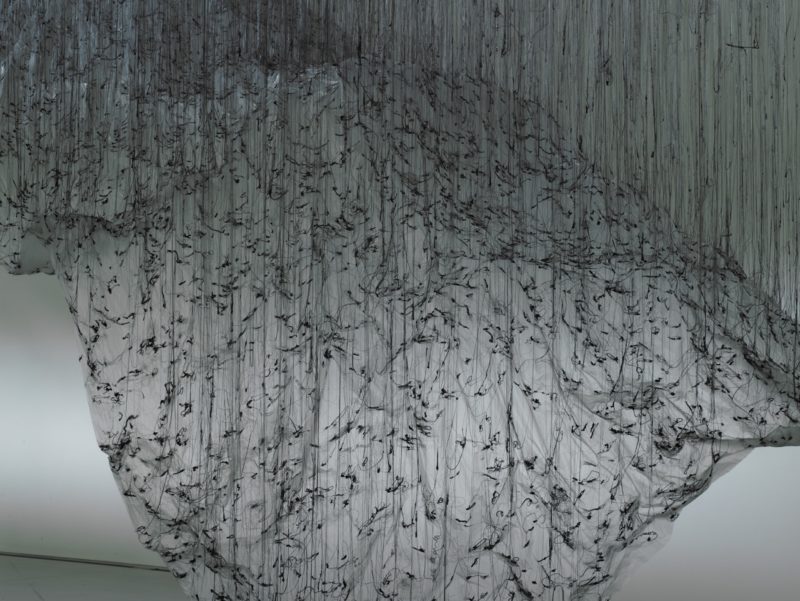 Reverse of Volume ACG, 2010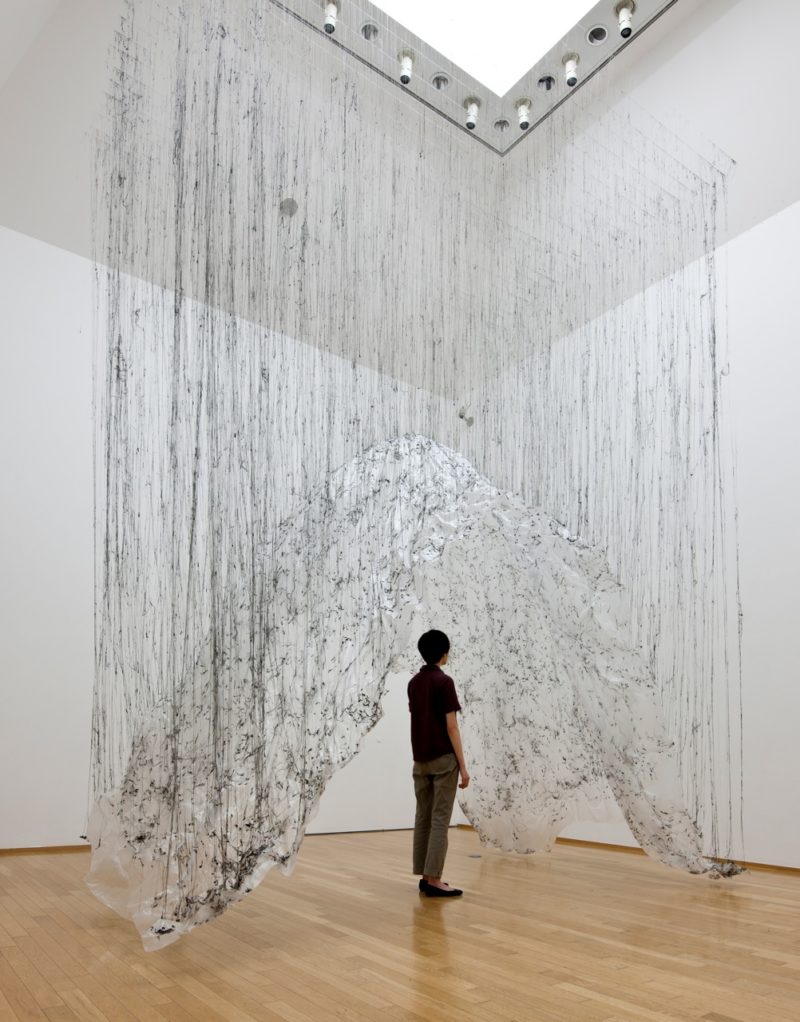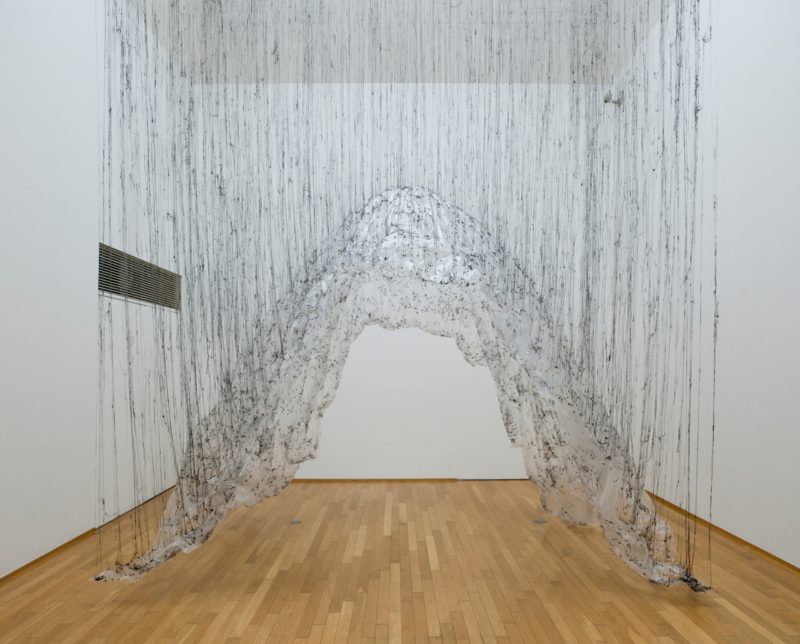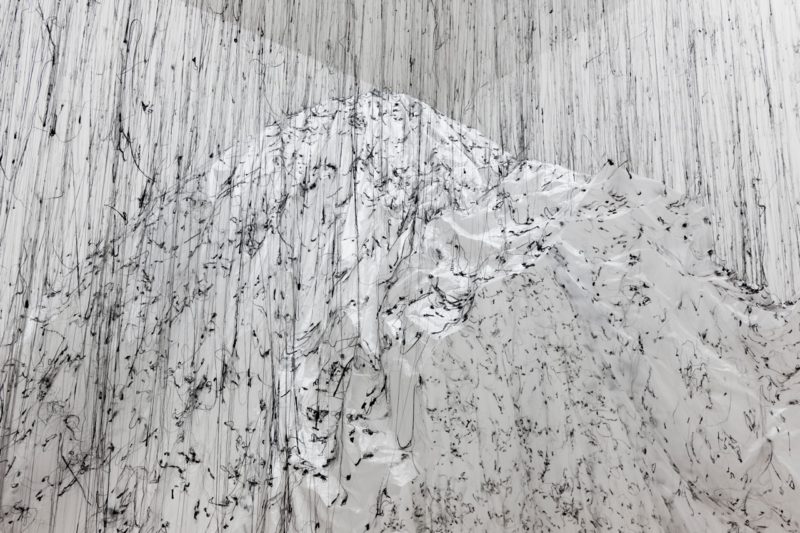 Reverse of Volume APMOA, 2011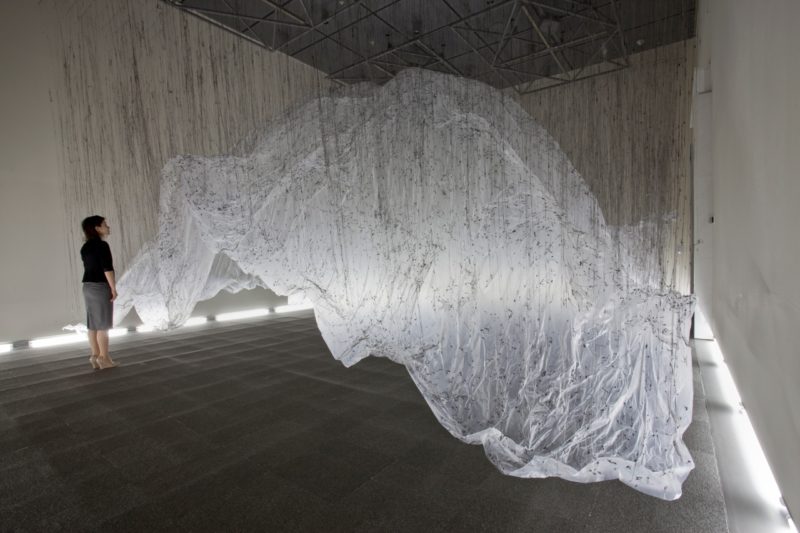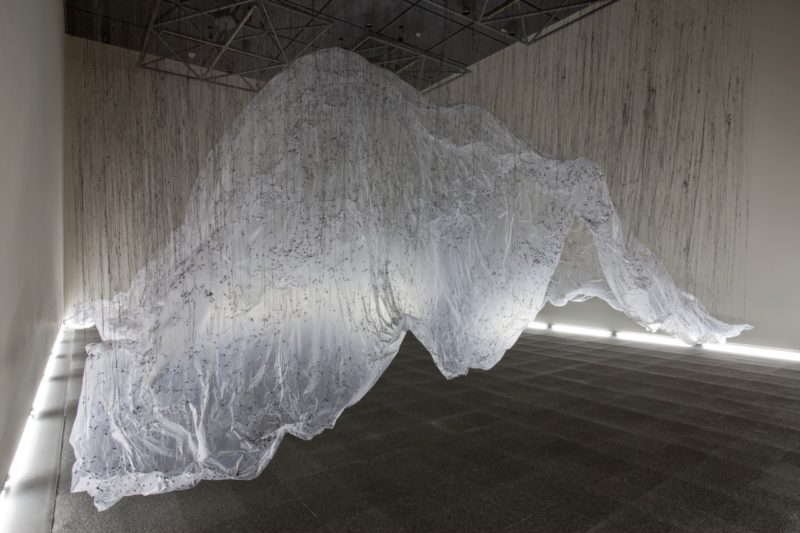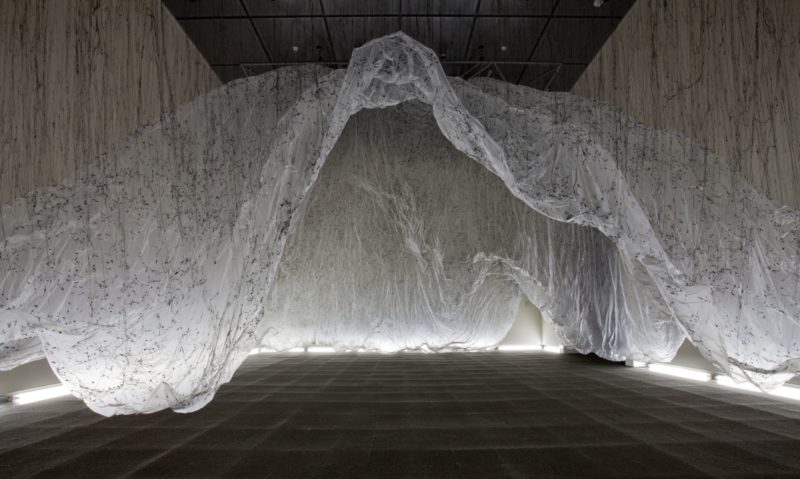 Reverse of Volume RG, 2012
However, critics and art lovers consider his Reverse of Volume RG piece the best. Using plastic sheeting and hot glue, he created a floating large monumental form using the process of draping the sheet over cardboard boxes stacked onto each other, then removing the sheet to leave the cardboards' impression. He dubbed the process "casting the invisible."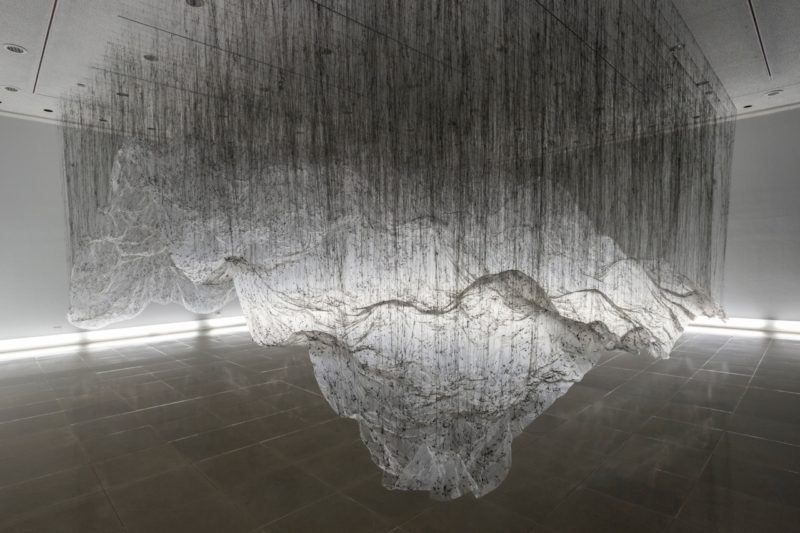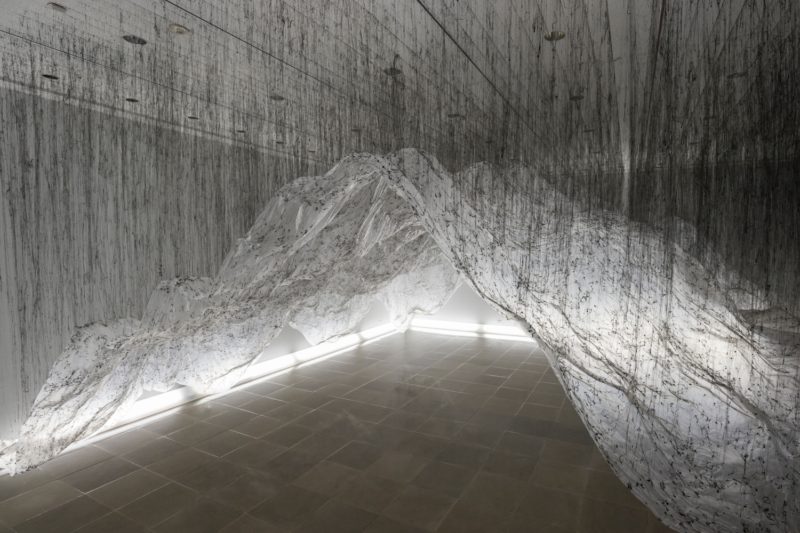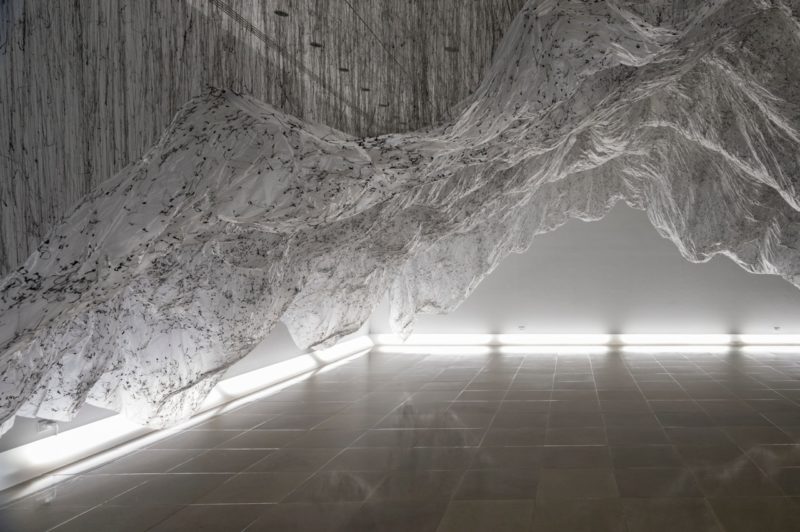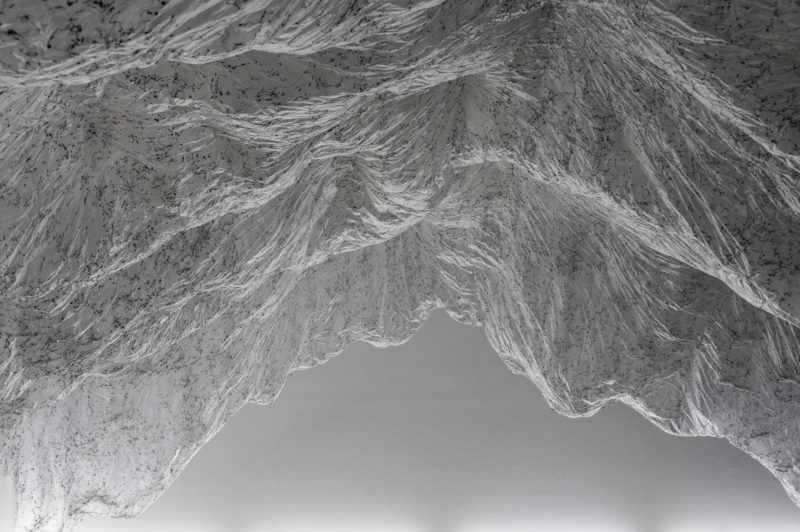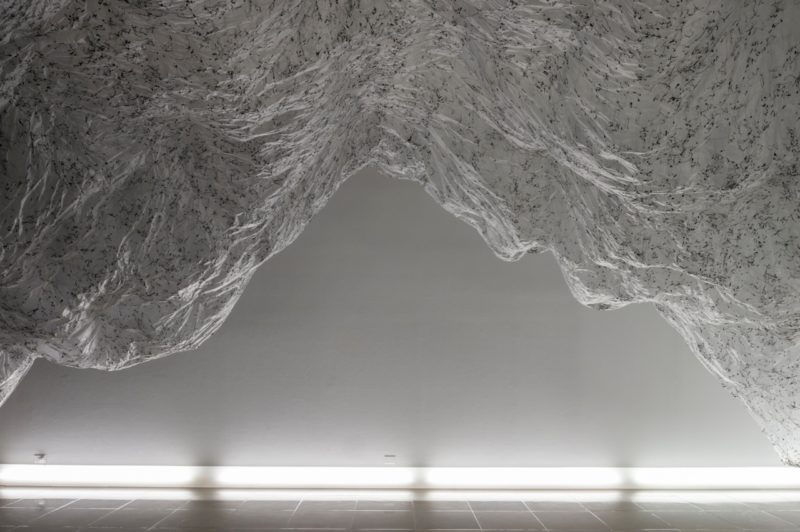 Vertical Emptiness FP, 2013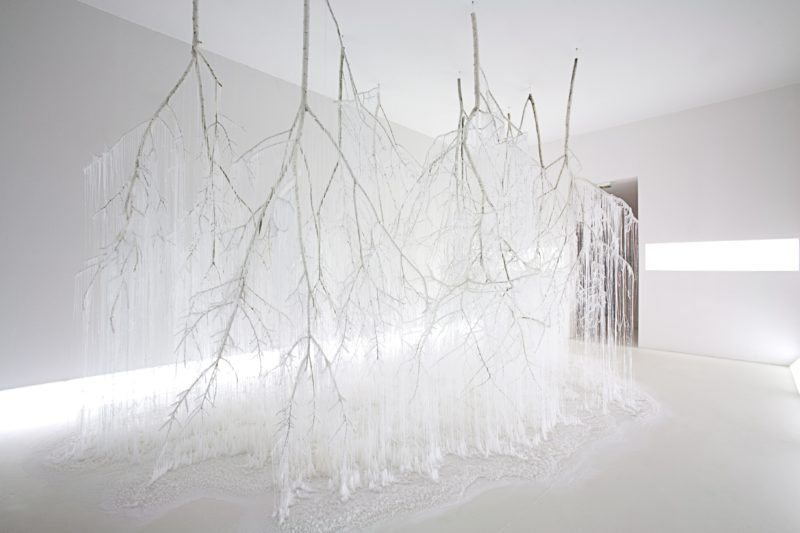 Reverse of Volume EC, 2015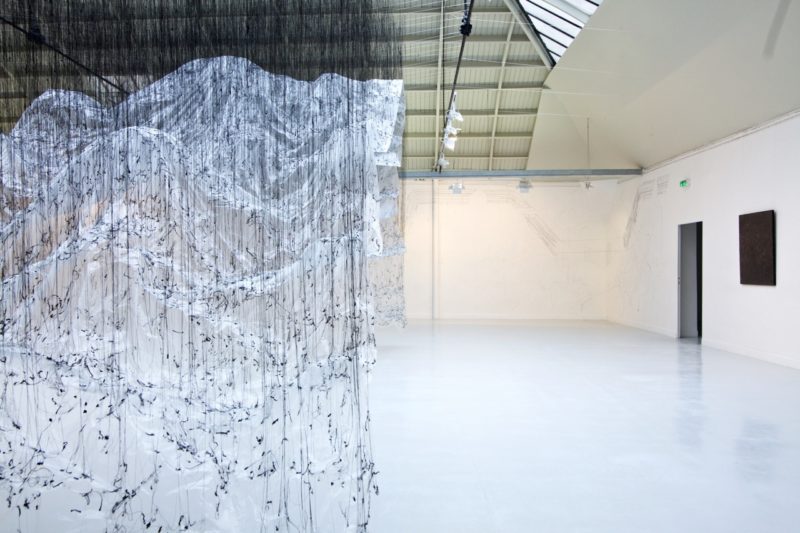 Reverse of Volume FC, 2015