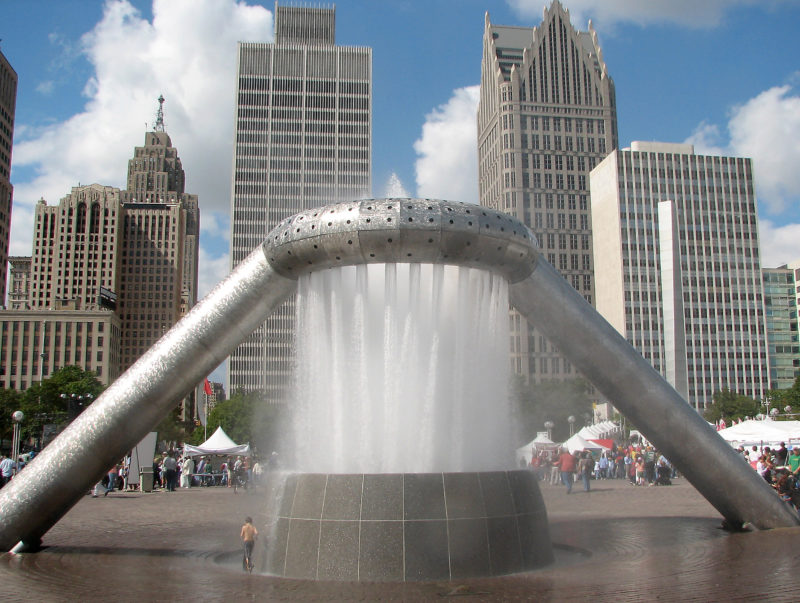 Introduction
A walk through Japan reveals the close correlation between nature and aesthetics. Amid the natural setup are works of art that remind everyone about the history, beliefs and affiliations of the Japanese people. The modern art concept of creating spectacular pieces to create an art park is becoming rather common owing to the pioneering work of artists like Isamu Noguchi.
What is Isamu Noguchi famous for?
Having been an artist for 60 years, he has helped shape the aesthetic and cultural appearance of Japan and the US through the creation of sculpture parks. Even in death, Noguchi is still recognized for his artwork on furniture, gardens, ceramics and architecture. Although considered subtle and bold during his time, his work is now the standard for modern and expressionist art.
What inspired him?
Owing to his mixed heritage, Isamu Noguchi was an internationalist and it is during his travels that he picked up the inspiration to express himself in sculptures. His inspiration for large-scale sculpture works with a story actually came from Mexico. He would then incorporate Japanese tranquil garden1 and earthy ceramic setup as well as the Chinese light ink brushing technique2 into his work.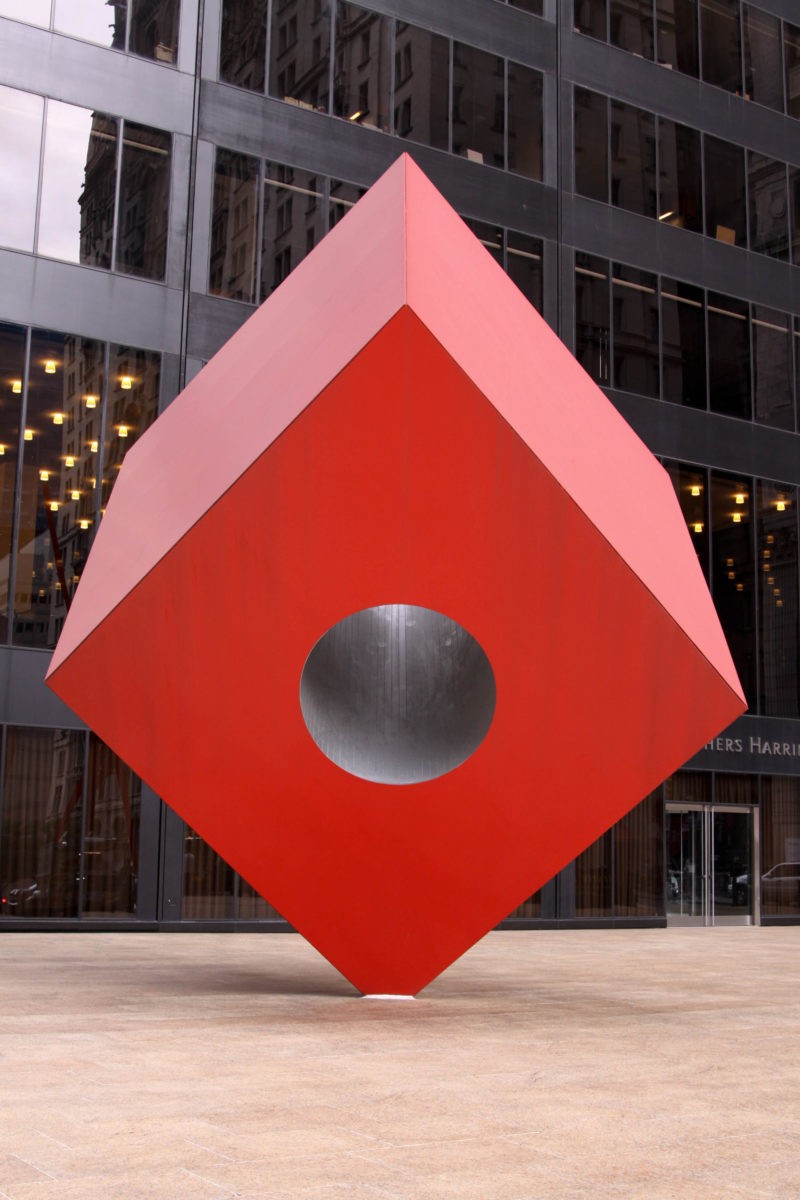 Transitioning from ceramics to stone
While ceramic is extremely defining for the beginning of his life, the second half of his life is mostly about working with granite and basalt. He chose these because they were a lot easier to work on and manipulate, offering Noguchi a better canvas to showcase his ideas. Stone also was the right material for him. He felt that stone was a primordial matter that talked about life and our society as a whole. Noguchi wanted to use stone to show how time is passing by and how valuable it can really be. And he did everything to ensure that the world was powerful, comprehensive and still full of creativity.
Personal life
Noguchi was married to Yoshiko Yamaguchi, a popular movie star in Japan. He also did work at the Kitaōji Rosanjin Studio3 for quite a while. This great location, and the focus on vitality and inspiration, made it easy for him to create outstanding ceramic pieces that impress people even today.
Blending Western and Eastern cultures
As one would imagine, what he created from bringing together these different aspects was epic creativity. Once he had settled in his trade, he would maintain studios in New York and Japan, perhaps to declare allegiance to his roots. The works of Isamu Noguchi are evidently aimed at enhancing harmony in human coexistence. The blend of Western and Eastern cultures, modern and traditional life, organic and geometric alignment of nature are some of the efforts Isamu Noguchi made to create tranquility in his work.
Video: Profile of the Noguchi Museum, New York
The Noguchi Museum - PBS profile produced by Dutch Rall
Artworks
Coffee table & Akari lamps
Some of his work is still in production today and you can find it in various places worldwide. Yes, most of his pieces are replicas, but then again, it's easy to see why. The coffee tables have a triangular glass surface and a wooden base. Vitra also creates his Akari Light Sculptures that come with paper and bamboo lanterns. Noguchi has those amazing playscapes that were very important in the 20th-century design ideas for connecting to utopian philosophy and impressive design.
Gardens
Noguchi also worked on multiple gardens. The sculpture garden at the Israel Museum and the Japanese Garden for the UNESCO Headquarters in Paris are great examples in this regard.
More by Isamu Noguchi
Footnotes