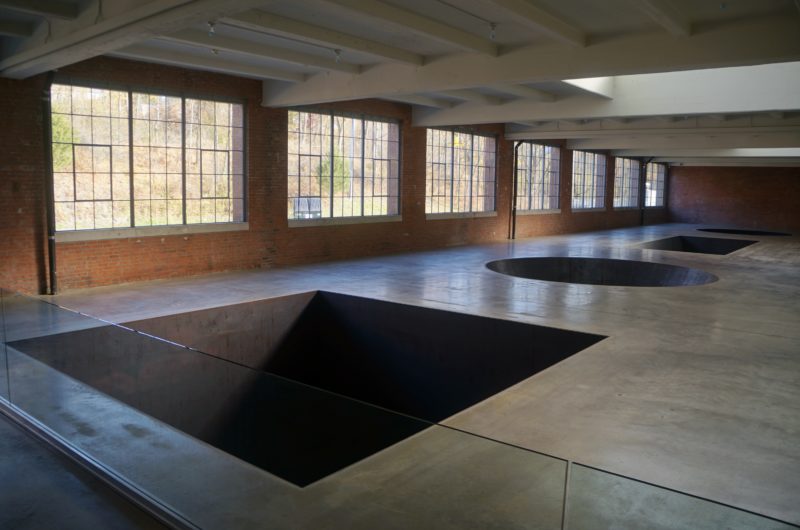 Who is Michael Heizer?
Michael Heizer was born in California in the year 1944. He is a renowned sculptor and environmental artist. Michael draws his early interest in art through the influences of his father's archeological and grandfather's geological works that he grew up around.
Despite having attended art school shortly, one of his most remarkable works came from a hike he had embarked on to the Sierra Nevada Mountains. Here, he conceptualized what we now know as North, East, South, West. This instance was Michael's first experiment with earth art.
Though his creative works have been limited by a degenerative brain disease that has affected his hands, Michael continues to be an influential art figure.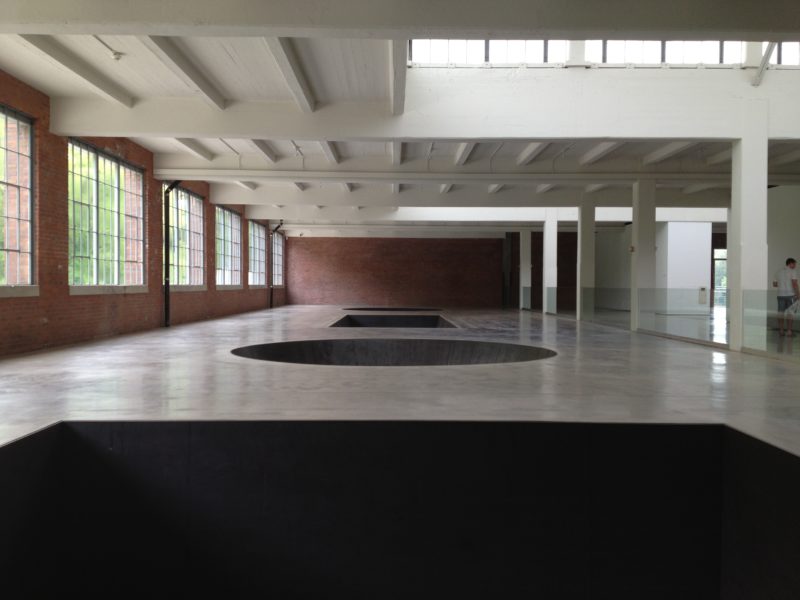 North, East, South, West
First conceptualized in 1967 when Michael dug up two cones, four feet wide and four feet long, this work was Michael's attempt at creating negative space art. He argued that instead of artists being creators, Mother Nature had made everything available for them, and thus, they could reframe the art. His negative space art was an invitation to meditate on the richness of the earth we live in and how it constantly gives back to humanity.
1981 version, Los Angeles
In 1981, a developer invited Michael to recreate this work at the Wells Fargo Building at 44 S. Flower Street in Los Angeles. Due to the building's structure, making the depressions into the ground was impossible, as Michael would have wanted for his sculpture. Instead, they used geometrical solids to recreate the art and bring it to completion for the first time since 1967.
The new sculpture would now feature a North (two rectangles), South (upright cone), East (an inverted frustum), South (upright cone) and West (Wedge). This majestic piece of art at the forecourt of the impressive steel entrance captures your attention when you walk in and leaves you in awe.
The alignment of each of the pieces corresponds to the space of the building and the placement of the doors and stairs. Each shape comprises a visual anchor to the floor in the form of travertine marble. This highlights the shape of each one of the bases, making the shapes more appealing.
1967/2002 version, Dia Art Foundation
Thirty-five years later, at the Dia Art Foundation, Michael recreated this work again. This time around, it cumulatively covers a floor space of 125 feet. Unlike with the Wells Fargo Building, at Dia, the work takes Michael's original concept of the negative space. The depression runs 20 feet deep into the floor of the gallery, creating a void that marvels many art lovers.