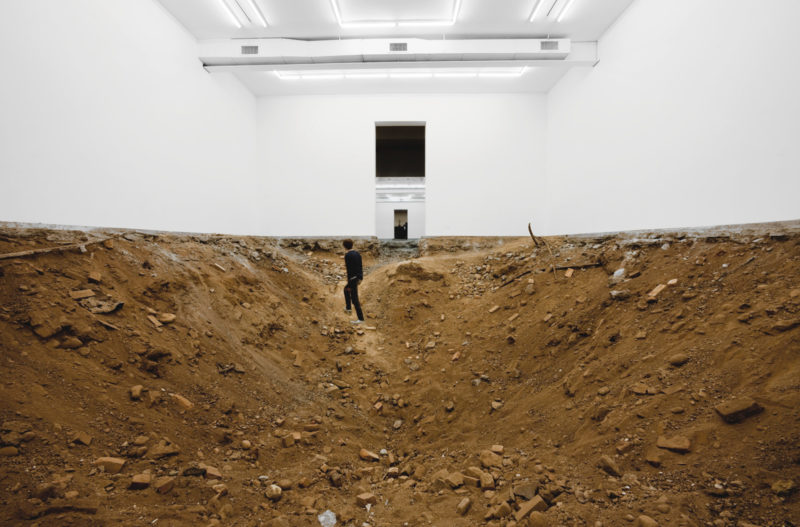 Introduction
Urs Fischer is a Swiss-born visual artist that now lives in New York City. His artwork includes installation, sculpture, and photography. Fischer has produced an enormous number of drawings, collages, room-size installations and other objects.
One of his best-known works is You. You was an impressive installation, created by Urs Fischer in 2007 for the Gavin Brown's enterprise gallery. The contrast between the white exhibition walls and the hole dug by the artist created a hot debate.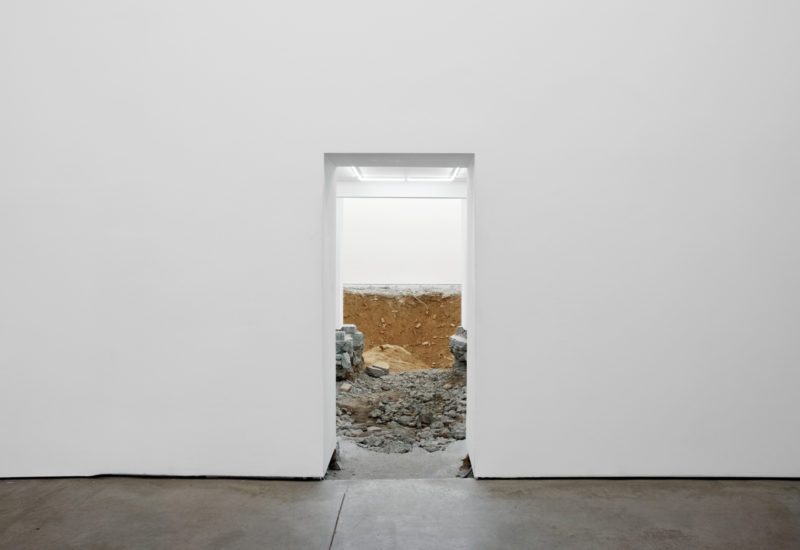 You, 2007
You was an eight-foot deep crater that measured approximately 11,6 x 9,1 m (38 x 30 ft.), extending almost to the walls of the gallery. It was dug within the pristine white walls of the New York-based gallery. The pit took ten days to build and cost an approximate $250,000 according to New York Magazine. The same report shows that it was dug using jackhammers to remove the concrete floor. The workers used a backhoe to get rid of the tons of debris around the area.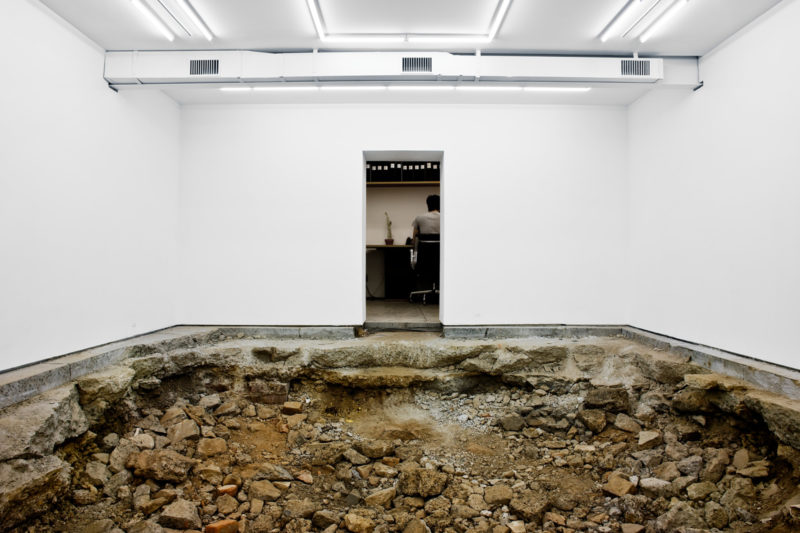 Different versions
Another edition of You got installed at the Brant Foundation in 2011.
Analysis
You made space tangible in a very simple, yet strange and expressionistic way. The chasm dominates your vision and takes over the room. As your vision regulates, it's time for your internal ear as you confirm that you are standing at floor level. More details will come into your focus as you survey everything from this unfamiliar roost.
Gallerist Gavin Brown showed a lot of faith to Fischer by letting him rip through the concrete and fill the space with a vast open trench of dirt. Fischer brought together the themes of transformation, destruction, and disruption.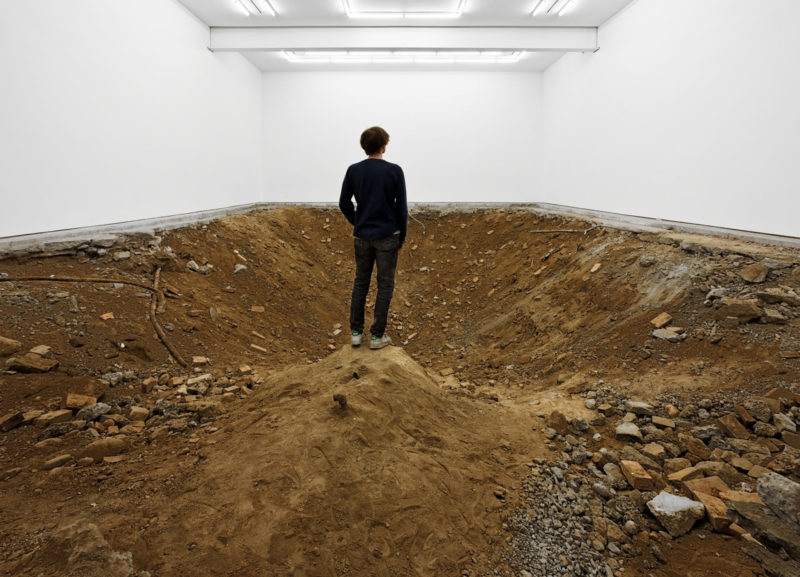 References
You was experientially rich, vibrant with energy, and crowded with incongruity. It was topped off with the tale of rebellion, a tale that is to the history of empty-gallery-as a work of art.
The artwork made a clear touch on the tradition of indoor earthworks, especially those from the 1960s and 1970s. Some of these prominent works were created by Gordon Matta-Clark, Walter De Maria, Chris Burden and Robert Smithson.
Conclusion
If you look at it closely, You is less a destructive work of anti-art. In simple terms, You is a tracing of Brown's gallery and galleries in general. It pulsates with energy with the abstract presence of traditional artworks and bizarrely celebrates the artspace itself.
Fischer looked closely to the rich history of artists before him. Walter de Maria's New York Earth Room is only housed 10 blocks away. Fischer opened the opportunity for visitors to walk from one dirt-filled art space to another.
Installation photos
Gavin Brown's Enterprise, 2007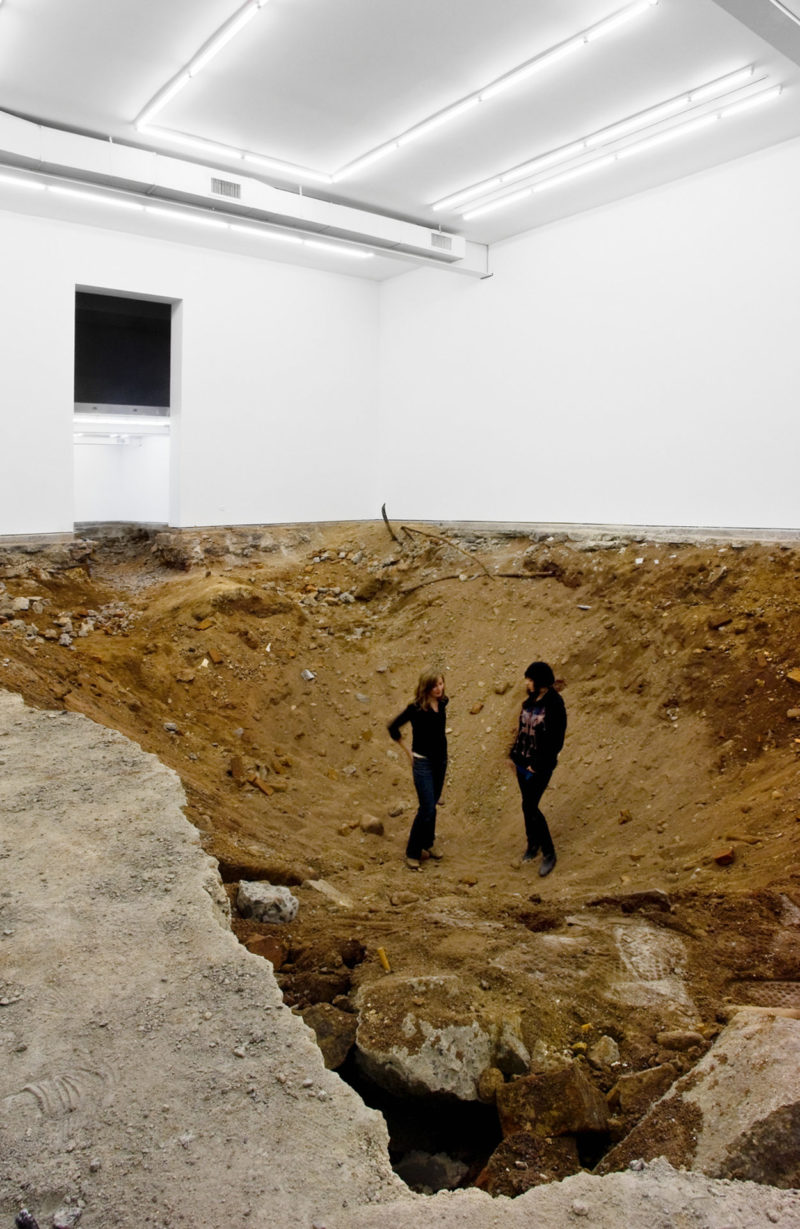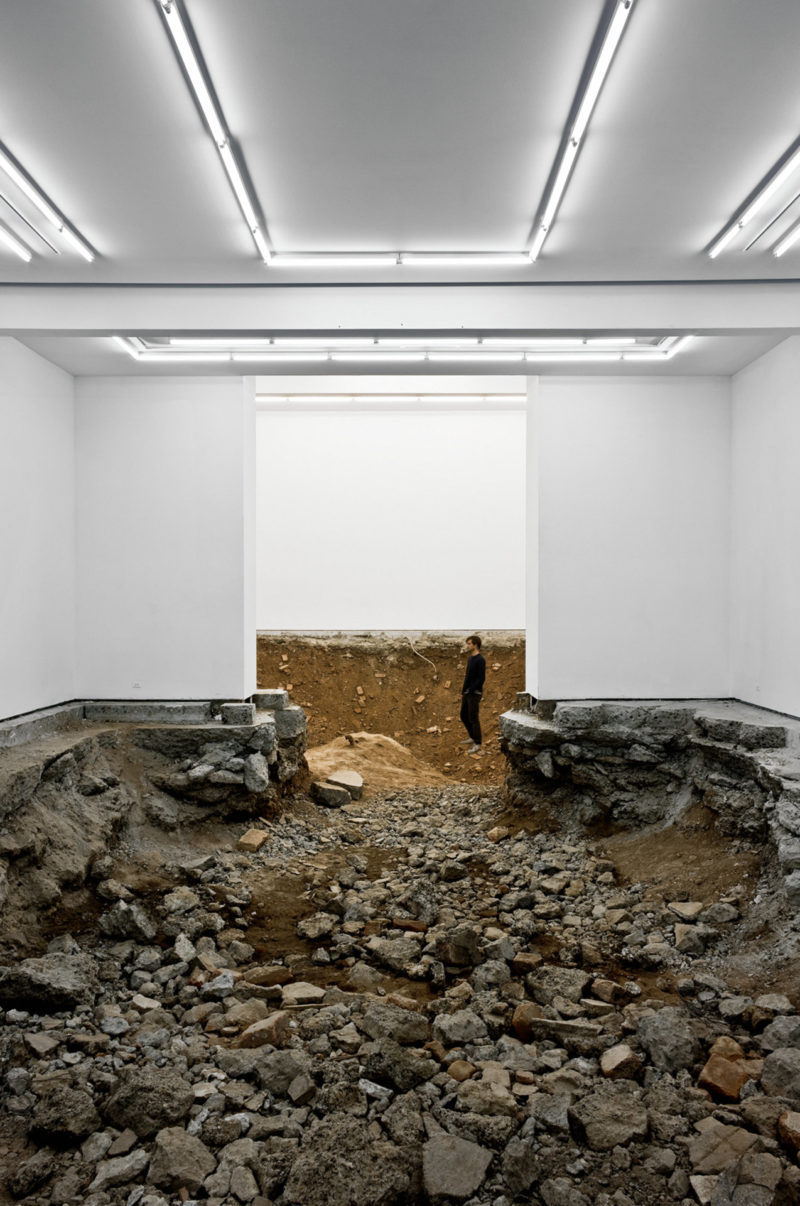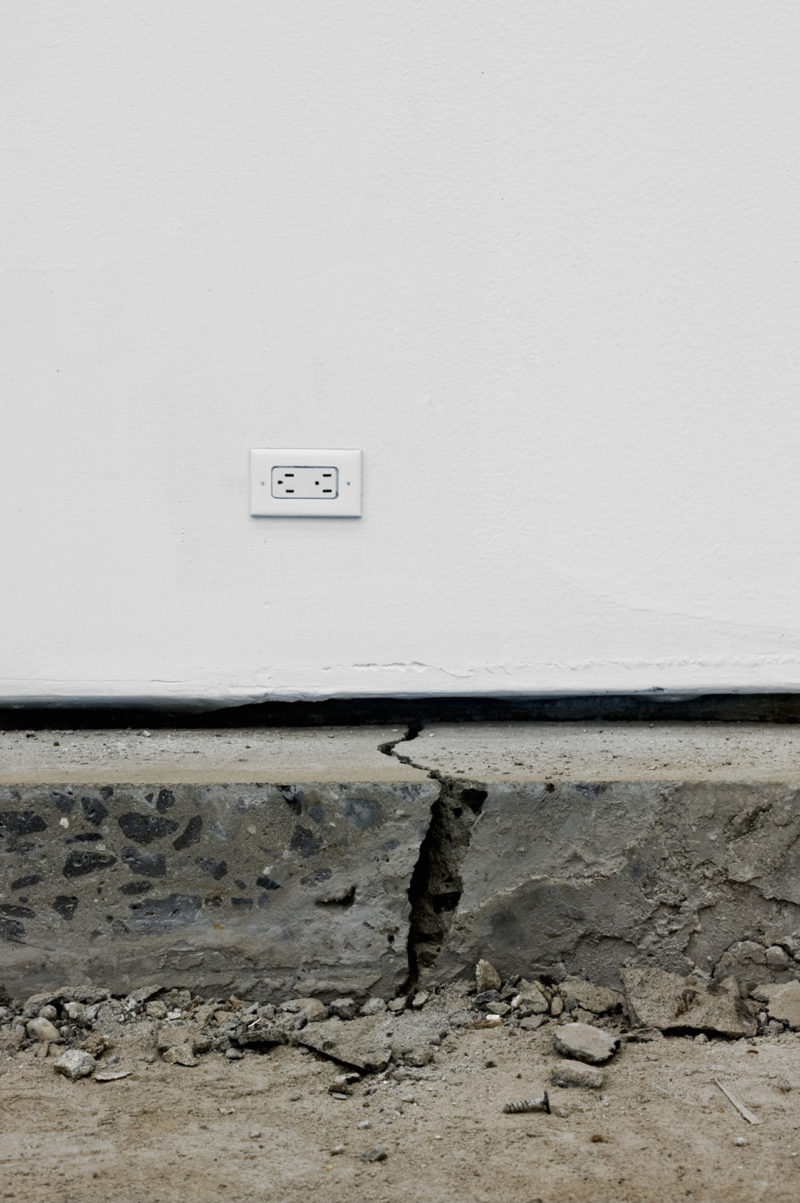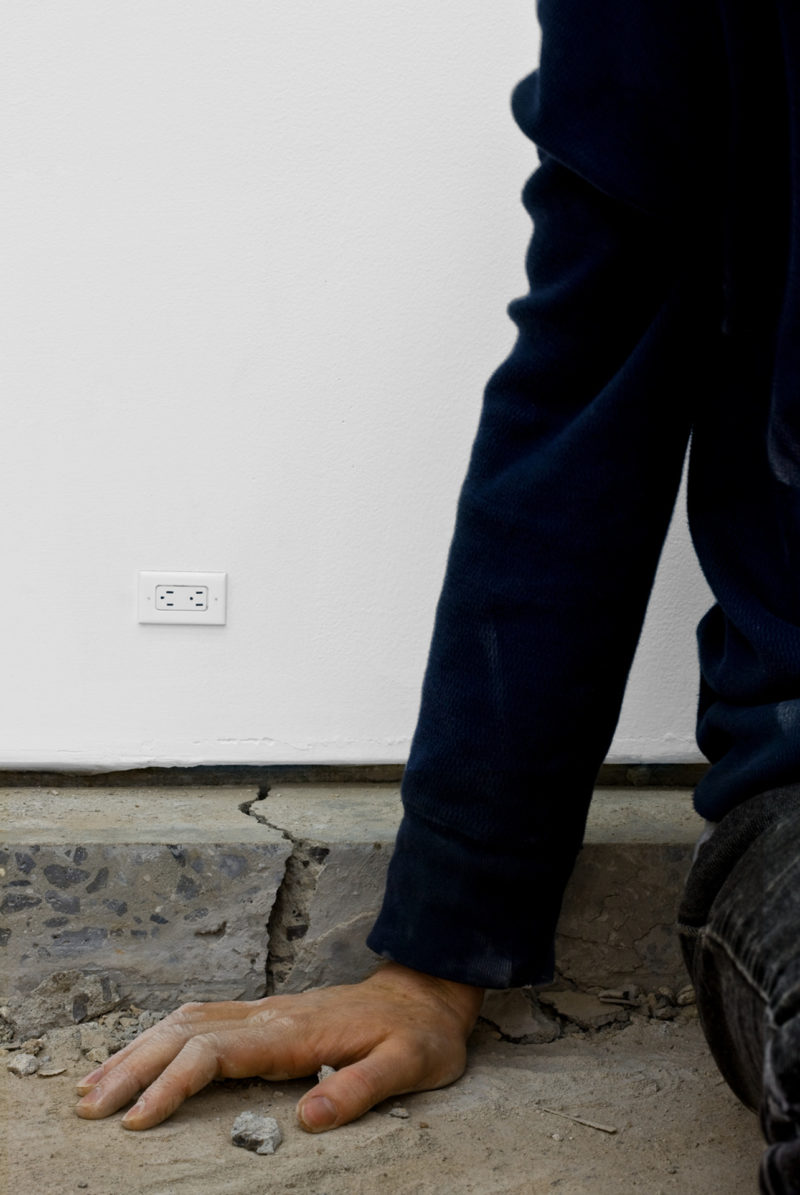 The Brant Foundation, 2011