Beni Bischof – ohne Titel, from Handicapped Cars series, 2010/2011
Handicapped Cars is a series of digitally manipulated photographs created by Swiss artist Beni Bischof depicting hovercraft-like cars that would not look out of place in a dystopian science fiction film. They are colorful, sleek, and operate as digital sculptures that are temporally ambiguous, giving the viewer a disconcerting feeling as though these are other worldly vehicles that are present today. Bischof plays close attention to form and movement, with the smooth, seamless lines seeming to indicate the innate speed of the objects. Like his other work, Bischof takes an everyday object and subtly changes it, calling into question its familiarity and function.
About Beni Bischof
Born 1976, Beni Bischof lives and works in St. Gallen. It all started when he began publishing laser-copied artist's magazines in 2005 as an independent means of distributing his drawings, collages, and texts. The speed of production suited his impetuous, prolific output. It was not long before he found an additional, three-dimensional outlet for his obsessions by adding sculpture, painting, and installations to his repertoire. Often using everyday objects, Bischof creates bizarre objects whose coherence he reinforces with plaster and paint. He applies similar techniques of combining, reassembling, and reworking to images appropriated from fashion magazines, trivial literature, LP covers, and the like, overpainting them and modifying them digitally or even mechanically.

Beni Bischof – ohne Titel, 2009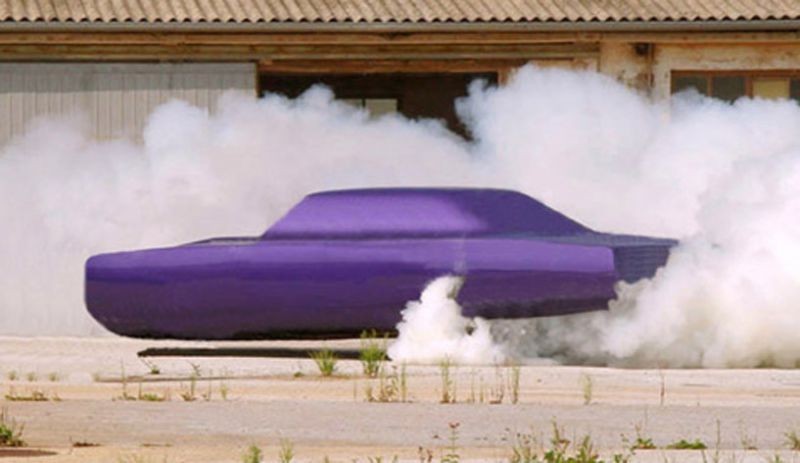 Beni Bischof – ohne Titel, 2009

Beni Bischof – ohne Titel, from Handicapped Cars series, 2010/2011

Beni Bischof – ohne Titel, from Handicapped Cars series, 2010/2011

Beni Bischof – ohne Titel, from Handicapped Cars series, 2014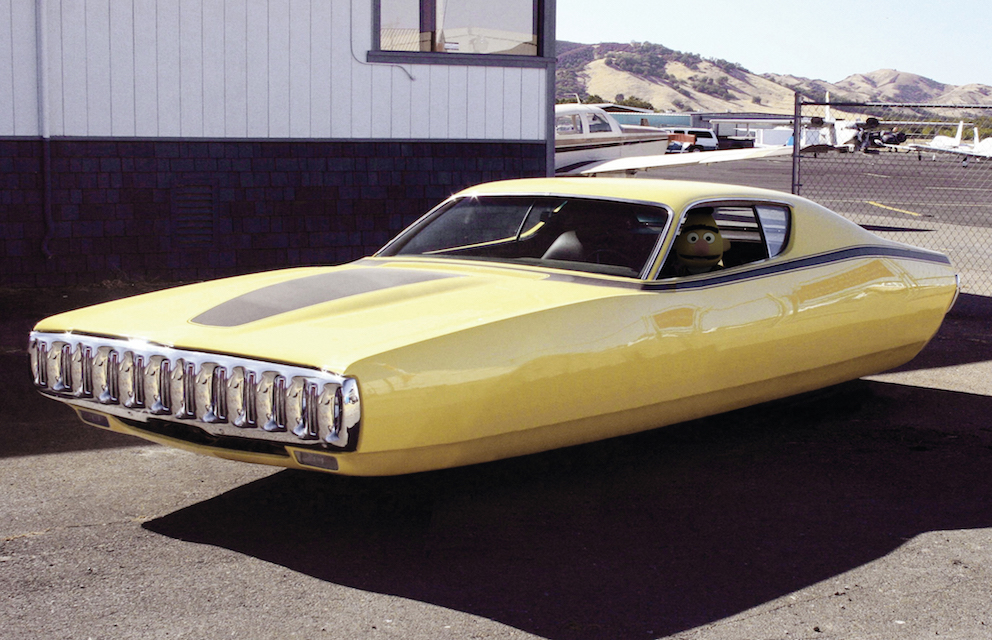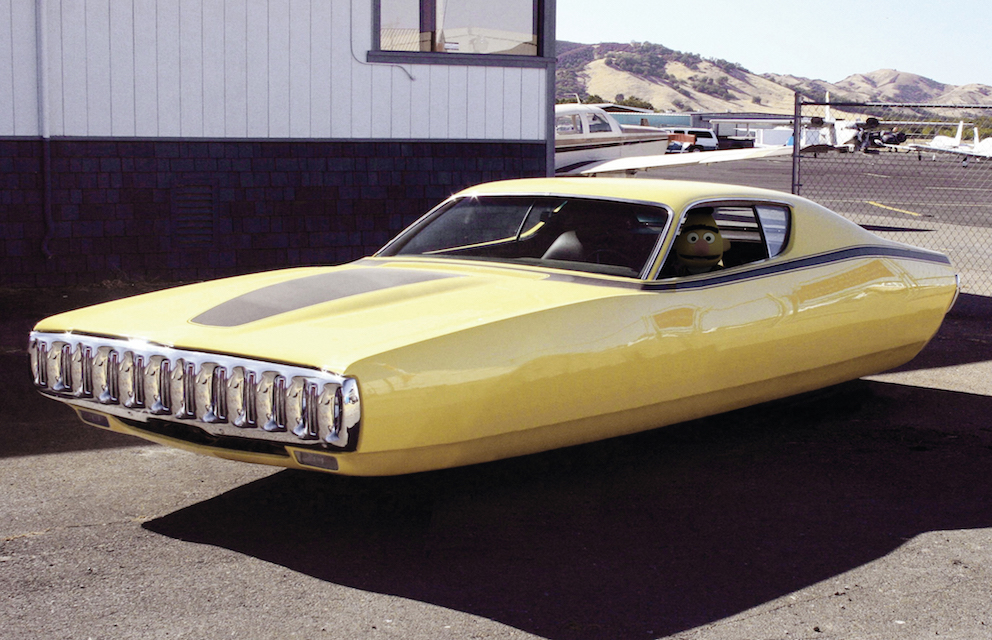 Beni Bischof – ohne Titel, from Handicapped Cars series, 2014

Beni Bischof – ohne Titel, from Handicapped Cars series, 2014