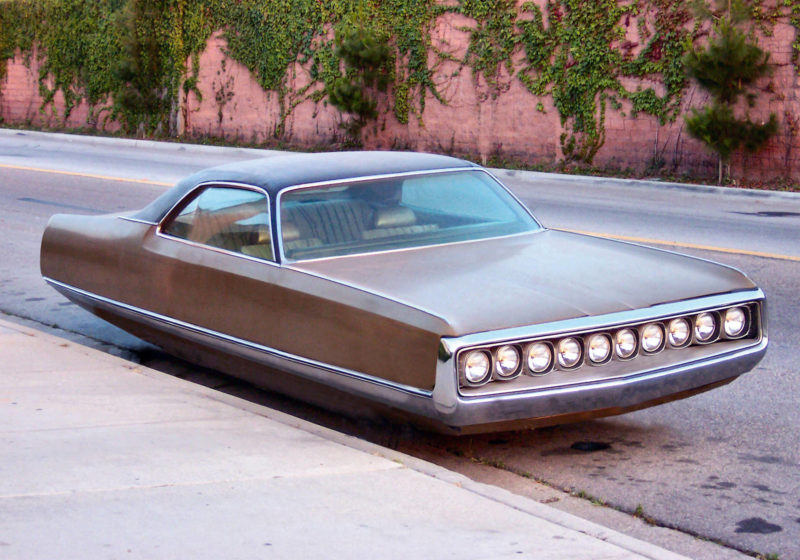 Introduction
Beni Bischof has created a series of art that he calls 'Handicapped Cars'. Through these series, he has developed an uncanny ability to manipulate cool autos digitally. He's proven quite adept at this sort of work. Consequently, he has earned rave reviews from all over the world. Through this series and others of a similar nature, Bischof has demonstrated his ability to run with a simple yet richly creative art piece.
What are Handicapped Cars?
In the title Handicapped Cars, one may be left wondering what such cars look like. For starters, they are without wheels. The first glimpse into them tells you that they are viewing cars.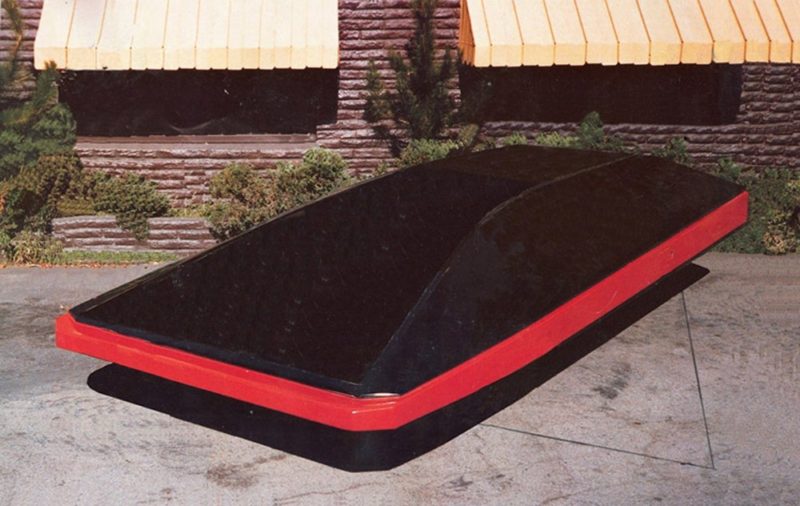 In a way, you may even believe that the cars are drivable. However, the truth is they aren't! They only exist as digital manipulations. Often, Beni Bischof makes the cars float.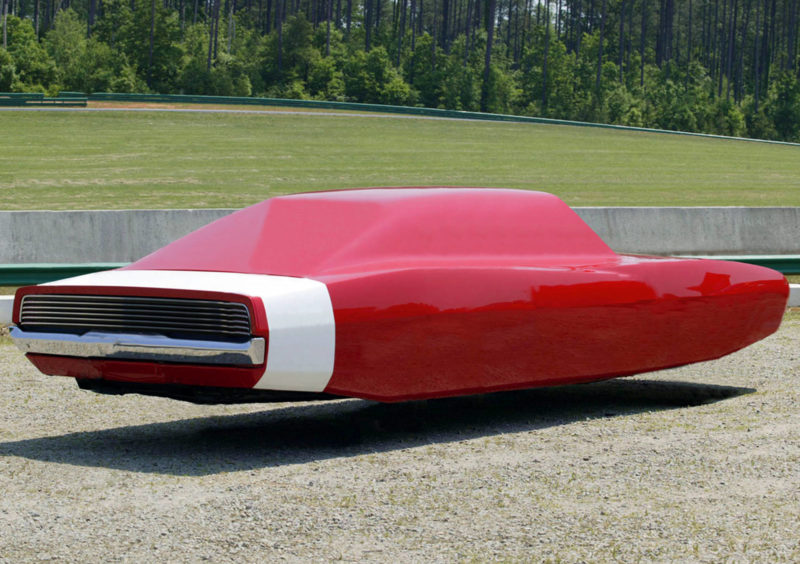 Inspiration
Beni Bischof says that his Handicapped Cars series results from the inspiration that he finds from different things and events. For example, he says dogs inspire him a lot. Other than that, Bischof considers hate, war, and love equally inspirational. He has also based some of his work on the motivation that good and evil and beauty provide him.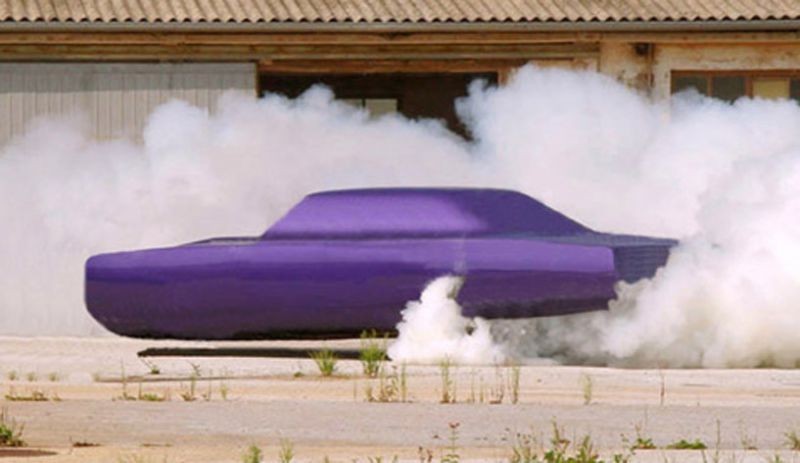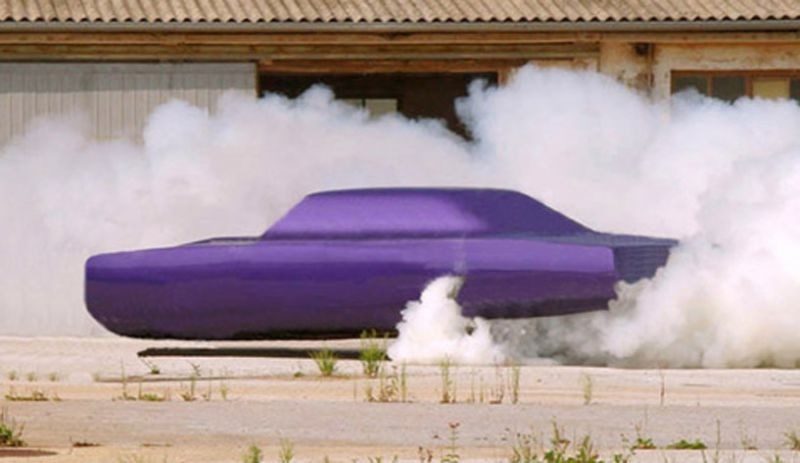 What is more, this Swiss artist is also quick to point out that science, intelligence, and cosmetology inspire him to start digitally manipulating different stuff, all in the name of art. His inspiration also comes from people who include Dieter Roth, Raymond Pettibon, Martin Kippenberger and Julian Schnabel.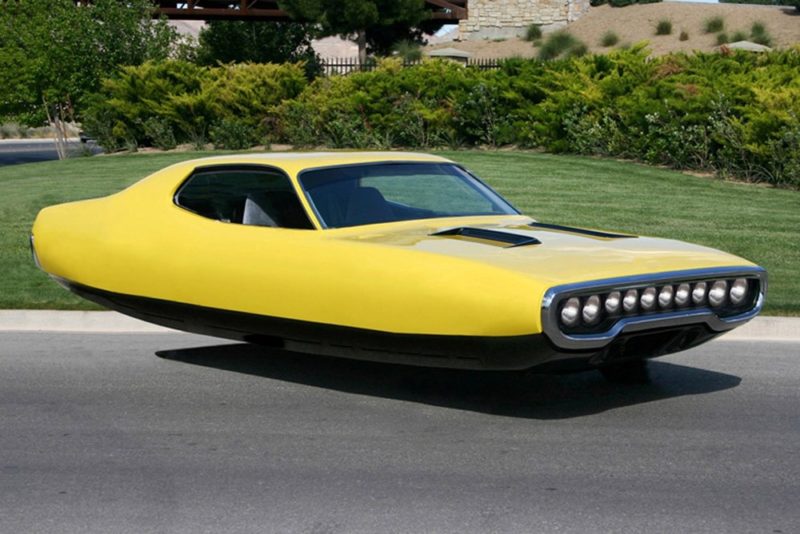 Routines are Boring
As you examine Beni Bischof's Handicapped Cars, you will see an artist who is doing everything to avoid coming up with monotonous work. He cites this on his hatred for daily life, which he lists as "boring." The strange cars he creates offer him an escape from what would be a tedious and dull life.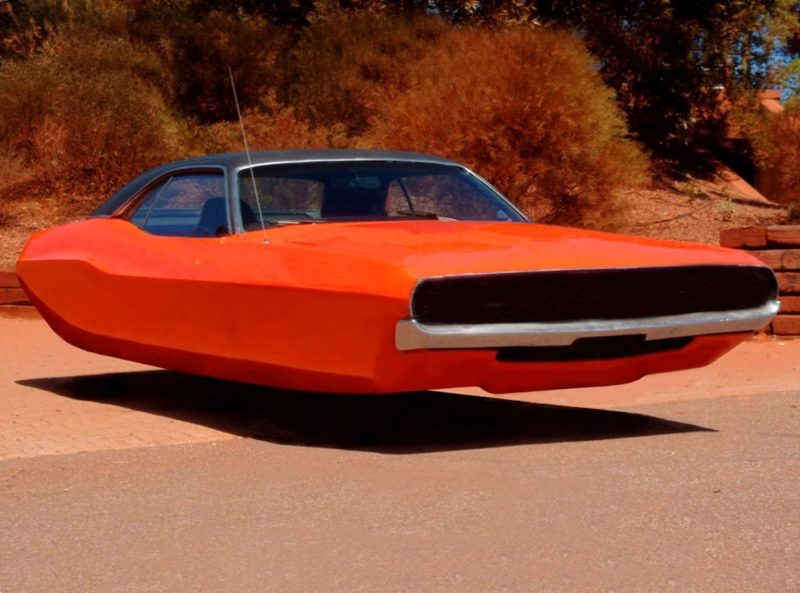 Without a doubt, his love for cosmetology explains the alien-like cars that have made him a household name in the world of contemporary art. Repeatedly, he says that he uses plenty of humor in art, which may not sit well with some of his fellow contemporary artists.
The future of driving?
In all likelihood, Beni Bischof imagines the future of the motor industry. His work might just be a prelude to what's to come in the next 50 years. If that happens, we may owe the achievement to Bischof's creativity.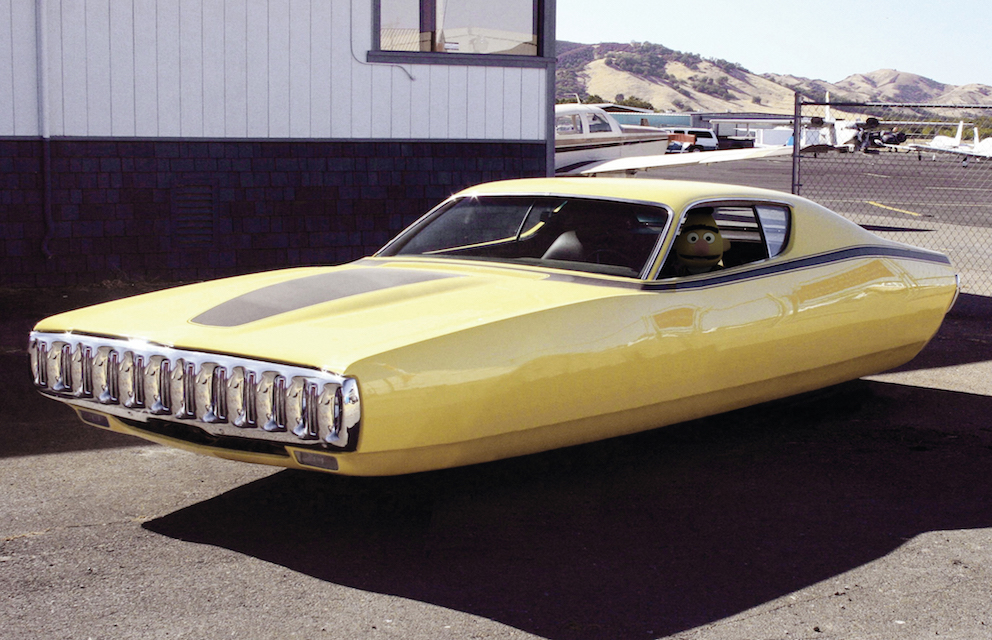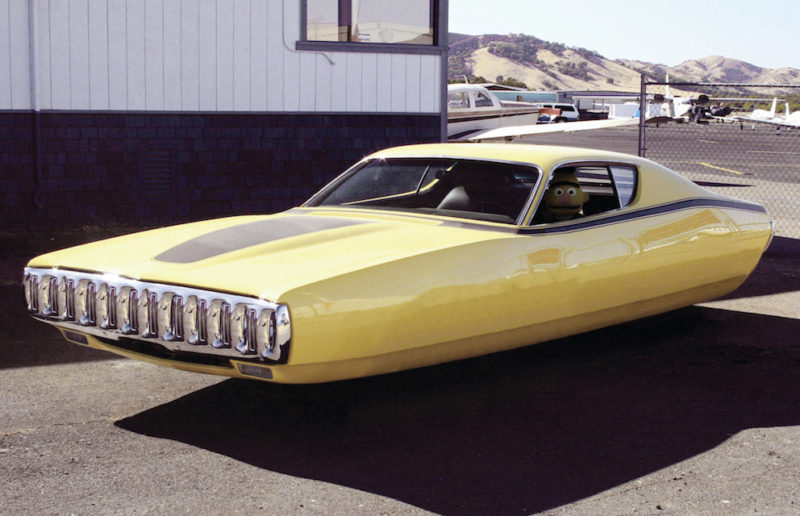 However, what is clear from all this is the fact he's an established contemporary artist. Secondly, his work is impossible to ignore for whatever reason. It's intriguing and dynamic. His work is also profound yet simplistic. For these reasons, you should not think twice about attending any of his shows to see Handicapped Cars.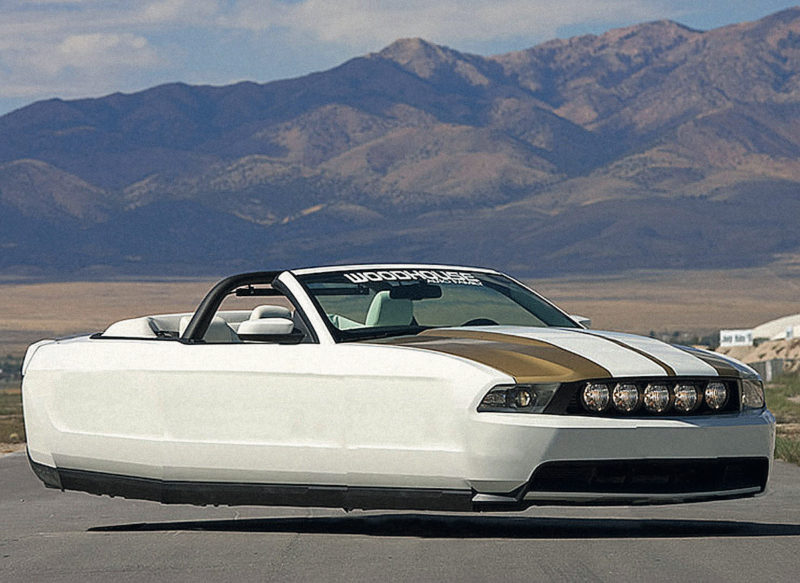 About Beni Bischof
Born in 1976, Beni Bischof lives and works in St. Gallen. It all started when he began publishing laser-copied artists' magazines in 2005 as an independent means of distributing his drawings, collages and texts. The speed of production suited his impetuous, prolific output. It was not long before he found an additional, three-dimensional outlet for his obsessions by adding sculpture, painting and installations to his repertoire.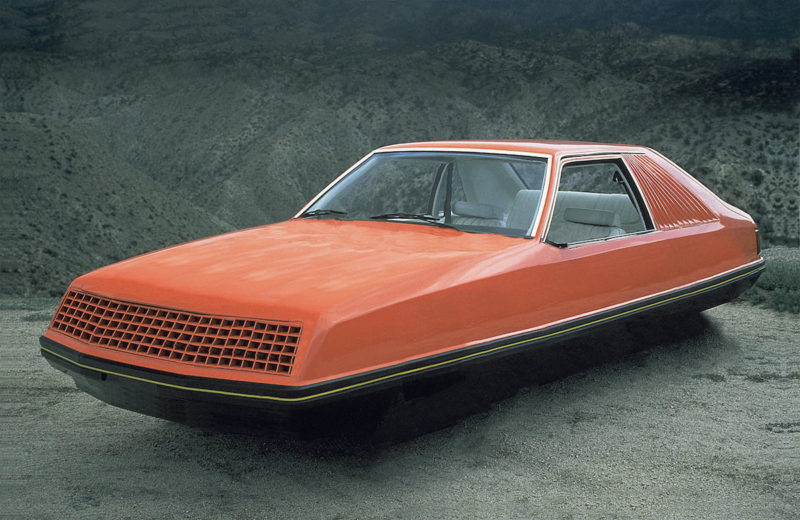 Often using everyday objects, Bischof creates bizarre objects whose coherence he reinforces with plaster and paint. He applies similar techniques of combining, reassembling and reworking images appropriated from fashion magazines, trivial literature, LP covers, and the like, overpainting them and modifying them digitally or even mechanically.
More art cars