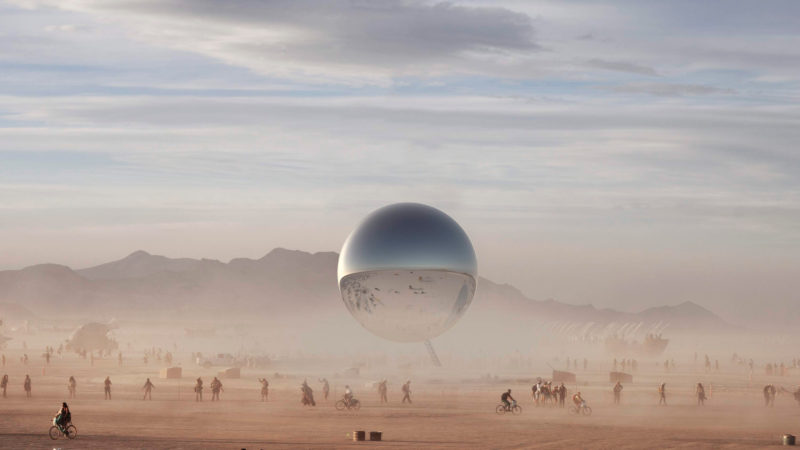 Intro
In 2018, designers Jakob Lange and Bjarke Ingels embarked on a crowdfunding venture for their ORB, which was a giant reflective sphere that was to be erected at Burning Man. The ORB was an inflatable piece of art that was designed to represent the earth's surface to scale. With its diameter of approximately 30 meters, the ORB was one of the largest artworks at the increasingly popular festival. Conceived as a mirror for lovers of earth, the orb was created to reflect the sea of festival attendees and the growing desert community surrounding them.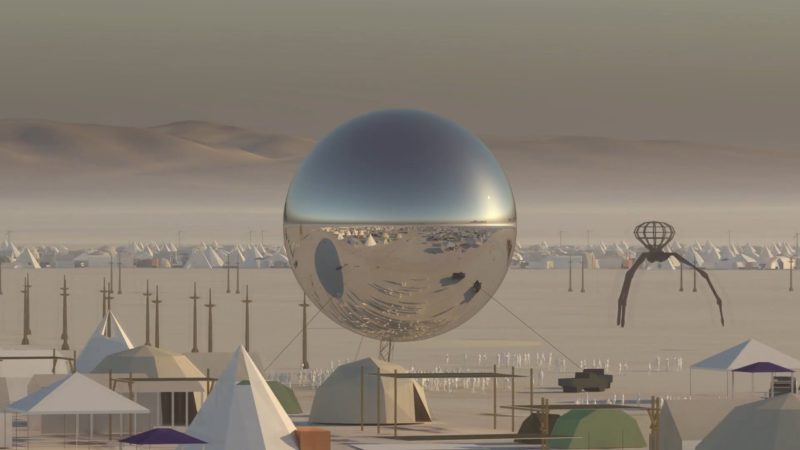 The orb
THE ORB was created as a tribute to nature and human expression. The designers, Jacob and Bjarke, designed it so that it could be spotted easily. The designers funded most of the structure and took over 2,500 hours to weld and sew the sphere in place. To complete the project, the designers turned to crowdfunding platforms to raise the additional money needed to bring it to life. The sphere was constructed from the same chromatic fabric that is used to create NASA weather balloons. It was held in place by a 105-foot-tall steel mast.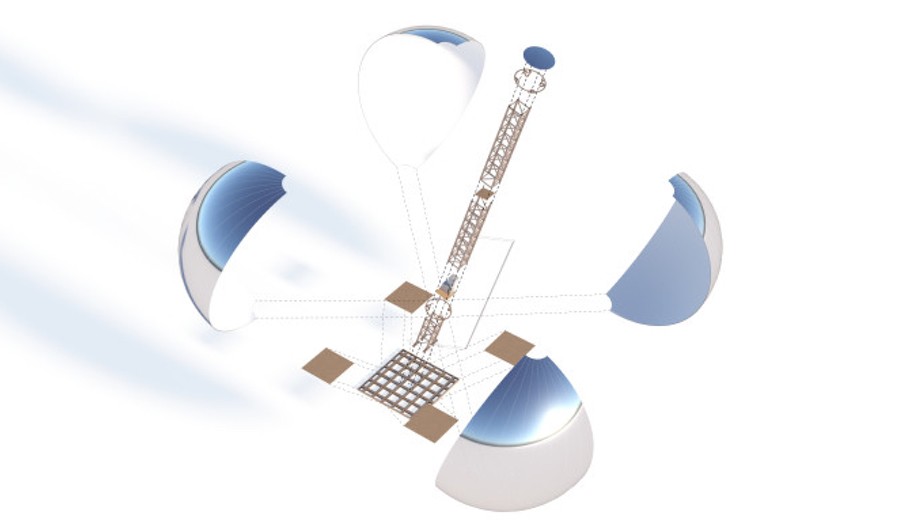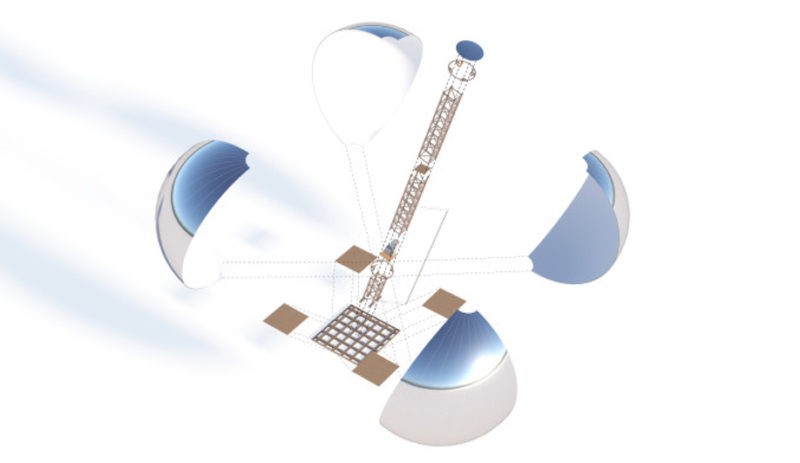 Reflectiveness and glow of the orb
The architects and the designers intended the sphere to act as a landmark for future festival guests. Bjarke and Jacob planned the reflectiveness of the sphere for both practical and artistic reasons. The lights from the festival and the human life from the community would cast a luminous glow over the sphere in a manner that made it appear like a huge disco ball, while to the outside world, the same sphere would serve as a landmark for future generations.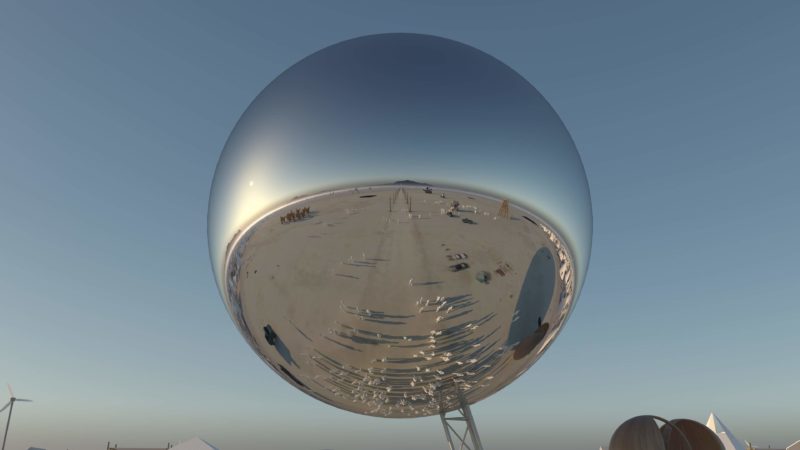 Burning Man's 2018 theme 'I, Robot'
The burning man community is known for building a broad range of elaborate structures that follow a theme every year. The orb, which was installed in 2018, followed the theme of I Robot. This theme asked participants to respond to the alarming rise of technological power the effect of technology has on the rest of the world.
About Bjarke Ingels
Bjarke Ingels is a Danish architect and founder of Bjarke Ingels Group or BIG. Alongside his creative partner Jakob Lange, the two established the firm in 2005. Today, BIG is based in both Copenhagen and New York.
About Burning Man
The Burning Man festival was founded in 1986. At the time, it started as a small gathering on a beach in San Francisco. Today, however, the gathering is held at Black Rock City in the Nevada desert. Year after year, the gathering draws thousands and thousands of people from across the globe. The event also invites artists and architects to create masterpieces to be enjoyed by attendees.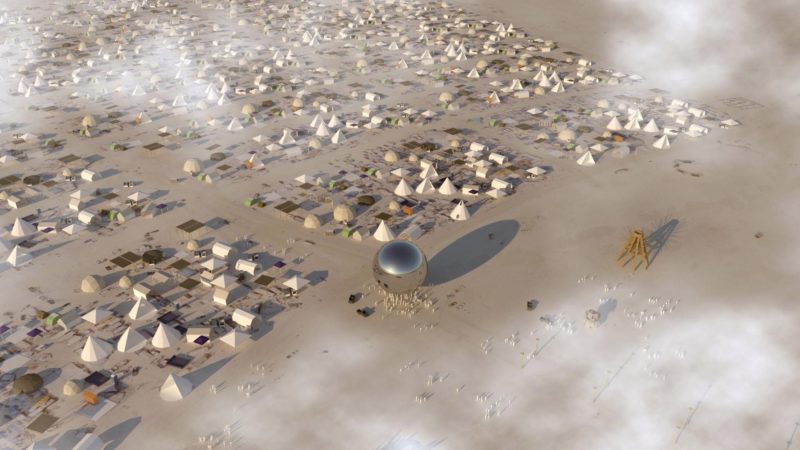 More Burning Man
More balloon artworks
Art in deserts