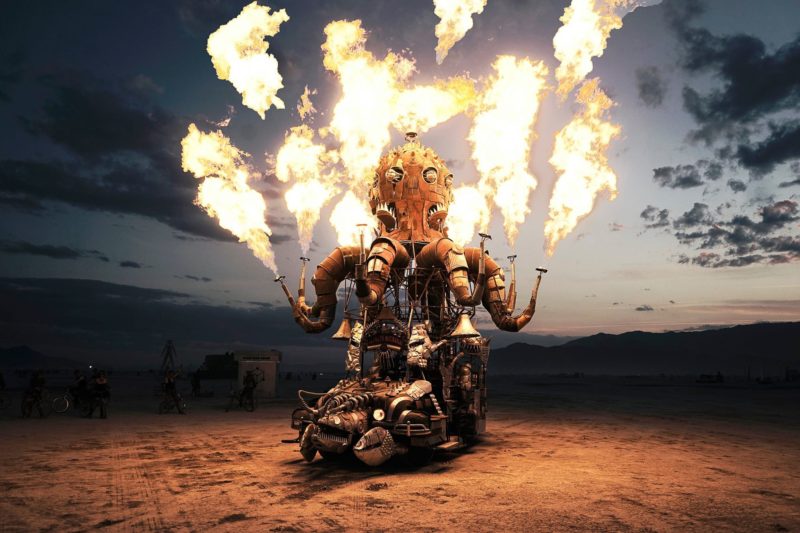 Photographer Victor Habchy's trip to Burning Man
Victor Habchy is a French photographer and director. He was lucky enough to get a ticket to Burning Man, an annual festival in the middle of the desert of Nevada's Black Rock Desert in the US. He describes the event as life-changing, spending a full week without electricity, sleeping in a tent in desert heat and dealing with dust storms.
In the words of the photographer
I understood you can't really get prepared to this simply because you just don't know it. Then I figured out they were actually no preparation you should follow; all you need is to let it go.
Because never in my life have I experienced more love, more freedom and more self-expression. This place gathers everything left from the human dreams and utopia and how, by every individual means, we could work together to build up a better world.
You know what the very first message you hear when it's your first time at the Burning Man?
"Welcome home"
Photos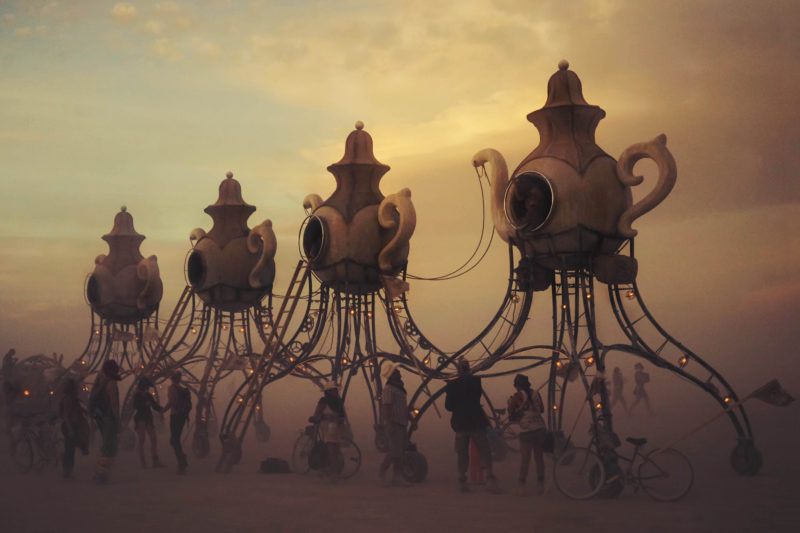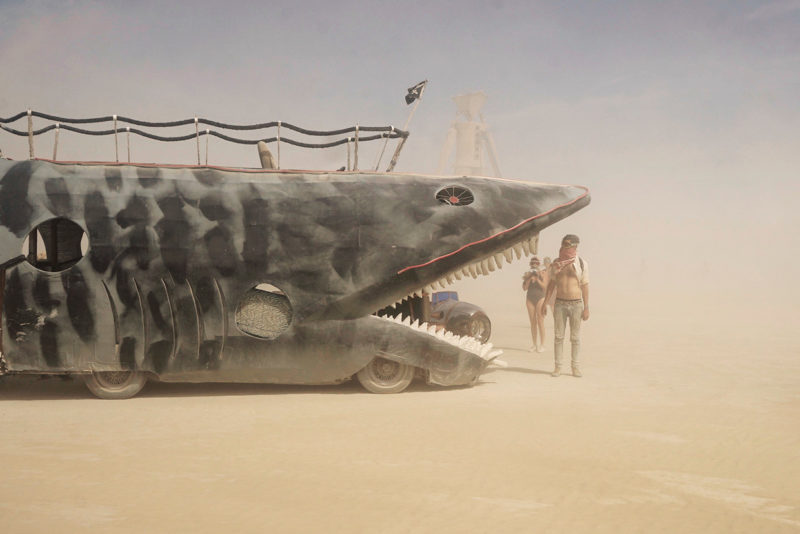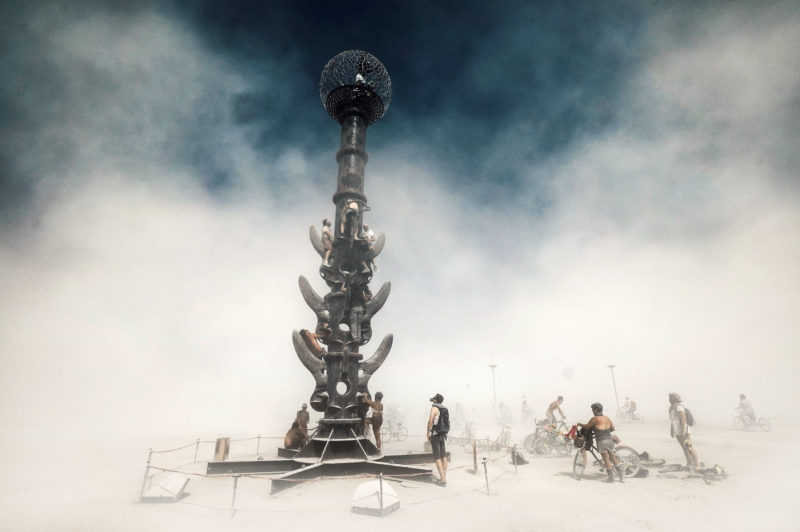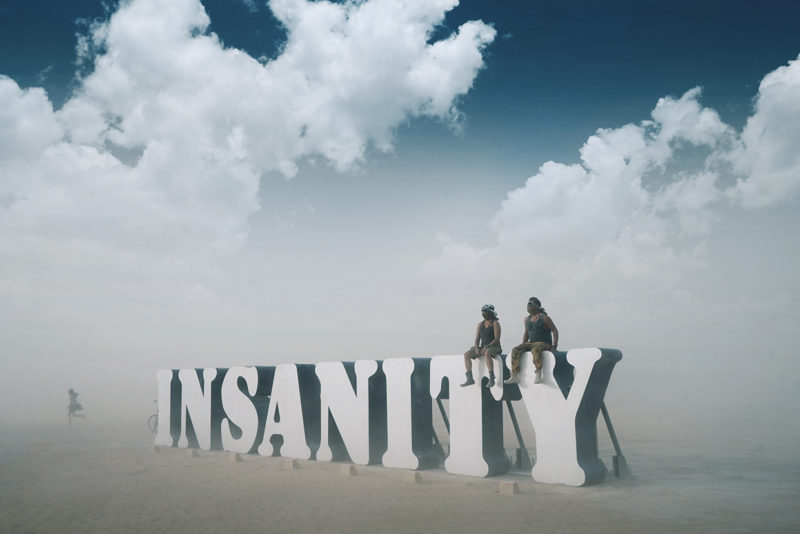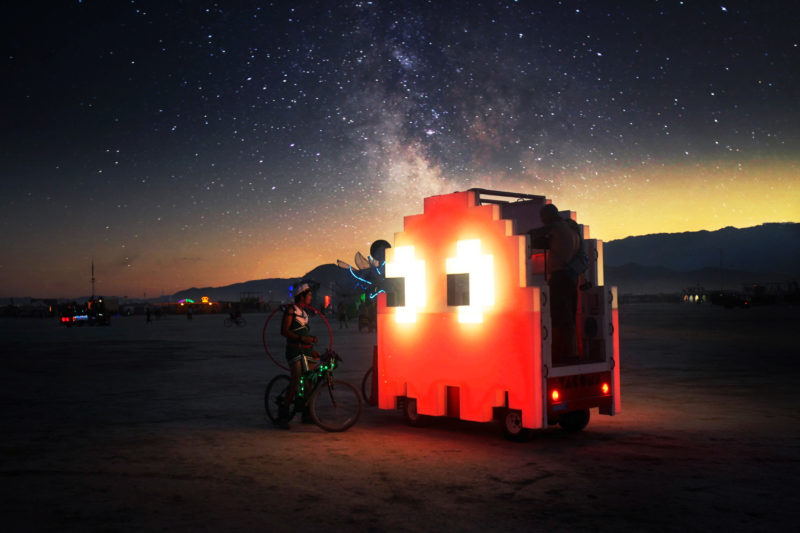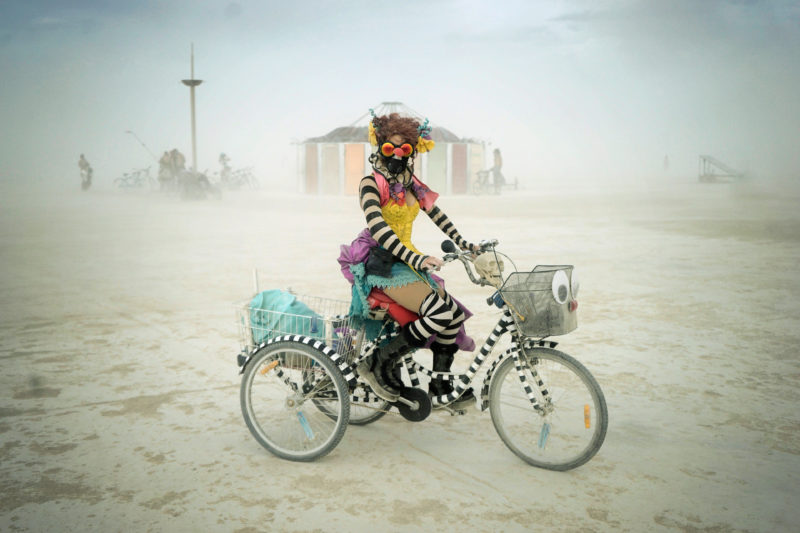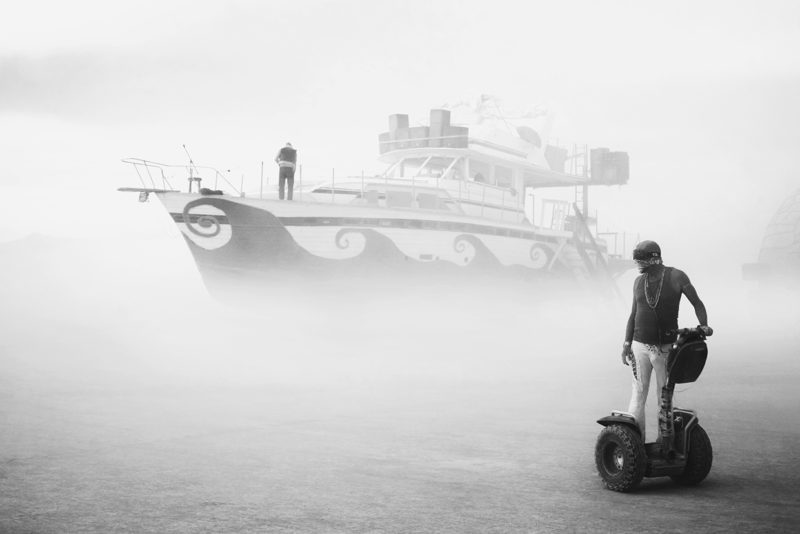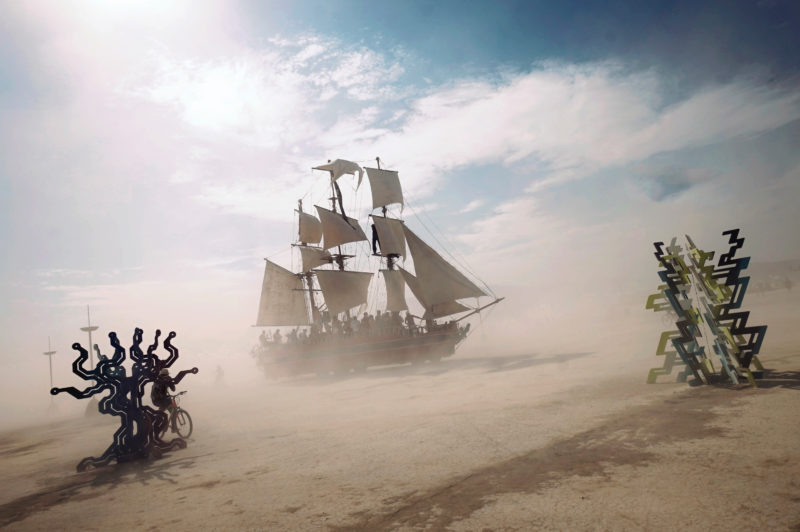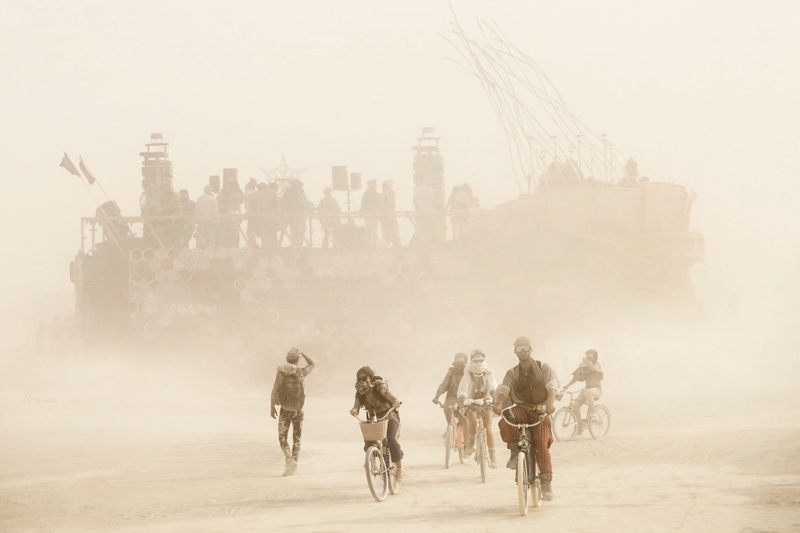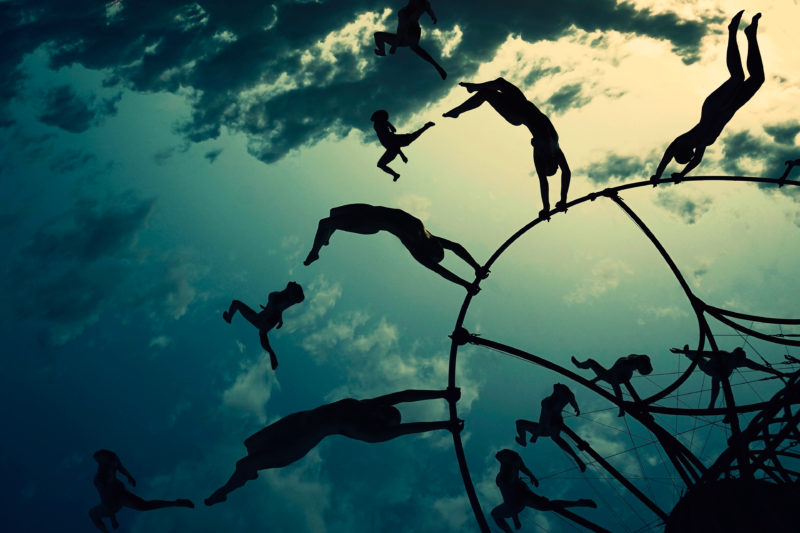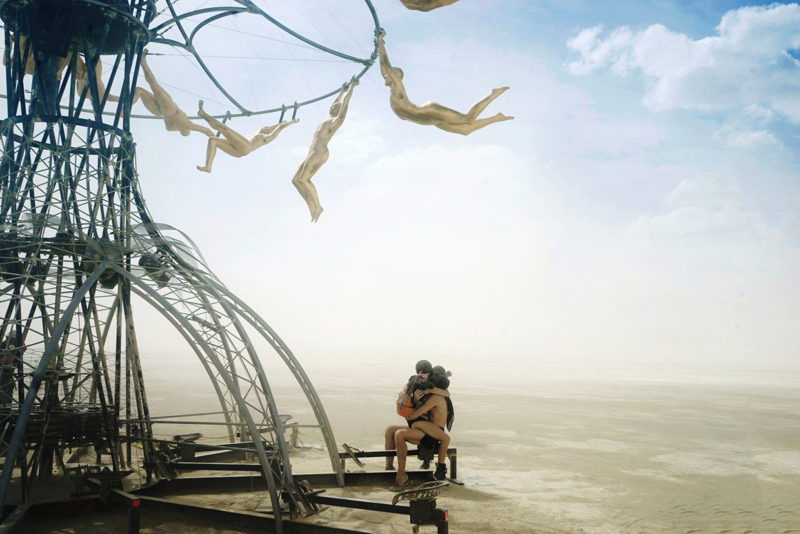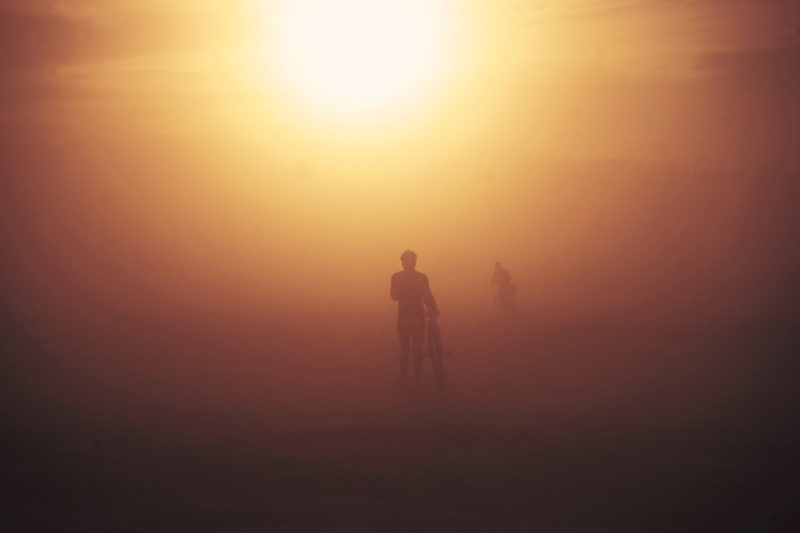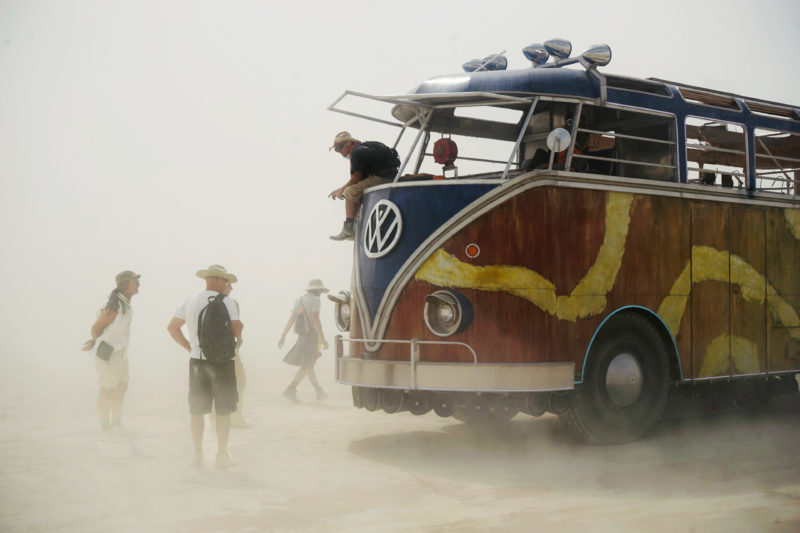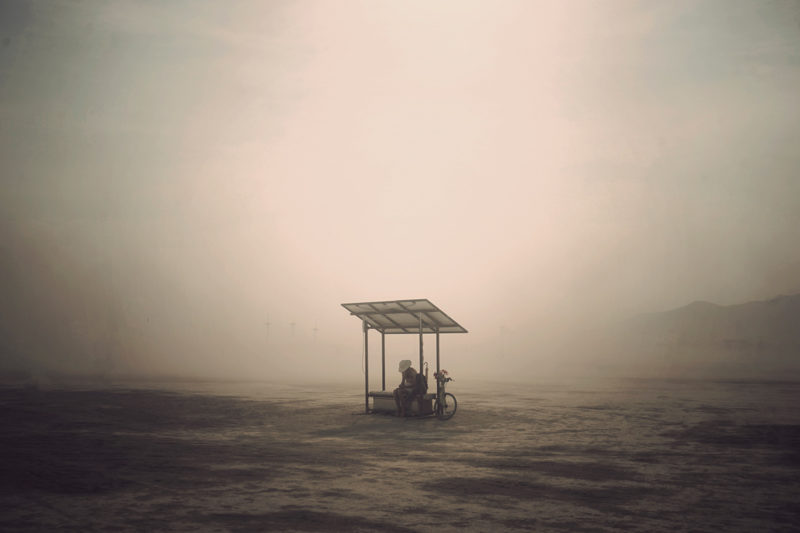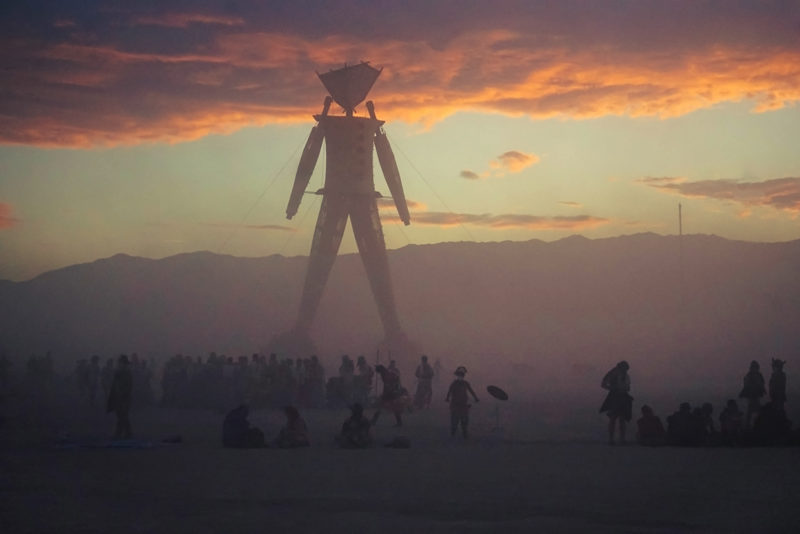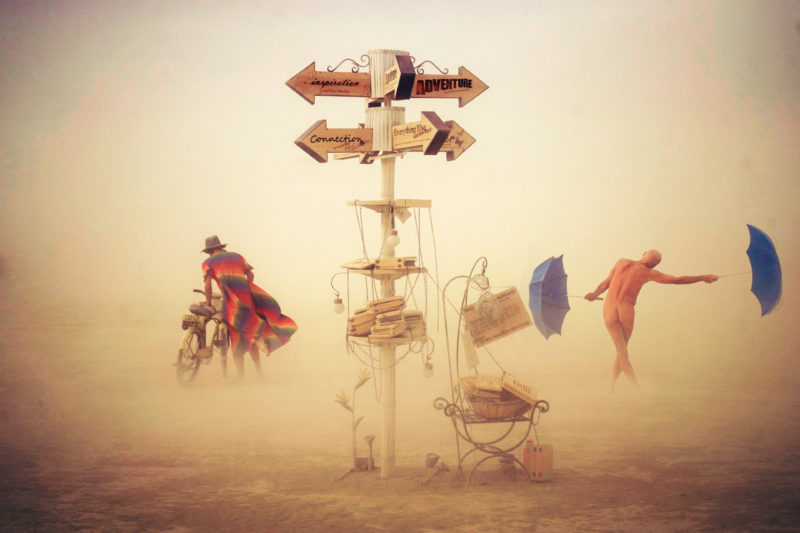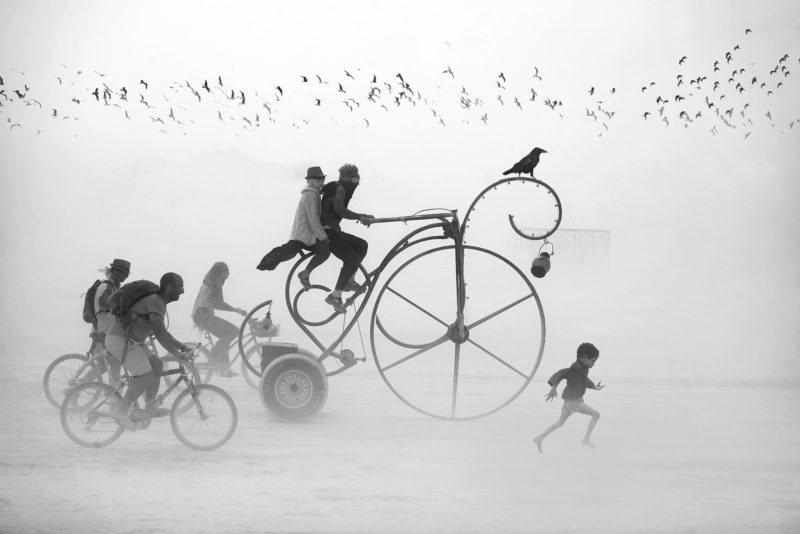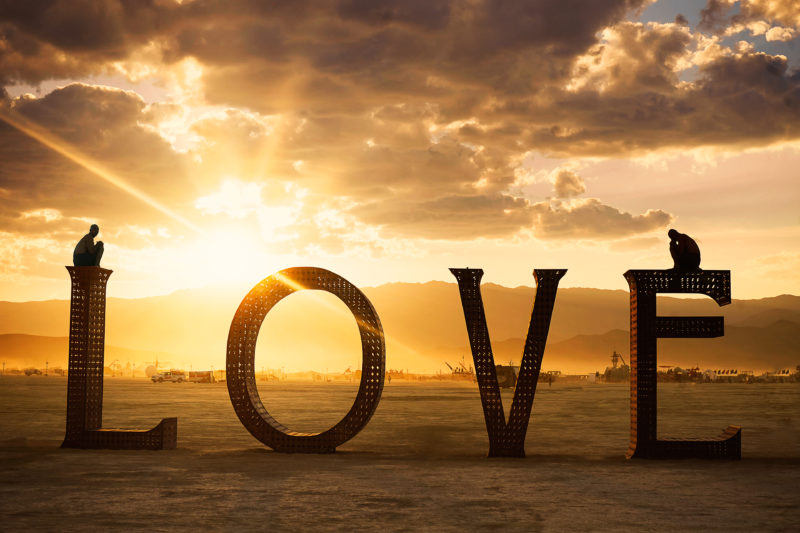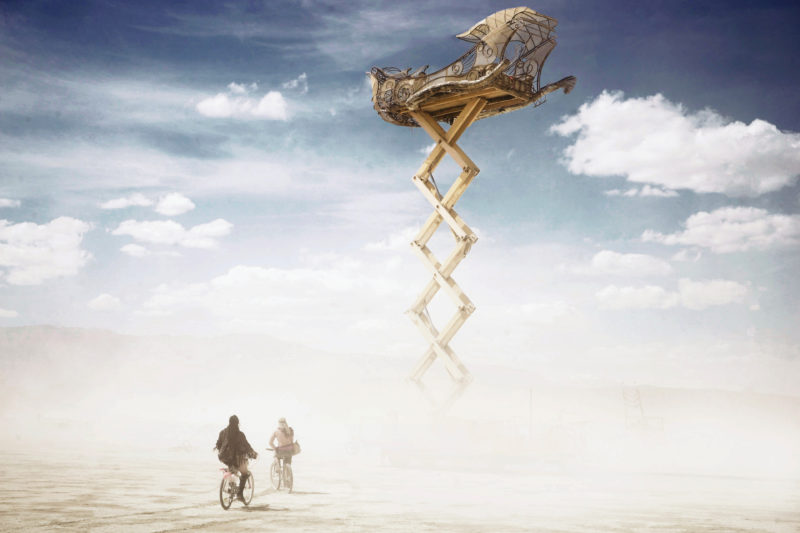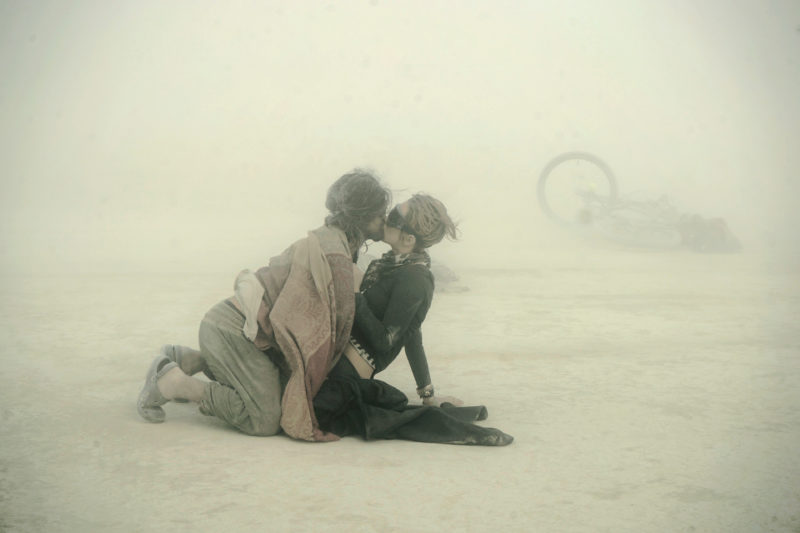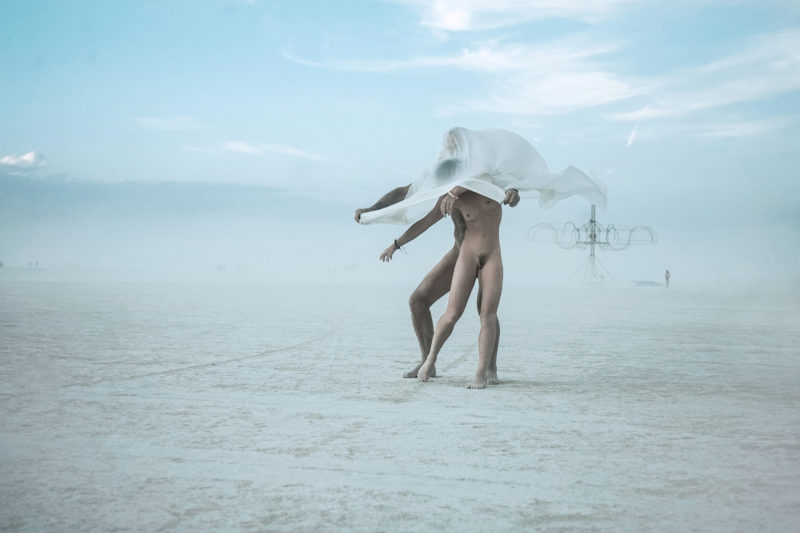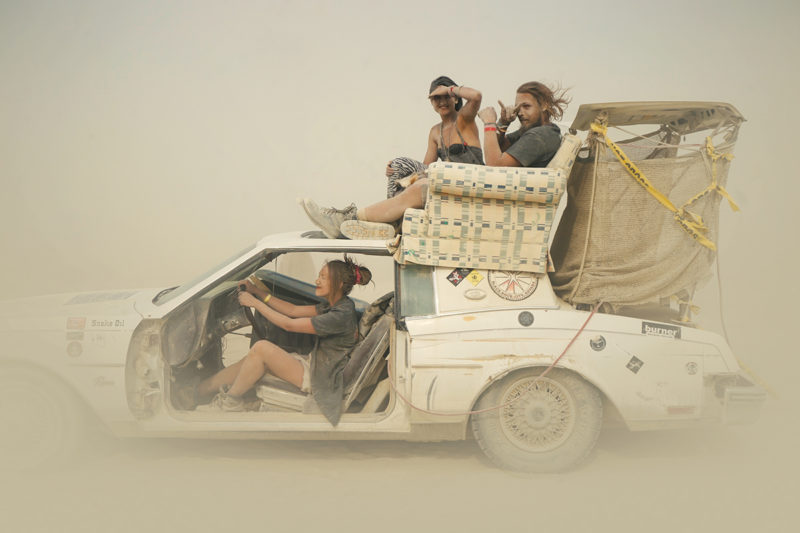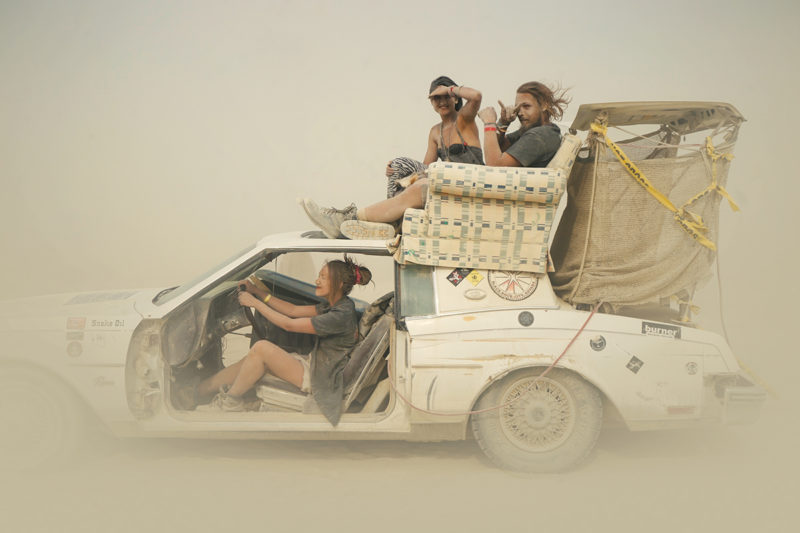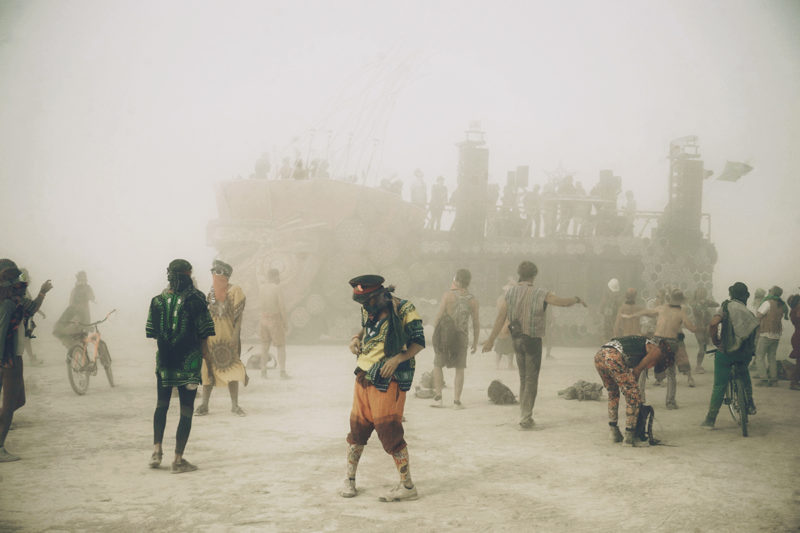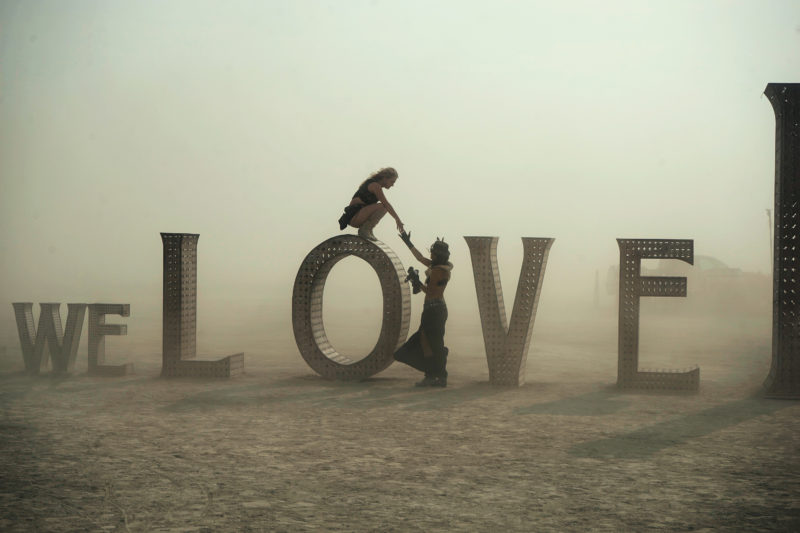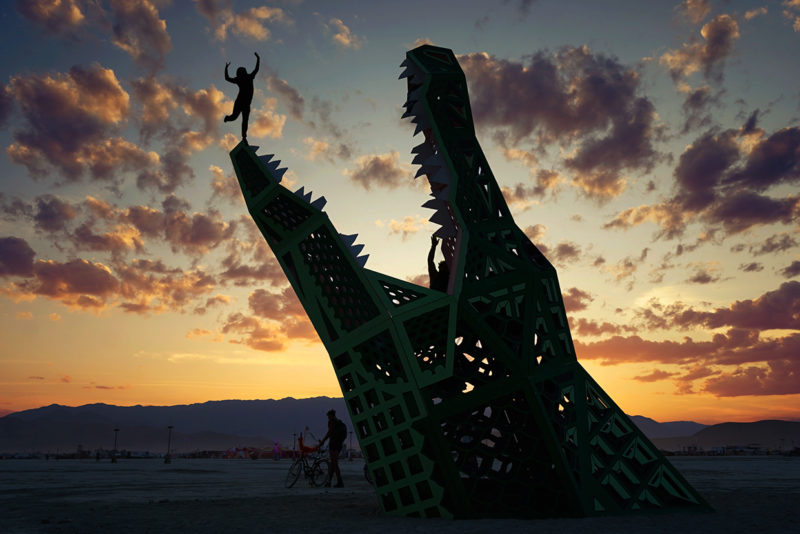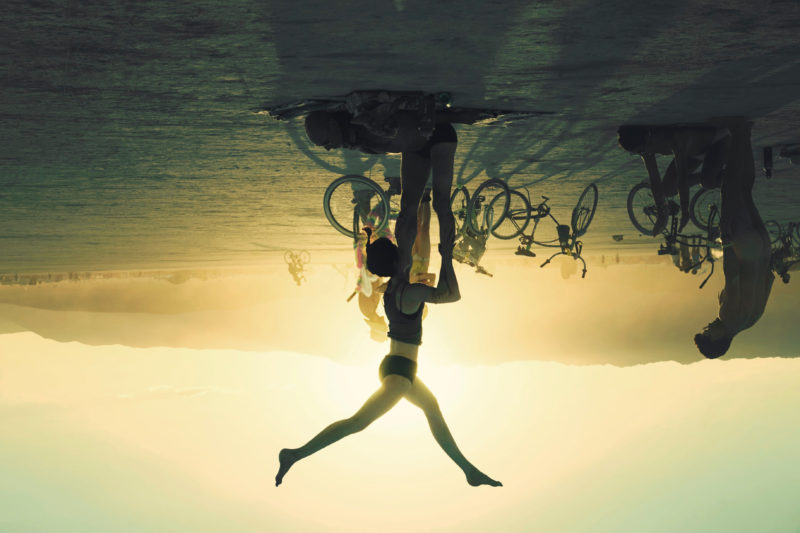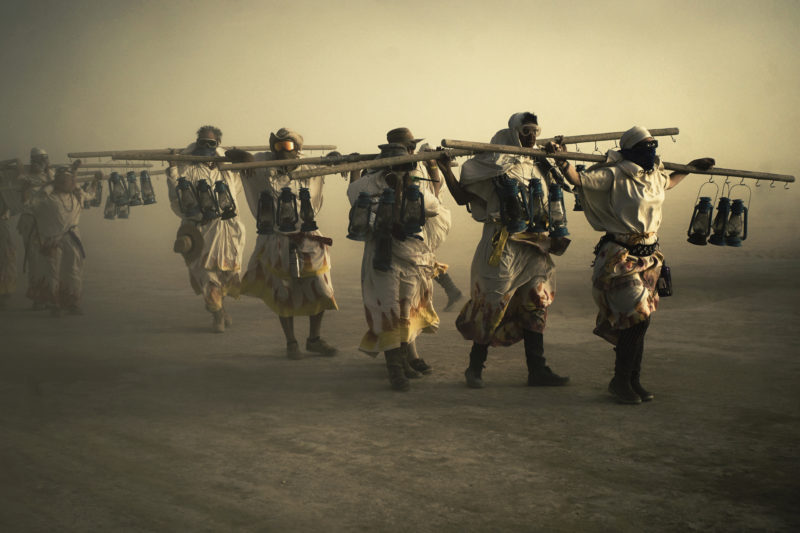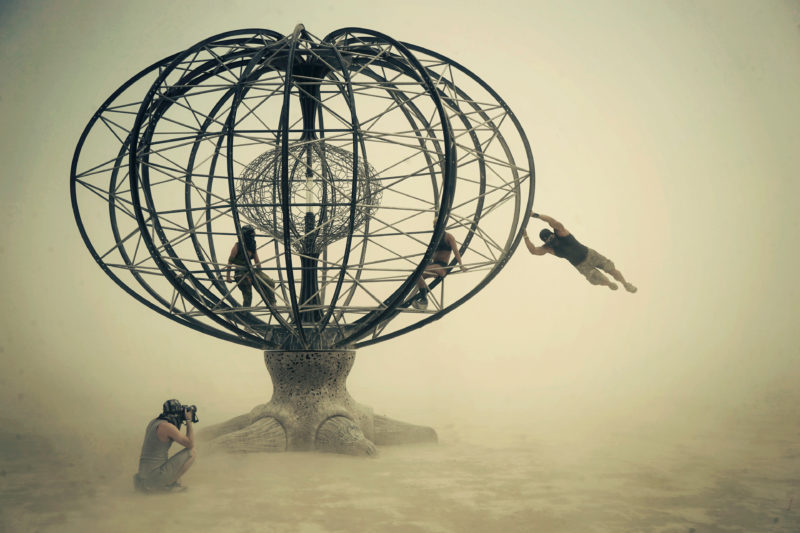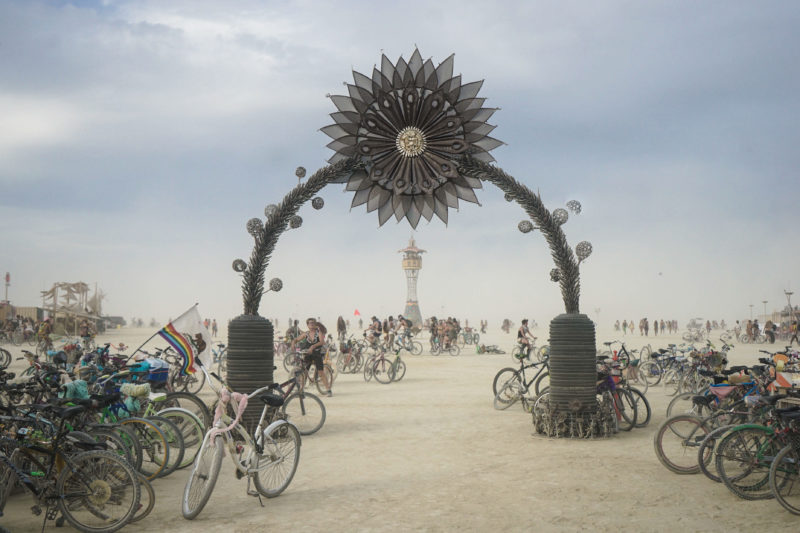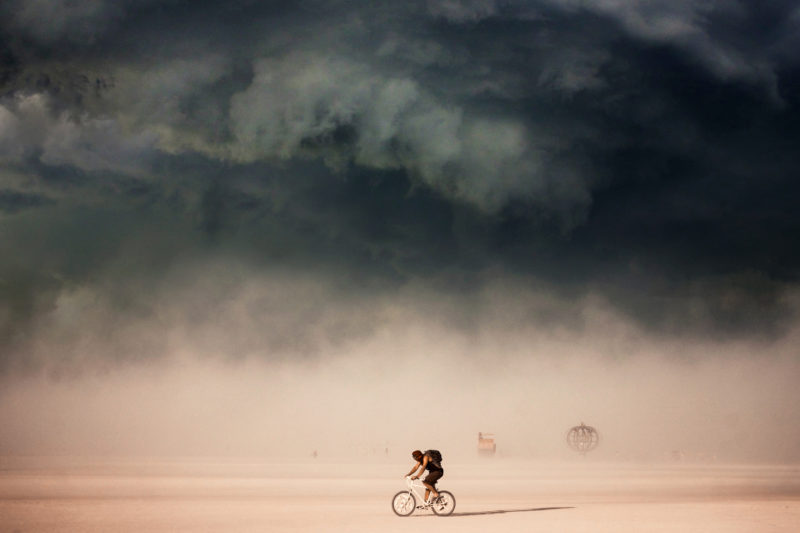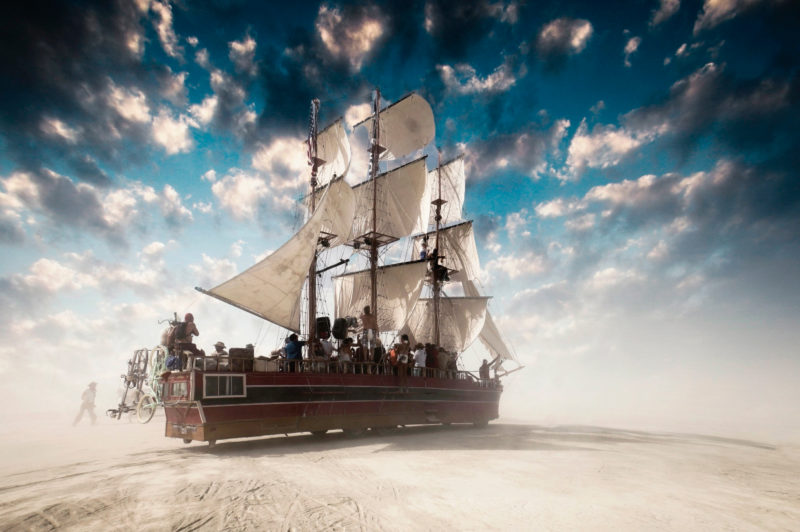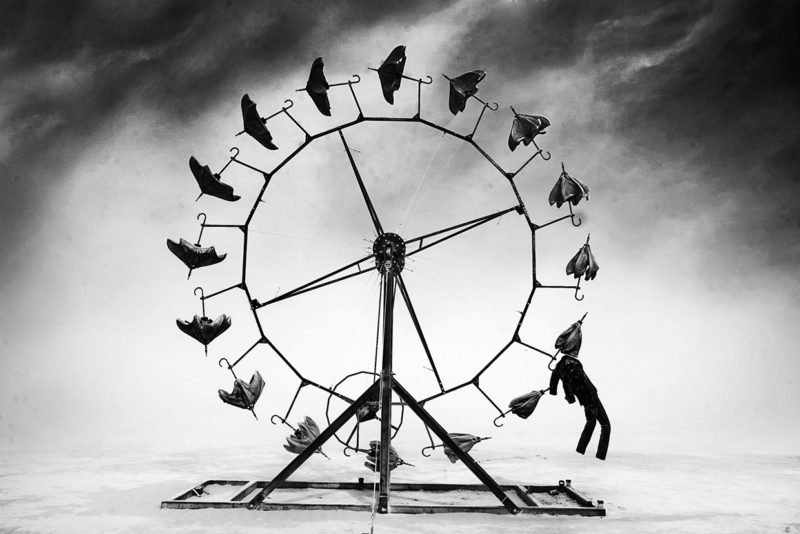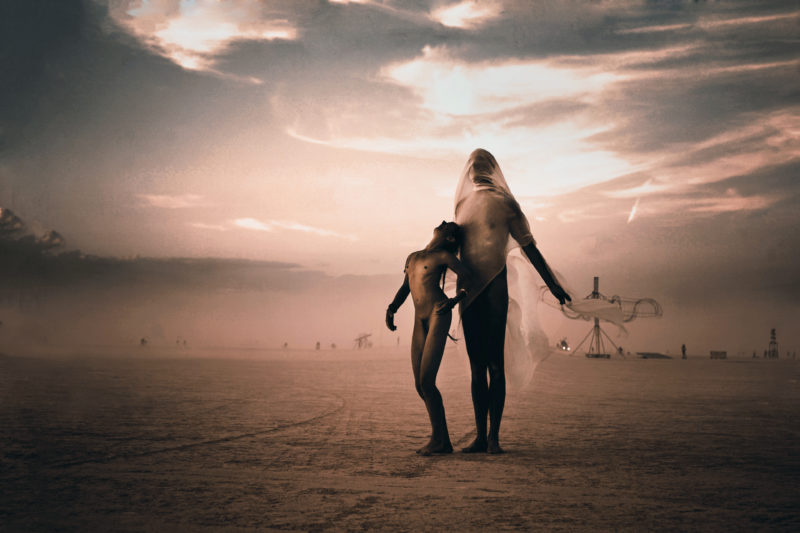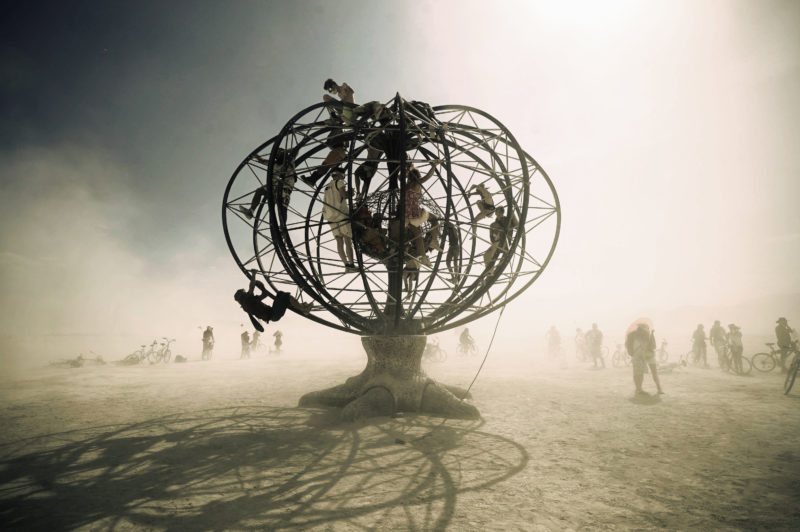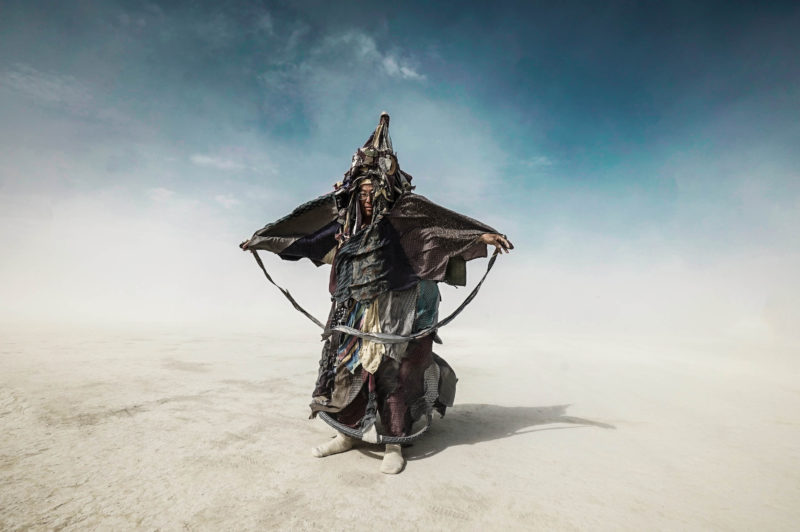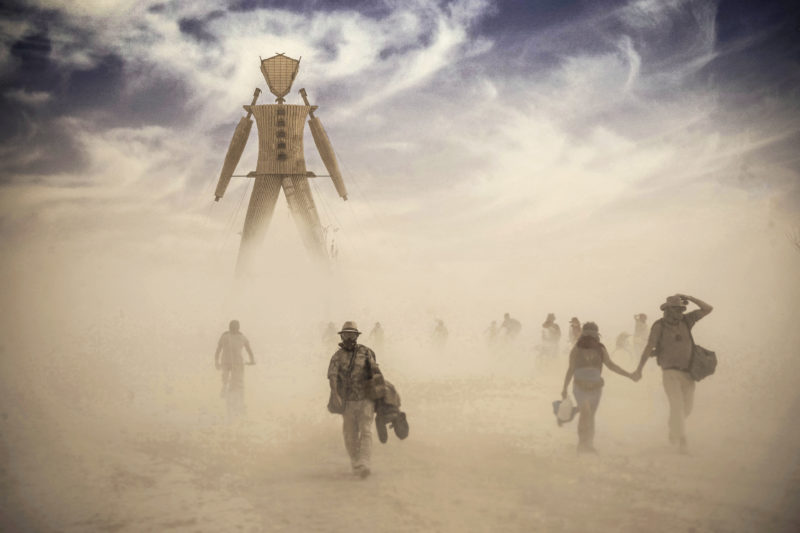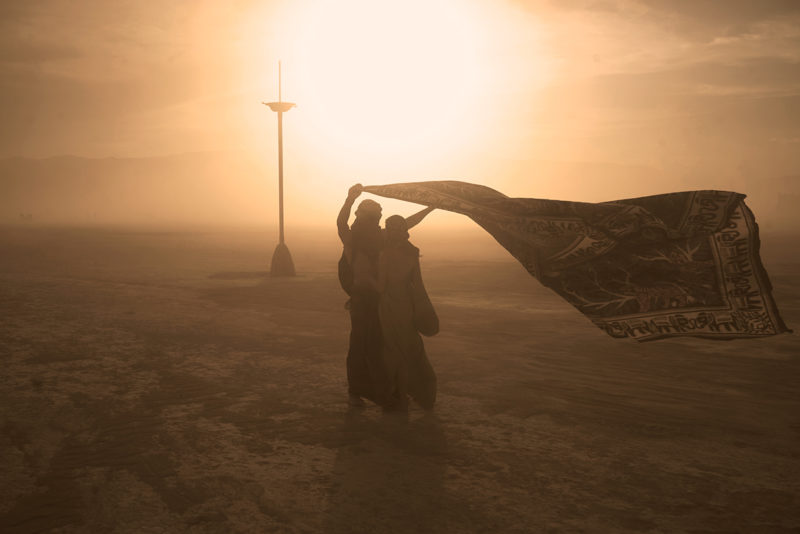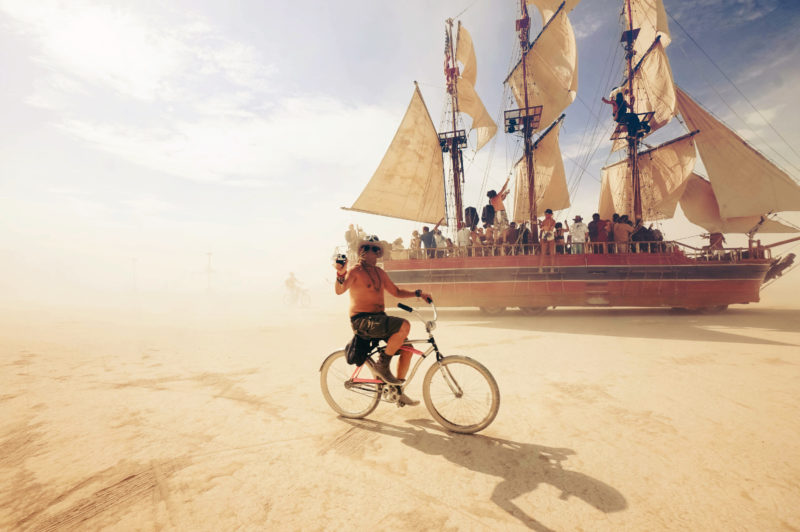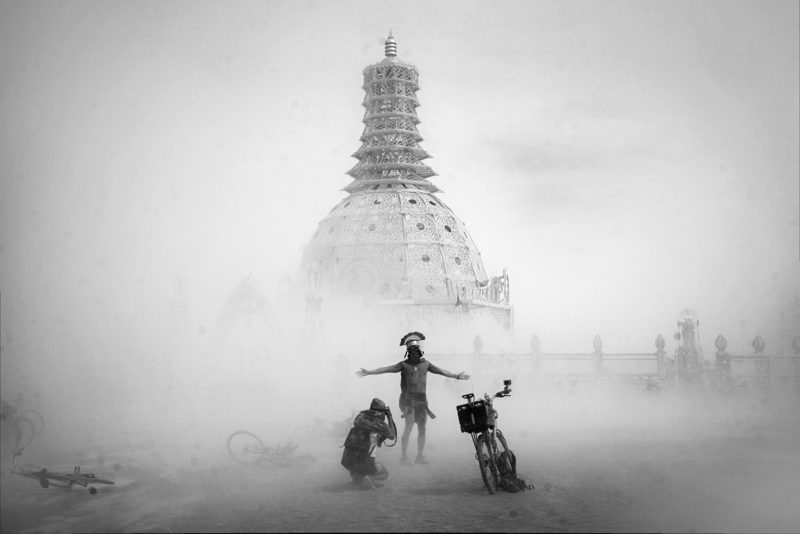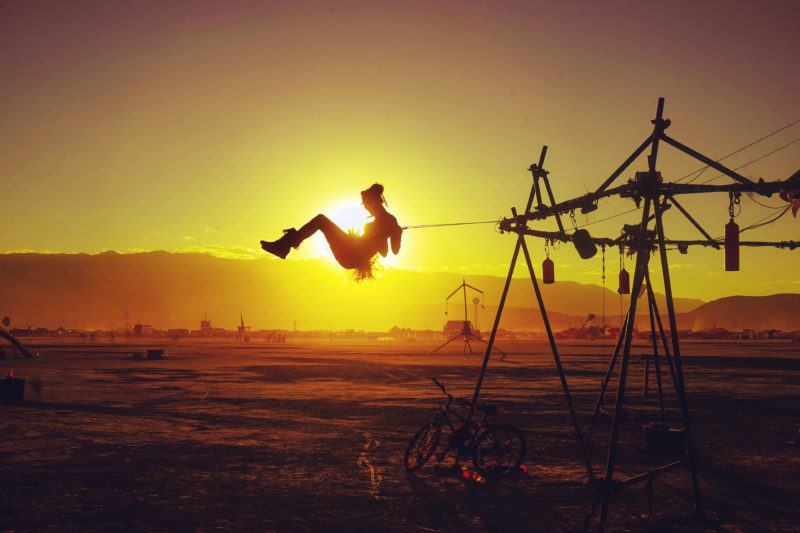 More Burning Man
Art in deserts