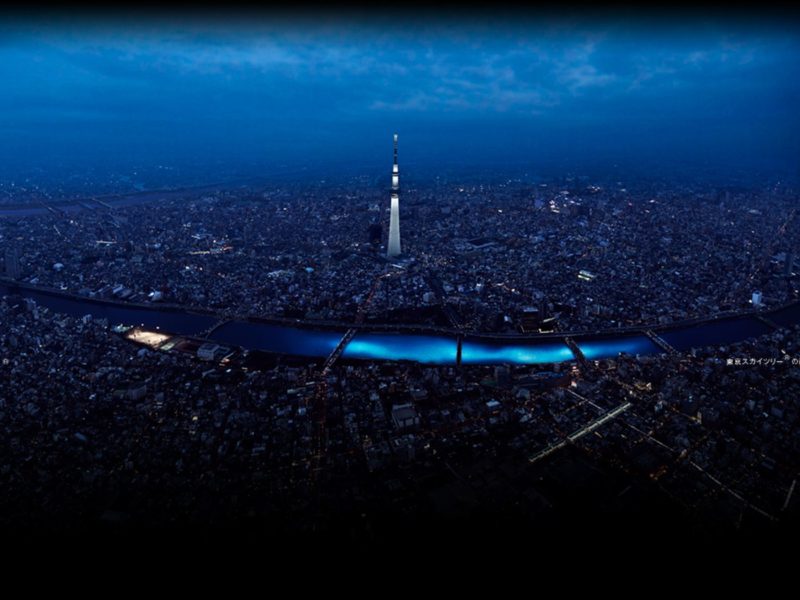 What happened on Sumida river?
Fireflies have become a rare sight in Japan. Once they used to glow their low light all over the country in the summer time but now they have become an uncommon sight even in rural areas. Last month 100,000 LED lights floated down through Tokyo's city centre on the Sumida river mimicking a stream of fireflies.
The Tokyo Hotaru Festival
This happened on the occasion of the Tokyo Hotaru Festival (Tokyo Firefly Festival), which was first held in 2012 and is intended to revalue the river and its surroundings, similar to what Seoul has done with their prestigious Cheonggyecheon1 stream renaturation project.
How was this project created?
The LED lights were sponsored by Panasonic and equipped with solar cells. At the end all of the lights were taken out of the river by using a big net.
Videos
Still video
Visitor video
Timelapse
More
Footnotes