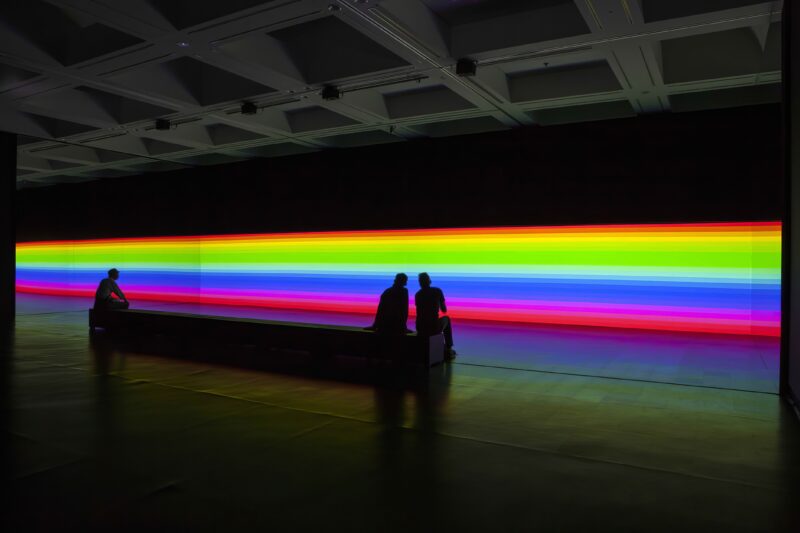 Who is Carsten Nicolai?
Carsten Nicolai profiles as a prolific artist with works in electronic music, art institutions, and scientific phenomena. In his works, he attempts to challenge human beings' sensory perceptions by designing installations comprehensible through the ears and eyes.
Carsten perceives sound as a sculptural material and relies upon sound waves to develop spectacular and gallant installations.
Unicolor
One of his most enchanting works is the Unicolor installation, at London's Brewster Street car park. Unicolor creates conflicting perceptions about colors' existence. And it combines music, art, and psychology to provide an alluring visual/audio experience.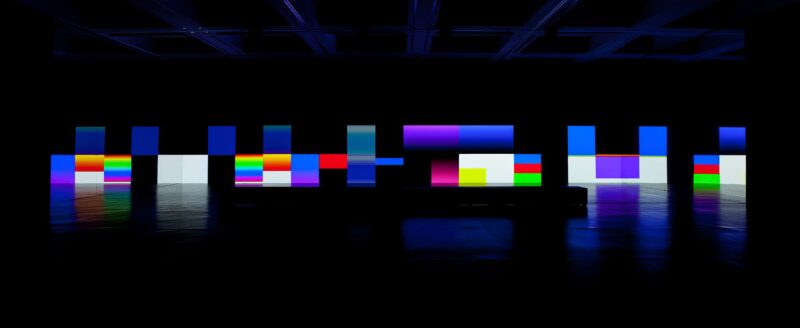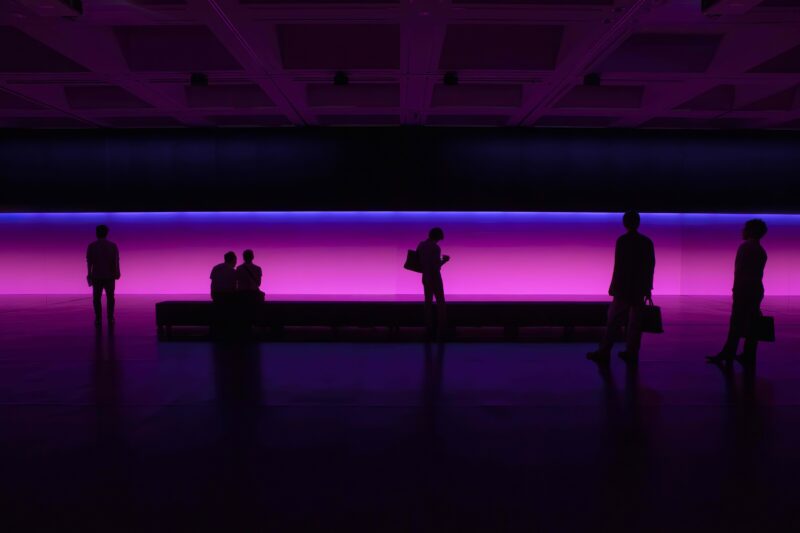 What is it?
Unicolor yields panoramic wavelengths of red, blue, green, and gray using over 24 modules that throw viewers off balance. Viewers don't understand what colors emanate from the installation.
According to Carsten, the installation intends to create a color puzzle, as reflected by visitors' confusion. He points out that it's hard for anyone to state the exact colors they are seeing. And his work attempts to challenge what people perceive about colors.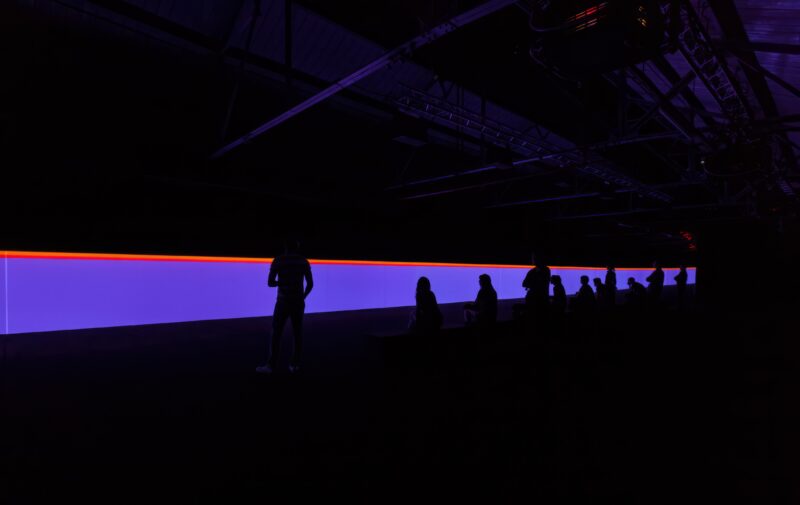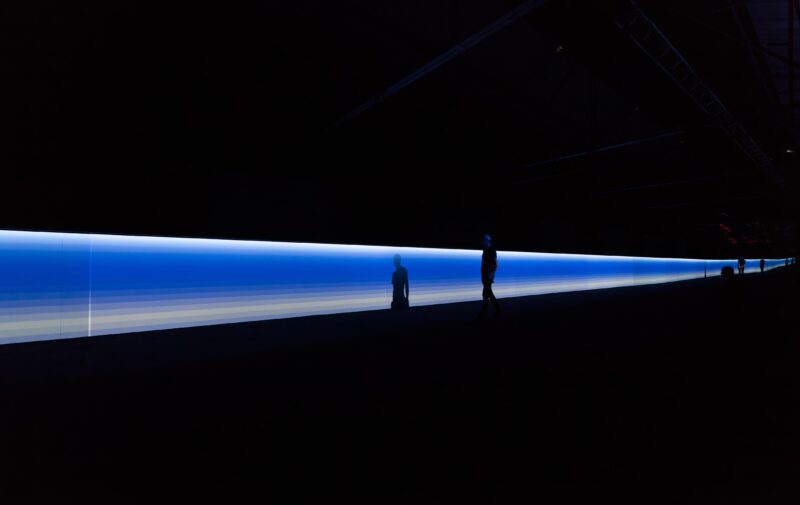 How does the work make you feel?
The installation refines what was a rough car park into a stunning masterpiece, frequented by fans from many places. From the street, the artwork produces stunning visual effects reflecting the massive transformation of the car park.
Unicolor shows how the brain conjures non-existent things. Simple color combinations bear an exceptional outcome. For example, an intense red combined with white rays produces a green afterglow. And a fast movement of RPG outturns into gray. It's an illusion observers find it challenging to explain or comprehend.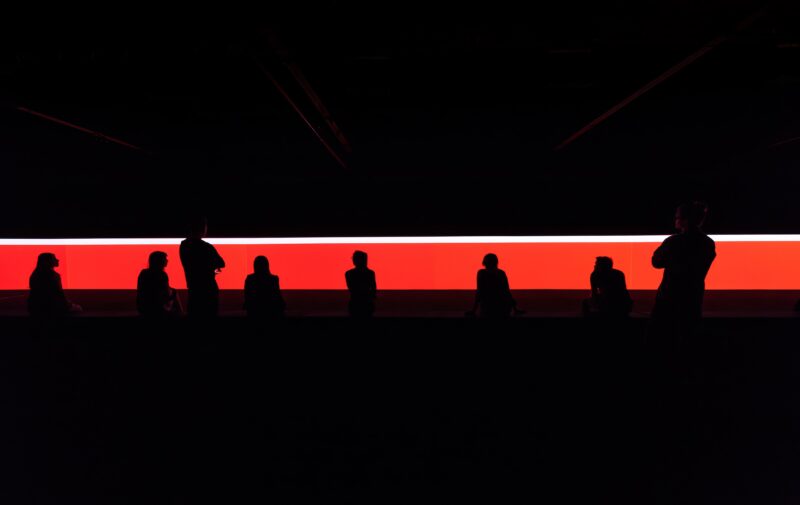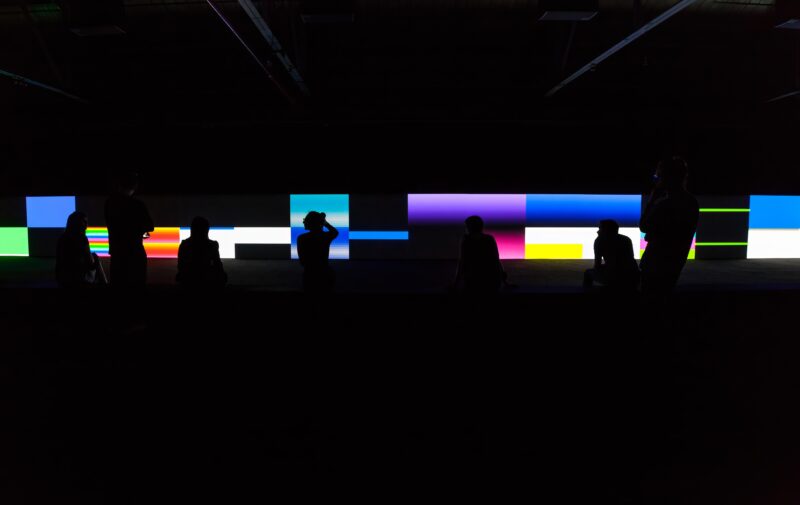 Video
Inspiration
As per Carlsten, Unicolor draws inspirations from past works, including unidisplay (2012). He also cites artworks from Werner Heisenberg, Johann W. Von Goethe, Eckhard Bendin, Wilhelm Ostwald, and Hermann von Helmholtz as essential unicolor inspirations. Carlsten also points to the influences of Johannes Itten and Josef Albers as key motivations in his artwork.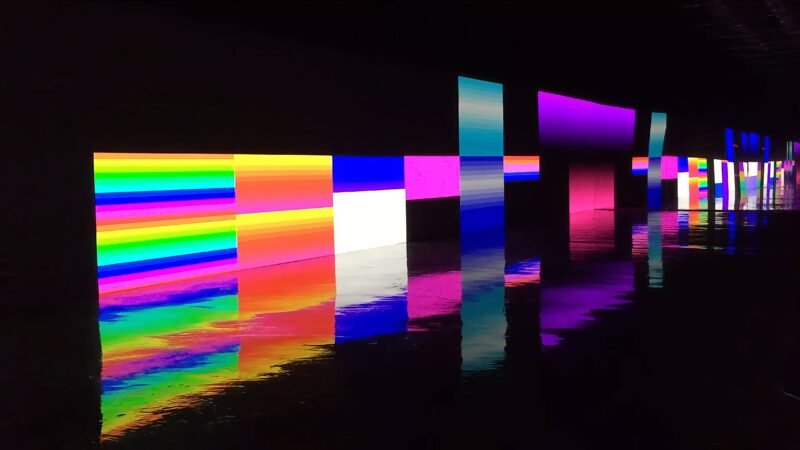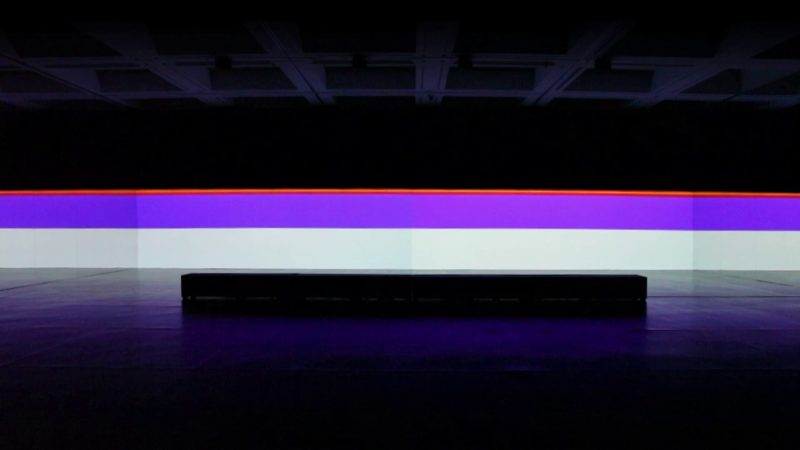 Analysis
The masterpiece combines architectural characteristics from the car space and sensorial features. Every installation of Unicolor demands optimization and updates to consider changing sound systems, projectors, space differences, and mirror size. Each particular has its role in producing the intended perceptions. Each module is distinctively bright to draw onlooker's attention. Surprisingly, the brightness softens when viewed from the mirrors as the modules morph to produce color variations.
One unique aspect of the Unicolor is the autonomy it offers visitors to change sounds. Visitors have an accessible records library for their choice tracks, which they can put on, replay, and change pitches. Carsten stresses the importance of playing and listening to the records, as anyone can create spectacular variations.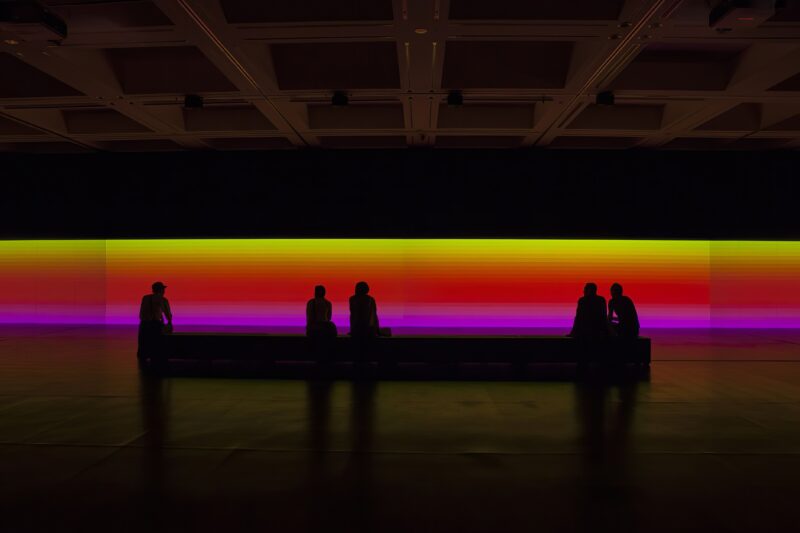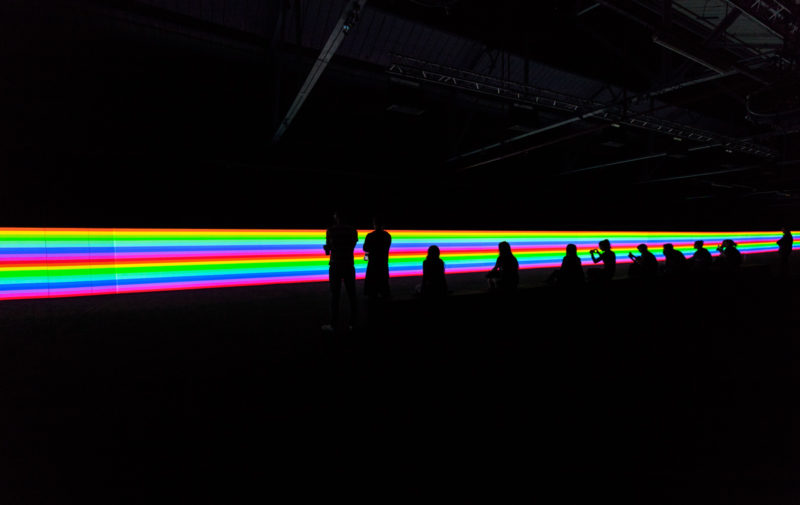 More by Carsten Nicolai