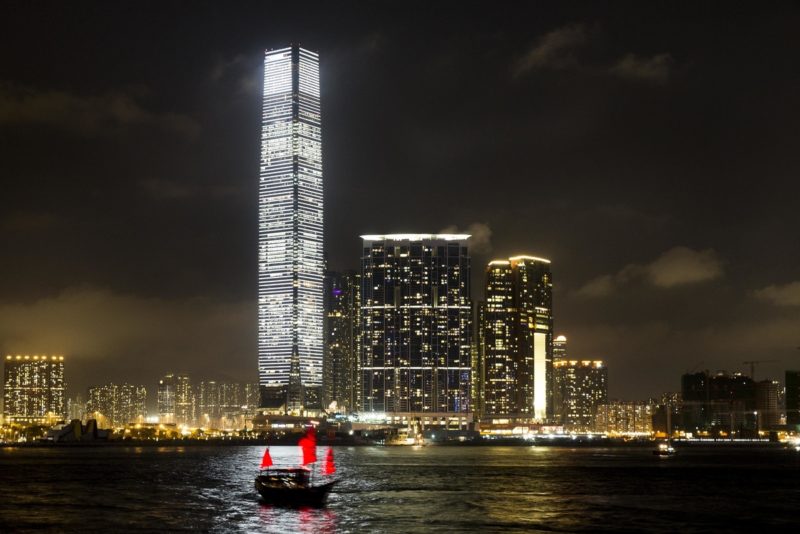 Introduction
Carsten Nicolai has created an impressive audio-visual work in his sterling career as a contemporary artist. His α (alpha) pulse creation stands out from the others for its uniqueness. Through it, he endeavors to illuminate the Hong Kong skyline.
The latest creation adds to the impressive list of mindboggling stuff that Nicolai has always churned to the consternation of his fans and art lovers in general.
α (alpha) pulse
Carsten Nicolai's α (alpha) pulse all about synchronized light patterns that illuminate the city's skyline. All this happened at a strategic place; that is, the International Commerce Center (ICC). The 490-meter high structure played host to the impressive work of art that Nicolai has come up with. As all that happens high up in the skies, a mobile phone app produced corresponding sound to ensure that visitors receive a full dose of sound and light.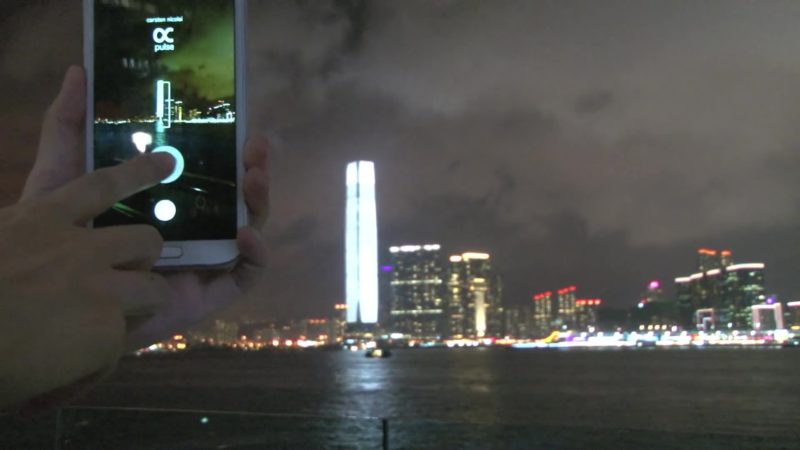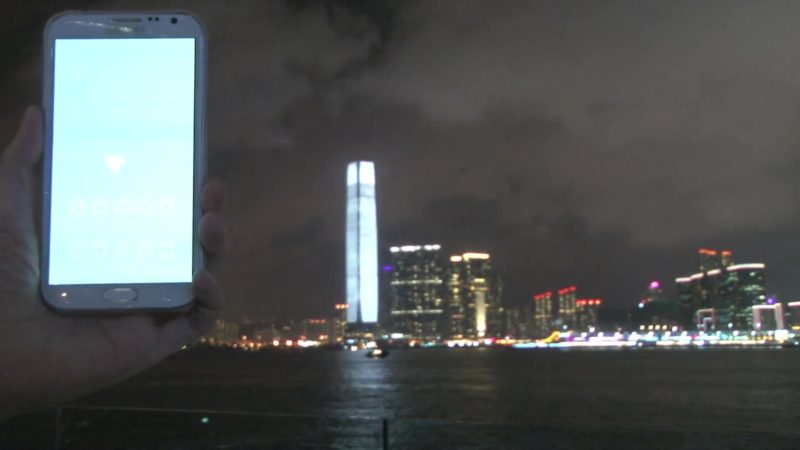 Nicolai's intention
More crucially, Carsten Nicolai also seeks to understand how audio-visual stimulation is capable of affecting human perception. Significantly, α (alpha) pulse is a piece of experimental construction.
Through it, Nicolai – and many others – hope to see how light impulses could affect the viewer's attention and relaxation. Other than that, it also reviews how the same impulses could affect one's mood and creativity. In this regard, it's safe to state that the installation is more than just a piece of art.
Video: Carsten Nicolai speaks about 'α (alpha) pulse'
Carsten Nicolai's 'α (alpha) pulse'
Symphony of Lights
Every day, Hong Kong hosts the Symphony of Lights. Over the years, viewers have concluded that the ceremony is not only tacky but also a bit bland. The celebration has featured nothing more than music, laser beams, colored lights, and searchlights. With the installation of α (alpha) pulse, there is hope that the city's Symphony of Lights will undergo massive transformation. More importantly, it will attract more lovers of contemporary art.
A Symphony of Lights (幻彩詠香江)
Operating like a Lighthouse
Additionally, Nicolai's installation was akin to lighthouses. It left the ICC shining in brightness, thus looking like a newly launched lighthouse in the middle of a concrete jungle. As you would expect of a real lighthouse, the installation atop ICC was easily visible from multiple locations dotted all over the city. Other than that, viewers were able to follow the proceedings via the mobile app.
Conclusion
As shown above, Carsten Nicolai's installation is a picture of excellent technology. It mixes sound and light perfectly well to leave viewers spellbound. Furthermore, it transforms the city's skyline.
On top of all that, it resembles a lighthouse in many ways. Nicolai has created an earth-shattering and impressive artwork that cements his position as one of the most innovative contemporary artists in not only Germany but also around the world.
More by Carsten Nicolai