Introduction
Tons of books have been written about Elizabeth Taylor. The legendary actor, humanitarian, and musician has inspired authors, artists, and entertainers across different generations. For this reason, it's little wonder that Catherine Opie also saw the wisdom in following those who blazed the trail before her. Through her Elizabeth Taylor work, Opie shows us a different side of the famous British-American. Opie was more interested in depicting the famed actor through her 700 Nimes Road home in Los Angeles and other household belongings.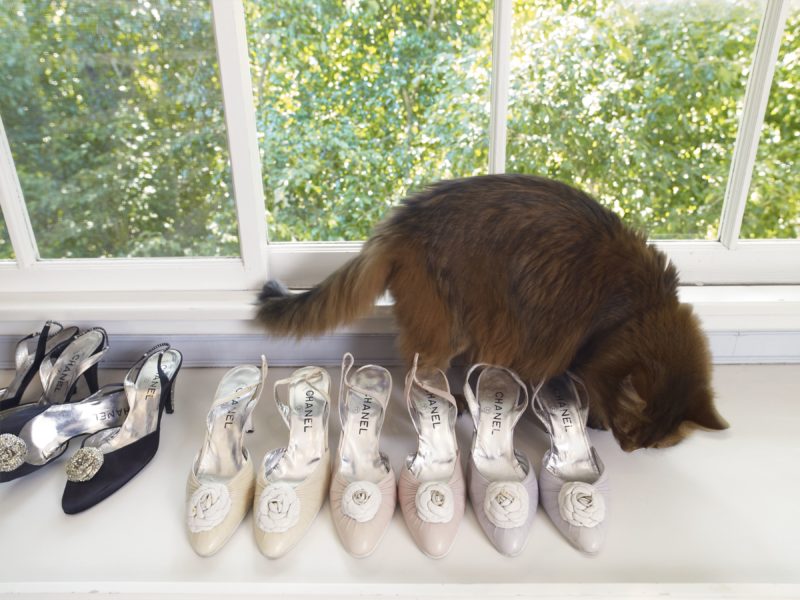 Artistic Book
Opie is a renowned and highly established photographer. Consequently, it's no wonder that her name would be associated with such a stunning piece of work. More importantly, it was obvious that she was always going to approach all that photography from a different perspective. Her work would involve bringing out the intimate and poignant aspects of Taylor's life both as a star and person. Over the years, Opie has established herself as a person capable of exploring the relationships between individuals and their communities.
In creating this series, she captured 3,000 pictures of Elizabeth Taylor's residence. However, together with her team, she finally settled on 129 images out of the tons she took for the book. Interestingly, during the entire project, she was never able to meet Taylor in person. For this reason, don't expect to see Elizabeth Taylor in person in any of these photos. Opie believed that the images would be enough to present Taylor's down-to-earth and caring nature to readers.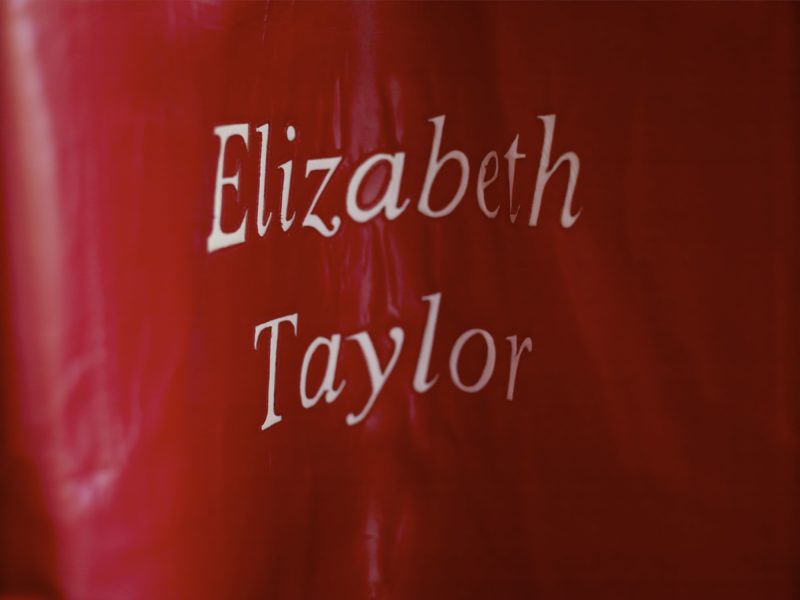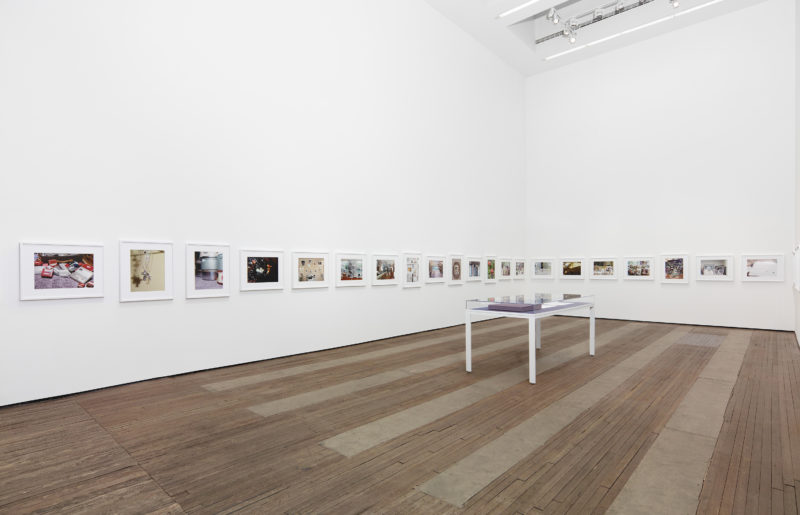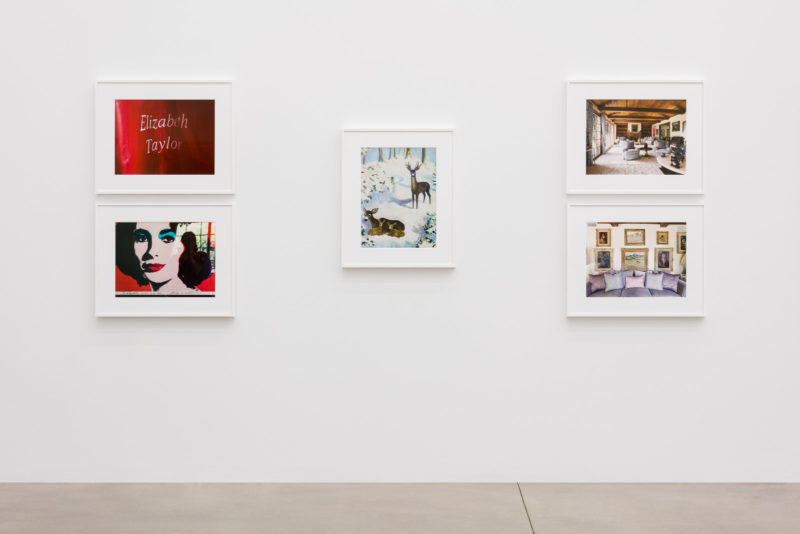 Intimate portraits
Rarely do you encounter an artist who is able to take intimate photos that don't really feature real people. In this case, Opie managed such a feat. As previously stated, Taylor isn't in any of her shots. Nevertheless, the photos are still as intimate as any you might have imagined.
It took Opie six months to complete this project. She started just before Taylor was hospitalized. Opie continued with the project and finished it after the famous actor's death on March 23, 2011. Through these photos, we see how much care and talent Opie put into the project.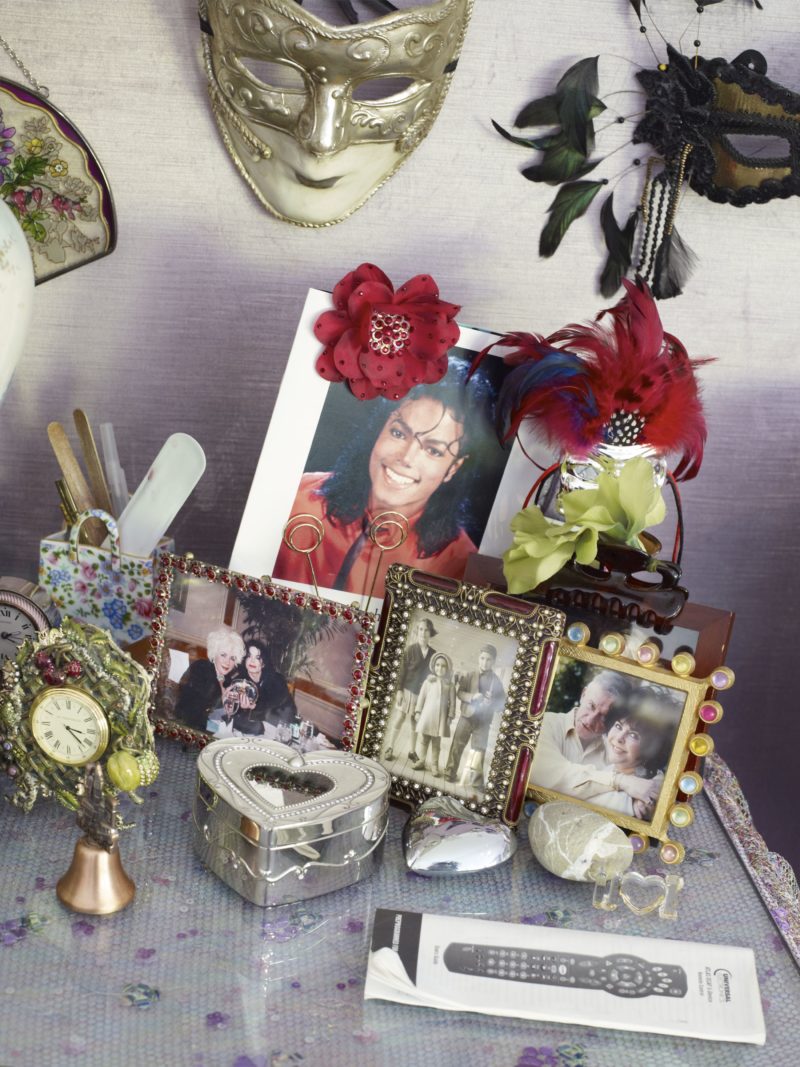 Video: Catherine Opie speaks about her work
Photographer Spotlight: Catherine Opie
Analysis
In this series, Opie offers us a deeper understanding of the kind of person that Elizabeth Taylor was. By seeing her personal belongings, we get to see a side of her that would have otherwise remained hidden. Opie's successful exploration and artistic presentation of the contents found in Taylor's closets is impressive. The images are intriguing. They make Taylor's possessions seem accessible. They are intimate as well. Some of them are of seemingly mundane stuff, which had significant meaning to Taylor. Undoubtedly, Opie created an outstanding series.
Photos
Accessories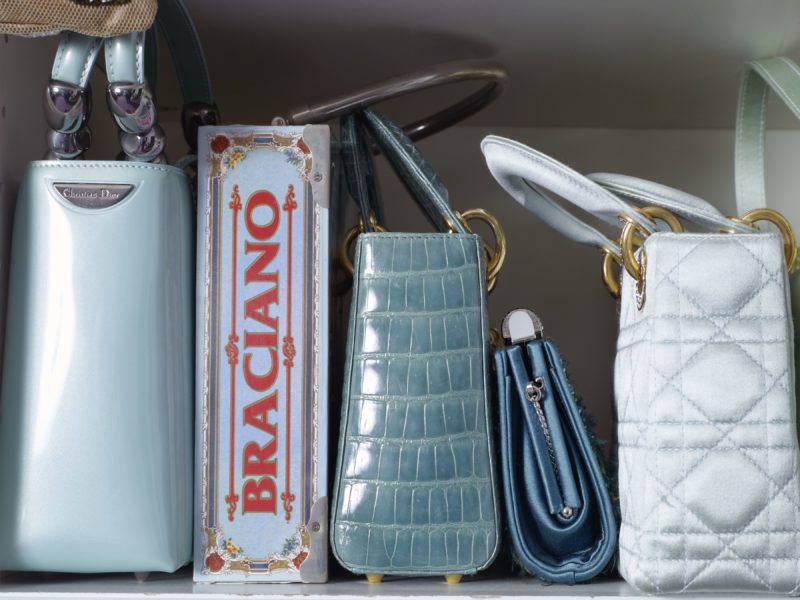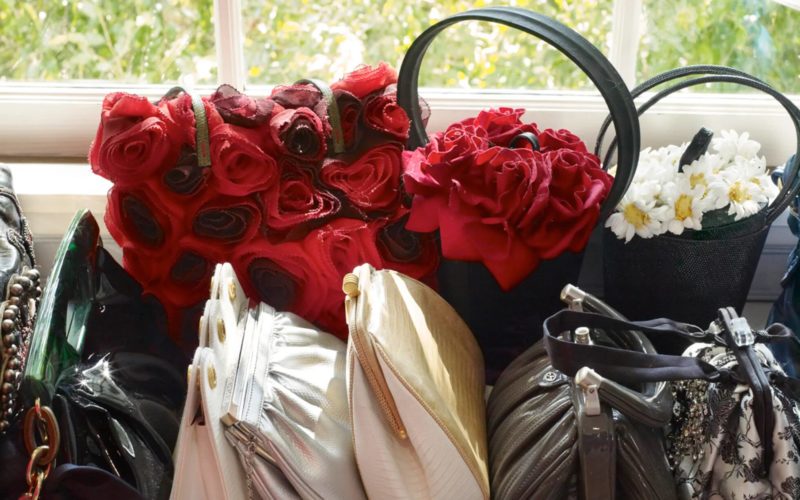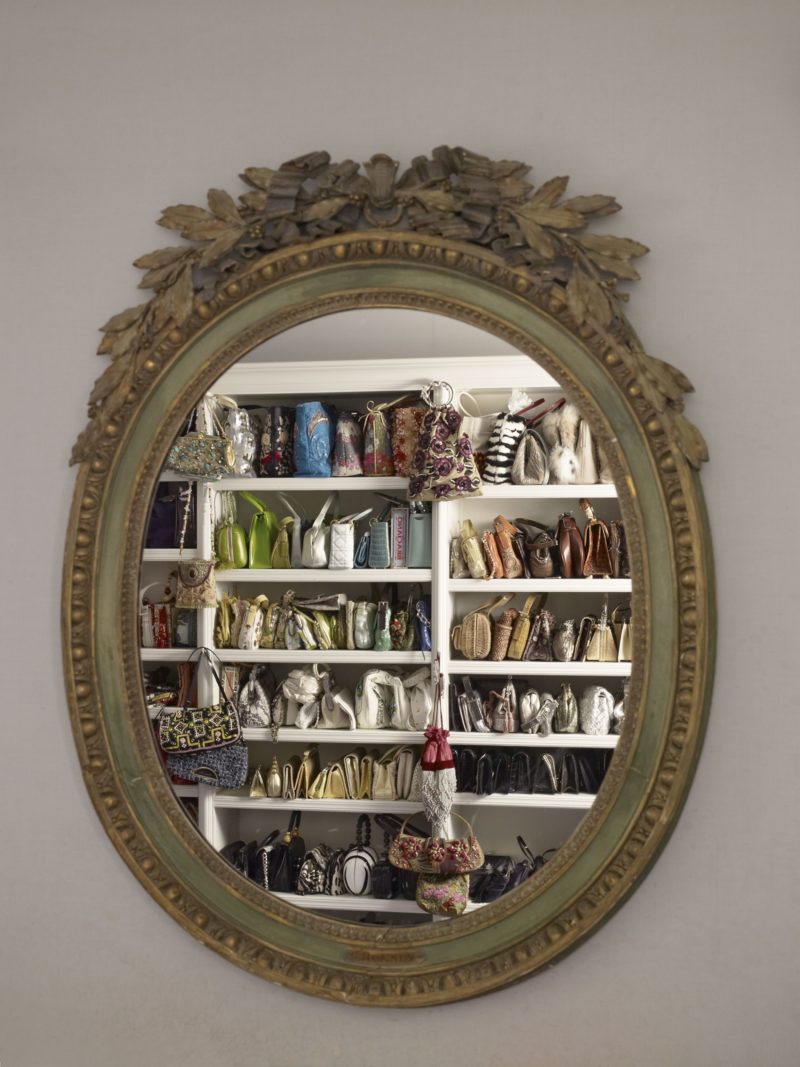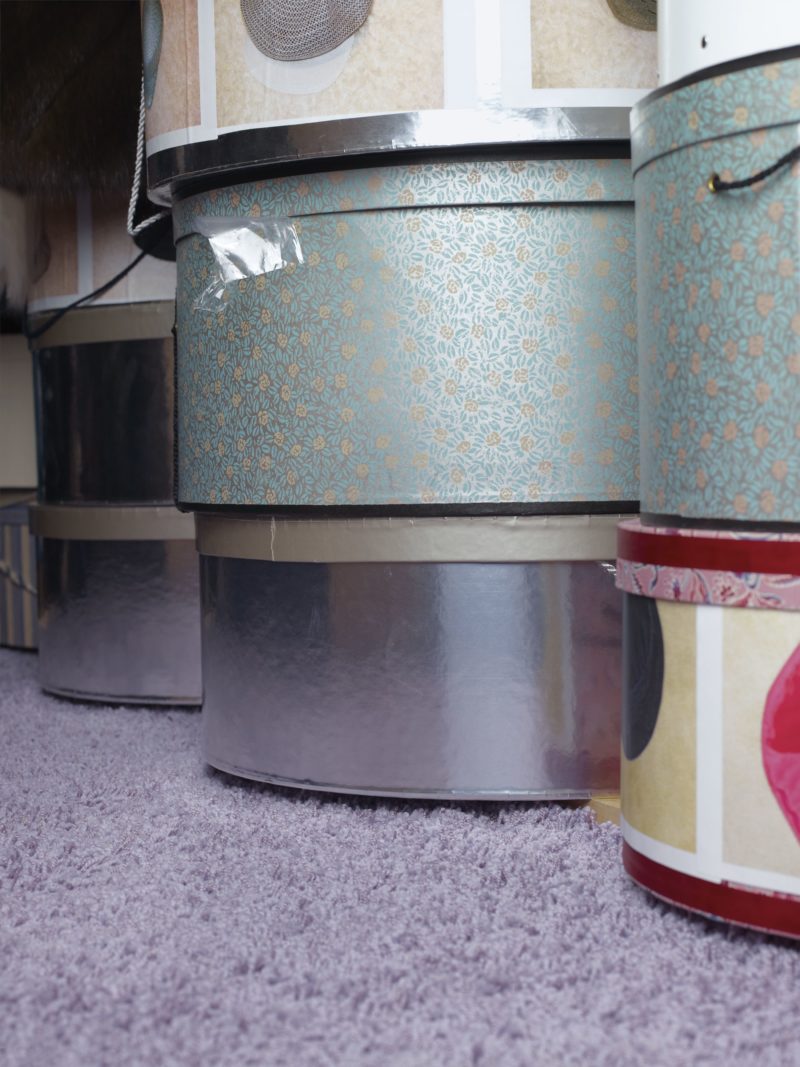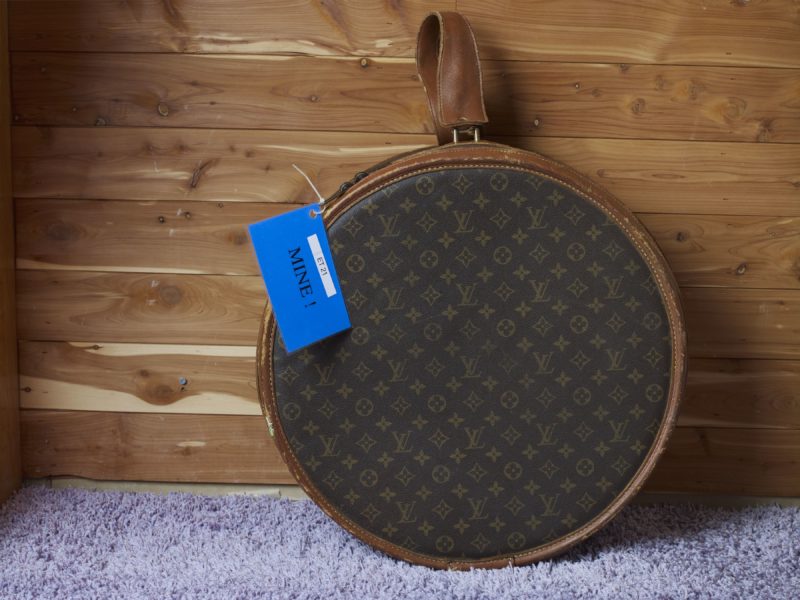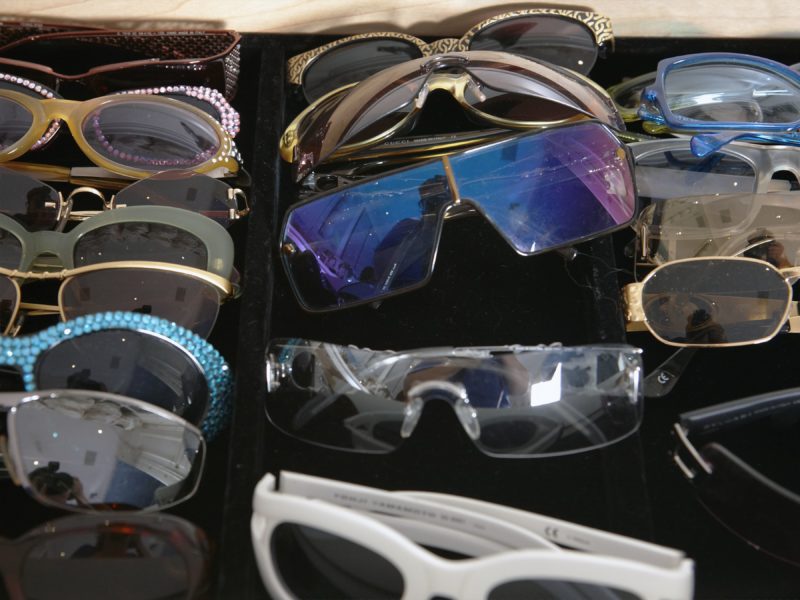 Clothes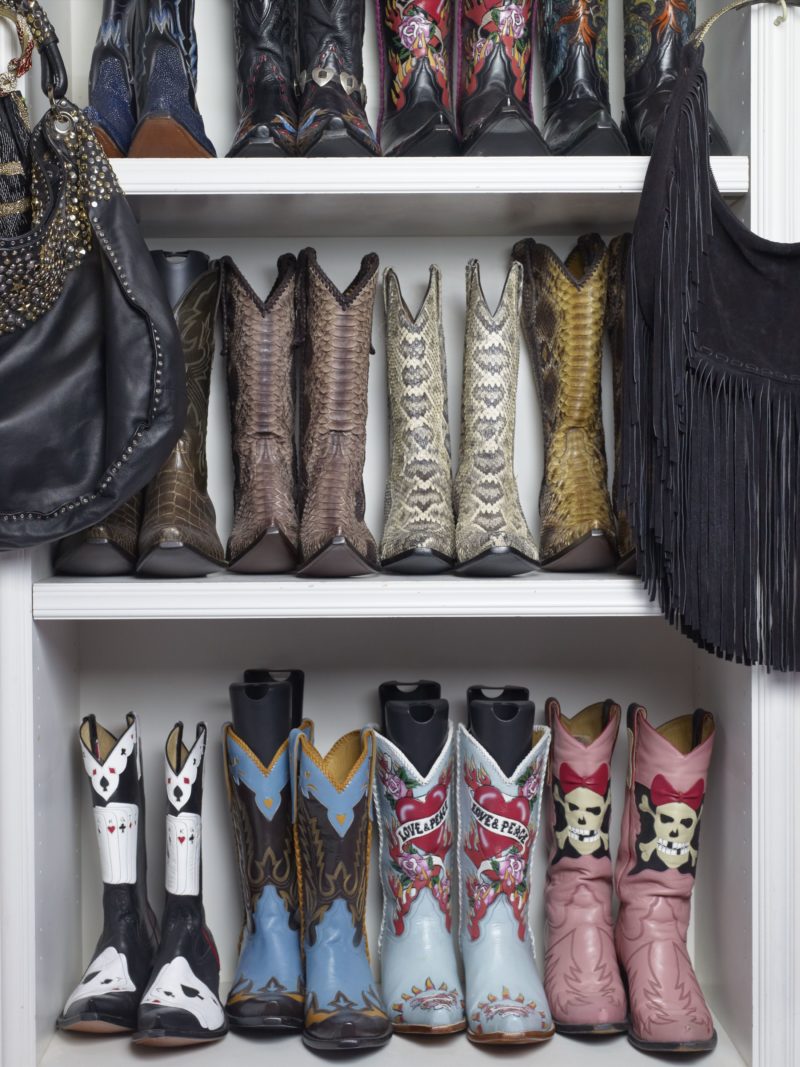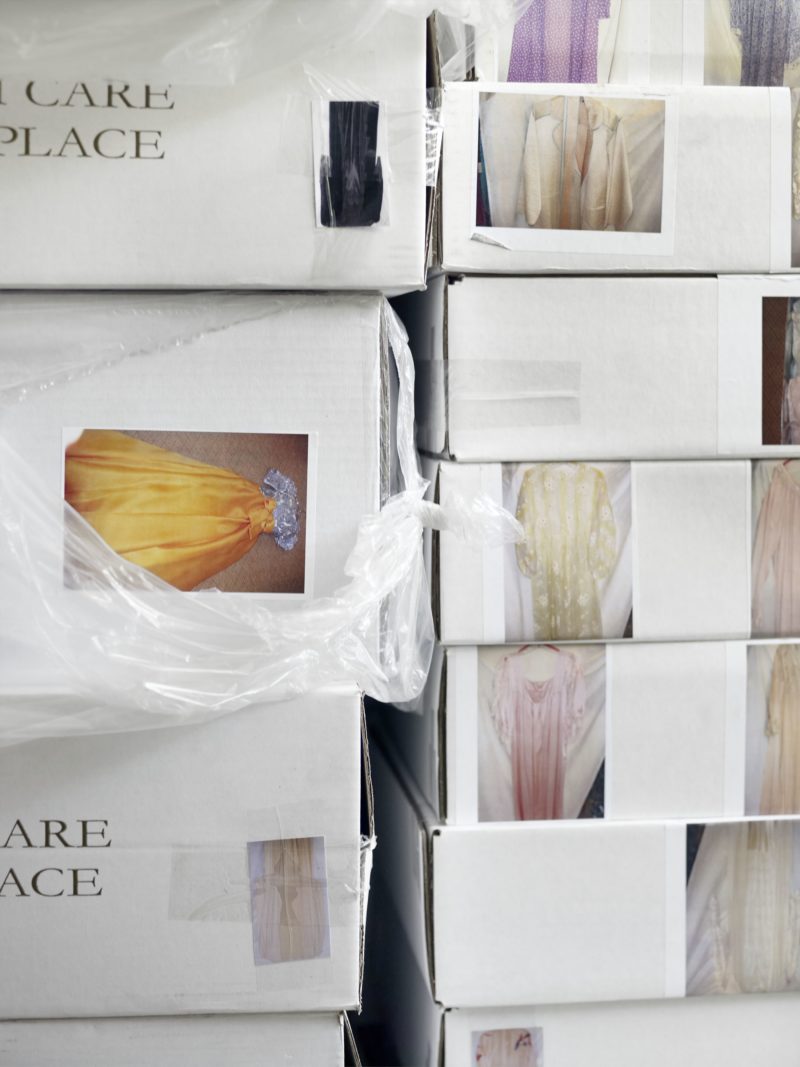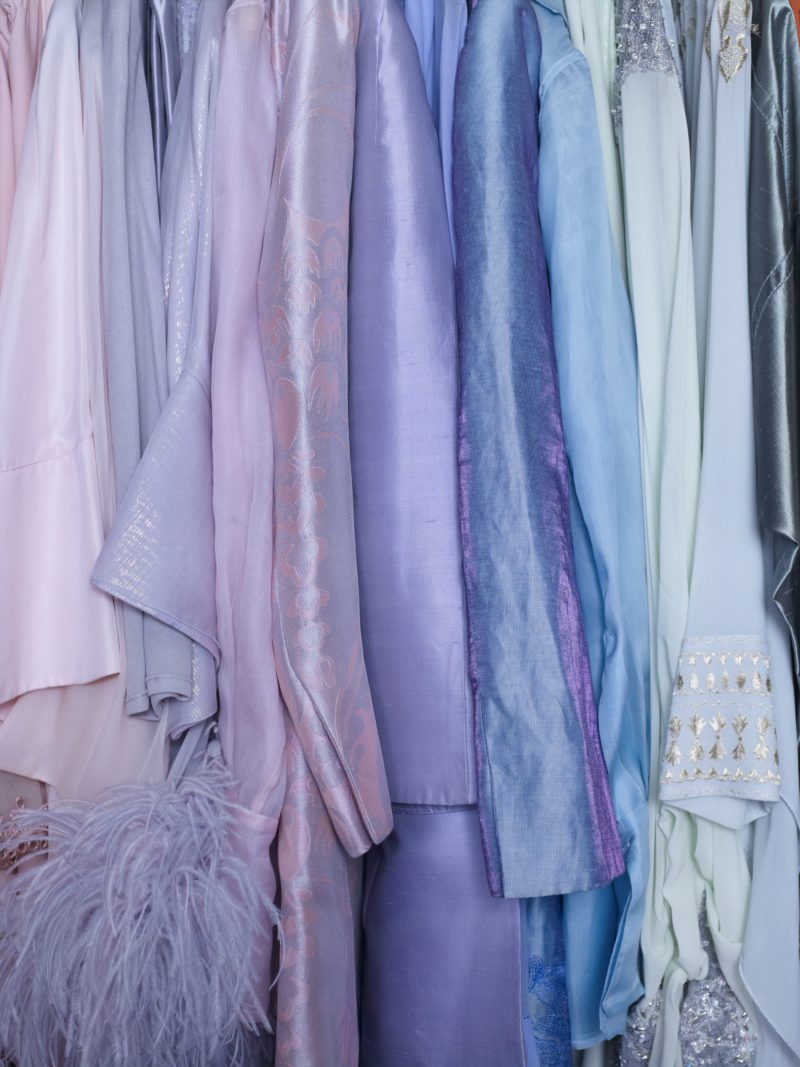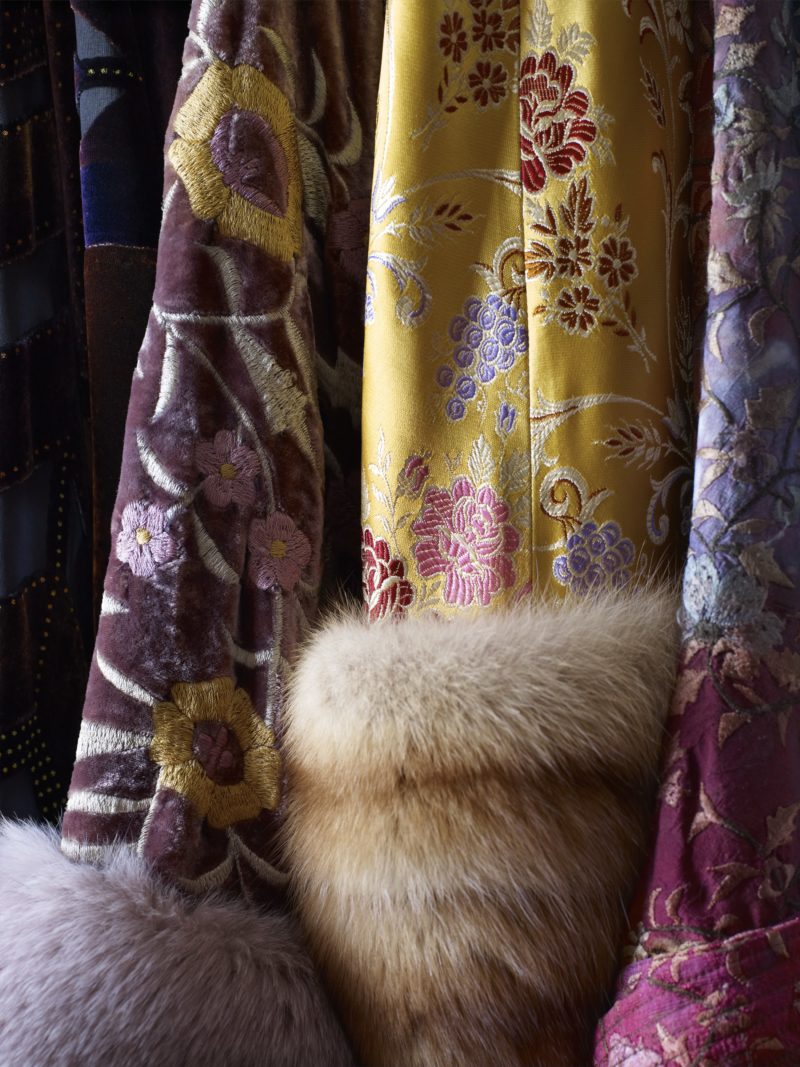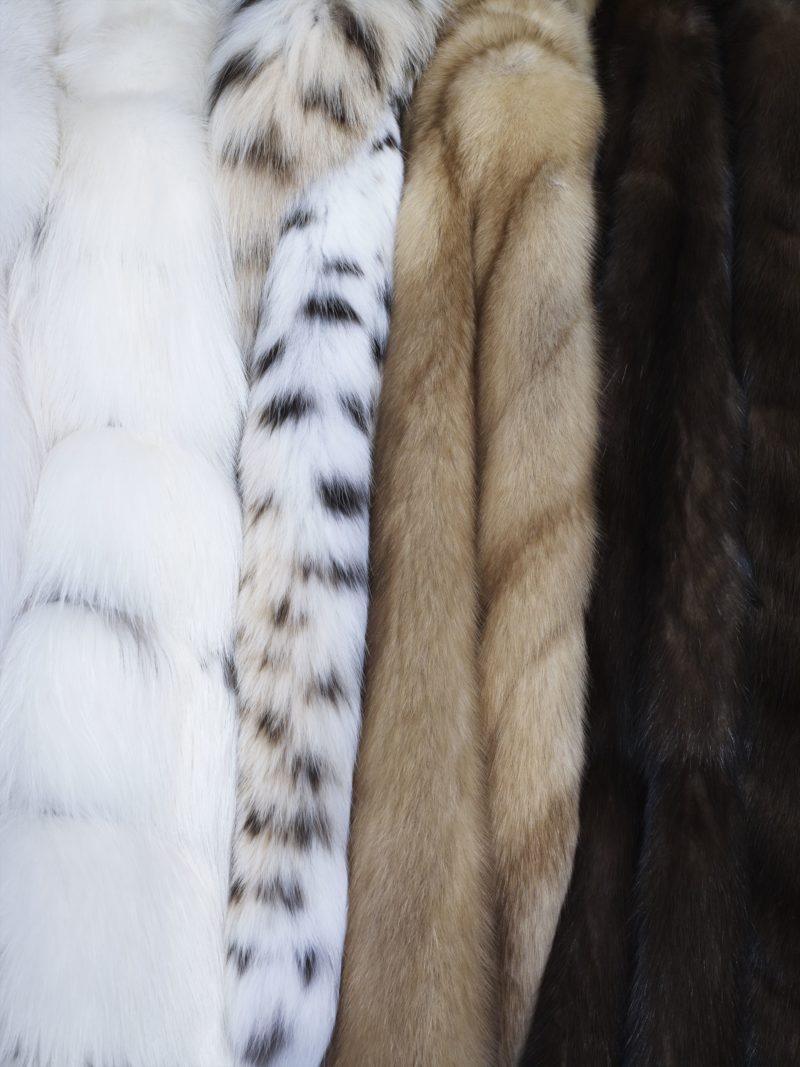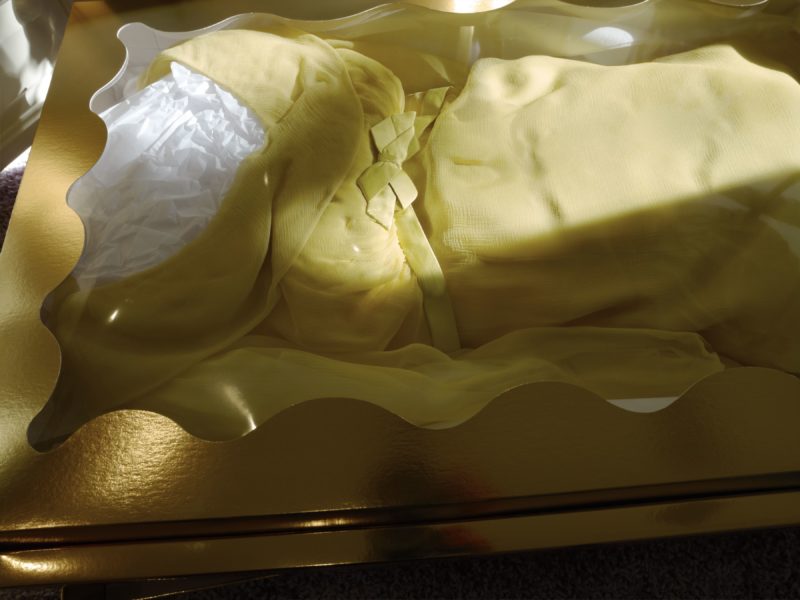 Garden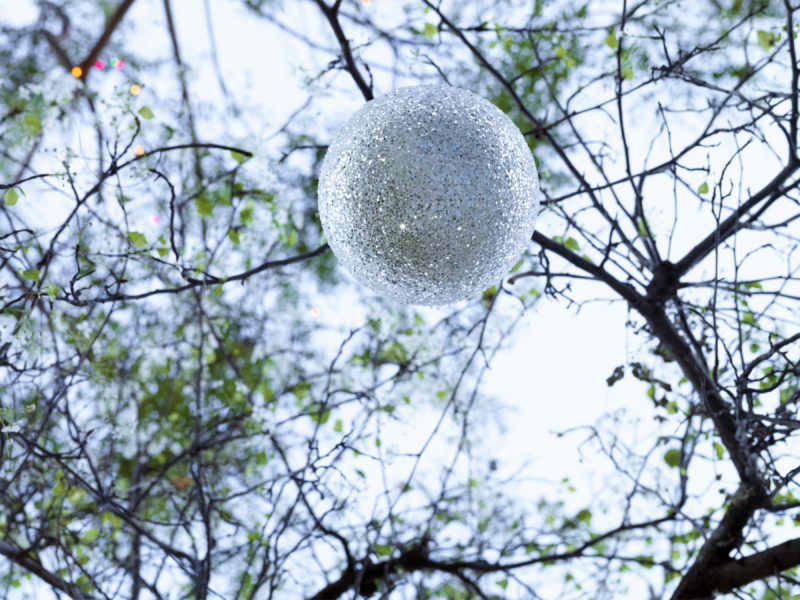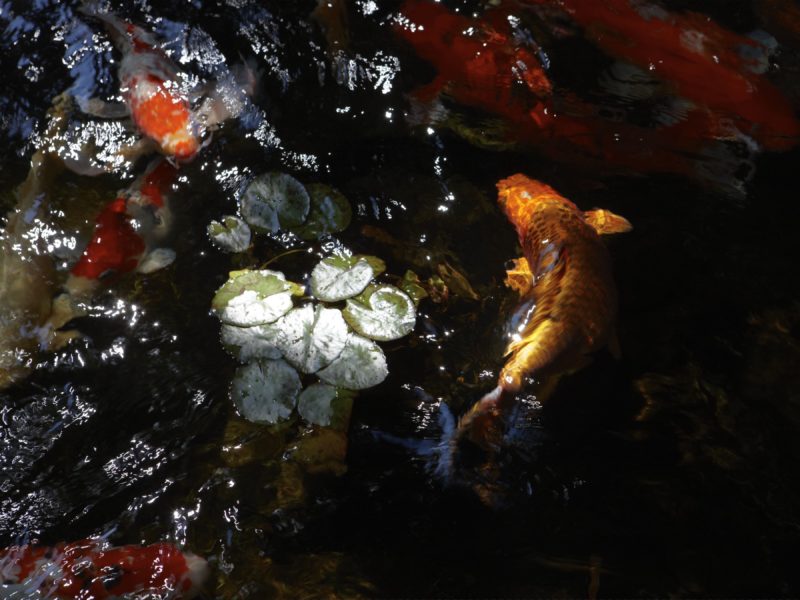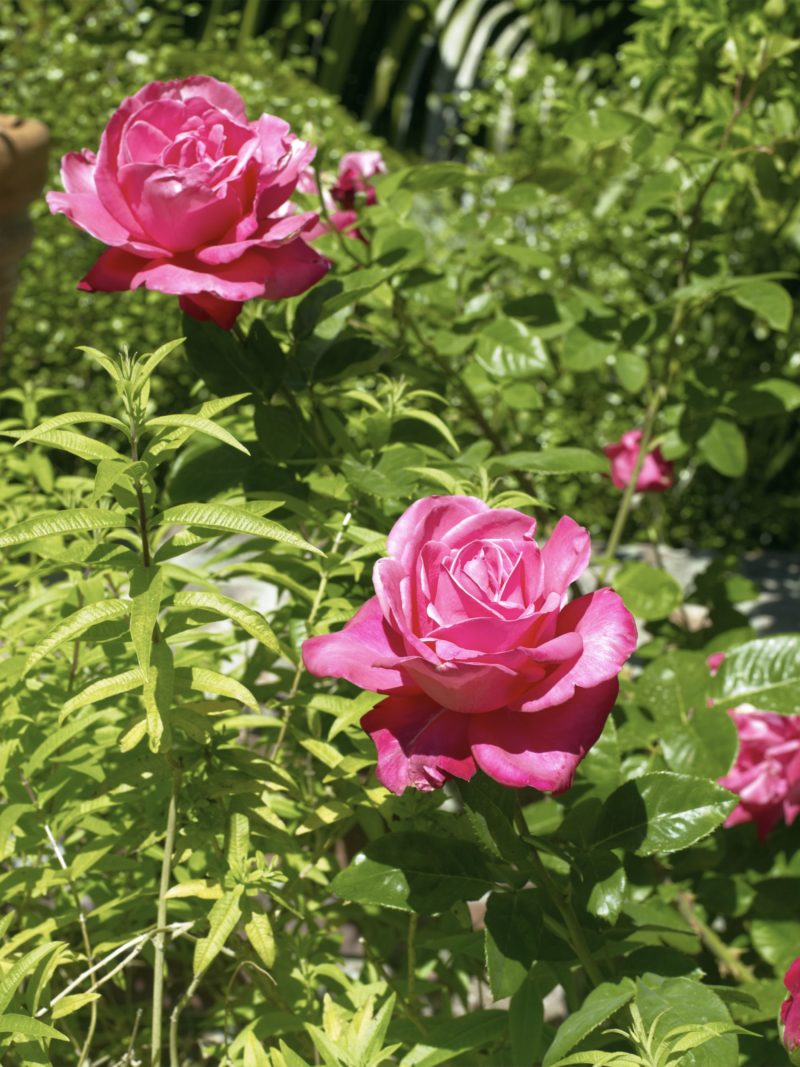 Jewelry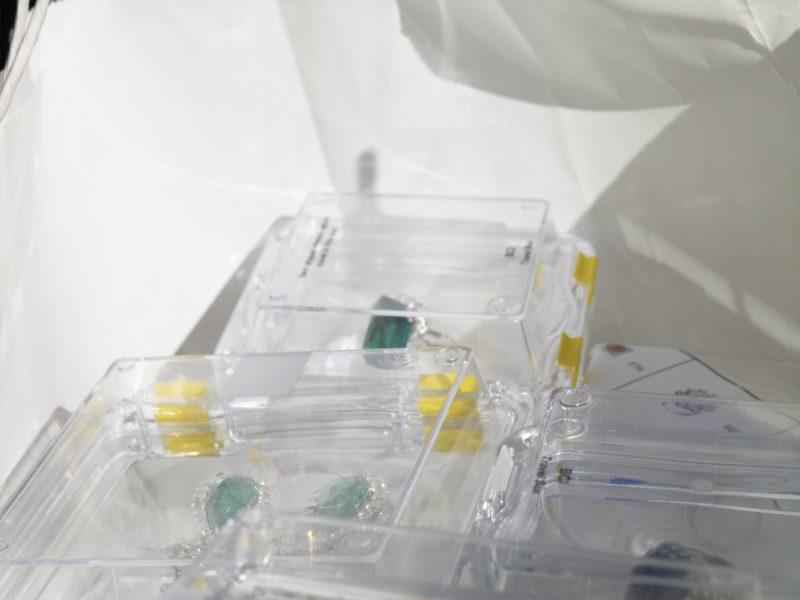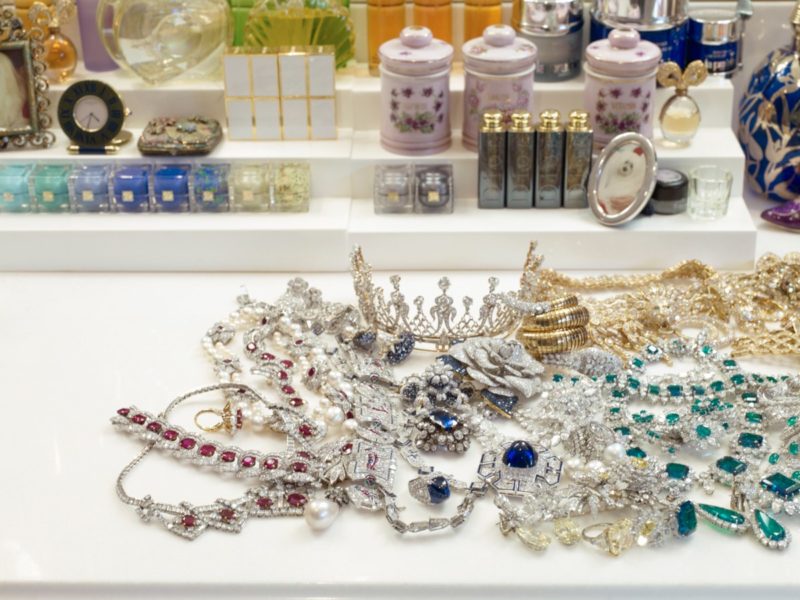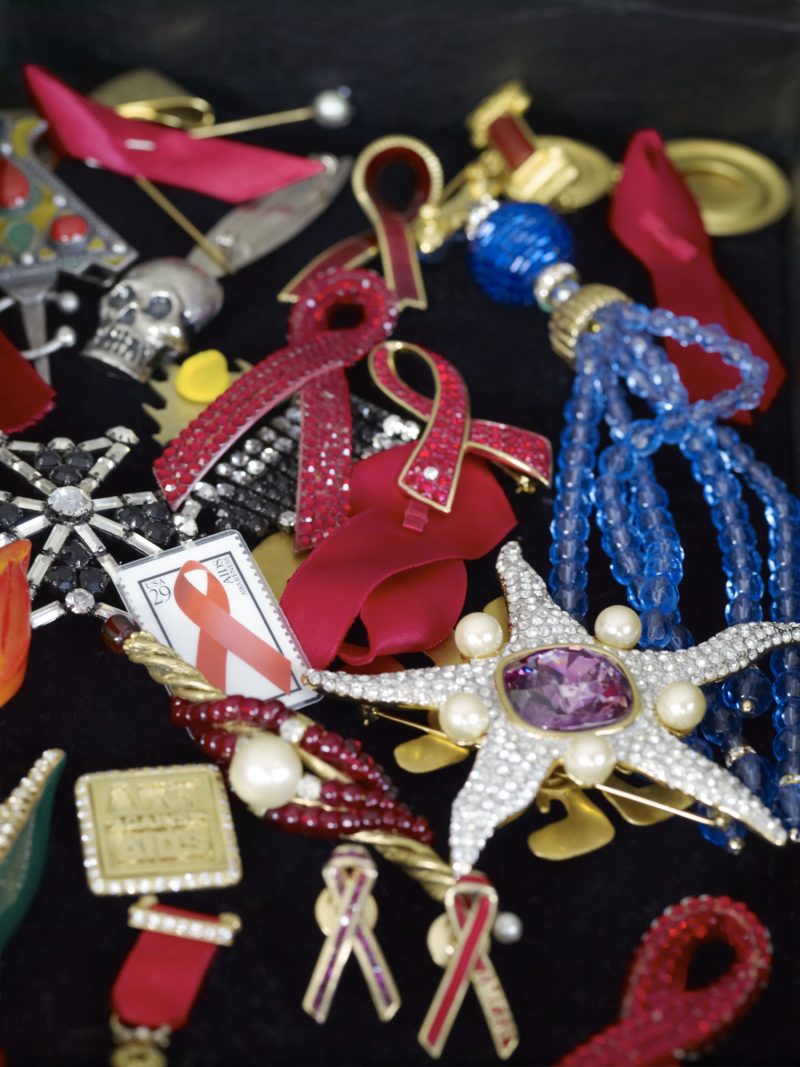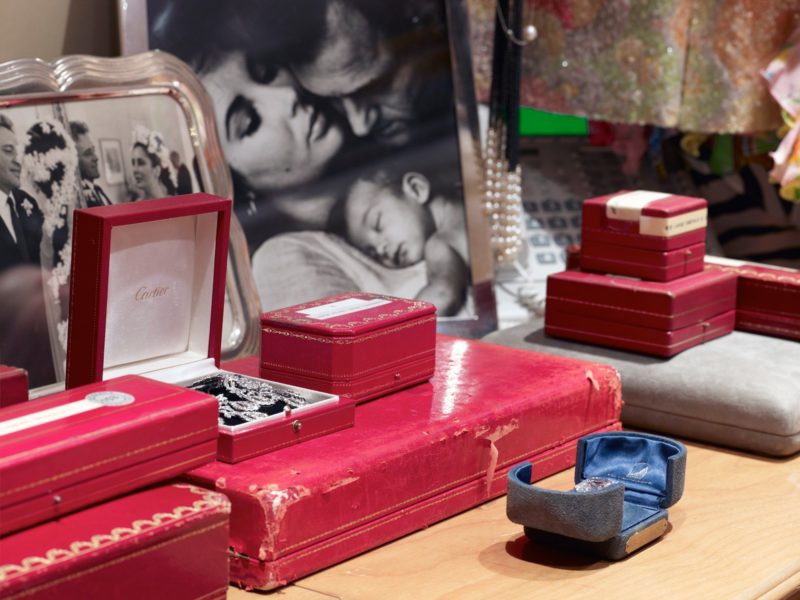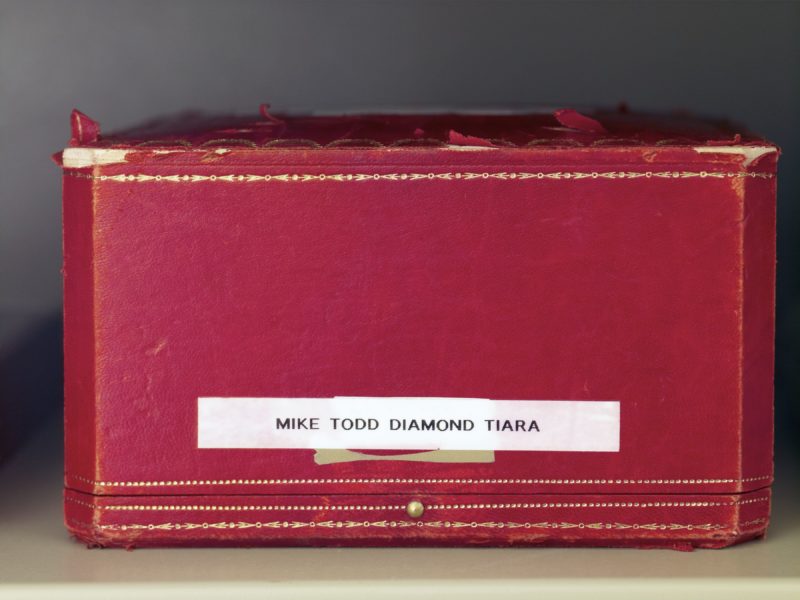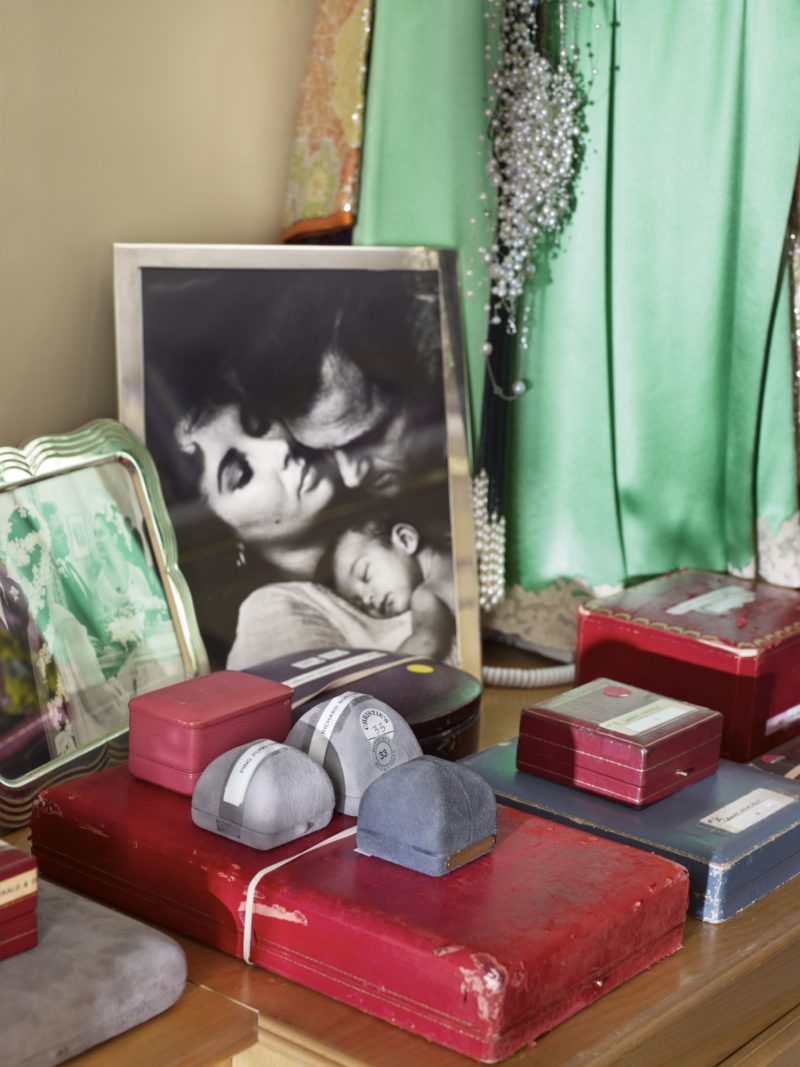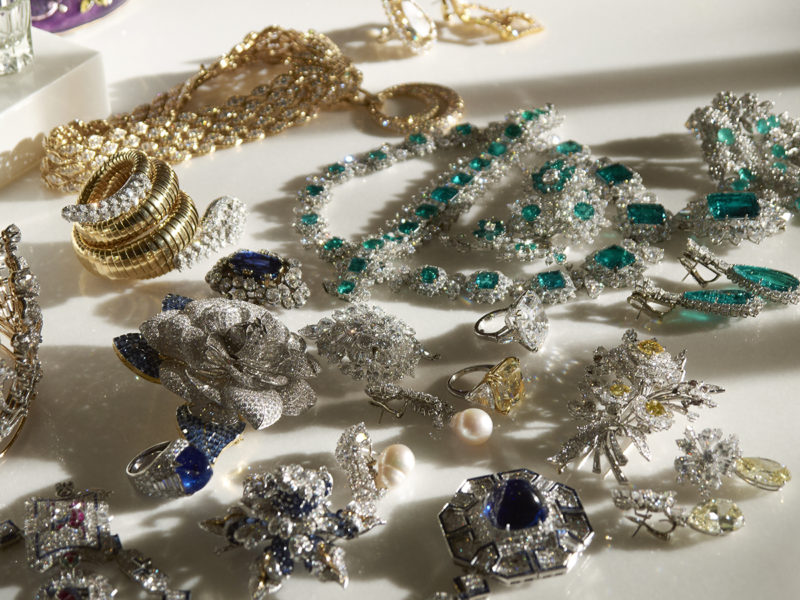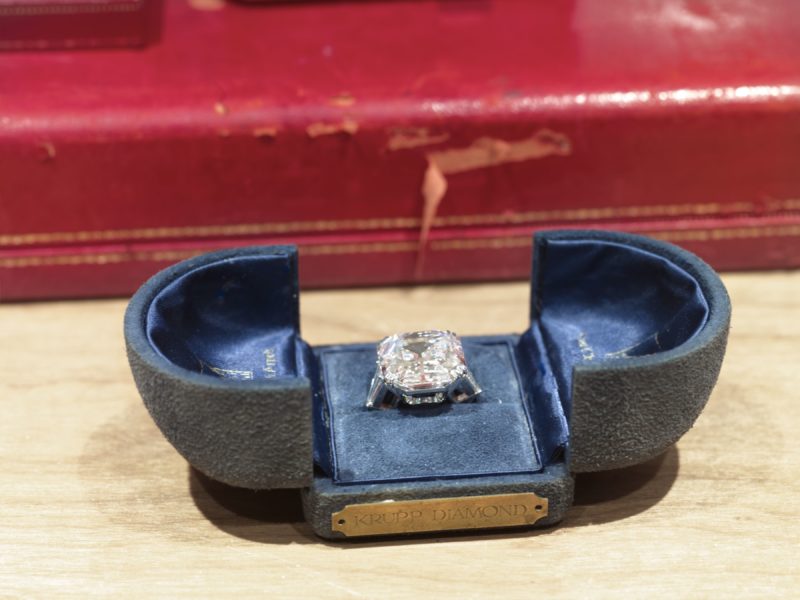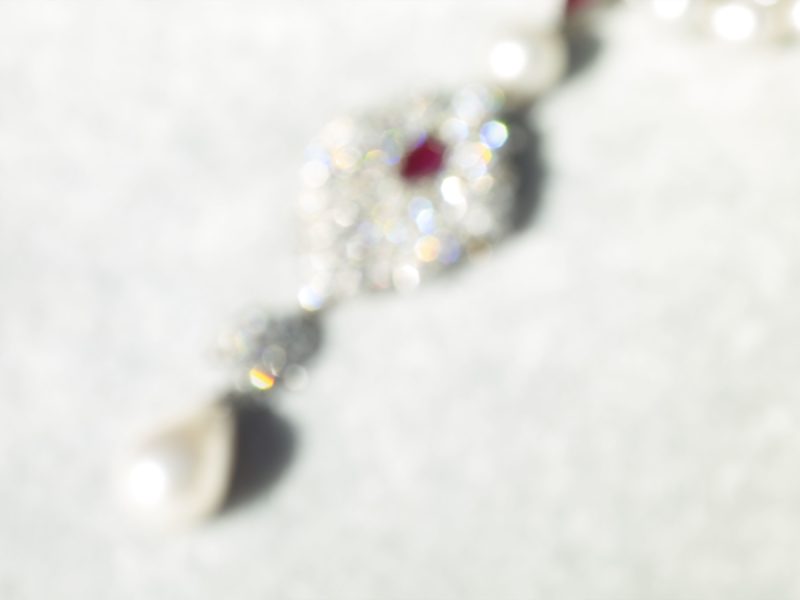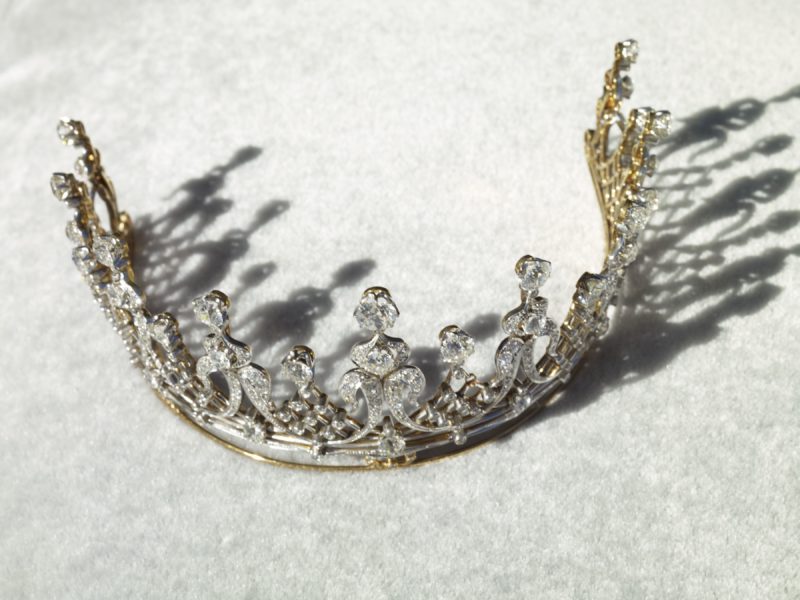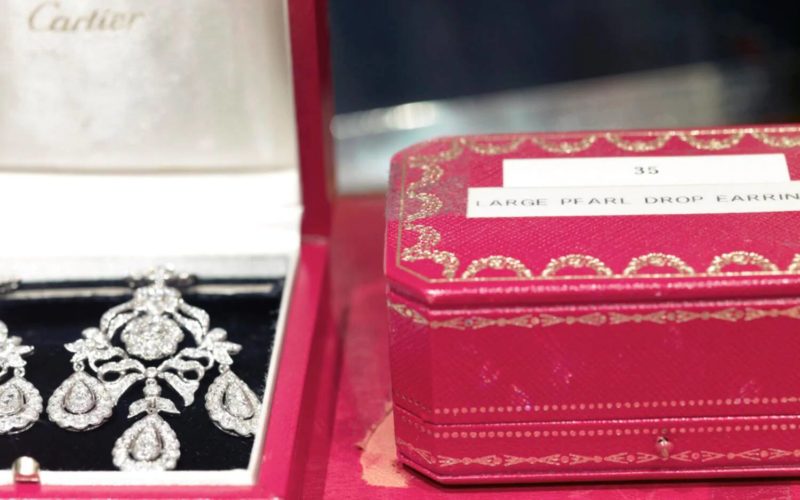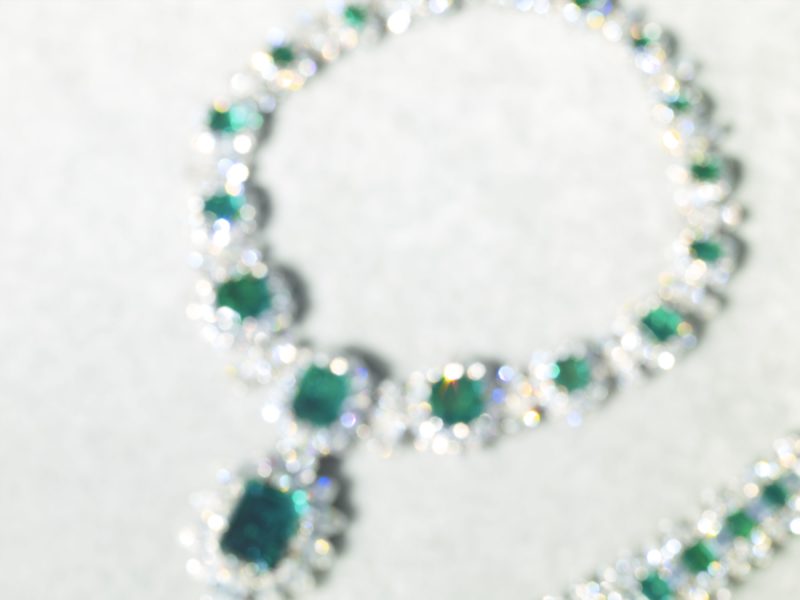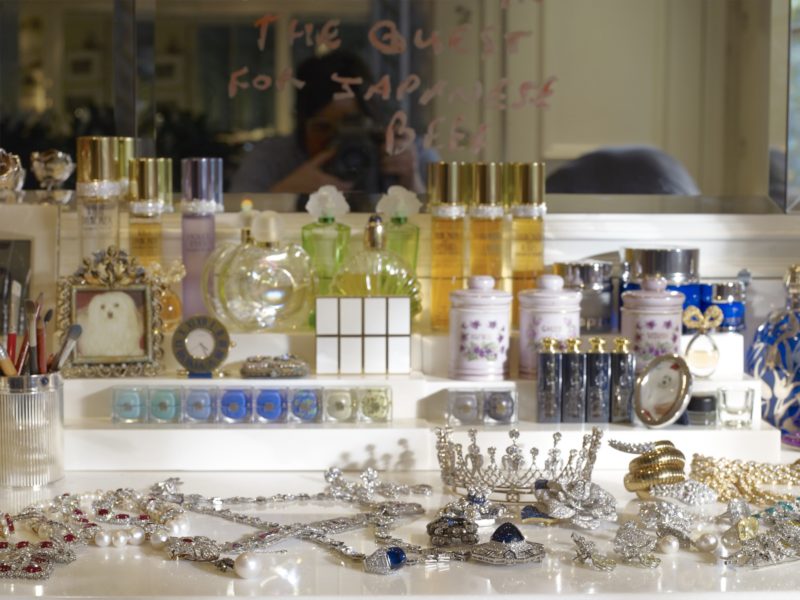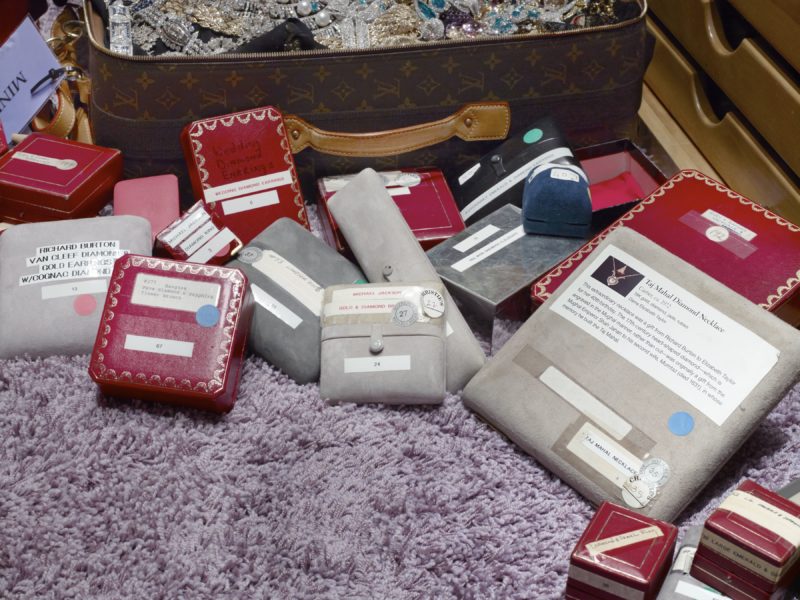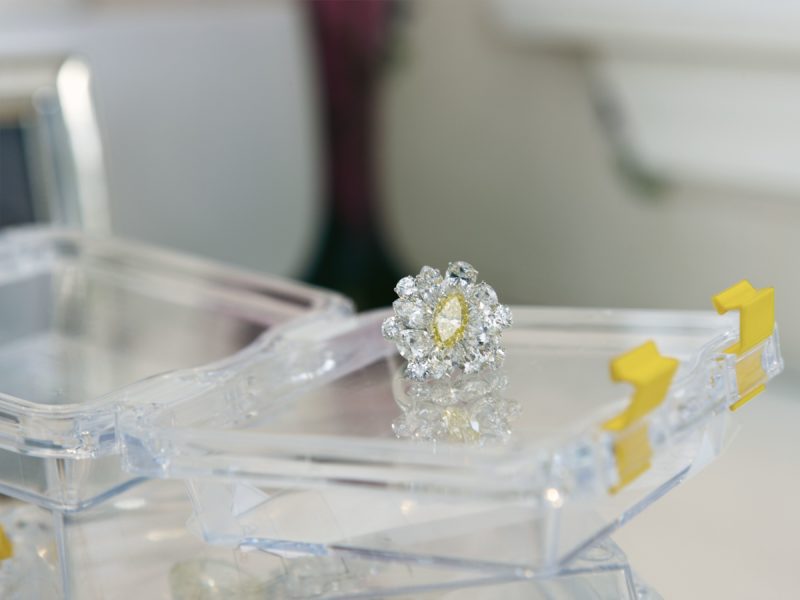 Living room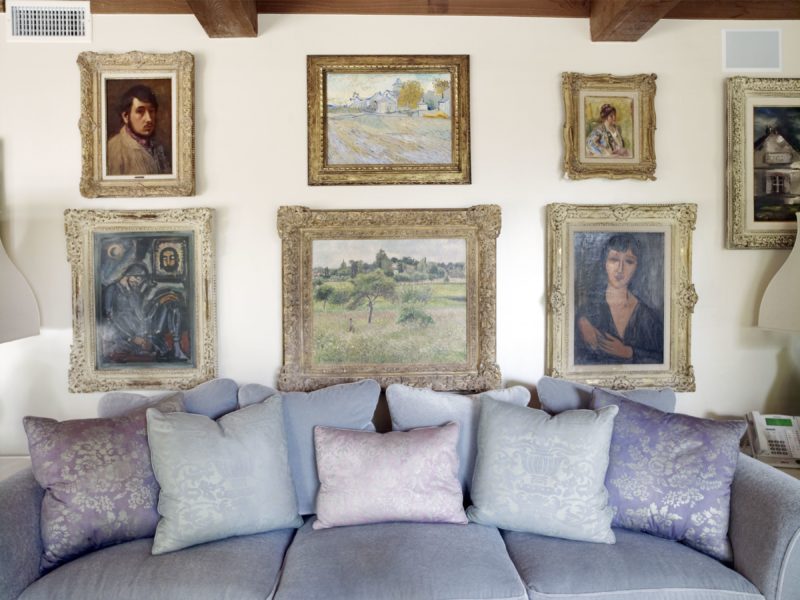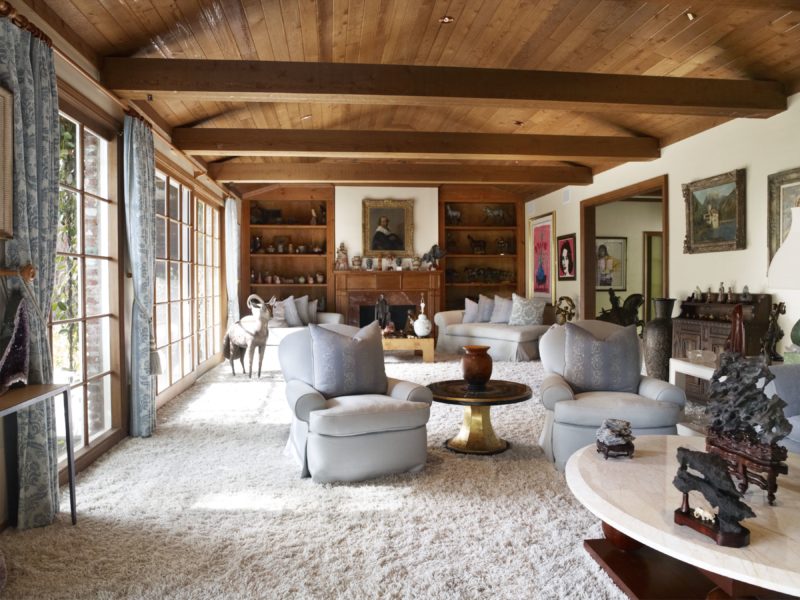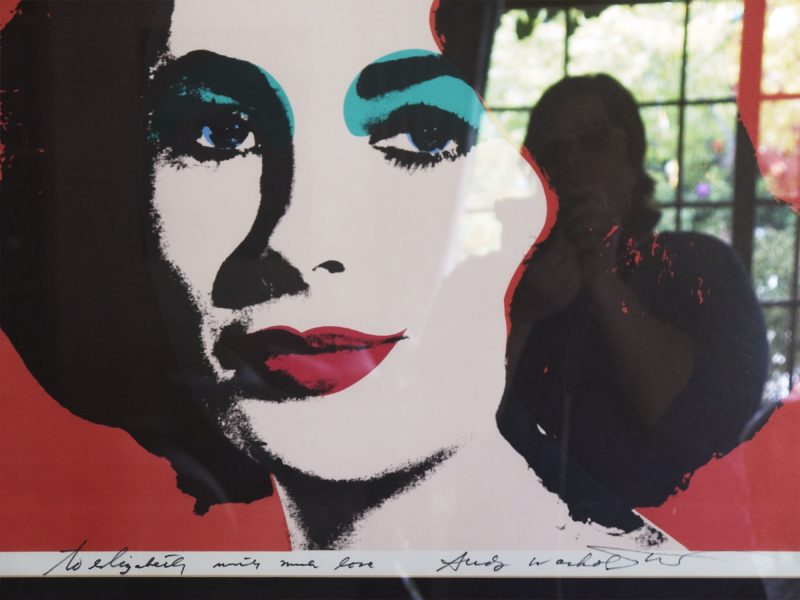 Memorabilia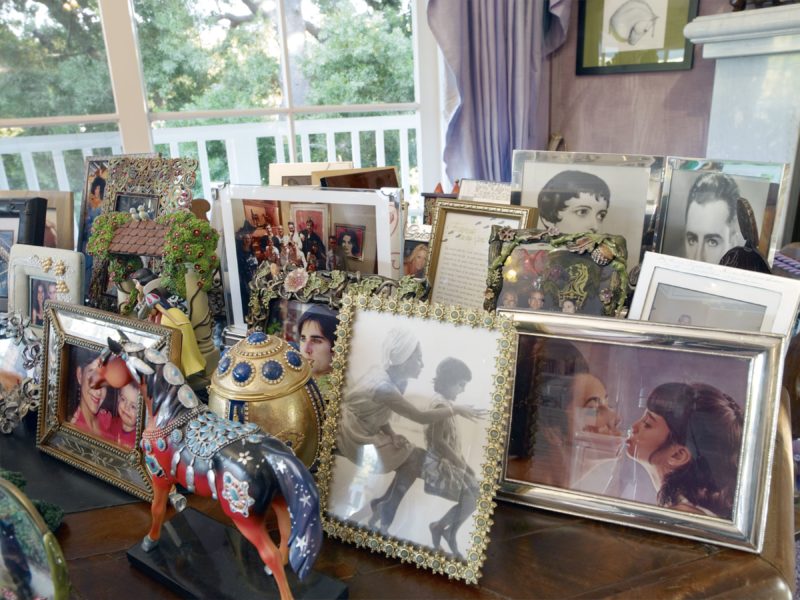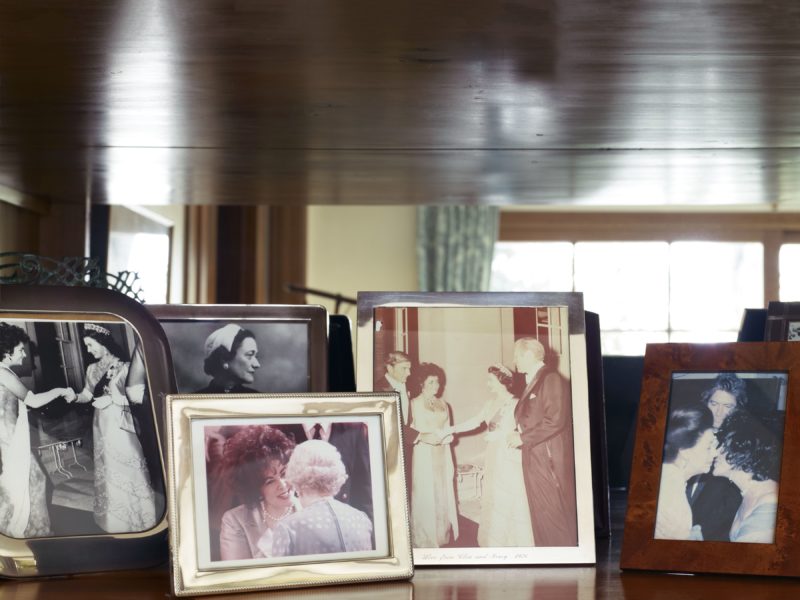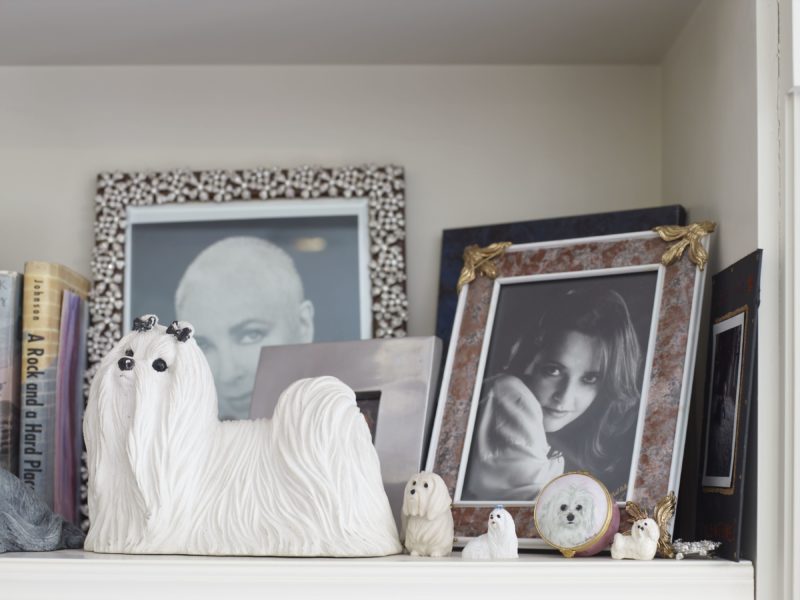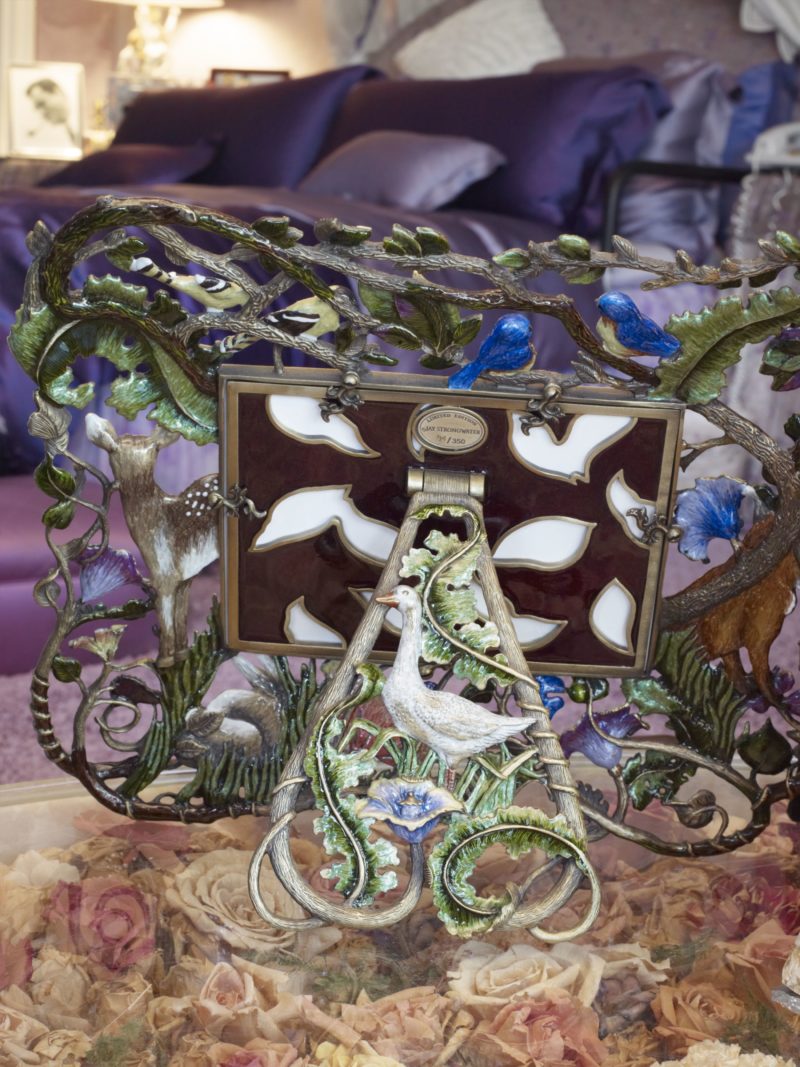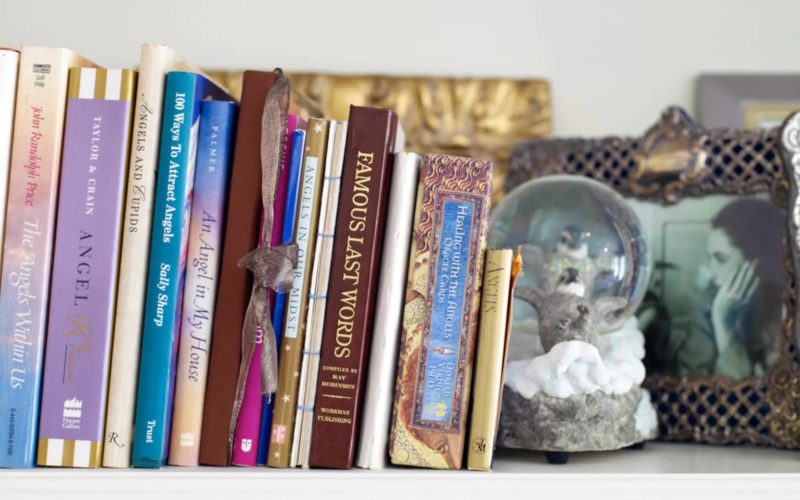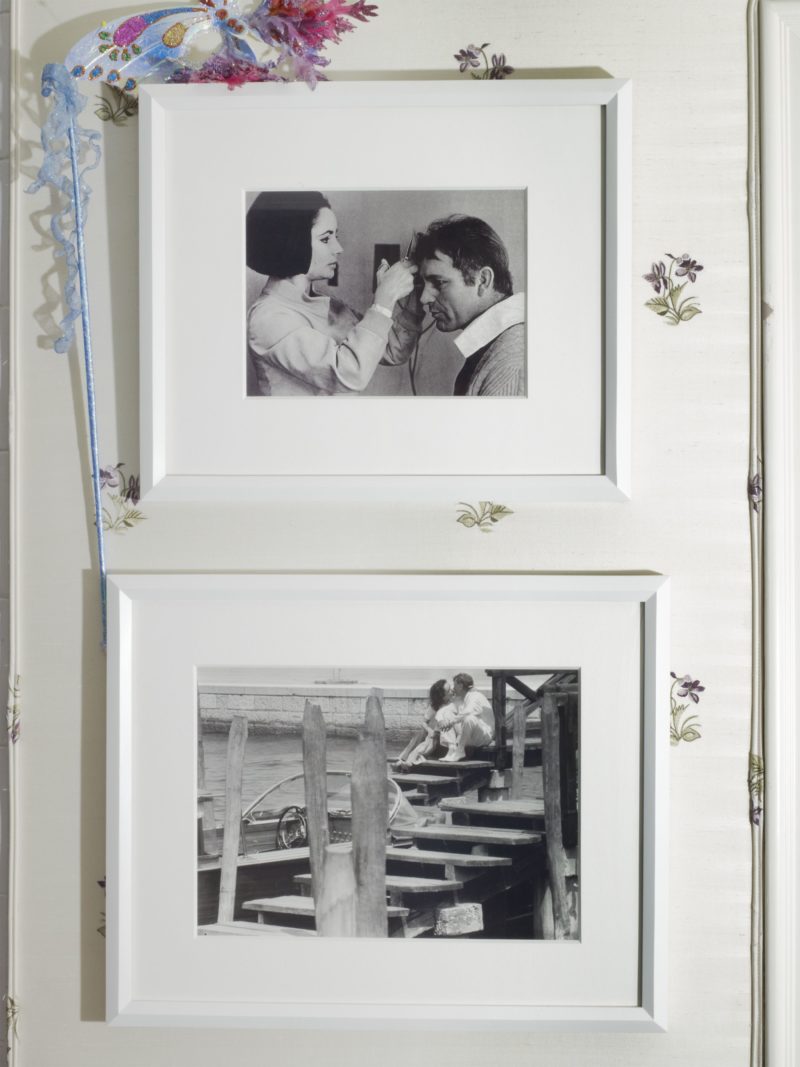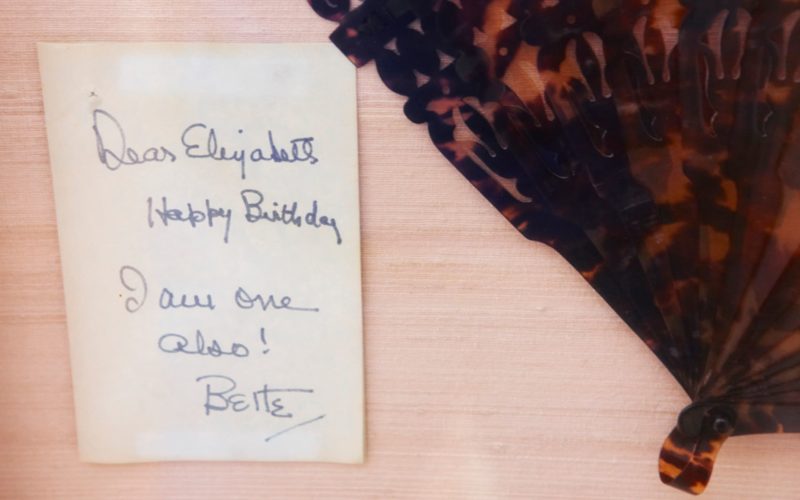 Other rooms