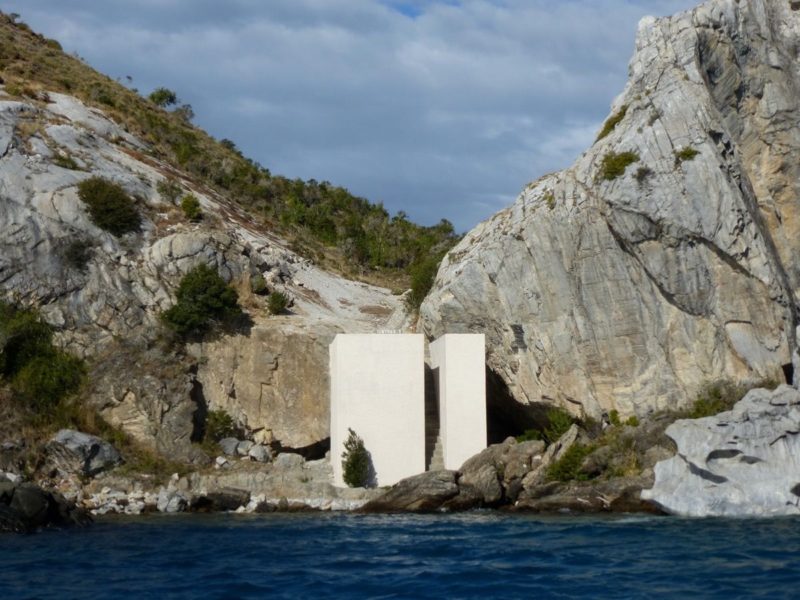 Who is Not Vital?
Not Vital is no stranger to success. Throughout his long and illustrious career, he has become synonymous with works that fuse sculpture and architecture to create an almost spiritual experience for his audiences.
Vital's works echo a powerful conflict and link between our understanding of traditional architecture and sculpture, which allows him to come up with a whole new and inexplicable landscape.
Vital experiments with great interest, developing new modalities as well as techniques that have transformed his genre. Vital's works revolve around sculpture and imagery, exposing uninhabited spaces such as NotOna, the house that he built in 2009 in Patagonia, Chile.
The island
NotOna was created after Vital's pilgrimage on an island in Patagonia's breathtaking Lago General Carrera, which also goes by the name Lake Buenos Aires. The house is so secluded that it is almost impossible to spot with the naked eye.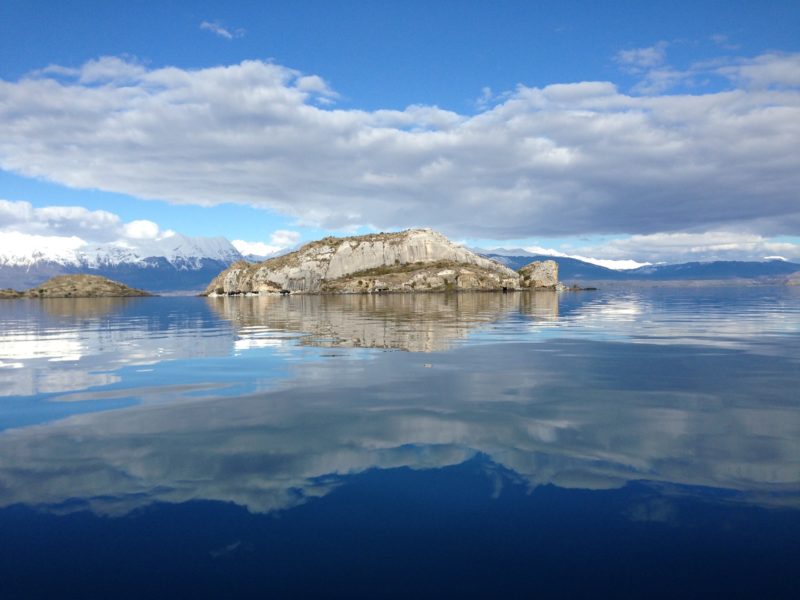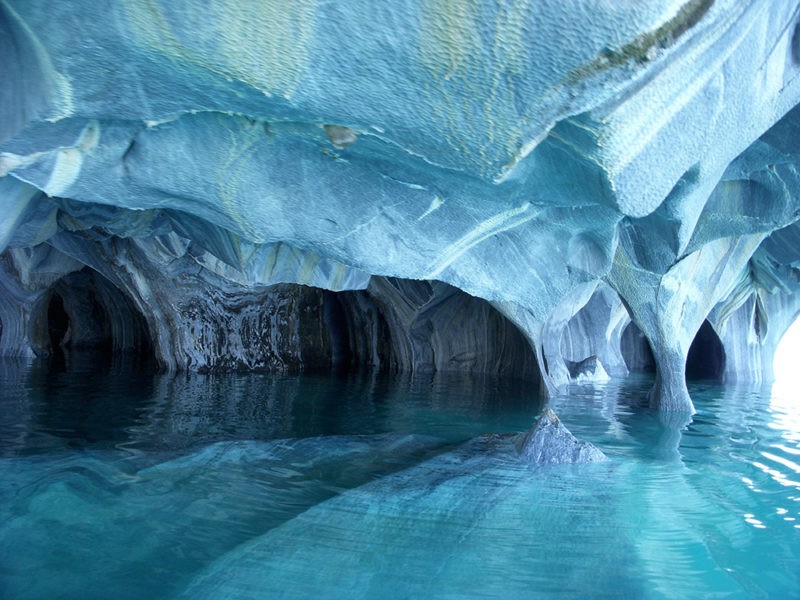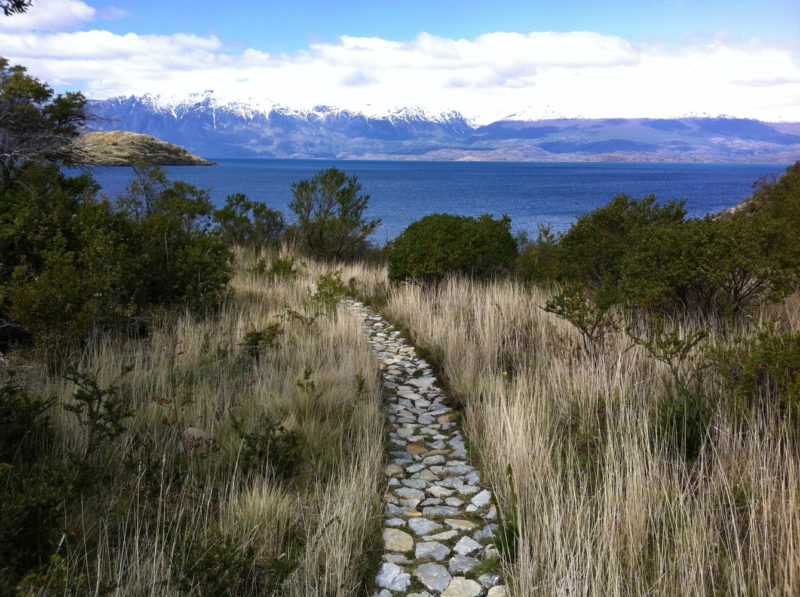 The house
Before the house could be erected, Vital first made sure to inspect the site, as is his custom. The house was constructed in a unique landscape. The land on which it was built presented the artist with construction challenges as the ground was primarily covered by marble. As marble was a hard choice for construction material, the artist opted to have an underground structure instead.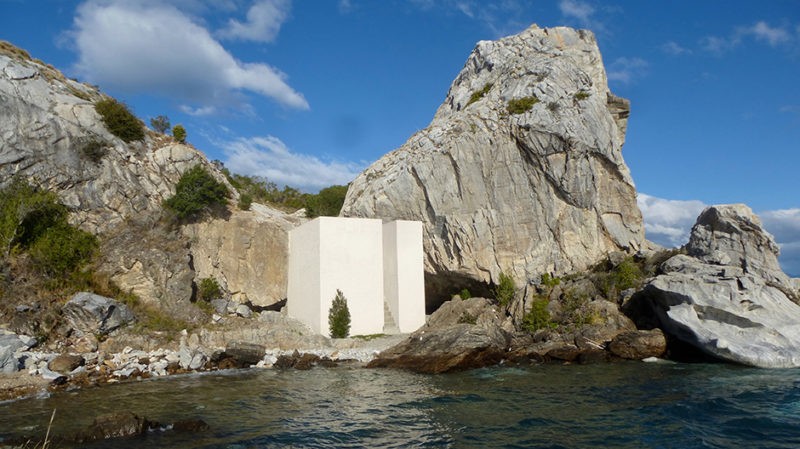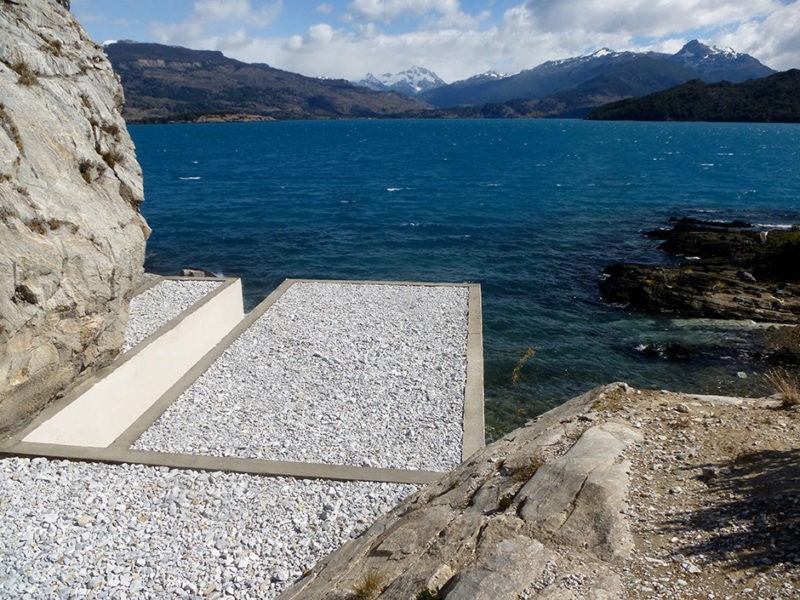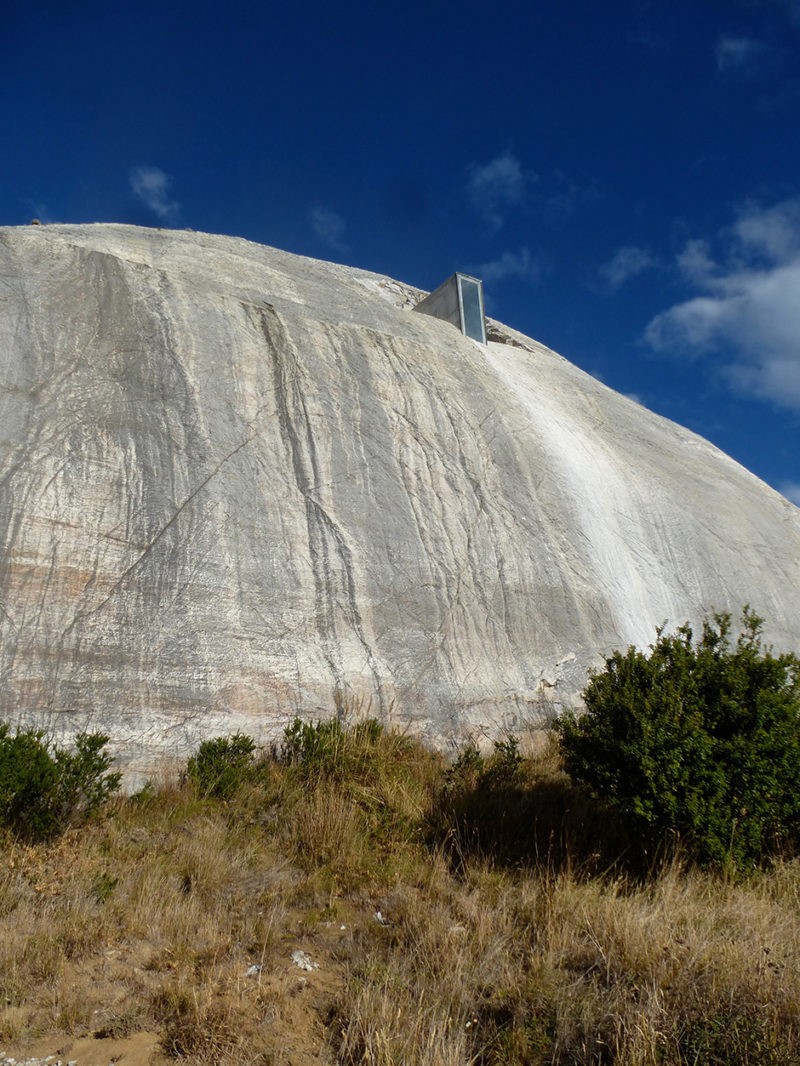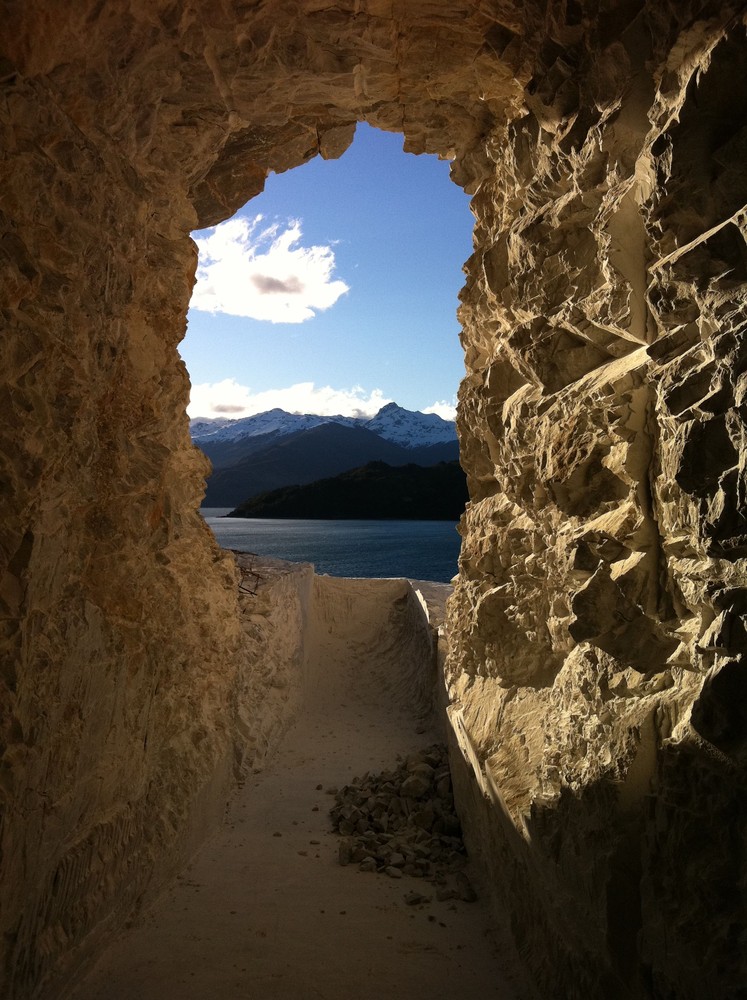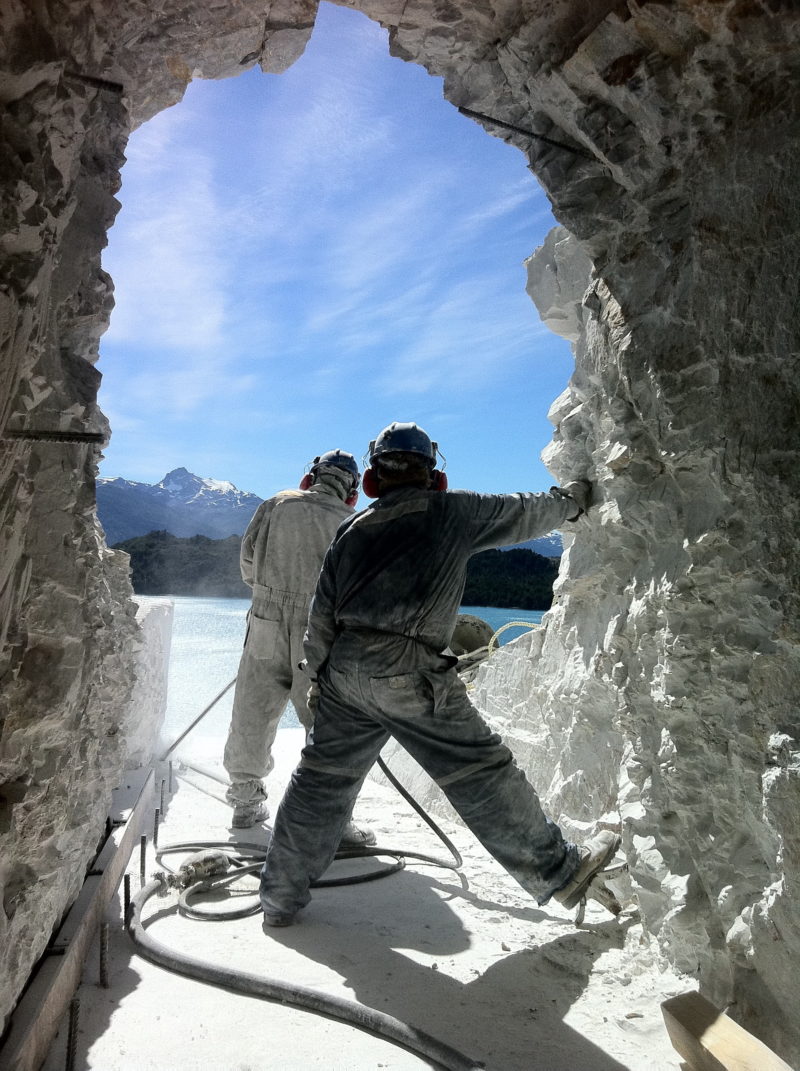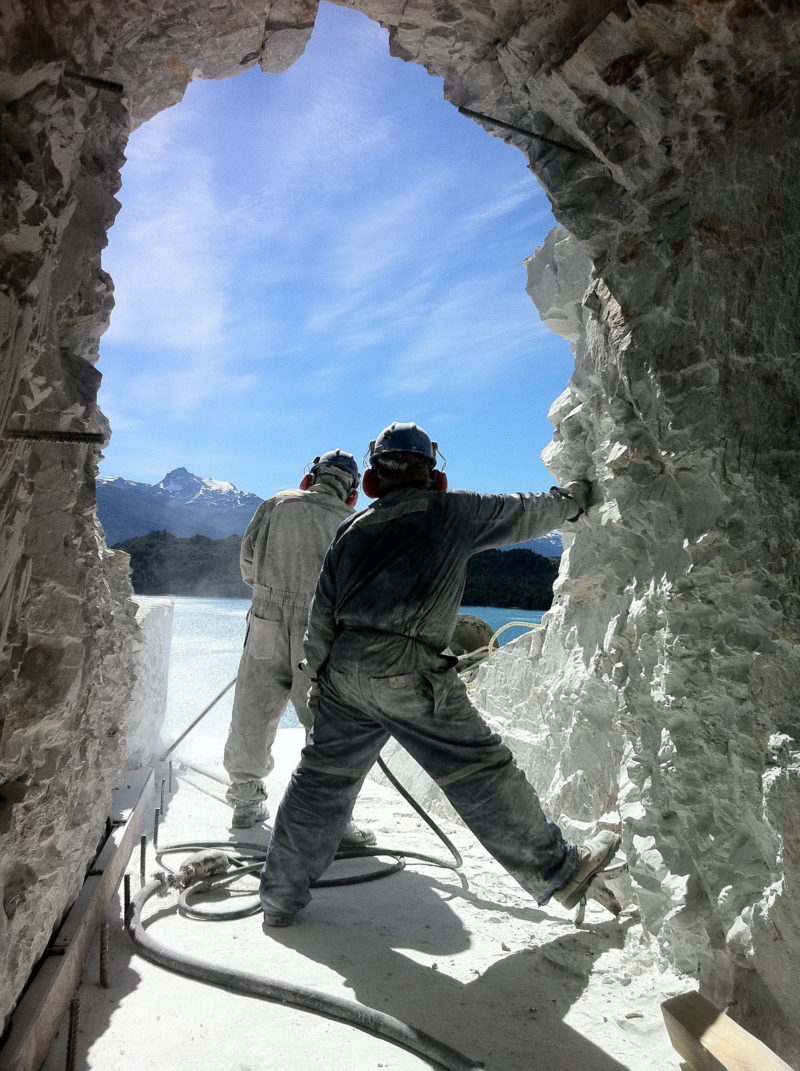 The tunnel
To make it subterranean, Vital set about creating the NotOna passageway, which referred to a 50-meter tunnel that stretched from one end of the island to another. Not an easy job to handle, Vital has been digging through his tunnel since work began in 2009. Unlike other homes that feature marble on the exterior of countertops, floors, and walls, NotOna was erected from an empty space in the stone, leaving the unrefined surface exposed inside.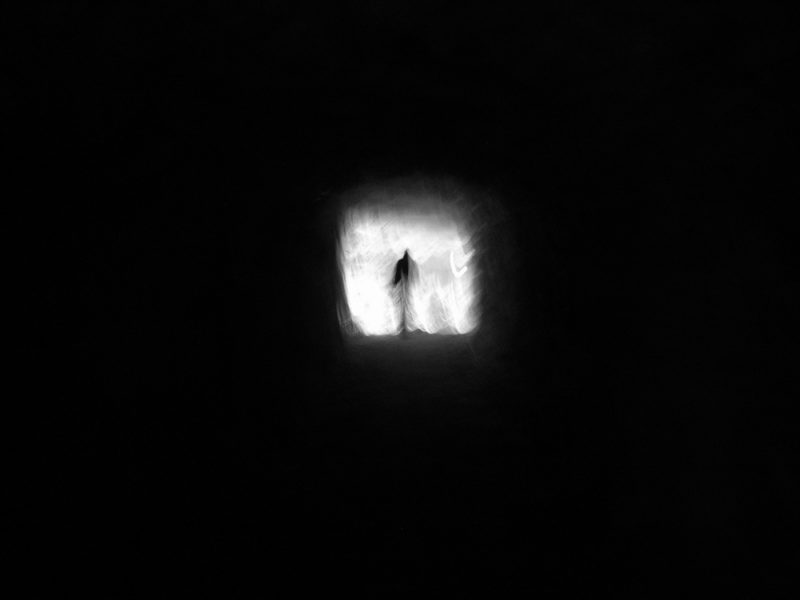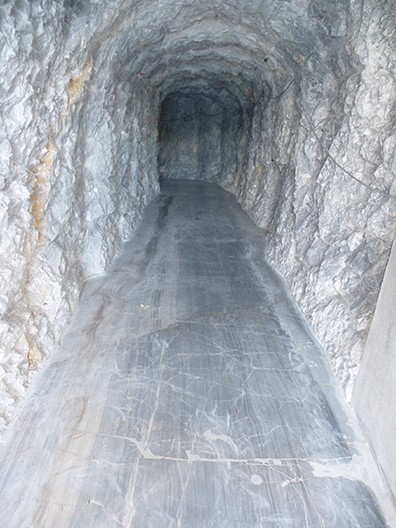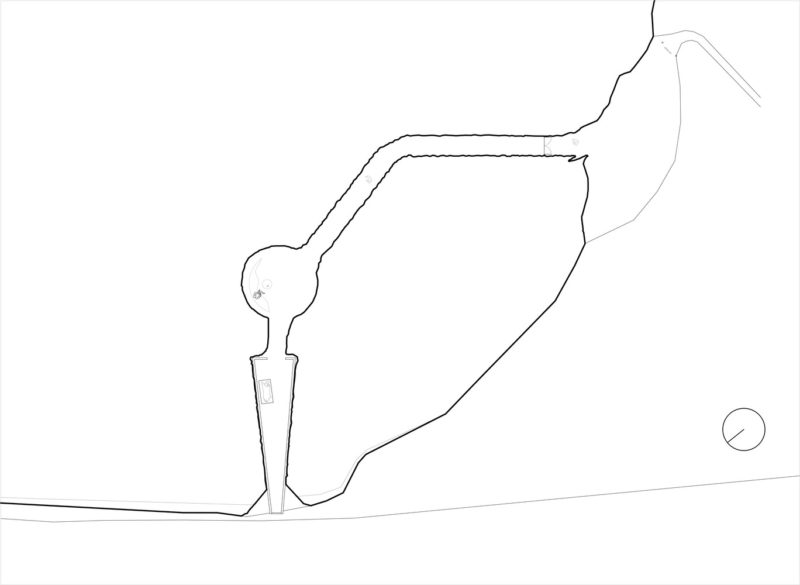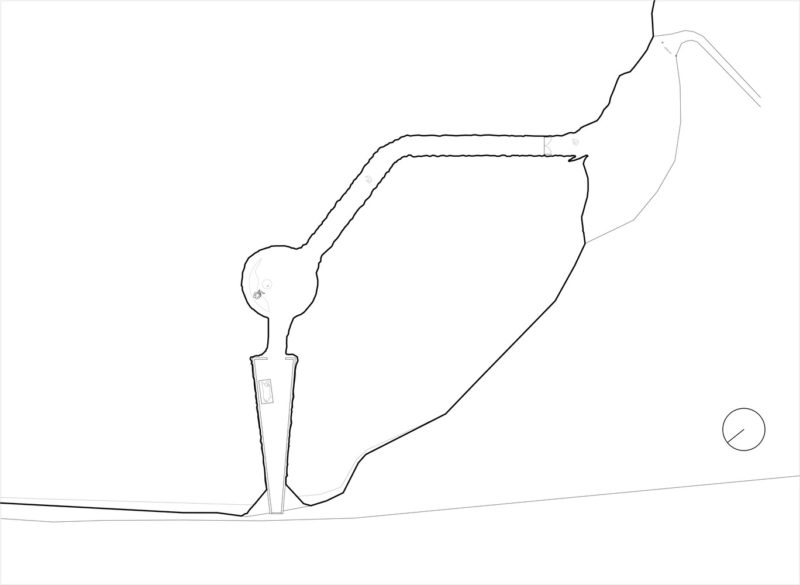 Location
Analysis
Everything created by Vital is inspired and led by a connection to a place that he has visited before or by the culture and the sentiment of the areas that he has inhabited. When staying at the house in Patagonia, Vital only carries necessary items such as a sleeping bag. He was inspired to build the house by his desire to connect and exist more intimately with Mother Nature. This piece, therefore, helps to broaden the audience's understanding of the term mother earth.
It is the artist's willingness to live as though his own life is a piece of art that allows him to create pieces that are as eccentric and extravagant as other famous artists that came before him, the likes of Salvador Dali. It is this fact that has made him one of the most versatile Swiss artists.
Art in remote places