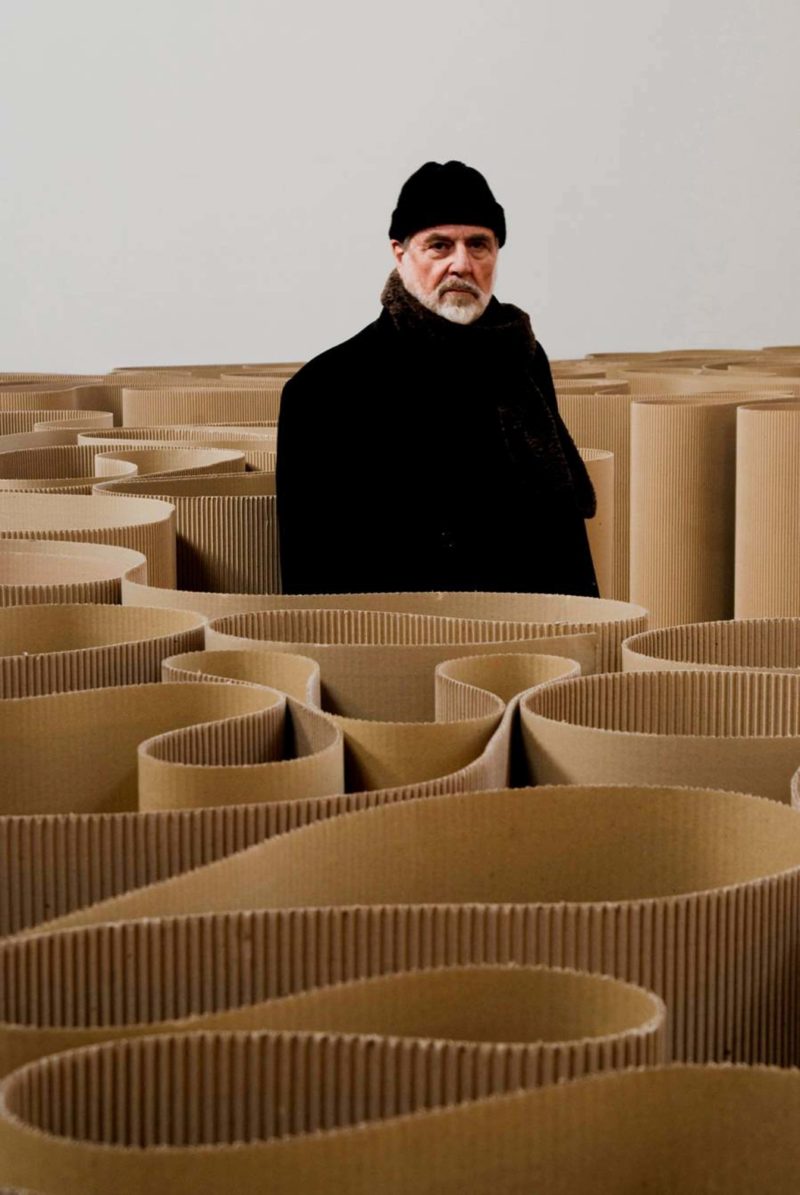 Who is Michelangelo Pistoletto
Michelangelo Pistoletto ranks as one of the most eminent artists of modern times. He was born in 1933 in the little Italian town of Biella. Since then, he has excelled as an artist. His works have redefined conceptual art. He has also played a leading role in furthering the popularity of Arte Povera. One of his most outstanding creations remains The Mirror of Judgment. It was on display at one of London's most famous art spaces, the Serpentine Gallery.
What is The Mirror of Judgment?
The Mirror of Judgment is part of the series that Pistoletto refers to as The Mirror Paintings. This series of paintings earned him critical acclaim in the 1960s. That was quite a feat for an artist who dove headlong into this career in the mid-1950s. These artworks are different from the traditional ways of creating figurative art. Through this work, just as is the case with all Mirror Paintings, the emphasis is on the following components:
Creating works that reflect their surroundings
Creating art that presents the viewer as being one with the image
Linking art with life through an evolving spectacle
The Mirror of Judgment is a collection of different works of art by Pistoletto, though. You had to get to the Serpentine Gallery to enjoy all that it has to offer. It was an exhibition of the talent that Pistoletto boasts of, which has stood him in great stead over the decades. In it, you had a chance to sample a labyrinth that allows you to discover several sculptural works under his name.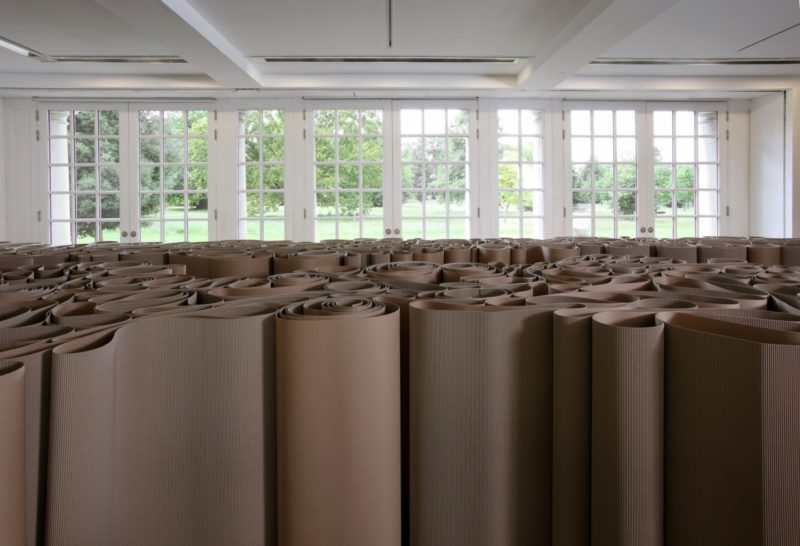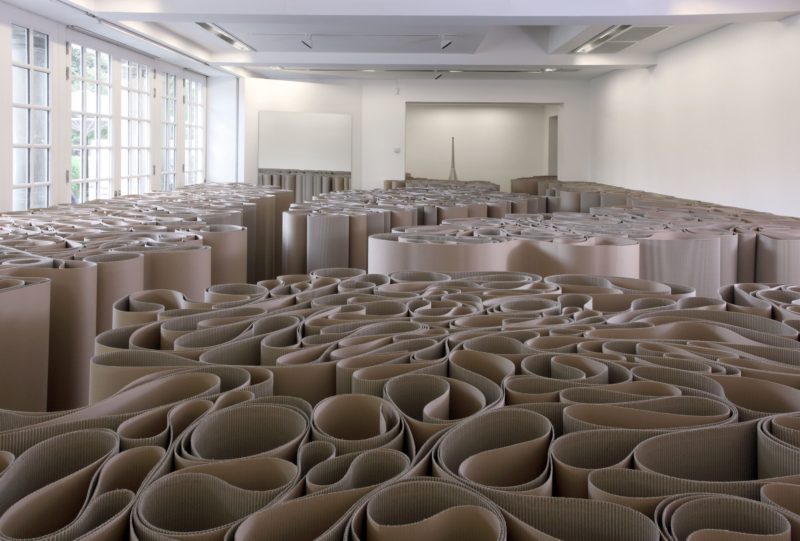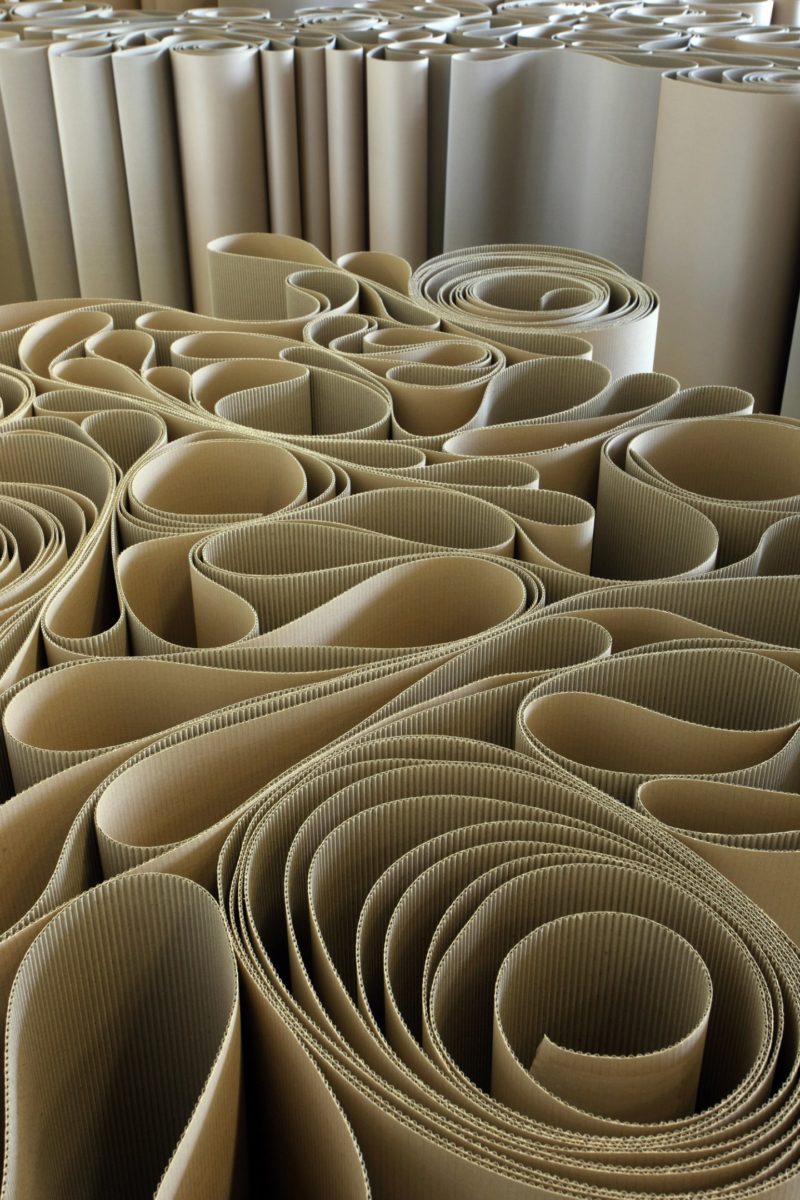 Video: Michelangelo Pistoletto speaks about his Serpentine exhibition
Michelangelo Pistoletto on his Sepentine commission
Analysis
You are likely to make numerous deductions while sampling Pistoletto's The Mirror of Judgment. In all that, you will evidently be aware of his unique beliefs as a theorist and activist. The Italian artist wants you to arrive at a place of revelation while gazing at his artwork. He has never shied away from using art to proclaim messages of change. The artist uses his artistic talent in inspiring, producing, and advocating social change.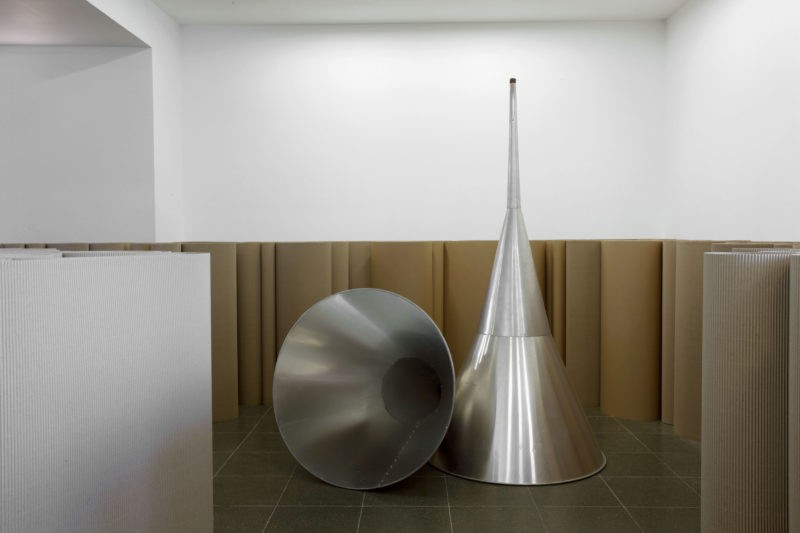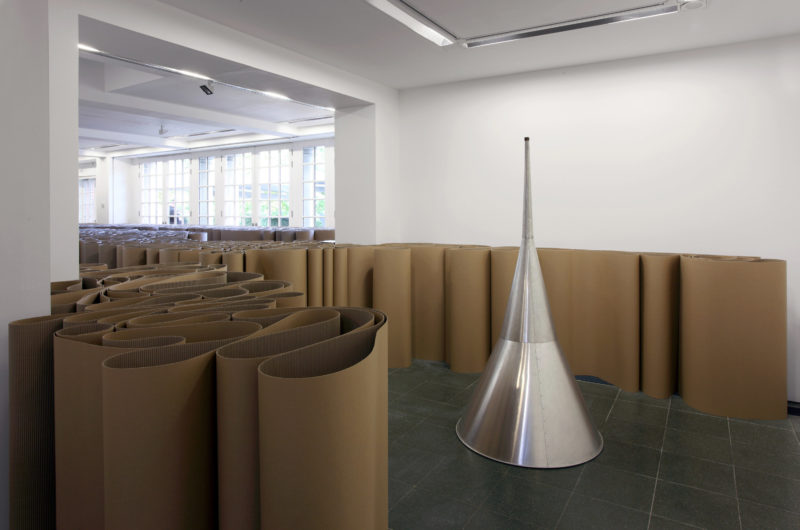 Conclusion
Michelangelo Pistoletto is a force to reckon within the art world. His Mirror of Judgment displays his unending agitation for social change. As he proves through these works, artists don't need costly materials to bring their ideas to the fore. Through this work, you get a chance to discover your artistic self as well.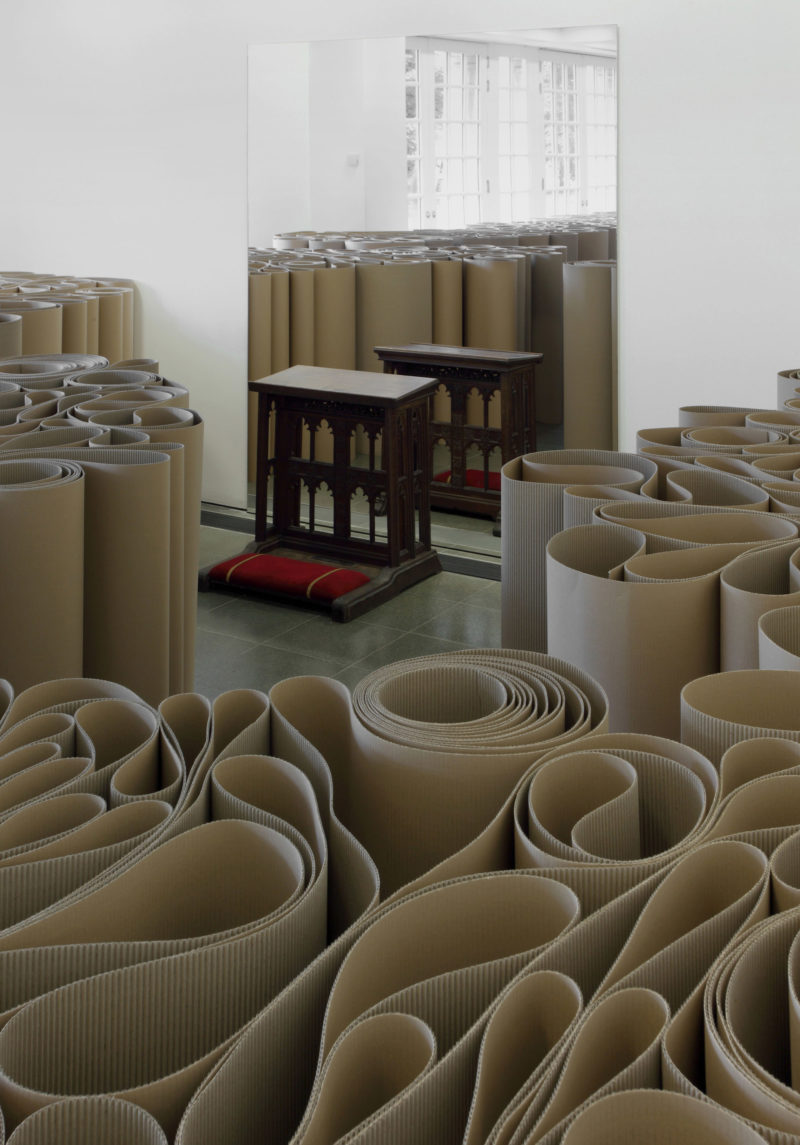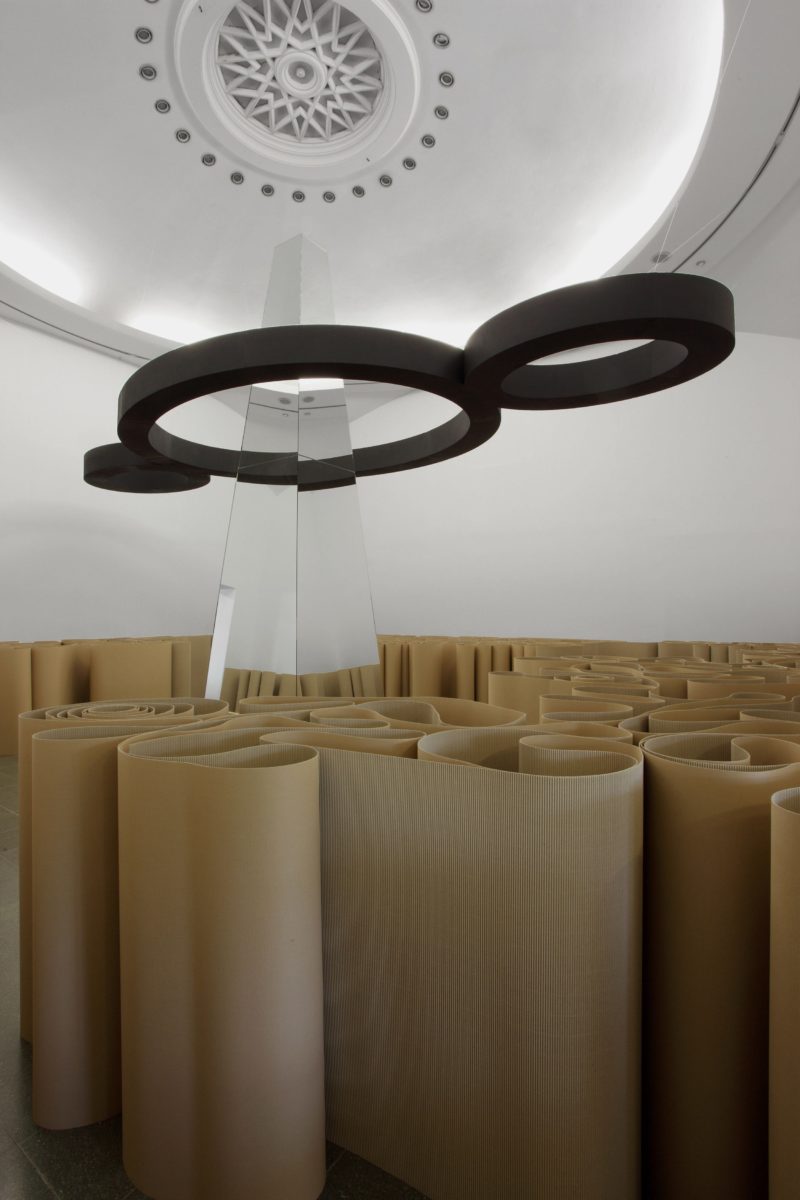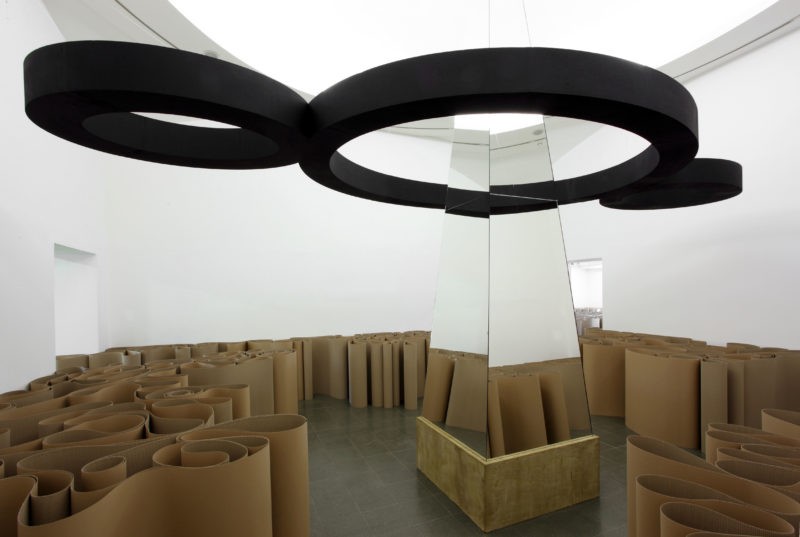 Photos: The Labyrinth, 1969-2007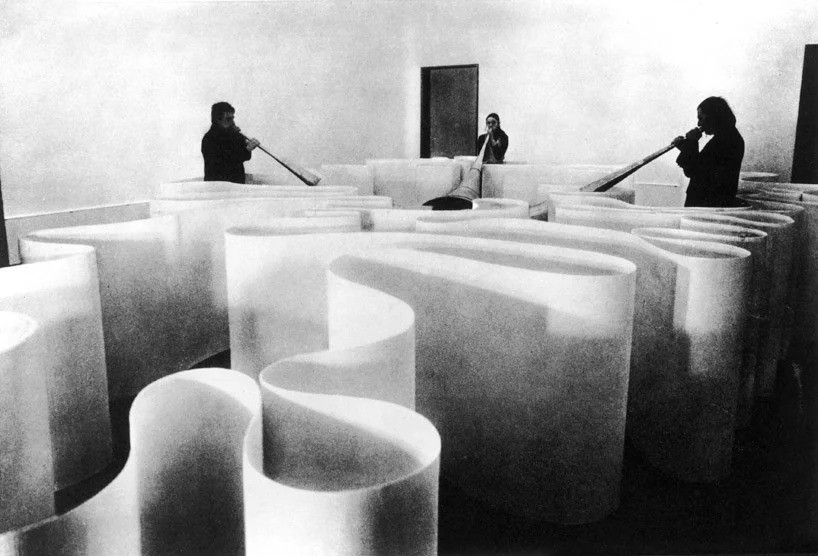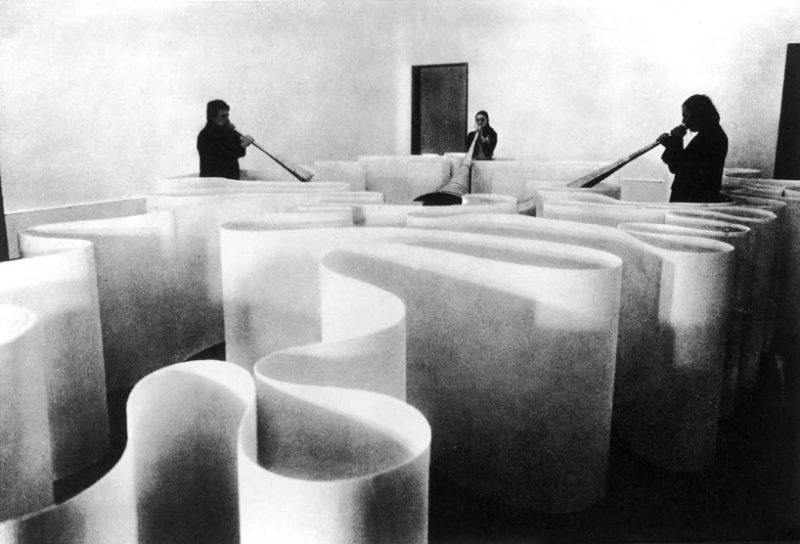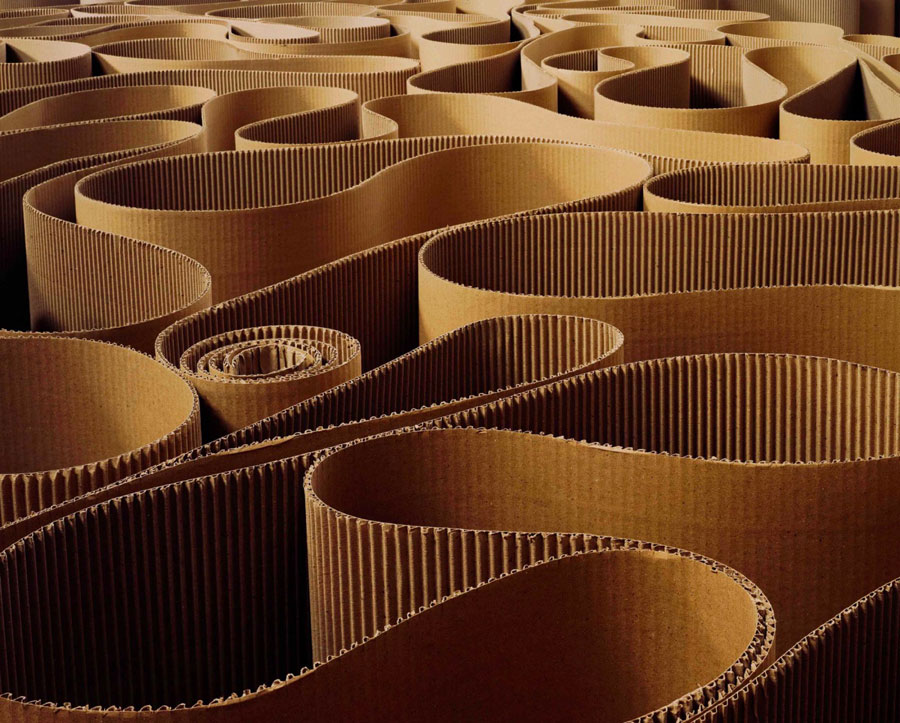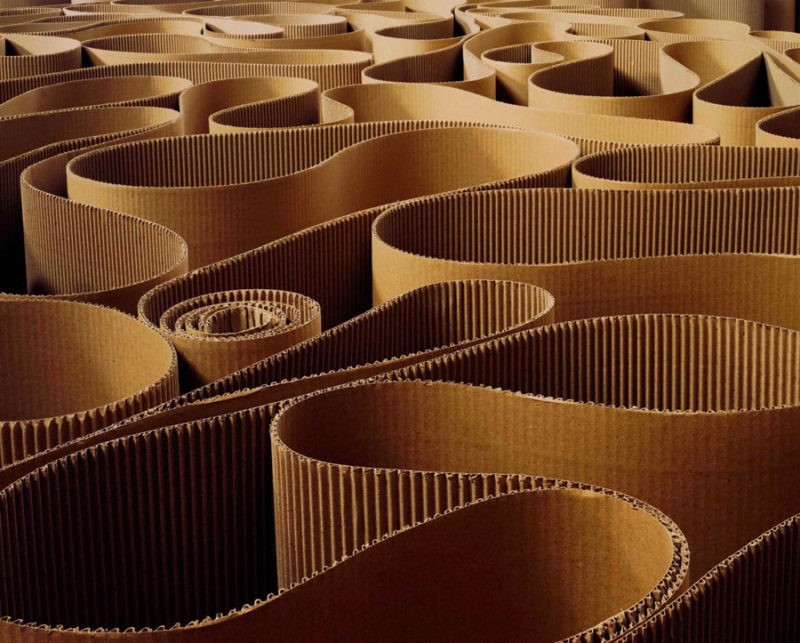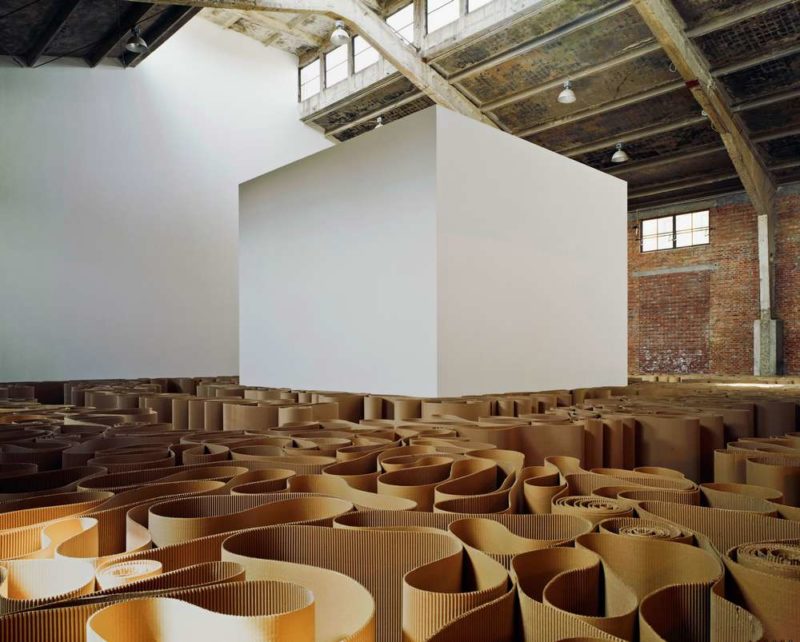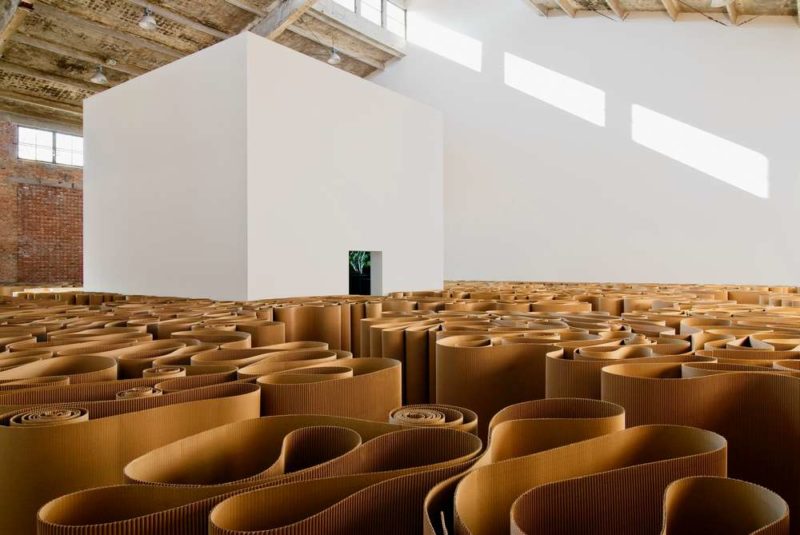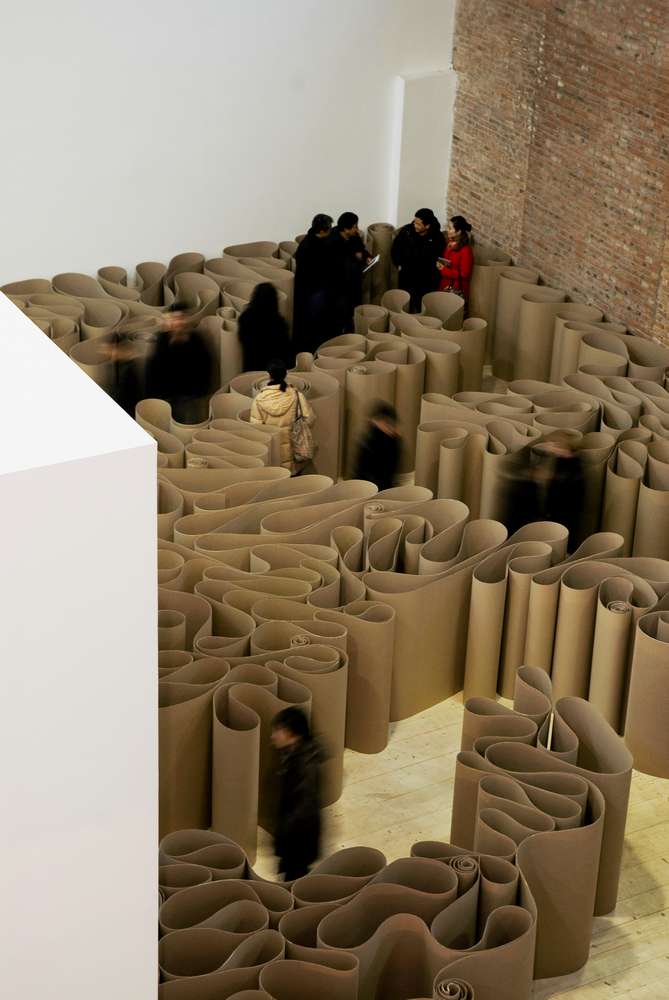 More by Michelangelo Pistoletto