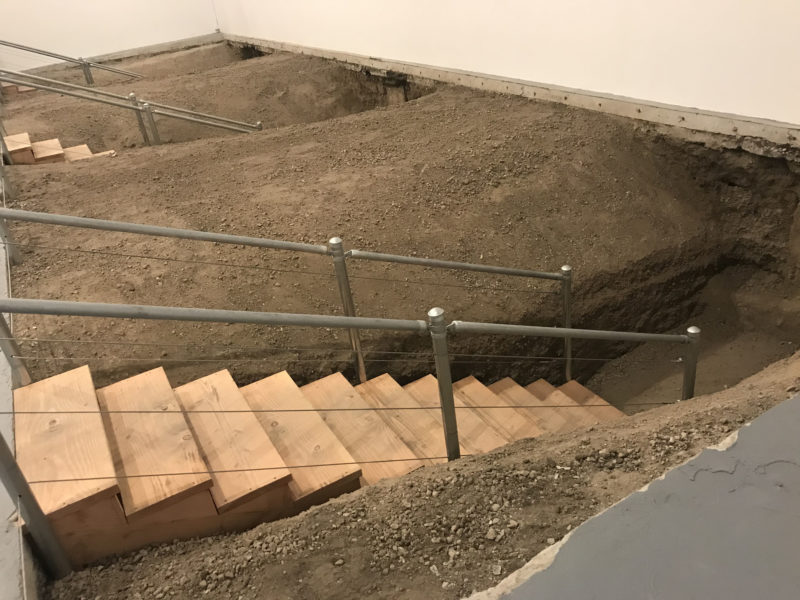 Introduction
In his works, Chris Burden goes beyond limits to produce immemorable installations that have revolutionized art. Many of his works involve commitment, hard work, and ethos that bring out metaphoric power akin to his performances.
Exposing the Foundation of the Museum
At the Museum of Contemporary art (MOCA), Chris created a revered installation that displays the museums' foundations. The installation, known as the Exposing the Foundation of the Museum, comprises three trenches next to the exterior walls. Visitors descend the excavation or tunnel to witness the concrete footing.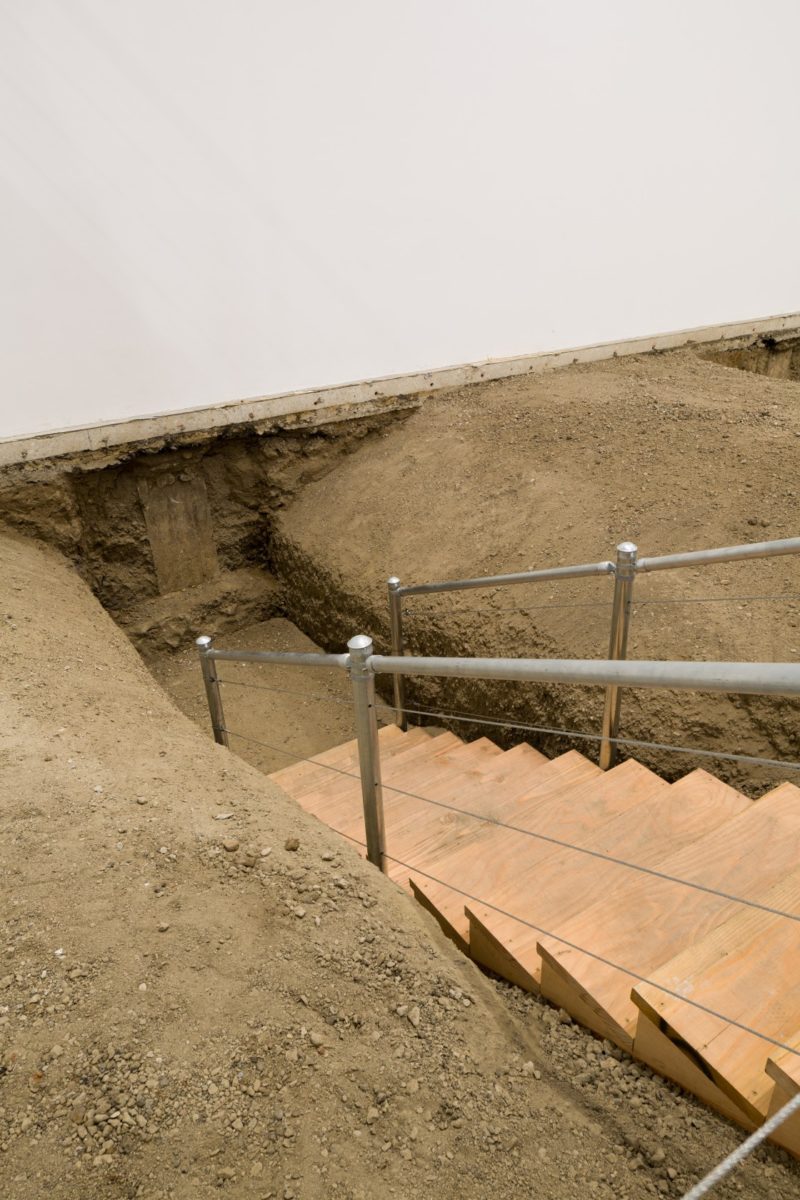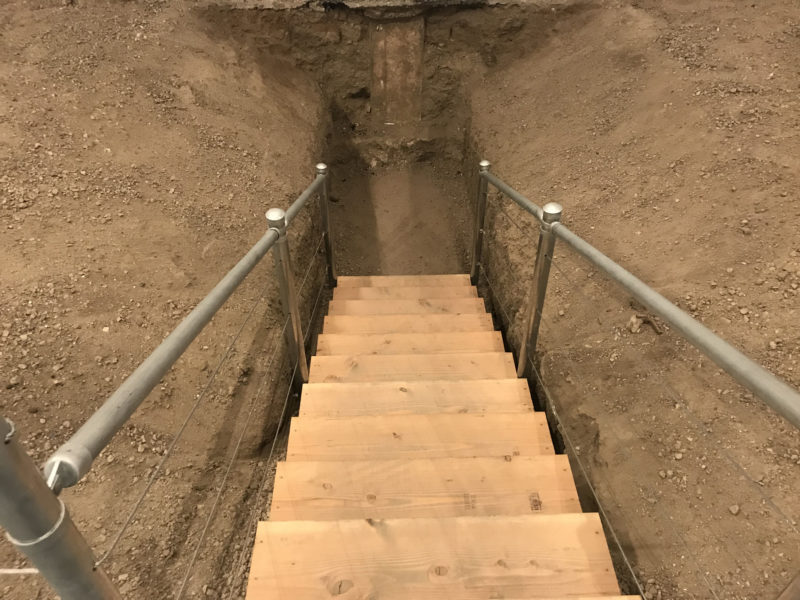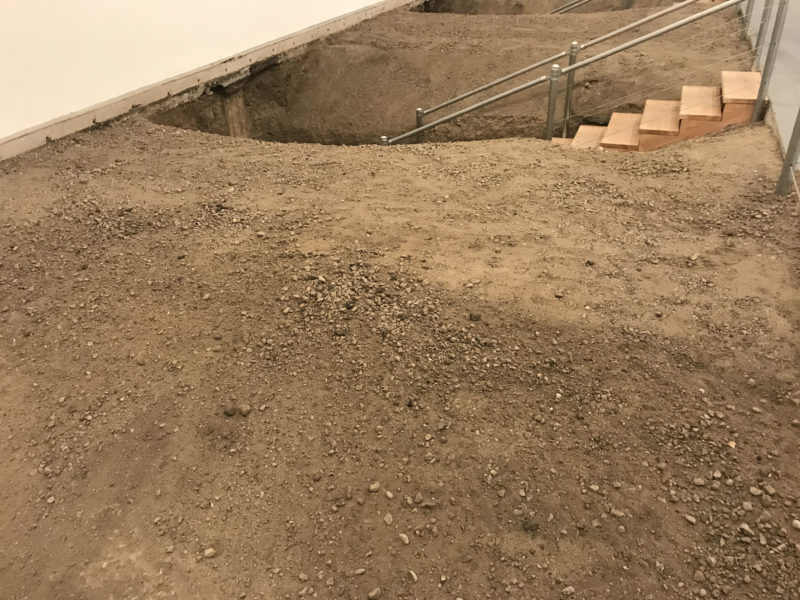 The story behind it
Chris dug holes through a temporary building, which is currently the annex of MOCA. The room became known as a Geffen contemporary in honor of Hollowood producer David Geffen. Initially, Geffen Contemporary was a police depot, until plans to use it as the MOCA foundation while the main building opened seven years later. It has all the markings and flair of Frank Gehry, the renowned architect who renovated it back then.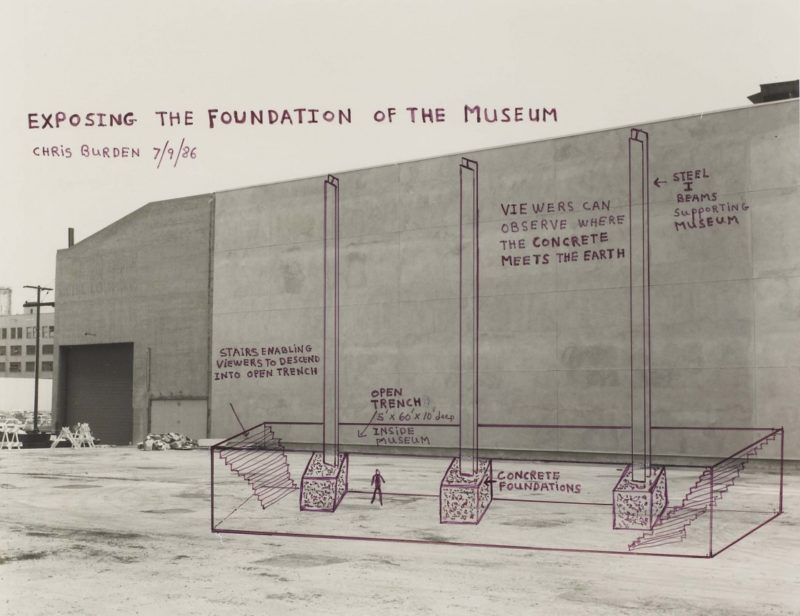 A few decades later, the installation still stands, and it is among the artworks that denote MOCA's history. In celebrating its 40th anniversary, MOCA set an exhibition of artworks in the Geffen Contemporary in what they refer to as The Foundation of Museum: MOCA's collection. This exhibition reflects the evolution of the institution in contemporary art. And it also denotes the cultural and social aspects influencing the art.
Artworks in the display got organized by senior curator Bennet Simpson and his assistant, Rebecca Lowery. The displayed exhibition entails a collection that takes visitors down memory lane to reflect on the ethos of the museum's founders.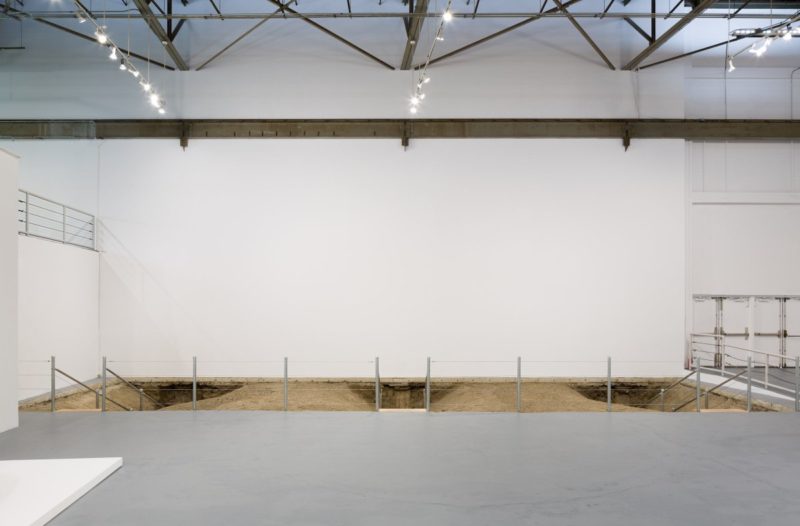 Conclusion
The works vibrate with the founders' spirit, who epitomized class, as shown by their insistence on hiring Frank Gehry for the design. Still, the dominant aspect of the exhibition is the redesigning of Chris Burden's work, Exposing the Foundation of the Museum. Burdens' excavation reveals the concrete and the pillars of the museum's foundation. Chris' masterpiece allows visitors to have a clear view of the buildings inside, move around, and witness other exhibition pieces.
The artwork stands in proximity to Gordon Matta-Clark's Office Baroque, giving viewers a rare art presentation. Office Baroque shows an office building excavation, and juxtaposing the arts is genius. Besides the two art pieces, there are also works from local artists. Notable artists featuring in the exhibition include Laura Owens, Mike Kelley, and Ed Ruscha.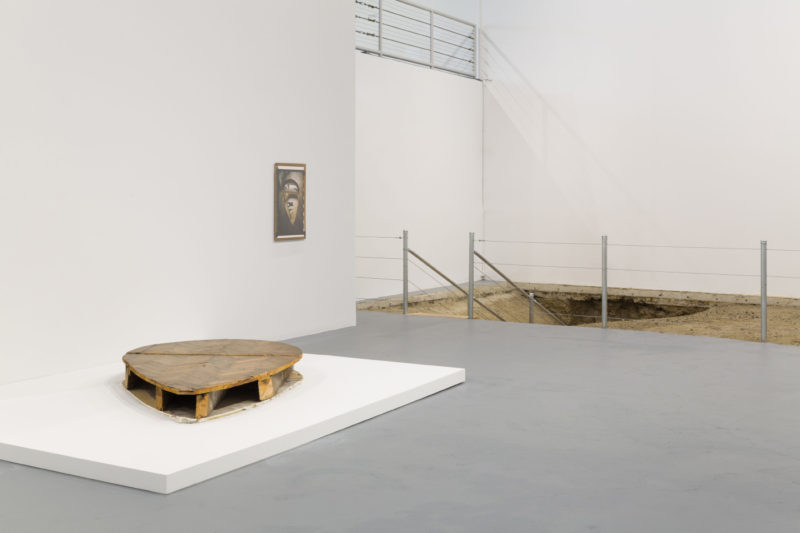 More by Chris Burden