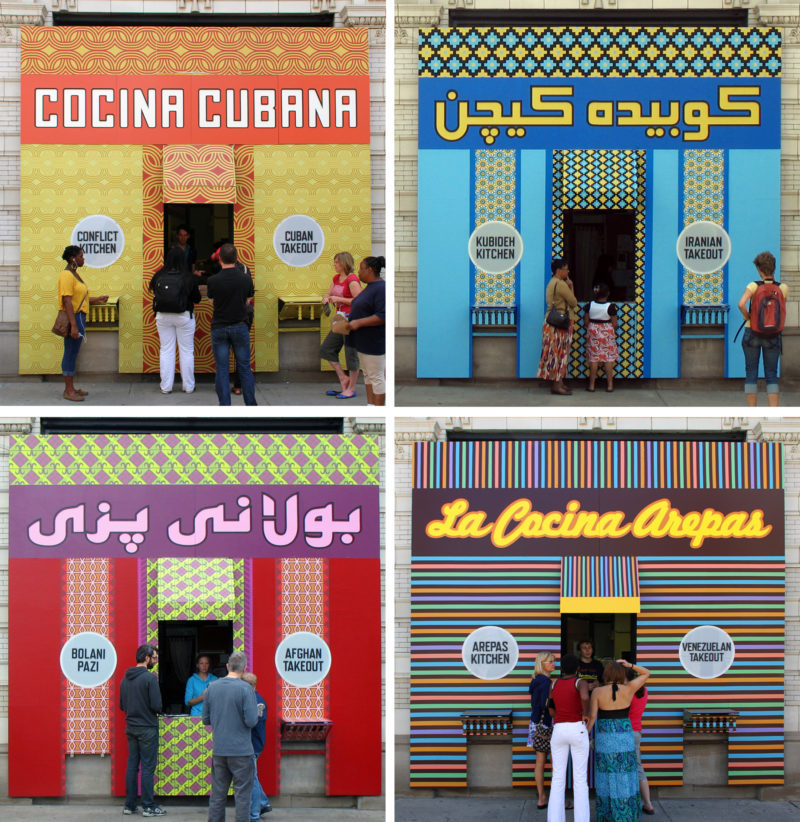 About Conflict Kitchen
Conflict Kitchen is a unique restaurant in Pittsburgh focusing on one nation at a time, serving dishes from countries with which the United States is currently in conflict. Each Conflict Kitchen version is amplified by profound events, performances, publications, and discussions that strive to expand the public's engagement with the culture, politics, and issues that the country of focus deals with.
More than food
This restaurant does more than introduce customers to the food of the focus country. Still, it envelopes them in the country's culture and politics. It introduces customers to the diverse perspectives from real members of the focus community, thus revealing a nuanced scale of thought, understanding, and belief within each country. This dynamic restaurant serves to bring about inquisitorial reactions, conversation, and debate with customers.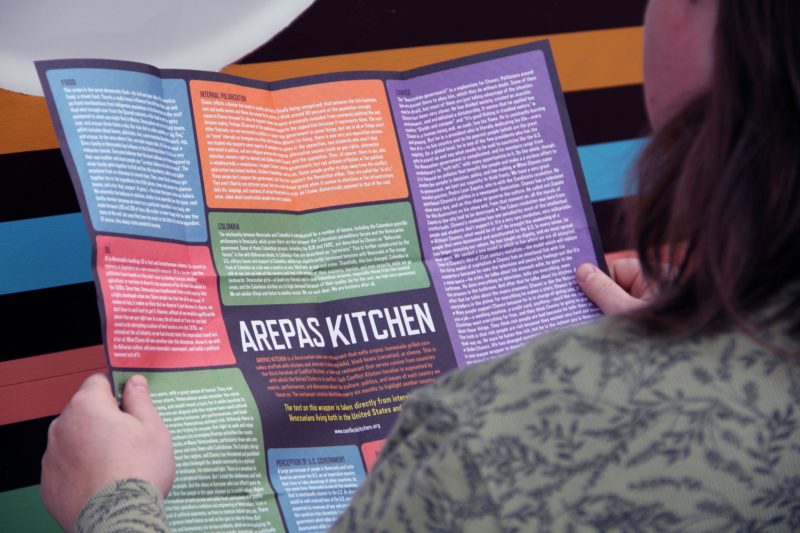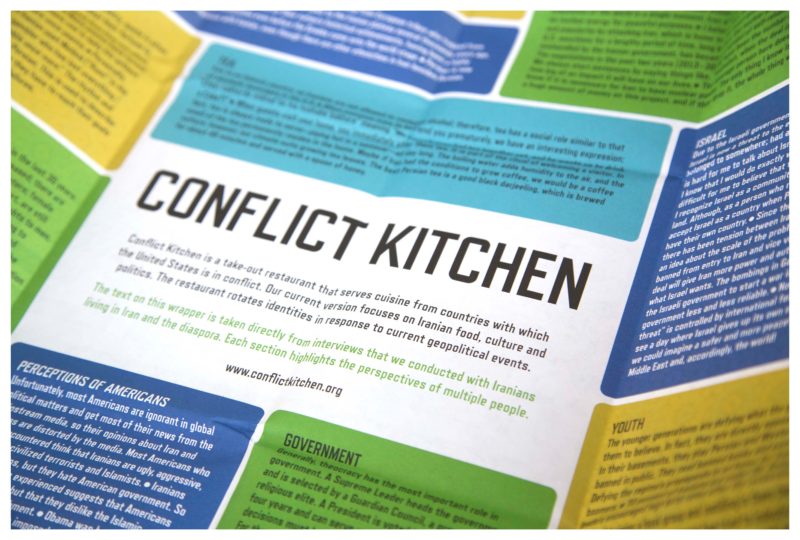 Why this project is so successful
Conflict Kitchen uses the social dynamic embedded in eating and the social and economic relations surrounding food, engaging the public in conversations about countries, cultures, and people that they likely know very little about external to the often biased and polarizing rhetoric of governmental politics and the also often predisposed subjective media headlines that offer only a narrow take on such issues. Furthermore, this restaurant creates a continuously changing space for ethnic diversity.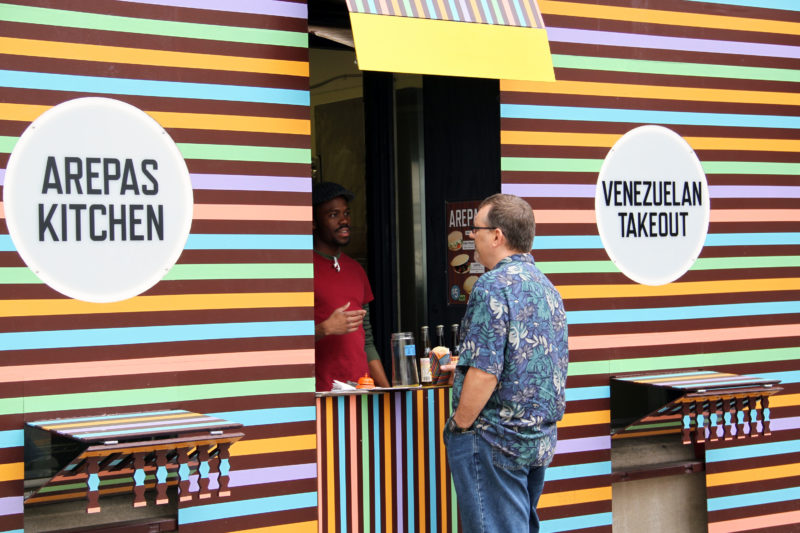 Different countries
The country of focus changes approximately every three to five months. Since the opening in 2010, the restaurant has introduced the cuisines of Iran, Cuba, Afghanistan, North Korea, Palestine, and Venezuela. This experimental public art project opens up the eyes of customers through their stomachs, introducing people not only to food and culture but the perception of conflict from an alternative viewpoint, which is an essential component of objective reasoning.
Video: Interview with Conflict Kitchen's founders
Conflict Kitchen: Food & free speech
Conclusion
This space allows people to immerse themselves in another culture. While some people's favorite part of this experiment may be eating the delicious food belonging to that culture, it is impossible to ignore the other elements you are submerged in during your short visit—a learning experience and a meal, quite possibly the most effective combination.
Different Conflict Kitchens
Iranian Takeout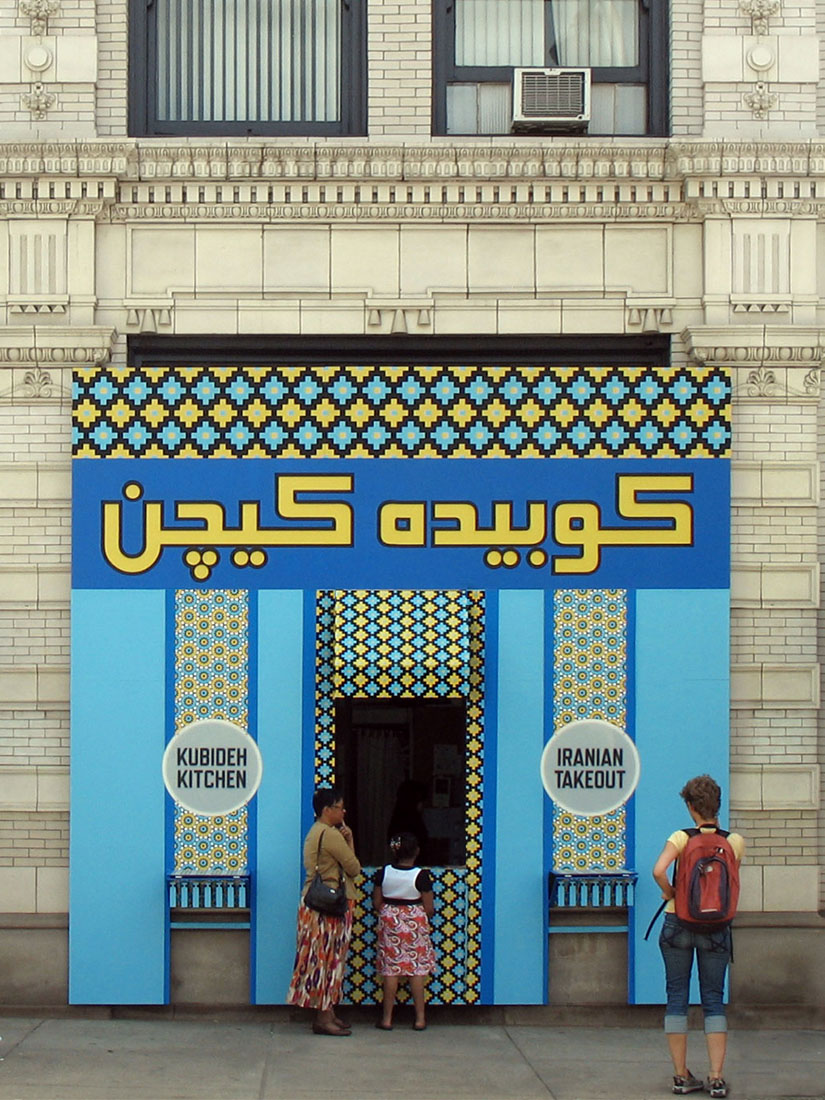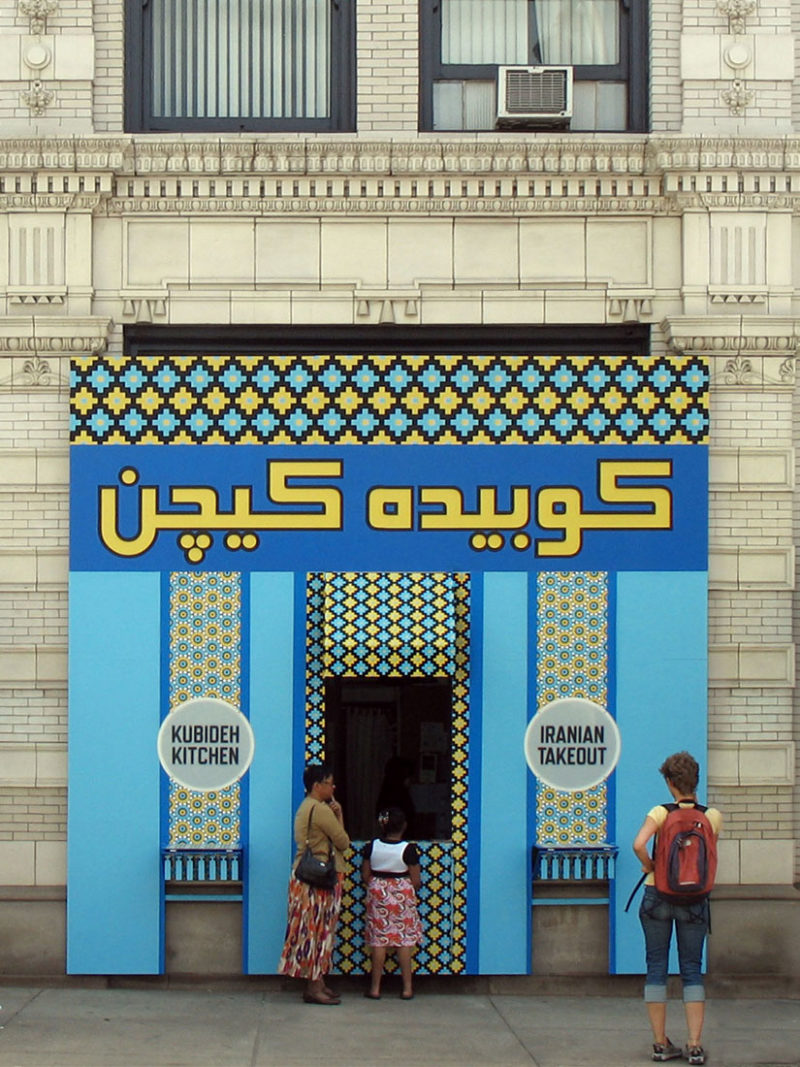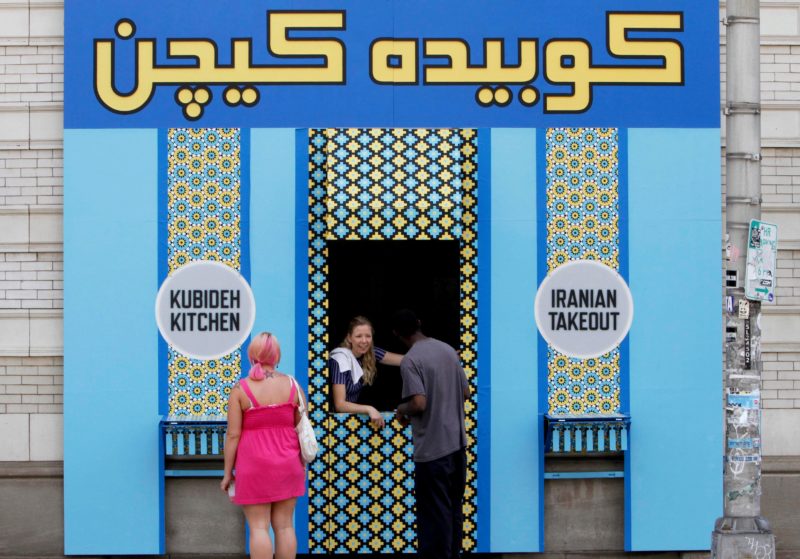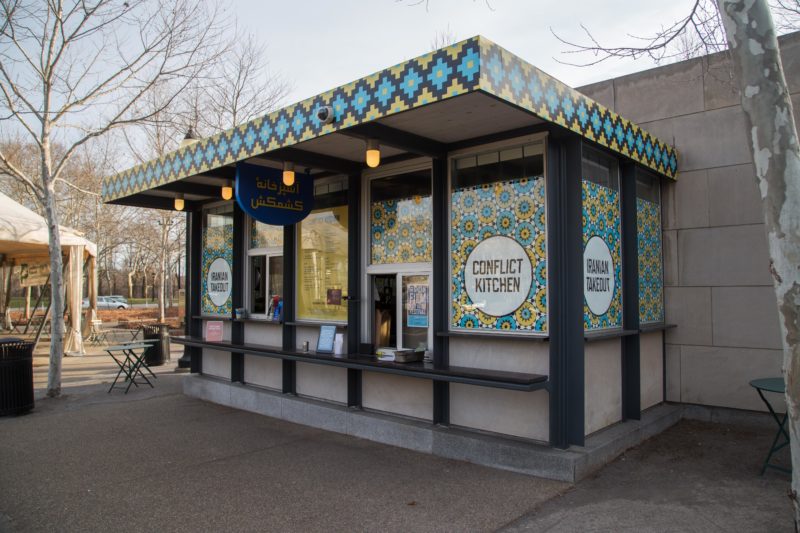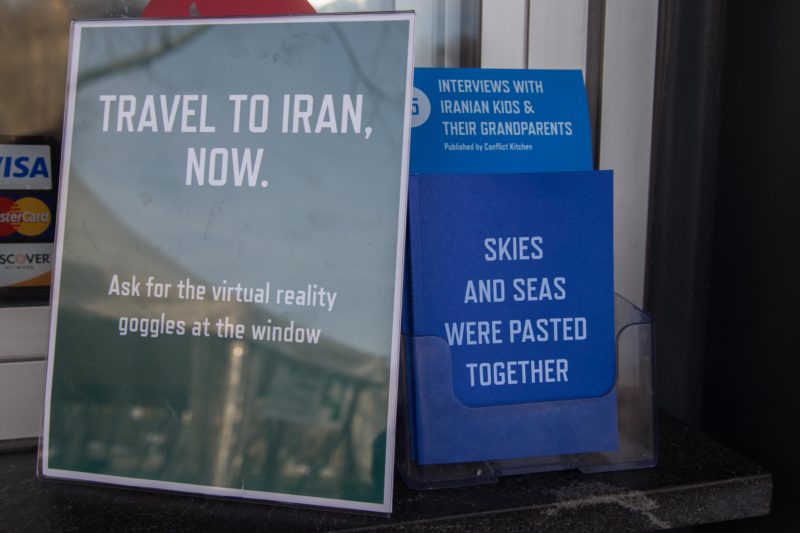 North Korean Takeout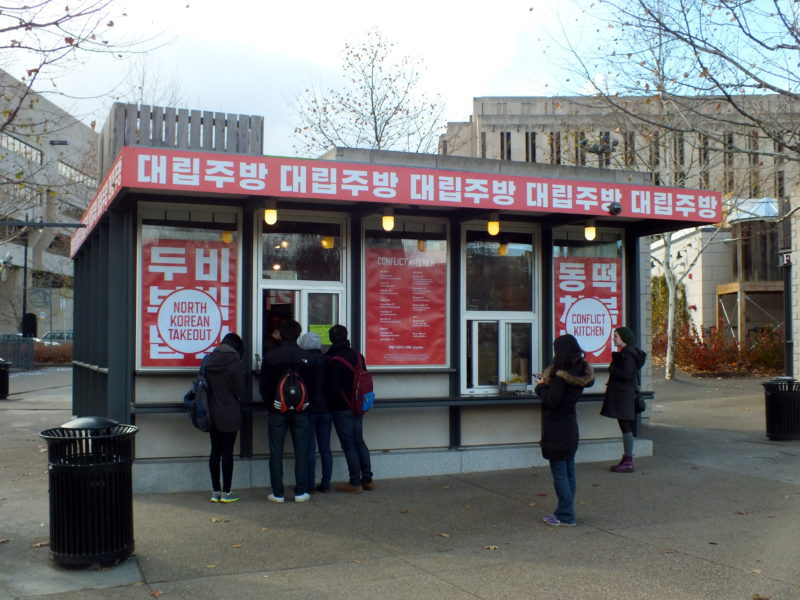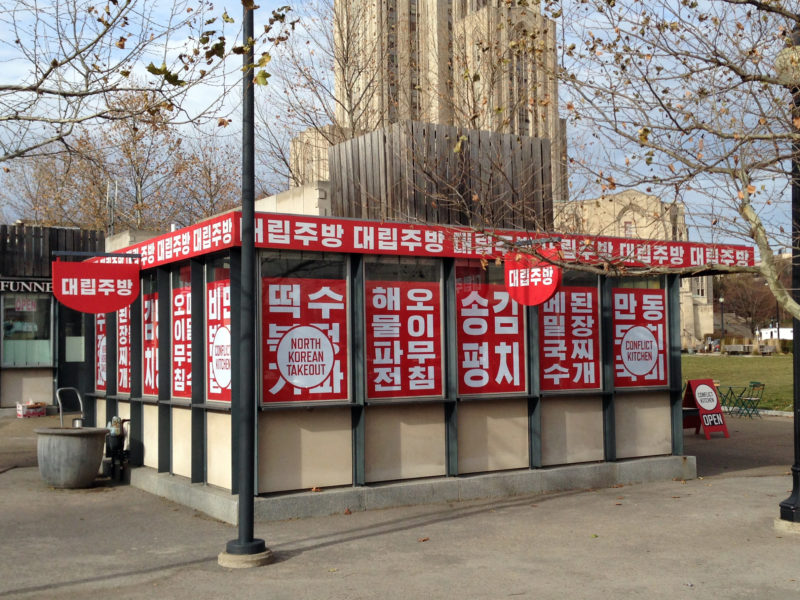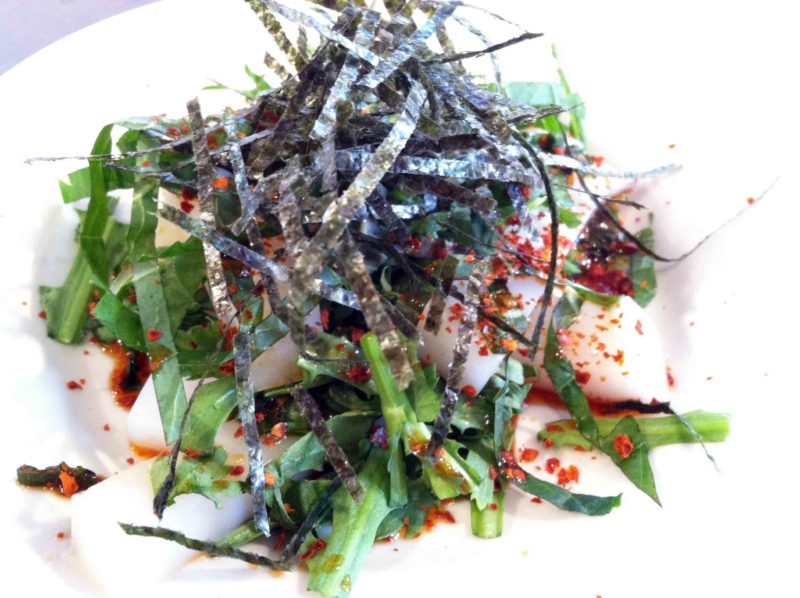 Afghan Takeout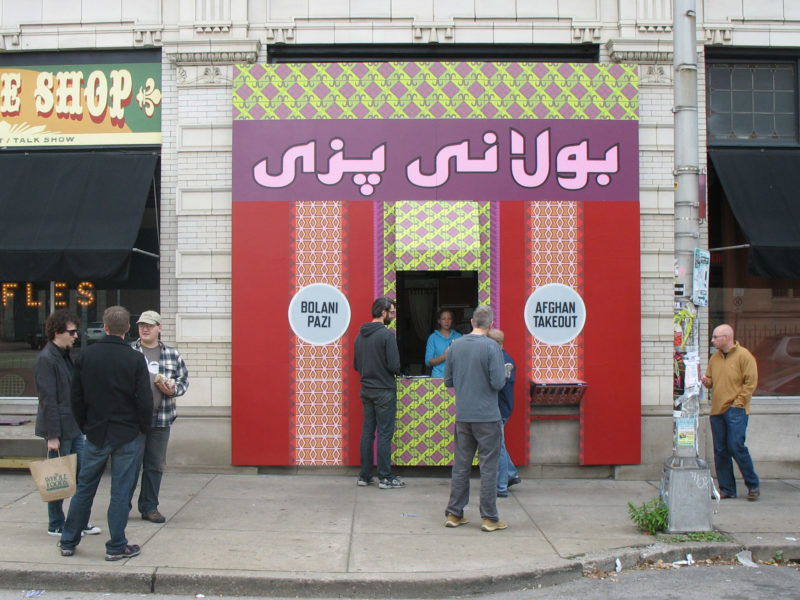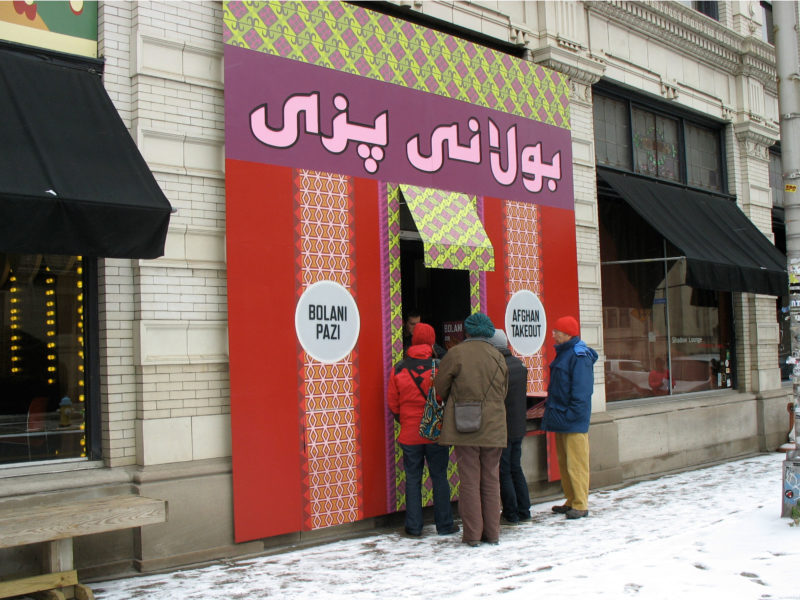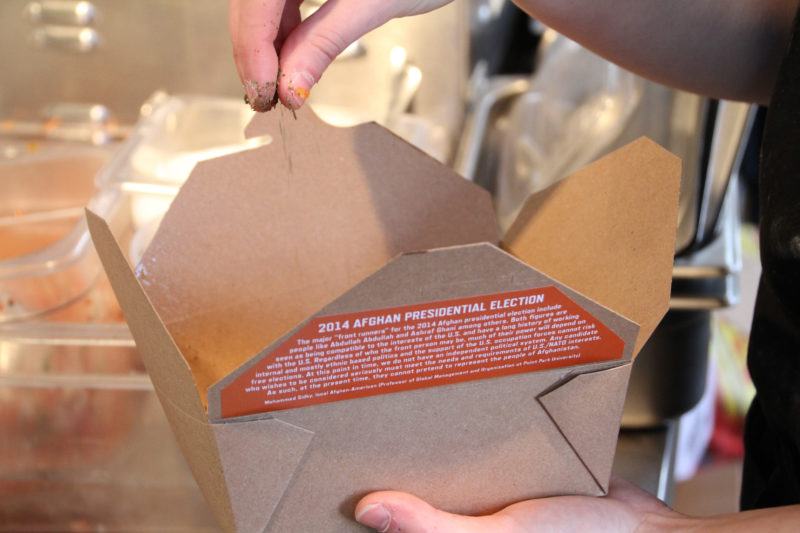 Food photos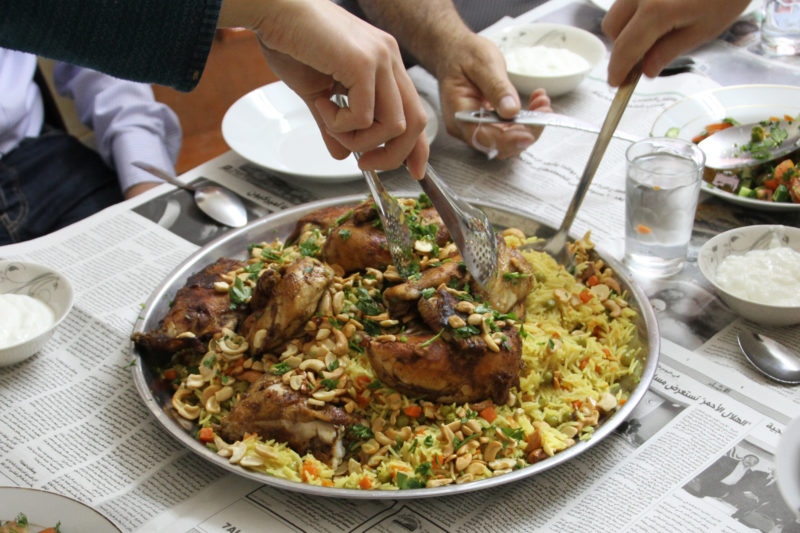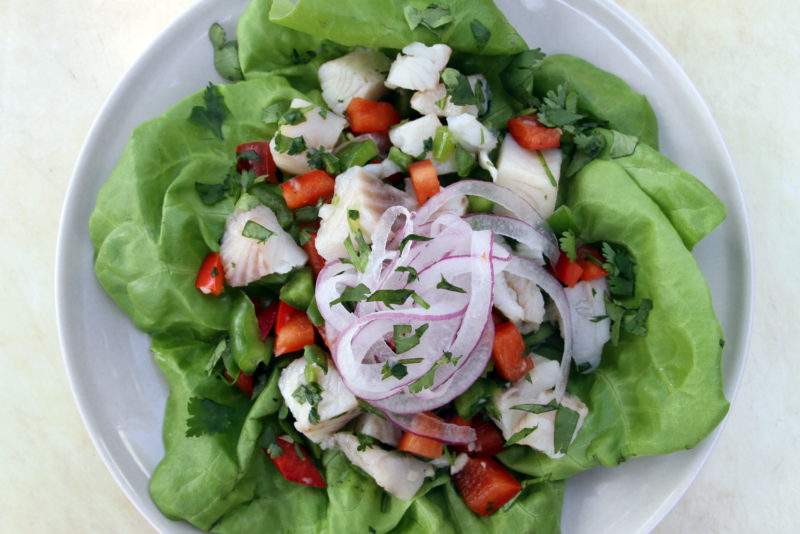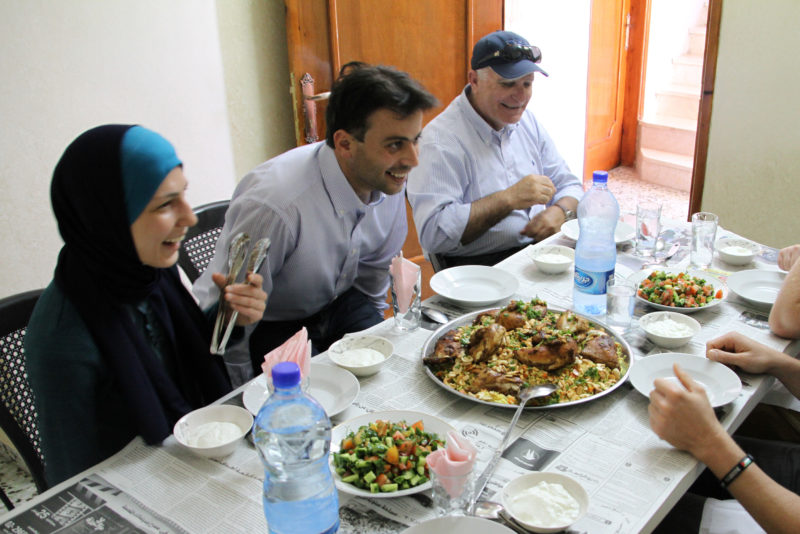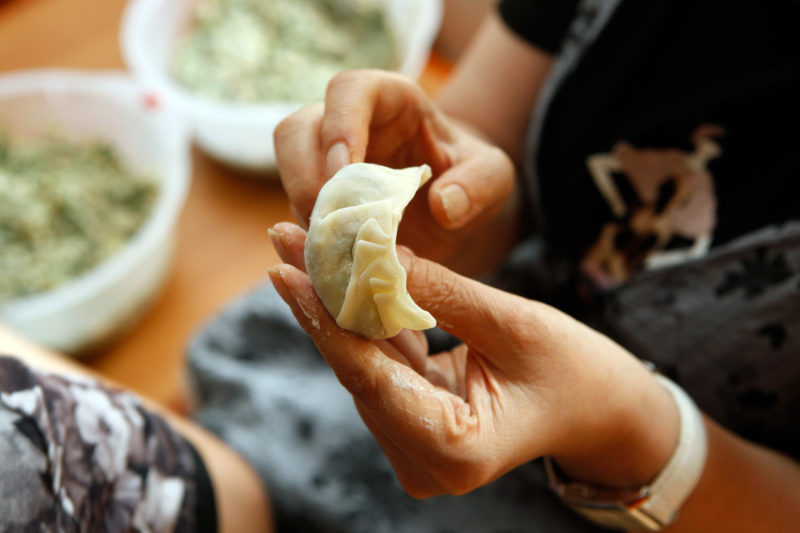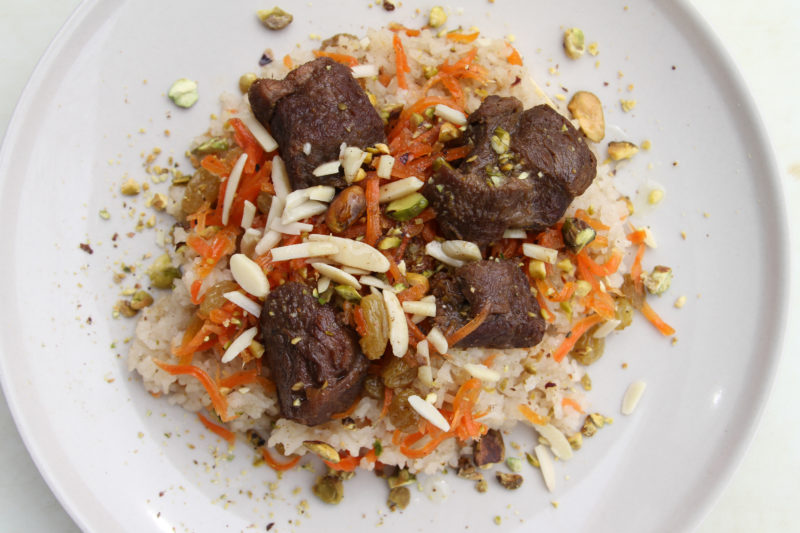 More Afghanistan
More North Korea