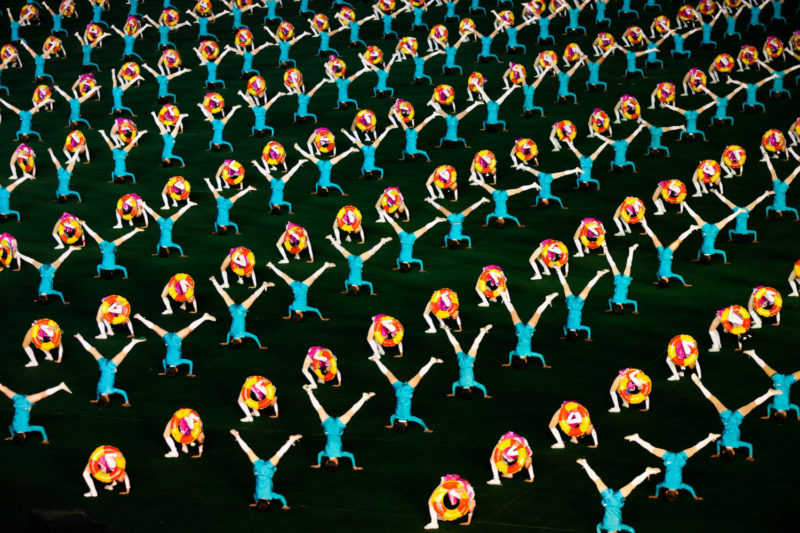 About Noh Suntag
Noh Suntag has made it his mission to provide the world glimpses of social, historical and political developments of North Korea, which many people do not get to see. Noh produces photographs that record real-life situations that are directly linked to the division of Korea. In particular, some of his works were created to show how deeply the division between the North and South has permeated the daily lives of the Korean citizenry and how the division has distorted the proper functioning of society.
Suntag's focus on North Korea
North Korea is a particular subject that is constant in Noh's themes. North Korea's obsession with image and the way the country represents itself to the rest of the world1 by exaggerated manipulation of its images led to Noh's fascination; in his photo series titled North Korea, Suntag's photos observe conflict in the contemporary society in Korea.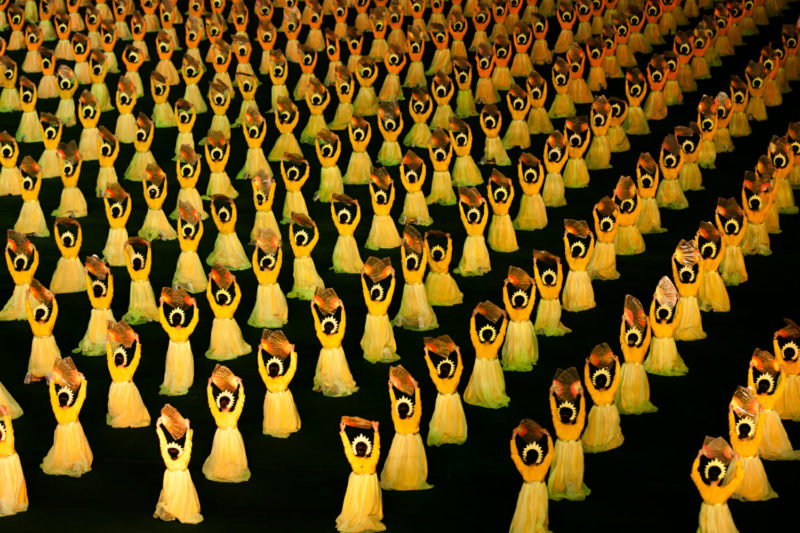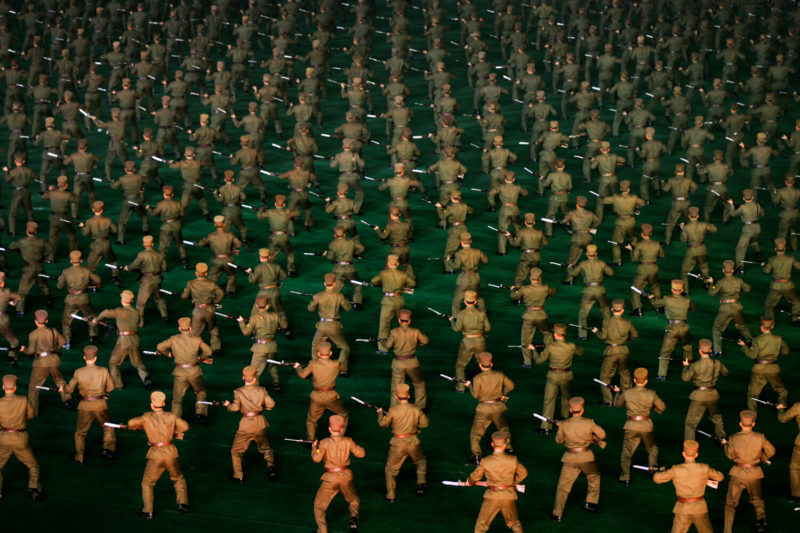 The Korean conflict and its consequences
The conflicts date all the way back to 19482, and they led to the division of Korea into two separate states. Noh perceives the two ideologies of both the north and the south as too extreme, which has led to a constant state of emergency in Korea. Noh shows this dichotomy through his photographs, highlighting the dictatorship in North Korea, the increased capitalism that has been experienced in South Korea, the high military presence in both countries, and the circumstances both subtle and violent that affect the daily lives of the people living there.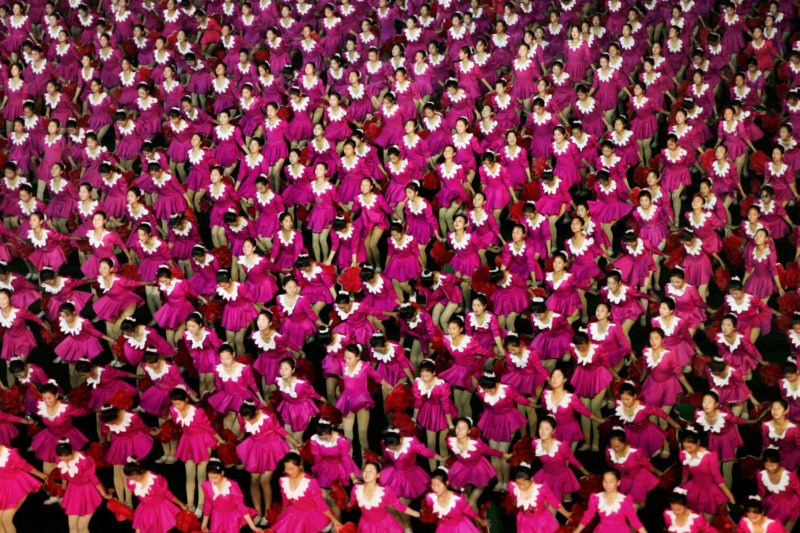 The capitalist & the communist state
His photographs in North Korea also analyze the social and political ambivalence of the two countries. In this case, the two nations survive in ideological extremities, despite sharing many social and cultural traditions. The presence of political disparities between the two countries, whereby one is an communist state while the other is a capitalist, is also highlighted significantly in the North Korea series. Noh also visited the famous Arirang Mass Games3 in the capital Pyongyang, a national spectacle that involves up to 100,000 participants.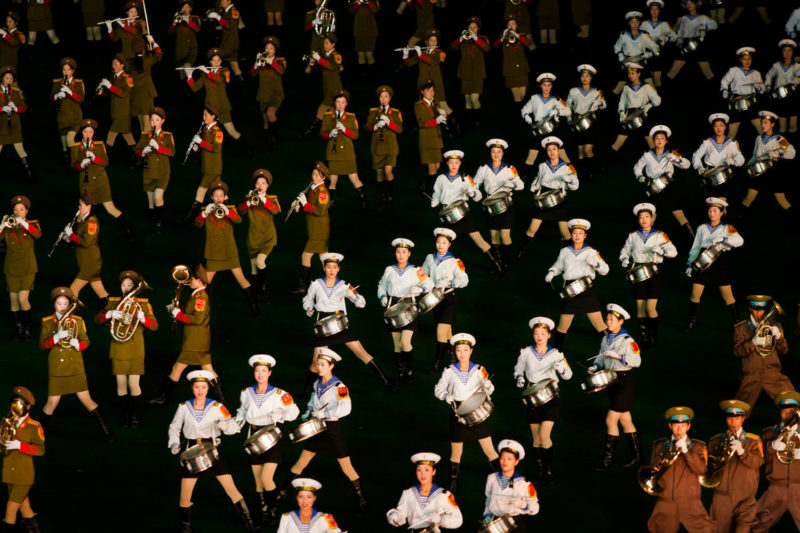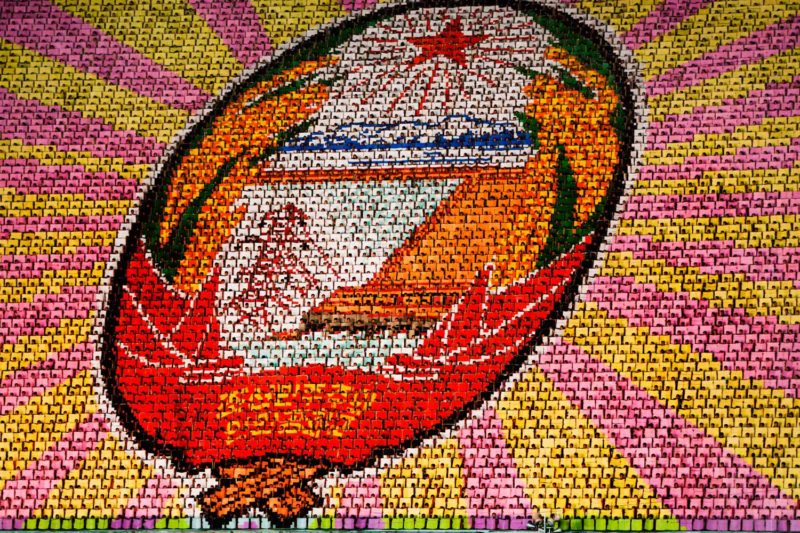 What Noh uncovers
For this work, Noh employed his experience as a remarkable photojournalist, his education in political studies and his creativity to capture the quiet scenes that reveal the truth and dispel myths about the partition between North Korea and South Korea that exists to this day.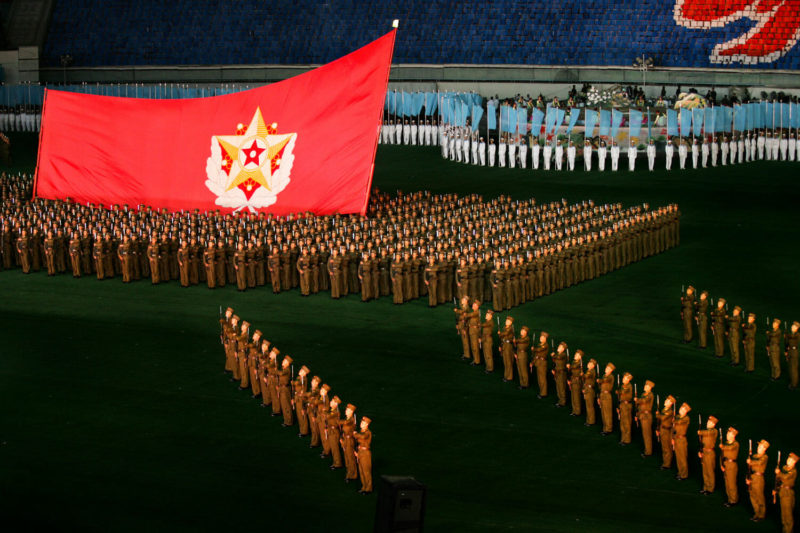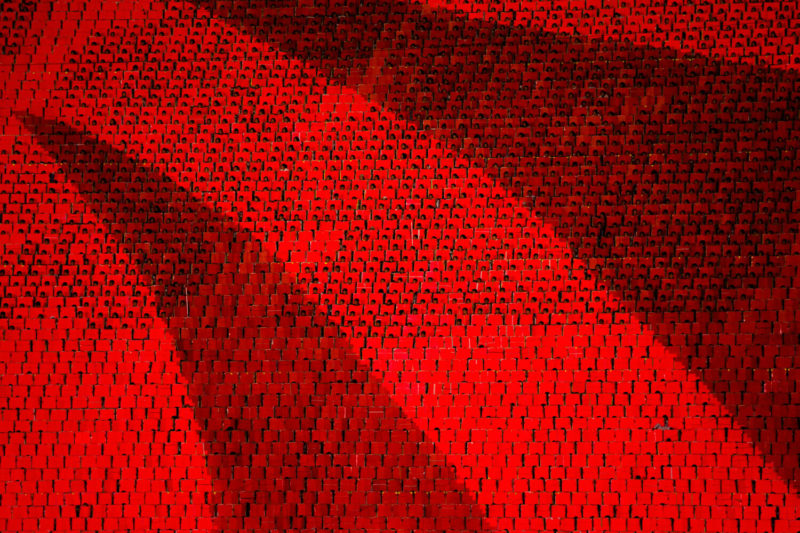 The unbiased view on both Koreas
Noh's views in his pieces, including Red House I. North Korea in North Korea, 2005 and the State of Emergency, 2000–2007 are unbiased. His analytical position recognizes the lasting political division and polarization of both the government and society. He expertly manages to tie the two nations together while exposing the underlying humanity that encompasses everyday life in both the north and south.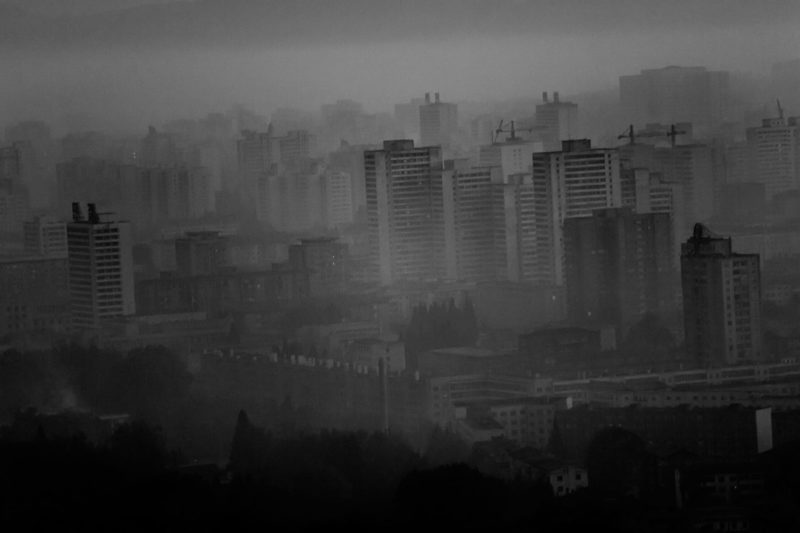 More North Korea
Footnotes