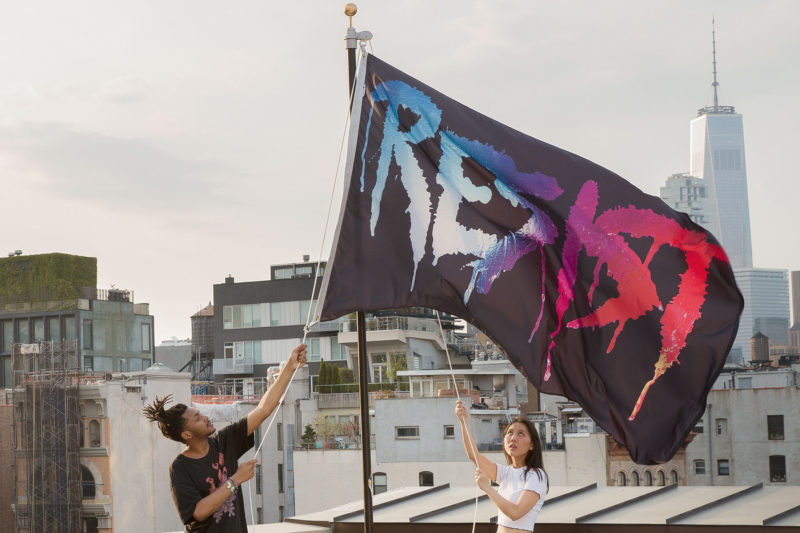 Flag Day & Donald Trump's birthday
Did you know that Donald Trump, President of the United States of America, was born on June 14? Well, Creative Times, the institution that has commissioned the project dubbed "Pledges of Allegiance" insists that the date was not thought about when selecting a launch date for their project. The 14th day of June each year is celebrated as Flag Day, and in 2017 it was no different save for the fact that the project took center stage. The celebrations kicked off with hoisting the resist flag, a creation by Marilyn Minter on the rooftop of the 4th street headquarters of Creative Time.
Flags inspired by the political mood
While the flags are not meant to oppose Trump's rule as many would imagine, they are inspired by the political mood that has taken over the United States after Donald Trump took the presidential office. This first flag is a subtle message of resistance, and it bears a personal view on how issues of women are being run. One of the issues of contention in the trump government is policies on women's health, and for Minter, her flag Resist speaks for millions of women who fall victim to the system.
Marilyn Minter's Resist flag
While the Resist flag bears much symbolism in such a simple way, its impact is in no way insignificant. In May 2017, the flag was exhibited outside Lever House in Midtown Manhattan by various New York galleries. In May, however, the Resist flag did not get much viewership as it was pulled down within hours of being put up by request of the building's management. They argued that the American flag must be larger and fly higher than any other flag.
Different issues addressed in the flags
The fact that Creative Time HQ has given the freedom to artists to create flags in any way they want makes it the perfect avenue for artists who are expressive in political and social issues to have their voices heard. Much of the issues go back years and centuries to address issues like black oppression that never seem to go away.
Conclusion
The Creative Time organization plans for the project to act as a movement that addresses various issues on the same platform. Hopefully, by the time more and more flags see the light of day, other organizations keen on speaking through this form of art will have found the courage to display similar works outside their own work premises. As a way of addressing social injustices, one must admit that this technique is a bit crude, but with great partnerships, the message will be communicated. So far, 16 artists are set to showcase their work, and each paint on what they feel strongly about.
Flags
Flag by Ahmet Ögüt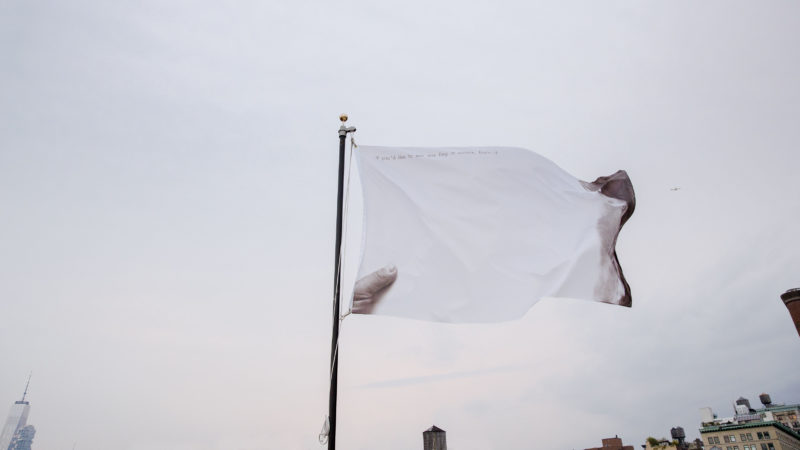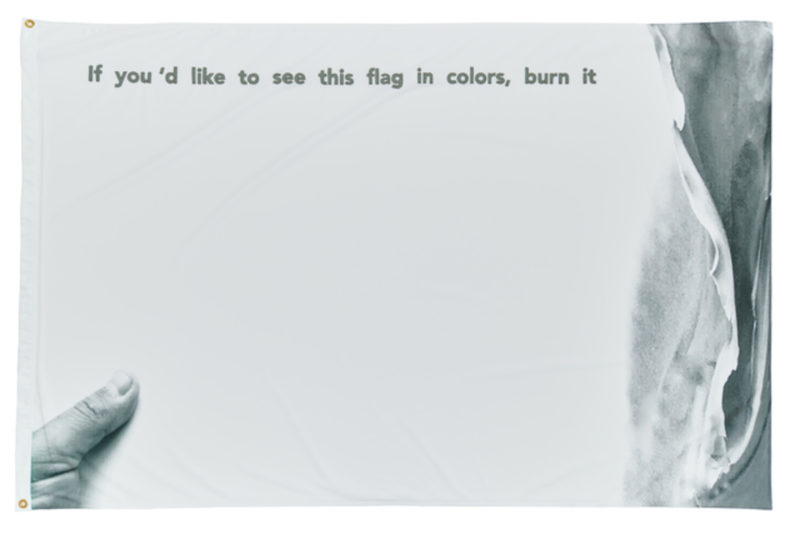 Flag by Alex Da Corte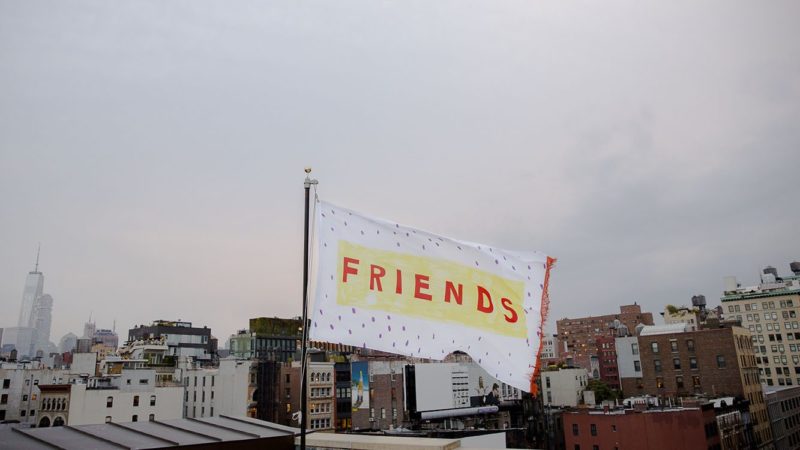 Flag by Ann Hamilton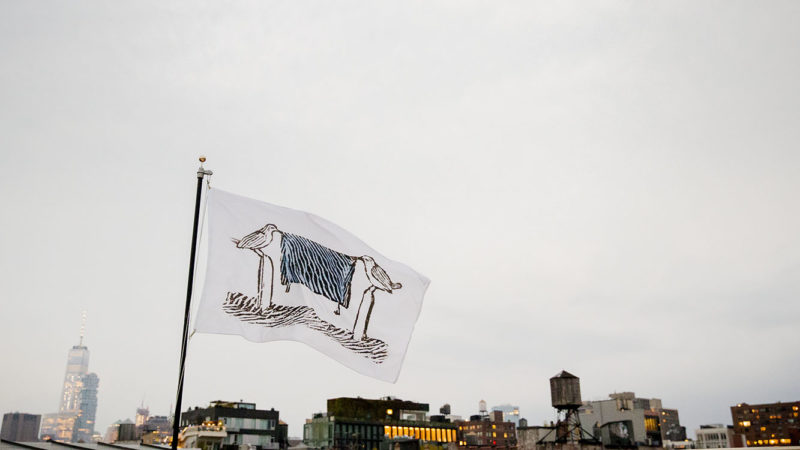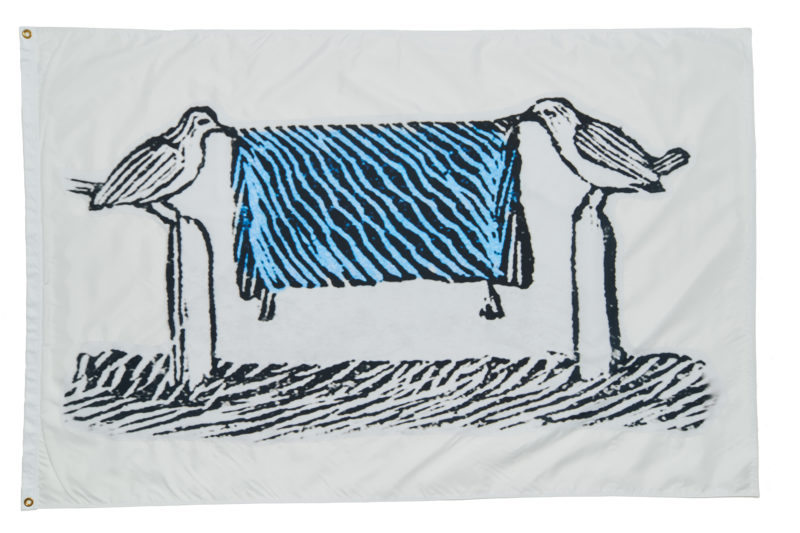 Flag by Jayson Musson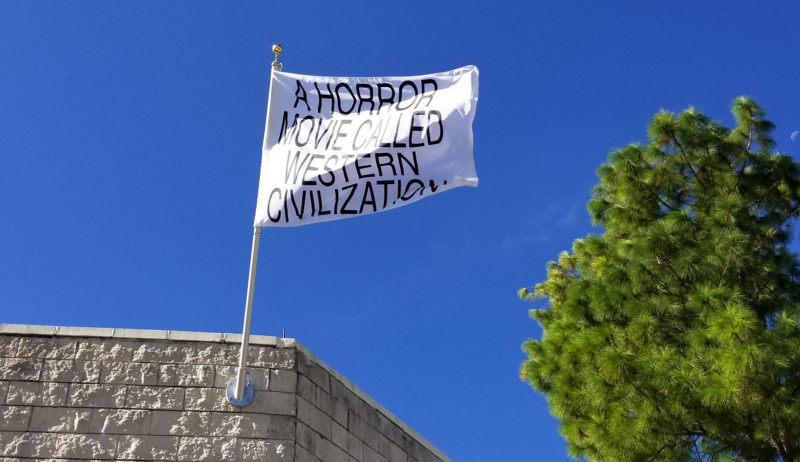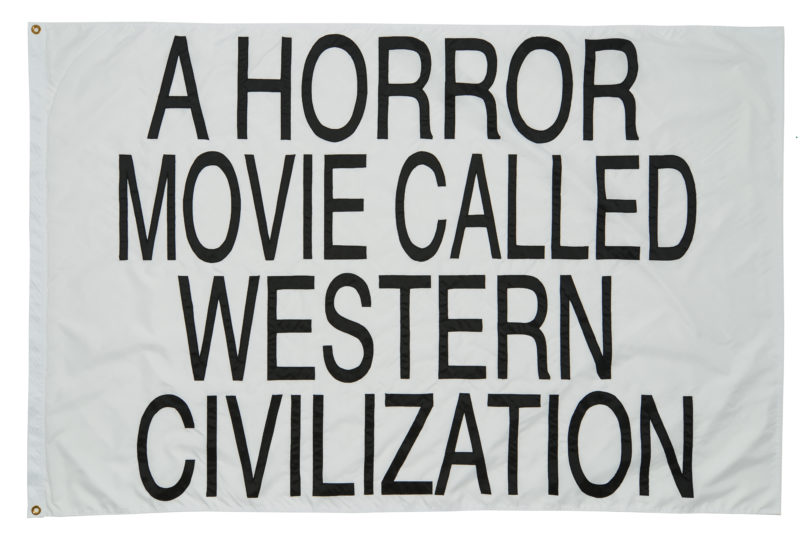 Flag by Jeremy Deller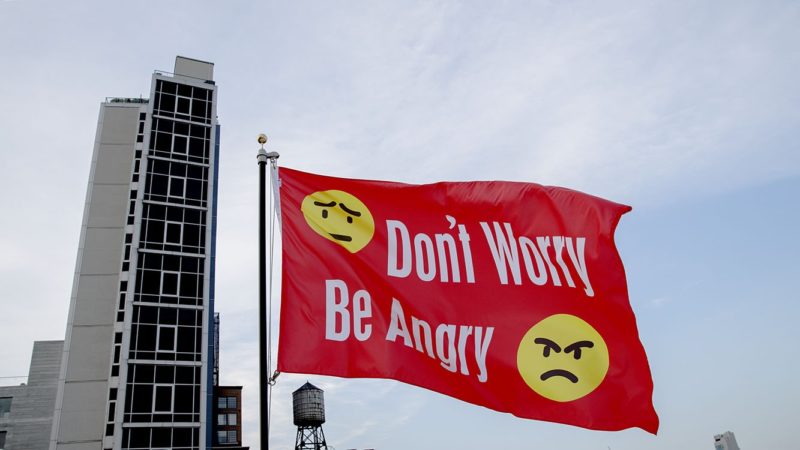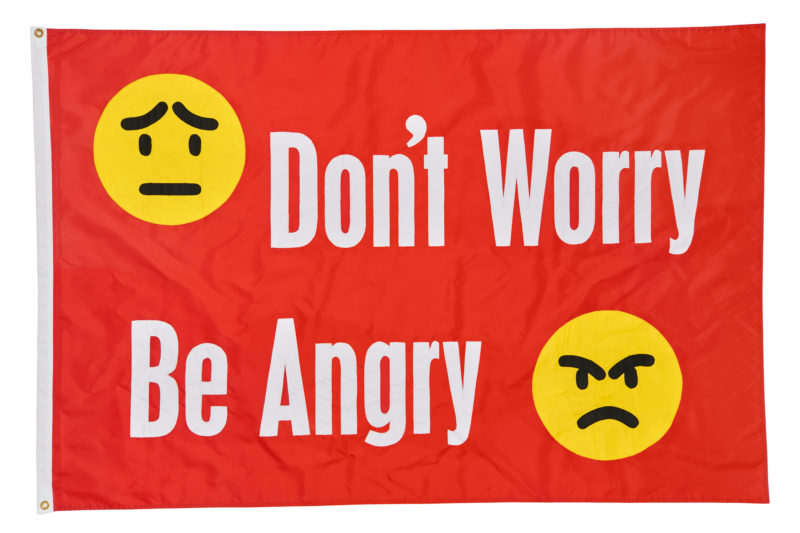 Flag by Josephine Meckseper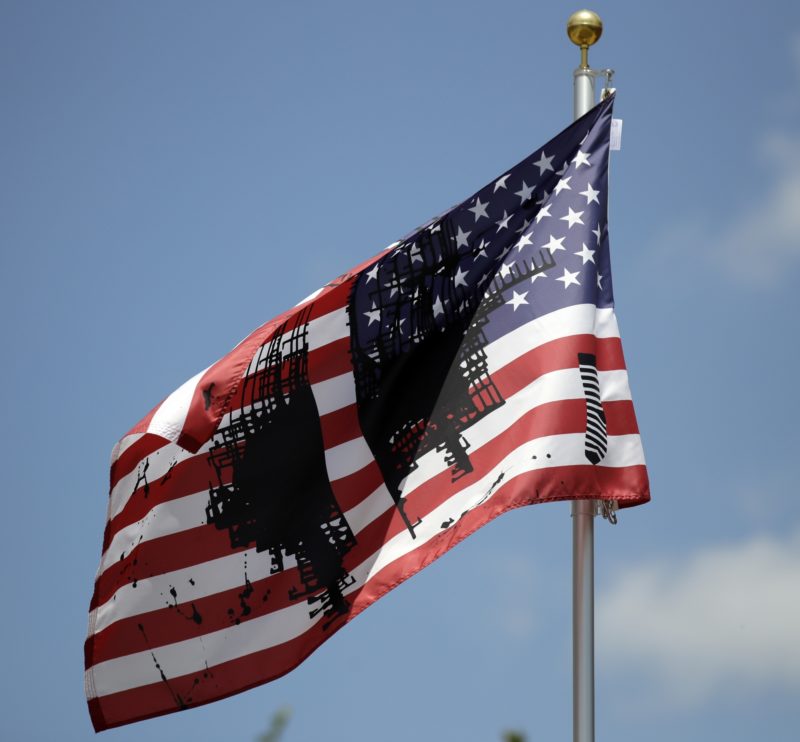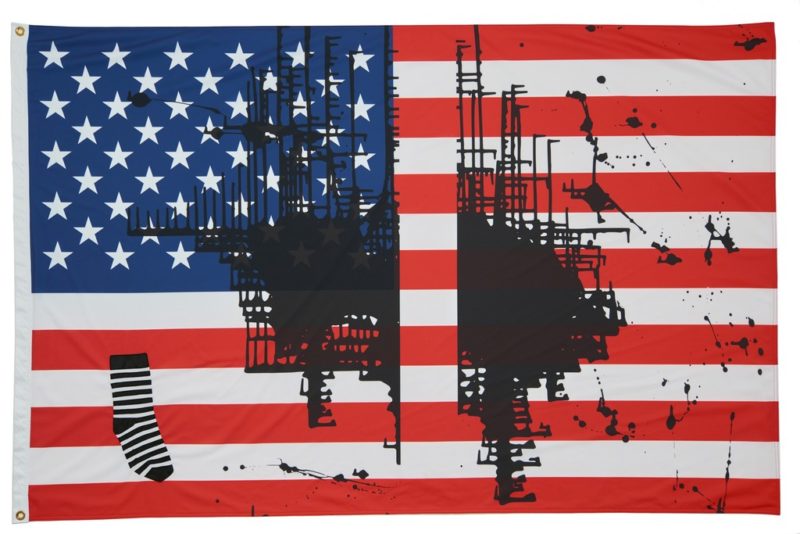 Flag by LaToya Ruby Frazier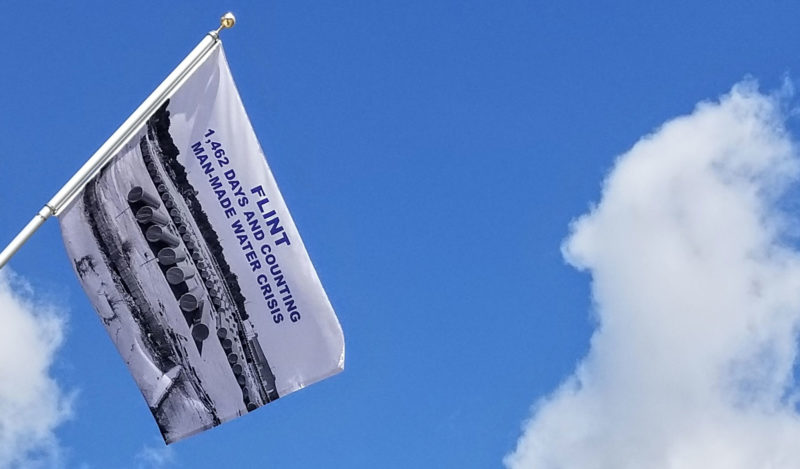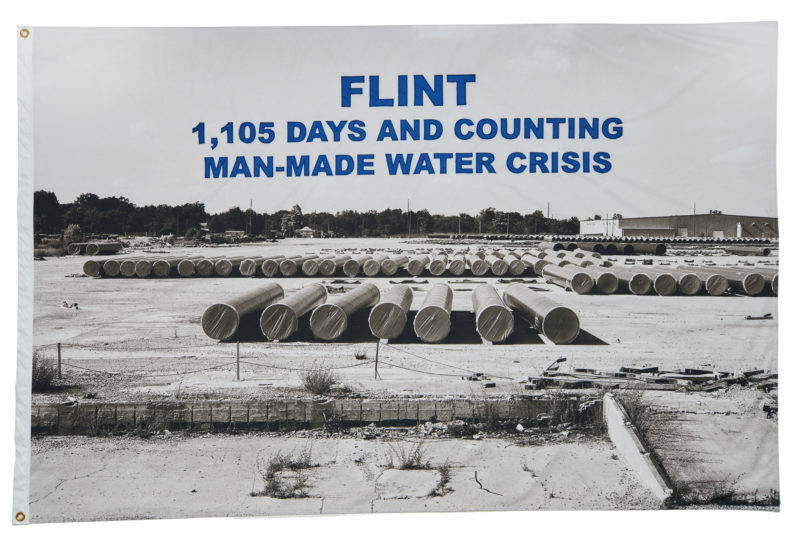 Flag by Nari Ward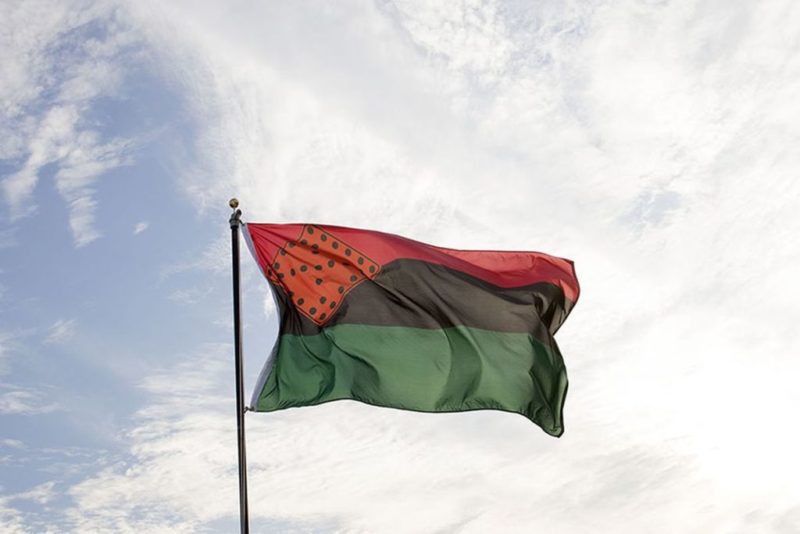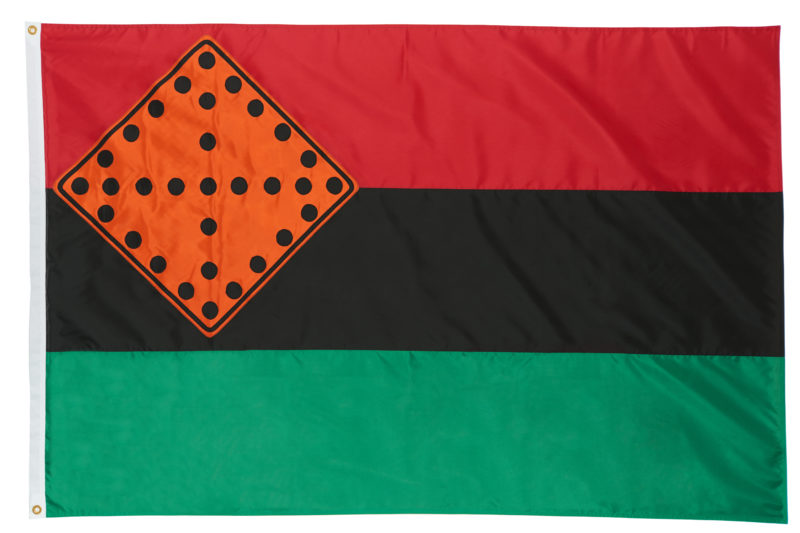 Flag by Pedro Reyes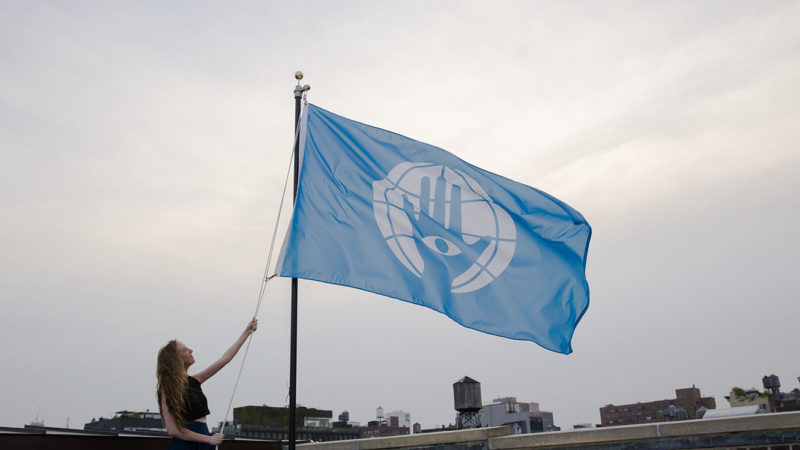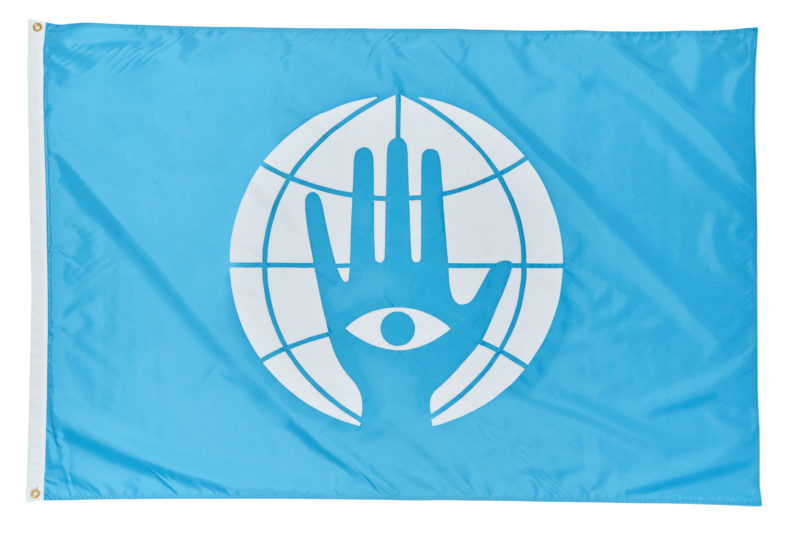 Flag by Rirkrit Tiravanija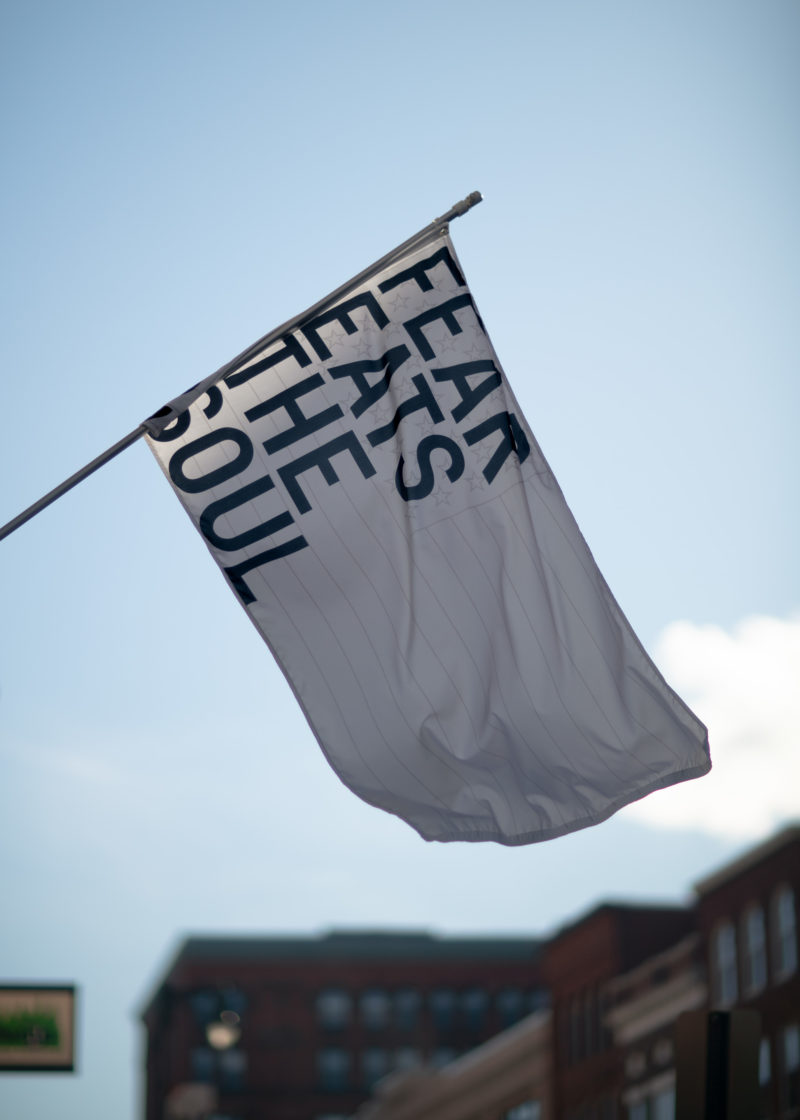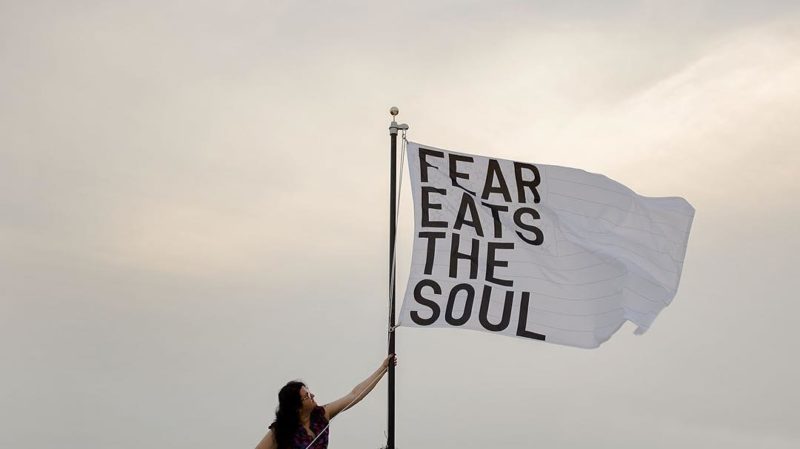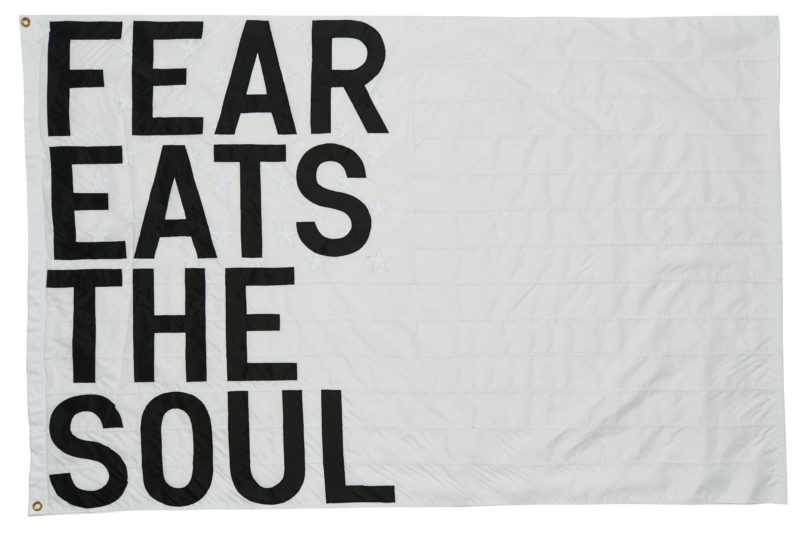 Flag by Robert Longo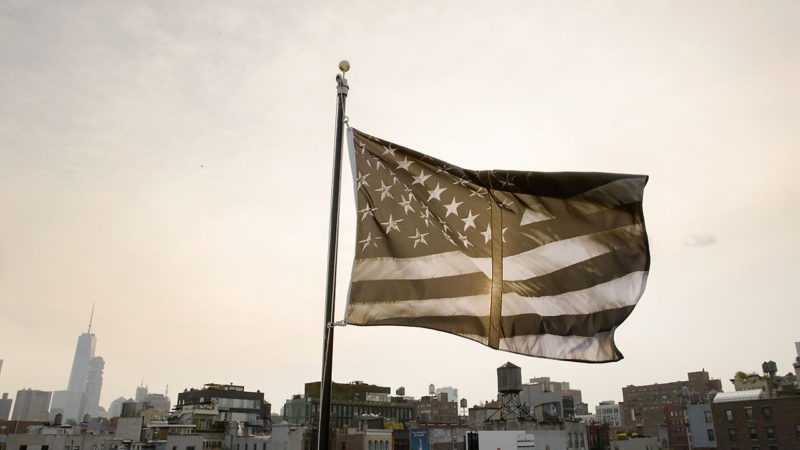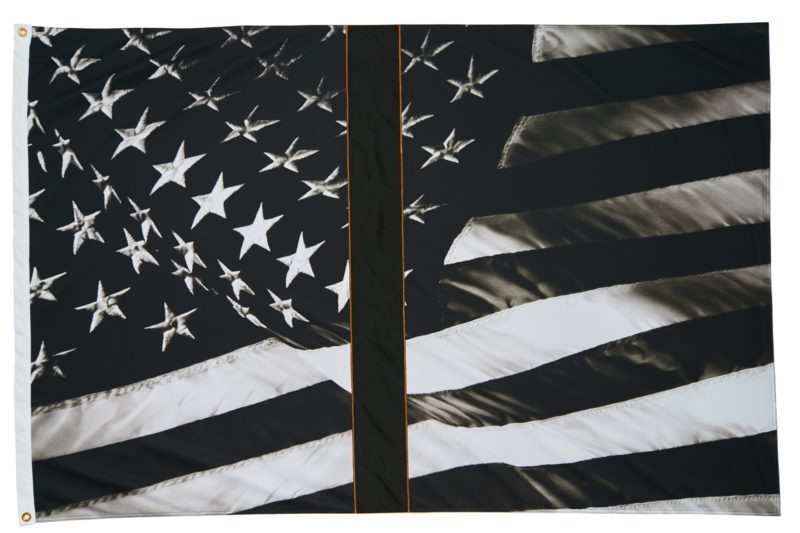 Flag by Tania Bruguera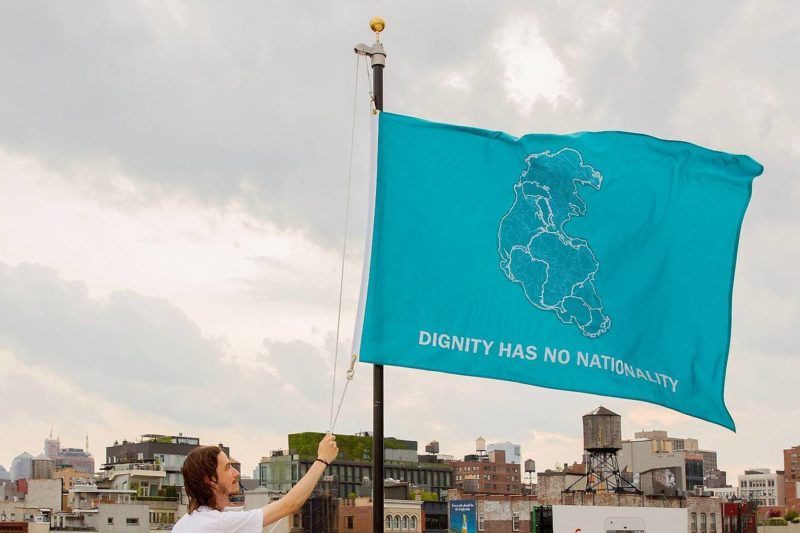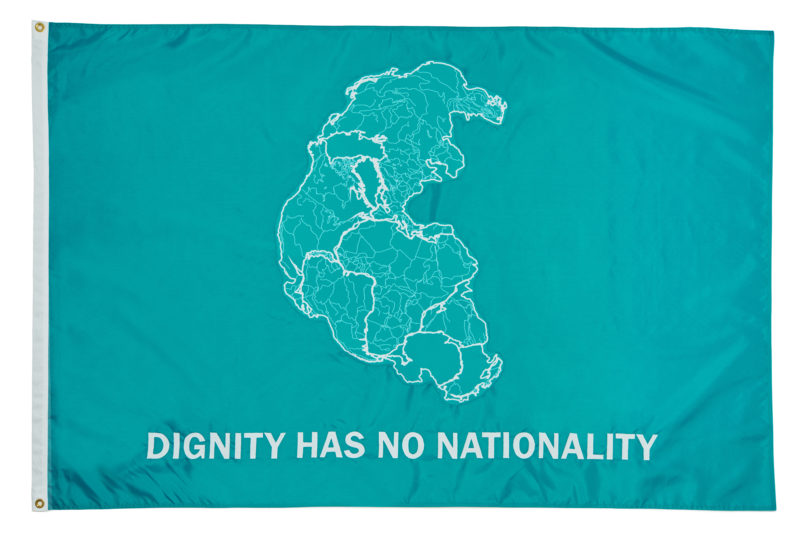 Flag by Trevor Paglen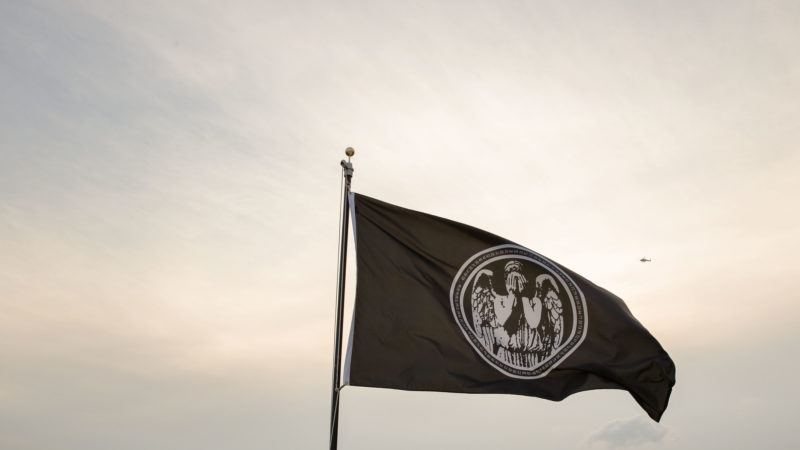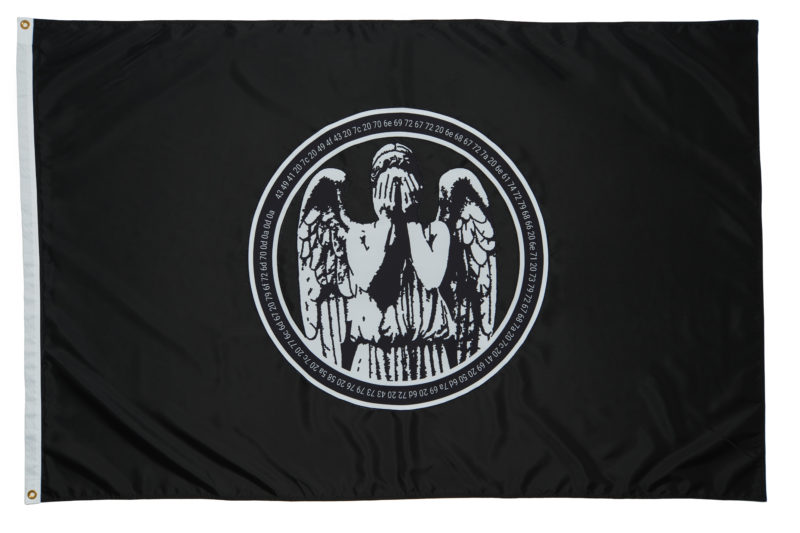 Flag by Vik Muniz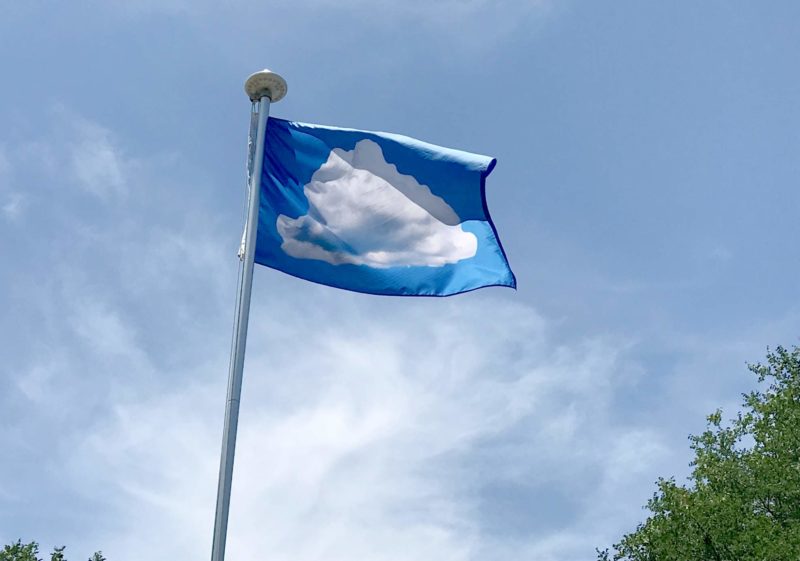 Flag by Yoko Ono