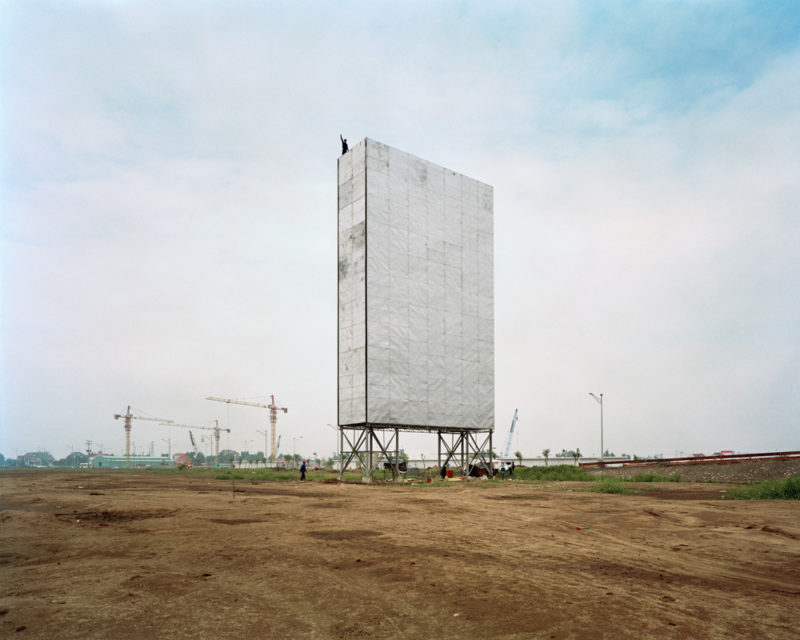 Introduction
Sunghee Lee is a French-based Korean photographer. By producing his Panneaux – Empty Billboard series, he wanted to create something unique, which would keep his legacy going years after we all have perished. He wasn't sure about his work initially as he knew that a large proportion of the population might not understand his work. Photos of empty billboards might bore people, but people passionate about art can see the true beauty in such pictures.
Why did he choose empty billboards?
The purpose of choosing empty billboards was to let creativity run wild in the minds of the viewers. People could fill the billboards with their most happy memories or their fantasies. It wasn't an overnight process; Lee tried to take photos from different angles, distances, styles, and themes. He studied how he could make his photos better and he succeeded in doing so. Lee tried to highlight all the different things on or around the billboards, making the photos more meaningful.
Conclusion
Lee's empty billboard photos quickly remind of Bernd and Hilla Becher and their Neue Sachlichkeit (New Objectivity). However, he usually contextualizes his objects with the surroundings and small events like a passing person or taxi. With time more and more people have started to understand Sunghee Lee's work and now they don't see empty billboards in his photos. They see way "way" more than that. Sunghee Lee's work exemplifies that there is beauty in everything.
Photos