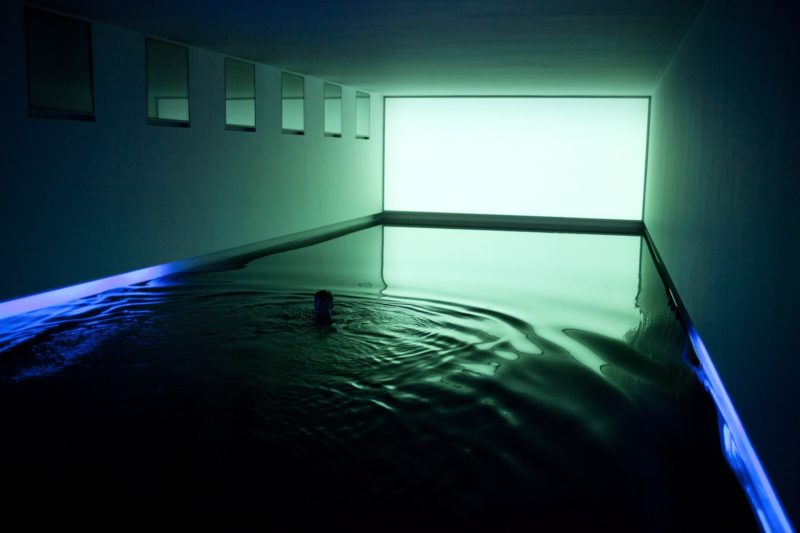 Introduction
James Turrell has always awed us with his out of the world light art. Since his first creations 48 years ago, he has never looked back. His designs have ever been on another level. Turrell combines architecture, technology, and artistry to build awesome designs. He cites his work as a mission to enhance people's visual experiences and maximize the power of space to enrich feelings.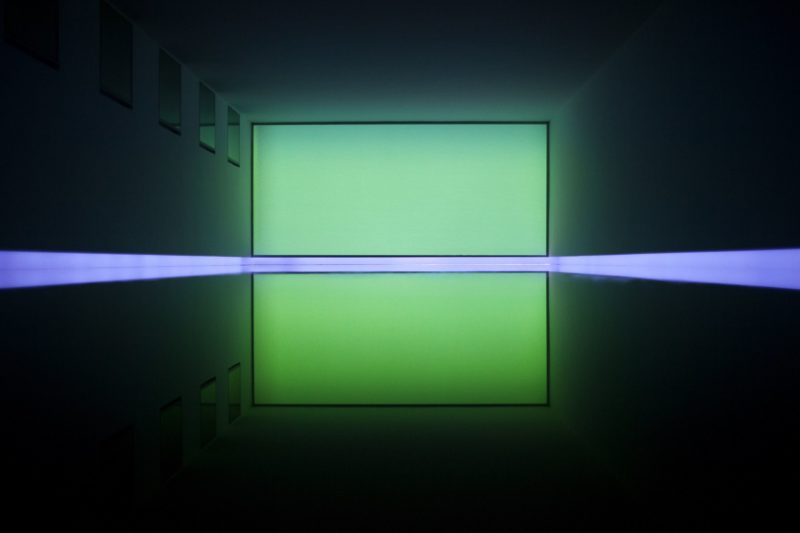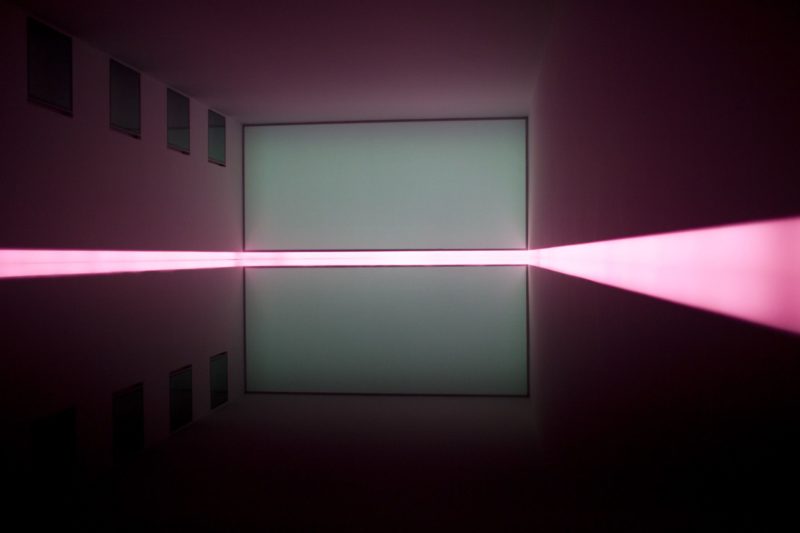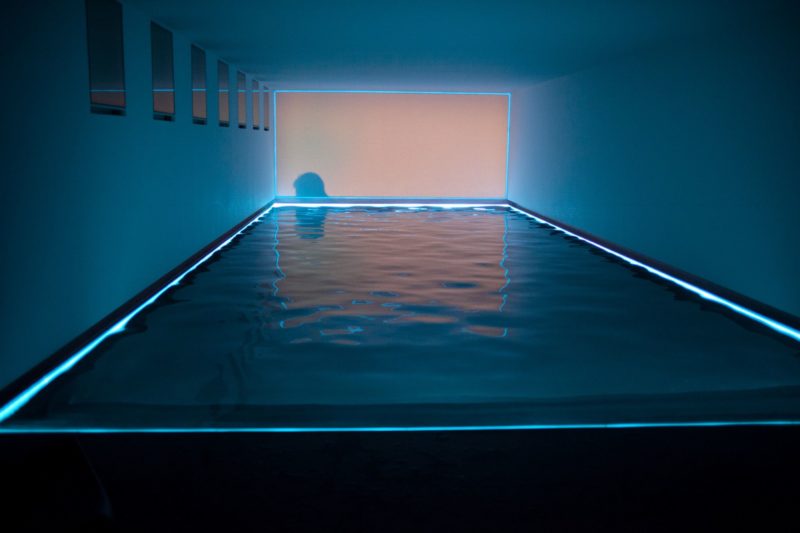 Bakers pool
While Turrell is famous for light installations, he takes his artistry to the pool scene for grand architectural work. One of his monumental pool works is the Bakers Pool at Greenwich. Bakers pool was an assignment bestowed upon him by Richard and Lisa Baker for their barn.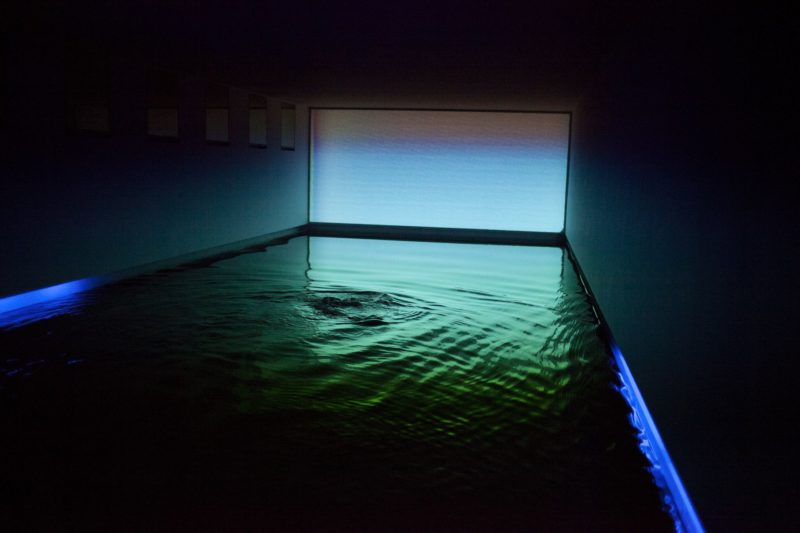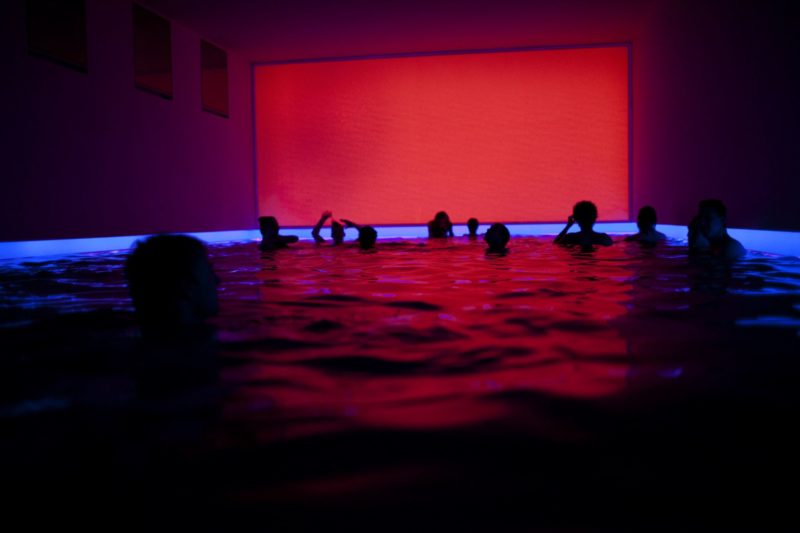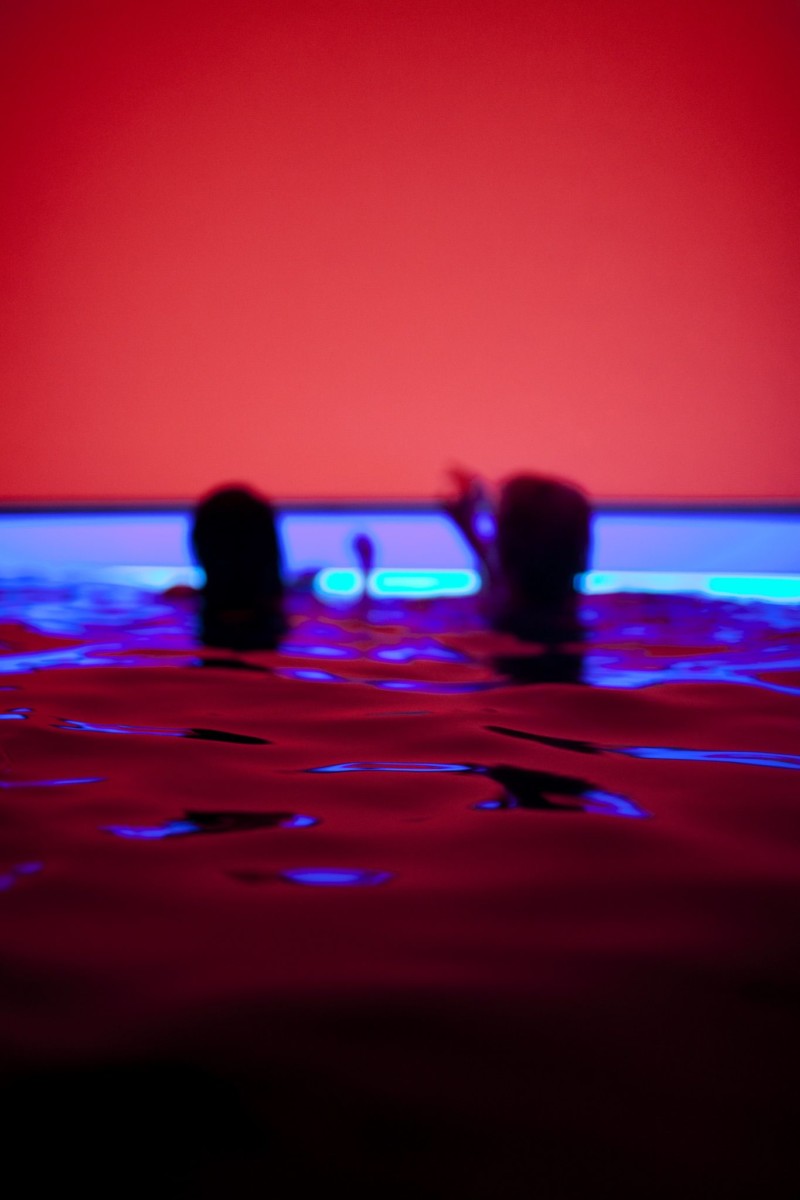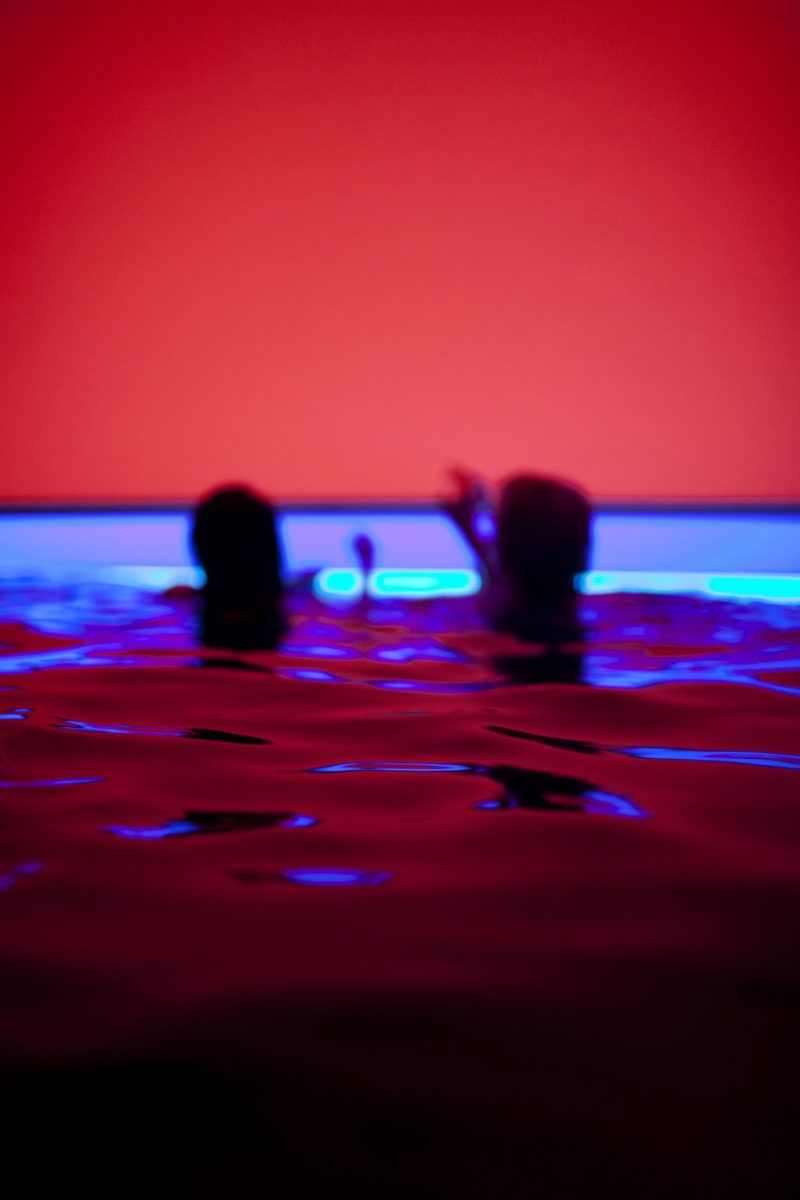 Partners
It's a gigantic barn designed by cream architects in Skidmore Owings and Merrill (SOM). SOM, an American architectural and engineering company, stands out for its classic designs building high-end commercial buildings. Their other models include the Burj Khalifa in Dubai, Willis Tower, and John Hancock Center. So, you can imagine the standards of the barn.
Lisa Baker, director and chief curator of The HBC Global Art Collection, had worked with James Turrell on significant projects around Baker International Exhibits to support artists' success in the production of large-scale projects. Thus, in Bakers pool, the two were a perfect match.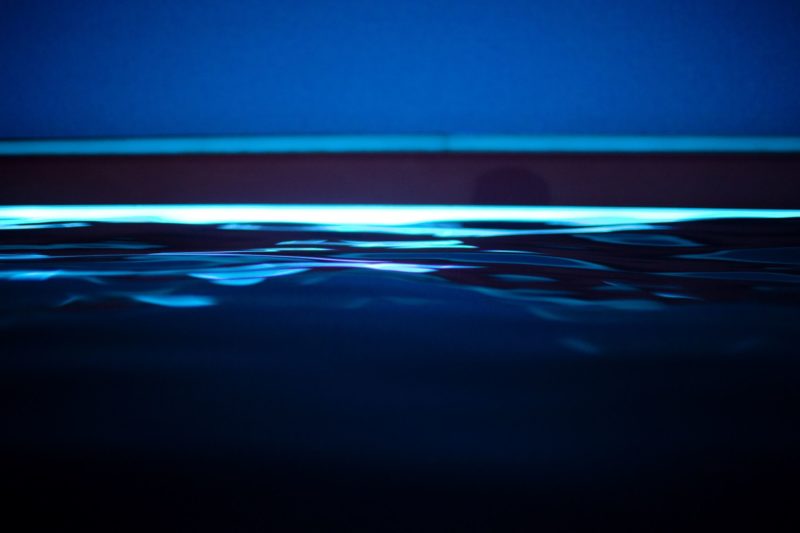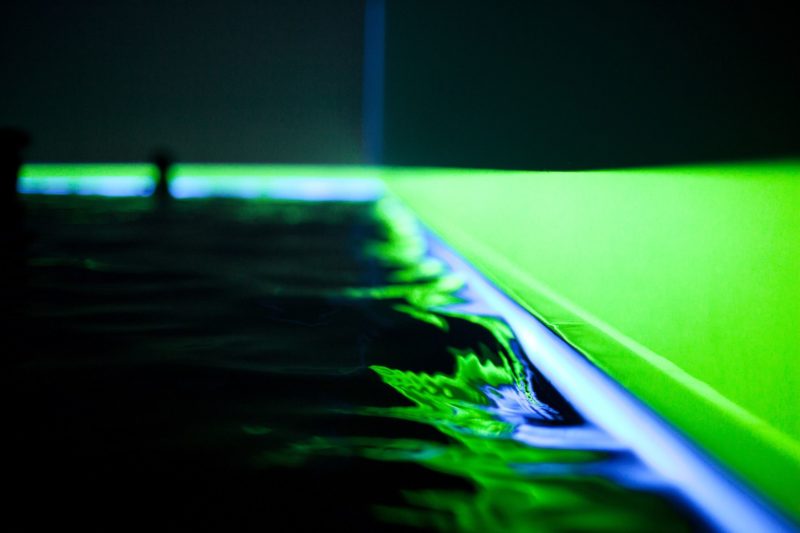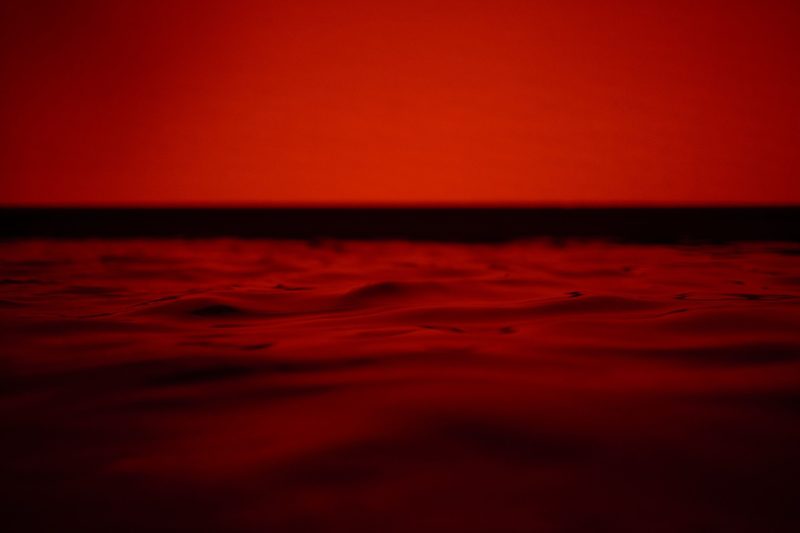 How the pool was made
Apart from natural light, Turrell uses LED lights bulbs in the pool to produce various views, thus uplifting the visual impact. The colors auto-change or are programmed. The color changes design create a stunning visual spectacle so gripping, and it strikes those seated in the other extensions. Multiple color combinations allow the Bakers to experiment with views. The colors reflect different moods, so the bakers can choose their ideal mood to reflect in the pool.
To elevate the beauty of the pool, Turrell added high-quality fiber optic cables around the pool to interact with the lighting system. Fiber Optics double the effectiveness of light emission and tweak the light visuals to intriguing scenes.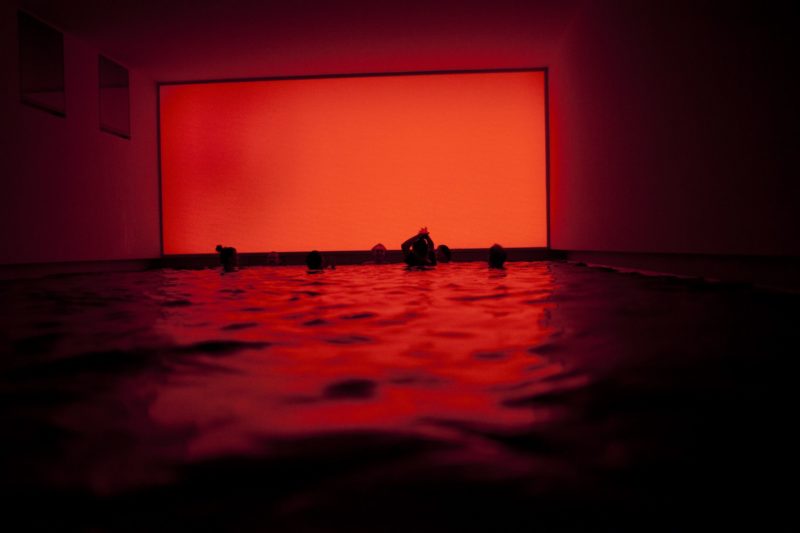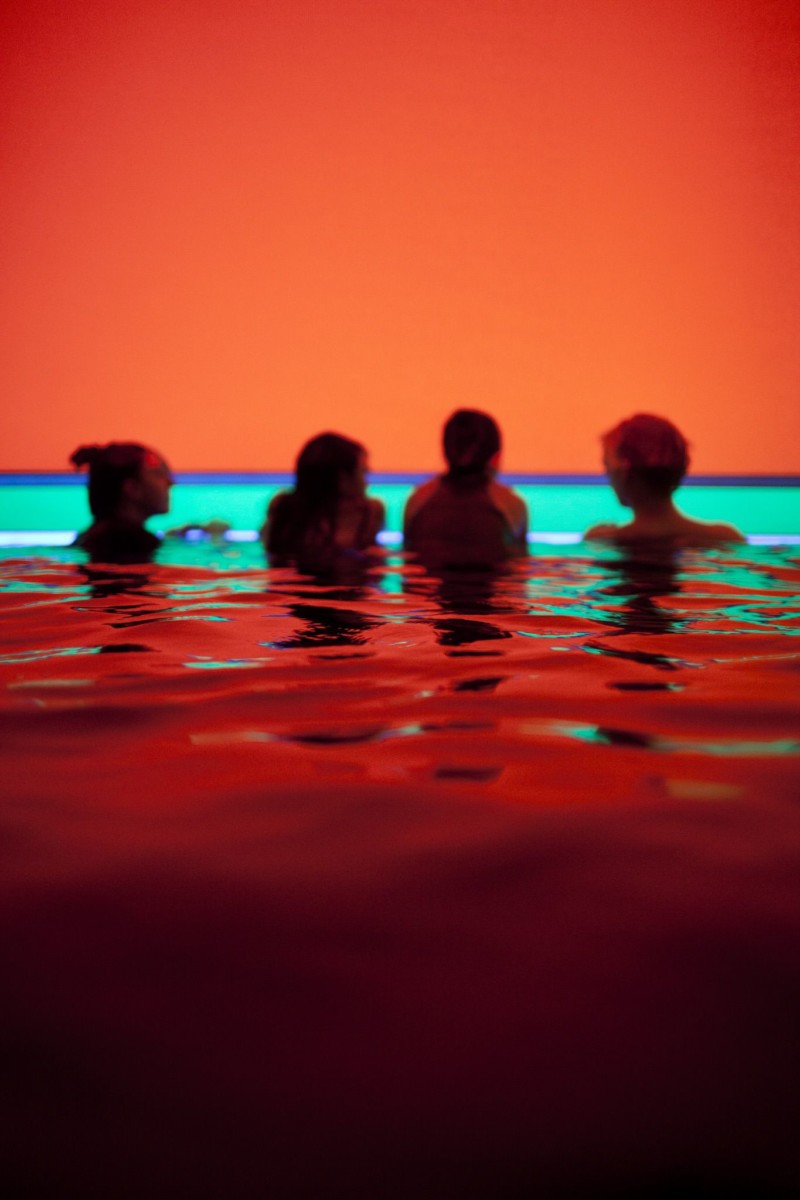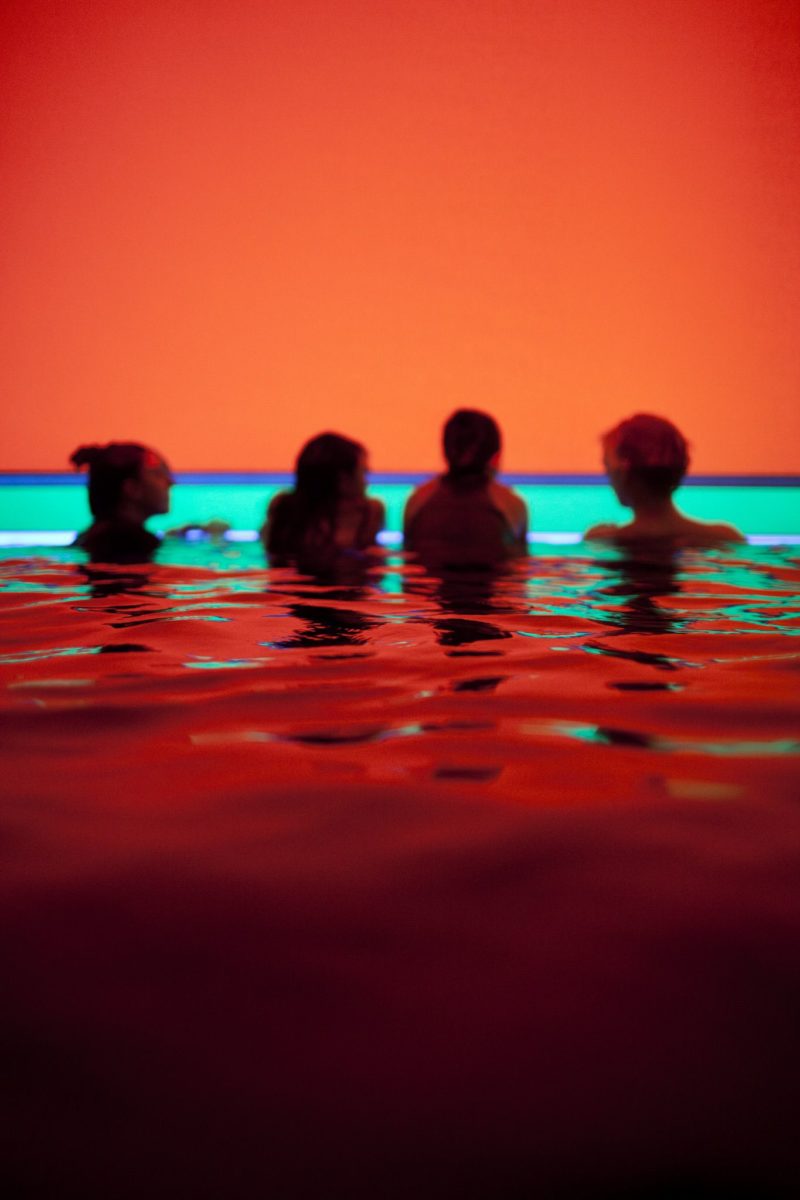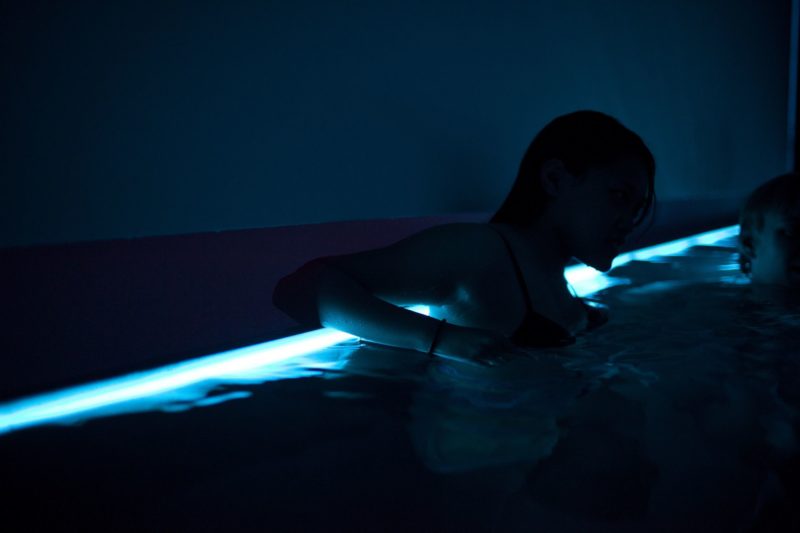 Location
Bakers pool lies in the basement of the Baker's barn, it features an entertainment base, and the cellar extends into a playground. In the playground, families and children can have fun while the entertainment base extends to a pool, bathroom, and gym. Turrell calculated the whole set-up to create a design so unique but beautiful and inclusive. Inclusive for the way it incorporates all aspects of comfort and family members and friends.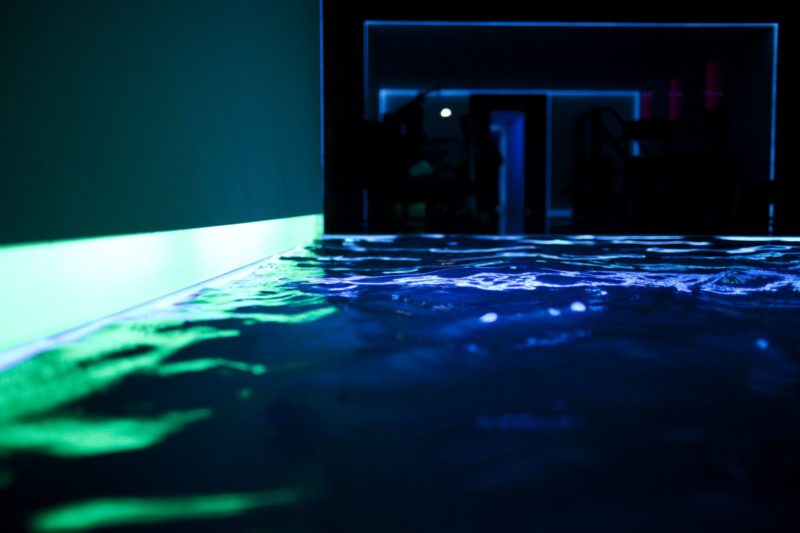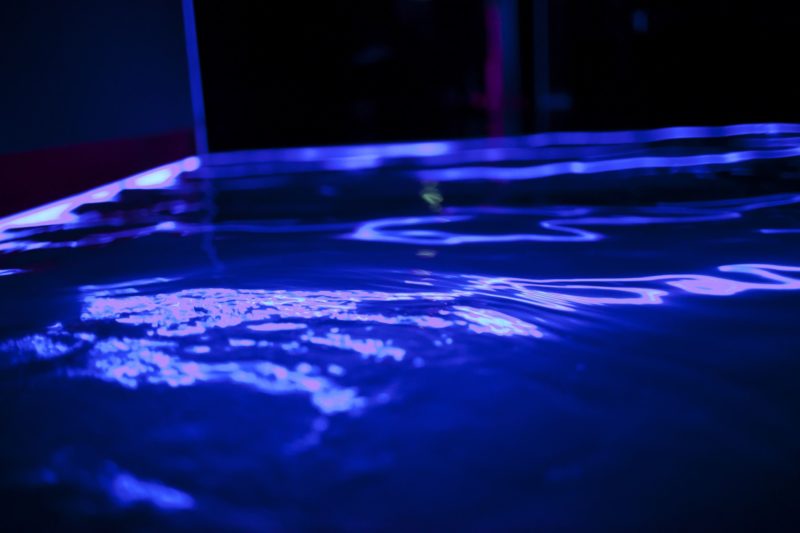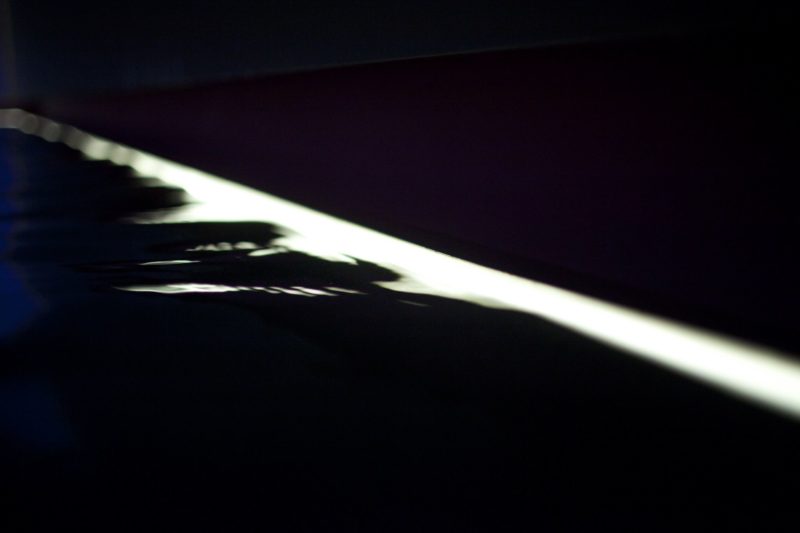 Other works by Turrell
Apart from pools, Turrell has designed mesmerizing artworks around the world using light and space art. Roden center is one such invention, which he has spent over 45 years of building. Roden center features a natural cinder cone, an extinct volcano bowl in Arizona.
Since buying the ethereal feature, he has been working on turning it into a celestial observatory site. The Roden center contains tunnels and crevices that collect light from the sun, stars, and the moon.
His other artworks include the Afrum 1, back in 1967, where he used projectors to create a light spectrum, Meeting (1980), Twilight Epiphany (2012) and many more. In his career, Turrell has had solo exhibitions around the world. His first major exhibition was in Pasadena Museum in California back in 1967.