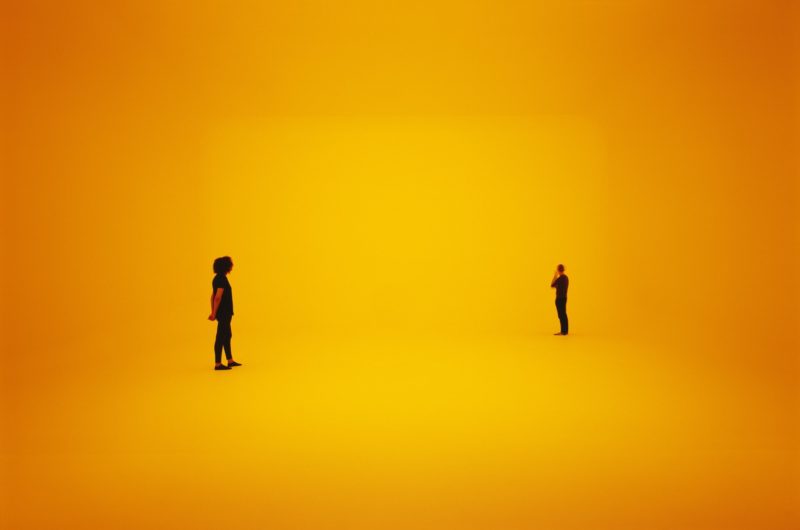 What is James Turrell known for?
With an art career that began in the 1960s, James Turrell is a common name in art circles for his extensive works. He has an obvious fascination with light that is projected in the way he materialized the concept of light.
The general style of Turrell is a combination of two grand ideas; even non-traditional art materials can be used to create epic pieces, and art does not have to be tangible.
Ganzfeld
There is a perfect illustration of this, his Ganzfeld series. In this project, the artist is on a mission to manipulate the viewer's perception and experience by just using light. Never known as one to hurry in person or work, Turrell even describes himself as a tortoise as opposed to considering himself as a hare.
He is now past 70 years of age and adorns white hair and a mustache. For the past 40 years, this artist has been involved in a project that requires movement of more than one million cubic feet of earth, but nothing can convince him that he should have been done by now. With such a long term project under his swings, how did the idea of light come about?
Ganzfeld – Perfectly Clear, 2011
At a visit to the Massachusetts Museum of Contemporary Art, Turrell was in North Adams to commission a brand new wing at the institution to be used for nine of his projects. Compared to the massive Roden Crater he has dedicated his life to, the new wing was a speck. Still amongst them was one, Perfectly Clear that could measure up in size to a large apartment.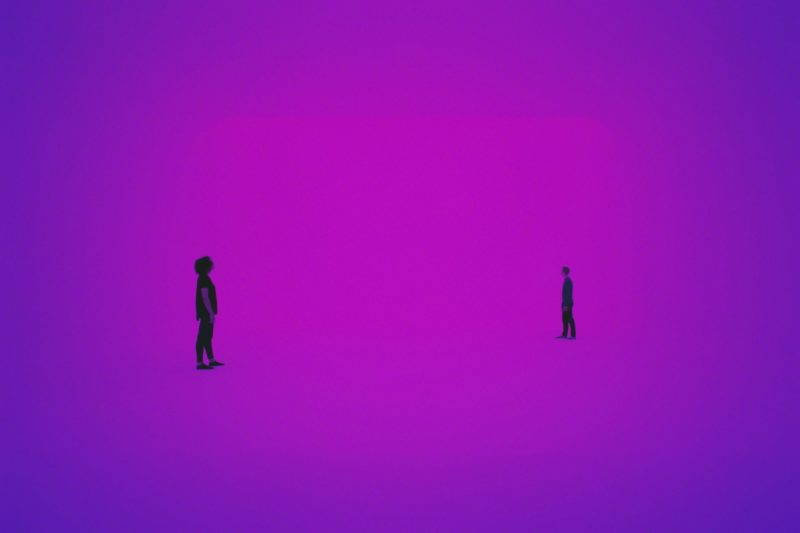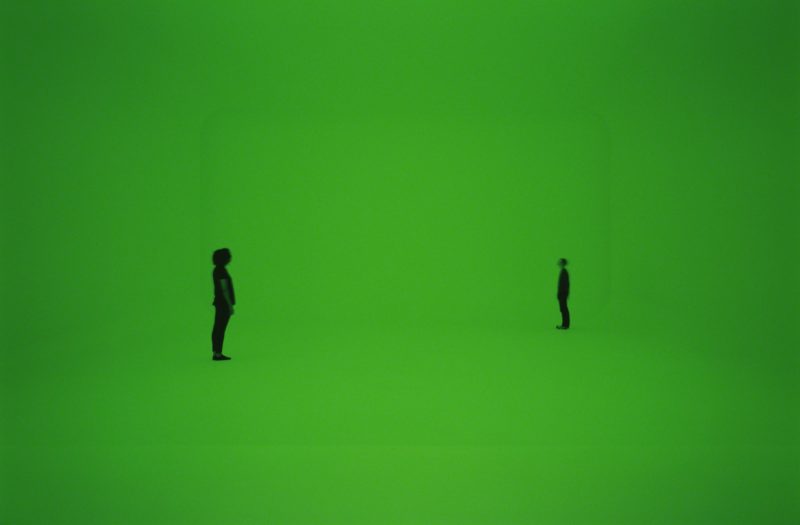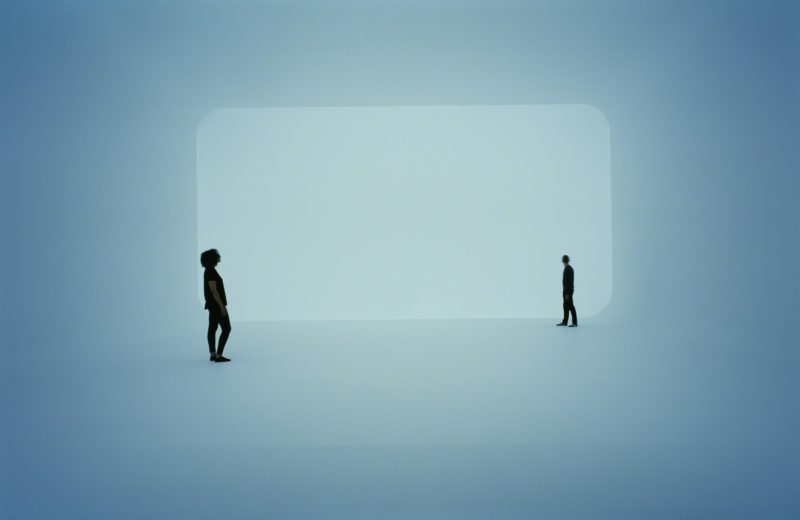 How the works are made
When he looked straight ahead from where he was standing, Turrell noticed the rectangular cut in a wall that started at the end of a flight of stairs.
The opening opened up to an empty chamber that had lights installed on the walls. Courtesy of these lights, the room had different glows of color shades. These colors affected everything inside the chamber, outside and even him.
The lighting effect was not by accident; actually, it was an effect that was controlled by a computer program. This is where the idea to use light as a medium of art in the Ganzfeld project was born.
Conclusion
People see light as a tool of aiding sight when there is darkness and rarely as an object of art. Turrell has harnessed the power of light and packaged it into a thing.
Ganzfeld – Akhob, 2013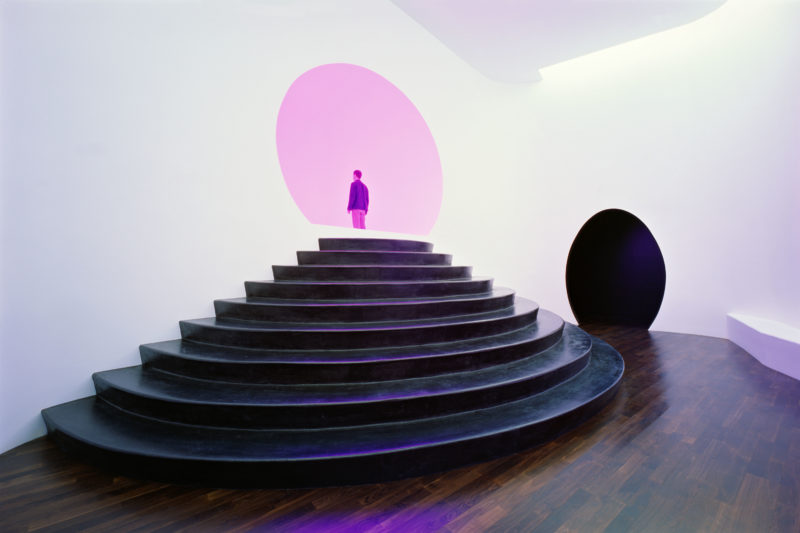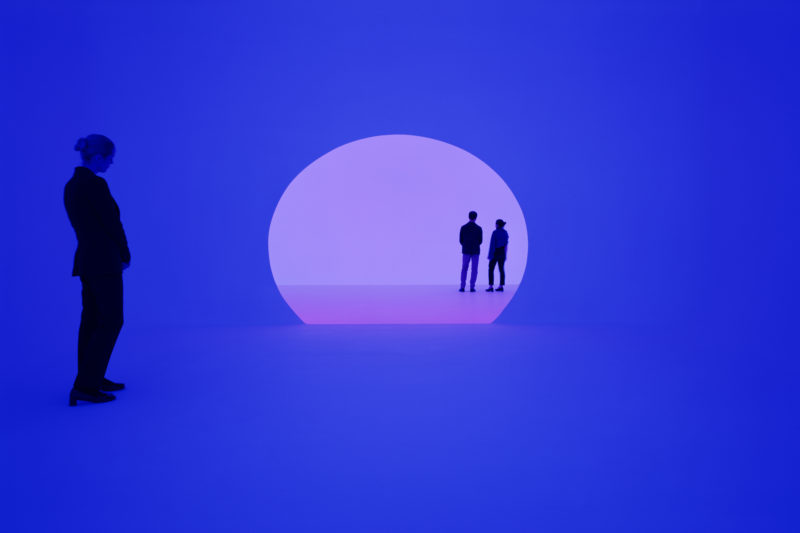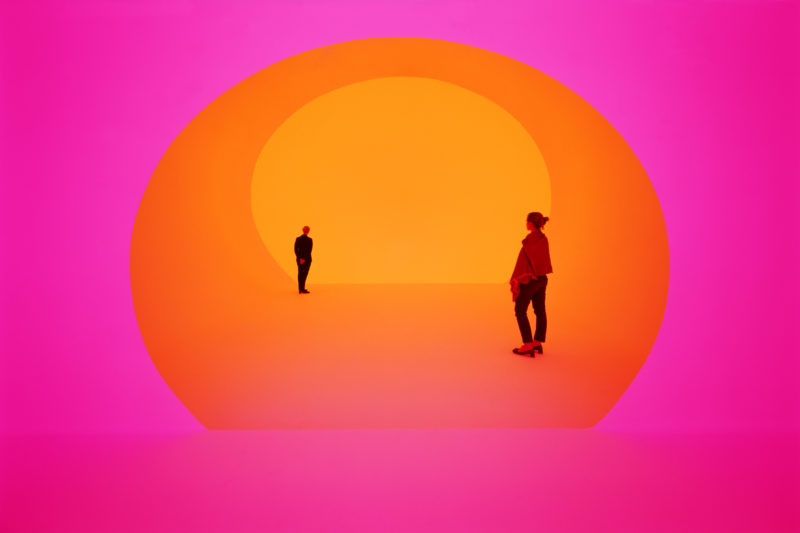 Ganzfeld – Apani, 2011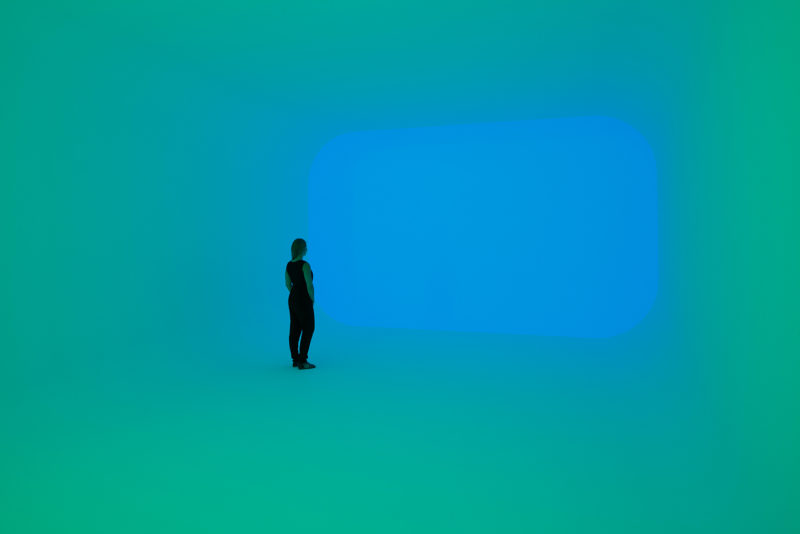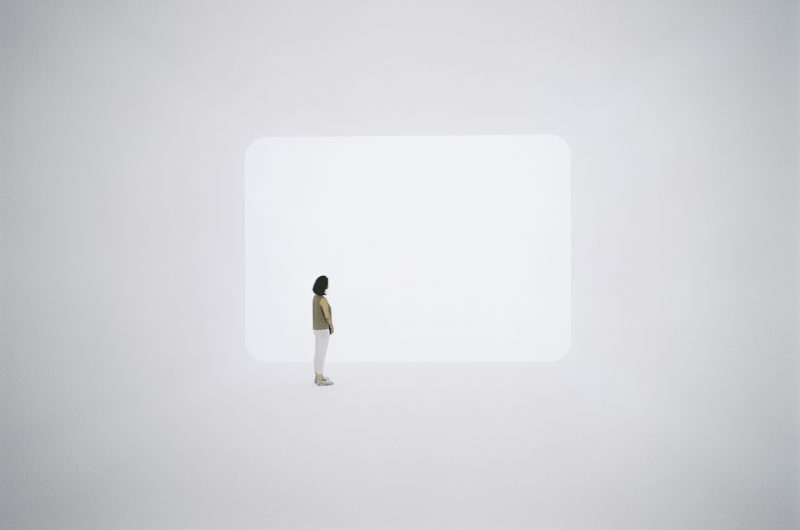 Ganzfeld – Bridget's Bardo, 2009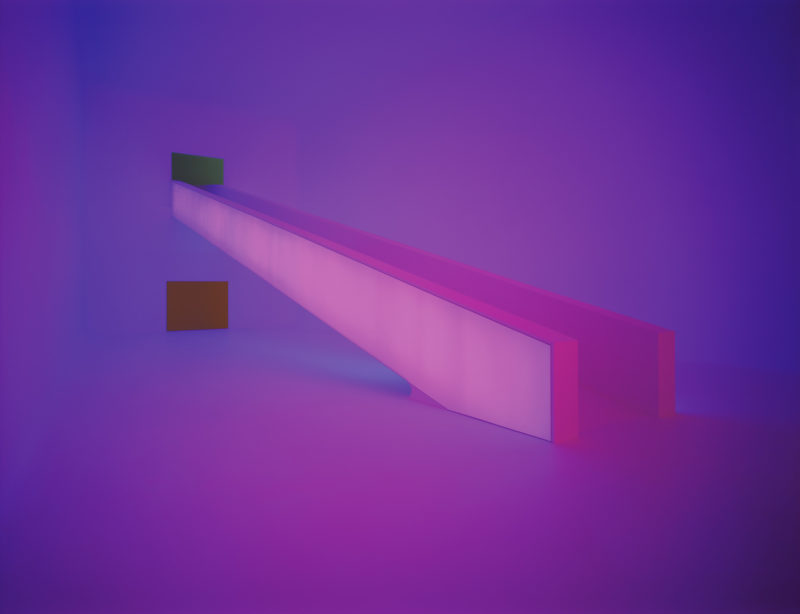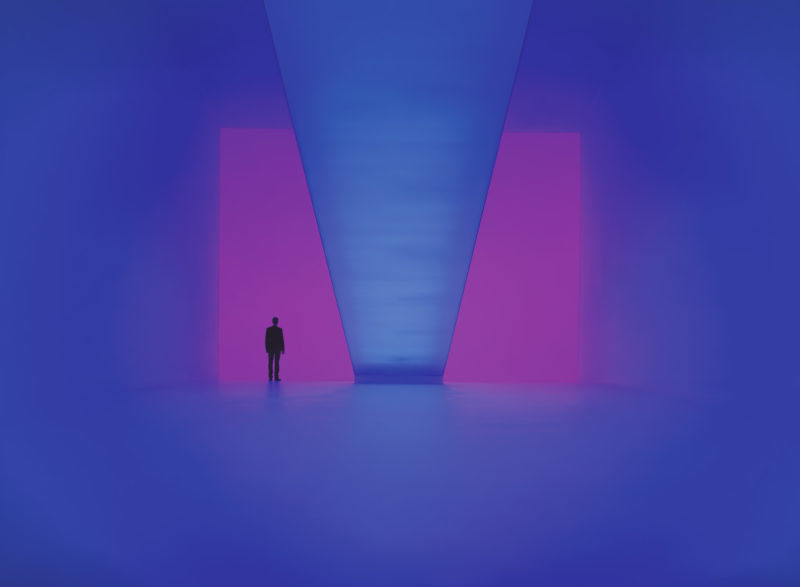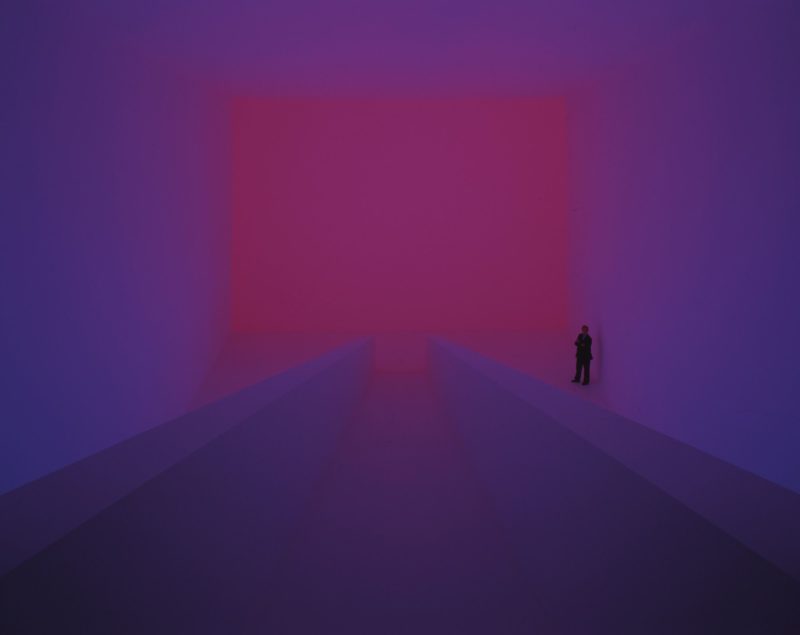 End Around, 2006