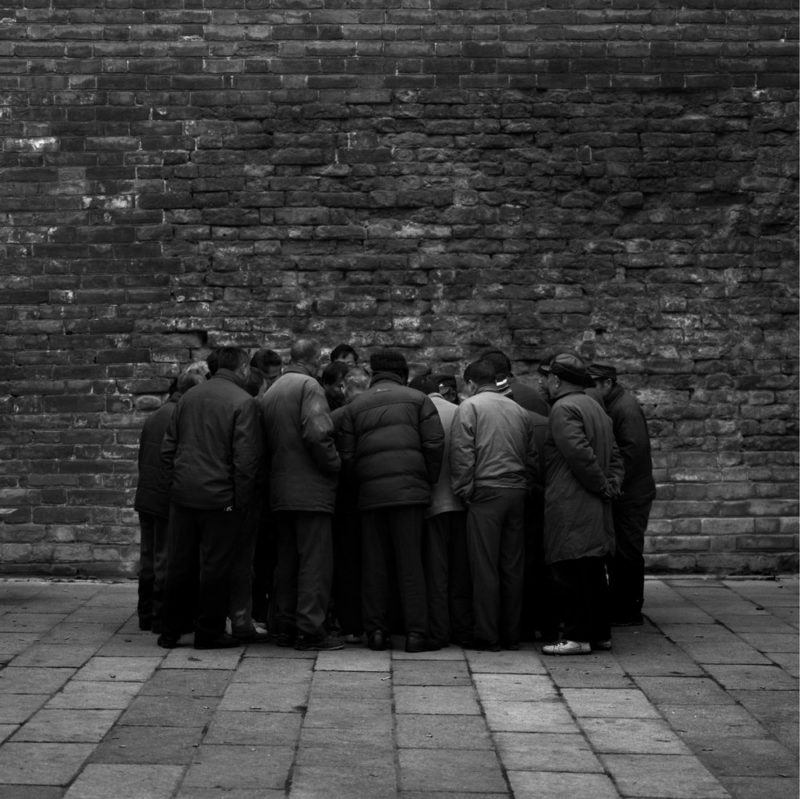 Who is Hai Bo?
Hai Bo, born in 1962, is a photographer with special interests in intangible photography. His works usually aim at documenting changes in the social and economic environments of society. The main characteristic that defines Hai's aesthetic is the fact that he captures the everyday moment and, at the same time, tries to compare the beauty of time.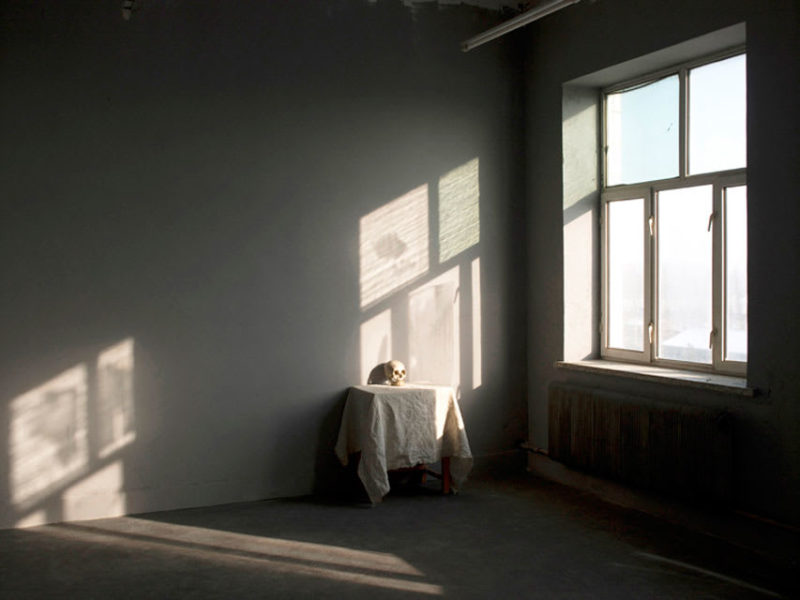 What is Hai Bo best known for?
Hai Bo was born in the Jilin Province of China, and graduated from the Printmaking Department of the Fine Art Institute of Jilin in 1984 and has since started venturing into art and photography.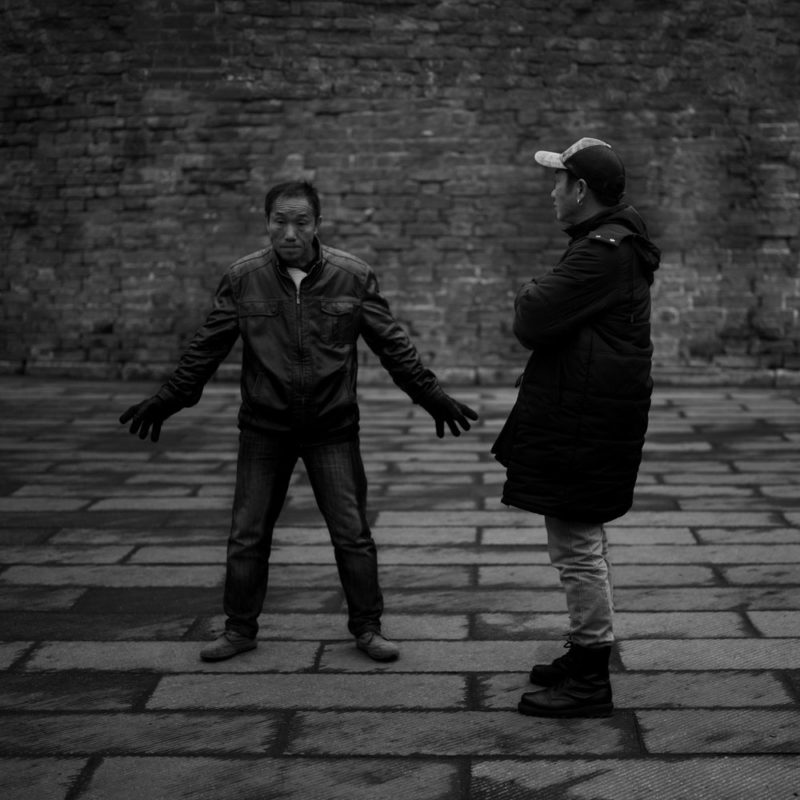 Most of his photography work shows people in different stages of life. Hai has emphasized photography not just to note what changes in the Chinese culture with time but also what affects society negatively or positively over time. Hai's work focuses on what endures and the effects of people and their activities on humankind and the environment.

Most of his subjects are people close to him, such as family and friends. Others are those he comes across in the market or similar places. All of them are villagers from rural China. Hai is also known for restaging photos that were taken years ago by other photographers. He also makes sure that the images carry his own message.

They series
Amongst his work, the They series that he made from 1997 to 2000 stands out. In it, he compares an older and a newer photo, displaying signs of age and topographical changes. The new image is always a restaged version of the previous one. The two pictures are shown together so that someone can clearly see the difference. Some of these works also act as reminders of death. Hai Bo leaves an absence of space in place for the images of those that no longer live.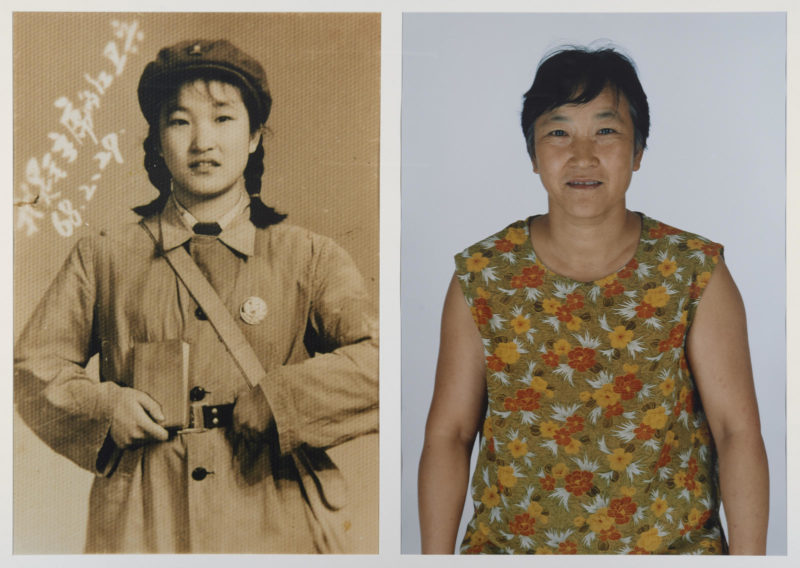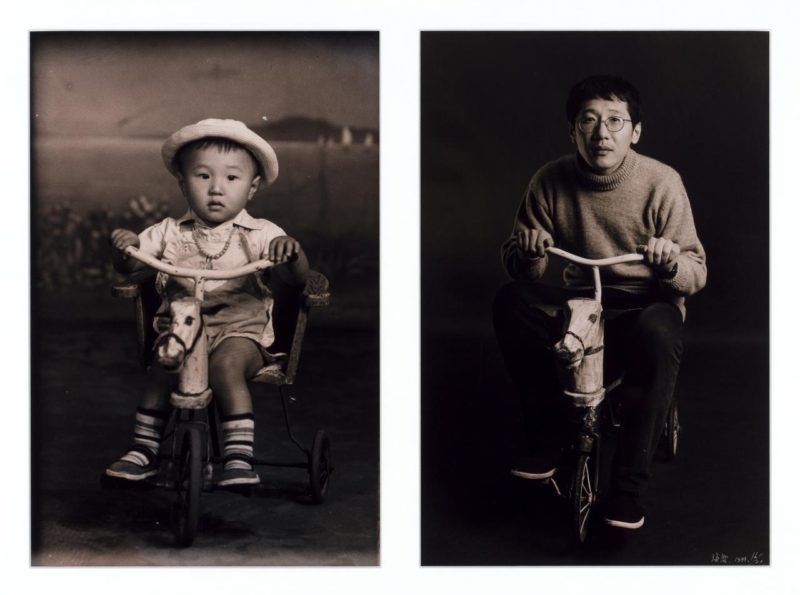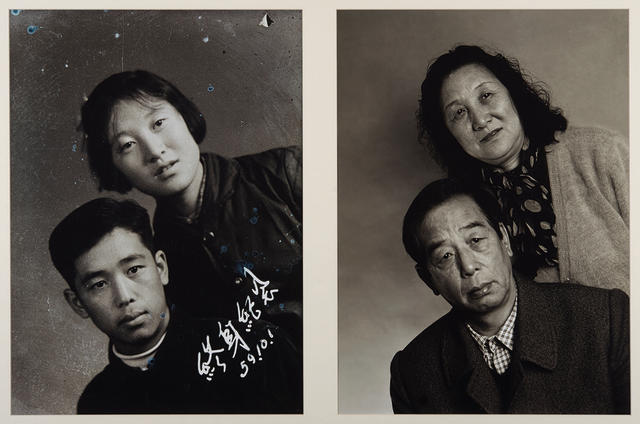 Exhibition
His first solo exhibition shows his attachment to his family and the hometown of Changchun. In it, his images capture vast landscapes and his maternal grandfather. Hai thought that his maternal grandfather exemplified a way of life in the rural sides of china.
He felt that his elder represented a life that has ceased to exist in the life we are living today. To Hai, there's a big difference between modernity and the humbler way of life.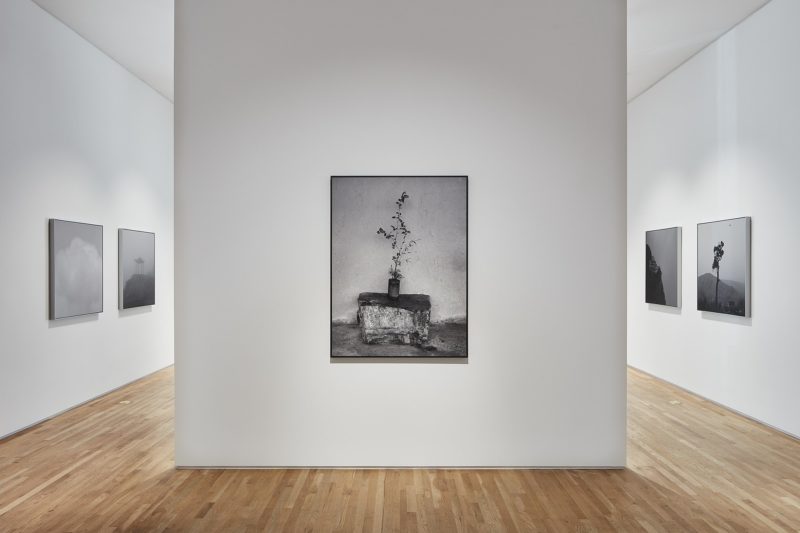 What Inspires Hai Bo to continue with photography?
Hai Bo believes that all that he thinks is his source of inspiration. First and foremost, he believes that he's inspired the most by the fact that he loves photography. Hai only had the chance to take photographs of objects and people, especially those he had known for a long time.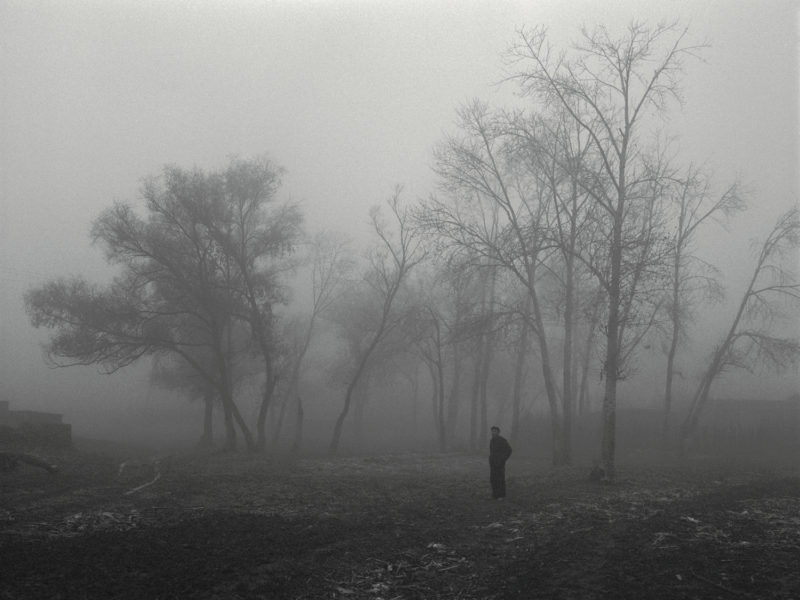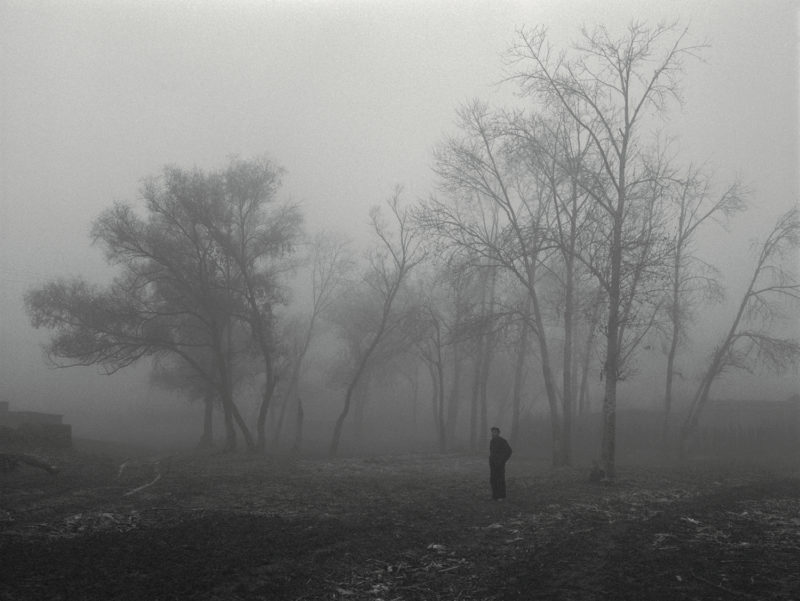 The other thing that inspires him to continue with his work is that he has come across many situations and challenges, which have made him experienced. He is not used to taking photos of unfamiliar objects and people.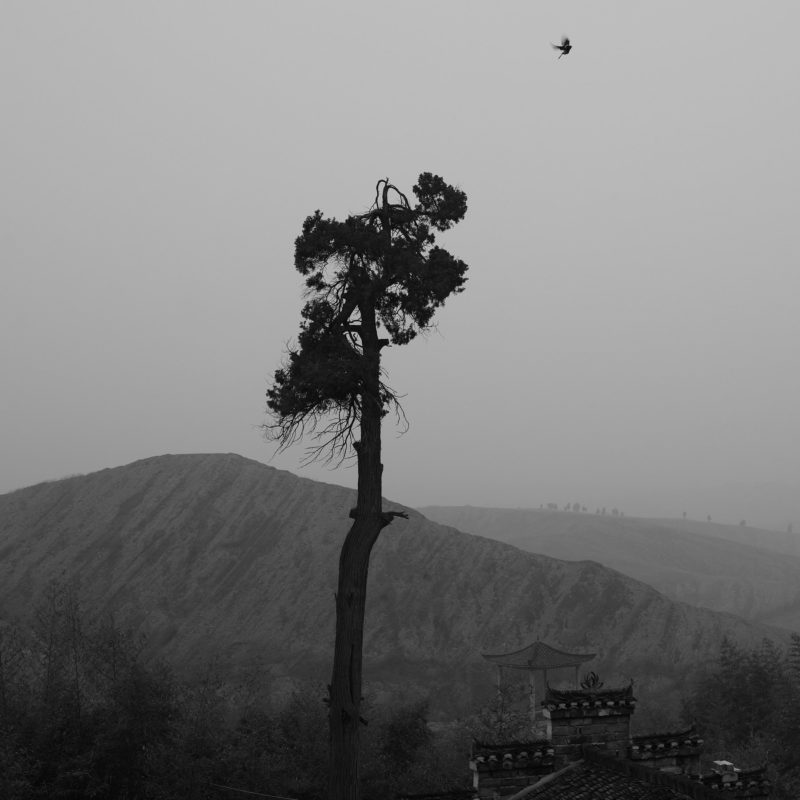 Loss and Hope
The photographer has a great connection with the past and the future, which is the main reason why most of his works exhibit loss and hope. In another exhibition, his uncle was the main subject, which provided a symbolic meaning behind this series.
His decision symbolized a sense of the end of one's life. It shows that life cannot last forever and also indicates a symbol of history. It implies that there's a change that we expect with time and, first of all, the swift changes from agrarian civilization.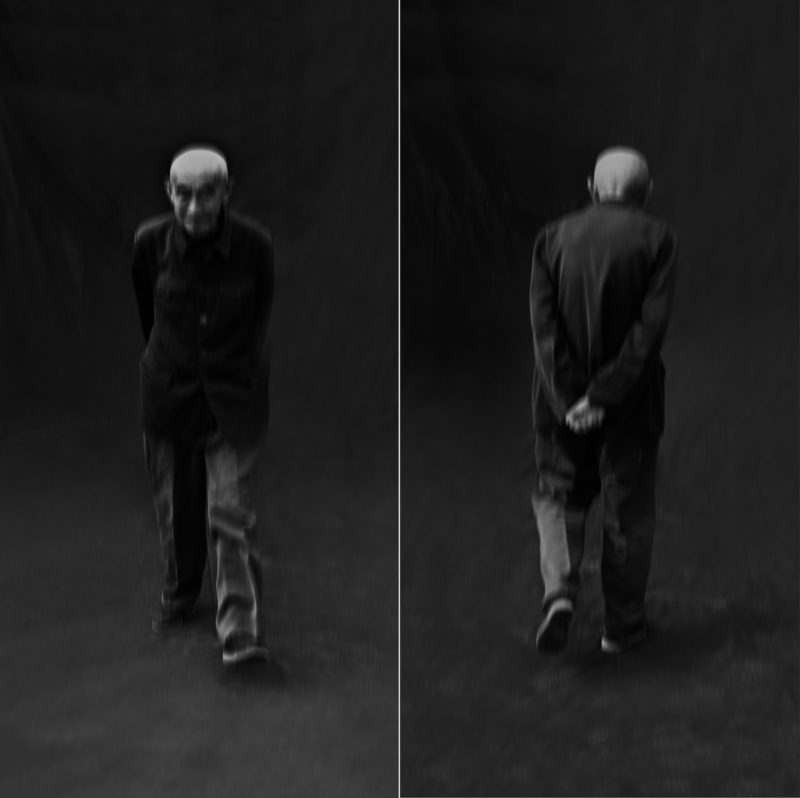 Hai's uncle was powerful and energetic when he was young. With time, there's that little loss of energy, but there's the hope of life. The main reason why Hai Bo took photos of the uncle is that he believed that time could weaken someone. Time will get so much from someone that he terms as a loss; time has the power to change everything.
To Hai, village life was his paradise. However, that precise life is in rapid change. For this reason, the artist usually prefers a rustic and simple way of life. That is where the artist feels very comfortable living and relaxing.
His style
Hai Bo concentrates on what he has known for a long time and his experience. His style of photography echoes precisely what he stands for and what he's comfortable doing all the time. Nature is beyond anybody's control, and for this reason, he will never hinder it from taking its course.