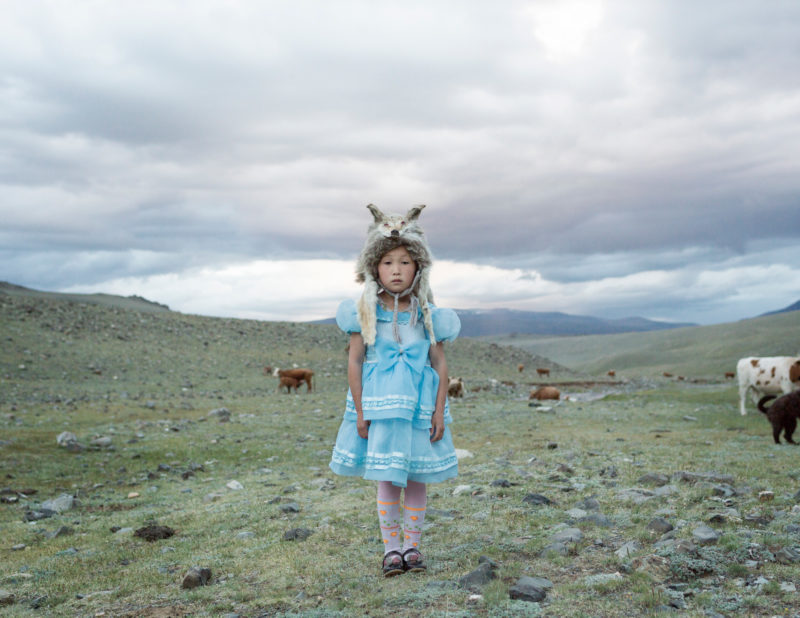 Introduction
Photographer John Feely embarked on a trip to discover the otherworldly landscapes of Western Mongolia and came back with fascinating works. The emerging Australian photographer was based in Ulaanbaatar, Mongolia for the duration of his project and his allegorical approach to photography has helped him to quickly create a name for himself as a respected photographer and one to watch in the future.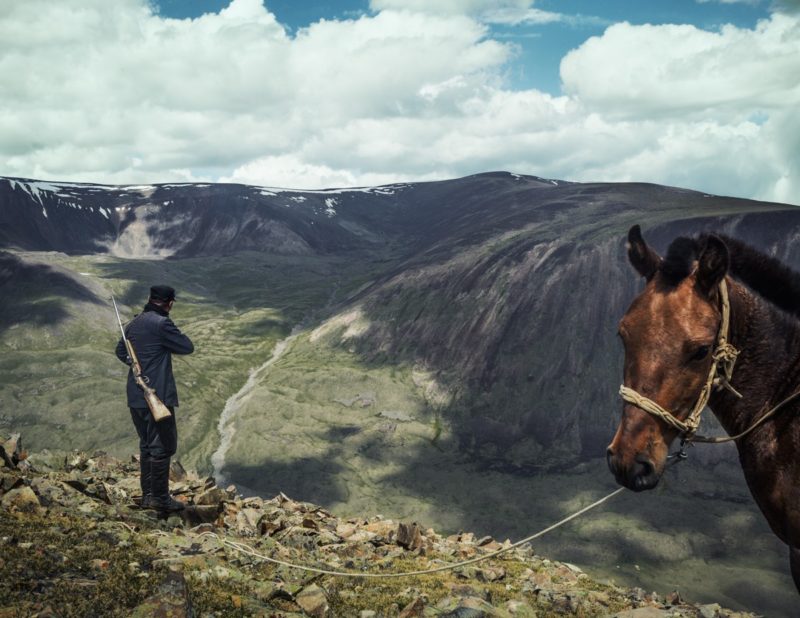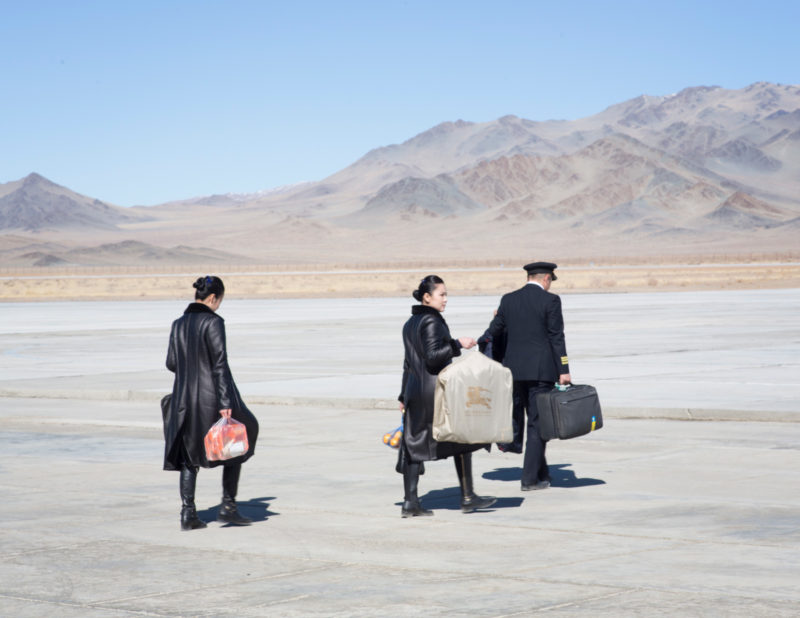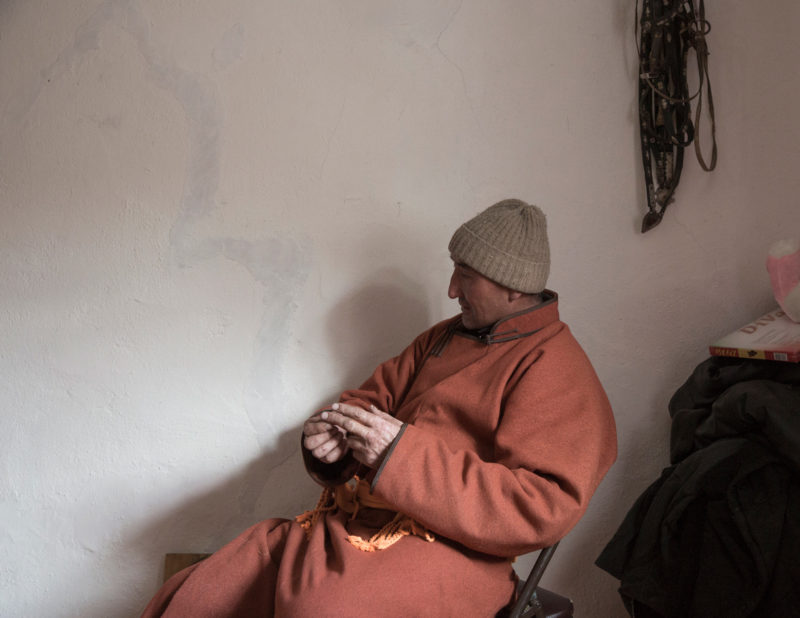 When Feely left for Mongolia, he went to capture universal experiences that would appeal to massive audiences. He selected a range of different locations and captured Mongolian culture, the result of which was a compilation of photographs titled The Outsider.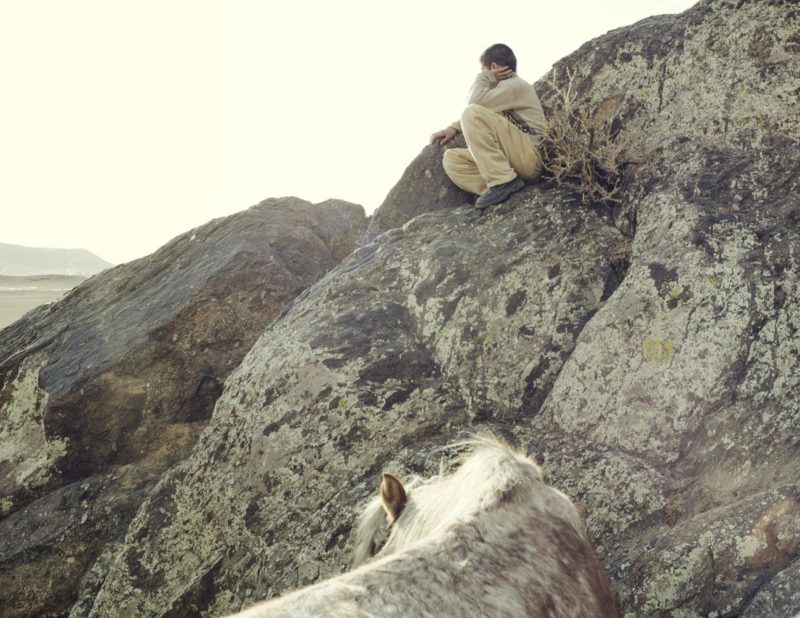 About The Outsider
The Outsider documents Mongolia's harsh landscapes and the day-to-day life of its inhabitants. The project recorded the photographer's journey between 2014 and 2015, where Feely managed to expertly present Mongolia as a poetic part of the globe characterized by mysticism and isolation.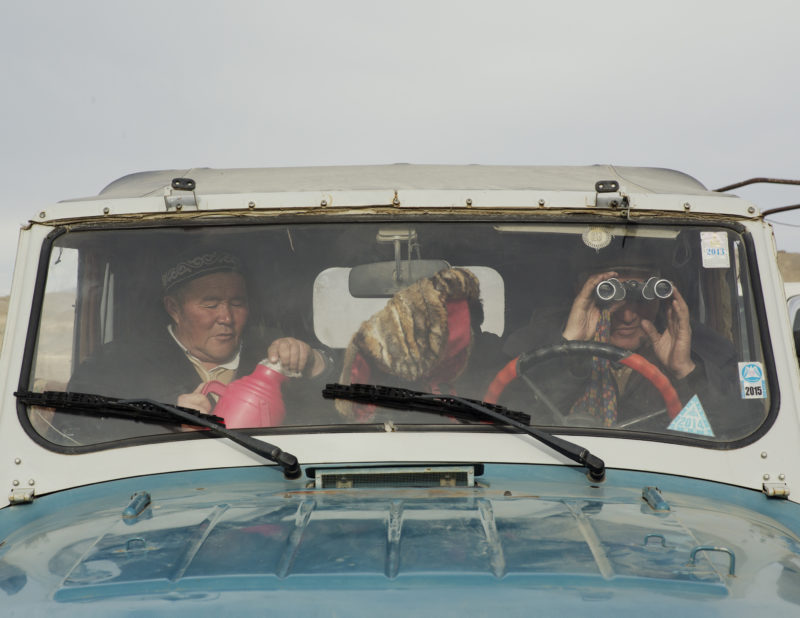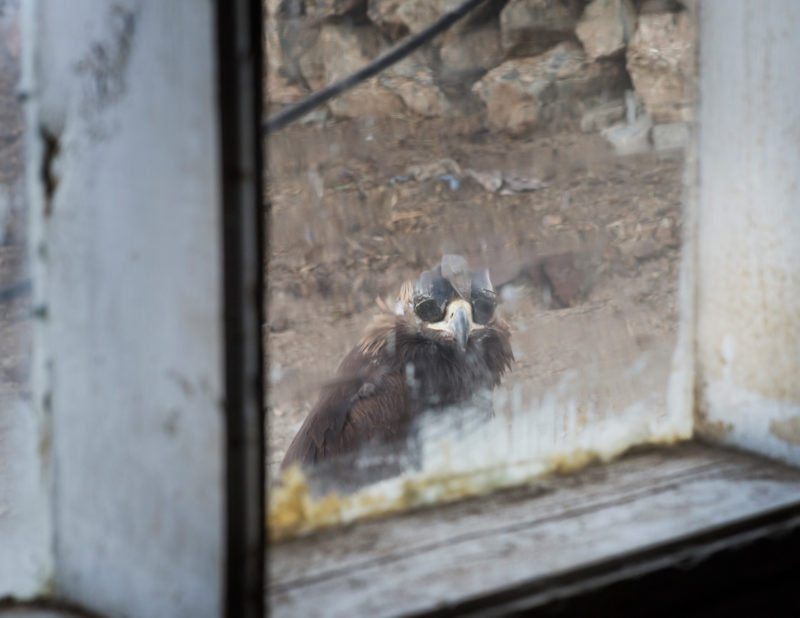 Of course, Feely is not the first photographer to travel to a distant land to cover its spirituality. However, he managed to separate himself from the rest largely because he allowed himself to be influenced by his experiences as an outsider and a behavioral advisor.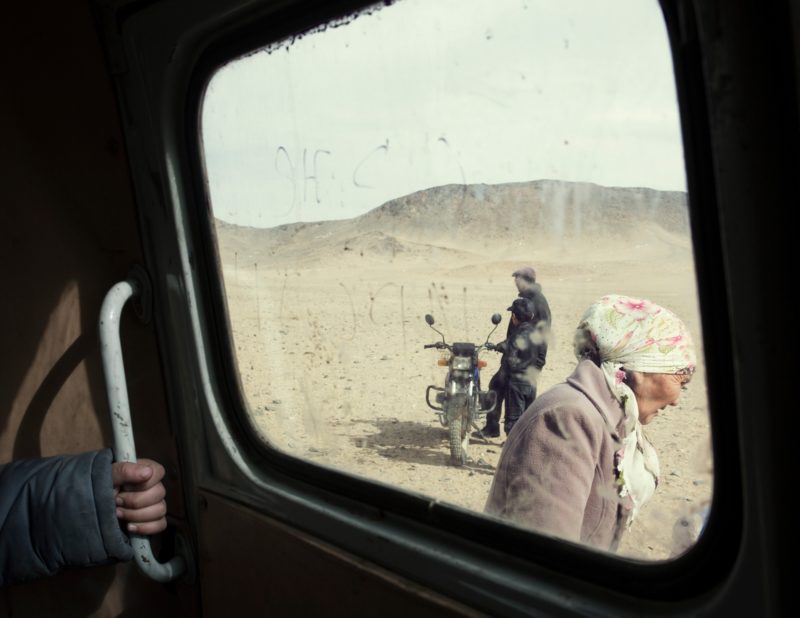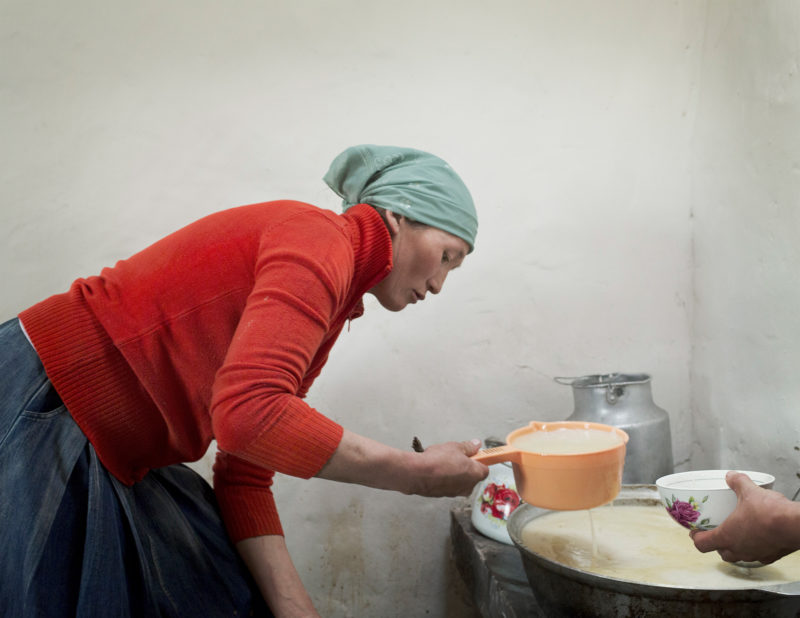 His photographs have a universal nature to them. Anyone from any part of the world can find them meaningful. They do not require any contextual information, an understanding of Mongolia's cultural background, or the artist's motivation to be understood. All audiences have to do is approach the photos with a sense of openness and they will be moved.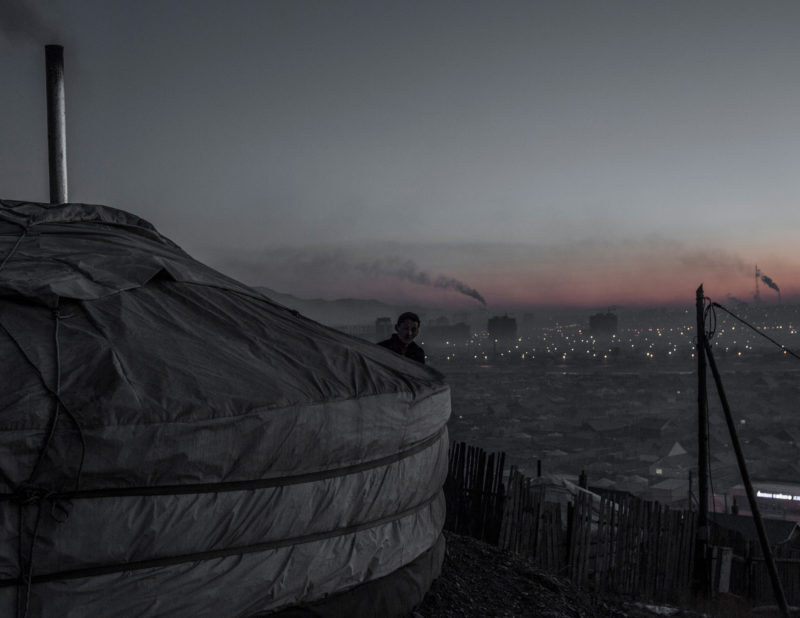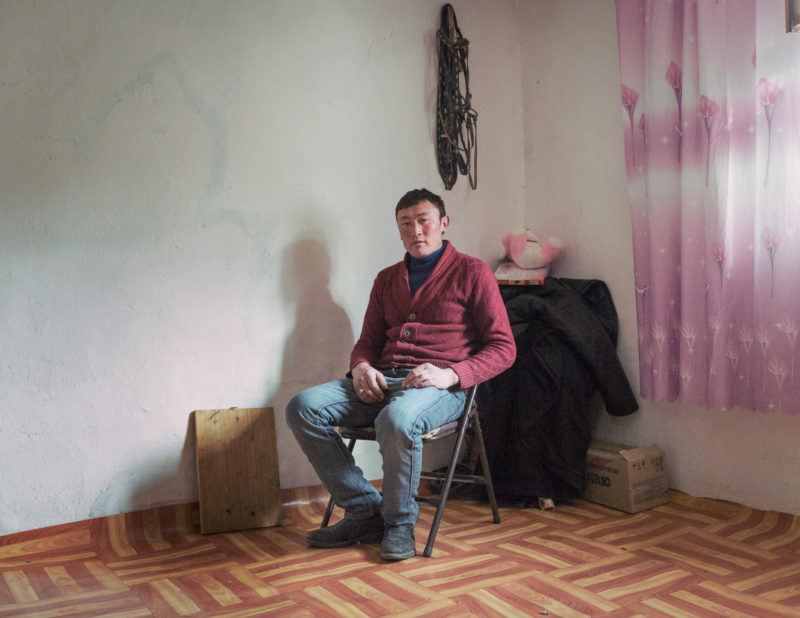 Trying to understand Mongolia's culture
The Outsider was shot using a digital camera. Feely used one camera and two lenses for the duration of the trip to make it as easy as possible to move around.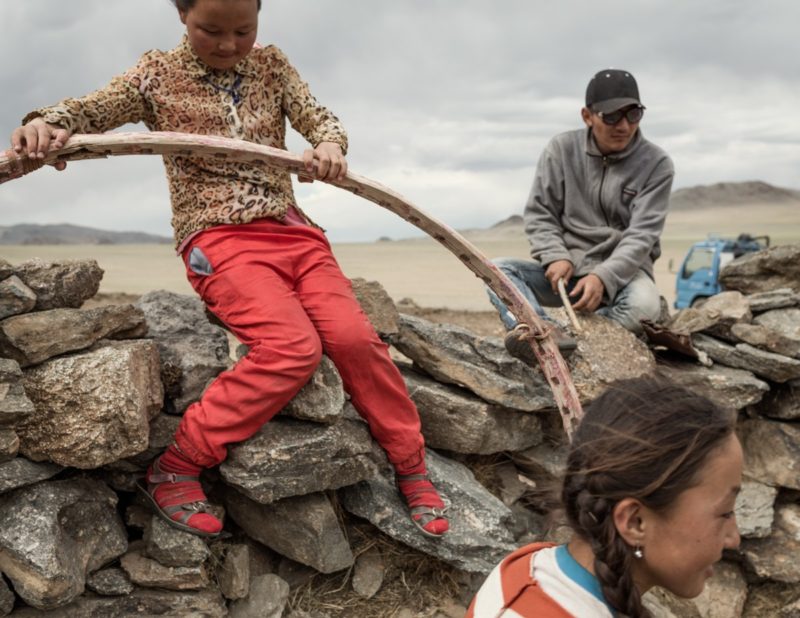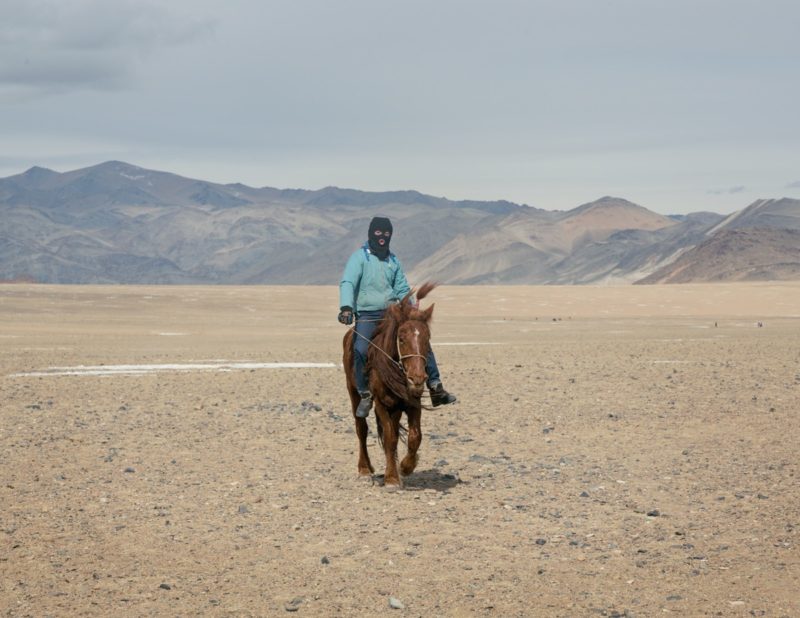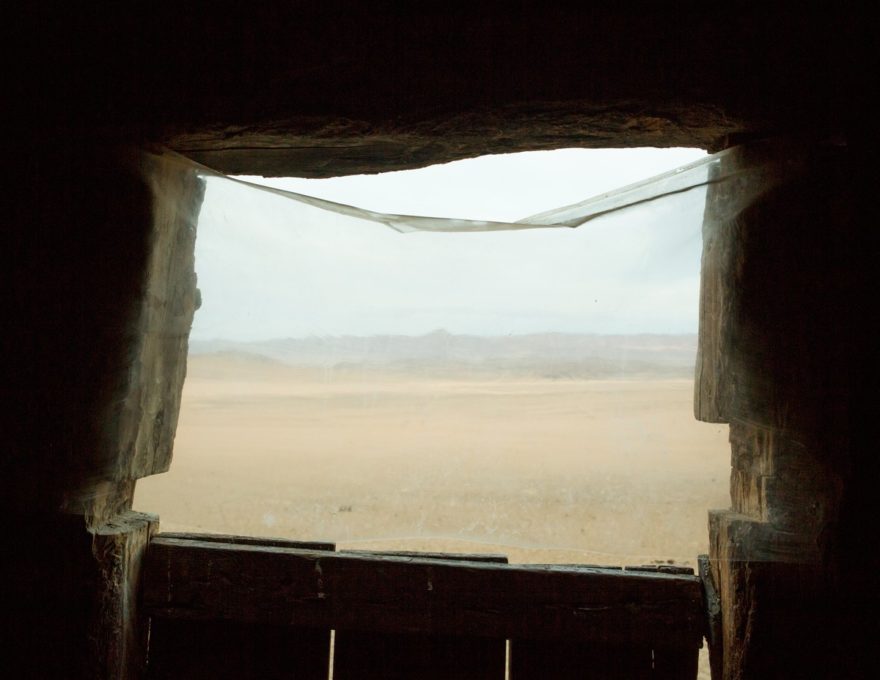 Appropriately titled The Outsider, Feely took the series of photographs to understand Mongolia's alienating and seemingly impenetrable culture. According to Feely, the pictures served as a representation of the relationships he formed during his stay in the far-flung land.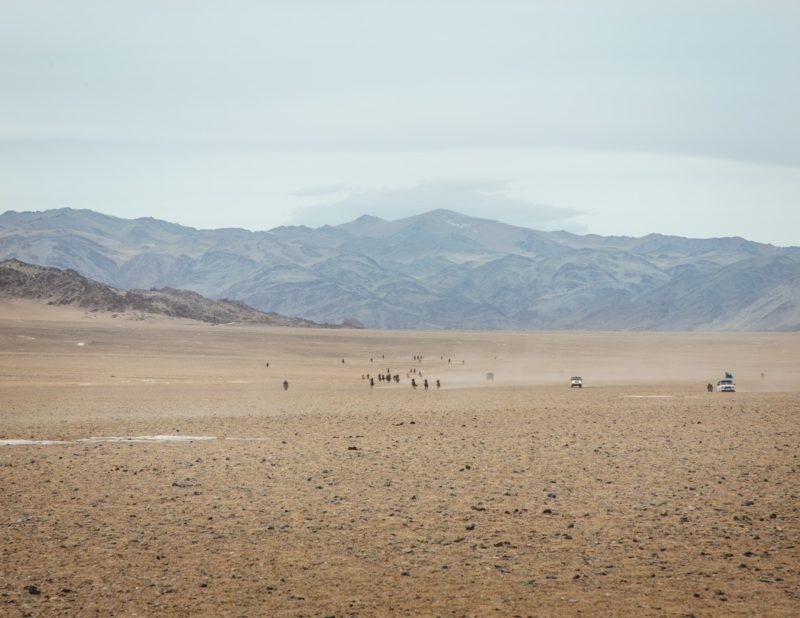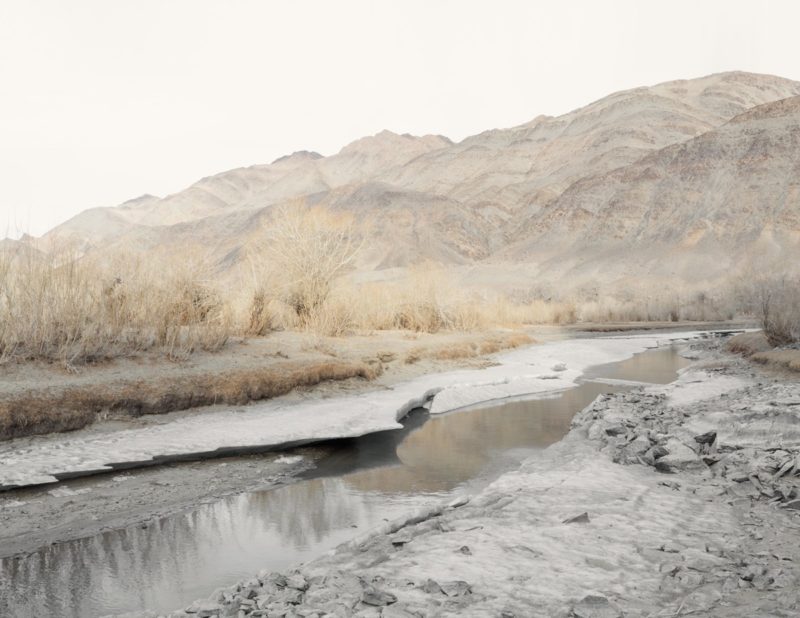 Where the photos were taken
Feely spent three months compiling the project and most of the pictures were taken in the Bayan and Ugli region of the Altai Mountains. Outsider comprises several landscape pictures as well as portraits of the indigenous people carrying on with their rural lives.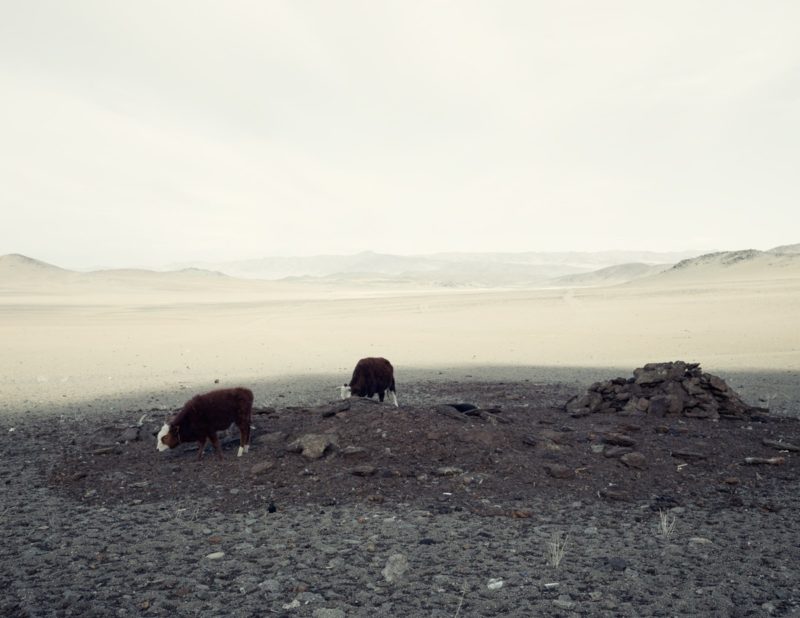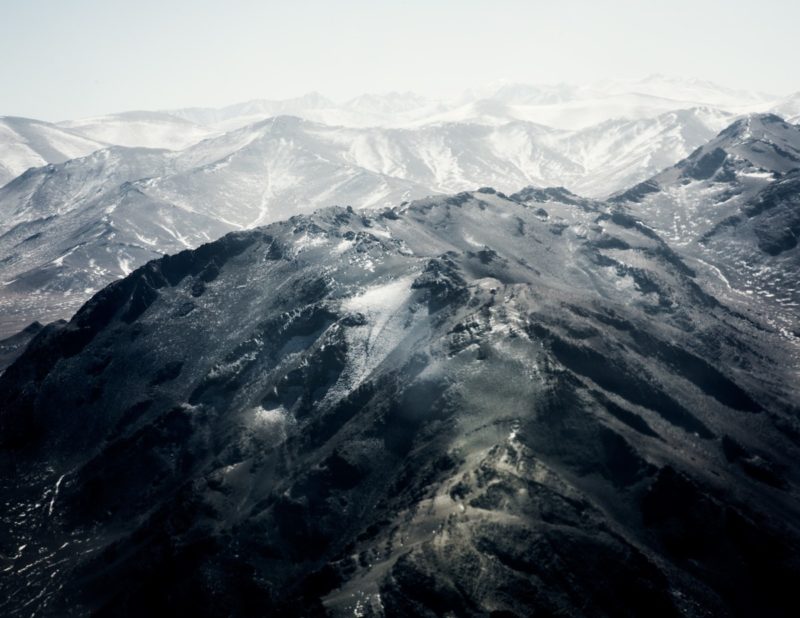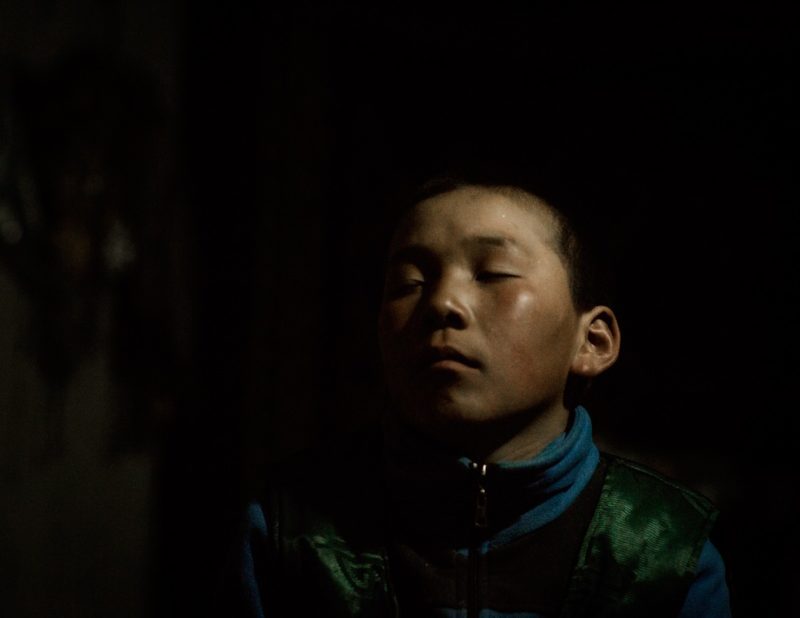 Conclusion
Feely's breathtaking collection of photographs from the Outsider has helped draw plenty of attention from international audiences. As a result, the Outsider has been exhibited in several galleries worldwide. He has also won prestigious awards due to the series, including the title of Australia's Top Emerging Photographer for 2016.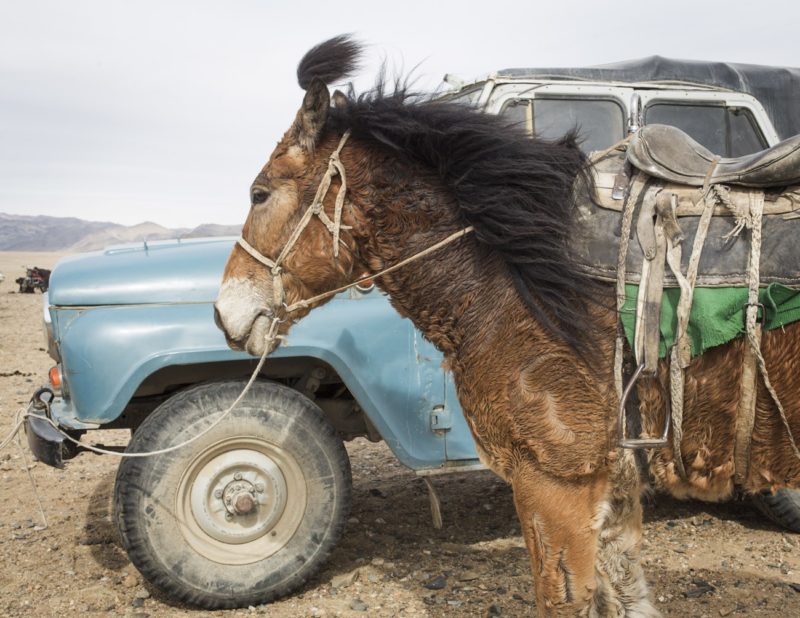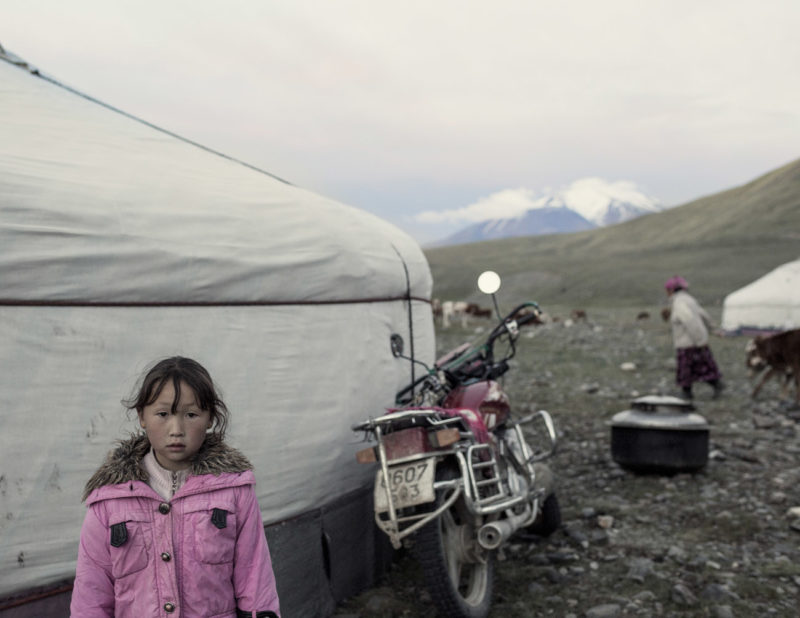 Art in remote places