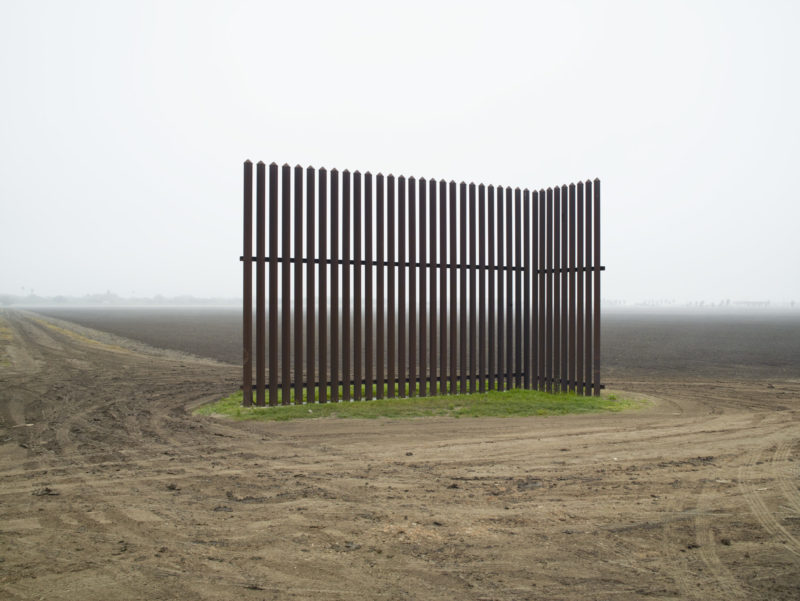 Introduction
When a writer or a composer creates a piece to tell a story, the imagination of the audience runs wild; people start envisioning the heroines and the villains and how they affect their attitudes and perceptions. The same applies to audiences when they view a piece of art or photograph for the first time; they create mental images and form opinions on what a piece means.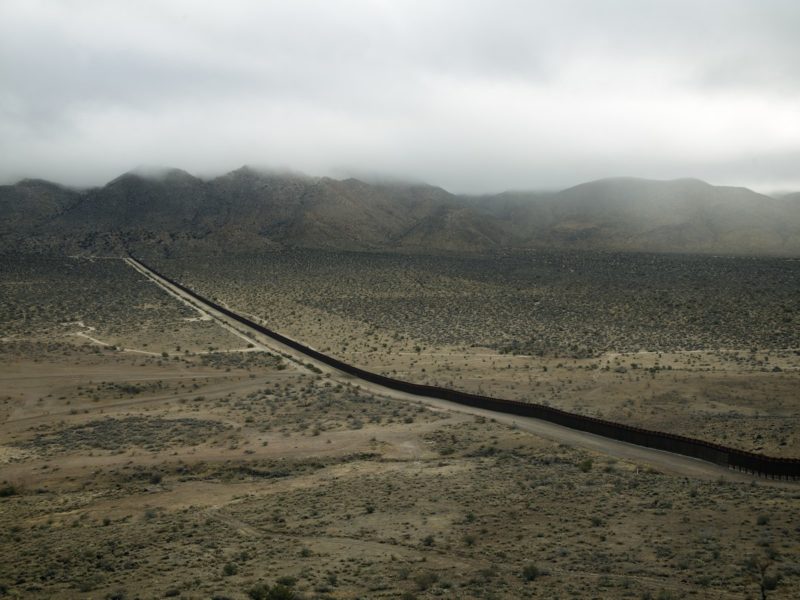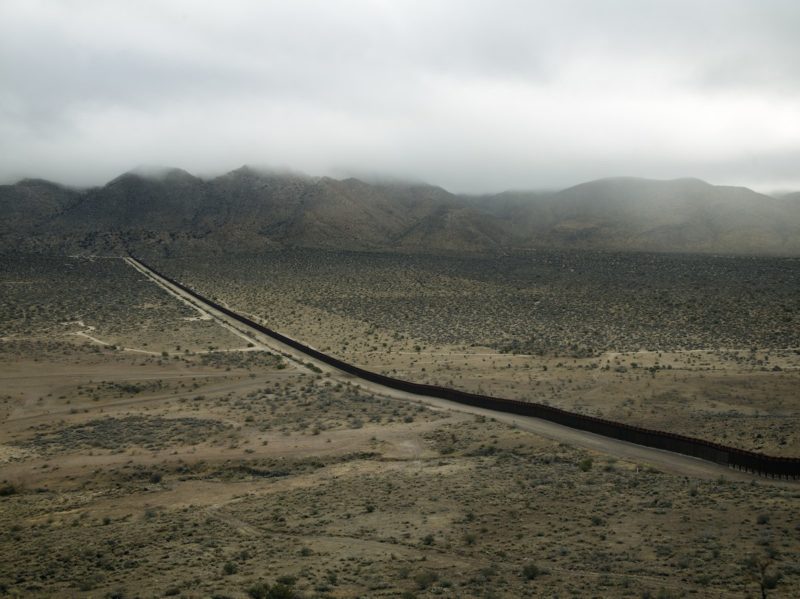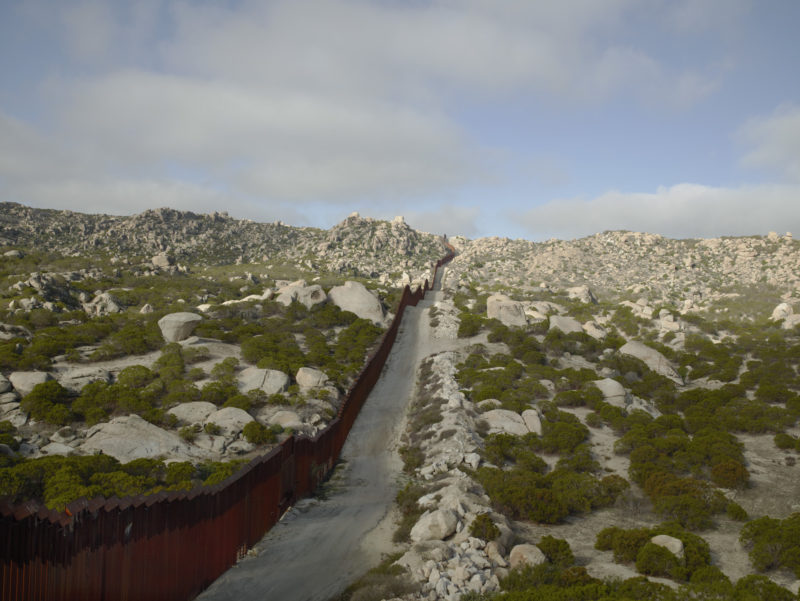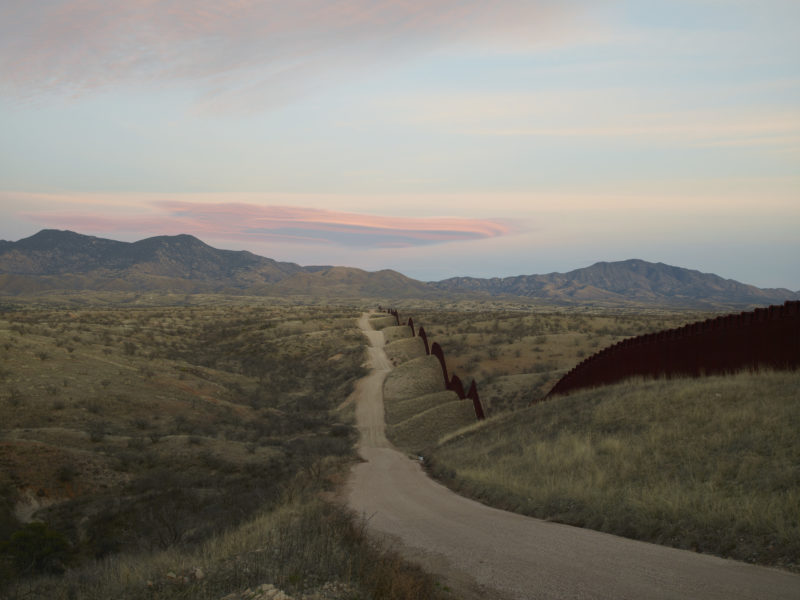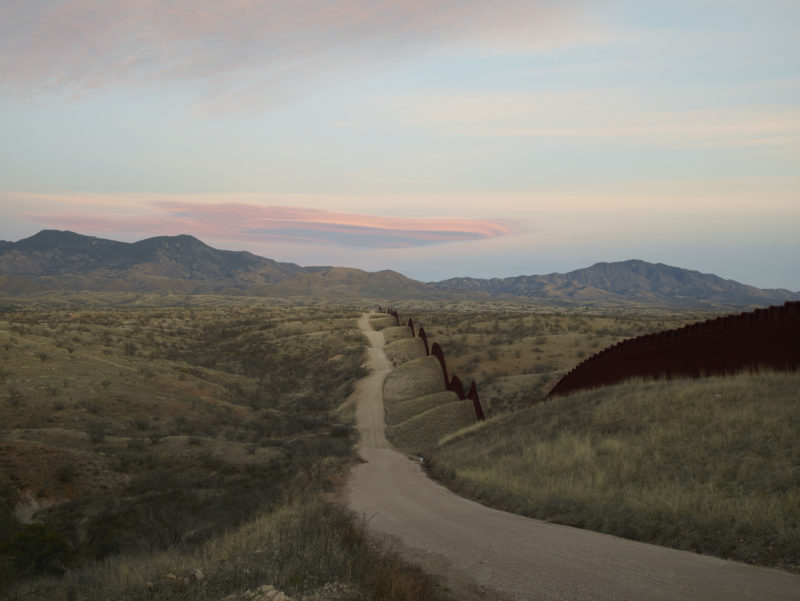 Collaboration of photographer Richard Misrach & sculptor Guillermo Galindo
When artists combine two art forms, music and art, to create a piece, the result is nothing short of masterful. Photographer Richard Misrach and sculptor Guillermo Galindo, a joined force to come up with Border Cantos, an art project accompanied by its own special sound and music.
Guillermo Galindo – Cucarachas | Cockroaches
Highlighted issues & concerns
The pair worked together to create an exhibition, as well as a book that features images from the U.S.-Mexico border. The purpose of the exhibition was to highlight the serious humanitarian issue and geographical concerns associated with the contentious border.
Rampant border politics have plagued the border for years, which has affected the people living in the surrounding areas, and it has also affected the geography in general.
Guillermo Galindo – Paisaje Sonoro
Guillermo Galindo – Dr Zhivago habla
The combination of photos with sound
The collaboration built on Misrach's photographic exploration of the West and Galindo's sound was created from instruments that were fashioned out of an assortment of objects that migrants had left behind.
The photographs captured played off the music created, and separately but together, the exhibition managed to send the message of desolation and the sacrifice faced by the scores and scores of people that try to cross the wall each day.
Guillermo Galindo – Flauta de paniagua
Guillermo Galindo – Tortilláfono
About Richard Misrach's border photos
Misrach's images of the wall portray the protruding separation between the two sides of the wall. The images also expose the harsh realities of the journey to the wall and the entry to the other side. From one side of the wall, an individual has to undergo hardships whereby they have to cross the mountains and the harsh desert to get to the other side.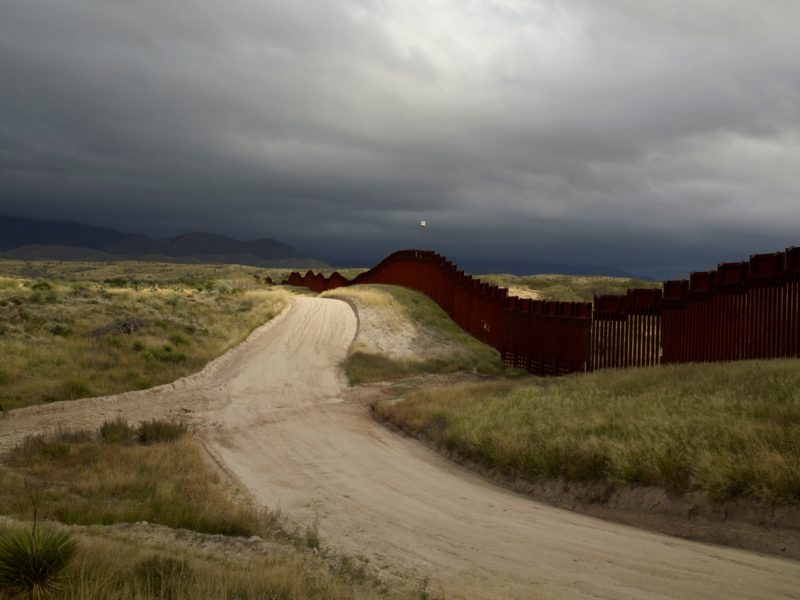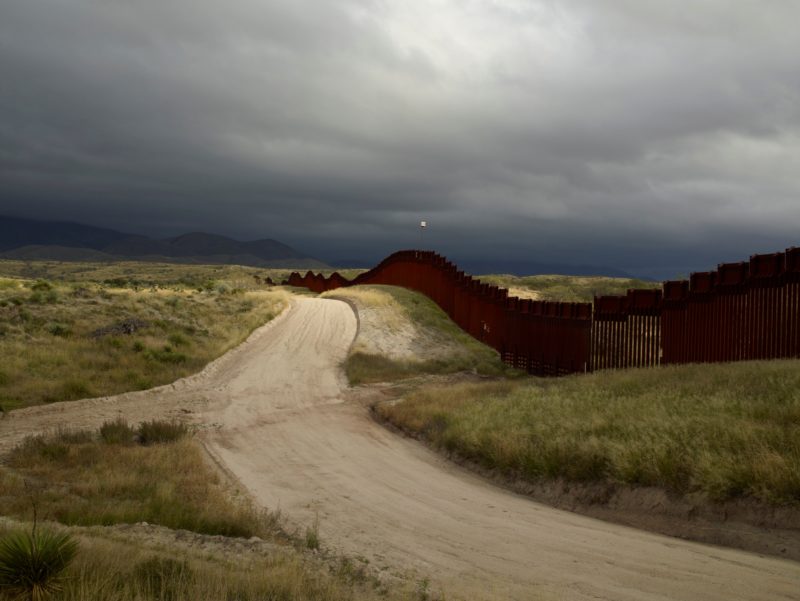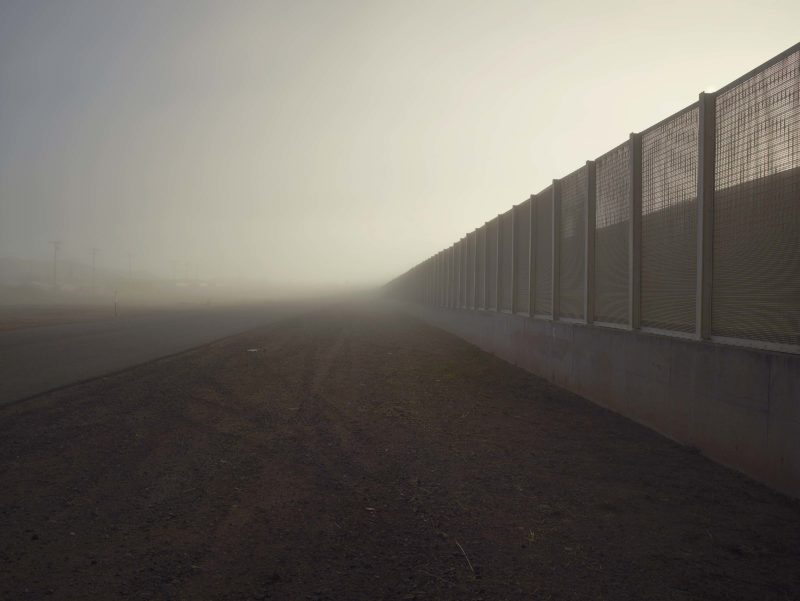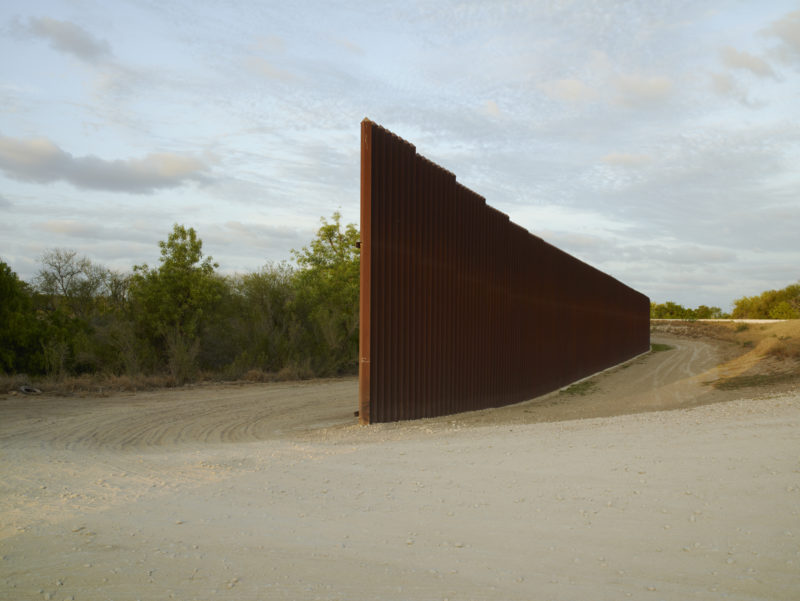 The struggles of migrants
Before leaving one side for another, the individual has to shed important layers of themselves and leave essential things behind to survive the harsh realities waiting on the other side. The struggle of the journey is represented symbolically through Misrach's photography of things and objects such as tires, old chains and discarded items that have been left behind.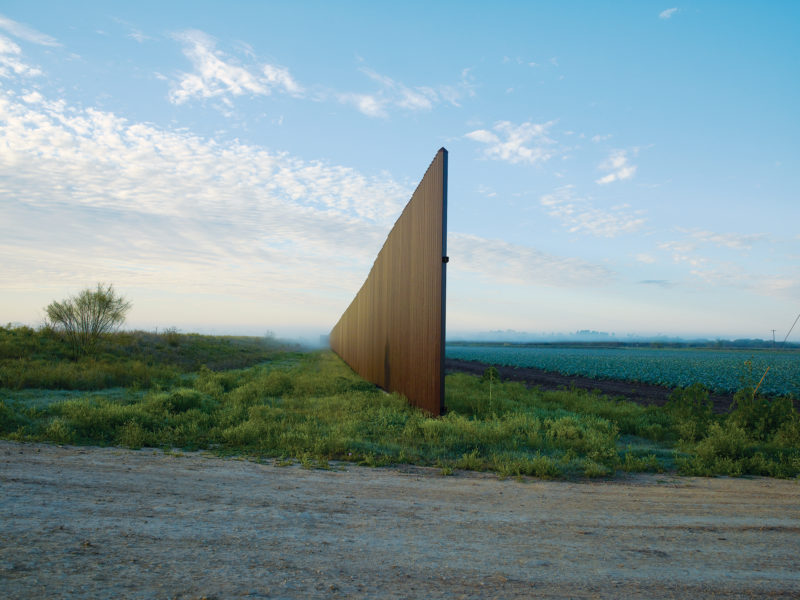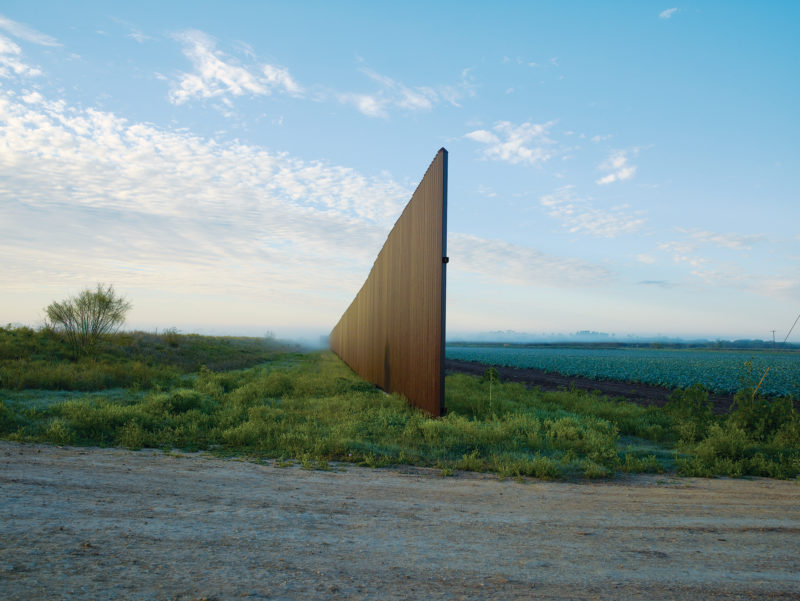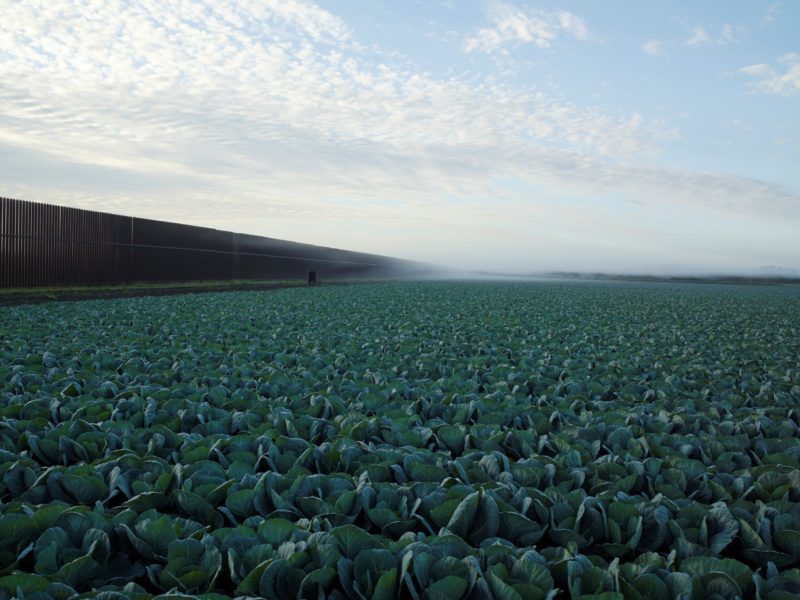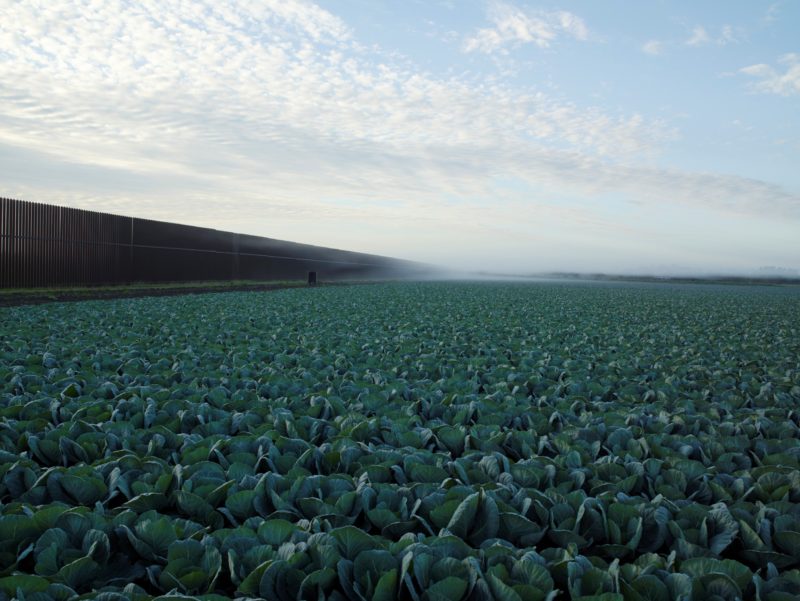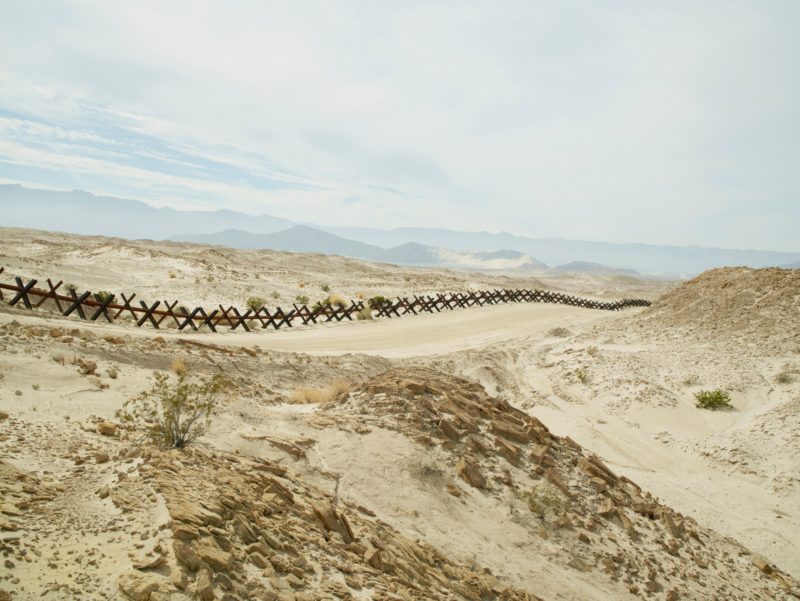 Video: Richard Misrach about Border Cantos
Opening Exhibition Lecture » Richard Misrach on Border Cantos
Conclusion
As Misrach did the photography work, Galindo perceptively used Misrach's images and the objects he had collected to create a musical language that would pass across the message effectively, creating a new line and form of expression. The exhibition features a total of 44 photographs and 18 instruments created by Galindo.