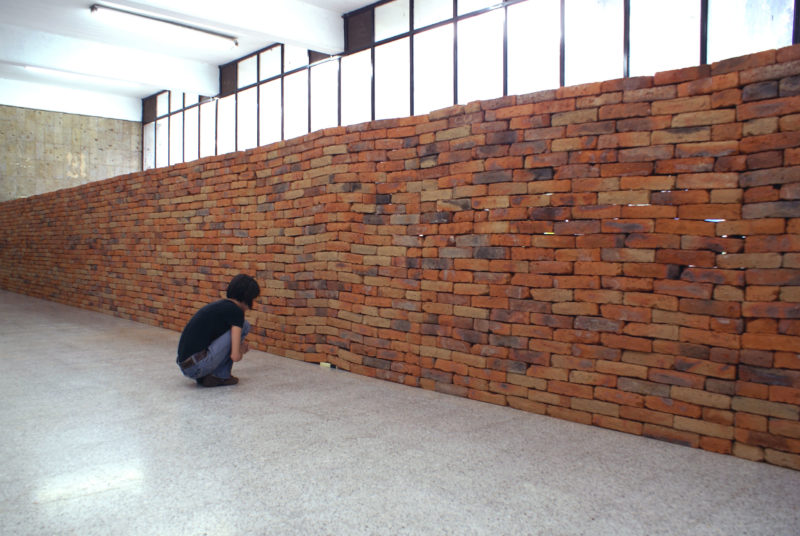 Introduction
The Castle by Mexican artist Jorge Méndez Blake, a mixed media conceptual artist, debuted in 2007. It featured a brick wall that was created by carefully arranging and stacking bricks over each other.
The wall was made without mortar, and in the middle, a version of Franz Kafka's The Castle1 rested crushed by the extreme pressure of the bricks. Therefore, the entire length and width of the wall balanced precariously on the single hardcover book.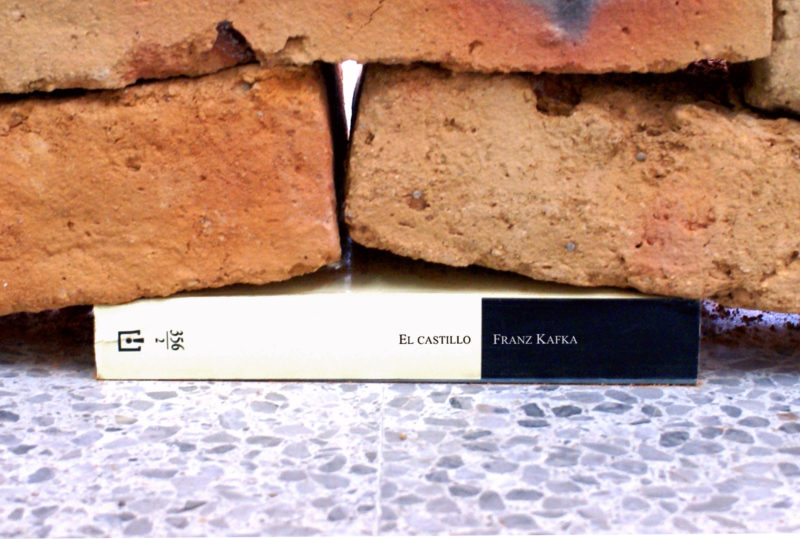 Aside from helping to pass across the message of the piece, the book was essential in creating an interesting effect whereby the bricks curved and shaped around it to form a bump in the seemingly perfect wall.
Blake selected the book precisely as an homage to the writer, who wrote the book in isolation. Sadly, Kafka's book was not published for mass audiences until his death.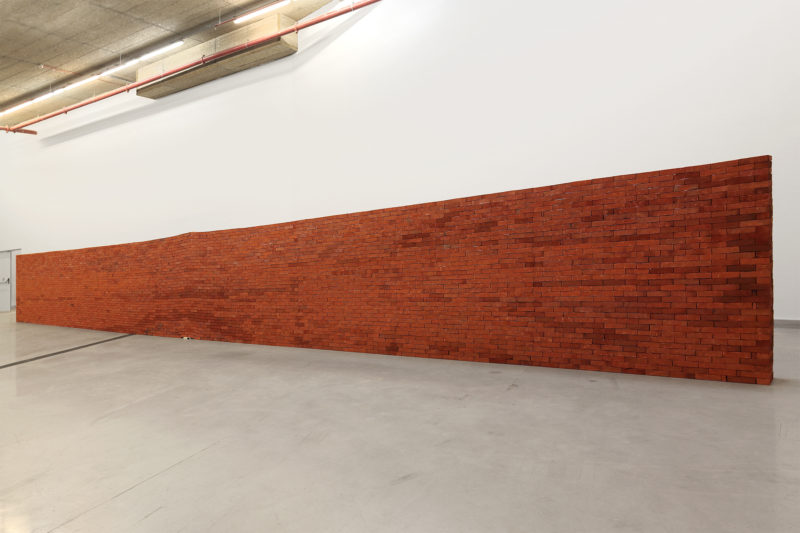 The meaning of the work
Although a more literary metaphor could be applied to explain his choice to use the book, Blake wanted to communicate that small and unknown ideas could make a huge impact and that they could have a monumental presence regardless of how irrelevant they may appear.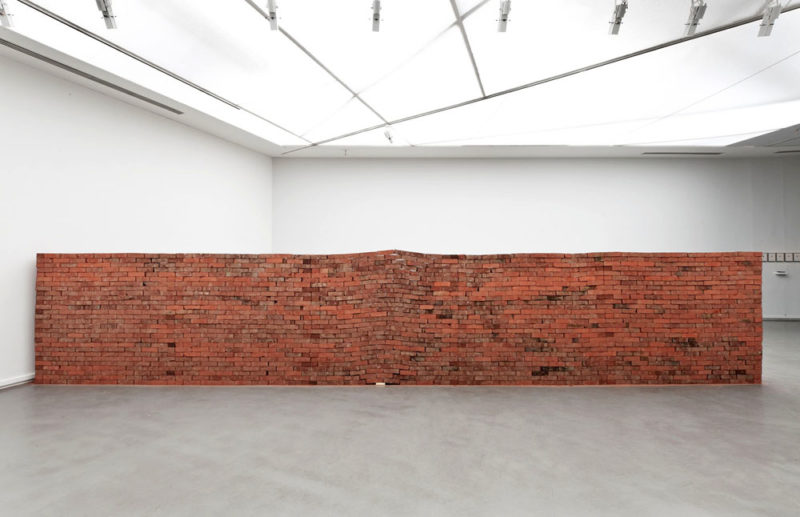 With Castle, Jorge managed to prove his point effectively, that literature could be used as an essential tool to articulate social situations and scenarios. The visual result of creating a dialogue between literature, art, and architecture was a sophisticated design characterized by theoretical elements that needed each other to make sense on a larger scale.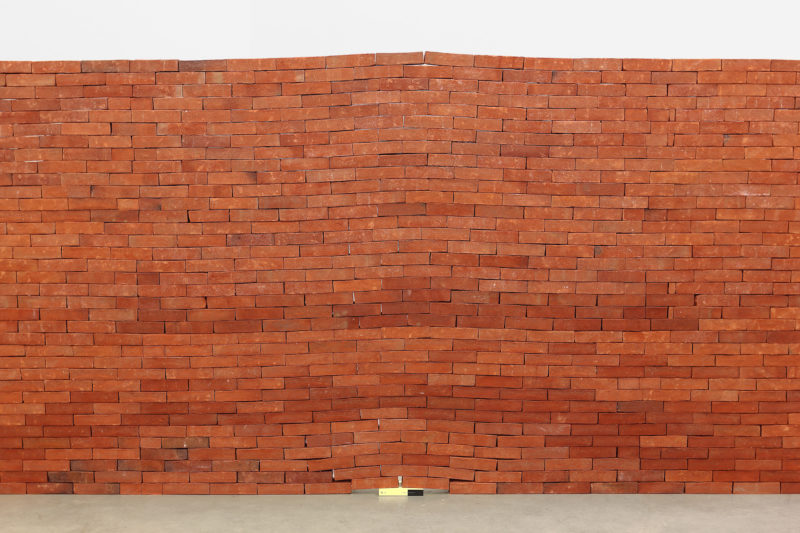 The original version was almost 23 meters long
Since it was first exhibited in 2007, the Castle has been displayed severally in various museums and galleries, including in the Museum of Modern Art in Mexico City and Meessen De Clercq, a small contemporary gallery situated in Brussels, Belgium. The original installation was impressive at almost 23 meters long and 4 meters high.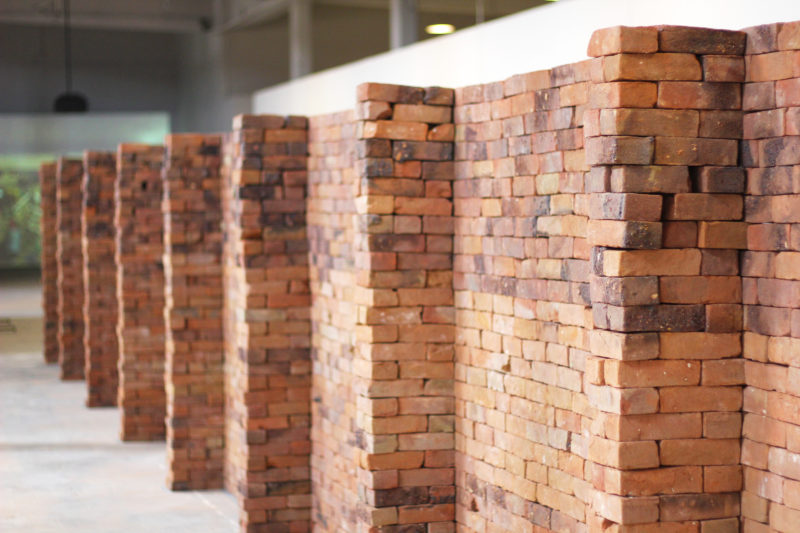 Conclusion
The Castle, also known as El Castillo, is a 2007 project that examines the impact of external forces on architecture. Jorge was educated as an architect, so it comes as no surprise that his installations are heavily influenced by the laws of architecture.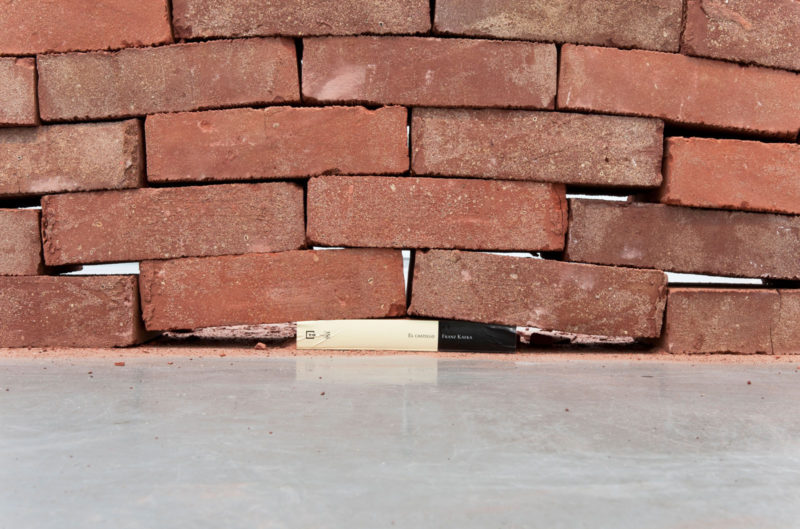 Additionally, Jorge is also a self-confessed literature addict, so he makes an effort to include components of literature in his artworks. His installations are based on the reductive and metaphorical conceptual language.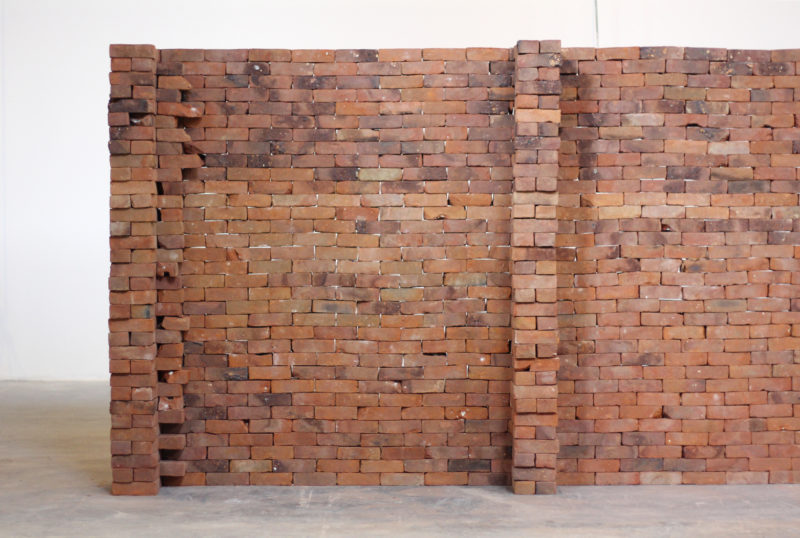 About Jorge Méndez Blake
Blake has produced images, sculptures and art installations through the years that have helped him stand out as a respected contemporary artist. Because of his unique ideas and approach, Jorge has emerged as a revered artist and proponent of literature. He has inspired more modern artists to explore what can happen when they explore the realms of imagination and desire.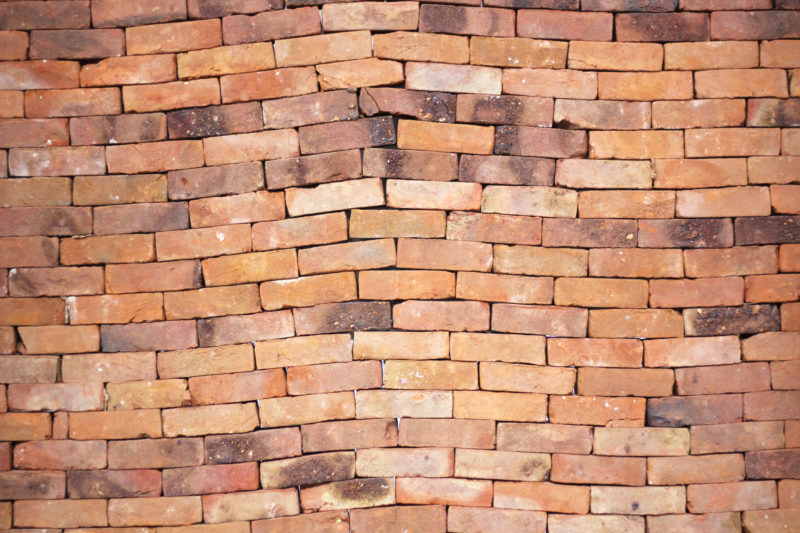 Footnotes