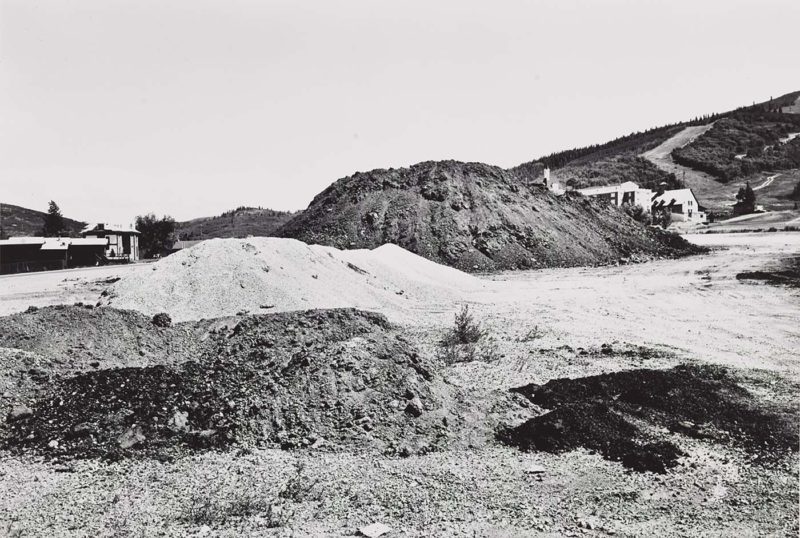 Who was Lewis Baltz?
Lewis Baltz had his unique way of photography and art presentation. Most of his works focused on bringing out the beauty of scenes where destruction and desolation vibrated. His images reflected power, influence, and human beings' control over their subjects.
Park City
In one of his popular works, the Industrial Park in Irvine, he captured the relationship between settlements, anonymity, and the inhabitants. He became famous for the art in industrial Park, yet Park City had more aspects that could tell more about him. The Park city series was one of Baltz's works that could unearth his style, distinctions, and inspirations.
There are 102 pictures in the Park city series, which Baltz considers a single compilation. The photos first take the viewer through the preexisting mountains and terrains before excavation for real estate. More pictures cover the current scenario of the condominiums comprising what was once a natural spectacle.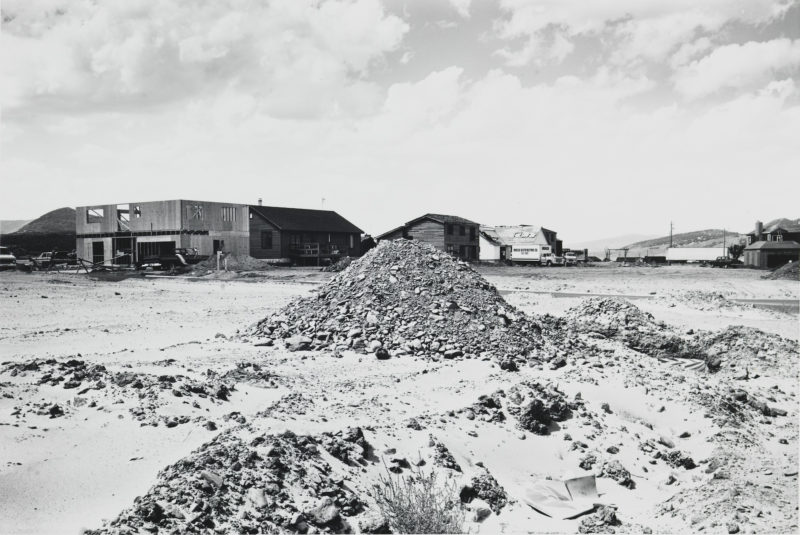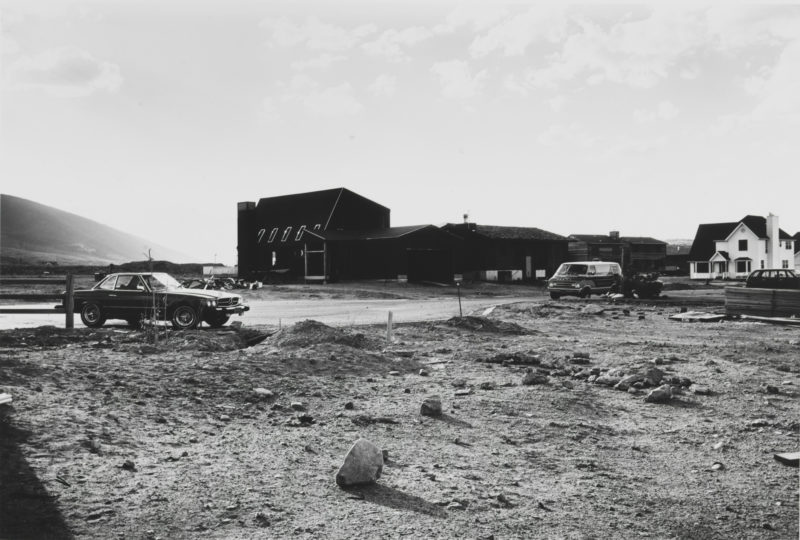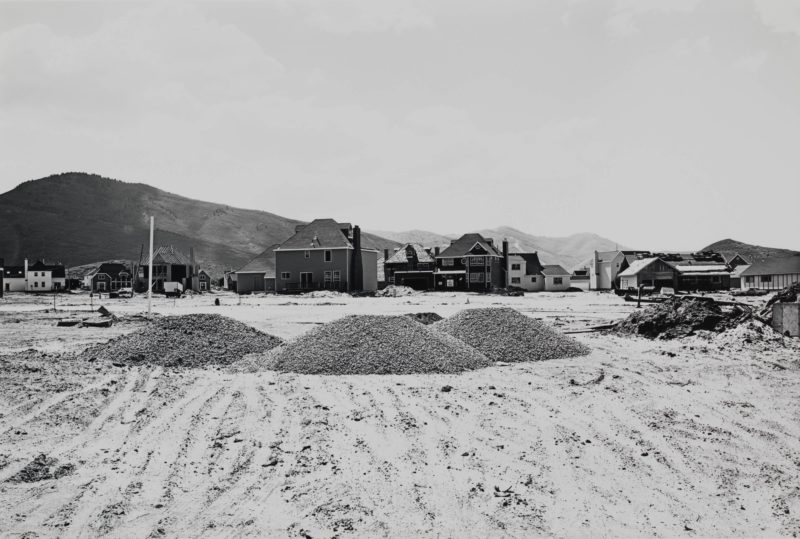 Analysis
Before, spotting Baltz's pictures was nearly impossible, as you could not distinguish them from other artists' works. His images were simple, unsentimental in presenting the primary subject and calm in approach. But, Baltz jammed them with information and always brought out the targeted message. Bringing out the intended information was daunting; thus, the photos had few flaws. As crisp and factual as they are, they unearth all the environmental sins committed in the 1970s in Park City.
Park city represented more than the style and concepts of Baltz's photographic movement; he was famed for defining. The work is the most in-depth and comprehensive articulation and criticism of America's 1970s real estate growth. As you go through the photos, you will note the seamless shift in focus as they move through all stages of the city's development. The pictures showcase the excavation and crushing of the mountains before the construction. Earth mounds and construction debris denote a pitiful shell out of the preexisting sceneries.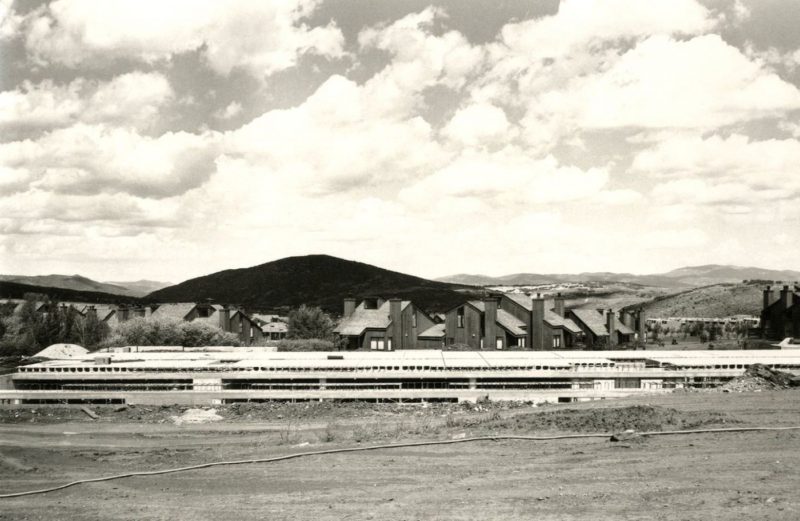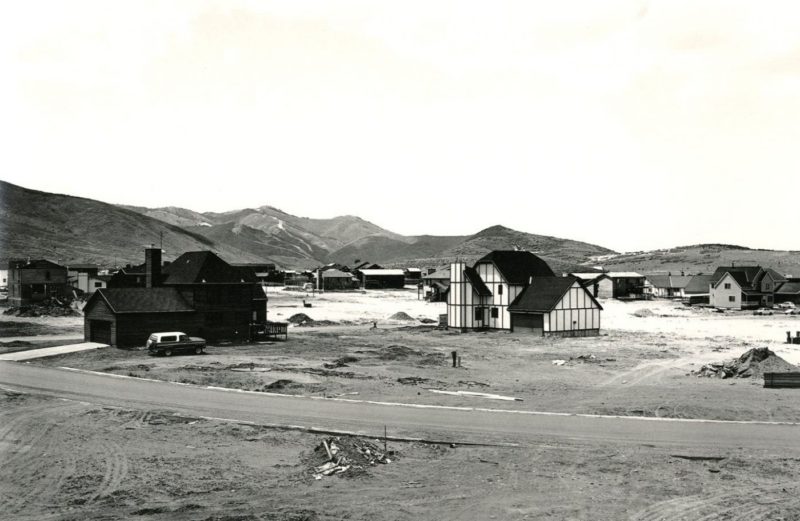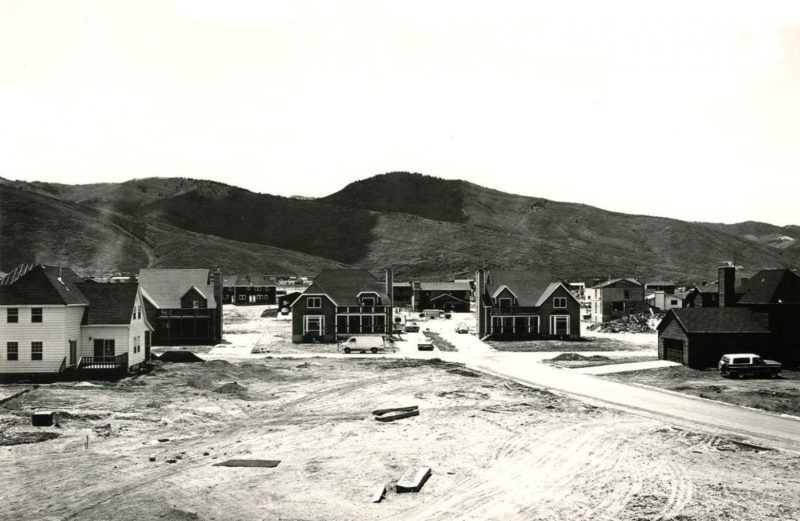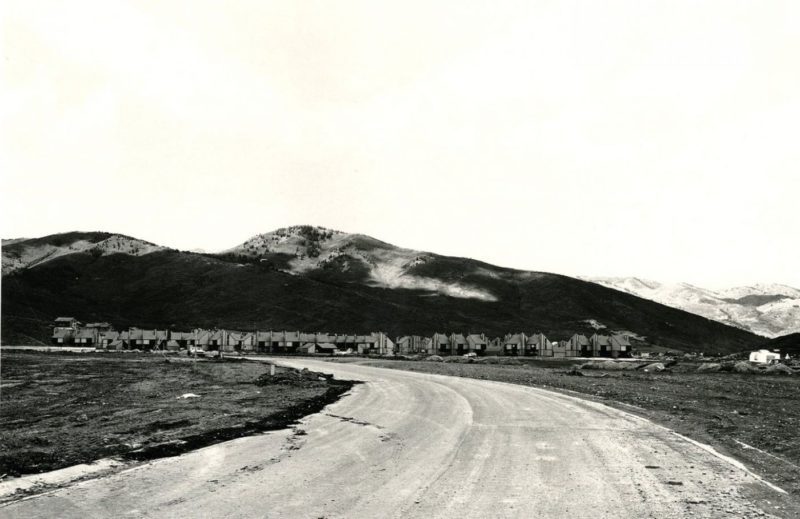 Video: Lewis Baltz speaks about his photography
Conclusion
Baltz takes you through the whole construction process, from the foundation stages to the completion of the buildings. Going through all the photos takes you deep into an emotional operation to absorb the greed and the impact of human beings on the environment.
Recalling the journey through the initial sceneries to the flat and soulless structures encompasses more lessons, insights, and inspirations, unlike Baltz's photography styles. Among all Baltz's works and publications, Park City is the best in showing a relationship between the physical world and art.