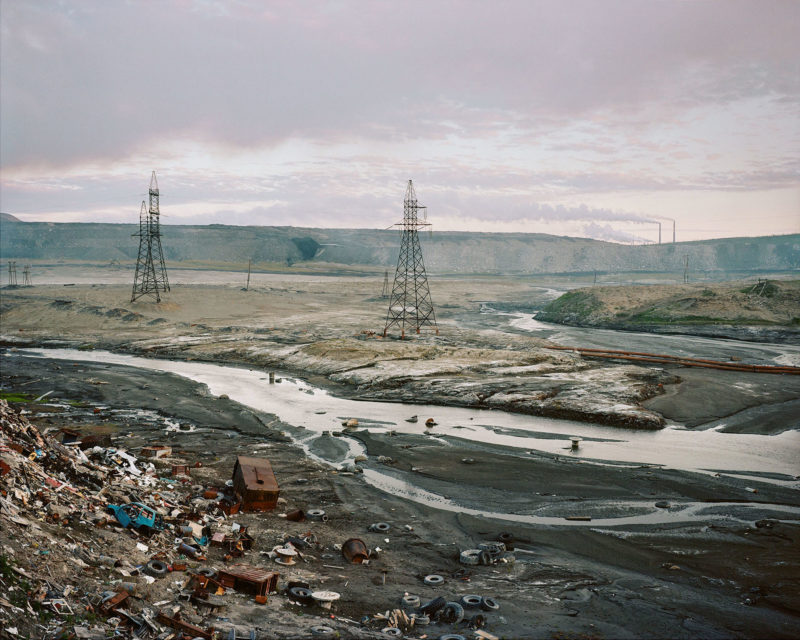 Introduction
Norilsk by Alexander Gronsky is a photographic series that can trace its origins back to 2013. Norilsk was created after Gronsky's popular works Pastoral1 (2013). Unlike Pastoral, however, which was clearly set in the Soviet suburbia and designed to open individuals up to nature, Norilsk carried a much darker and gloomier tone.
Norilsk was a photographic account created to shed light on an overcome and confounded Siberian industrial landscape. It was made to resemble the long journey through sheer deterioration and fruitlessness, with no hope in sight.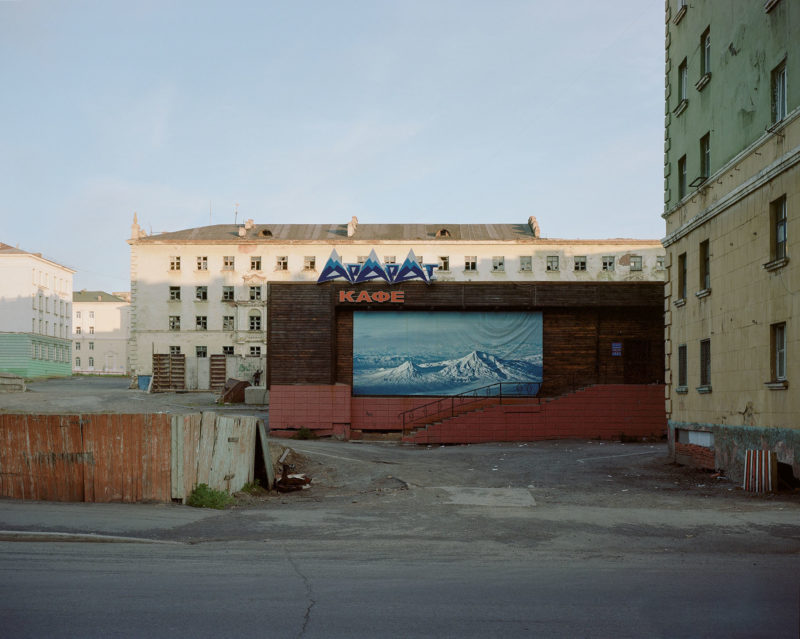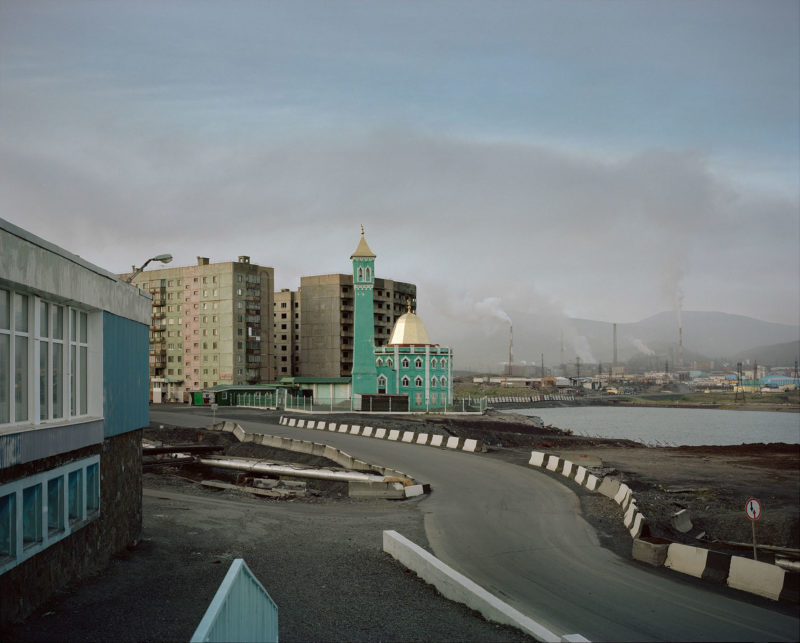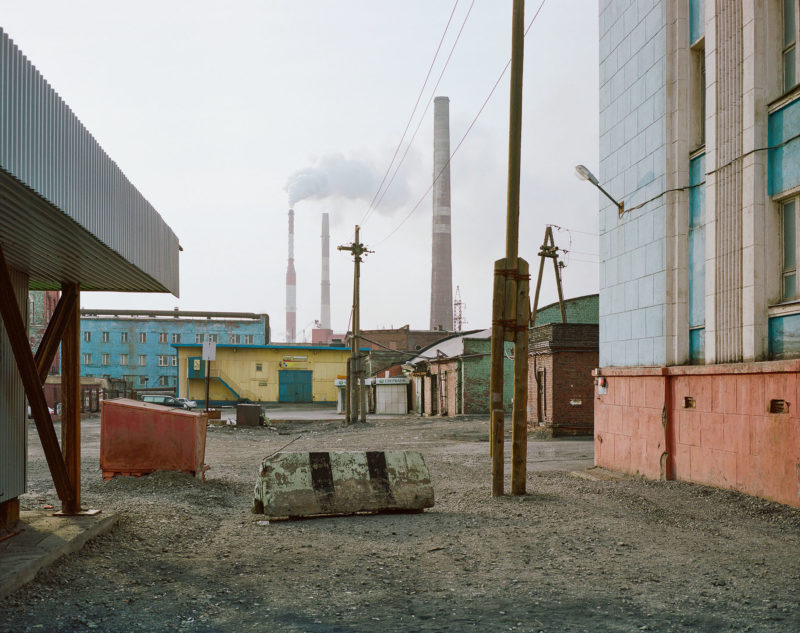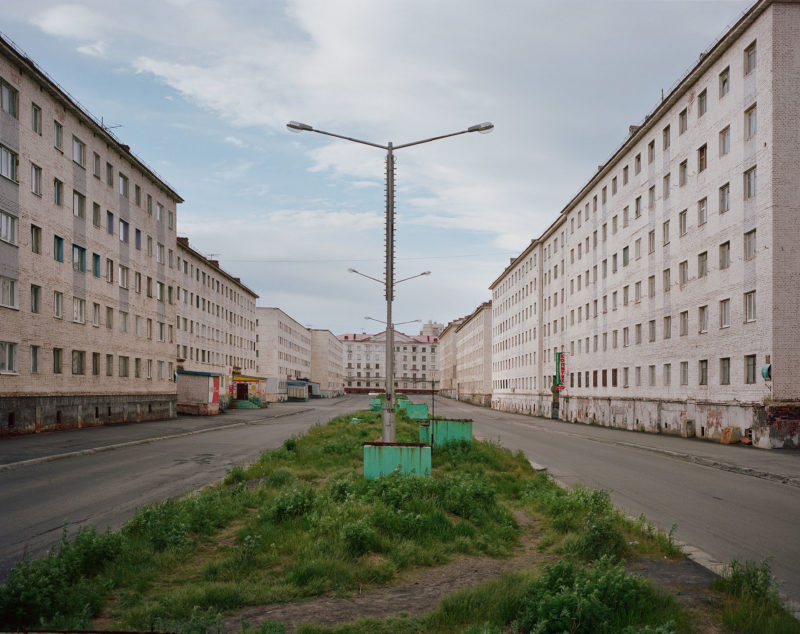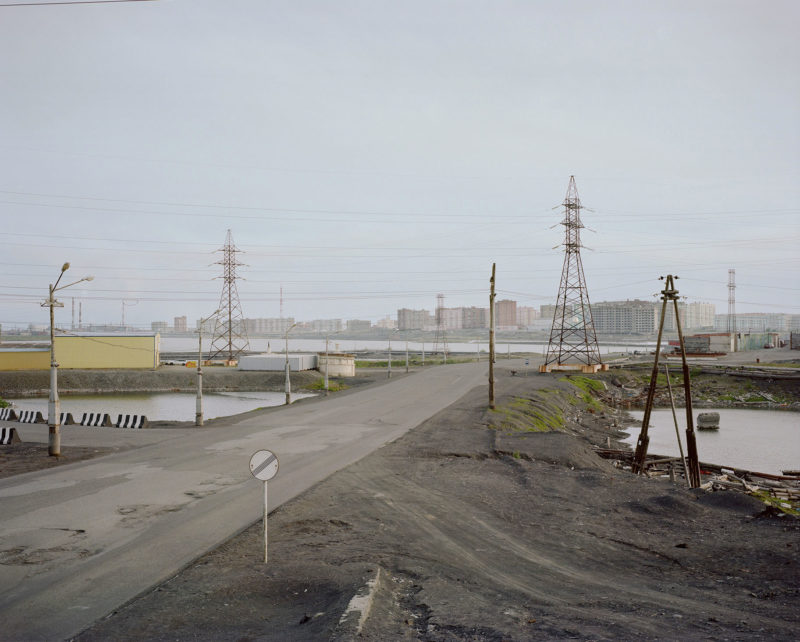 Who is Alexander Gronsky?
Alexander Gronsky was born in Tallinn in 1980. His works have focused primarily on the growth and consequent deterioration and decay of the USSR society since 2008. His works often feature towns found far away from Moscow, such as Murmansk or Norilsk.
Although his works certainly feature a dark component, they have always been quite hard to read, with landscapes being mostly done out of scale and human beings represented as purely anecdotal features. Because people do not seem to fit into their environments, the oppression faced by the population is often visible in many, if not all, of Gronsky's works.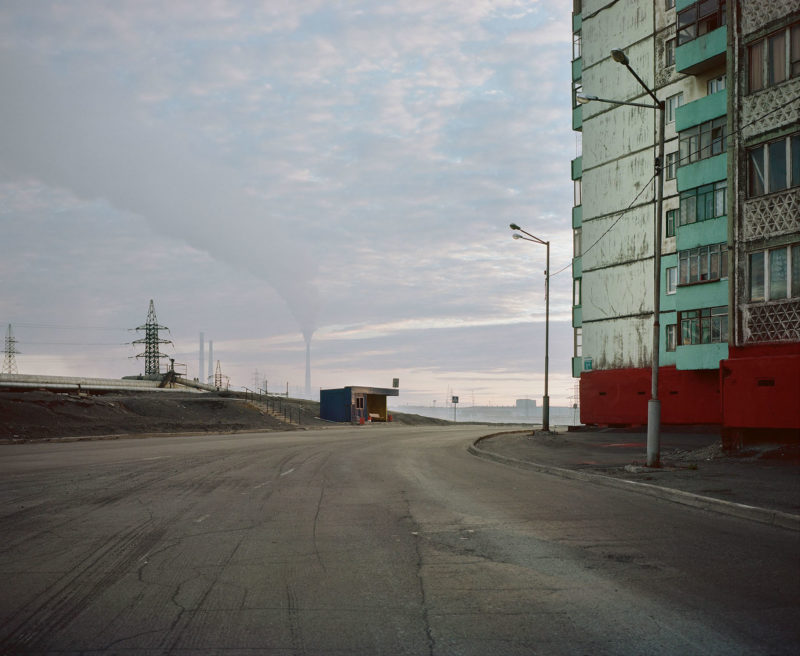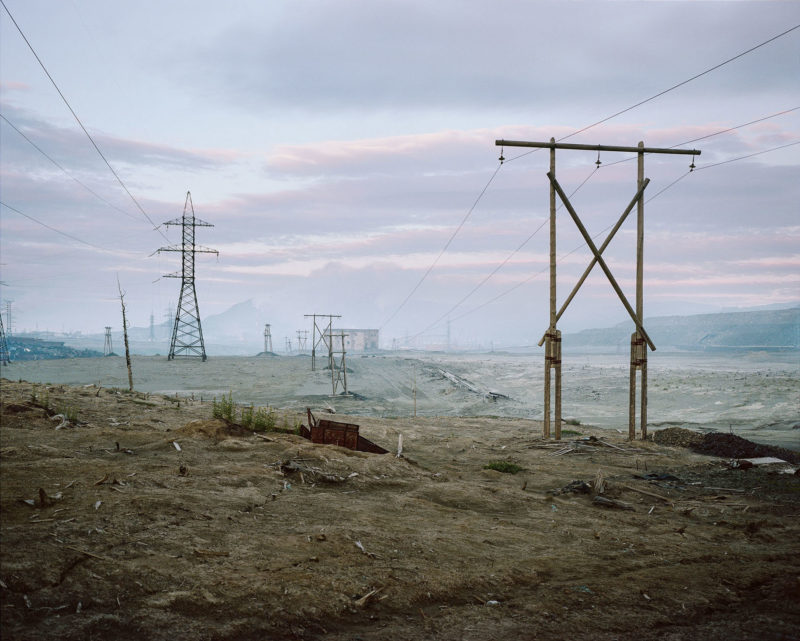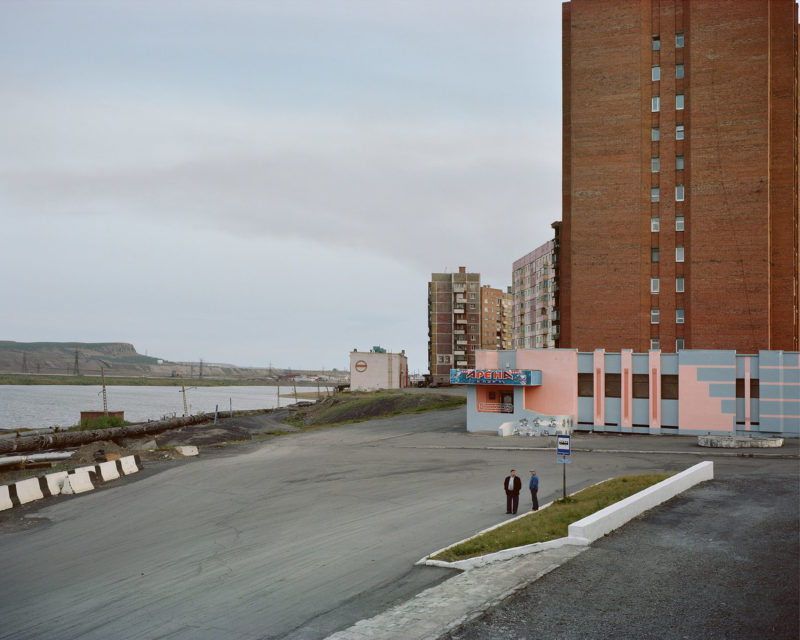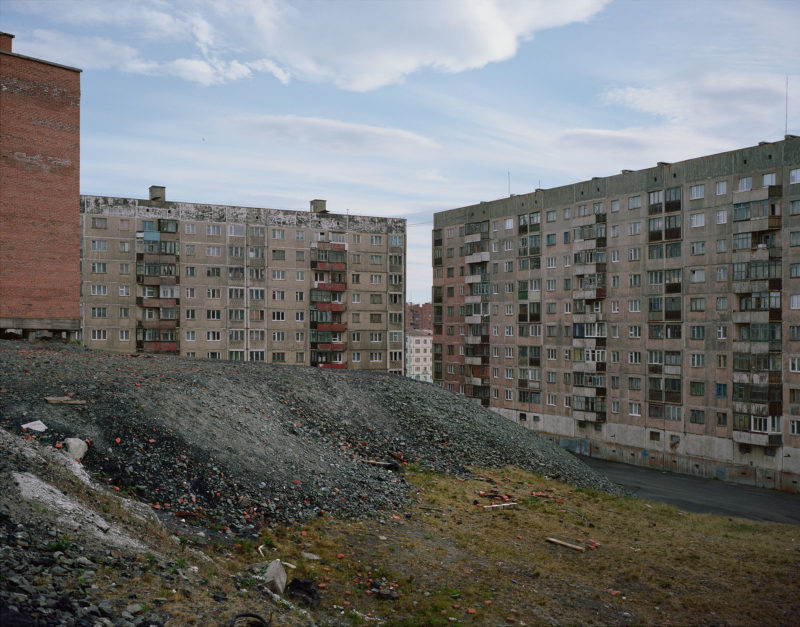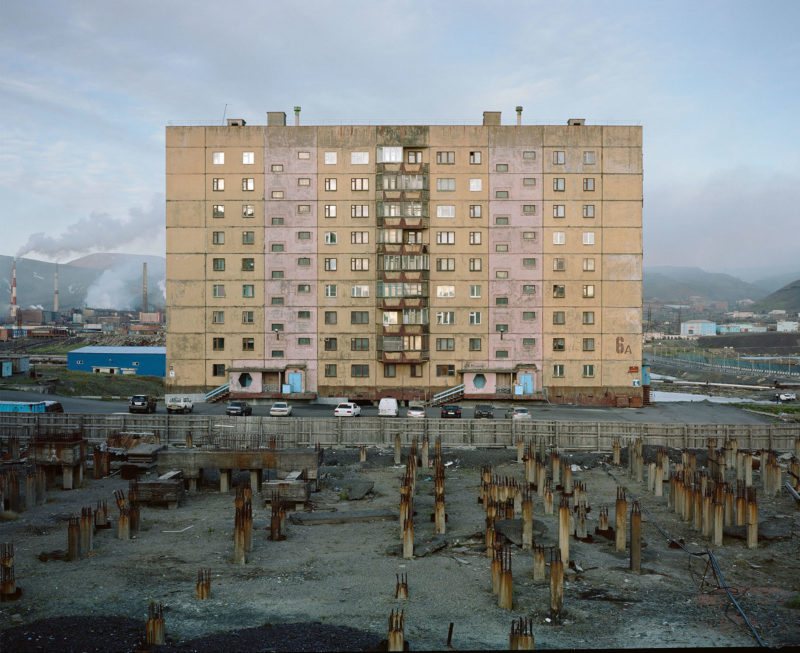 Composition
Norilsk is the second largest town in the Arctic Circle. Gronsky's photos depict Norilsk as a ghost town. Based on the northern location of the city and the state of vegetation, the images could have been captured during summer nights, which could explain why there are no people observed in the streets.
The only people captured in the photographs seemed to be engaging in random activities such as waiting for the bus. This lack of human population went a long way in emphasizing the lifelessness of the city. In most of the images, Norilsk remains deserted, while each photo also features the background of the city, with all the components represented out of scale.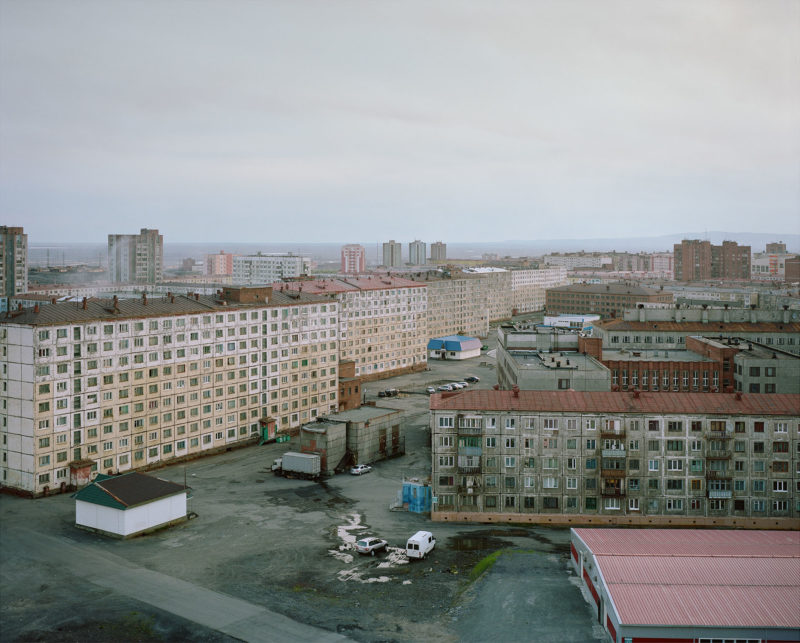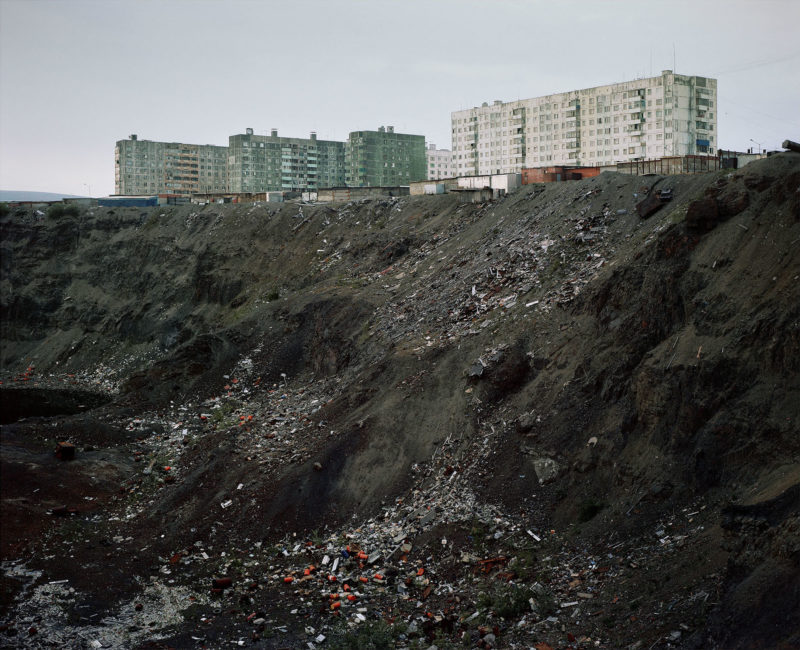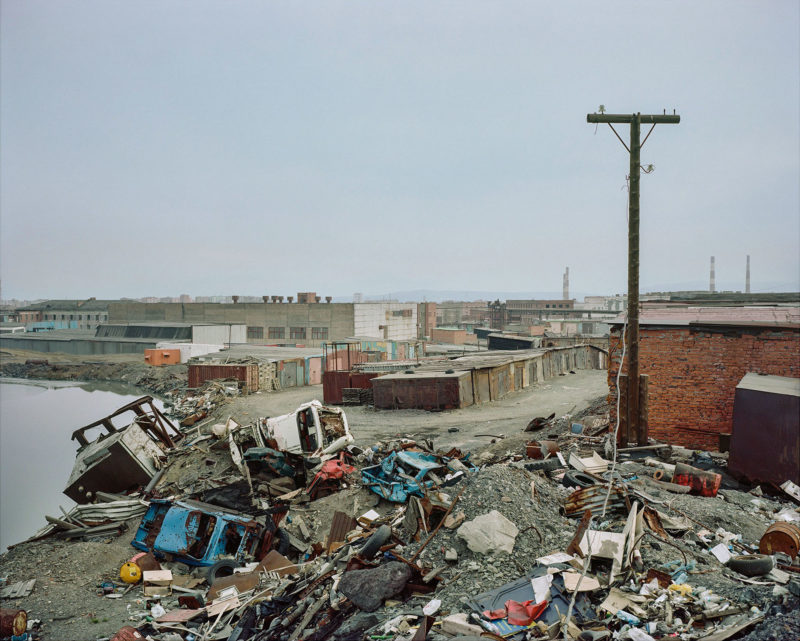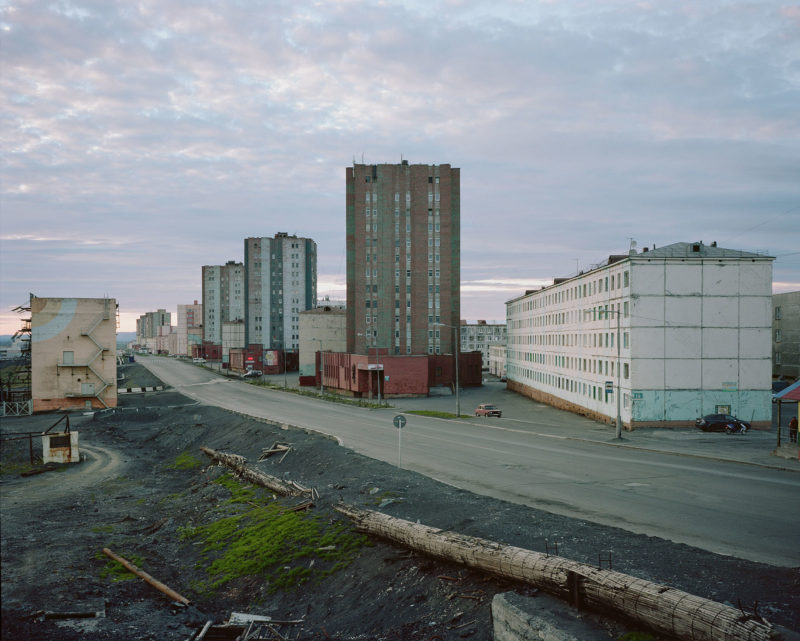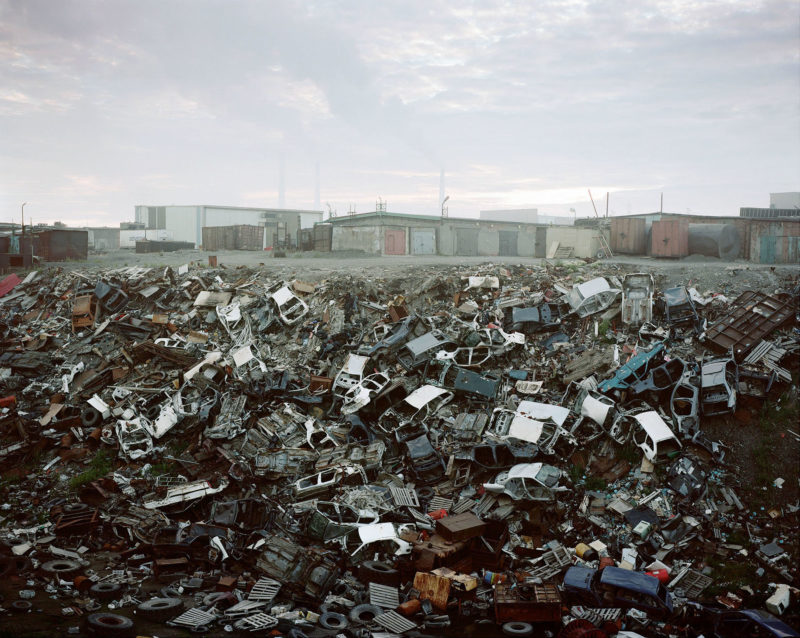 Analysis
The northern cities in Russia feature grand settlements where residents are dwarfed by the massive factories they have created and the industrial waste that accompanies such settlements. As one of the most well-known photographers, Gronsky's images of Norilsk seem both realistic and ethereal.
In Gronsky's photographs, Norilsk is represented as an industrial wasteland where the surroundings are characterized by waste. At the same time, Norilsk is also shown as a place of beauty that has a massive potential to help its population and the community's progress. Norilsk embodies the aftermath of a social, economic and ecological disaster that sheds light on the failure of a democratic system.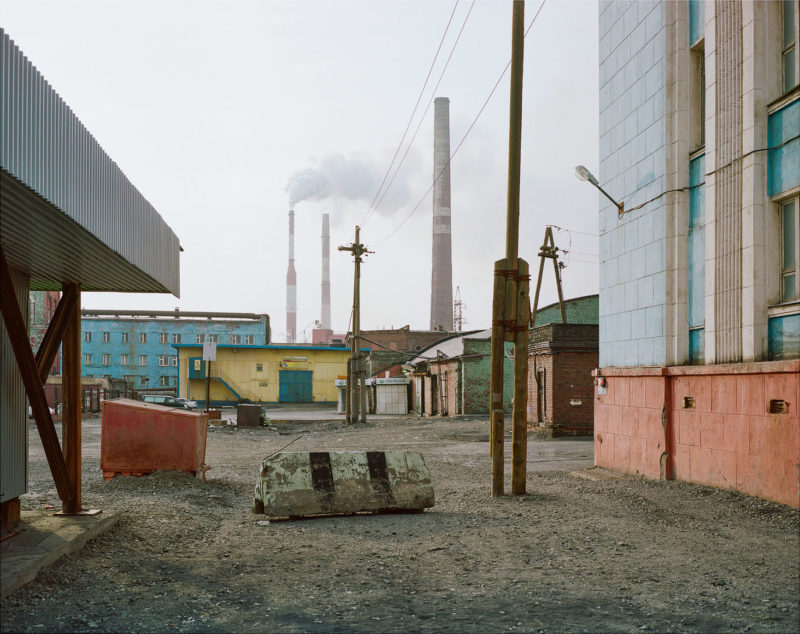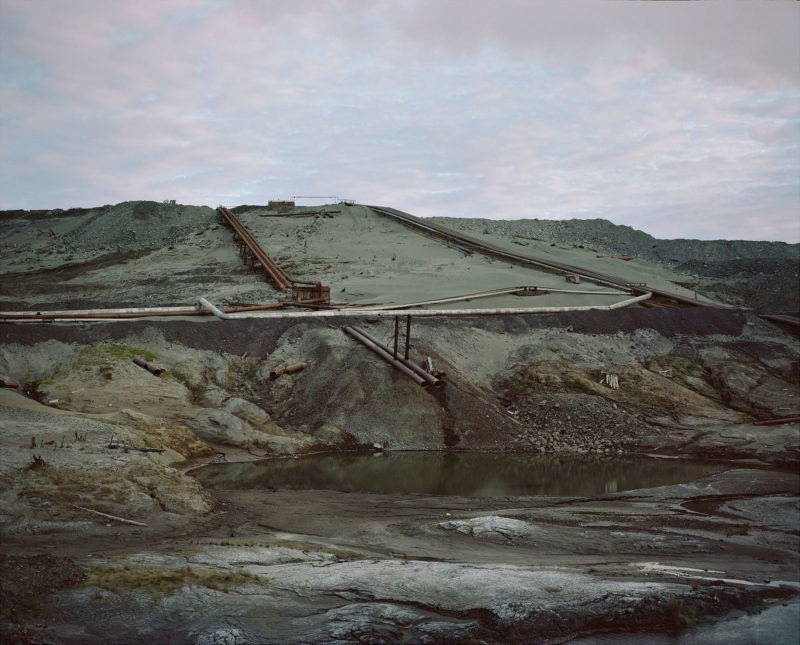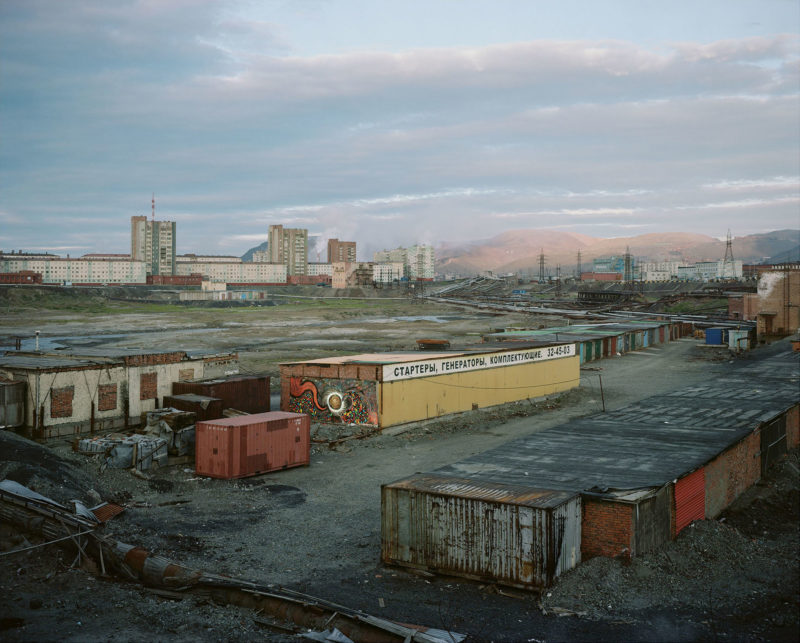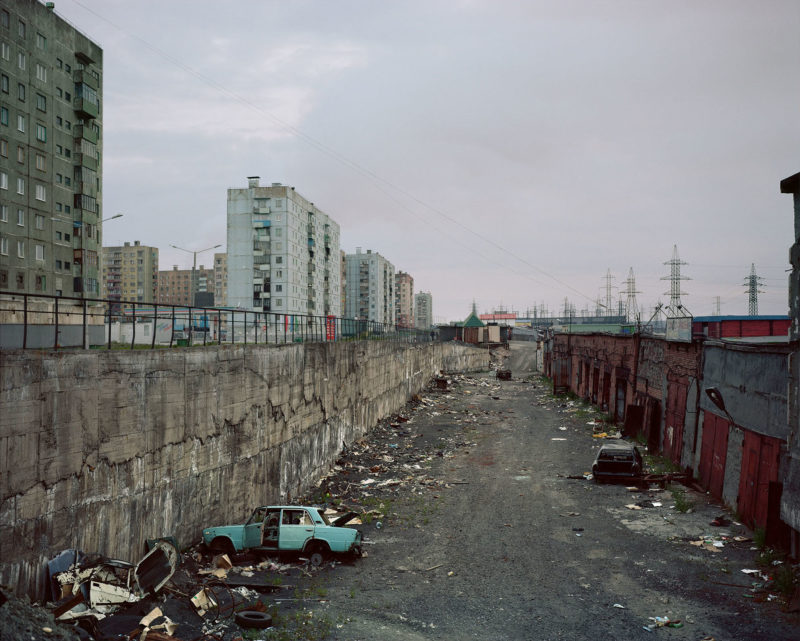 More Norilsk photos
Footnotes