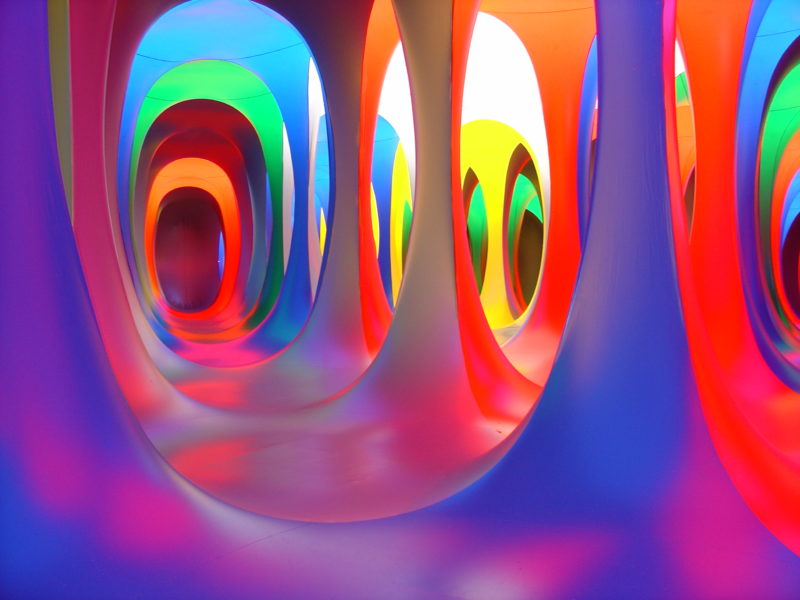 What was Dreamspace V?
As a commission for Copenhagen, the Dreamspace V creation by Maurice Agis saw the light of day in 1996. Scooping an award of £60,000 from the Art Council of England, everybody was curious about what this boldly colored artwork was all about.
At a glance, the PVC-based work was shaped like a womb, and in there, visitors could only imagine what they felt before they were born. With all the visitors wearing colored smocks, space was meant to be a haven of fun, illusion, and vibrancy.
And fun it was because the visitor count to the large-scale inflatable construction has been estimated to be around 250,000.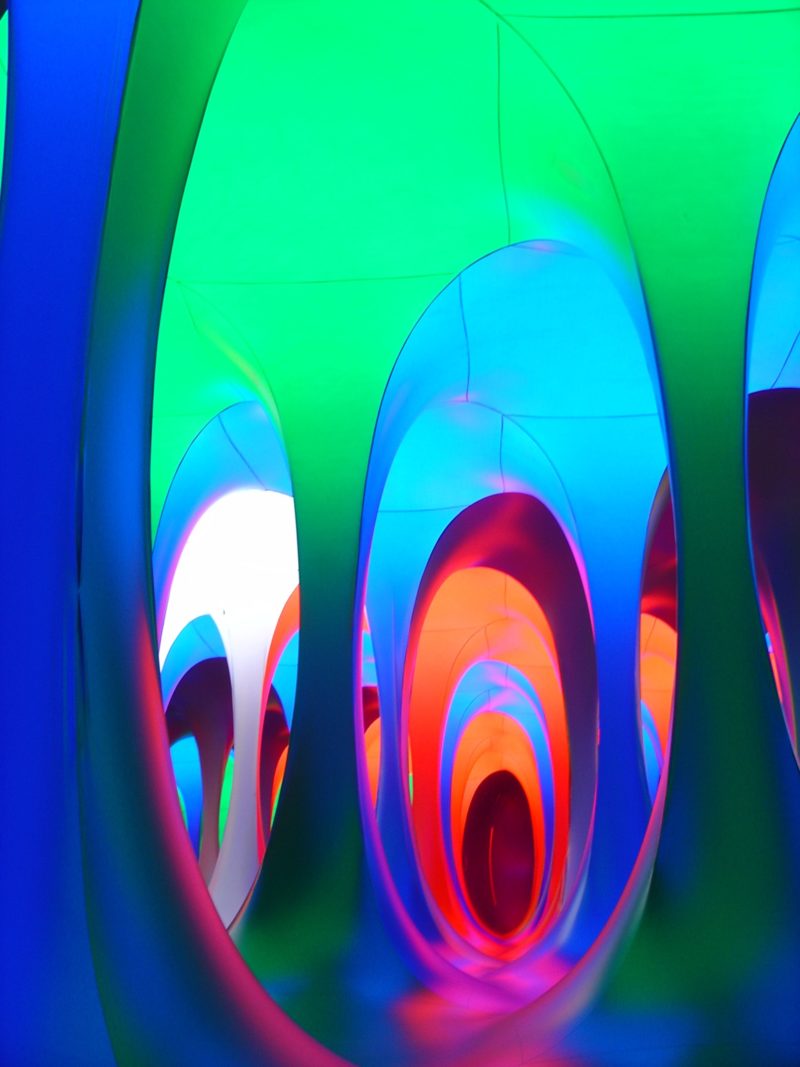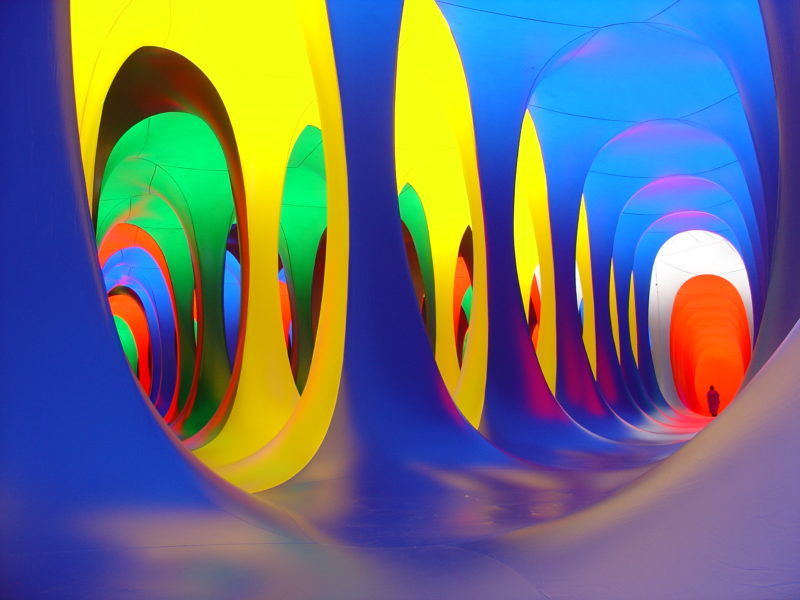 Who was Maurice Agis?
Born on December 7, 1931, Maurice Agis was a British artist whose main focus was sculpting and installation. His works have been ongoing attractions long after his death on October 12, 2009, particularly because they were artistic spaces that his audience could get into and experience with their entire body. Before going into space art, however, Agis had been involved in site-specific artwork for 40 years.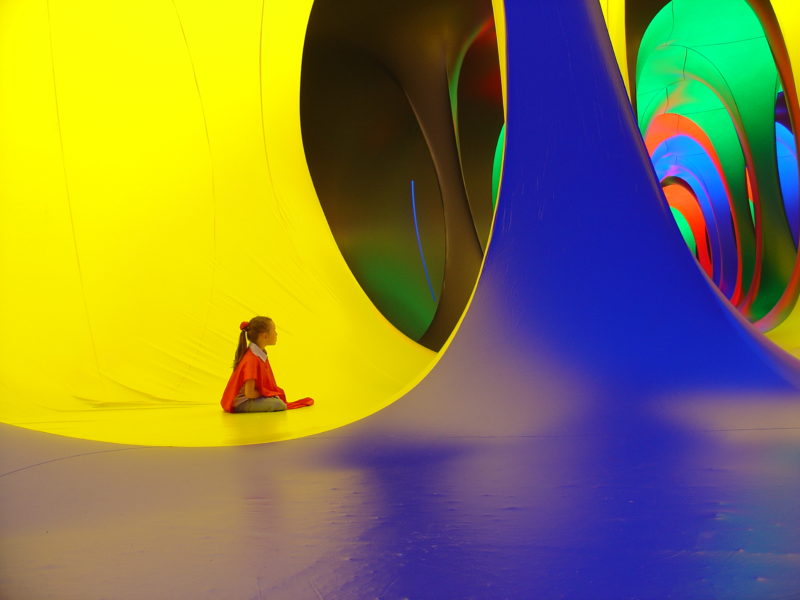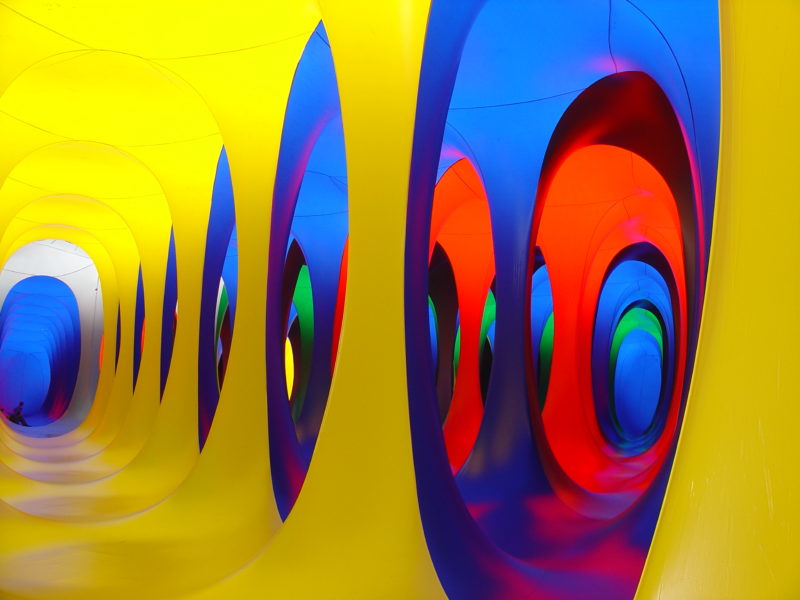 What inspired him to create his works?
Much of his inspiration to go into space art was discontent with the limitations and restrictions of museums and galleries at the time. With a worthy partner by his side known as Peter Jones, the duo would capture the art scene with their abstract works of art.
If you would like to see where it all began for Agis and Jones, you may visit the Museum of Modern Art, Oxford or the Stedelijk Museum, Amsterdam. Being an active art teacher between 1962 and 1973, Agis tapped into the talent of his students to create his work.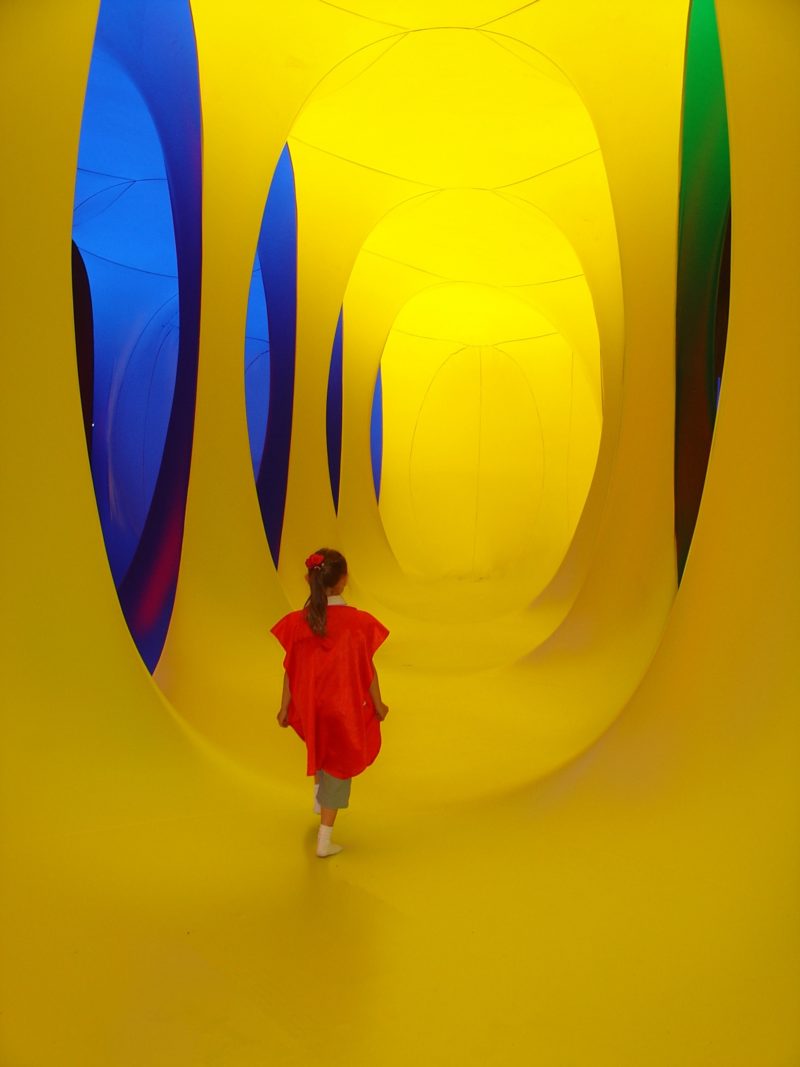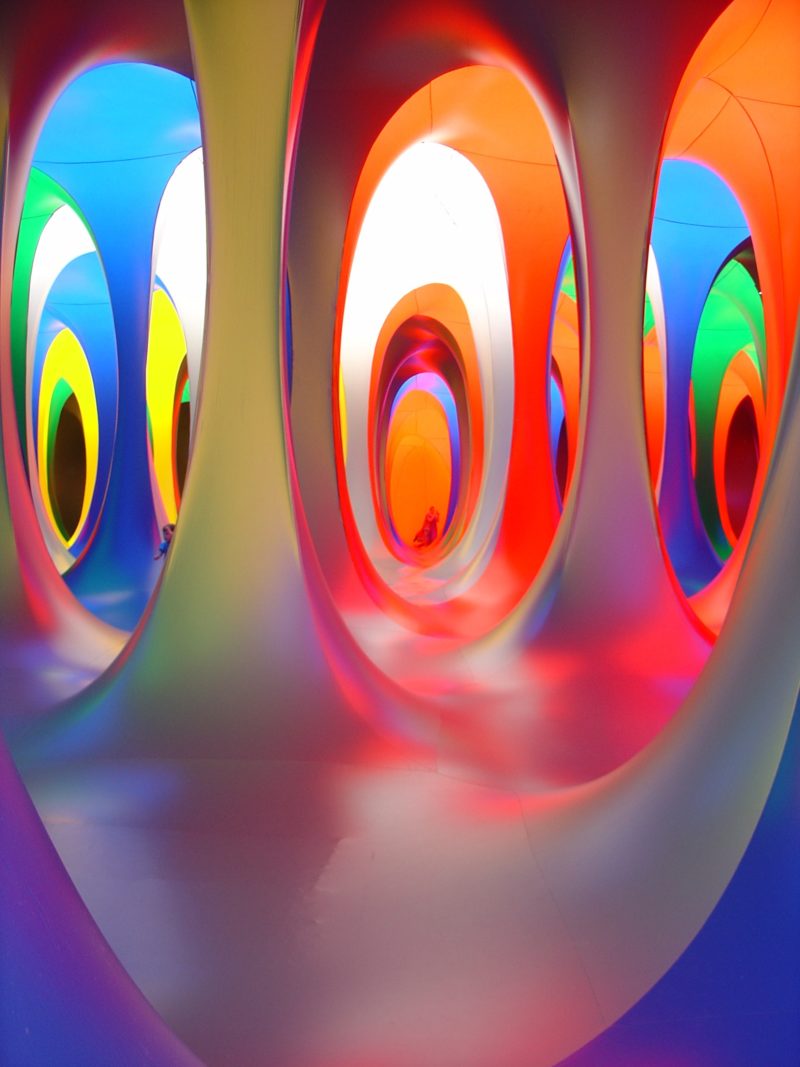 Colourspace
After 20 years of successful collaboration with Jones, Agis went his separate way. His first project after the split was known as Colourspace, which was showcased in London and Germany.
In Germany, the artwork would lift off the ground leading to the injury of five people, but it was Dreamspace V that the artist is most notable for. Although presented as a fresh work of art, it was, in fact, an improvement of the Colourspace.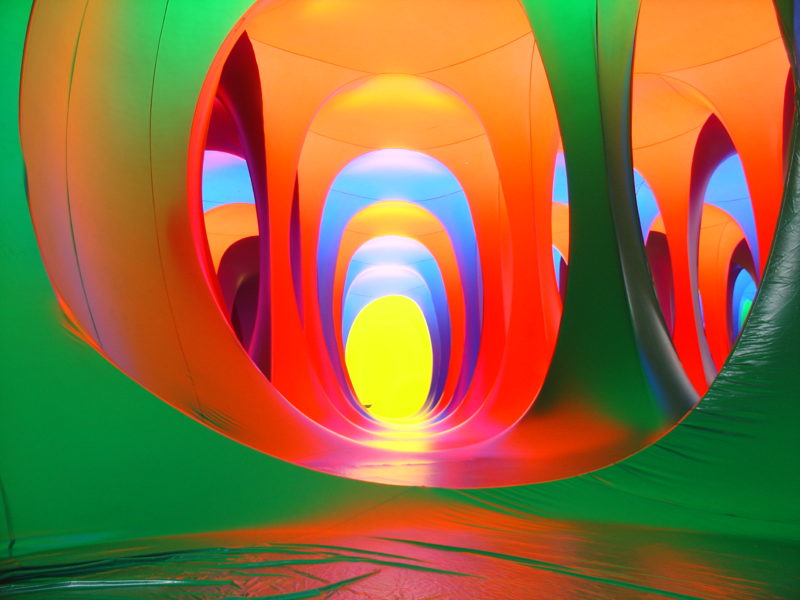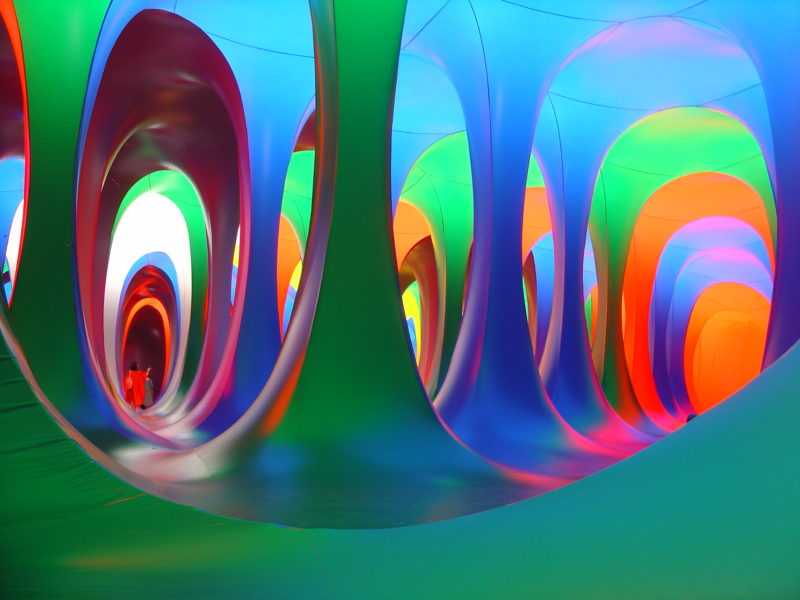 An unfortunate ending
This concept of using bright colors with space dimension and hallucinatory effect on the audience started to gain artistic freedom that mainstream art venues did not allow. The Dreamspace would, however, land the creator into trouble with the law.
In 2006, the project would leave its grip and soar 30 feet into the air; inside were thirty people. In an unfortunate turn of events, the now soaring bubble would hit a CCTV pole, injuring many and taking the lives of two.