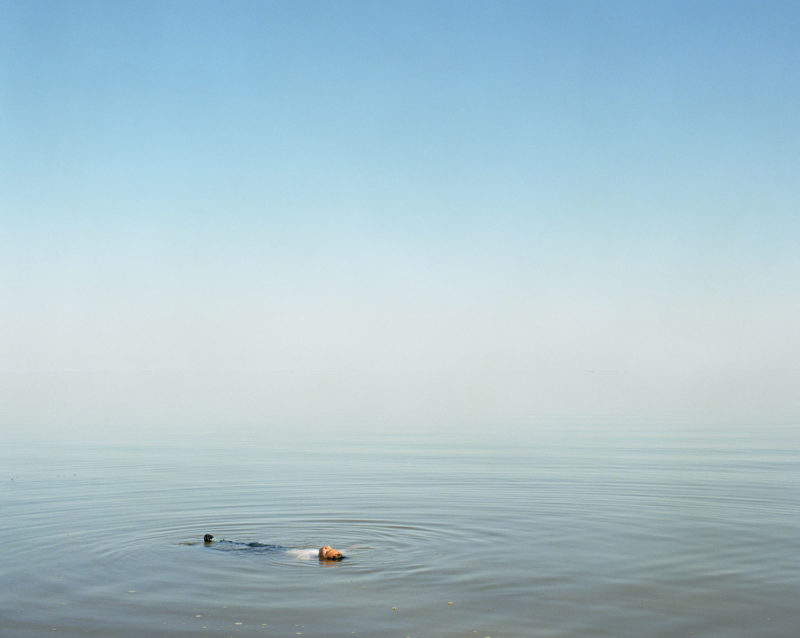 Ron Jude's work
Ron Jude's work has always been characterized by a depth and character that other artists and photographers can only hope to attain. Jude's pictorial practice can be likened to the work of other renowned photographers such as Gregory Halpern and John Divola. As a matter of fact, Jude credits John Divola as a significant source of inspiration over the years.
Ron Jude's landscape photography has always straddled the line between evidentiary and allegorical practice to produce something that is both autobiographical and ontological.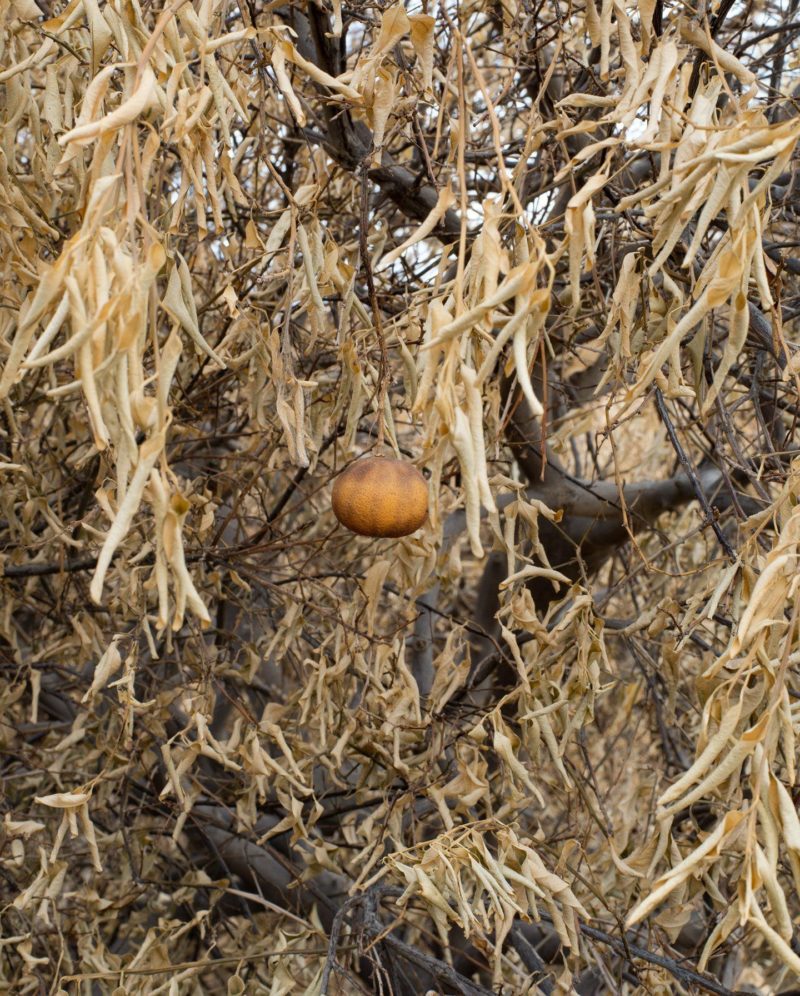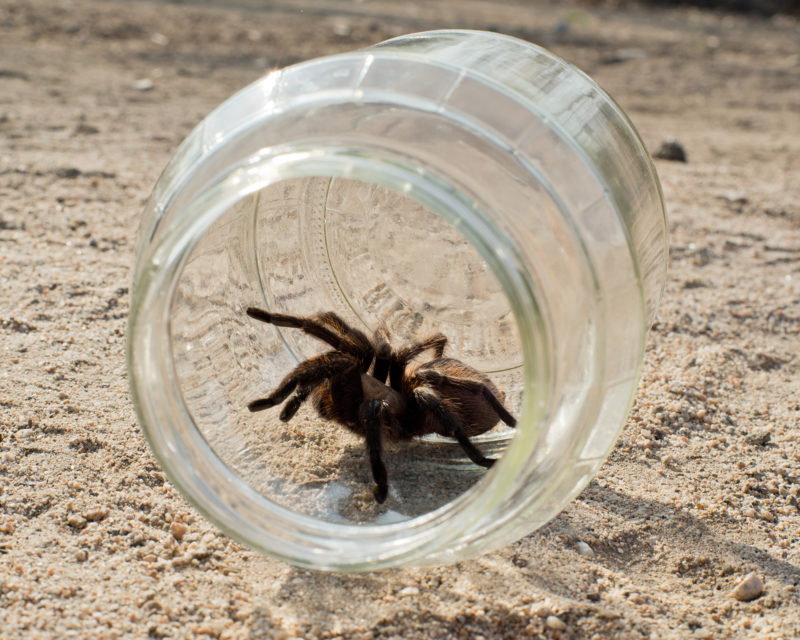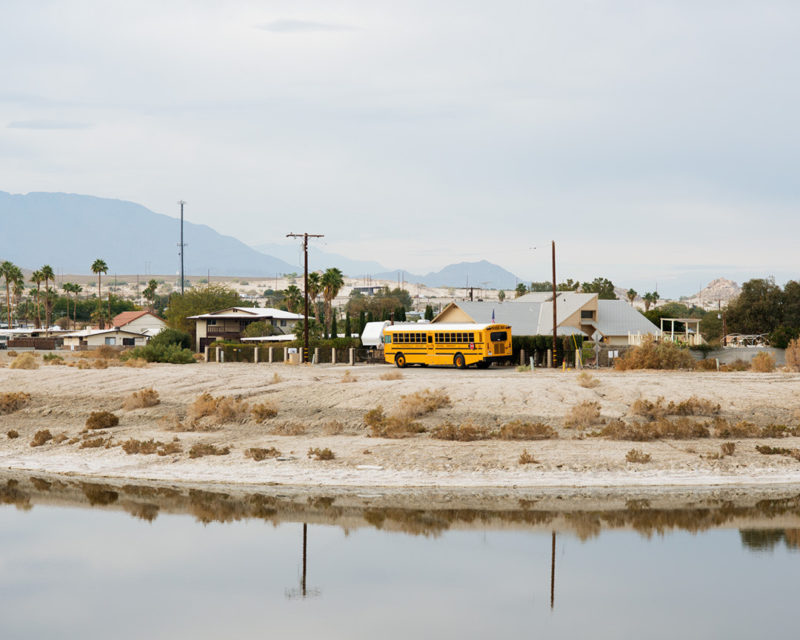 Lago
>Lago is a series comprising 54 photos captured by the artist in Southern California in the vicinity of the Salton Sea, which served as the backdrop for most of the images. One of the locations featured in the photos is the Imperial Valley, which is closely situated near the Mexican border. Another is a small town known as Apple Valley. All images included in the photo book were captured between 2011 and 2014.
Jude's family moved to the desert when he was just a young boy. His family lived in a neighborhood situated at the southern border of the Mojave Desert. As such, the desert was a huge part of Jude's early life and upbringing, which is why he returned to explore his memories of the place in the heat and smell of the waterless desert.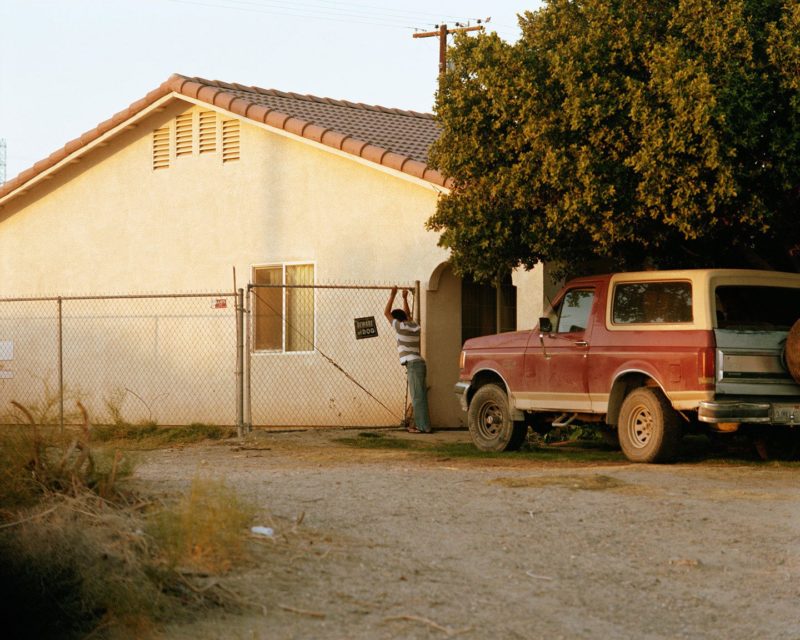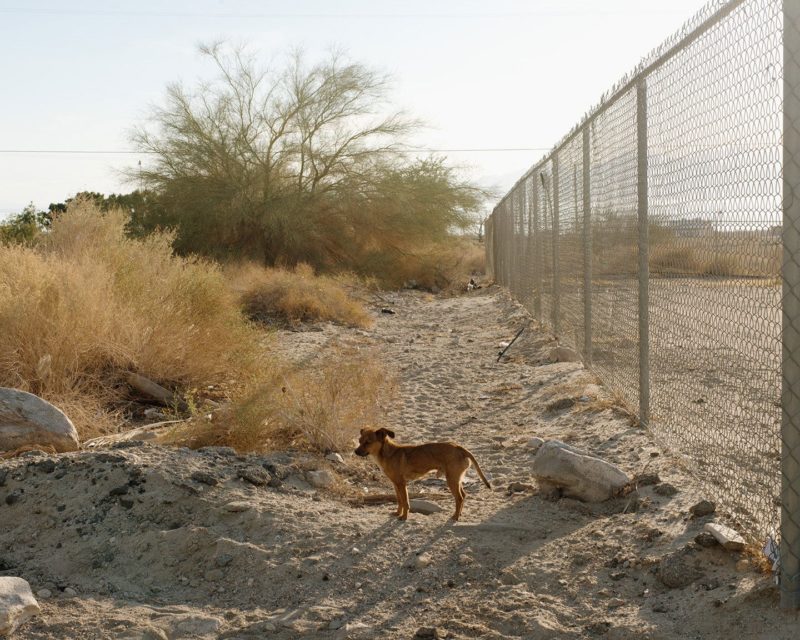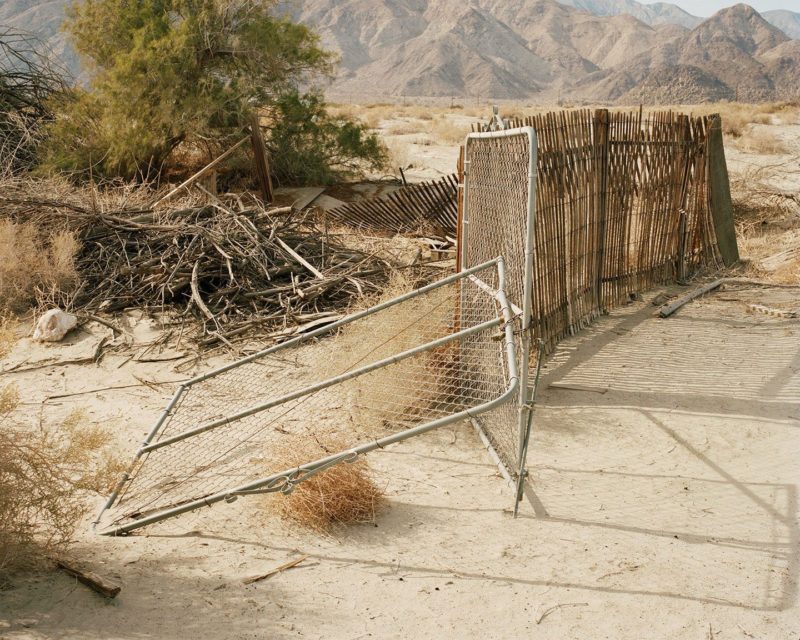 Joshua Bonnetta's audio accompaniment to Lago
Analysis
Jude created Lago to explore the desert terrain in a bid to understand the artist's journey by exploring his past. By taking these photographs, Jude welcomes the audience to explore the desert alongside him so that they can, in turn, understand the artist's thought process and his work at a much deeper level.
Lago's loosely related images fail to create a linear narrative. The images in Lago appear to focus on elements that are out of place, an old worn-out ladder that has been lodged in the middle of the desert, an old magazine that appears stuck against a net, and so on. These are some of the images that Jude would regularly encounter during his adventures as a child. Although the images appear quite unrelated, they actually go a long way in creating insignificant mysteries that defy coherent interpretation and analysis.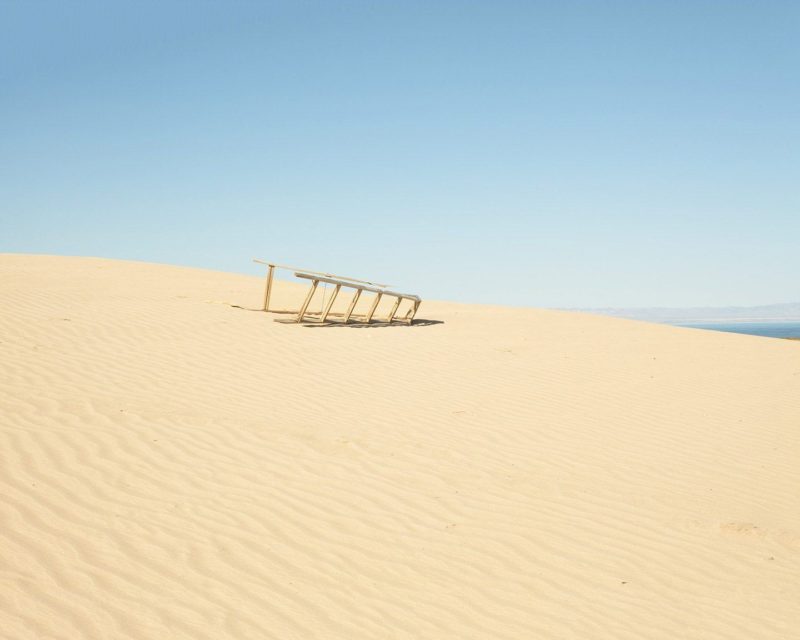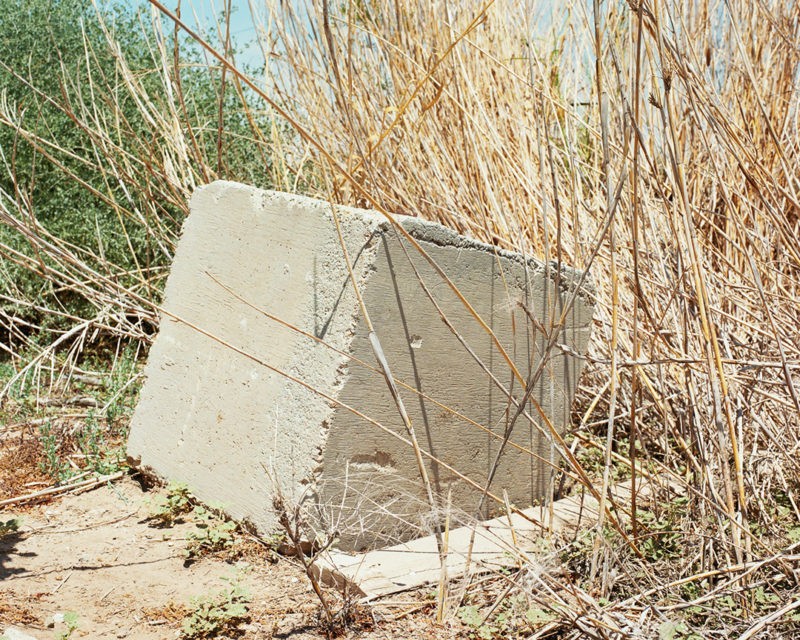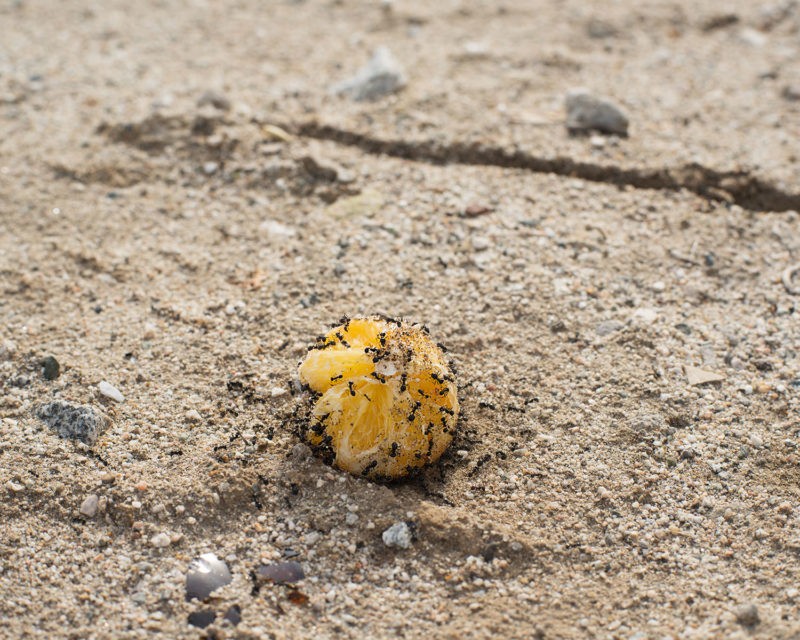 Conclusion
Jude's current relationship with the desert has transformed dramatically since he was a child. Today, Jude loves finding his way to the desert of his childhood because of the isolation he endured as a child is a welcome break from the hustle and bustle of modern life. Every now and then, Jude returns to the desert to view and interpret it with fresh eyes.