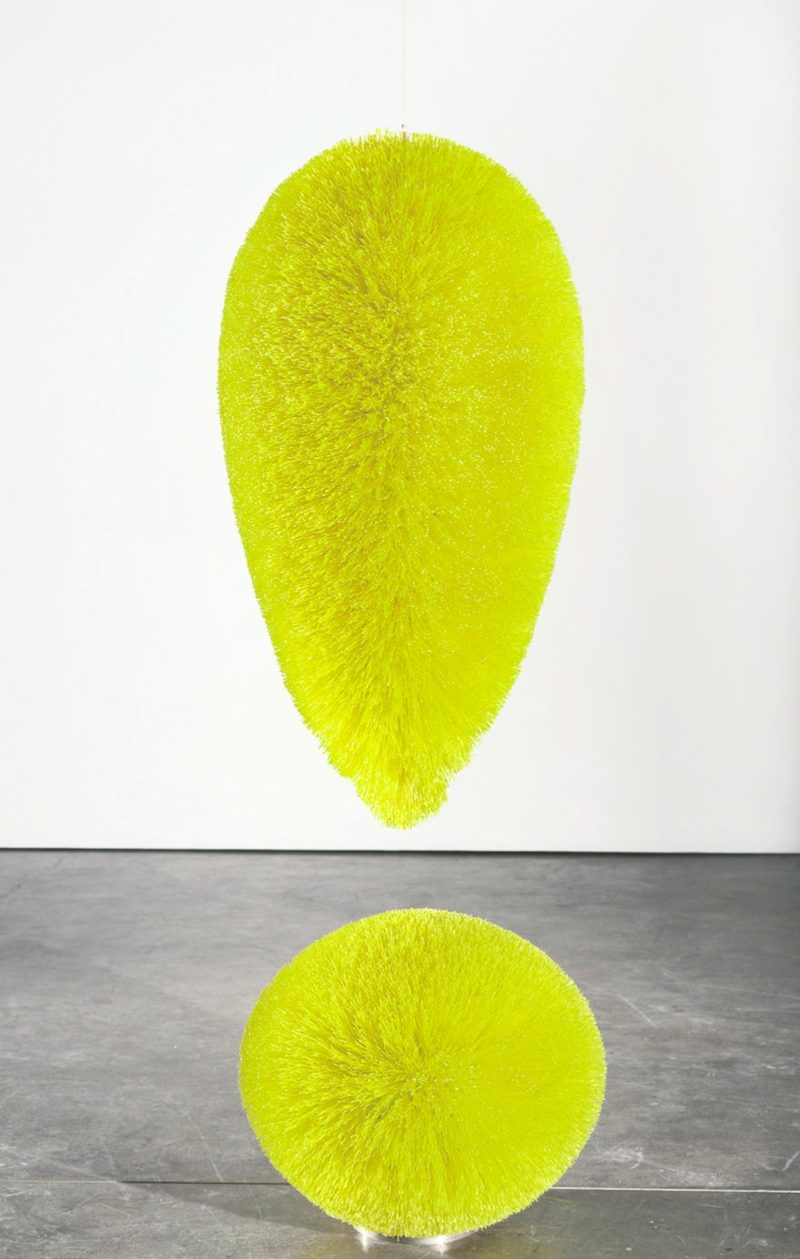 Who was Richard Artschwager?
For over three decades, Richard Artschwager (1923-2013) had stayed in the New York scene without a fair recognition of his work. People identified him with minimalism, conceptualism, and pop art without relating to him any category.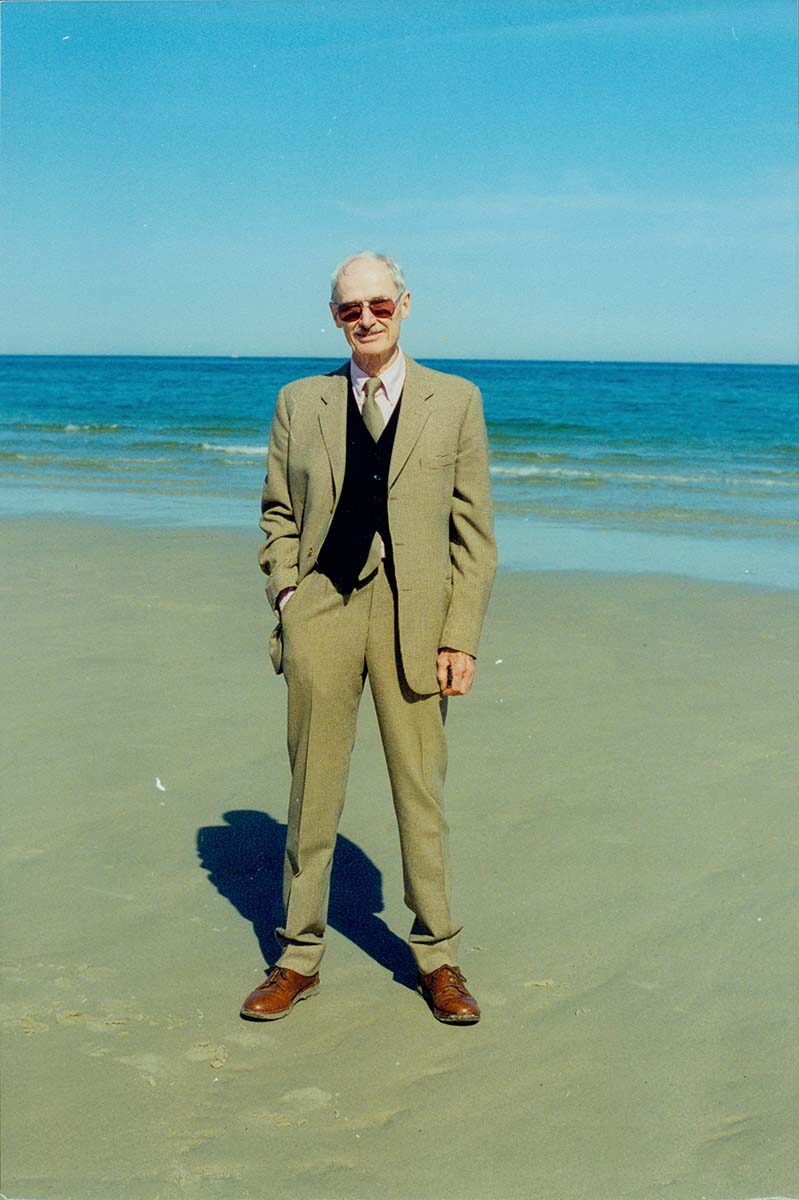 He had been making sculptures resembling furniture out of wood grain Formica and smudged soot paintings. In 1988, his doors to limelight opened as a new concept, known as Neo-Geo, surfaced. He connected to three former friends, who supplied him with material and a taste of the idea.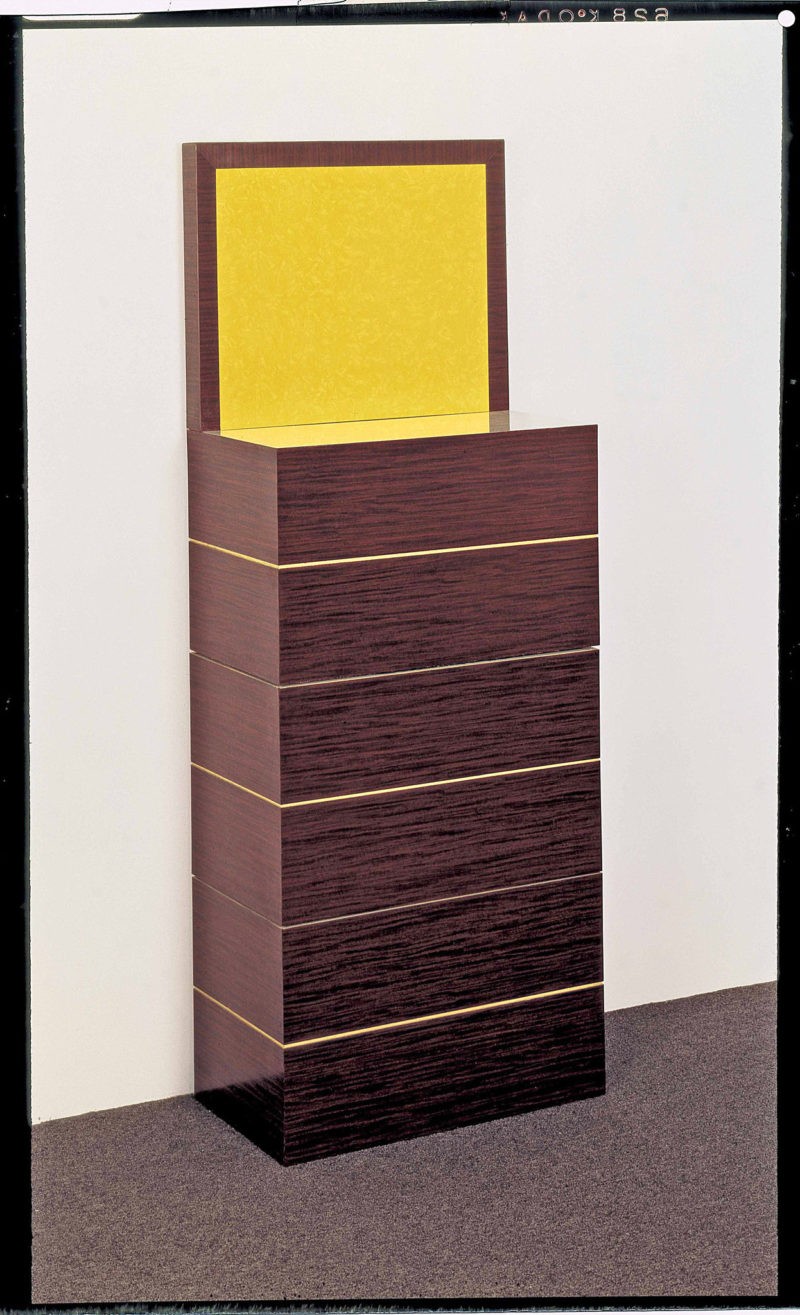 In the Whitney survey from October 2012 to February 2013, named Richard Artschwager, he revealed his new works. From the presentation, it becomes clear the 88-year-old still had an eye for new trends. With the use of Formica, Richard introduced a faux naturalism to sculpture, bettering the works of artists who use computers. While Richard embraced faux in his works, he also relied on technical innovations to get a better angle and produced authentic artwork.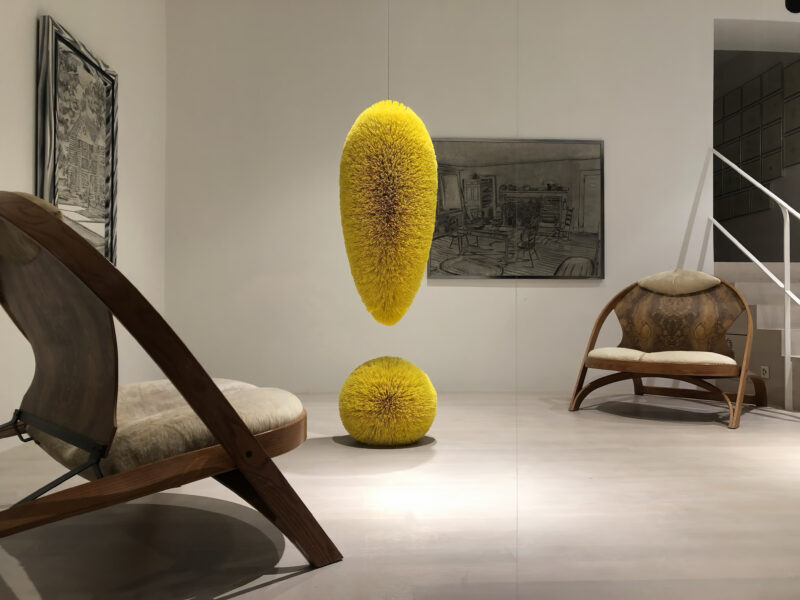 blps
Richard referred to some of his works as blps and said he envisioned the name and designs while working at UC Davis in California back in the late 1960s. The revelation led him to anywhere he could think of. He went to streets, stairways, subways, architecture, and any other places he thought needed highlighting. Richard used materials like wool and hair, all of varying sizes. Everywhere he went, he left a mark with blps before capping his journey at the Whitney Museum.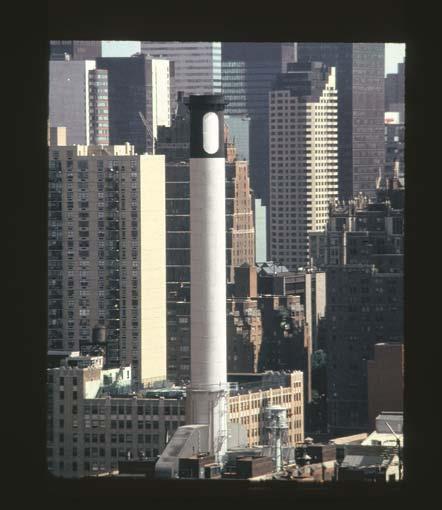 At the Whitney, he collaborated with the museum and High Line Art to install the blps. They installed a group of the blps around and along the Highline. Anyone could view them in tandem from the Whitney Museum and the Highway. The Whitney Museum exhibition also explored blps history, Richard's 100 locations, and review of the blps to be installed at the institute and other blps projects.
The public installations comprise black and white dots shaped like lozenges to draw attention to hidden buildings and structures. The blps presented an opportunity for Richard to explore empty and useless looking spaces.
Video: Richard Artschwager installing blps
Richard Artschwager, blps, 1967-
Video: blps at the High Line
Richard Artschwager BLPS the High Line
Video: Richard Artschwager speaks about the blps
Richard Artschwager's Blps on the High Line
Photos