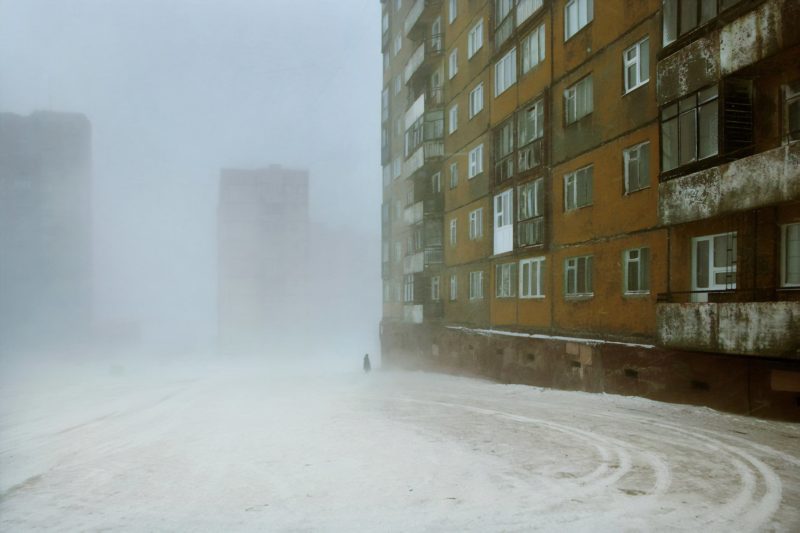 Introduction
Christophe Jacrot is a captivating French photographer. Most of his artworks attract acclaim from a large audience. One such piece is his Norilsk series. If you're unaware, Norilsk is a Russian city. However, the series isn't about the whole city or some abstract theme. The image captures the moment the city is covered in a snow blizzard. You would have to continue reading this article to appreciate the piece more.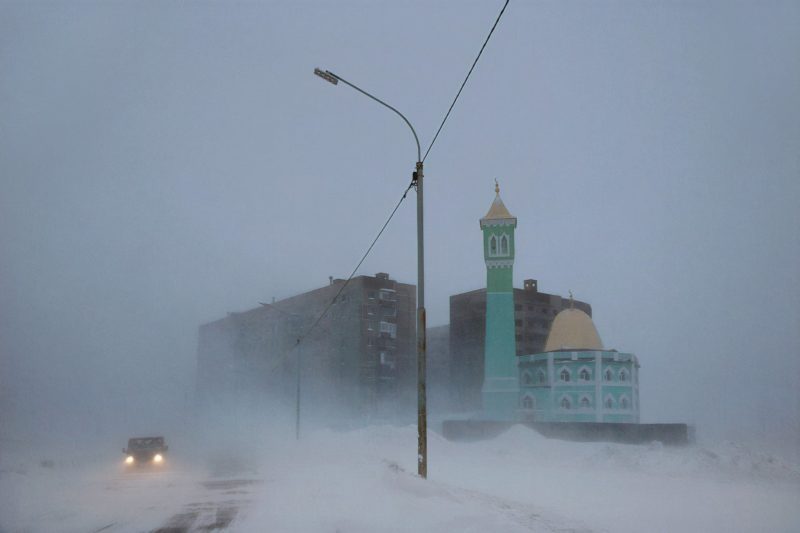 What is Norilsk?
As mentioned above, Norilsk is a Russian city. It's full of harsh conditions that make it a tough place to live in. However, words may not do the city much good in terms of presenting the kind of conditions for which it's renowned. For this reason, Christophe Jacrot opted to use his lens to capture the moment a snow blizzard completely covered the city. The image shocks your mind. It intrigues you to wonder how it must feel like to live, study, or work anywhere in the city. What is more, Norilsk is part of Jacrot's Below Zero series.
Anybody who has visited Norilsk knows that the city has a reputation for being:
• one of the coldest cities around the world
• one of the most inhospitable cities in the world
• one of the most polluted cities in the world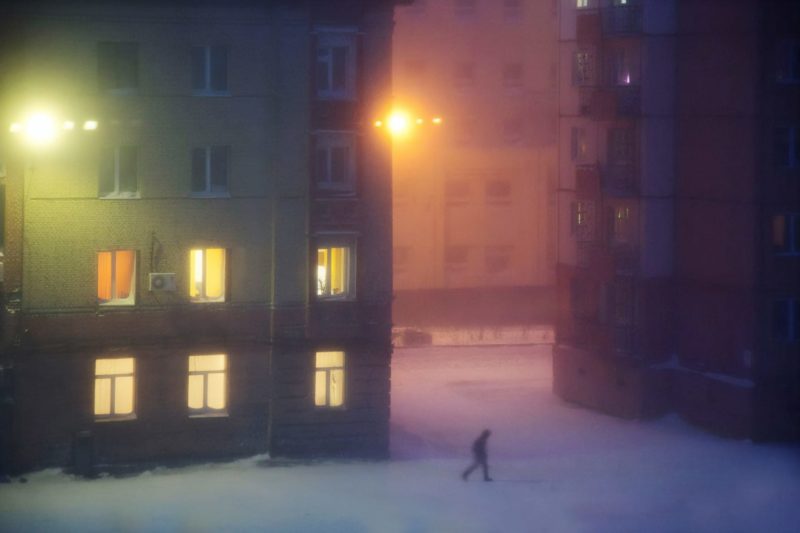 Christophe Jacrot in Norilsk
With an annual average temperature of -10 degrees, you would be forgiven for saying that you will never visit the city. However, it's inhabited. However, you might struggle while trying to clarify this truth to the public as clearly and vividly as Jacrot. Through Norilsk, Jacrot convinces the world to remember this Russian city. Additionally, his creation brings to the fore aspects regarding the city's ugliness. The conditions in which its residents live might appear unforgiving, unreal, and inhuman, but that doesn't dissuade Jacrot from capturing it through his lens.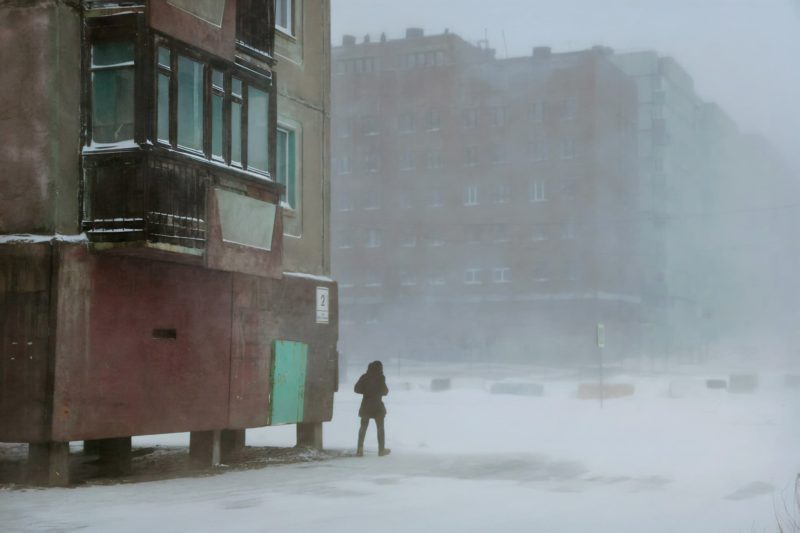 Conclusion
Norilsk demonstrates the eye for details that have made Christophe Jacrot a popular photographer. His artwork captures things about Norilsk that might as well be the norm in cities with similarly harsh conditions around the world. The image shows the loneliness, despair, suffering, and despair the locals probably feel about their city. Furthermore, it shows the abandonment of the city's streets. It offers incredible insights into the uncannily weird situation that residents of the city have to live with every day.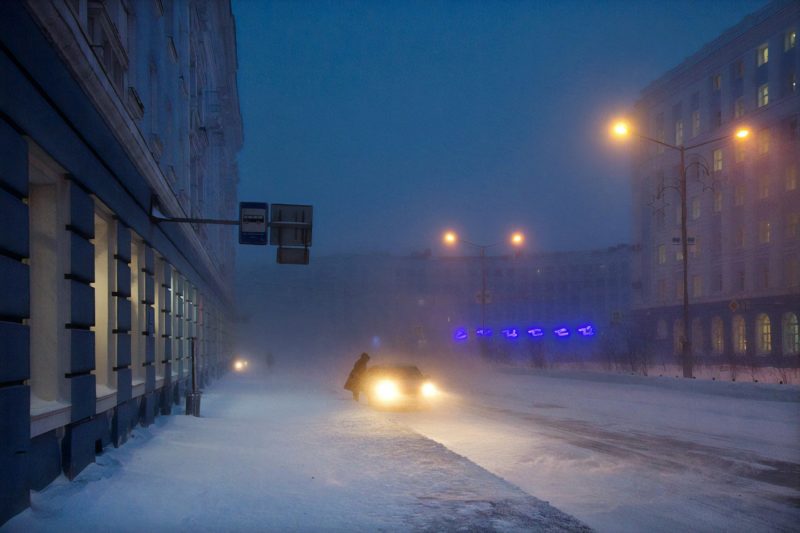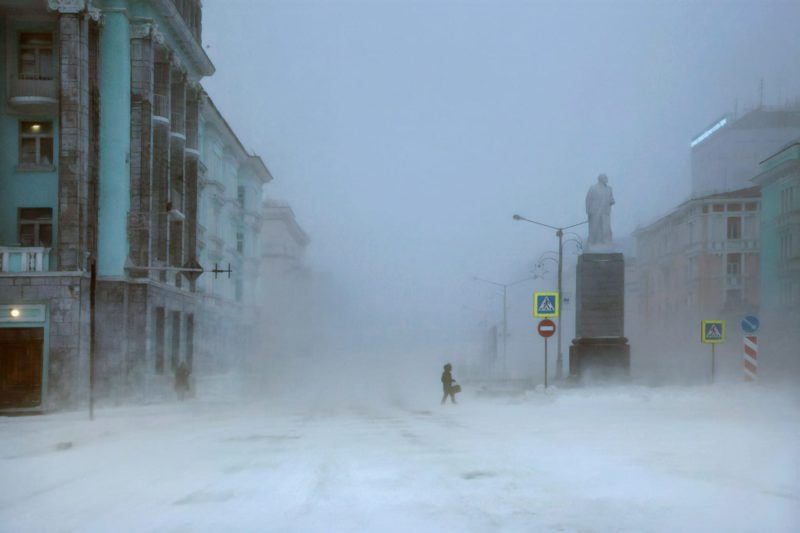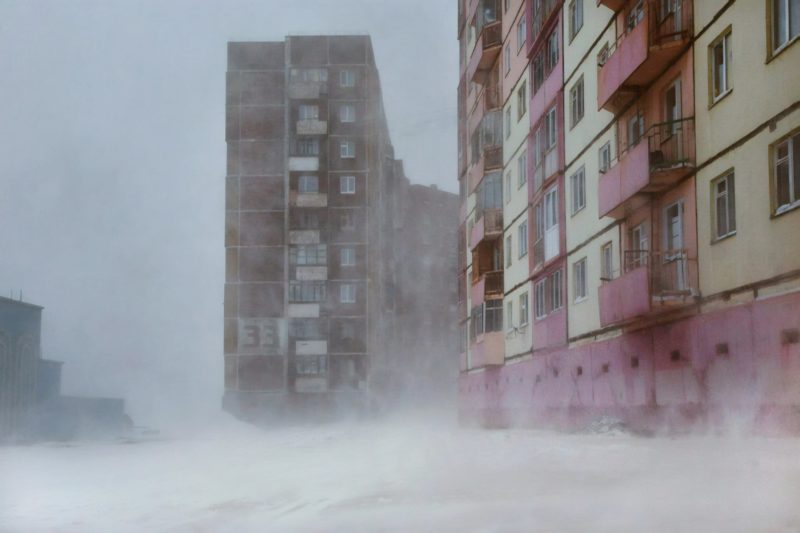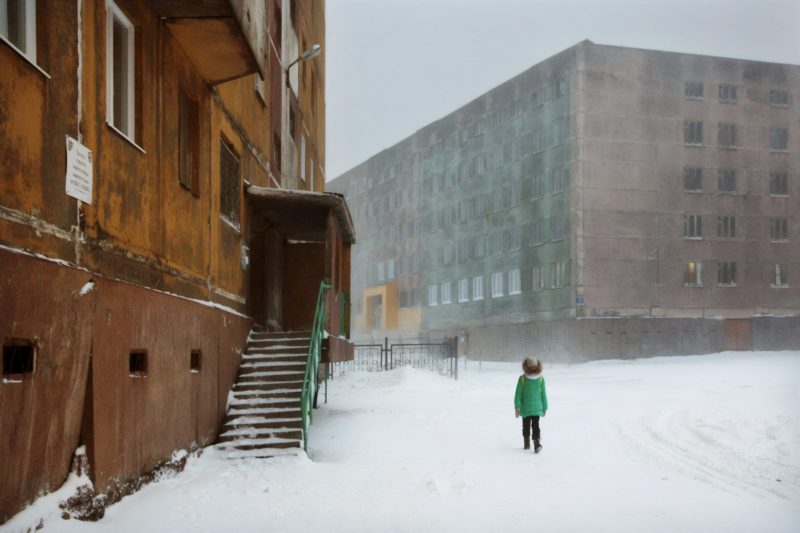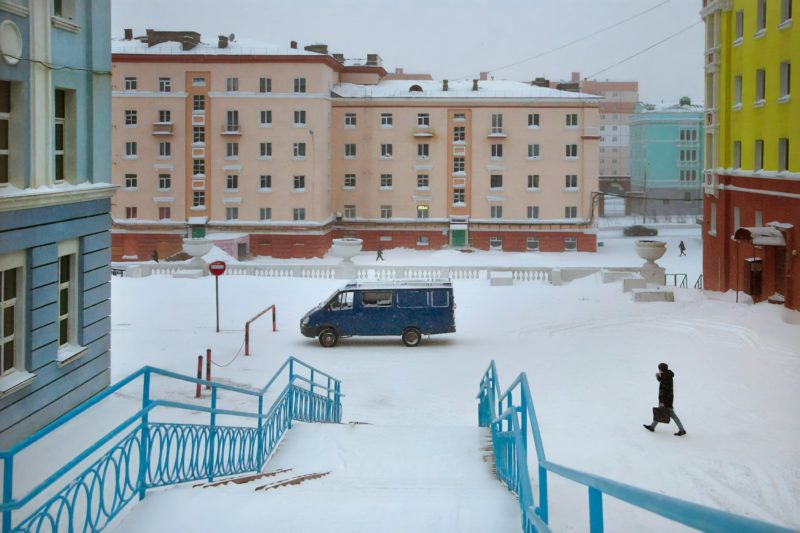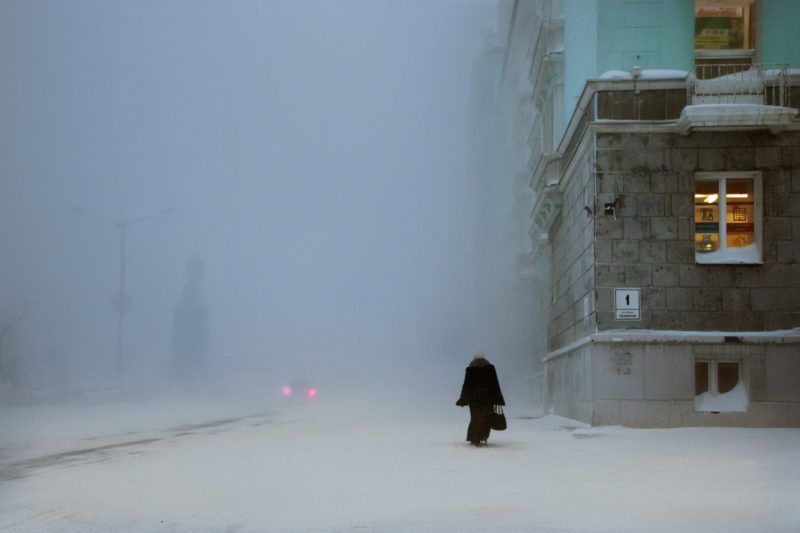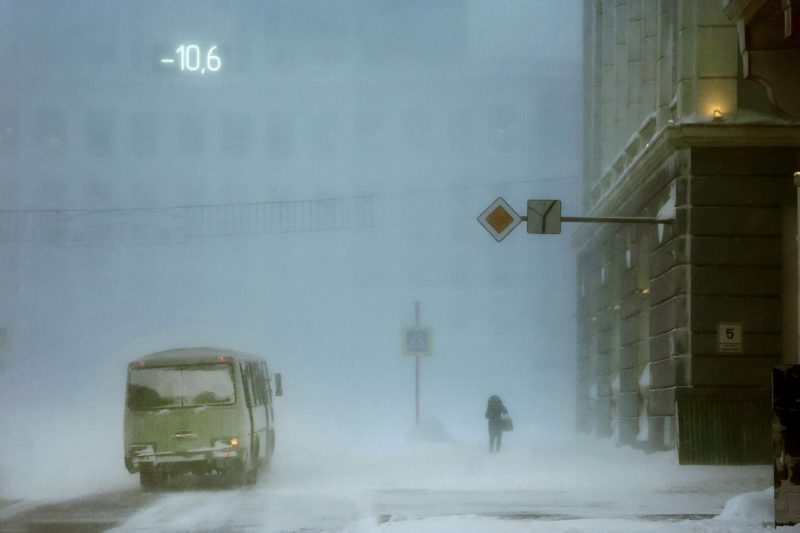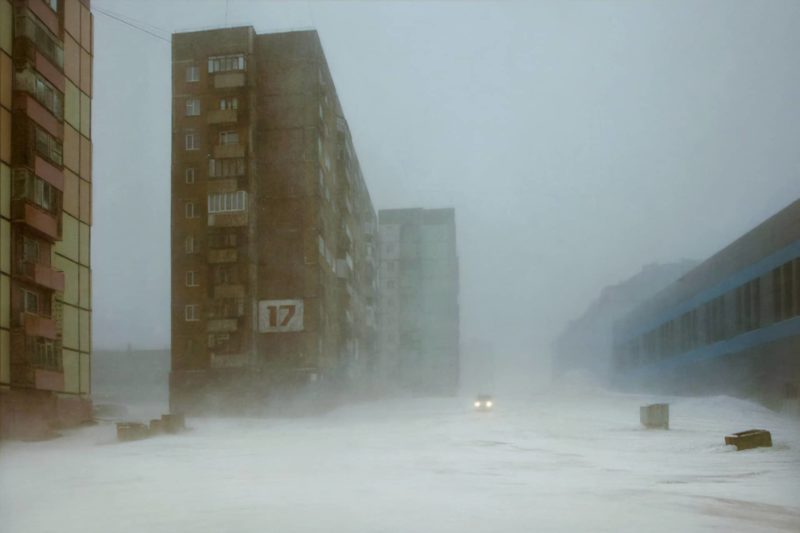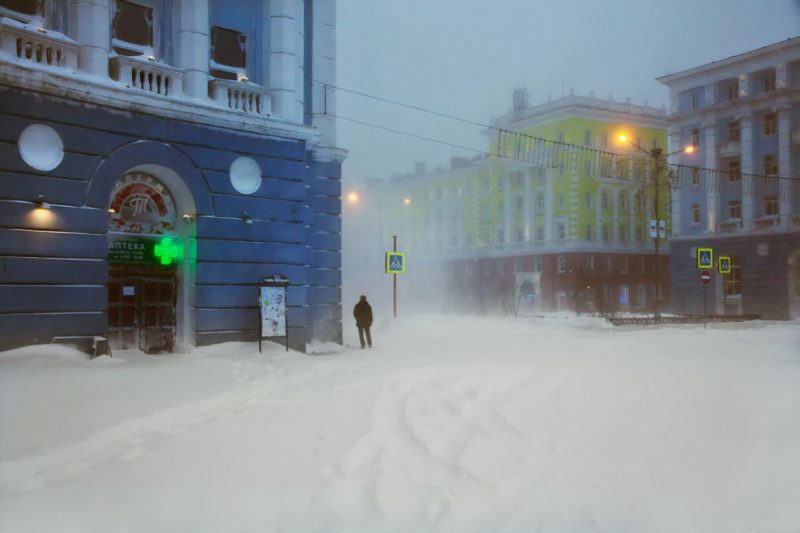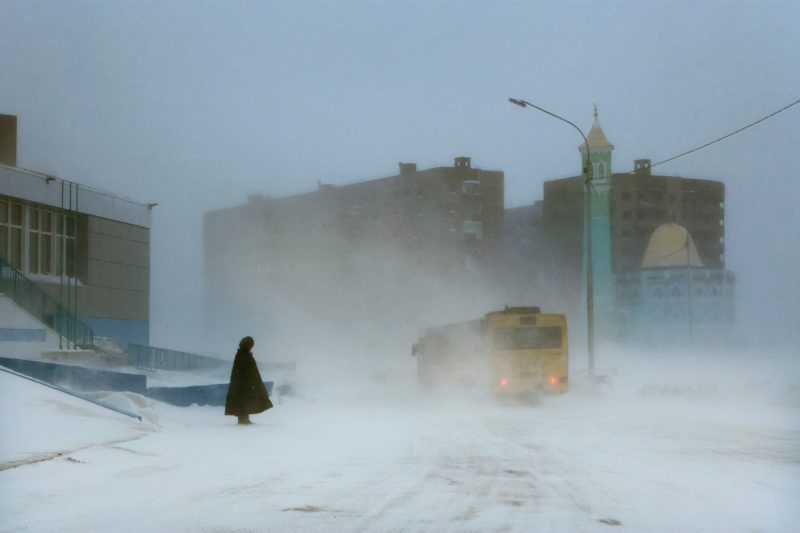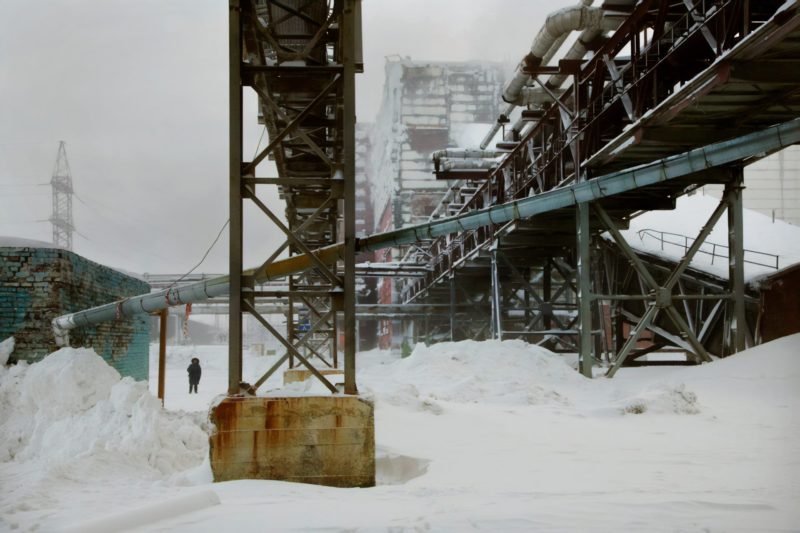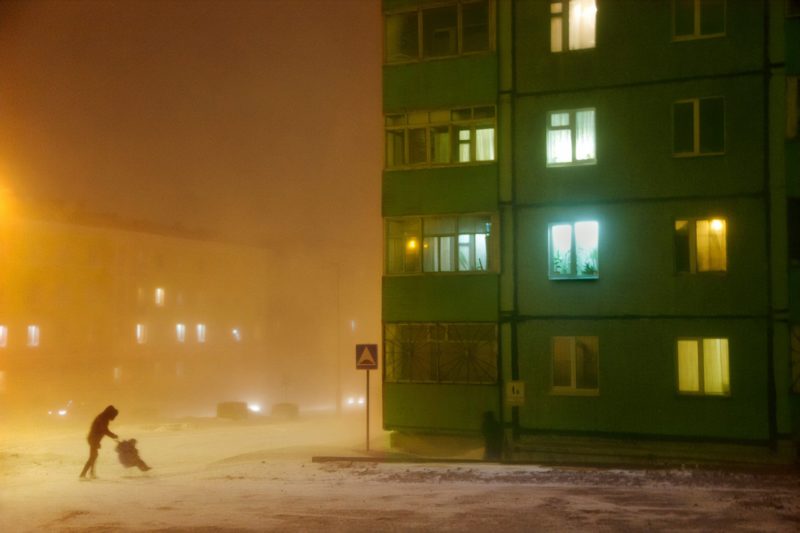 More Norilsk photos
Art in remote places