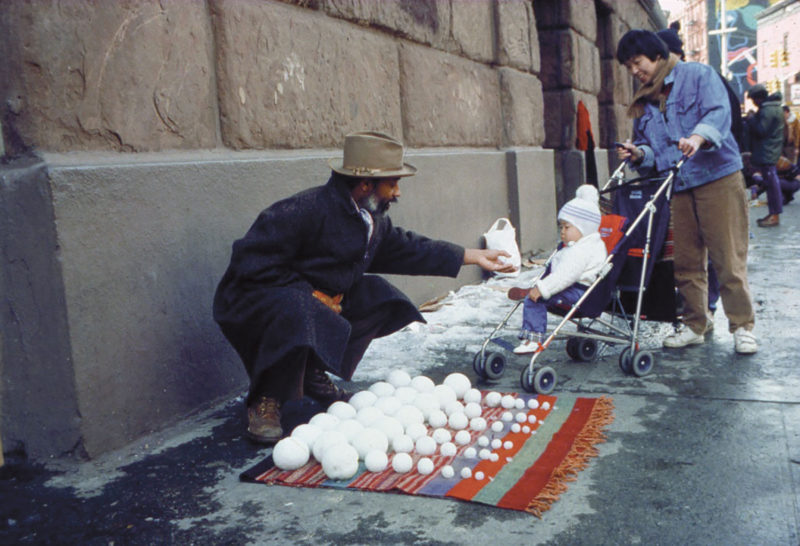 Introduction
Have you ever seen a piece of art based on snowballs? You probably have. But, David Hammons' Bliz-aard Ball Sale is much different from all those. In it, Hammons, the artist, brings to life everyday issues that Americans faced in the 1980s.
While naming the work Bliz-aard Ball Sale, Hammons was also referring to the action that was happening around him as the sale proceeded. All the action was unplanned. This particular piece of work enhanced the reputation that Hammons had built over the years. Let's review it more.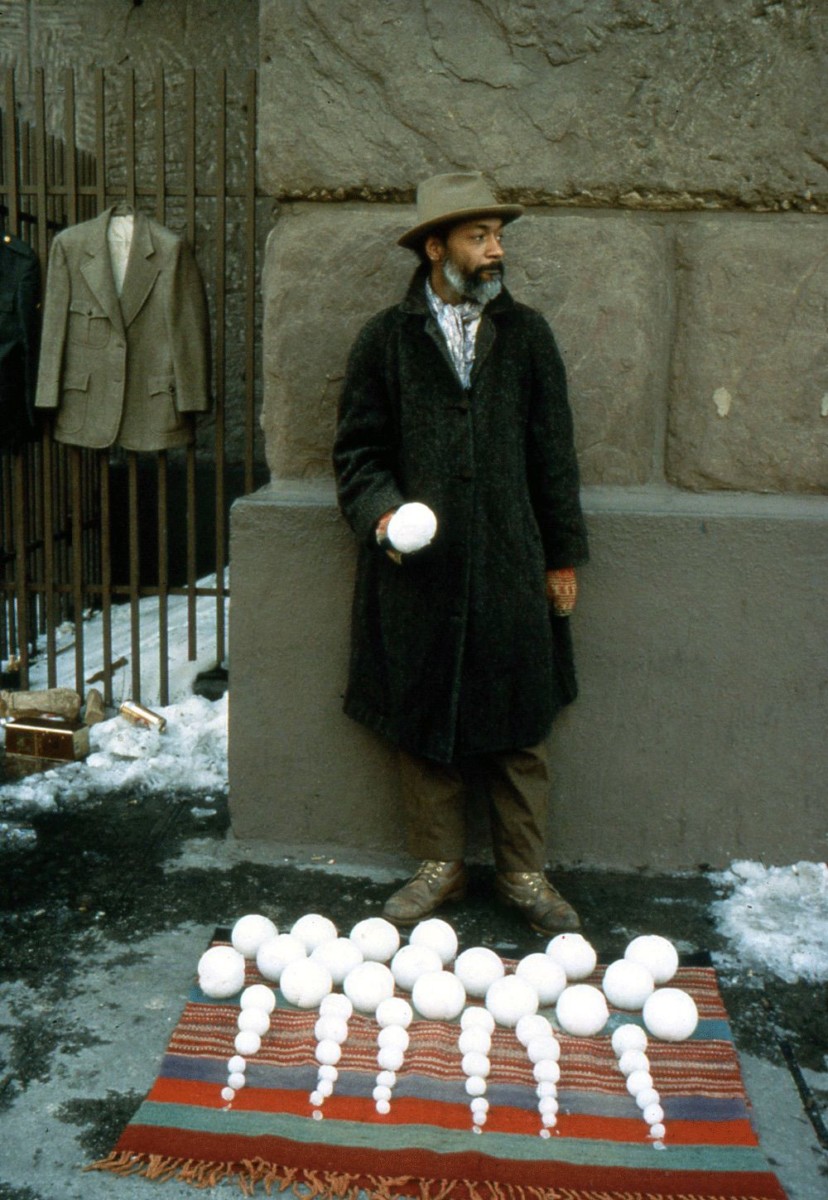 Iconic Work
Hammons' Bliz-aard Ball Sale has become iconic. Interestingly, he never spent time publicizing it. The pictures that he took, or rather Dawoud Bey took of him selling snowballs, remained unknown for a long time. However, they have since grown increasingly famous.
The series of 20 portraits have made Hammons a famous artist worldwide. Furthermore, the pictures exist in several versions. If you're in New York, you could watch some of the photos at MIT Digital Libraries. Access at MIT, however, remains a restricted affair.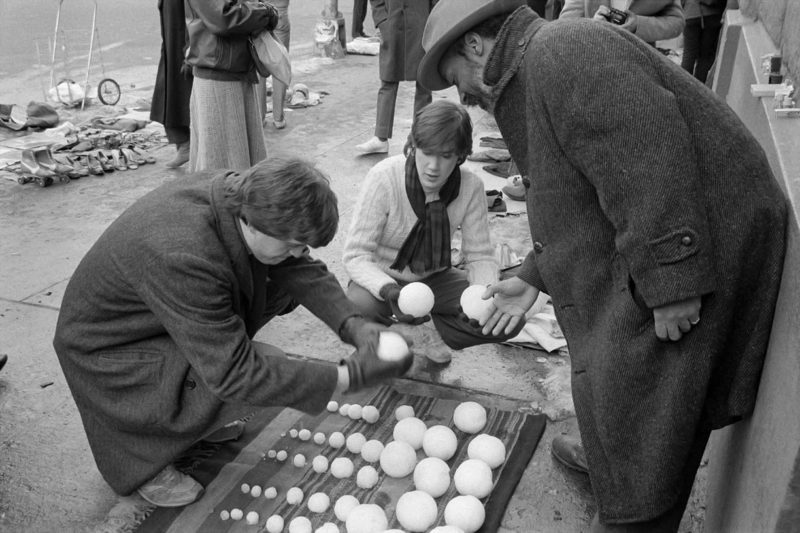 What makes this work stand out?
Several aspects of Bliz-aard Ball Sale make it iconic. For starters, the snowballs are different yet consistent in size. Secondly, they always appear neatly arranged. Third, you will always find them on colorful rugs. Fourthly, Hammons is of African descent.
Back then, they didn't receive much prominence. In addition to all that, Bliz-aard Ball Sale seems to continue some of Hammons' previous work. Anyone with a close recollection of what he did in the past would see hints of Pissed Off (1981) in Bliz-aard.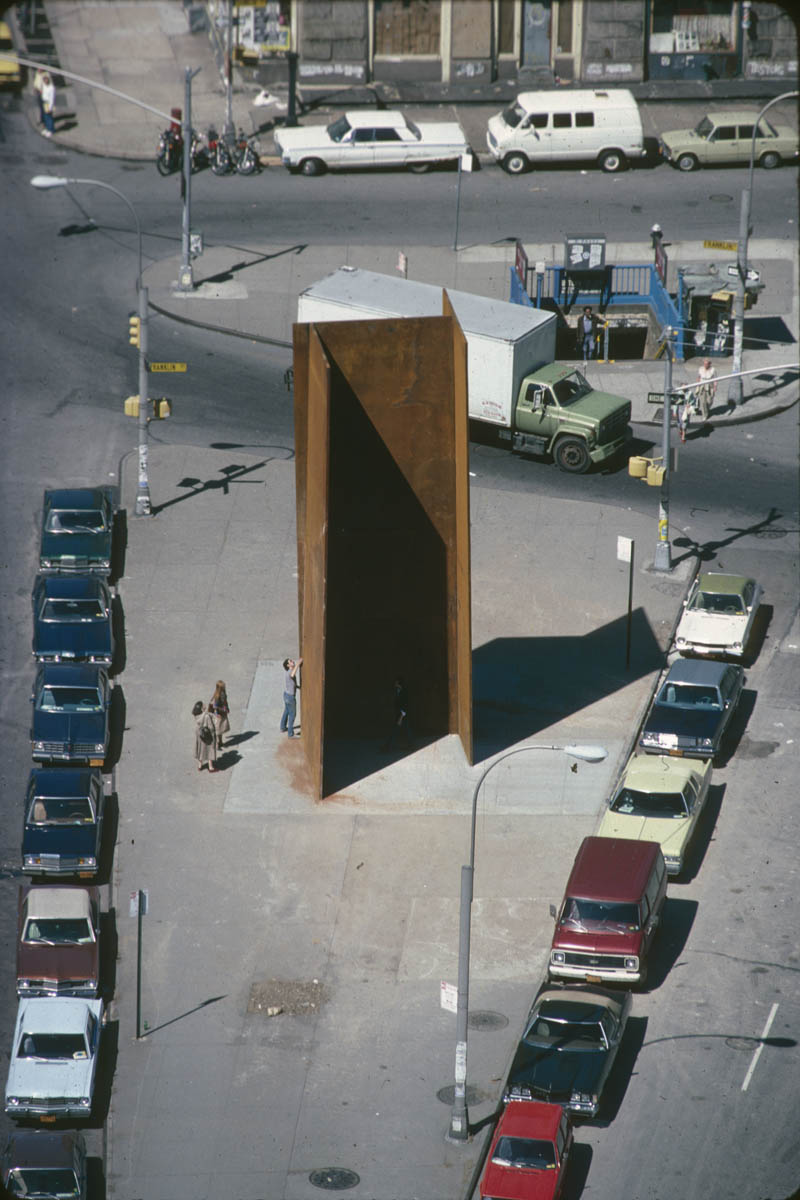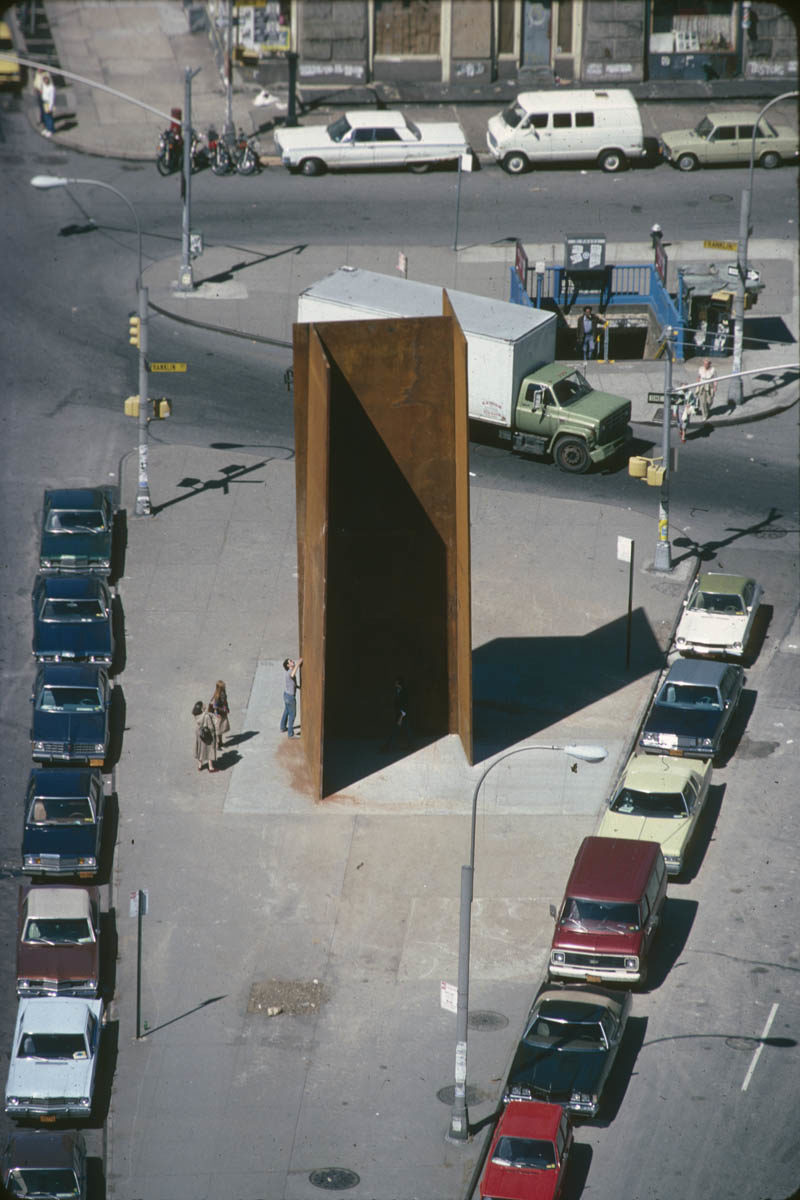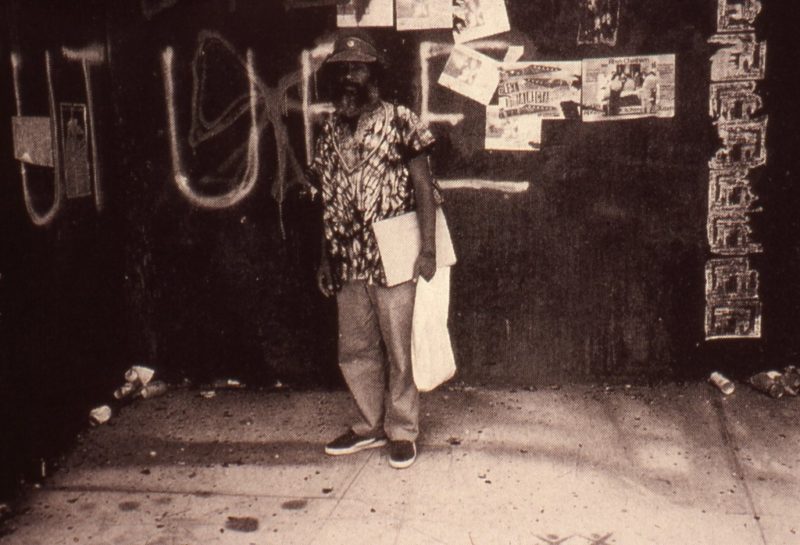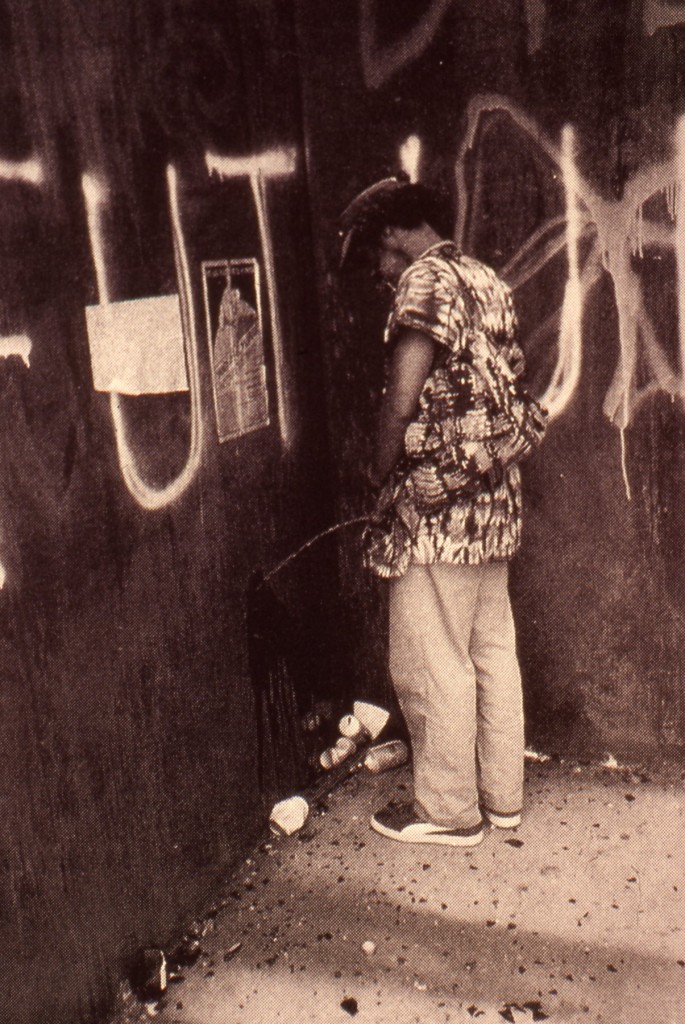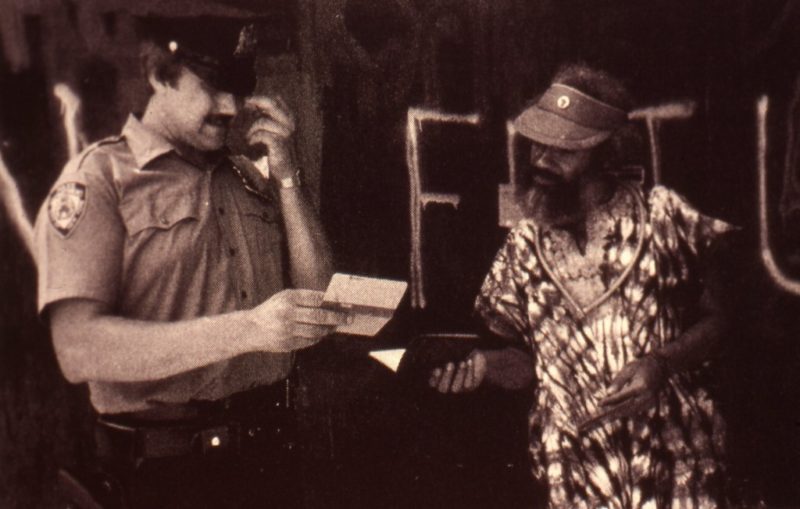 The Artist as the subject
In Bliz-aard Ball Sale, Hammons is the subject of his own work. Several artists have tried the same successfully. Others still have not managed to pull this trick off with any modicum of success. In this piece, Hammons comes out as an anonymous person that nobody ought to give much attention to.
Additionally, he also looks like a disreputable hawker trying to eke out a living selling stuff that nobody worth his or her salt should buy. As the subject of his own creation, Hammons might convince you that he is an illogical street hustler.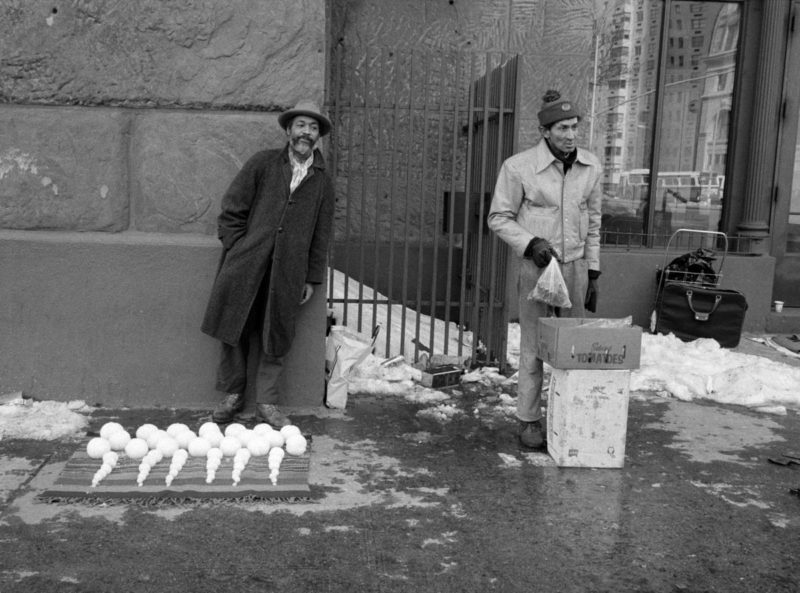 Analysis
In pulling this creation off, Hammons has clearly demonstrated his ability to communicate with his audience. Here, he is seen selling snowballs in winter. Is there anything that screams "scam" more than that? In this regard, we might conclude that Hammons is telling us that what we call business could be nothing other than a collection of fraudulent activities.
After all, he built a reputation for creating stuff that depicts what happens in daily life. Through this masterpiece, David Hammons cemented his position as one of the most intriguing artists.