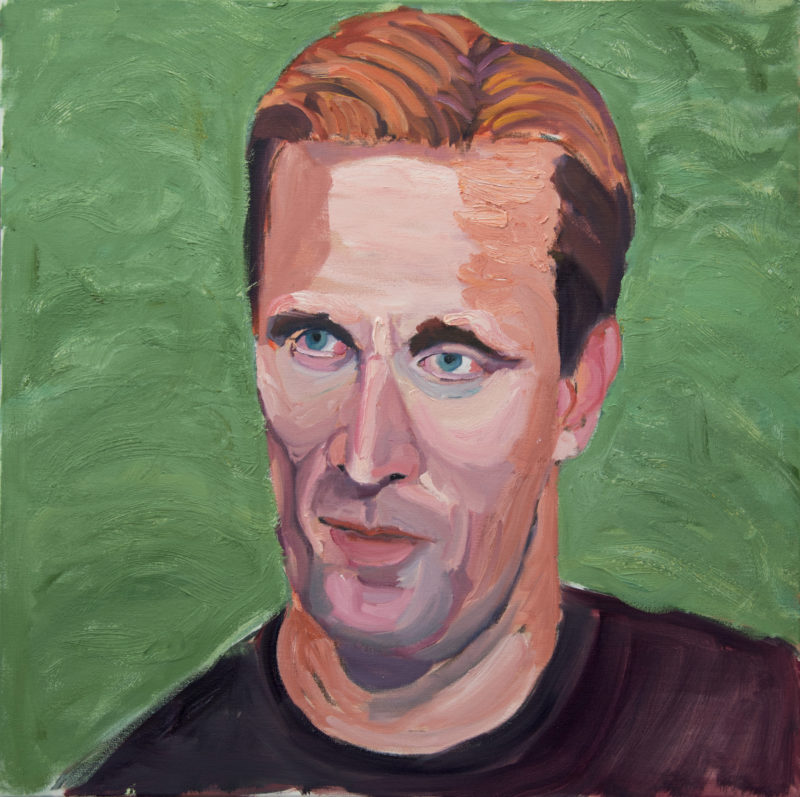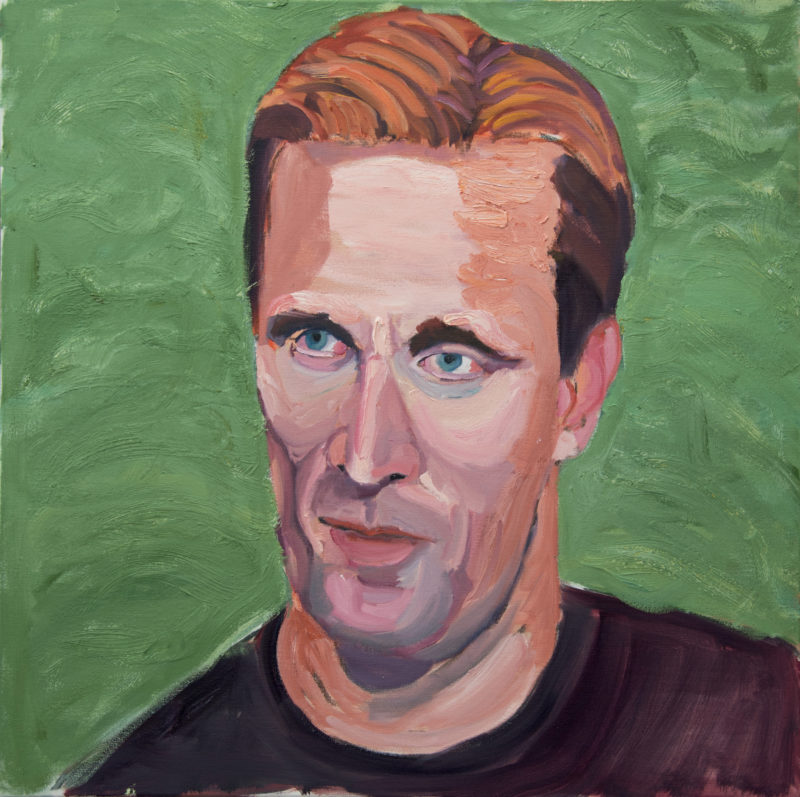 George W. Bush painting the images of servicemen and women
The former president of the United States, George W. Bush is on a new mission – to paint the images of heroic servicemen and women that served during his tenure at the White House. Since leaving the office, George W. Bush has also written a memoir of his time as president and a book dedicated to his father.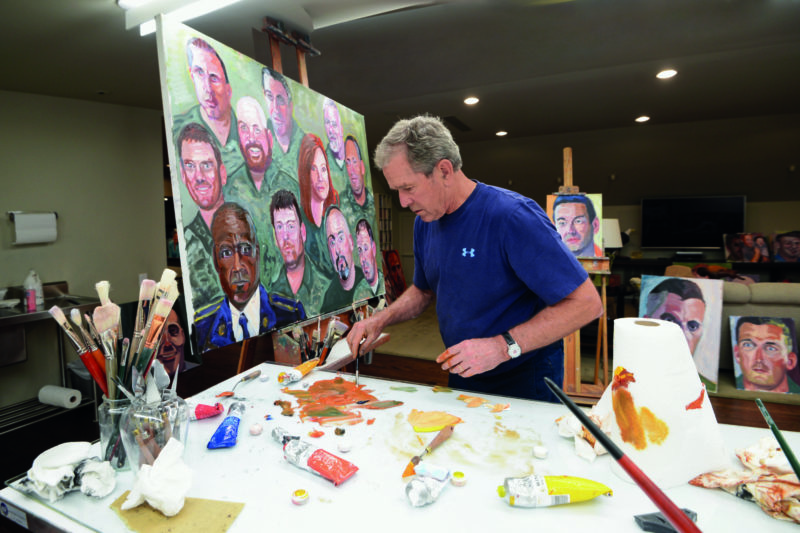 His Book: Portraits of Courage: A Commander In Chief's Tribute to America's warriors
The new book is a significant departure from what people know Bush for. It is a book that contains 192 pages of oil paintings of some sailors, marines, soldiers and airmen of people who got wounded during the wars that he led the USA to fight. In addition to the paintings, he wrote stories of how each of the subjects dealt with setbacks that met him or her on the battlefield and how each mounted a recovery. The book is titled: Portraits of Courage: A Commander In Chief's Tribute to America's warriors. The former president gets straightforward on strategies and ways to face challenges.
Reception of the book
His book, which was released at the end of February 2017, is one of the leading books in the non-fictional list of bestsellers. The Publishers Weekly placed it just behind 'Dr. Seuss – Classic Green Eggs and Ham'. The book follows the same structure as President F. Kennedy's 1955 book titled 'Profiles of Courage.' His book featured short biographies of leading senators in his tenure. Along with the book, Bush will be exhibiting the original works that he painted at George W. Bush Presidential Center, which is located in Dallas.
George W. Bush knows everyone whose image he painted
In his interview with NBC, the former president said that he knows everyone whose image he painted. He said that he was thinking of their backgrounds, injuries, service, and recovery. This seems to be a bold statement given the amount of criticism he has received to lead the country to two costly wars during his tenure.
Video: George W. Bush & Veteran Richard Casper On Finding Healing In Art
The reaction of critics
Critics are surprised by the relatively good quality of the Bush paintings where the people he talks about have their faces clearly defined. Moreover, there is a feeling of warmth and innocence from the images. Bush says that this is a great way to honor the servicemen for their ultimate sacrifice in serving their country. The booklets the world know what they went through and inspires others in problems.
Paintings