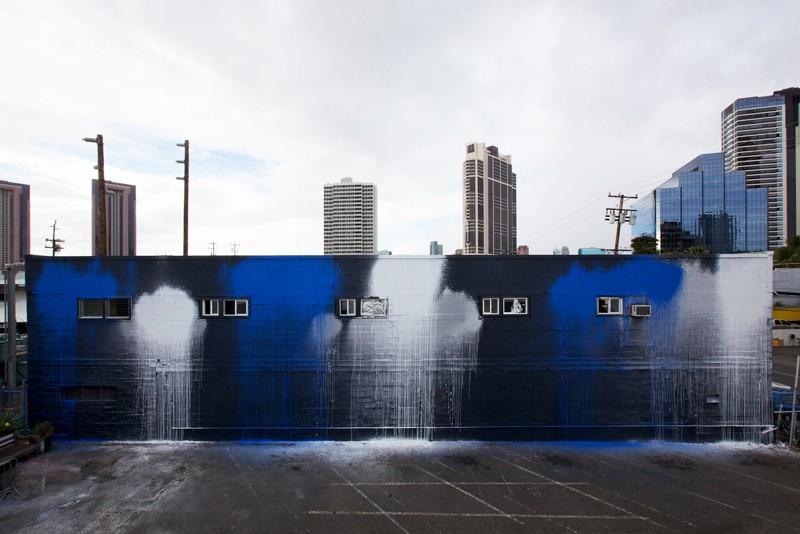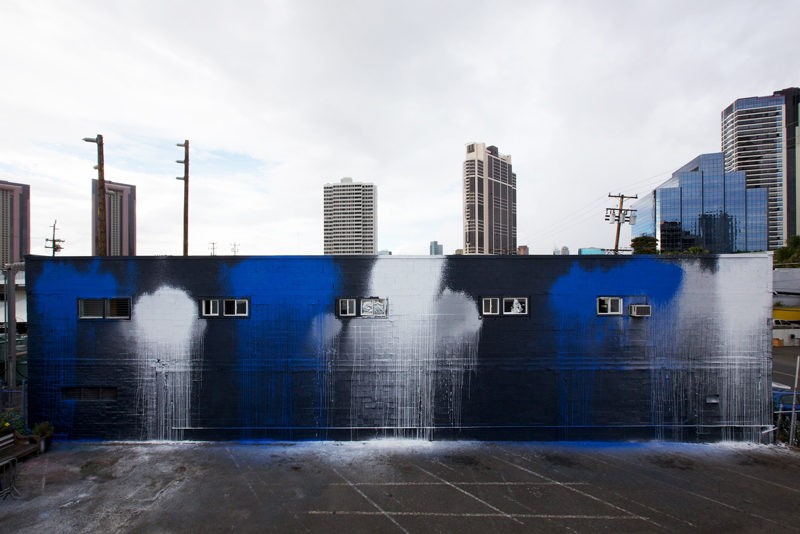 Who is Craig Costello
Craig Costello became known for his distinctive graffiti work on the streets of New York City in the 1990s. His breakthrough came when he started experimenting with homemade ink markers using a mixture of ink and other materials. This resulted in a signature drippy effect that set his work apart from others. The drippy aesthetic became synonymous with his name and laid the foundation for Krink, a brand that produces graffiti and art supplies.
Costello gained recognition both for his drippy ink markers and the tag "KR" that he used in his graffiti work. Over time, his markers gained popularity among graffiti artists and street artists worldwide, leading to the official establishment of the Krink brand.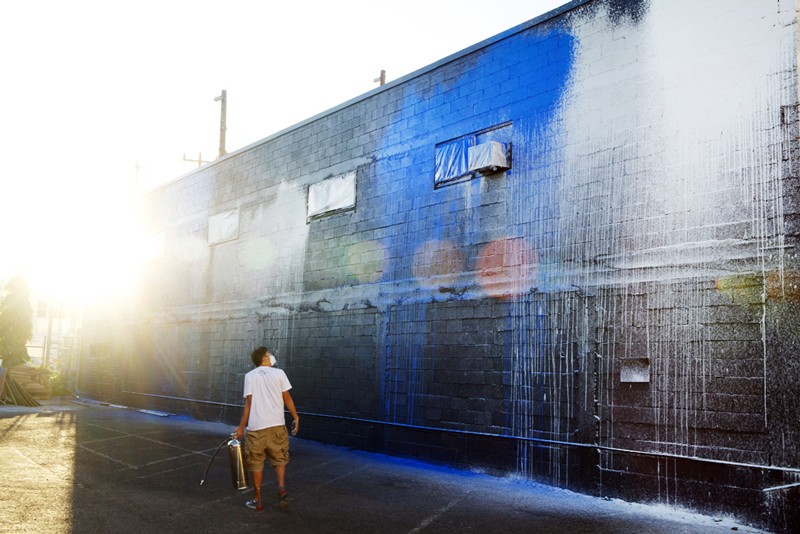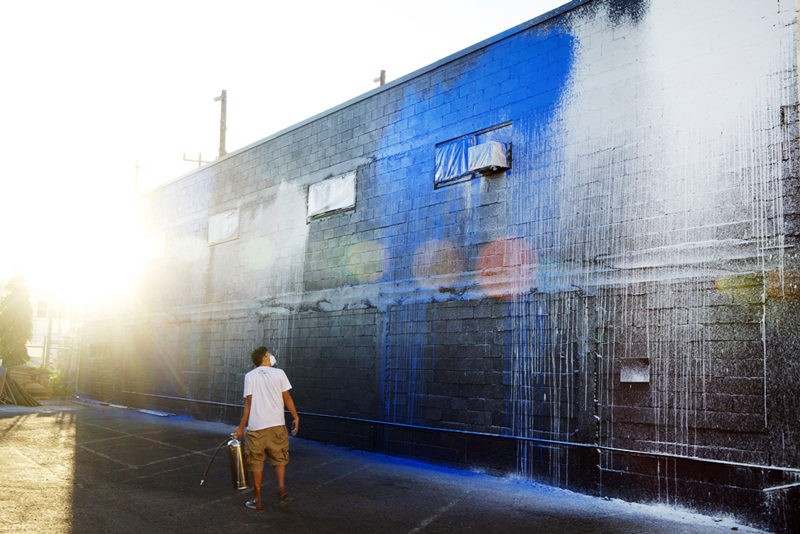 In 1998, Costello officially launched Krink, a company that produces high-quality art and graffiti supplies, including markers, paint pens, and inks. Krink's products have been widely embraced by artists and have become a significant part of the graffiti and street art culture.
Throughout his career, Craig Costello has had a major influence on the graffiti and street art world, not only for his innovative style but also for his entrepreneurial success with Krink. His work has been featured in numerous exhibitions and publications, and he remains an influential figure in the global street art community.
In 2011, he exhibited at Loft in Space in Hawaii and created a 15-meter-long mural.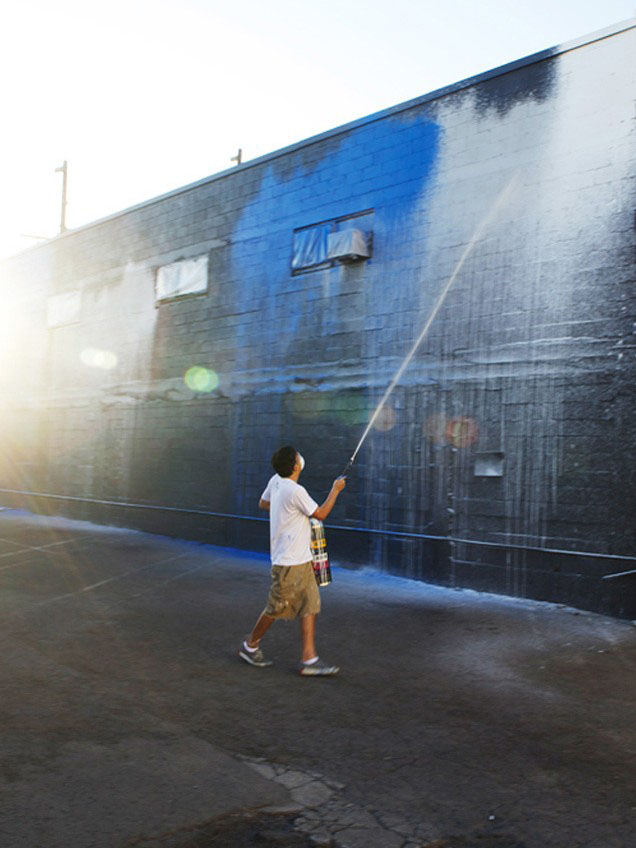 More graffiti