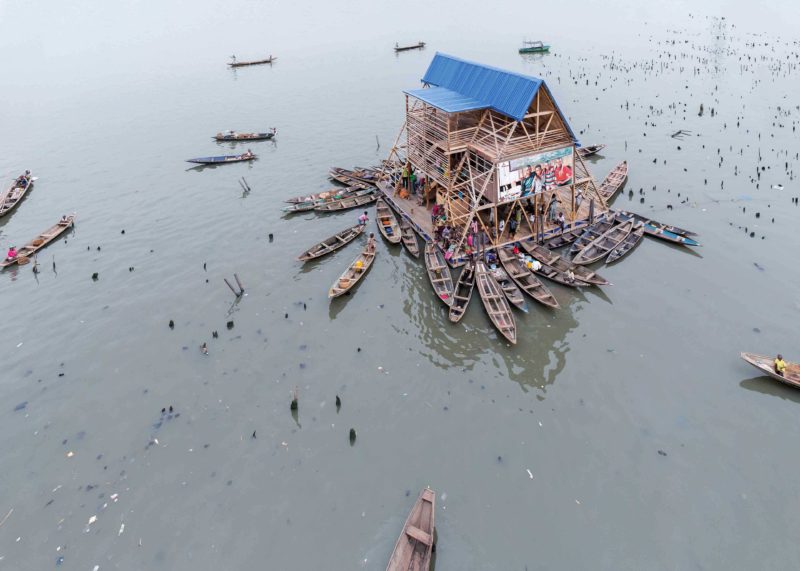 The Makoko Floating School
Global warming has become one of the most prominent issues in today's world. As a result, water levels are rising, and people who live in coastal communities have come across a series of challenges. However, some might not need to worry about it too much.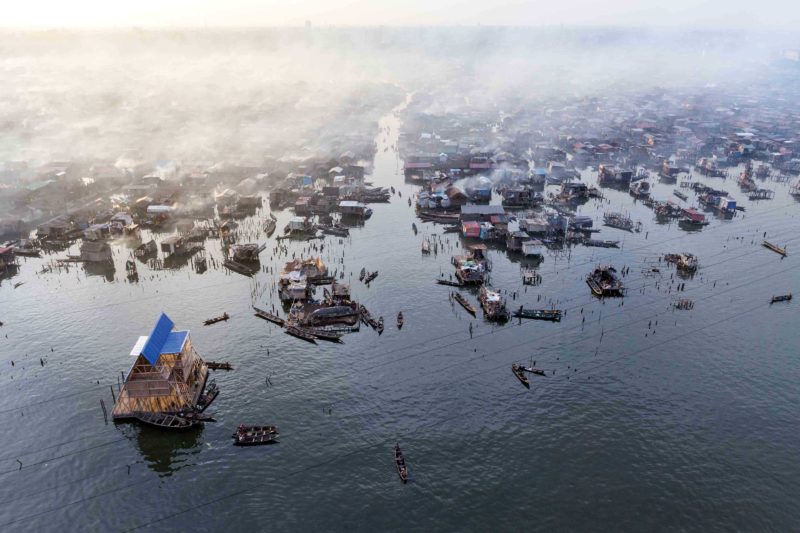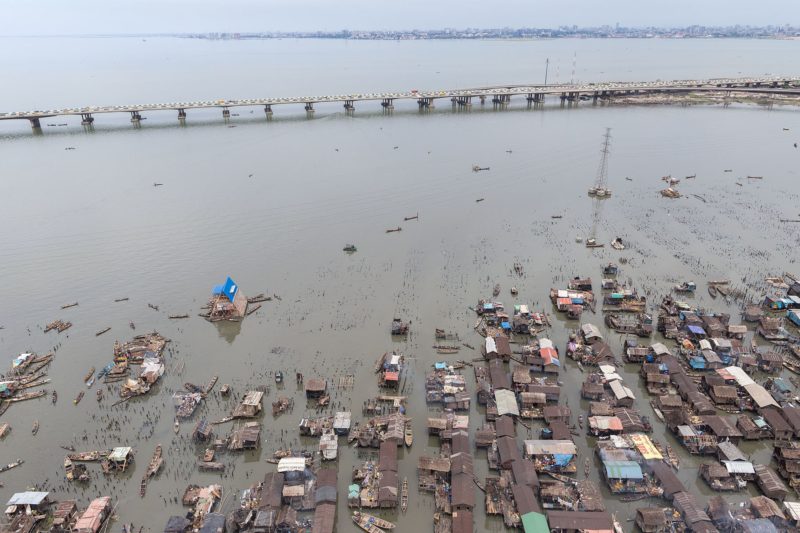 Some architectural possibilities are emerging to help them adapt according to those changes. Makoko Floating School is a perfect example to prove the fact mentioned above.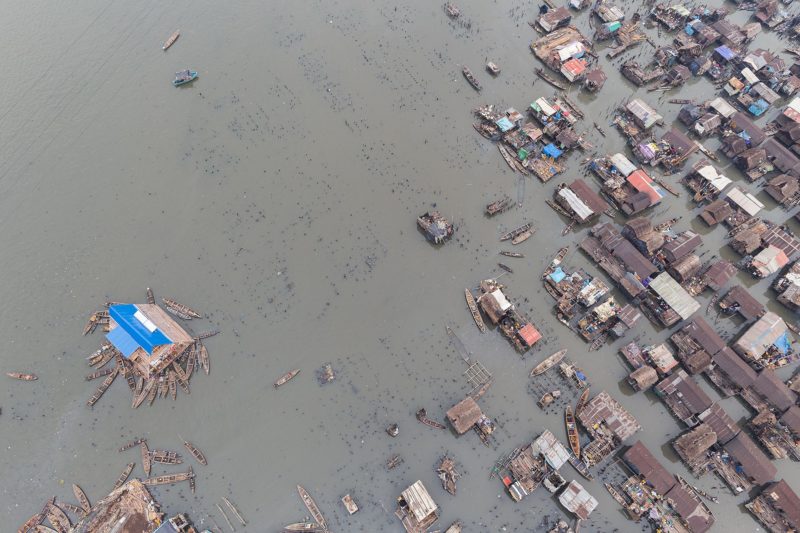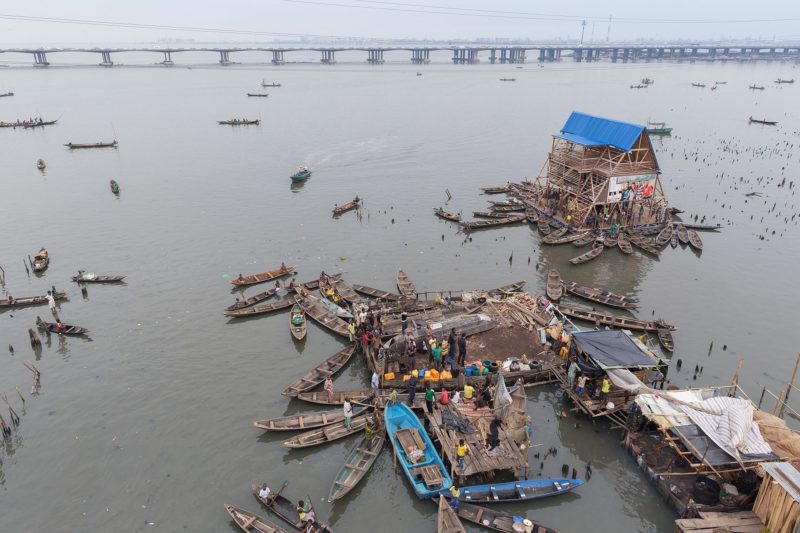 What is the Makoko Floating School?
Makoko Floating School is a floating school made out of sustainable and alternative structures, which can help communities get used to an aquatic lifestyle with ease. This school is located in Makoko, a village in Lagos, Nigeria. The entire school is constructed on top of lagoon water. It is supported with stilts, which you can see within the water.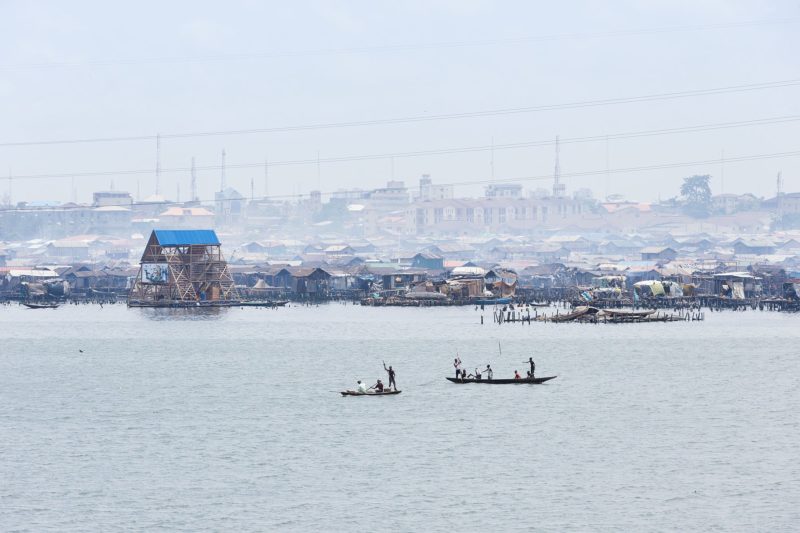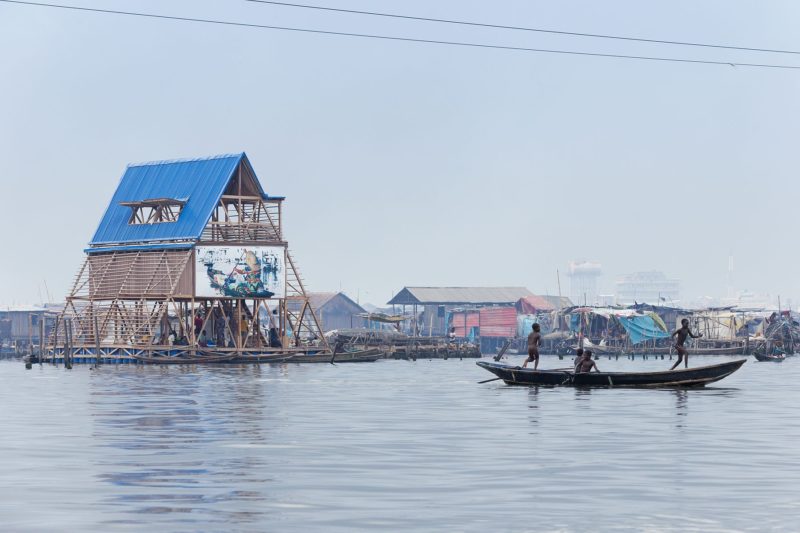 Why was this school created?
Before the construction of Makoko Floating School, kids in Makoko didn't have adequate primary school facilities. They heavily suffered from frequent flooding as well. That's where a Nigerian architect named Kunlé Adeyemi came up with the idea of developing a floating island.
He kicked off his concept by developing a prototype. Then he was able to get assistance from various NGOs to complete the project. The construction of Makoko Floating School started back in 2012, and it saw completion by the following year.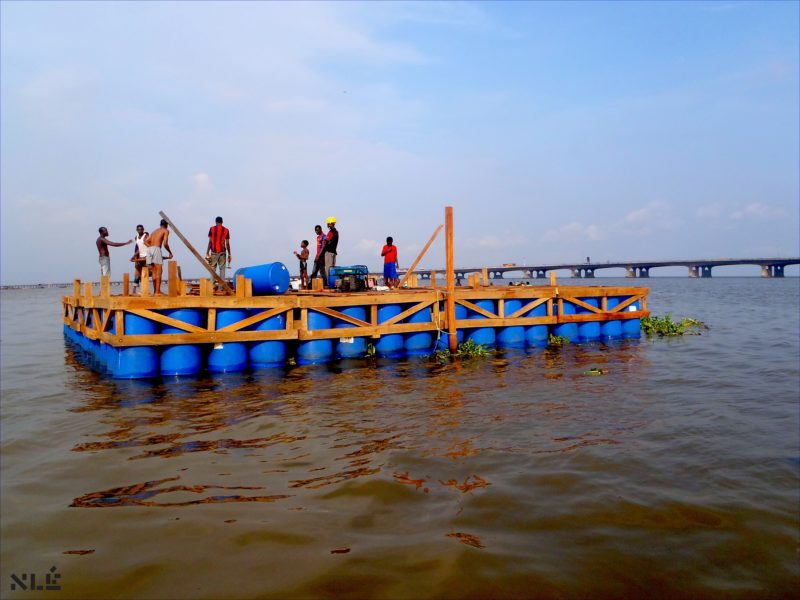 How was the Makoko Floating School created?
Materials needed for the construction of Makoko Floating School were obtained from the local neighborhood. In fact, the designer wanted to develop a structure that reflects the local community and culture. As a result, wood was selected as the primary construction material.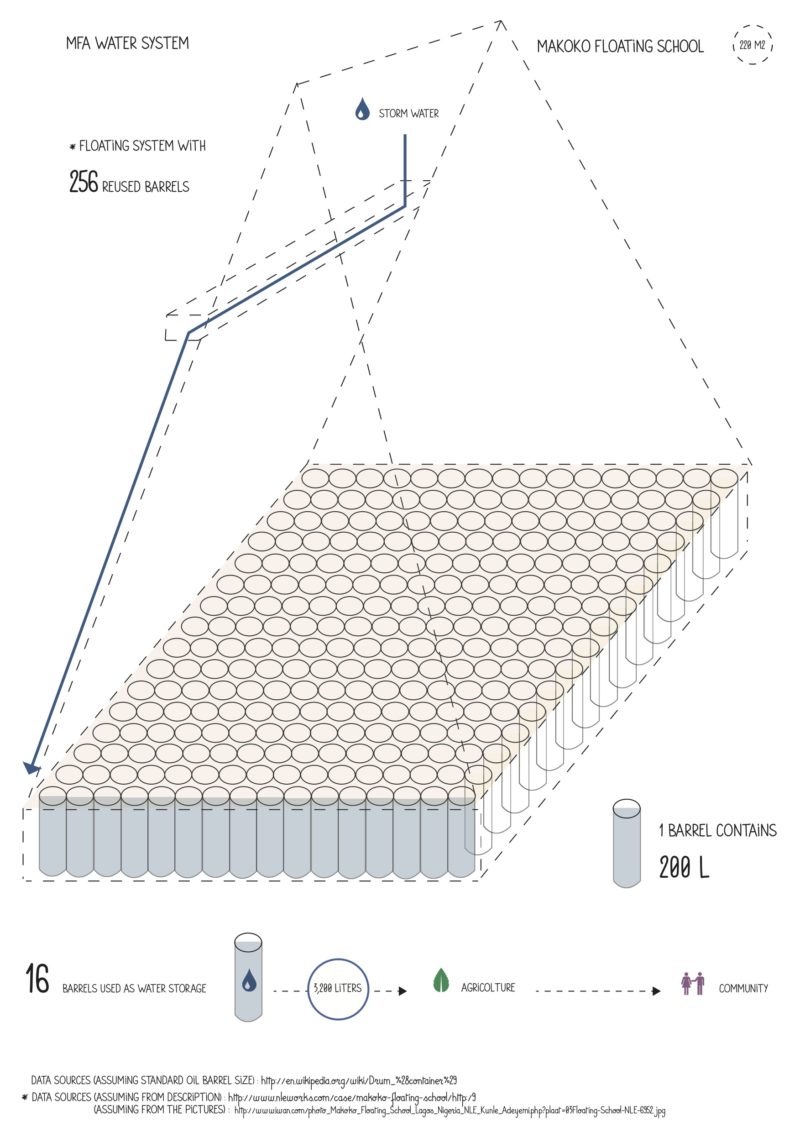 The design
The overall design of Makoko Floating School looks similar to a triangular A-frame. All the classrooms of the school are located on the second tier of it. These classrooms are partially enclosed with the help of louvered slats.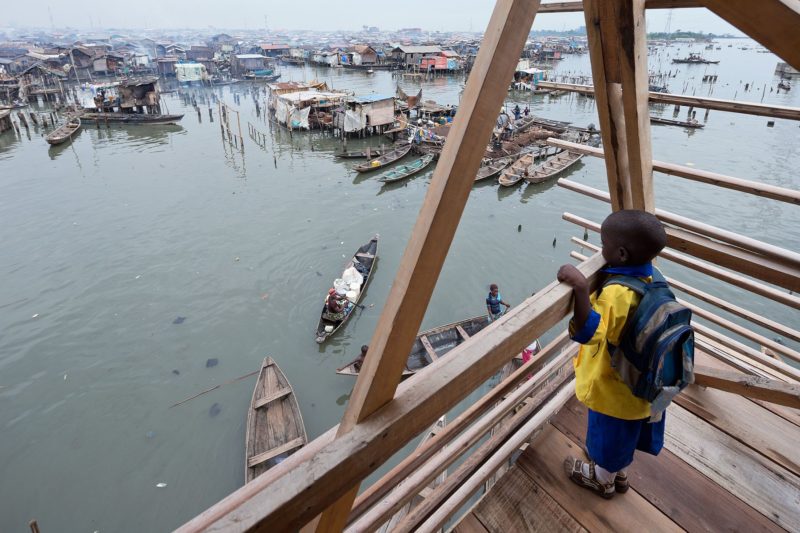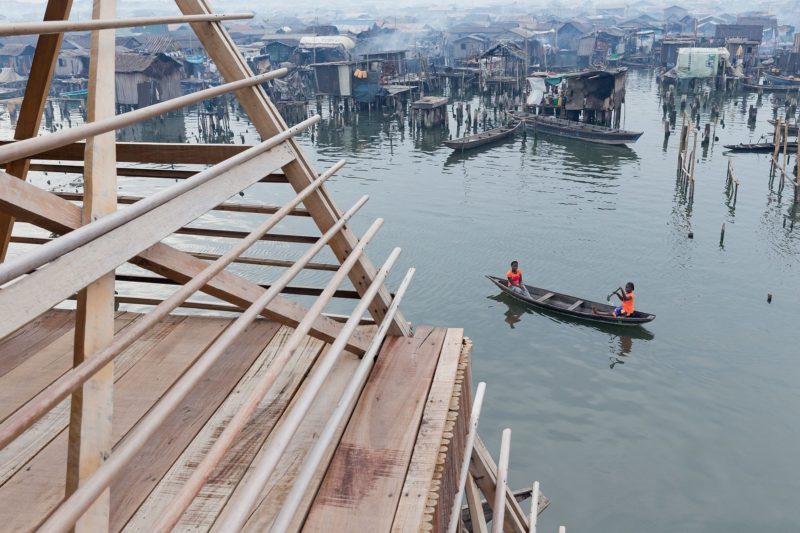 You can also find public green spaces around the classrooms. Below the classrooms, you can see the kids' playground. You can also find another open-air classroom on the roof of this school.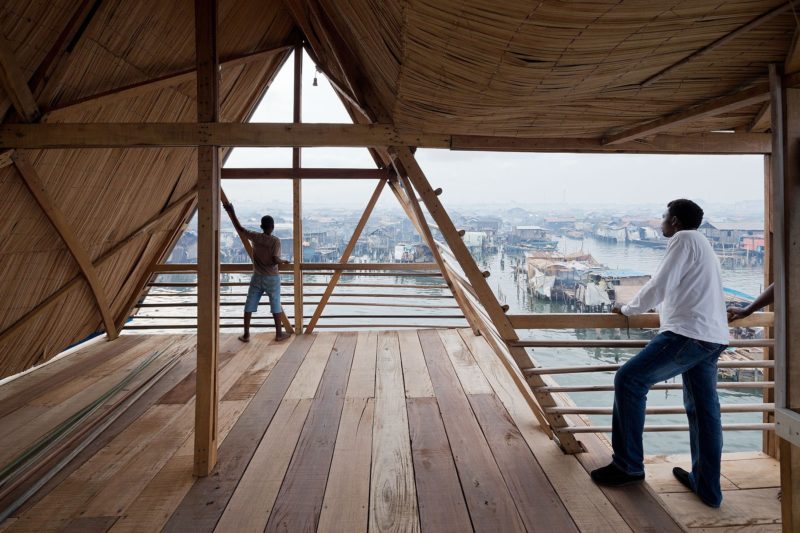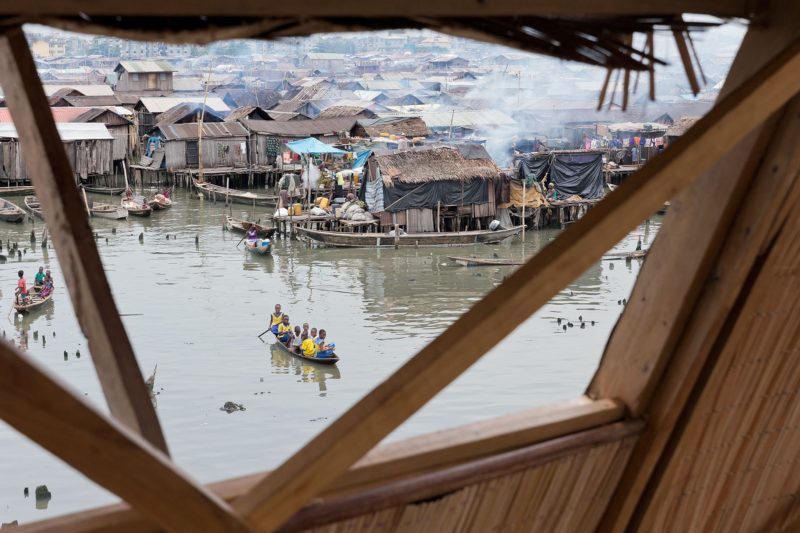 Kunlé Adeyemi's company NLÉ wanted to make the Makoko Floating School sustainable. That's where they introduced PV cells to the roof. It was linked with a rainwater collecting system as well. Therefore, it is one of the most sustainable structures that you can find in the world.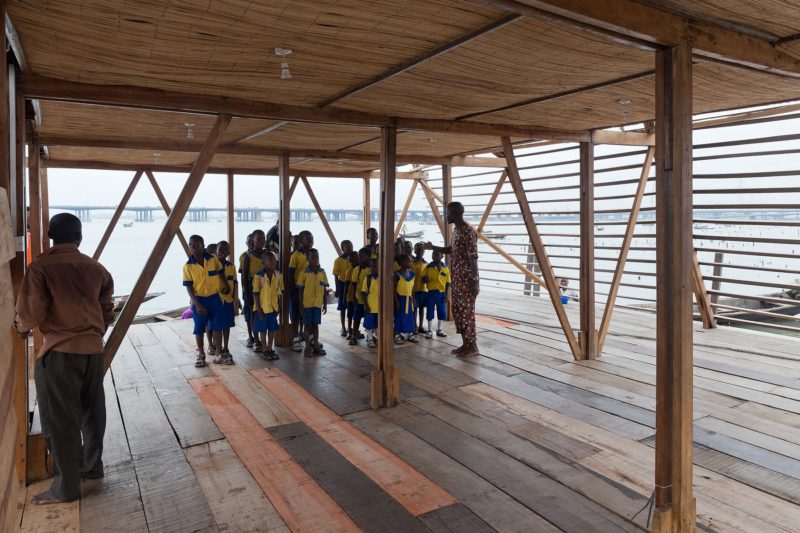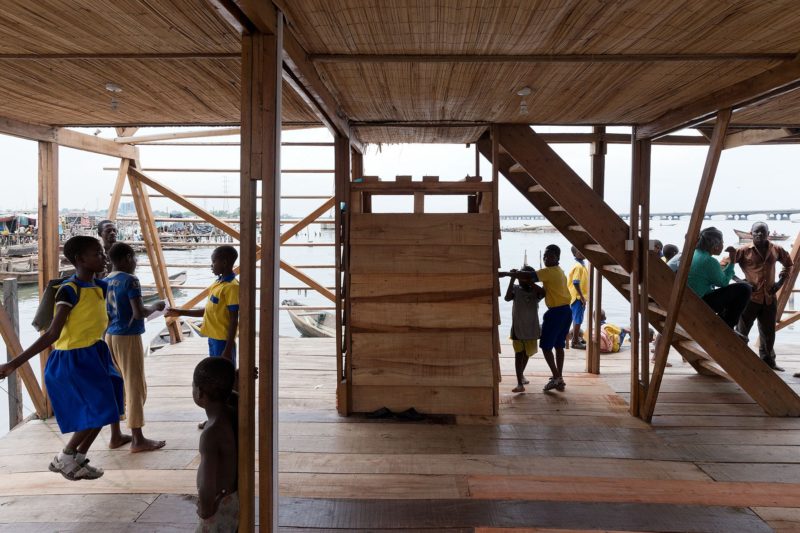 Makoko Floating School is naturally aerated and ventilated as well. Hence, there is no need to find energy from an external source to ventilate the classrooms and provide a convenient space for kids to study.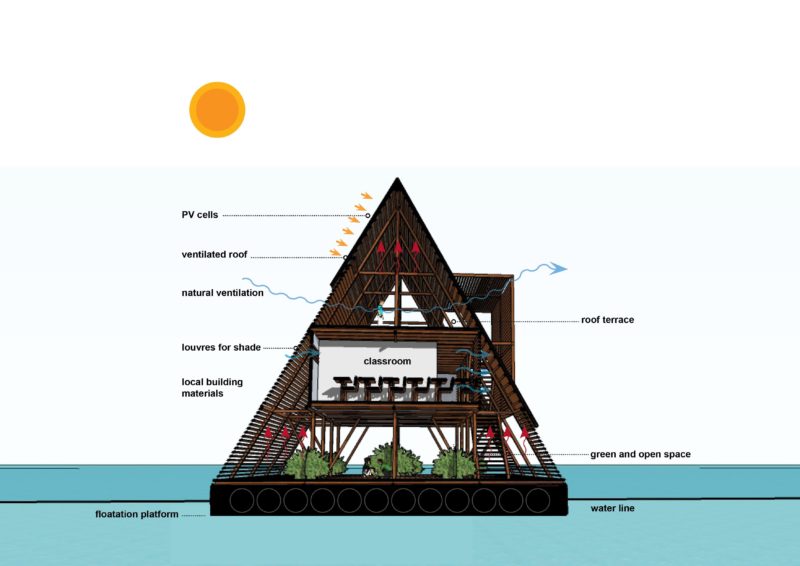 How does Makoko Floating School float on water?
The best thing about Makoko Floating School is the way how it floats on top of the water. This is a complex structure. It is constructed on top of a set of plastic barrels. It clearly shows how available materials in the local neighborhood have been utilized to get the best possible results. These barrels in the base of Makoko Floating School are also being used to store excess rainwater collected from the rainwater collecting system.
Incidents & Future
Collapse in 2016
On June 7, 2016, the school collapsed due to heavy rain. It was empty during that time, so no of the almost 50 students got hurt.
Different versions
Subsequently, three new versions were released in 2016 and 2018. The second one was displayed in Bruges, Belgium and promised a 25-year life span.

The future of Makoko Floating School
Makoko Floating School has been an impressive construction. It gave life to a variety of new concepts as well. Hence, the constructors are now motivated to go ahead with the second phase of the development project.
During the second phase, the team will be working on constructing individual homes based upon the same construction principles of Makoko Floating School. Then the different elements can be connected to float independently.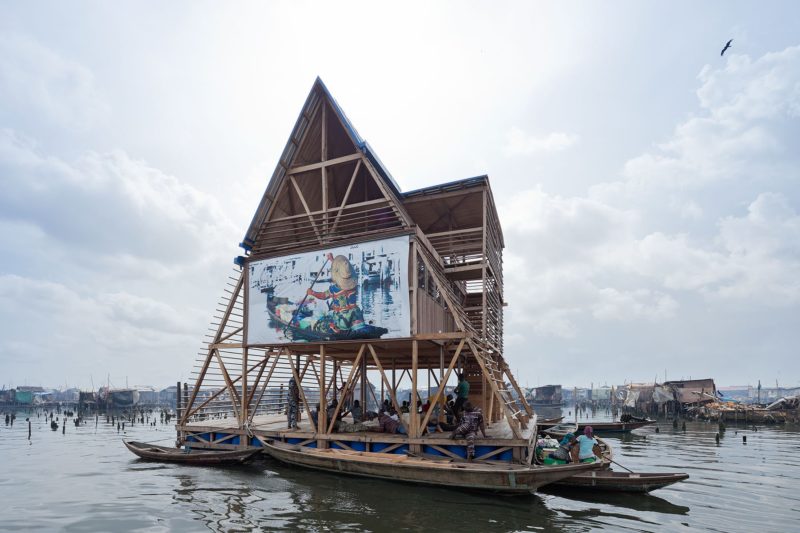 After completing the second phase, they will be looking forward to developing an entire community based upon the floating architecture. It will be a self-sustaining community. People will be provided with the opportunity to keep peace of mind without worrying about the threat they face from the water. They are also provided with the chance to gain the maximum out of available resources, making them more self-reliant.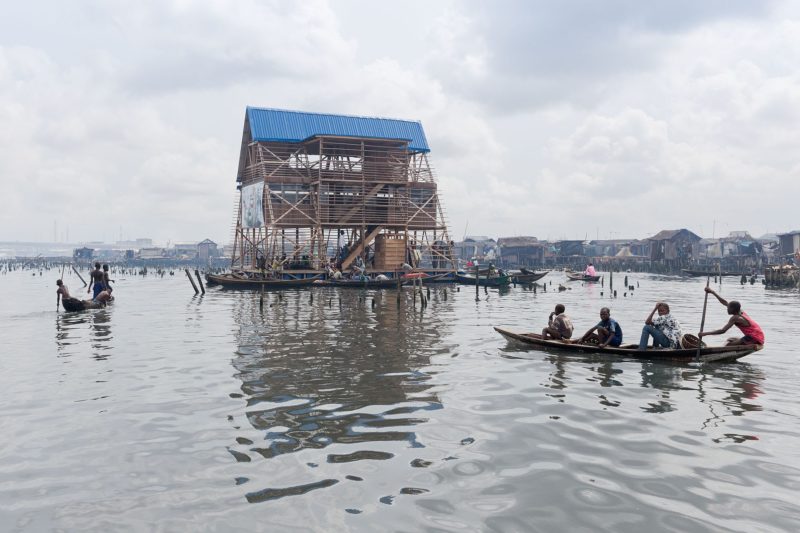 Video: Living on water (interview with Kunlé Adeyemi)
Kunlé Adeyemi Interview: Living on Water
Conclusion
With the successful completion of Makoko Floating School, we can now better understand how to develop sustainable structures. In this case, it can help people combat the negative impacts of global warming.
People who lose their homes due to increasing water levels will get used to communities such as Makoko Floating School. Then they will be able to live a better life without worrying about rising sea levels. It can also give life to the construction of emergency housing schemes and design and construct offshore homes, benefiting people.