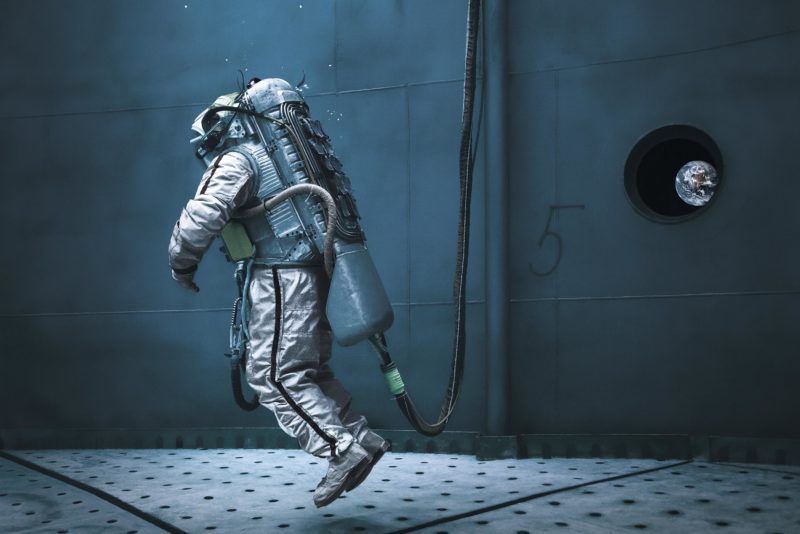 Michael Najjar's galactic trip
Michael Najjar is slated to be the very first artist to travel to space in an exploration of his craft and artistry. His work, Outer Space, was actually created while Najjar was training for the Virgin Galactic project1. The Virgin Galactic Project is the brainchild of founder Richard Branson. The project was created under the company, Virgin Galactic, aiming to make the first commercial flight to the edge of space.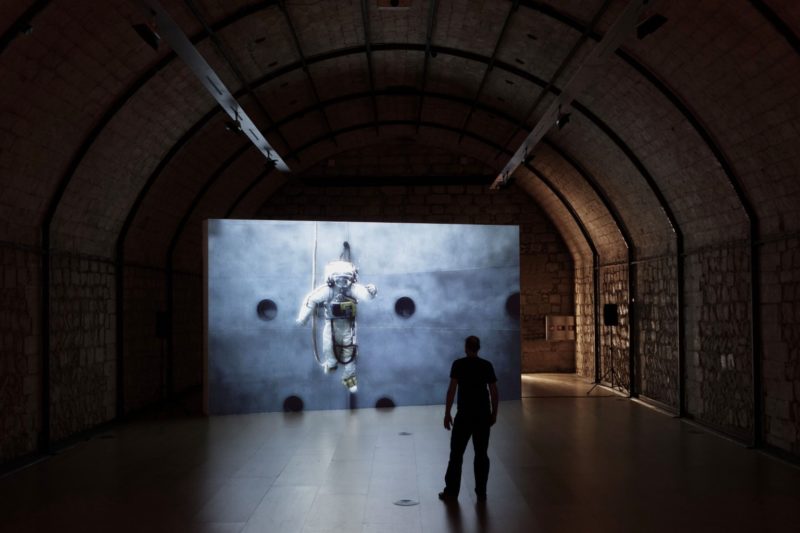 Outer Space, 2011
Najjar began working on the series, Outer Space, in 2011 after the American Space Shuttle Atlantis was launched. The work was created to explore and keep up with the most recent developments in space exploration and how space exploration will shape life on earth and life in outer space. So far, Outer Space is made up of 25 photographs and 4 video installations. To gather the photographs and videos, Najjar traveled to various vital spaceports situated in various parts of the world, such as the Kennedy Space Center and the Guiana Space Centre located in French Guiana.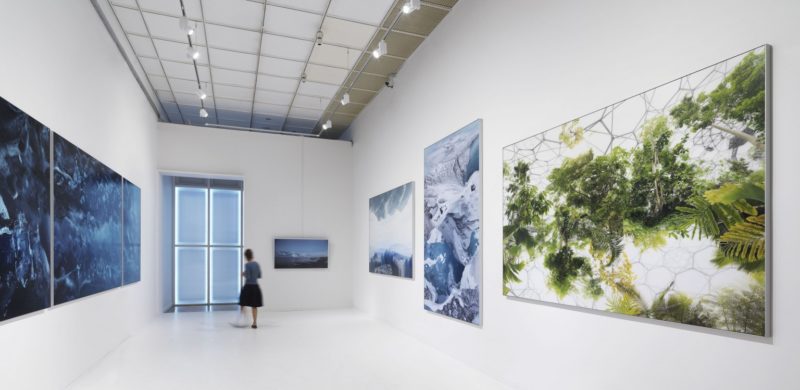 Collaboration with astronauts, engineers & scientists
Throughout the project, Najjar has collaborated with numerous astronauts, engineers, and scientists and he has witnessed the construction of new telescopes, satellites, and spacecraft during his research. Thanks to this collaboration, Najjar has been able to gain special access to locations that are typically kept secret from the public. As a result of these close interactions, Outer Space manages to offer a detailed sneak peek into the world of space exploration. In the end, it is expected that Outer Space will culminate in Najjar's own trip to space. Najjar is one of the pioneer astronauts that will be embarking on Virgin Galactic's Space Ship Two, which will make him the first artist to ever do so.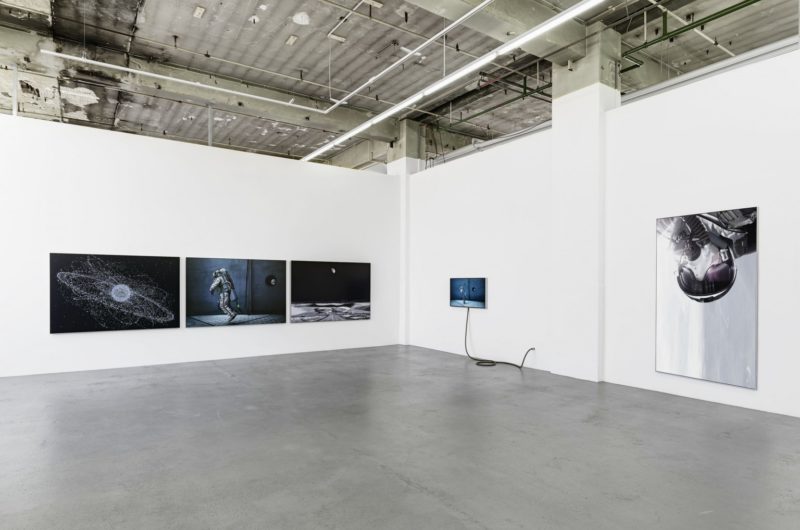 Analysis
Although Najjar's photographs almost appear lifelike, the images used in his exhibitions are actually multifaceted digital creations created with assistance from computer renderings, an assortment of images collected from satellites and rovers, as well as actual scientific data. Najjar creates these images to envision the future of space travel so that scientists, artists, and concerned parties can continue to explore the implications of space travel for humanity.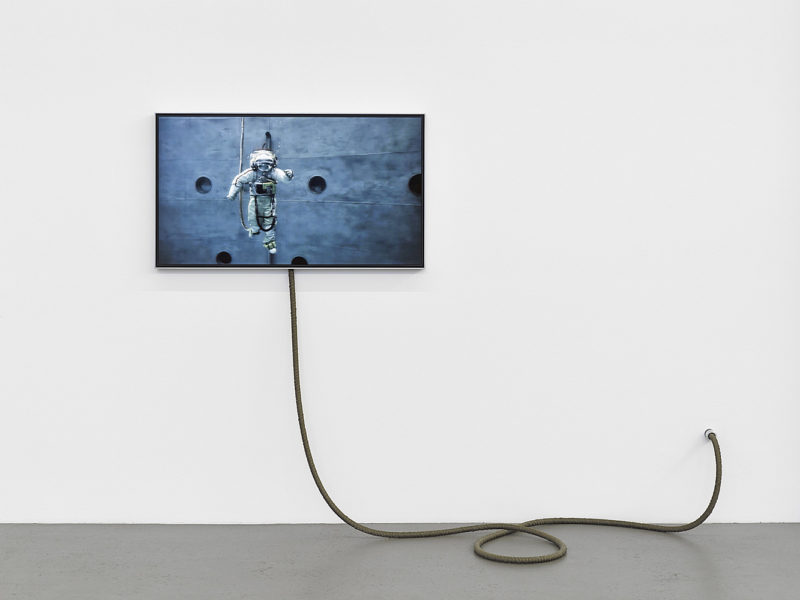 Conclusion
In Outer Space, Najjar manages to display a multidisciplinary attitude owing to how he blends various sectors of science, art, and technology into ideas and images that are representative of future social structures that will emerge thanks to the rapid growth of today's cutting-edge technologies.
Artworks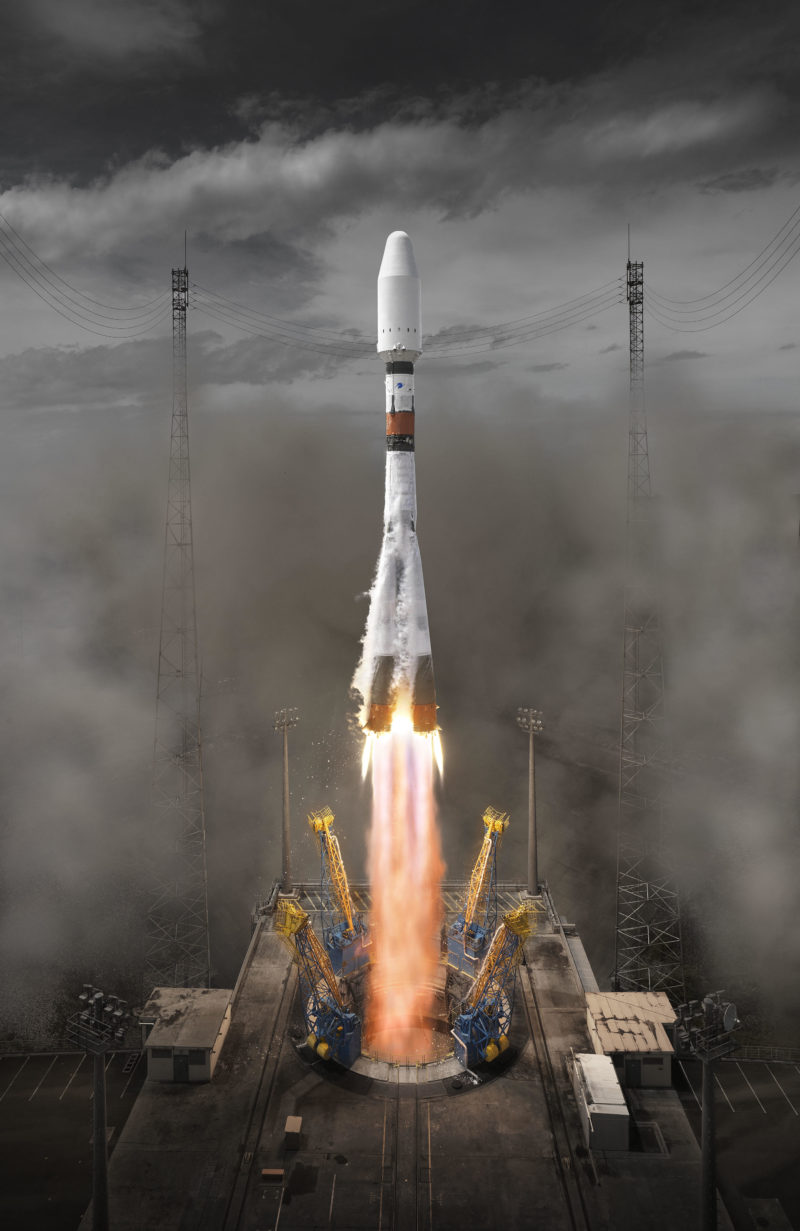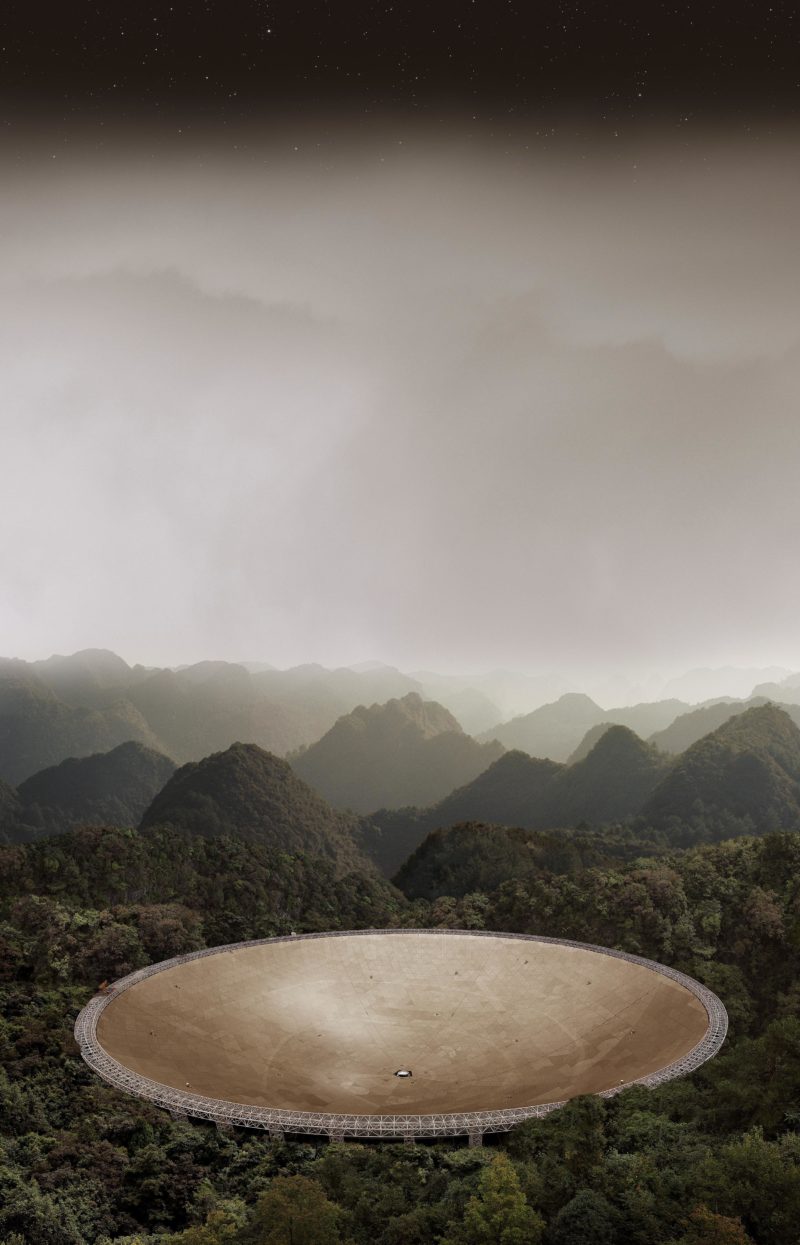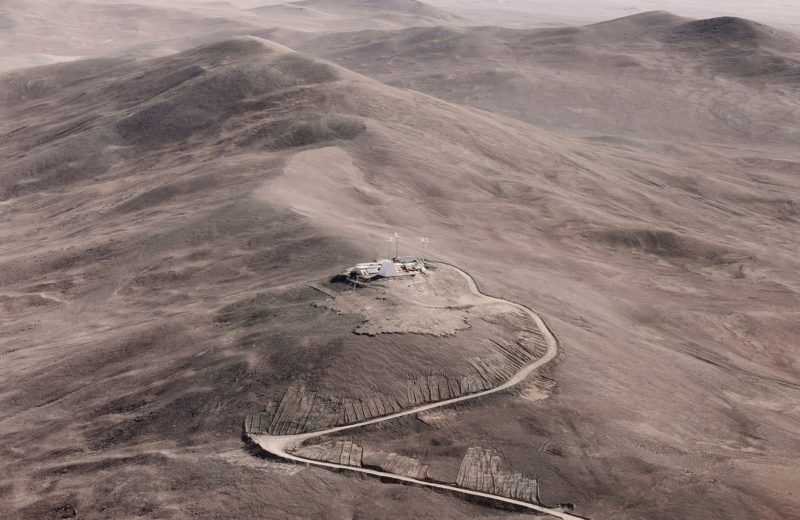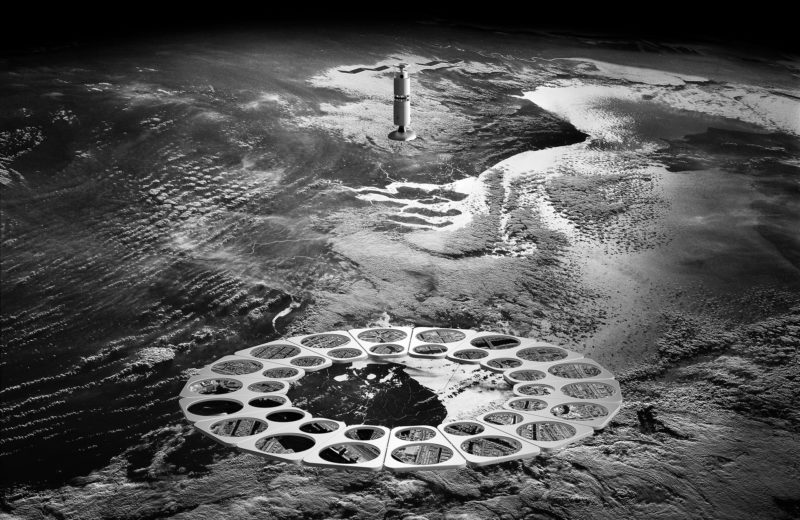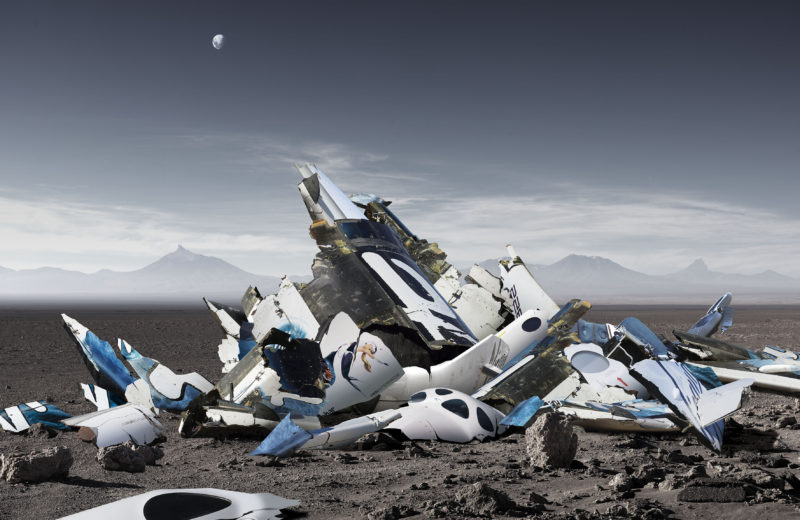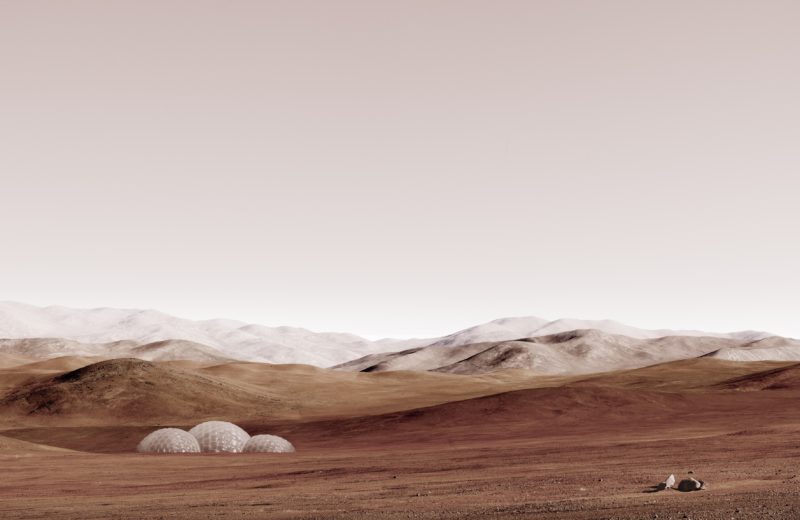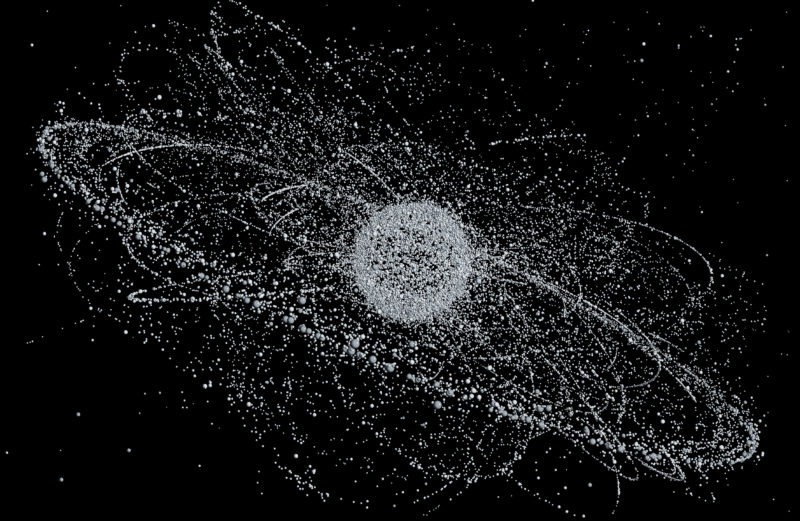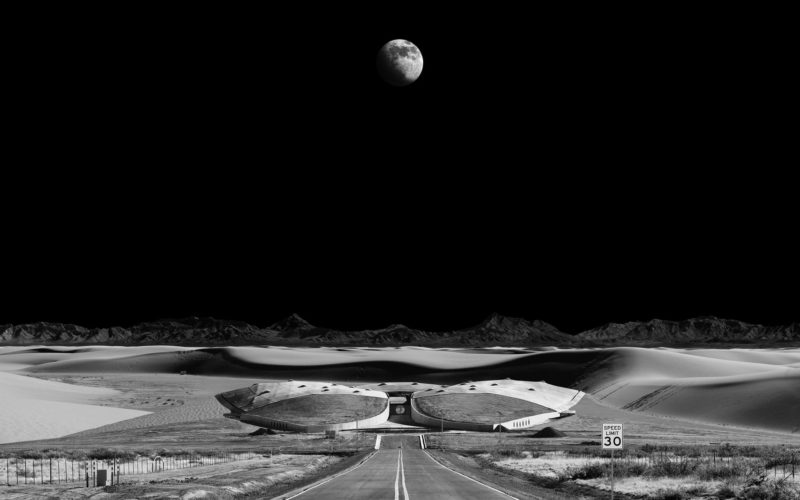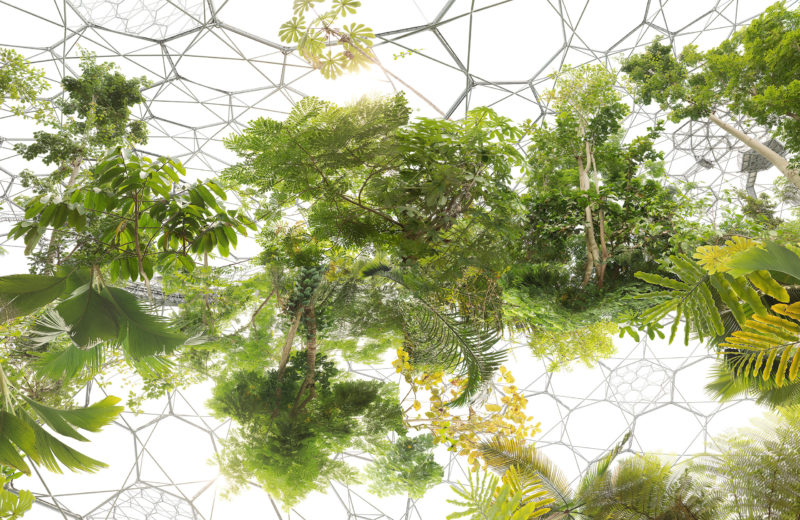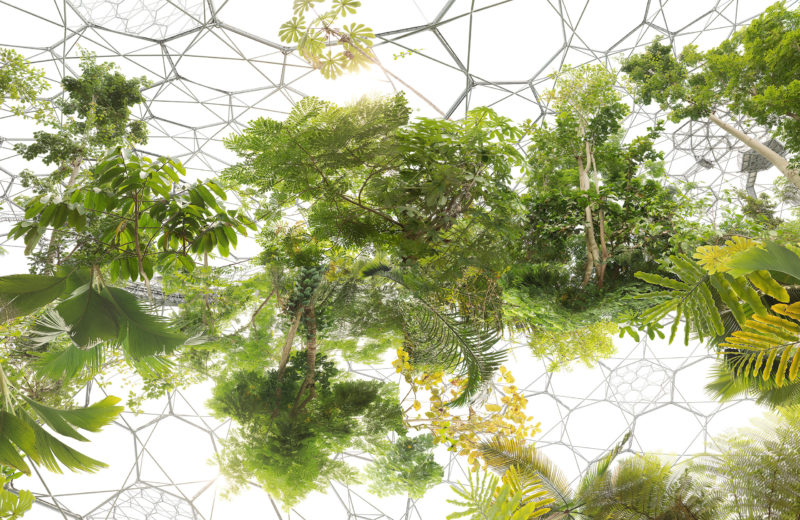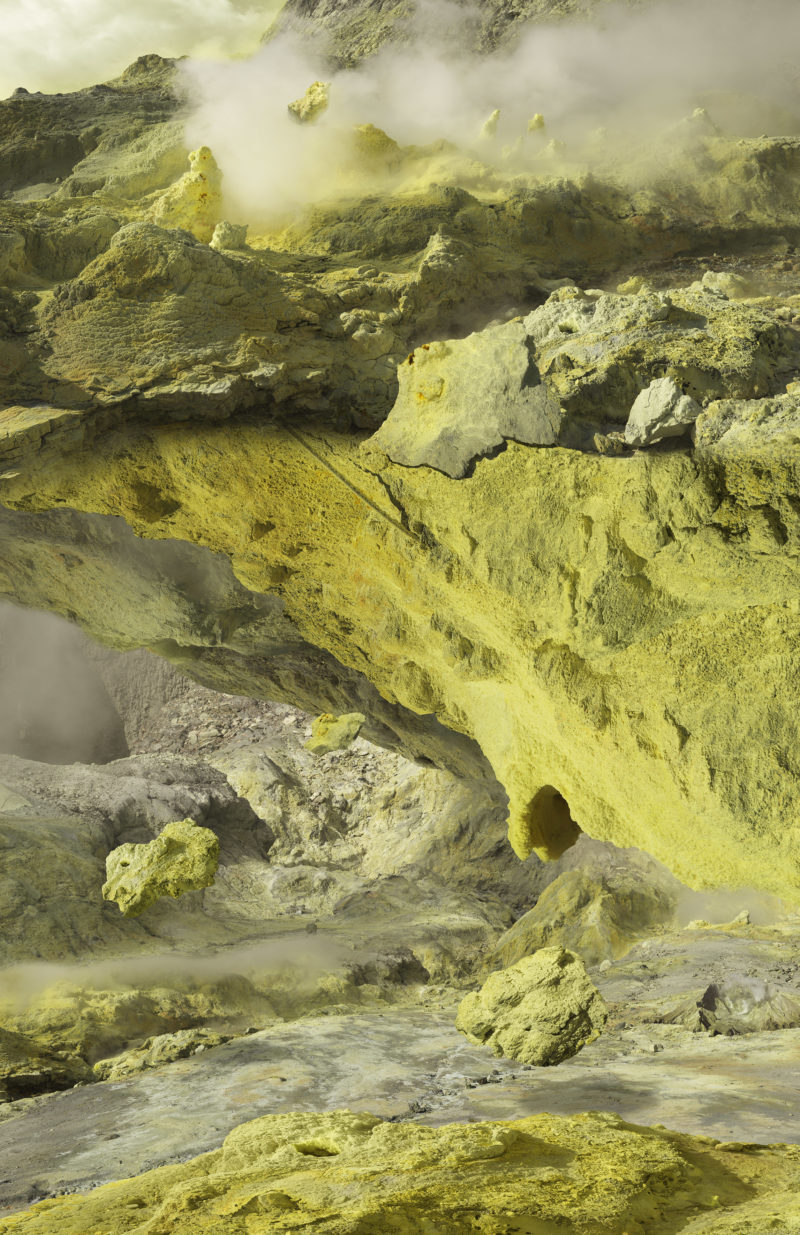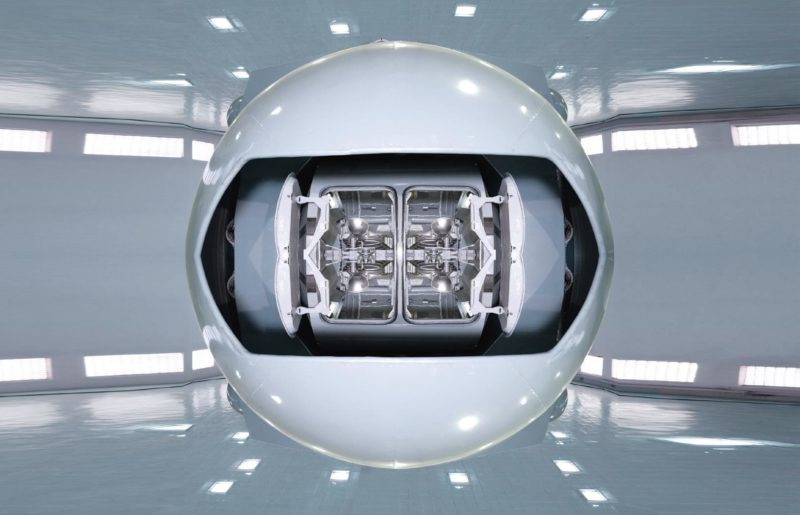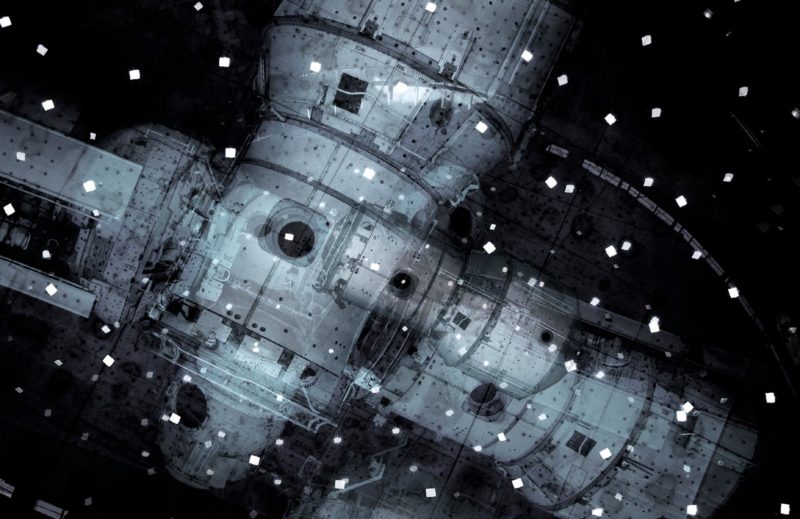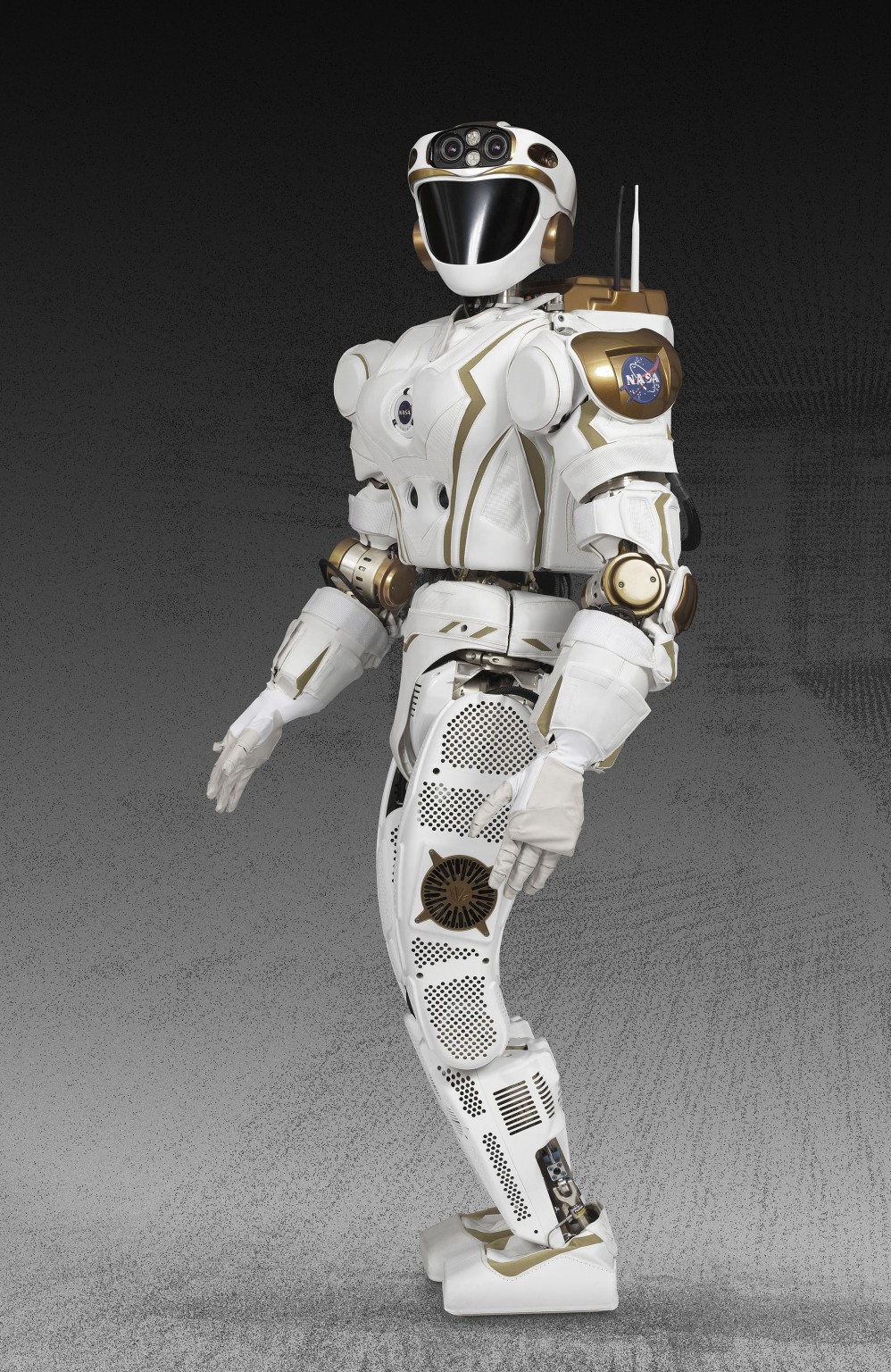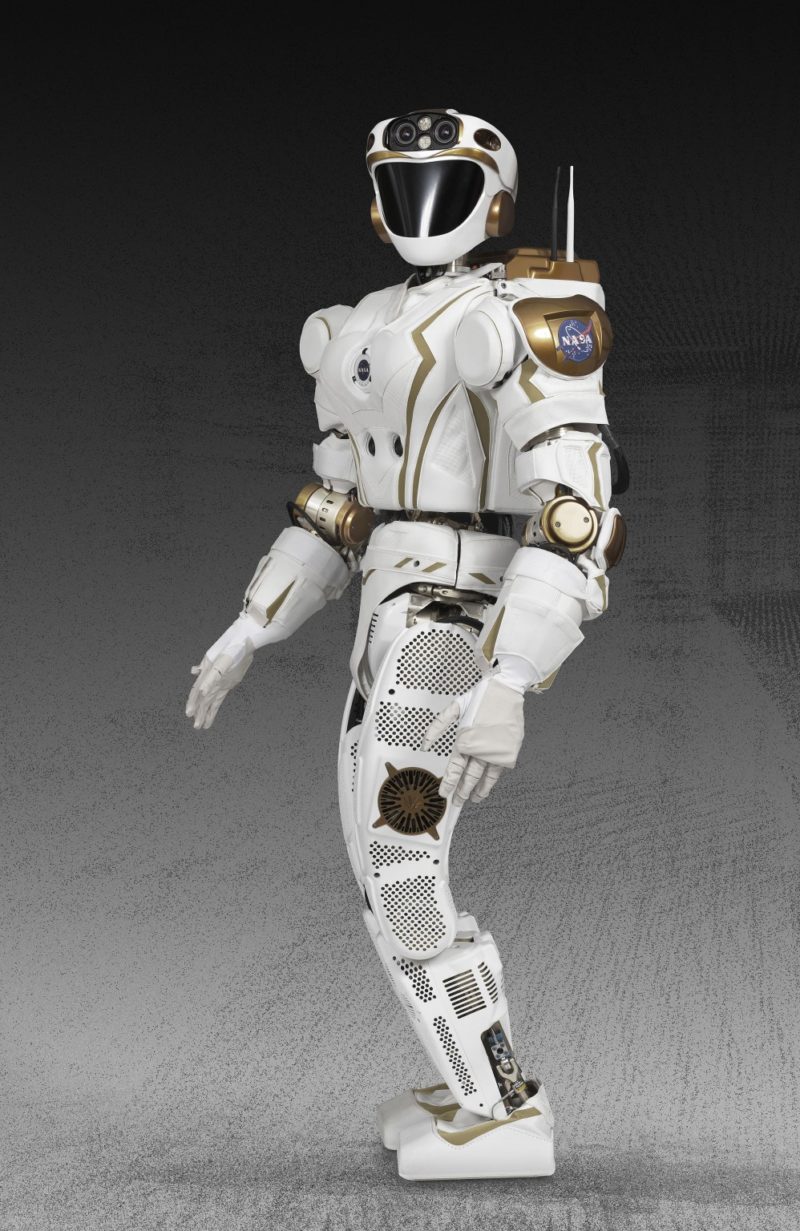 Footnotes