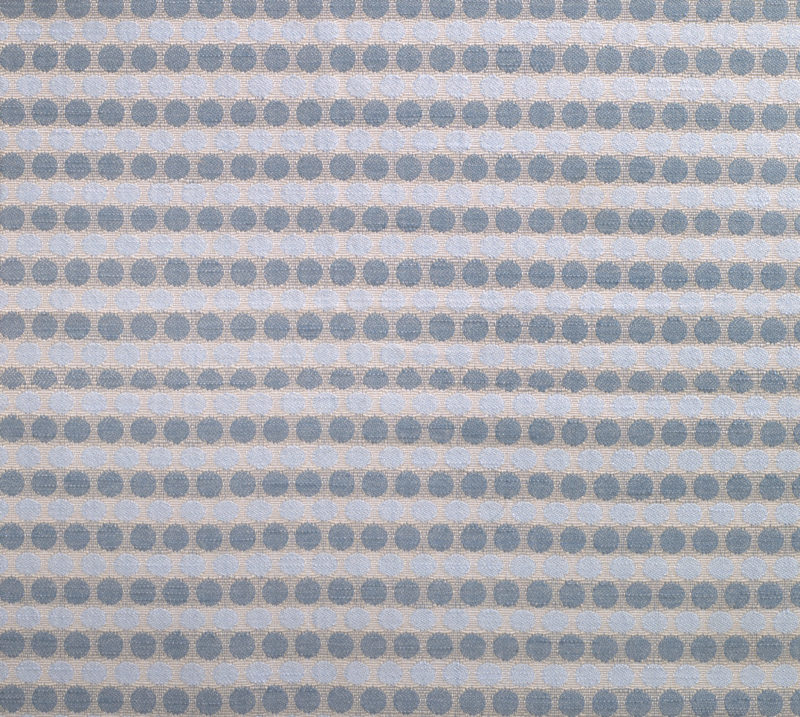 Who was Otti Berger?
Otti Berger is a respected name in the corridors of art history. The esteemed textile artist and weaver studied and later taught at the Bauhaus when it was still at the height of popularity in Germany. Born in present-day Croatia, Berger was one of the few female students and educators at the Bauhaus, managing to rack up a respectable reputation for herself despite being surrounded by the likes of Kandinsky and Gropius.
How Berger helped females
Alongside other female artists, she helped pave the way for female artists and weavers to be taken seriously. Despite being one of the most notable design movements of the 20th century, the Bauhaus was not very revolutionary when it came to supporting females.
The reality of gender equality at Bauhaus
Although the Bauhaus claimed to treat male and female colleagues alike, the unfortunate truth is that women's creativity was often obstructed by unnecessary boundaries. As a result, many females found themselves relegated to the weaving and textile classes. Even when the female weavers excelled, they simply were not allowed to outshine the male artists.
Berger's pioneer work
Otti Berger, however, was different because she completely revolutionized the game. For example, she was the first woman ever to get a protection patent for her textile designs. The de Ploeg Company of Netherlands even made an exception for Berger; they had a policy of keeping the names of designers anonymous but agreed to display Berger's initials next to the names of her designs.
New fabrics & incorporating plastic textiles
Patenting new fabrics and creating innovative chemical treatments and new materials, the success of this nature was very new for women. Berger soon became a core member of the textile team at Bauhaus, which allowed her to experiment with textile methodology and materials during her stay at the world-famous German school. Eventually, she even incorporated plastic textiles into her designs, which were intended for mass production.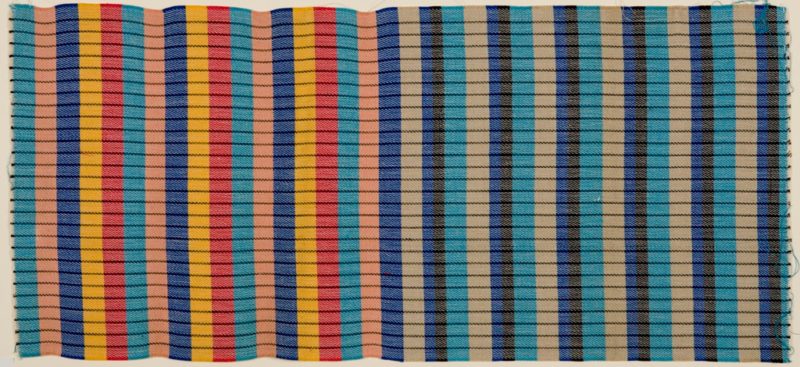 Berger's role at Bauhaus
Along with other textile artists such as Annie Albers1 and Gunta Stözl (who influenced Berger heavily), she helped to show the world that textiles were not just a feminine craft but an artistic one to be taken seriously. During her time at Dessau, she created general text on fabric and textile production, which remained with founder Walter Gropius. Unfortunately, it was never published even after Gropius resigned.
A tragic ending
Aside from creating innovative designs and processes, Berger also served as a deputy in the textile workshop under Lily Reich. She developed a curriculum and served as a mentor to numerous students who adopted various Bauhaus methods. Unfortunately, like many German Jews of that era, Berger died in the Auschwitz concentration camp in April 1944. Today, her legacy lives on through her general texts and innovative textile solutions.
Artworks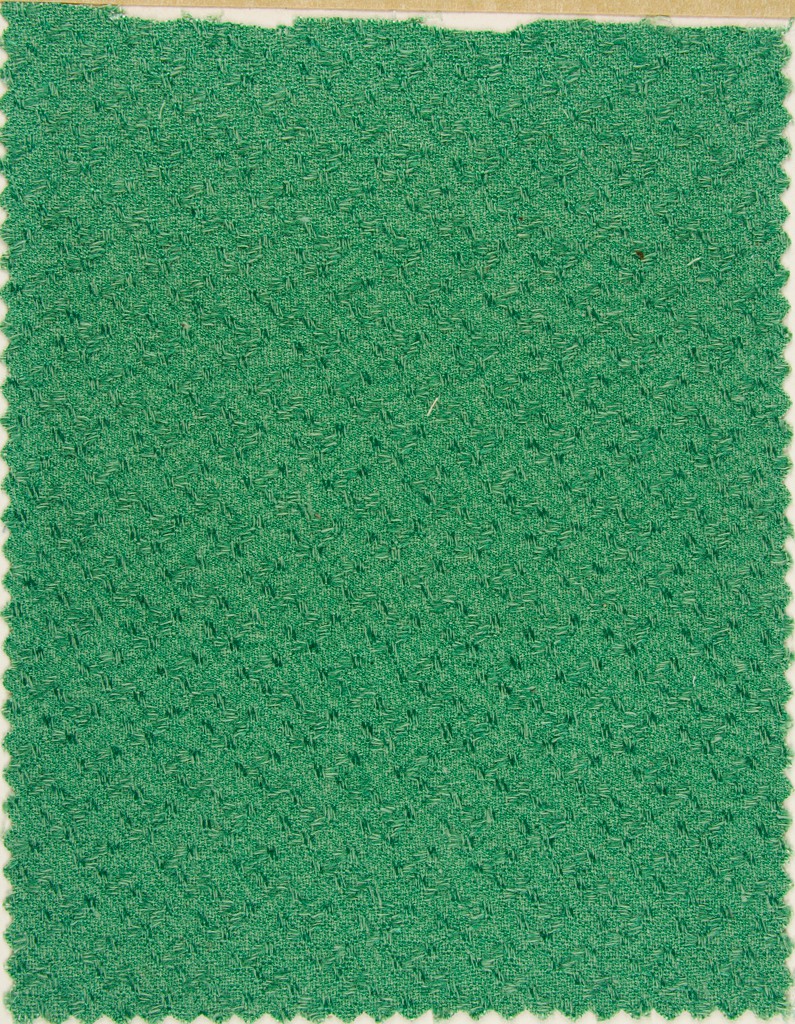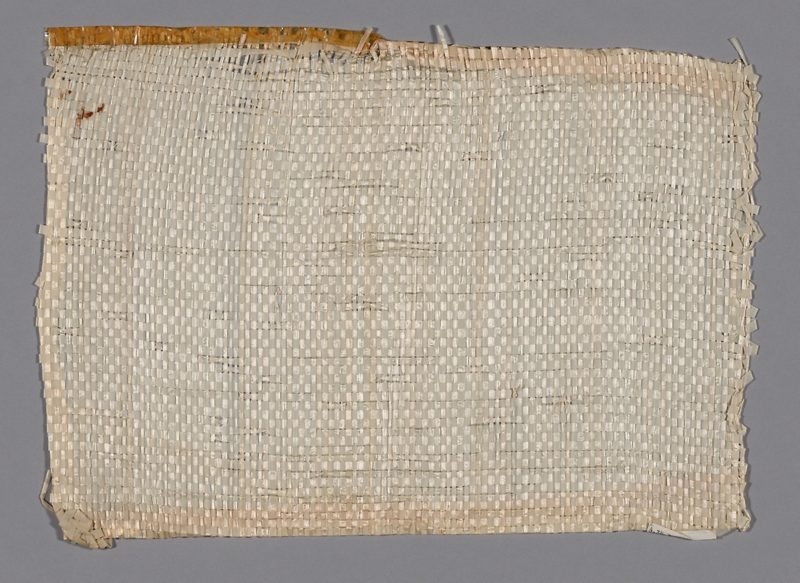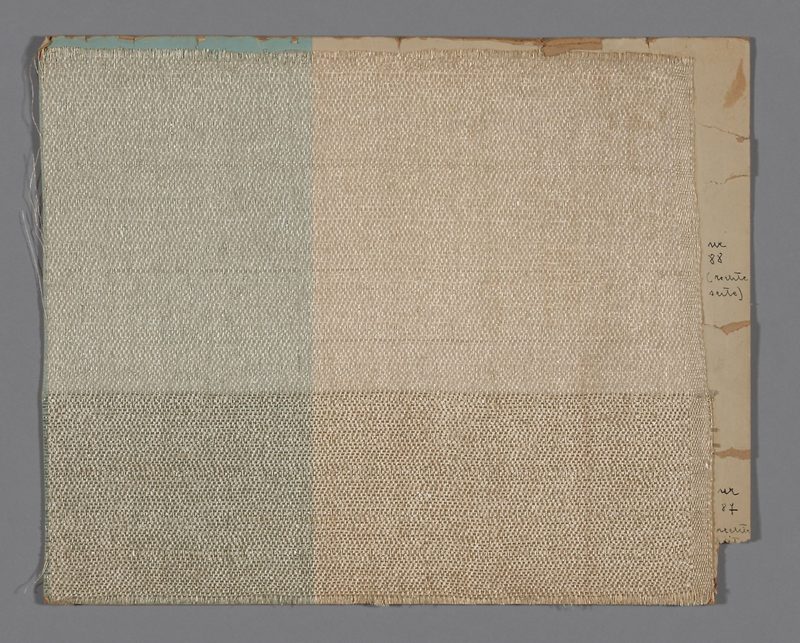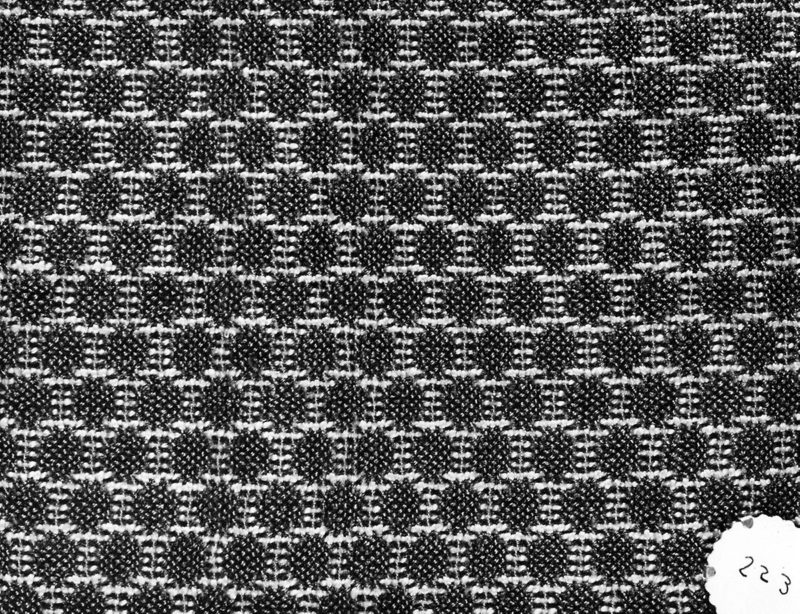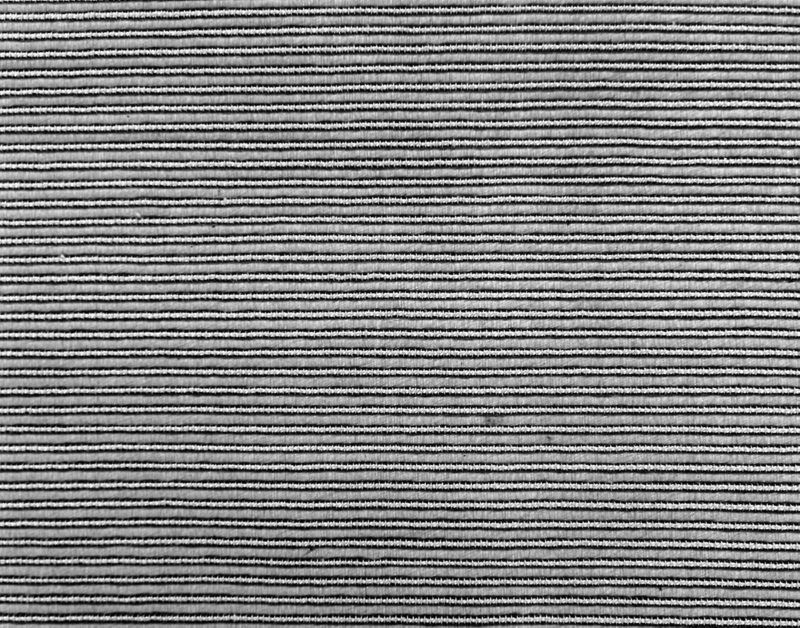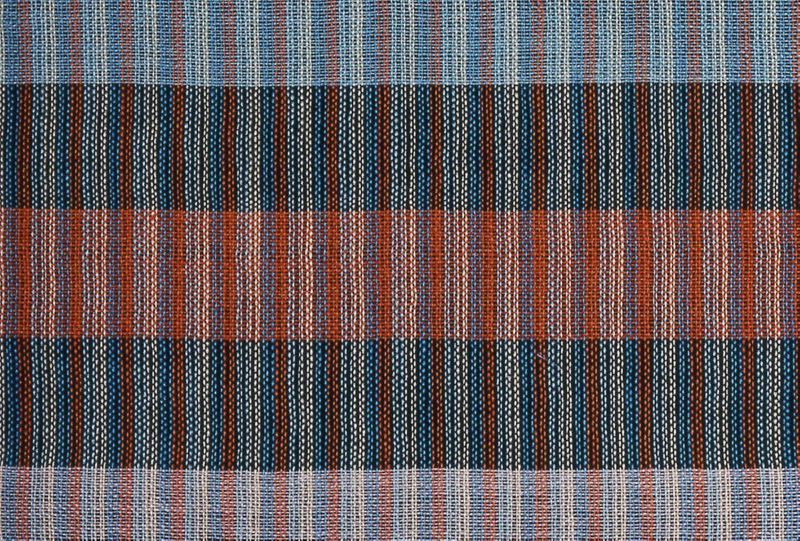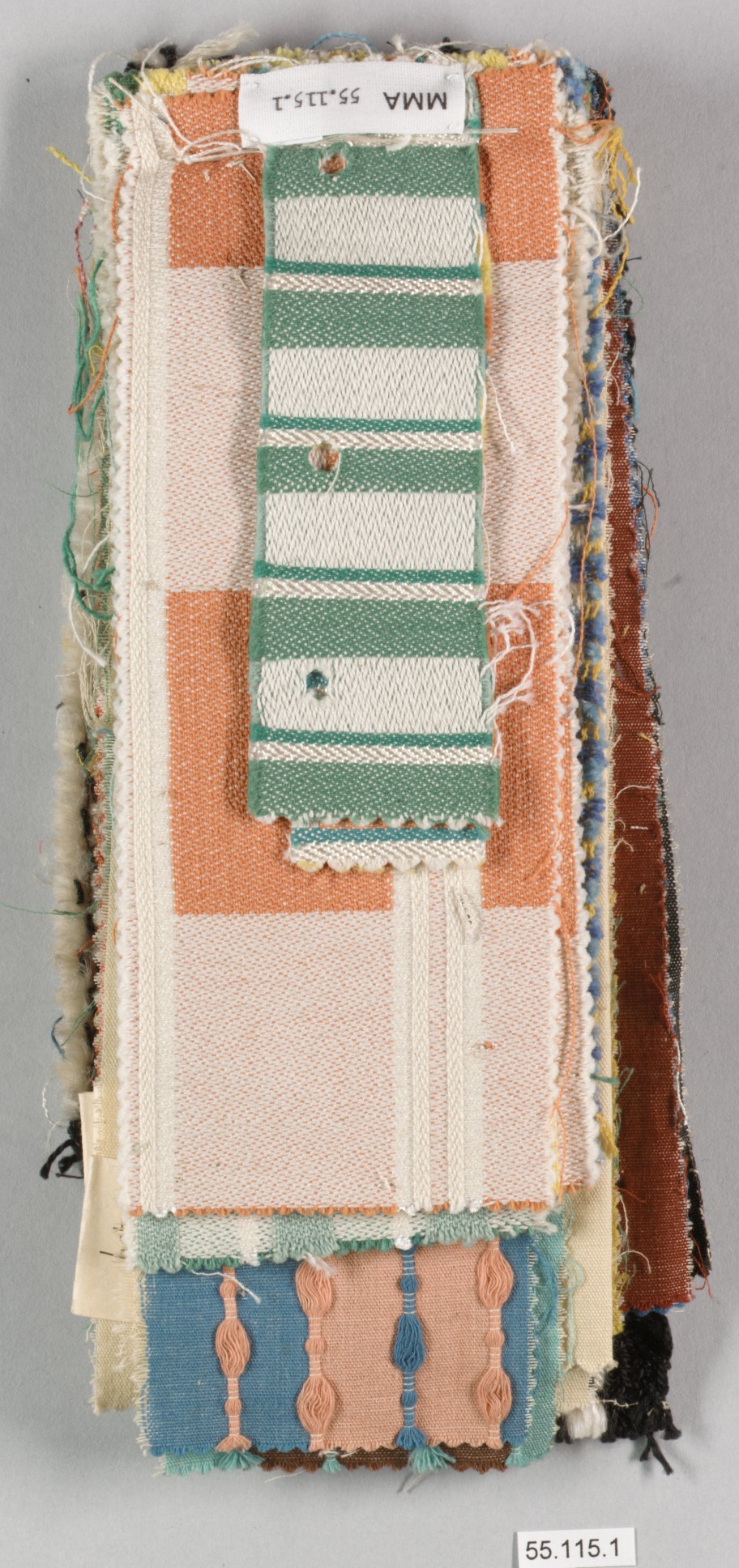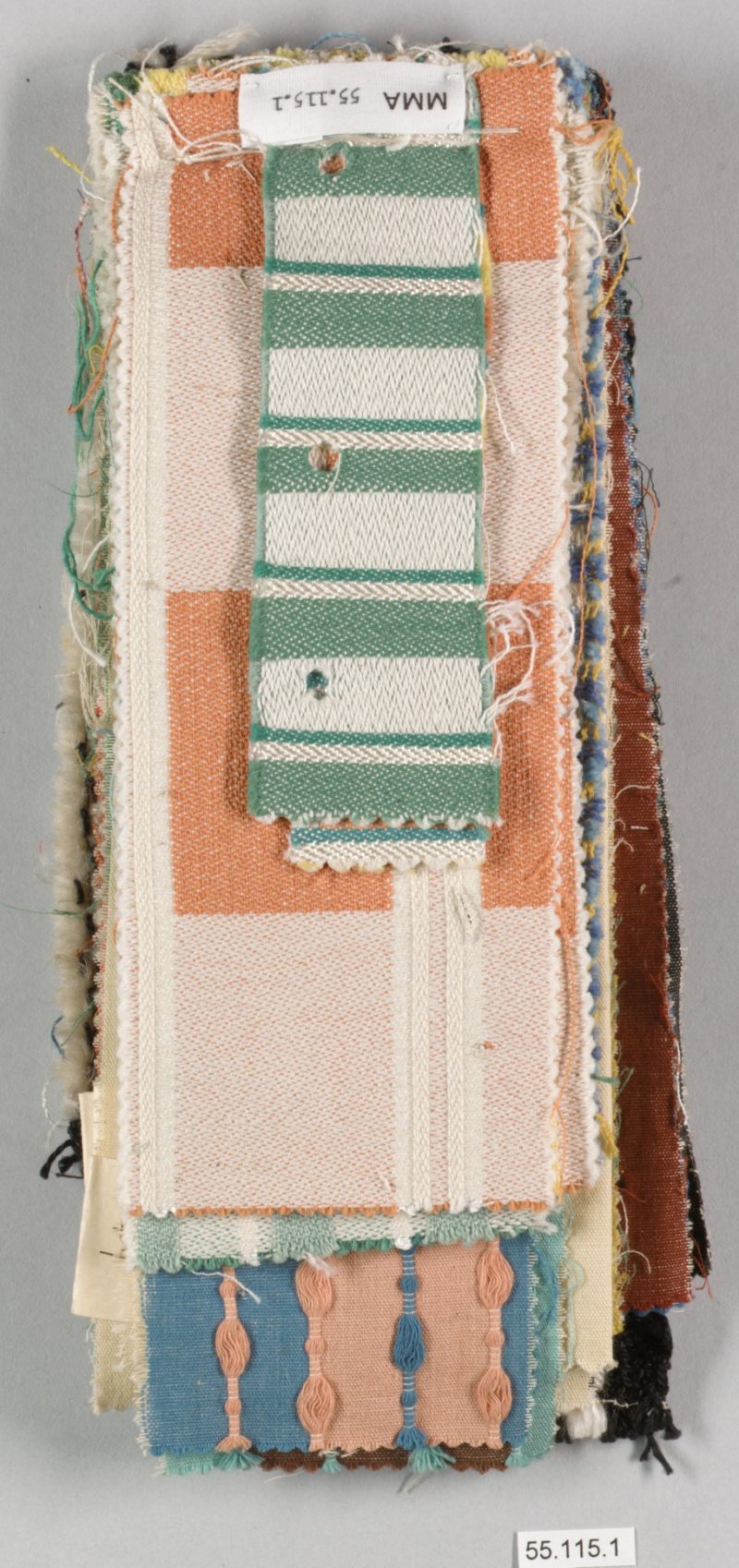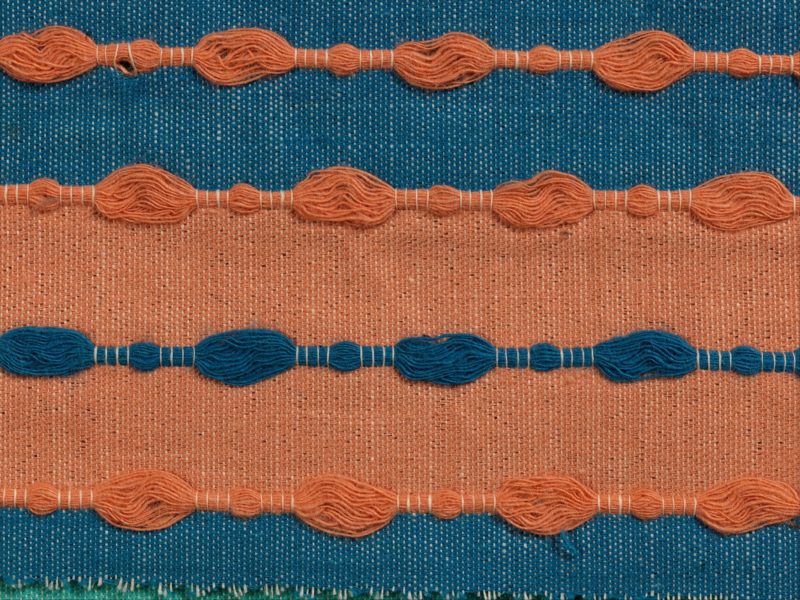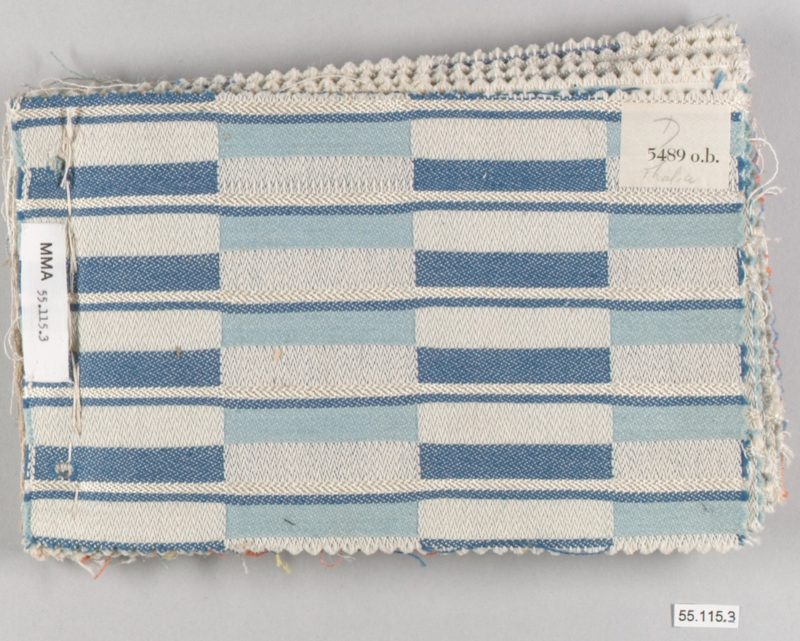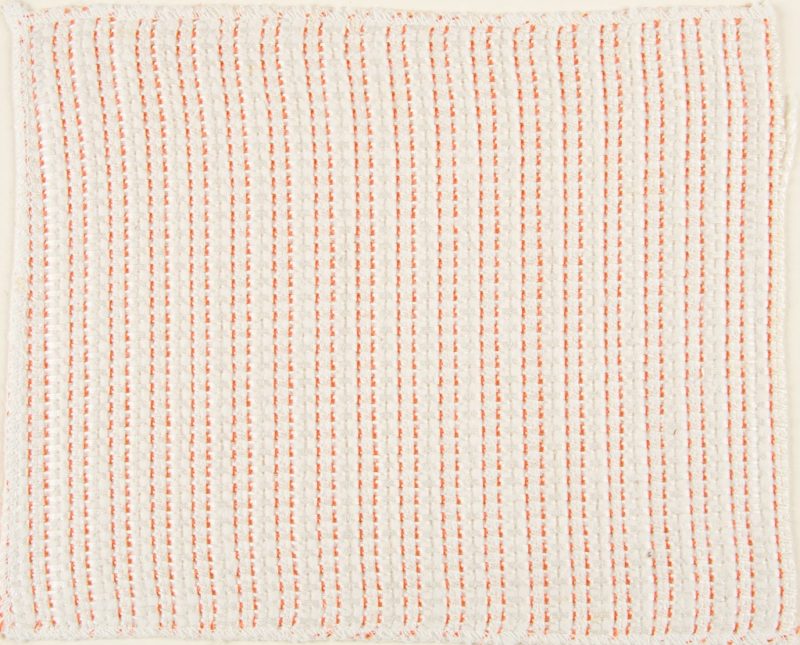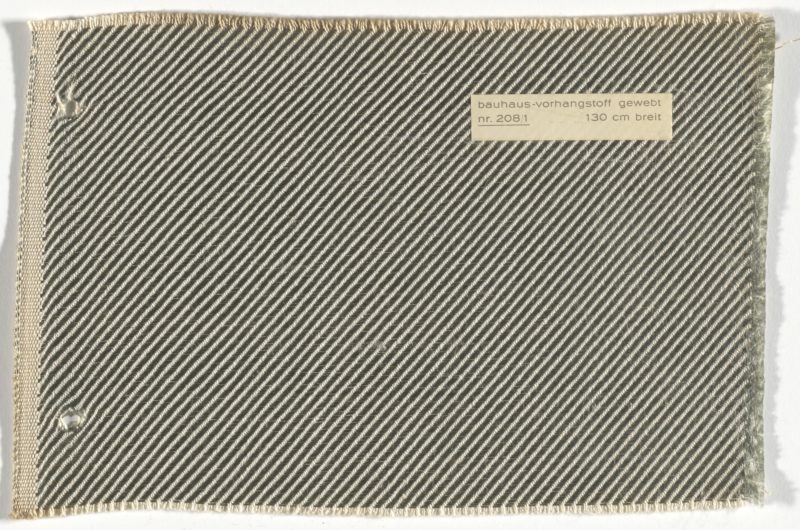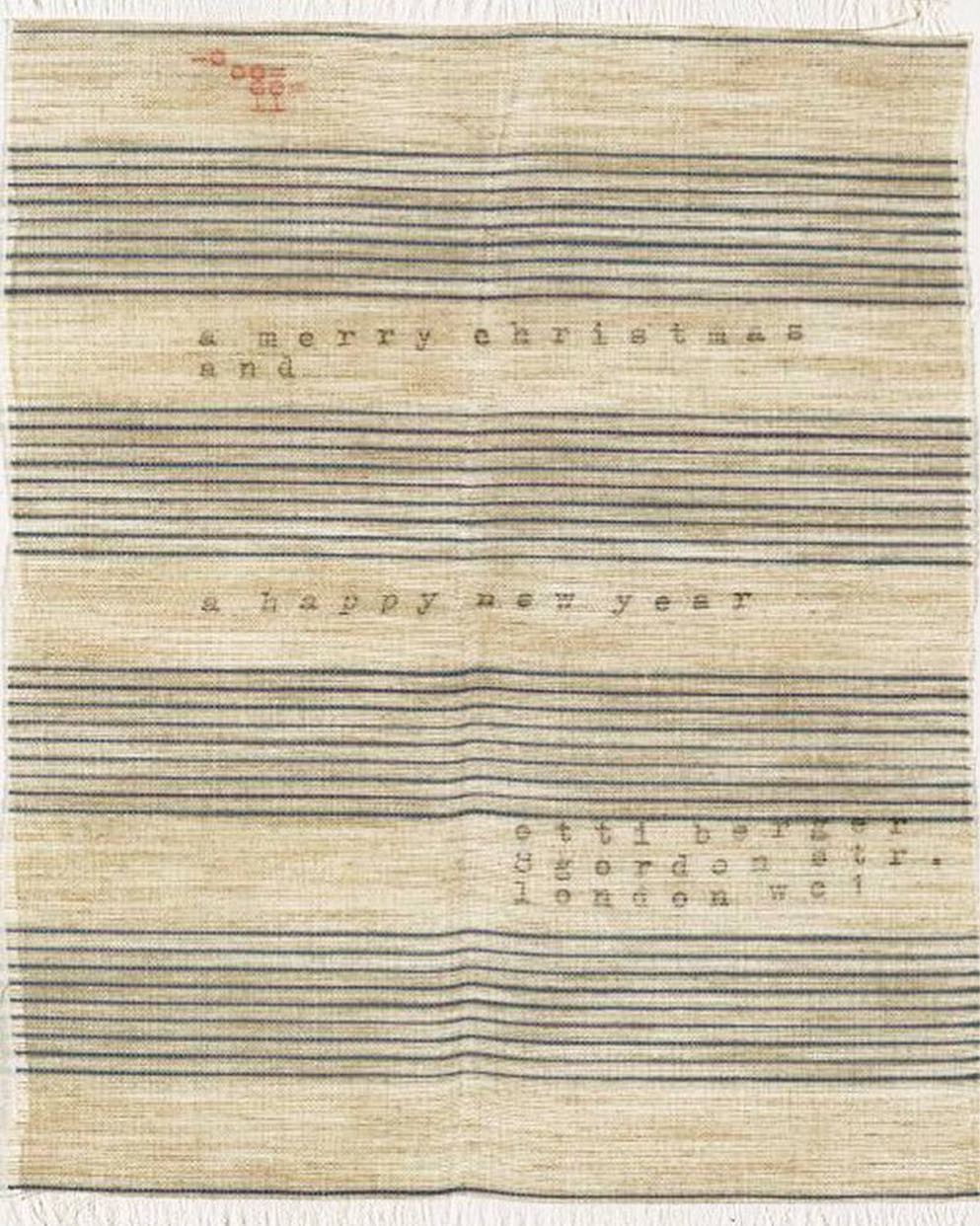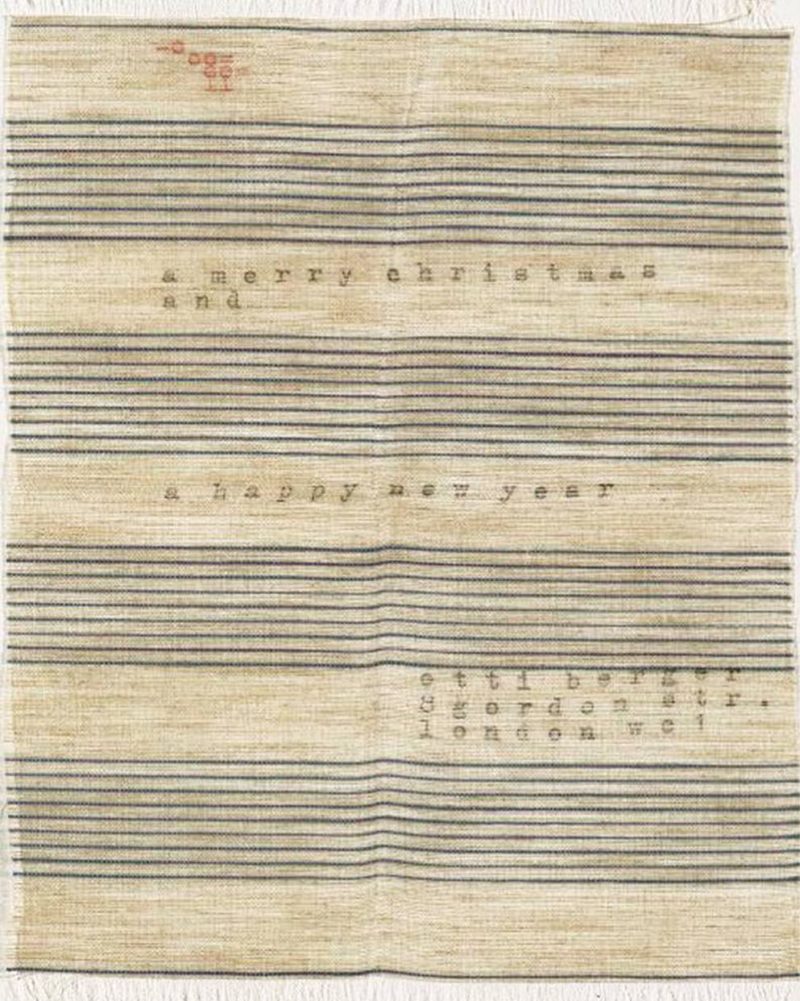 Footnotes