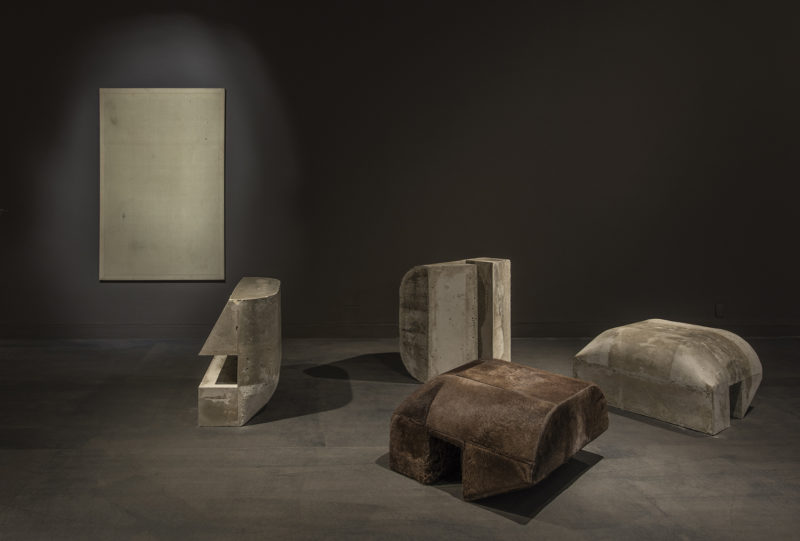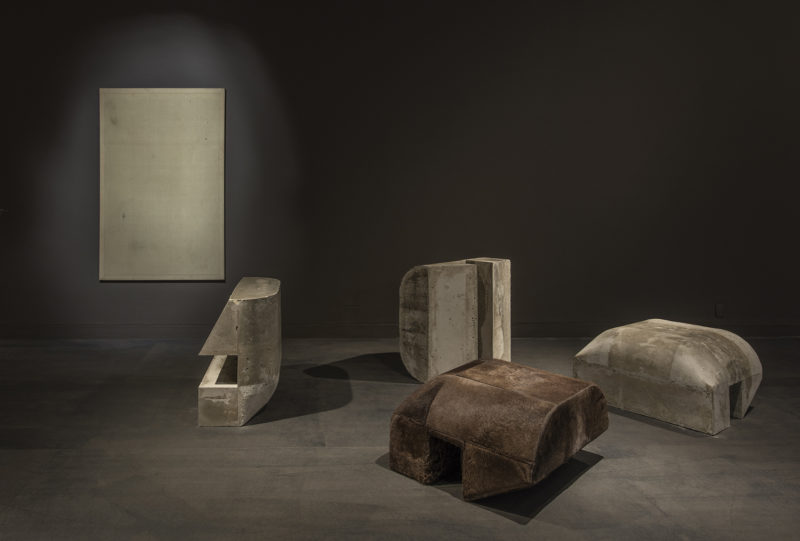 Introduction
When asked to speak about his art, Rick Owens appreciates designers who make hand beads or ball gowns, but he loves his style more. By using rare materials and working with highly skilled artisans, he can create unique items. With an emphasis on art instead of lifestyle, Owens creates massive monuments with little assembly work compared to the carving involved.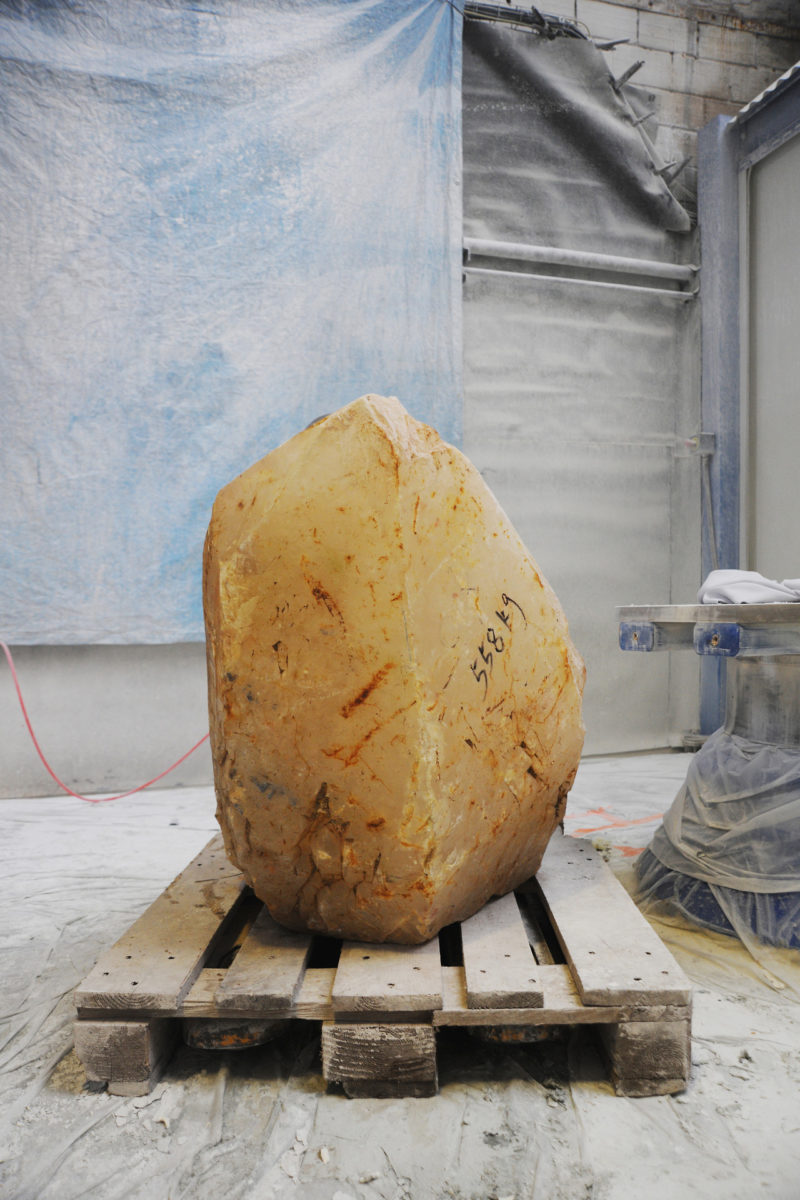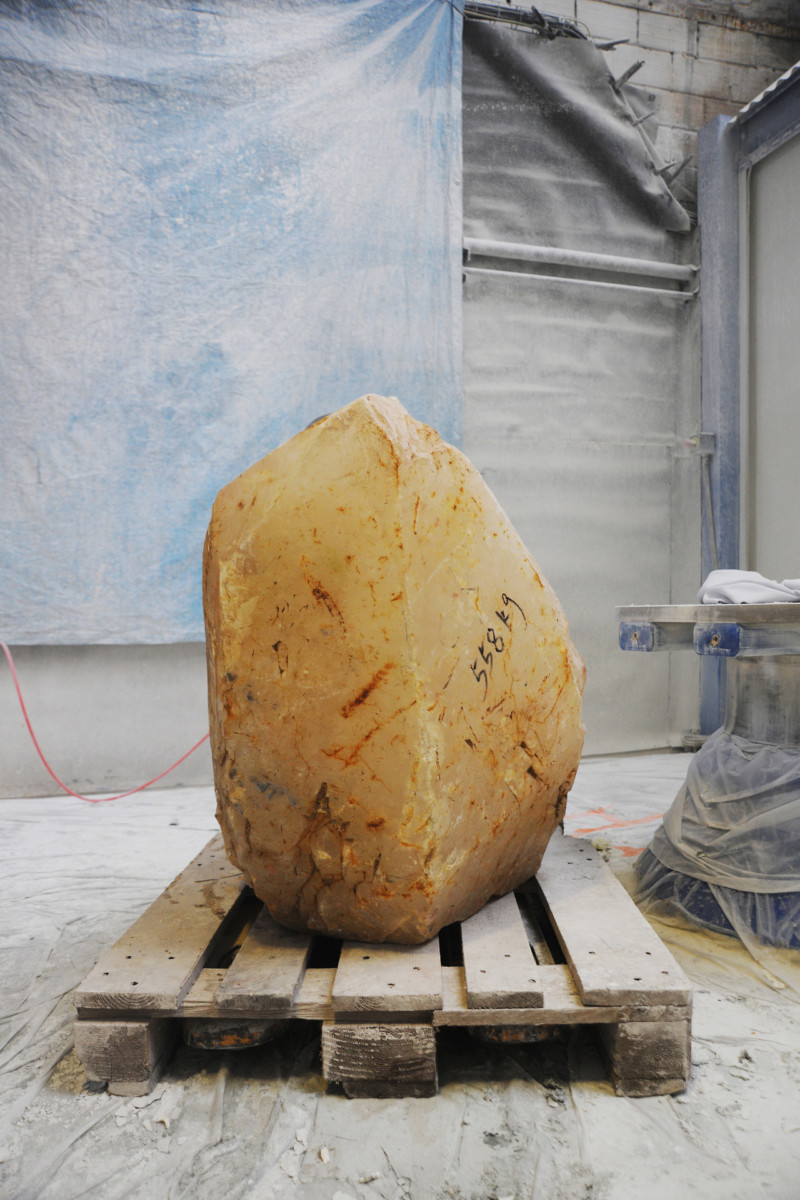 Rick Owen's furniture
Owens is fascinated by the contrast created when different materials come together to create expensive-looking furniture pieces. He began this line of his work in 2007. Since then, some pieces have traveled the international art circuit and as new shows come up, more designs are born. Every year there is a bit of a stray from the original artistic vision. In the first year when he began, Owen imagined a rock covered in fur and placed next to a fireplace; from this vision, the boulder signature was created.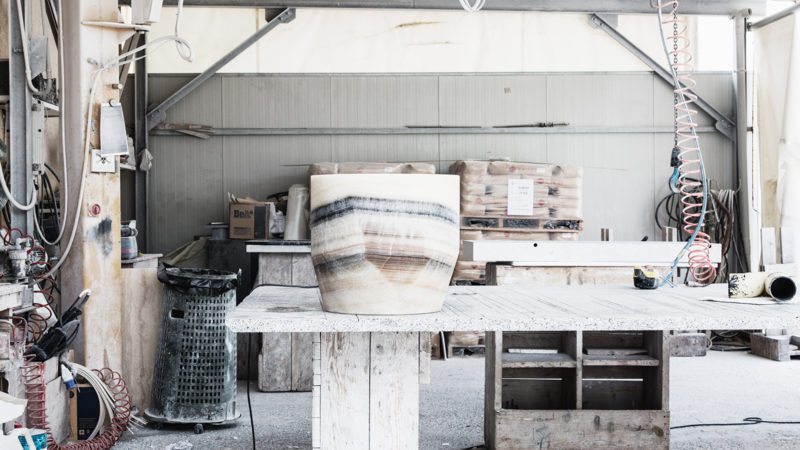 The birth of brutalism
To date, this original block has undergone various versions of transformation to create benches, chairs and daybeds. As can be seen at MOCA, the latest version of the block gets its shape from German bankers that were made from concrete and used during the Second World War. In his own words, Owens describes these bankers looking furniture pieces as images of futuristic temples. Since they have no ornamentation and are too square, with rounded corners that look weird, he thinks of them as the birth of brutalism.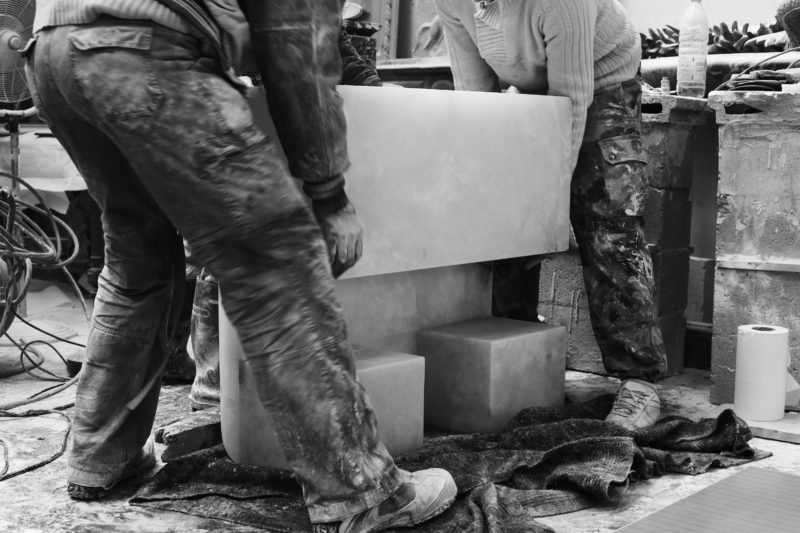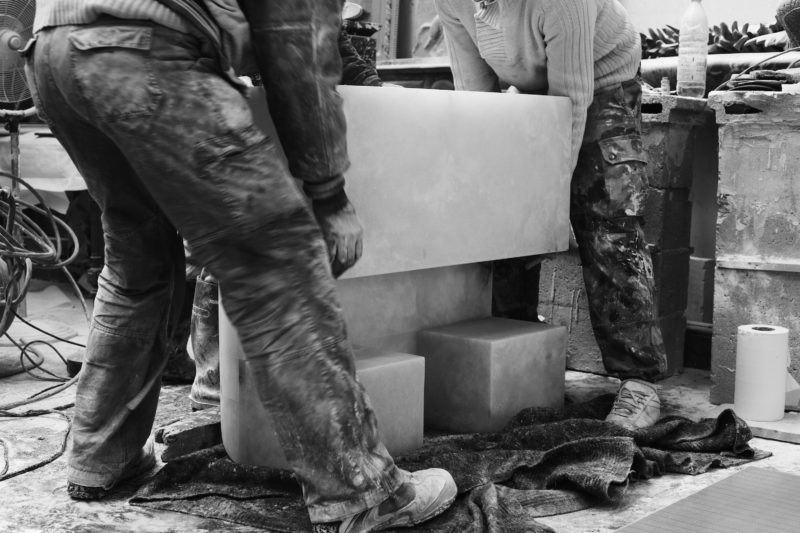 Teamwork with his wife Michèle Lamy
Much of what Owen does and his level of recognition in art circles is due to his creativity. Still, much of what he has achieved would not be possible without his wife Michèle Lamy, who is also his creative partner. The teamwork begins at prototyping after Owen had already drawn the designs on paper. At this stage, their main tools are a passion for art, a kitchen knife and two pairs of loving hands. They then use the services of a dealer who travels the world sourcing for elements and unique materials.
Armed with a prototype and unique elements, the team gets into action to supervise the production team. Did you know that colossal slabs made out of stone weigh up to 2 tons? These are the bases on which carvings are made by cutting through them using laser before being polished.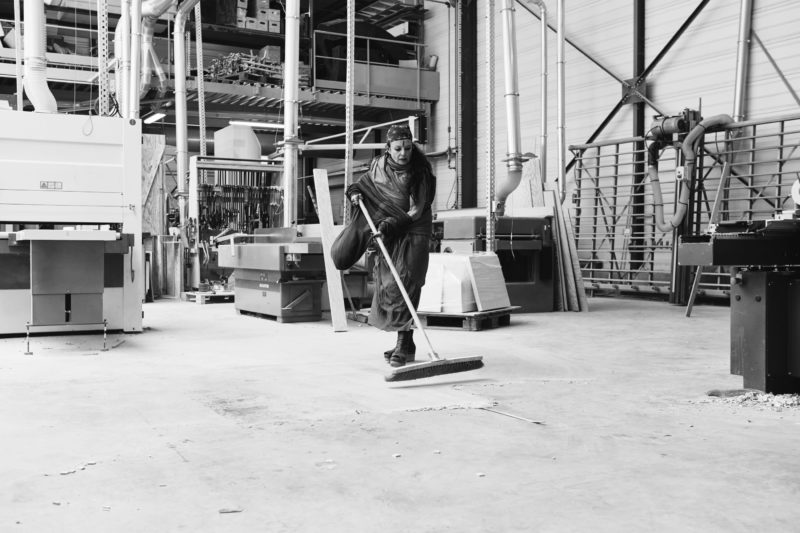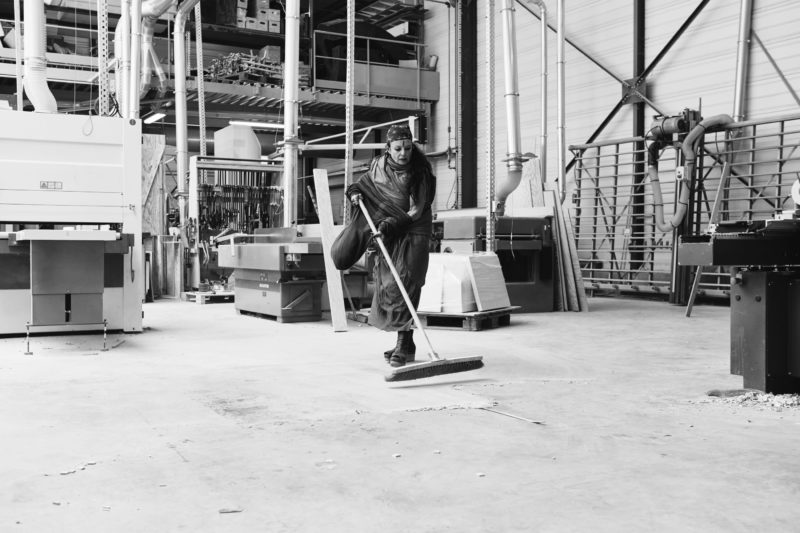 Conclusion
For people who only know Rick Owens as a fashion designer, it comes as a pleasant surprise that he makes furniture with such magnificence.
Exhibition at LA MoCA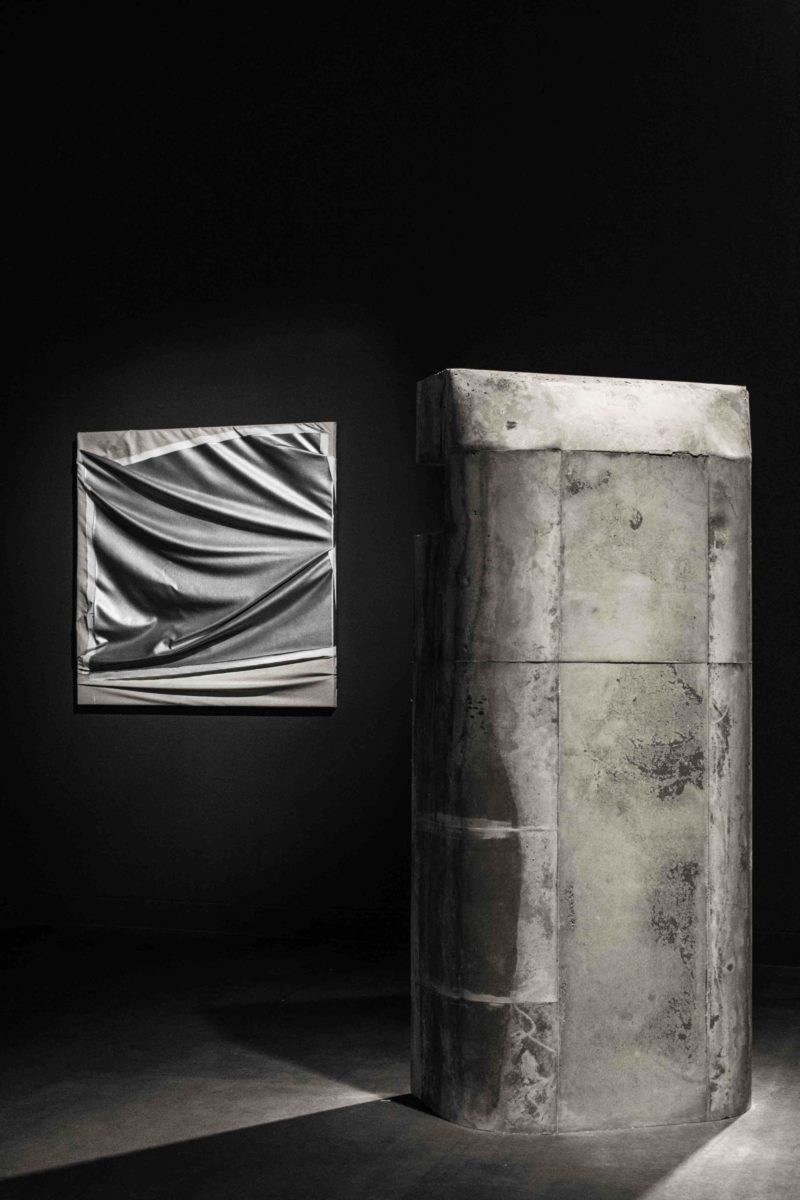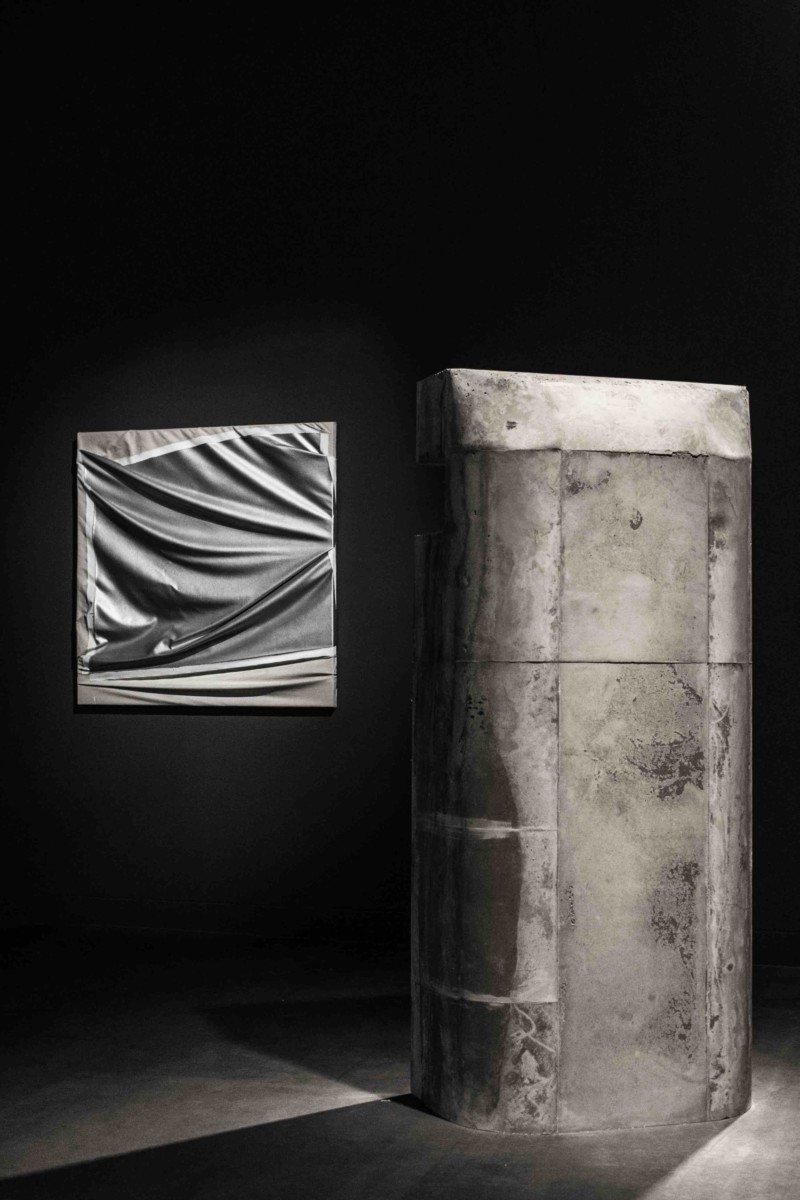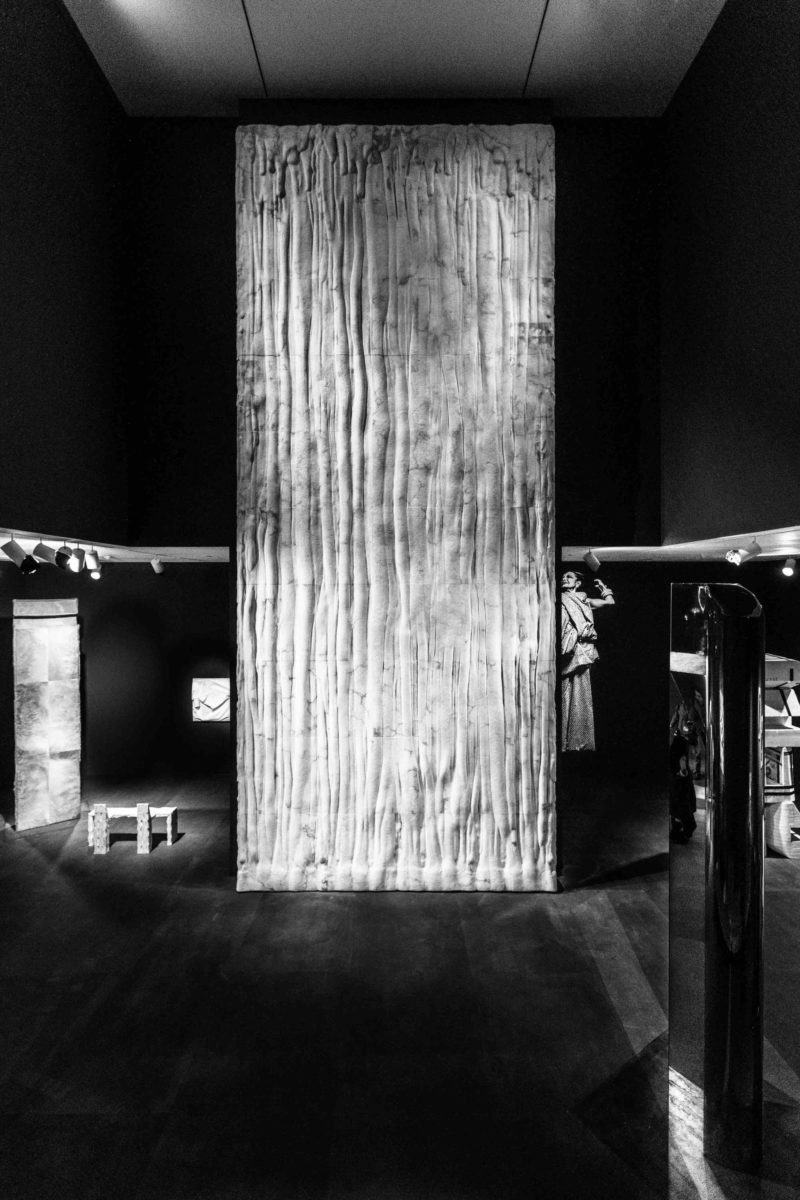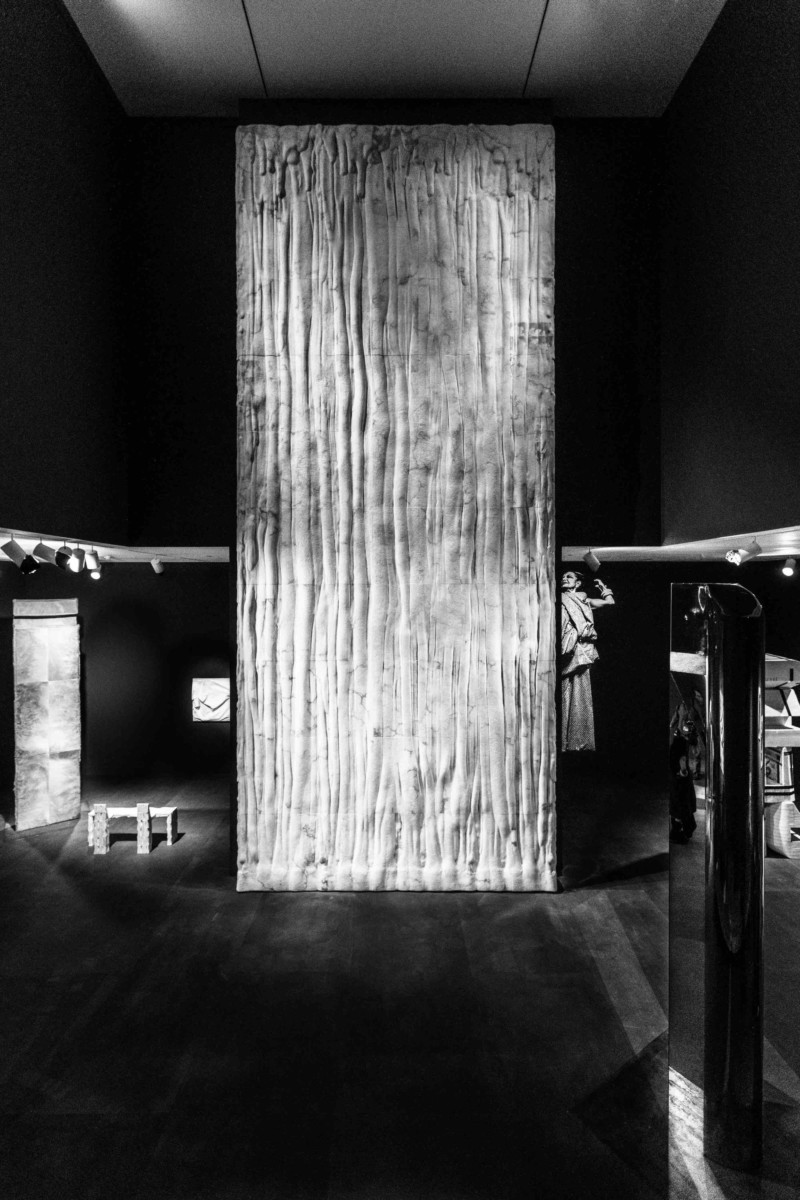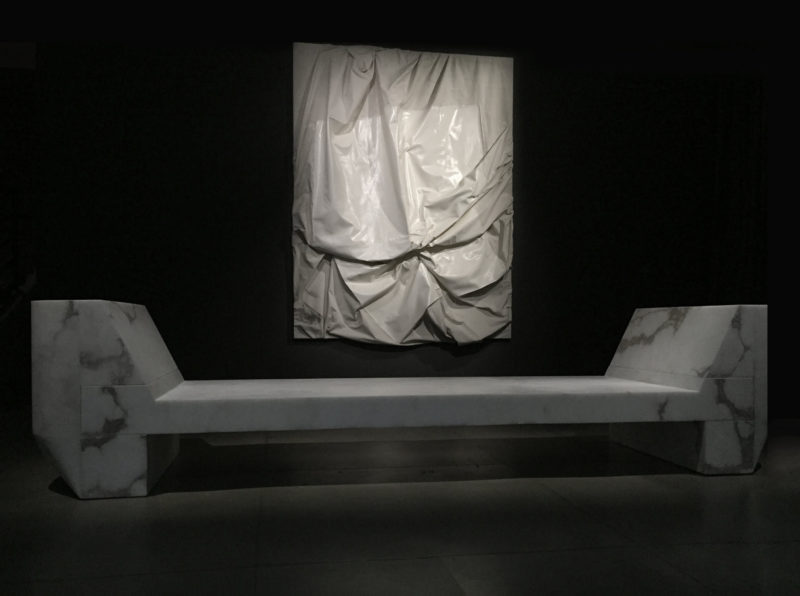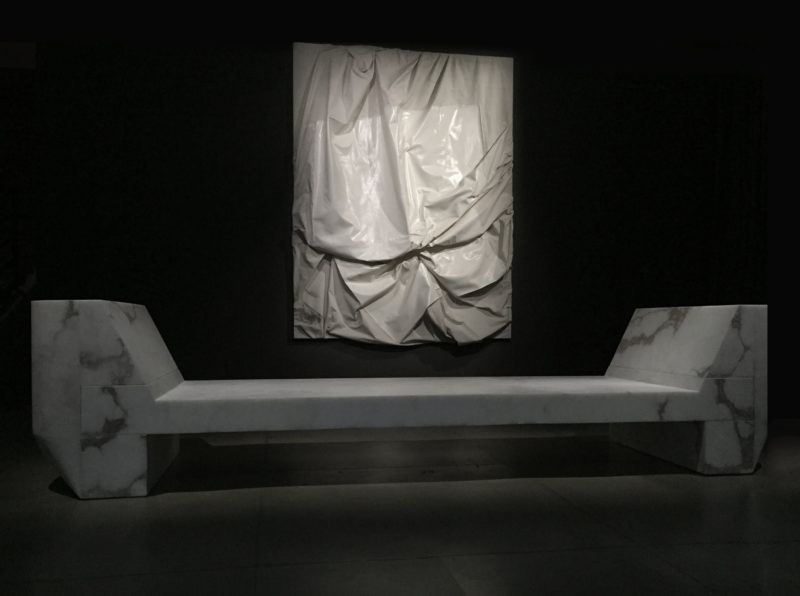 Video: Exhibition walkthrough
Curators Rebecca Matalon and Marcelyn Gow discuss Owens' architectural and artistic influences in his furniture designs.
Furniture
Benches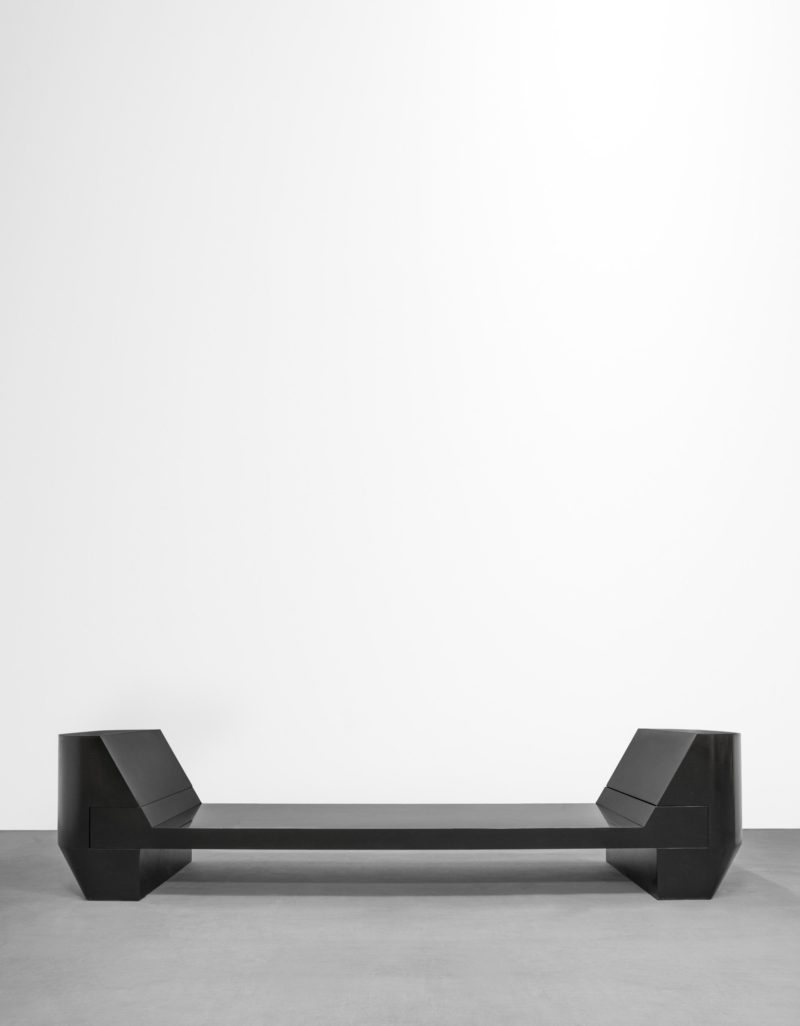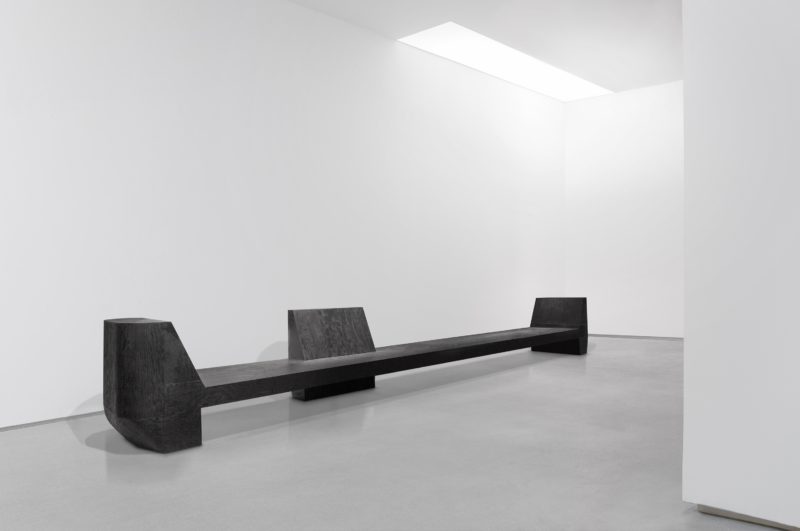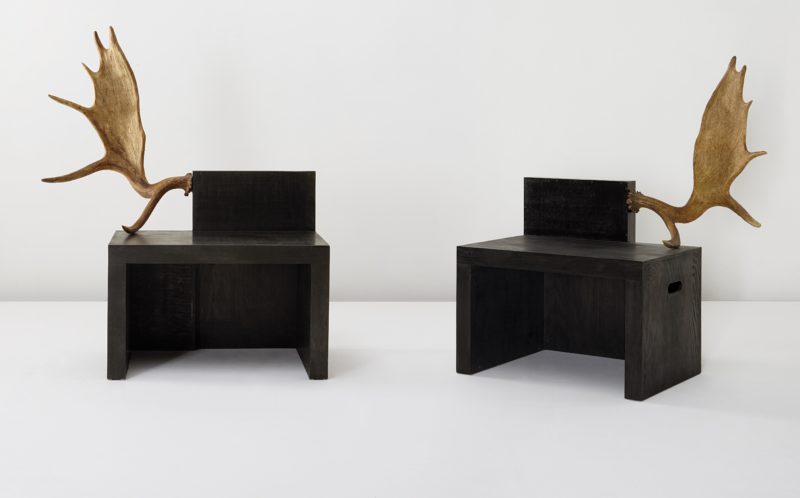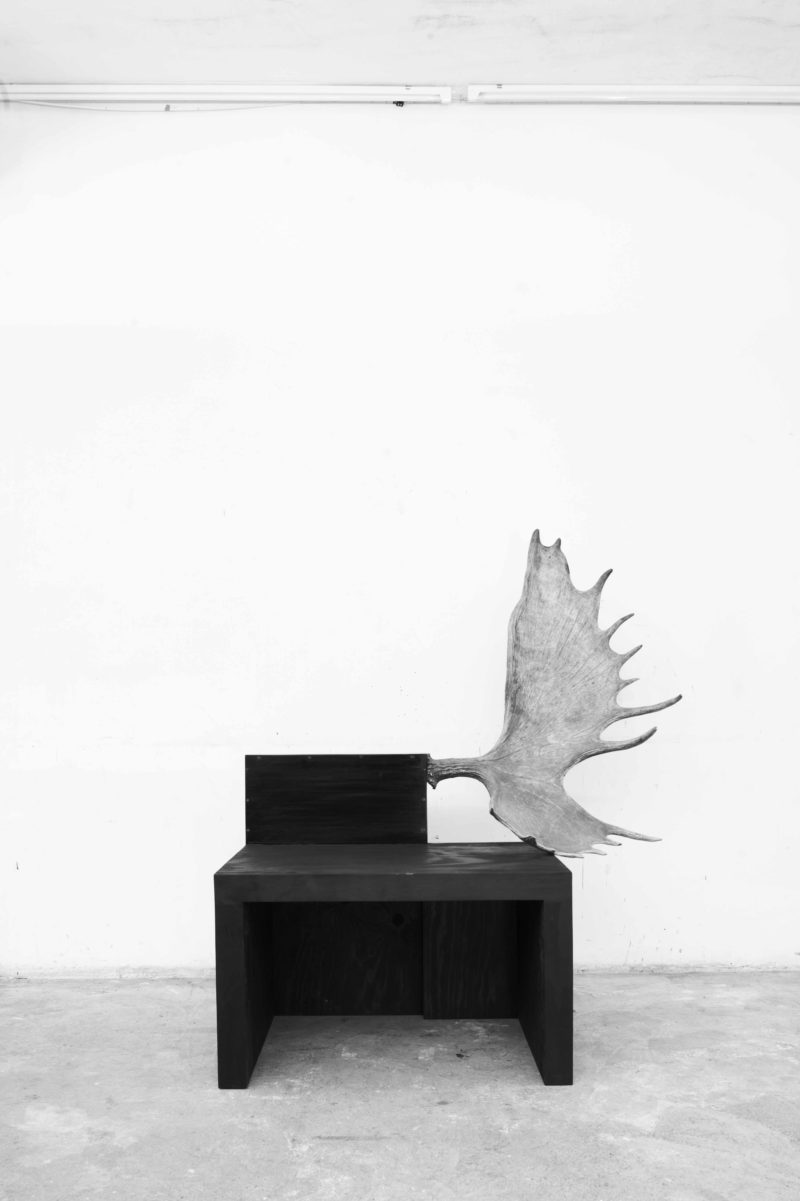 Daybed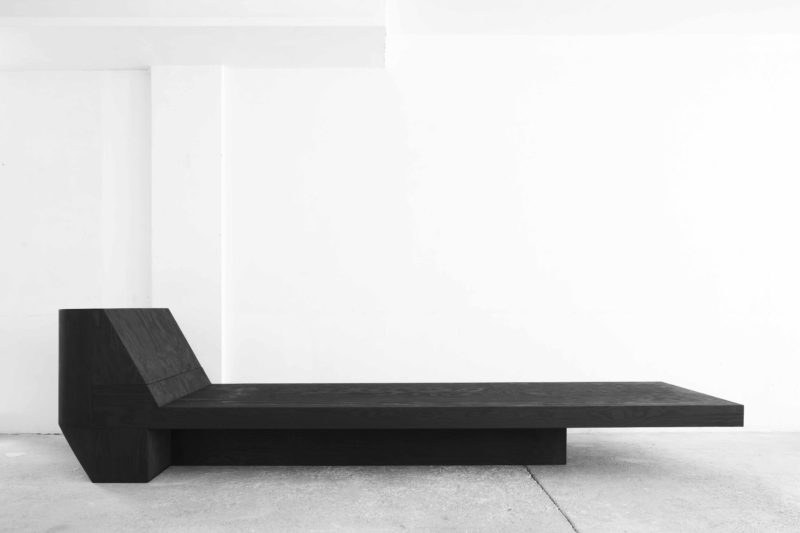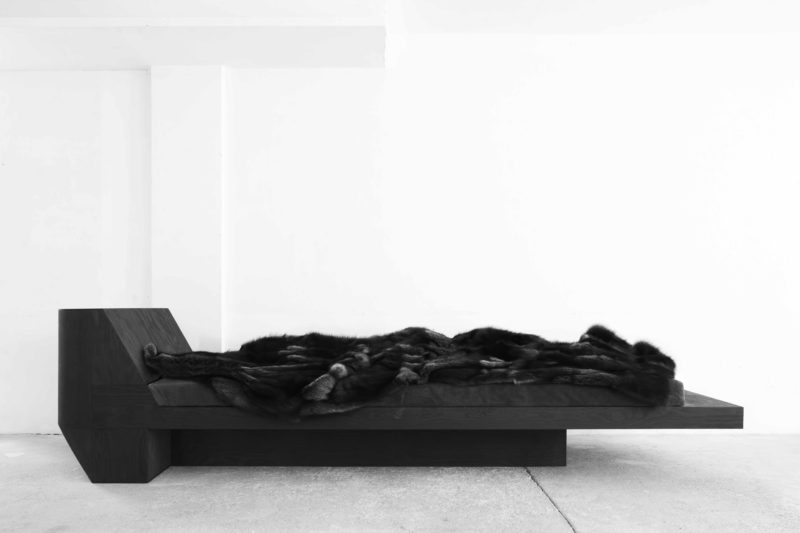 Tables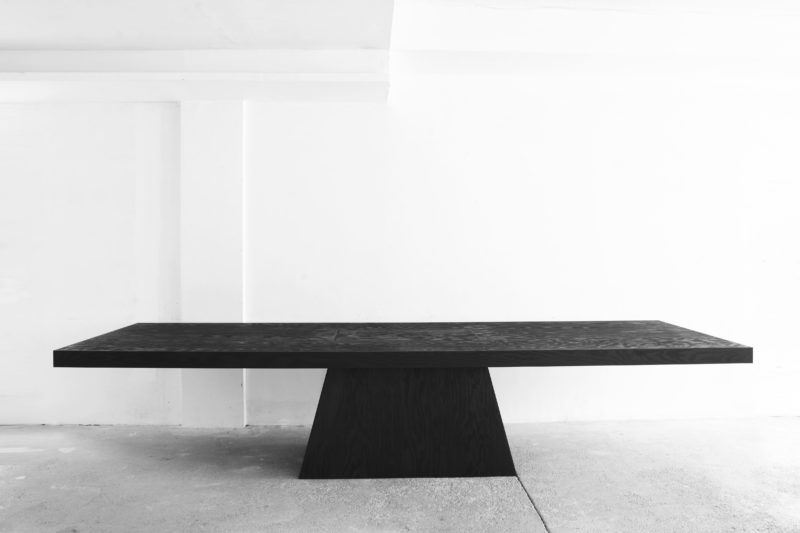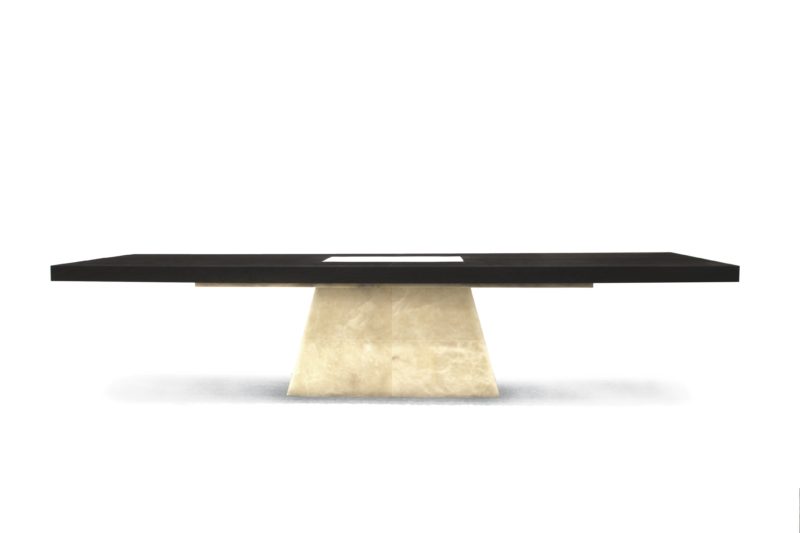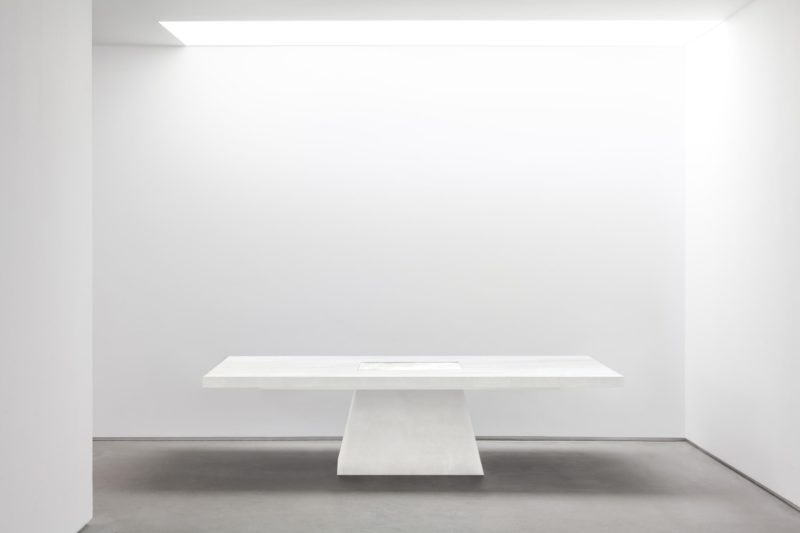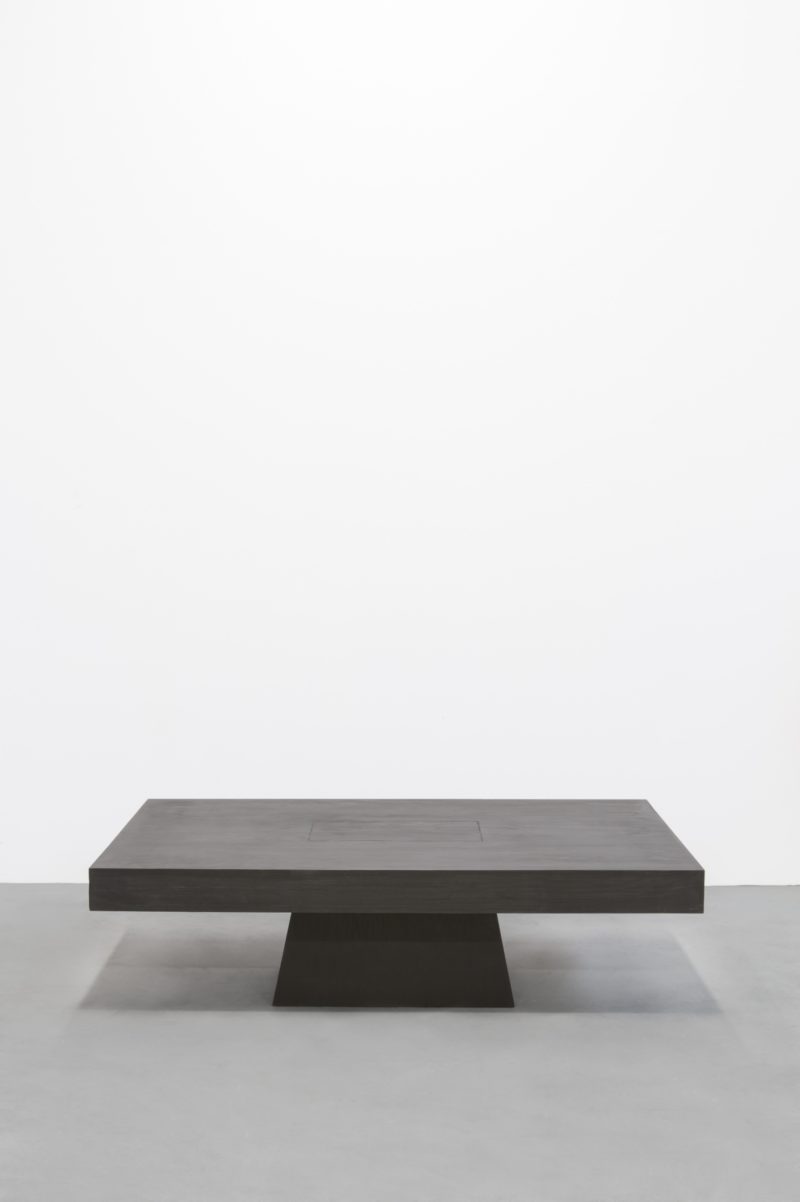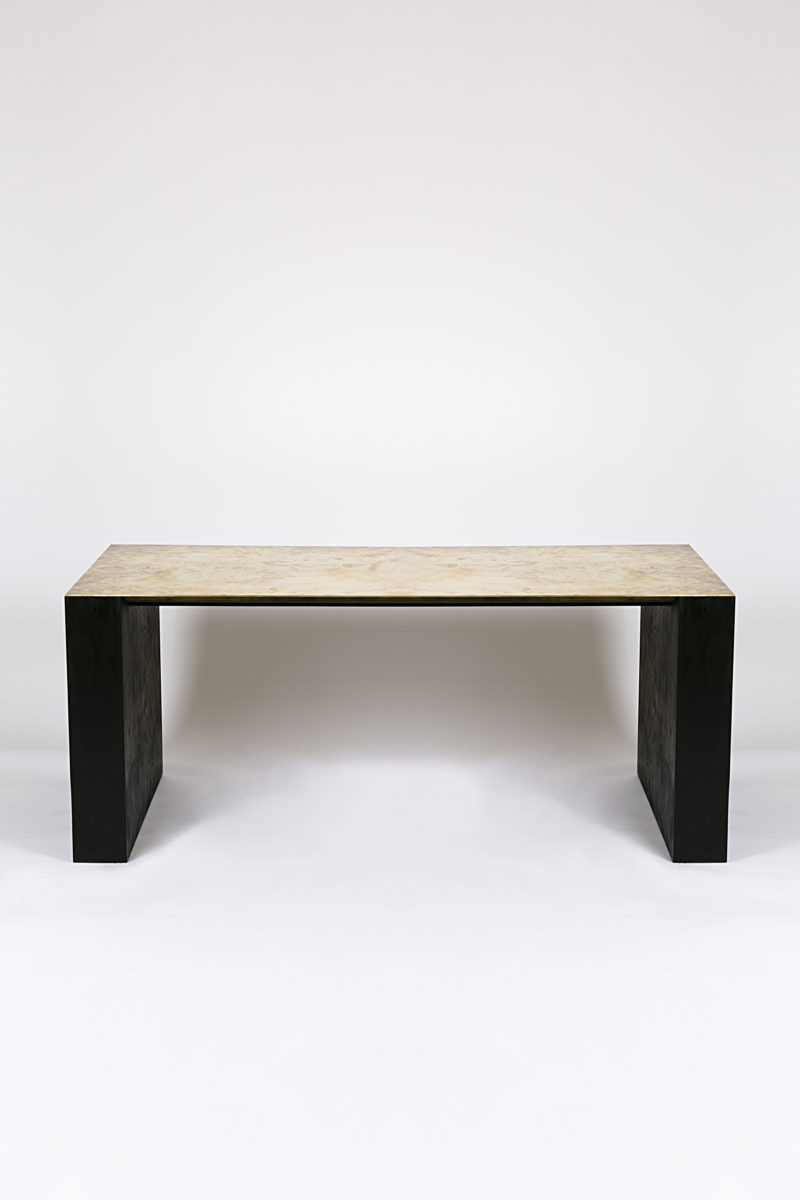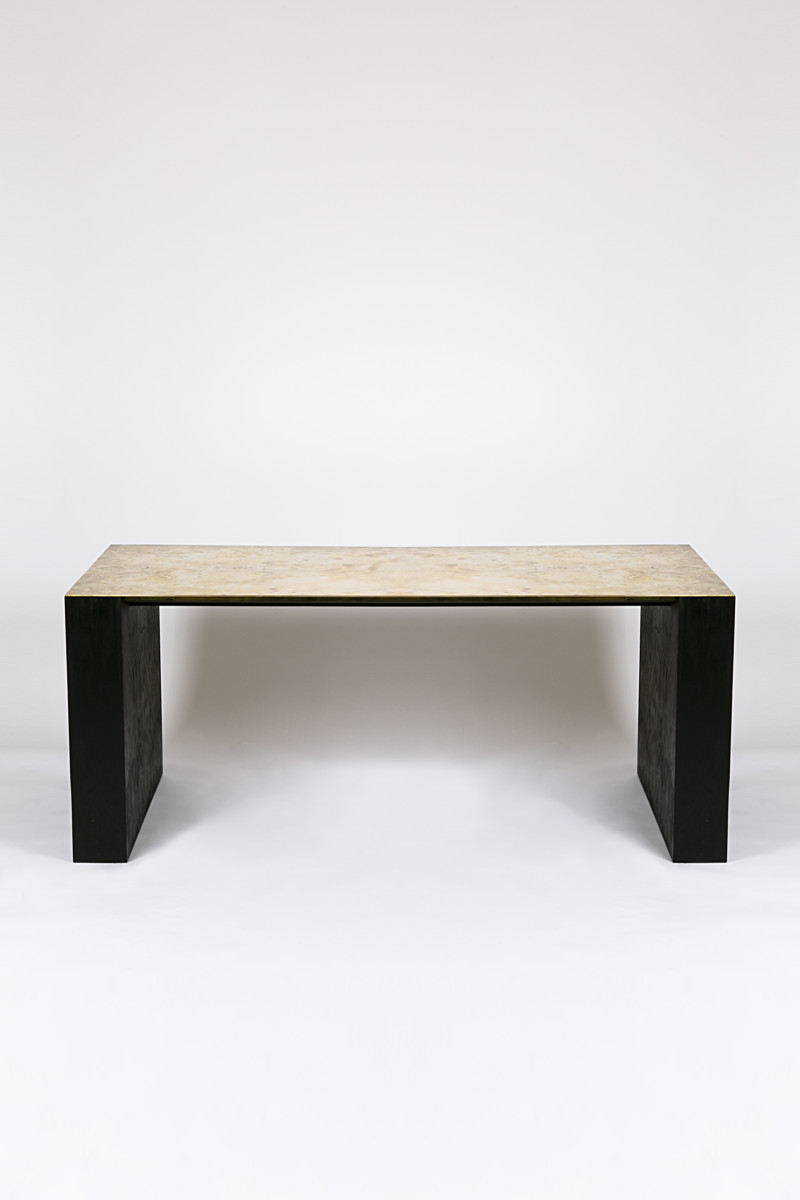 Chairs & Stools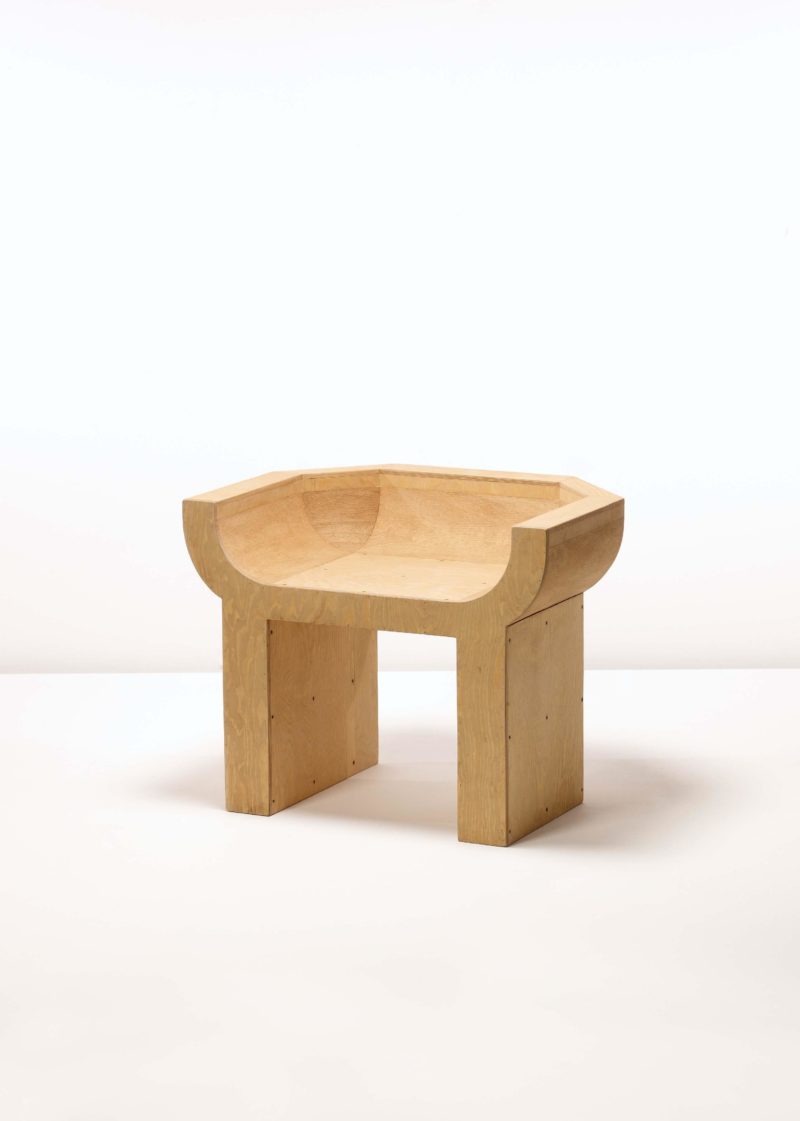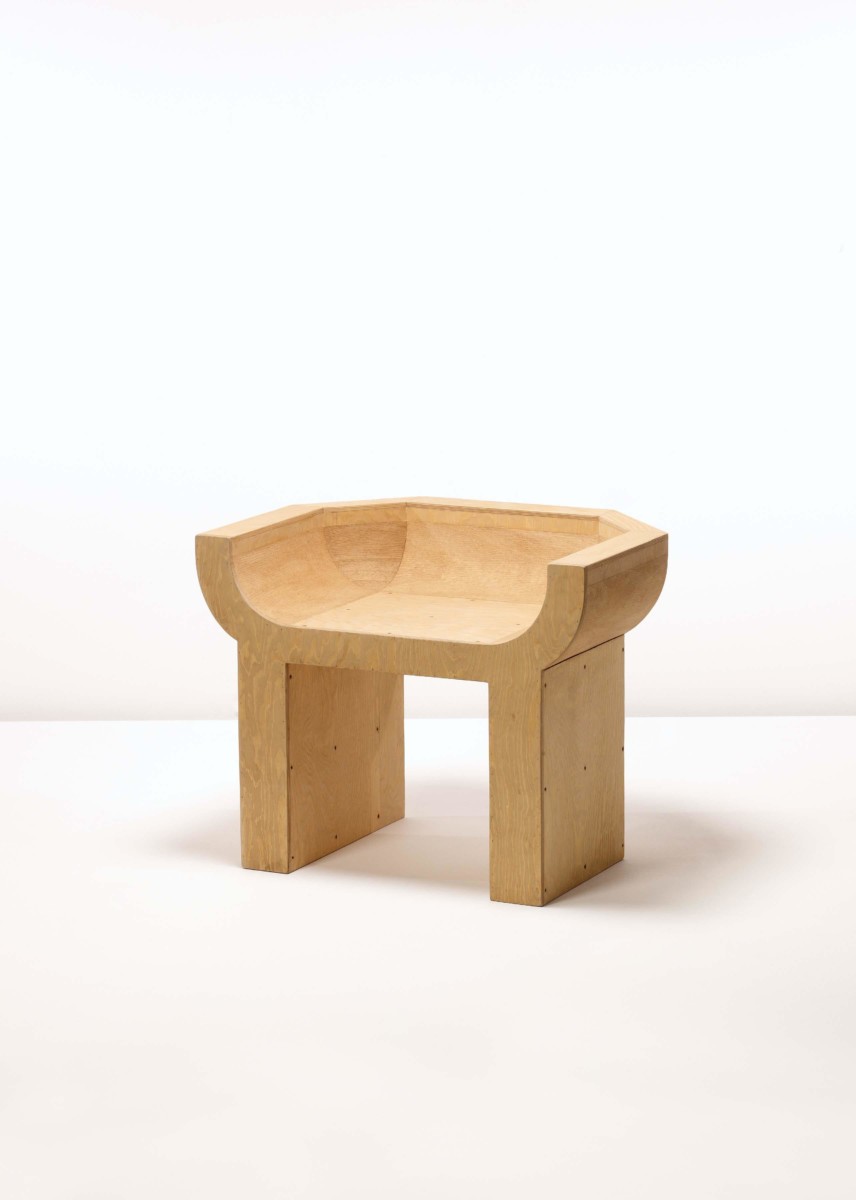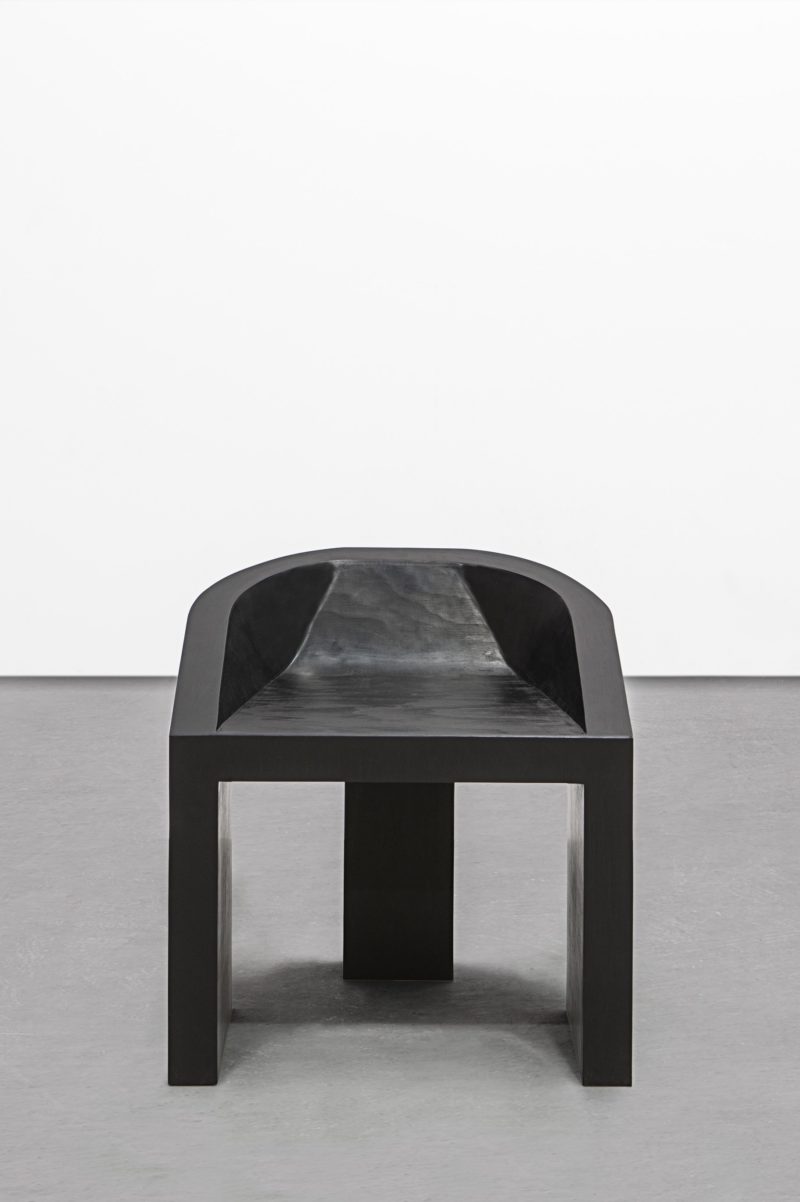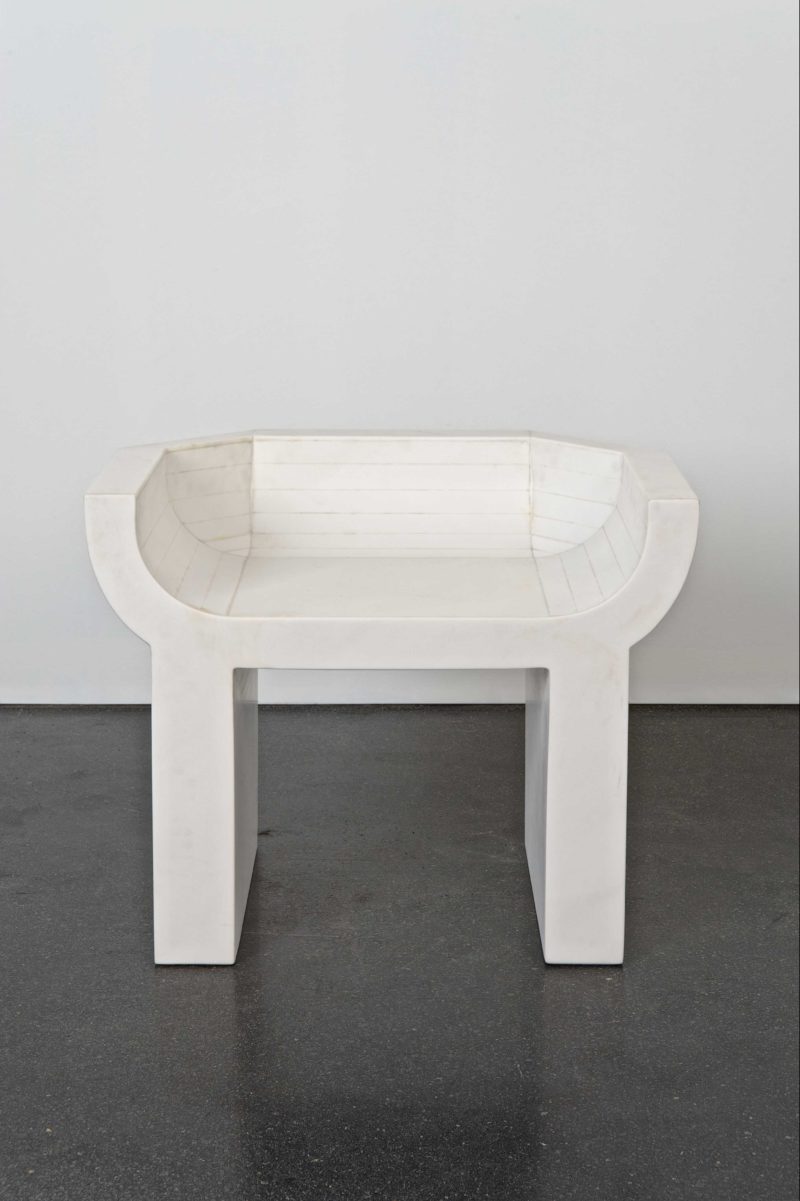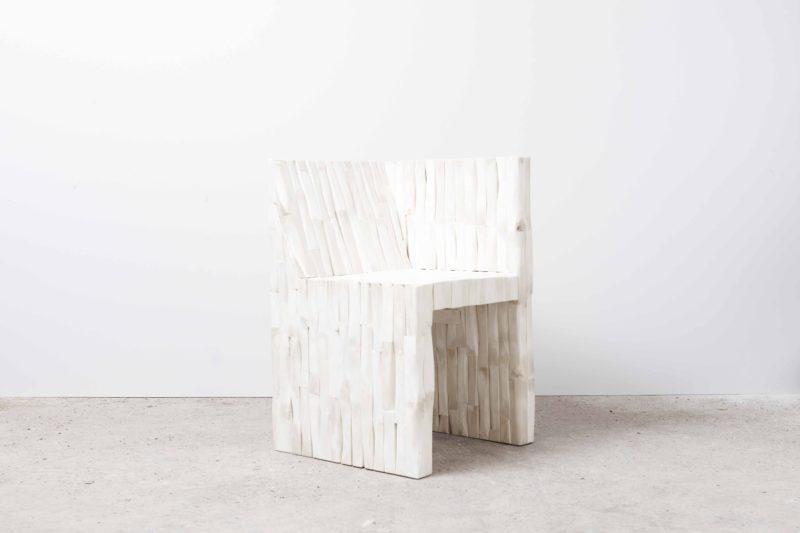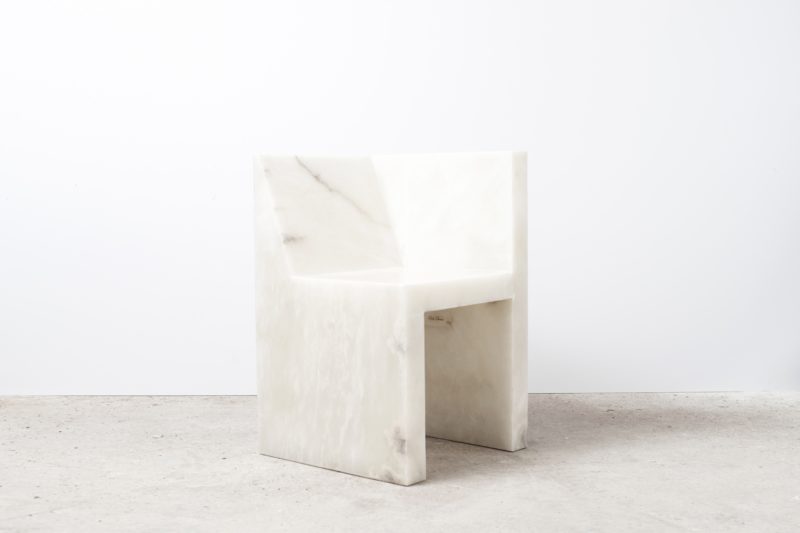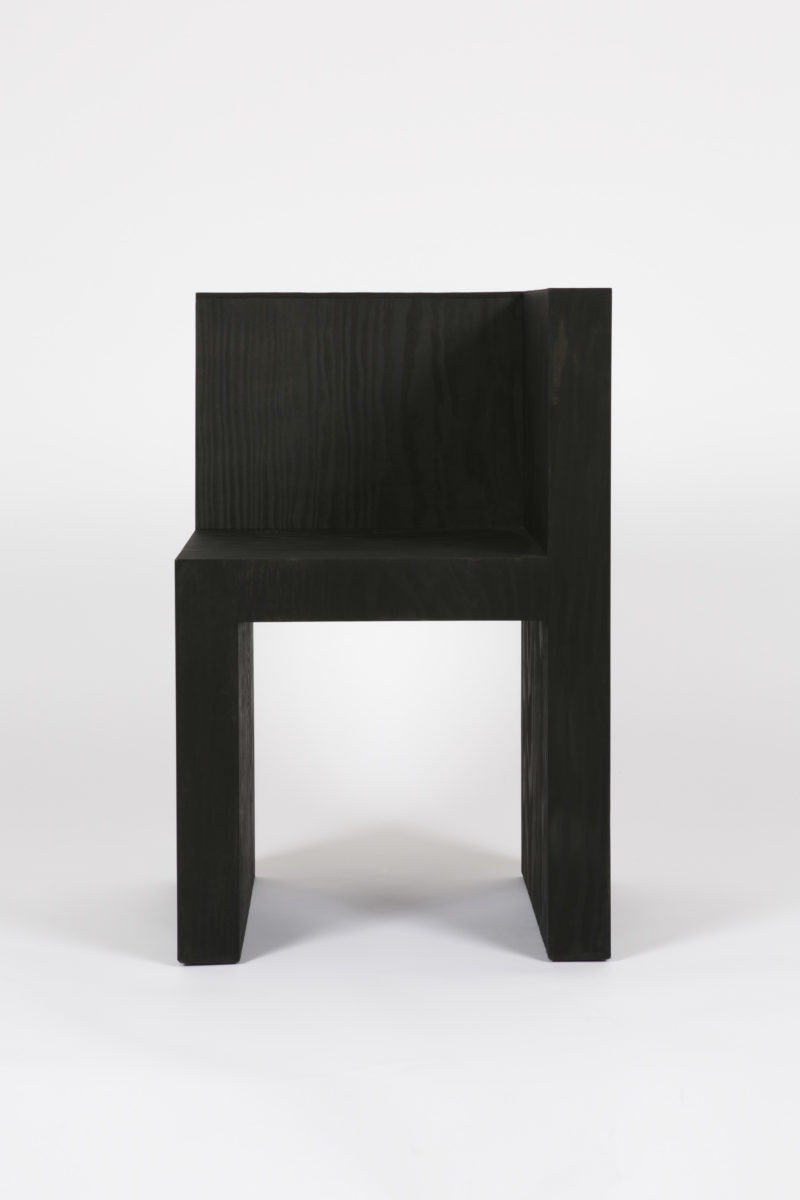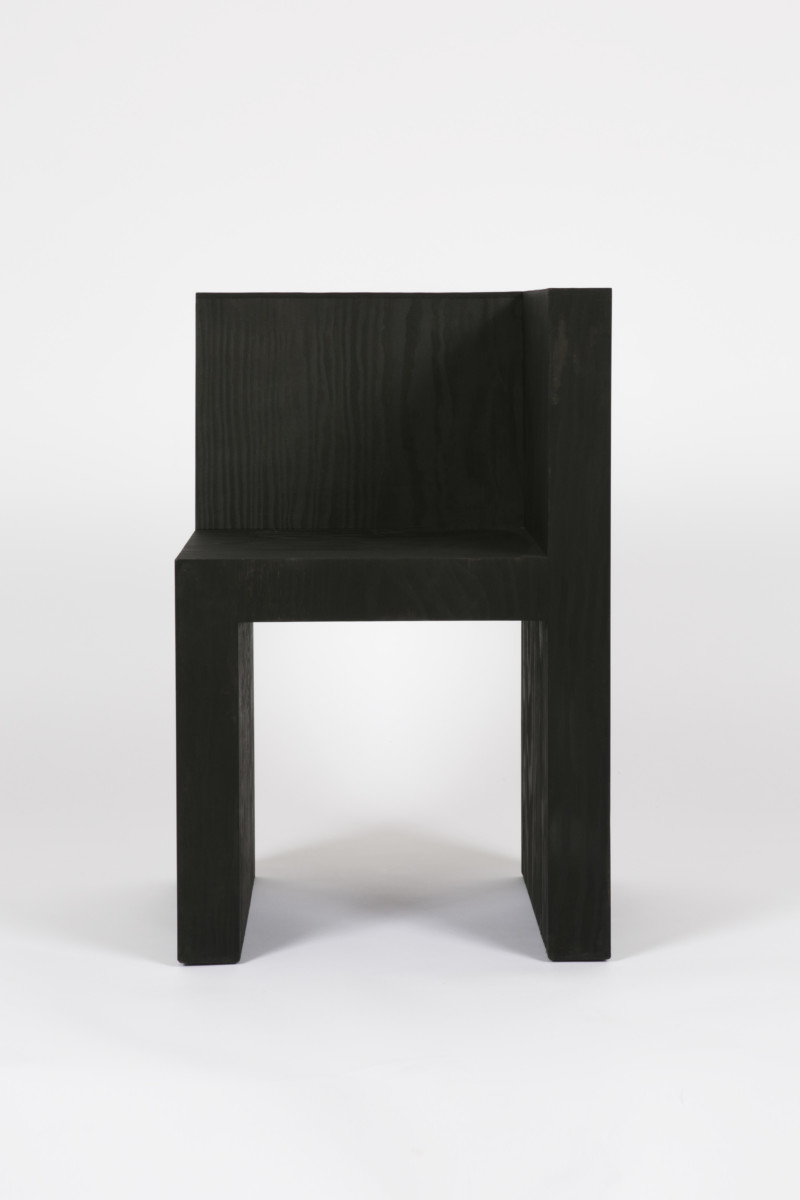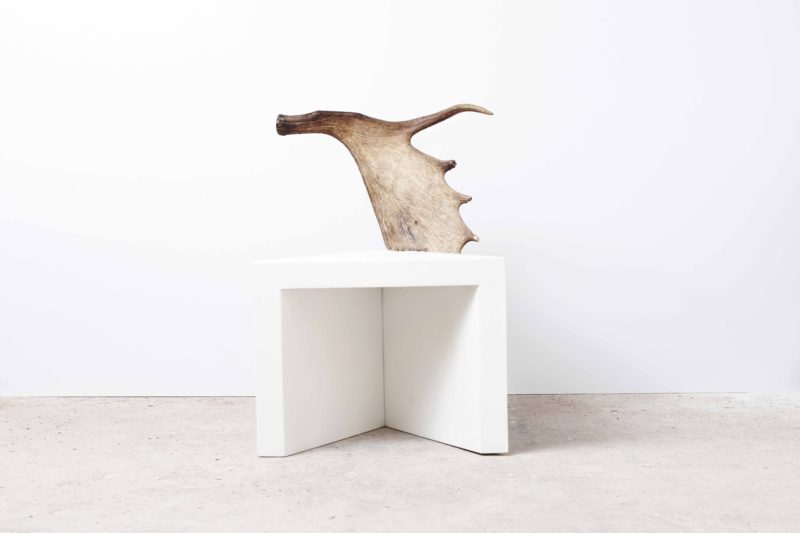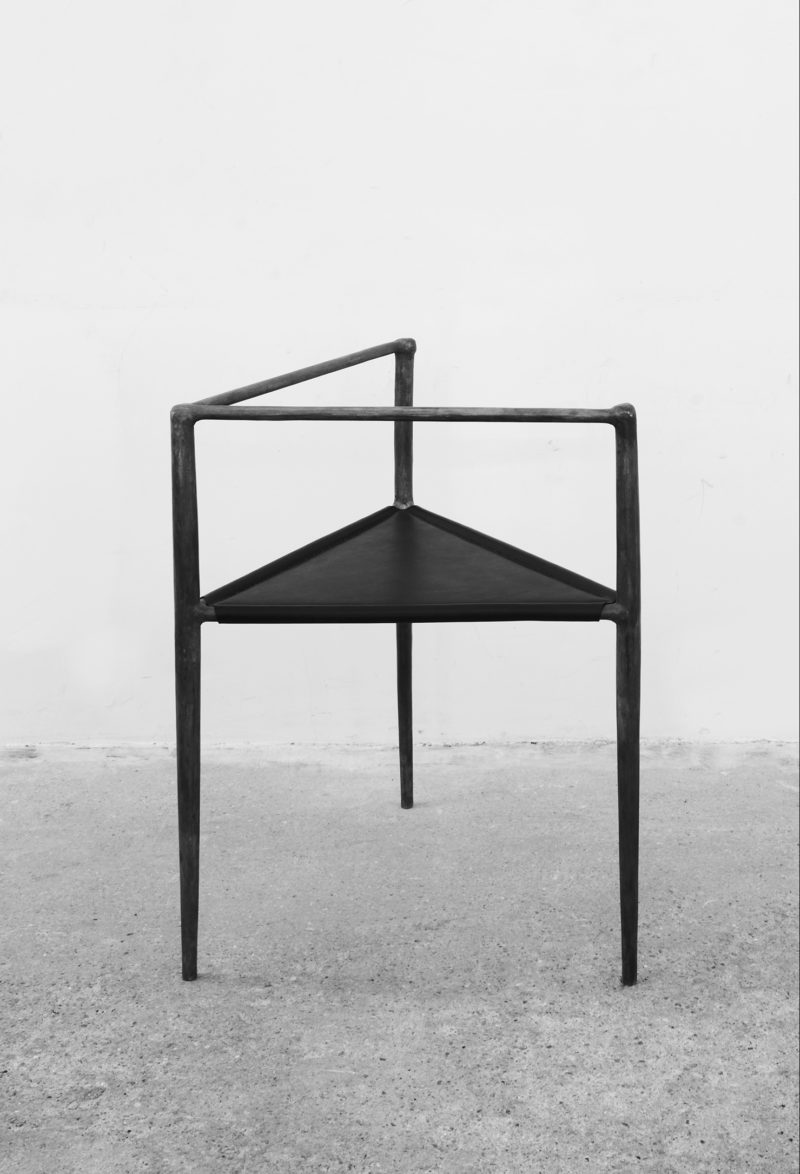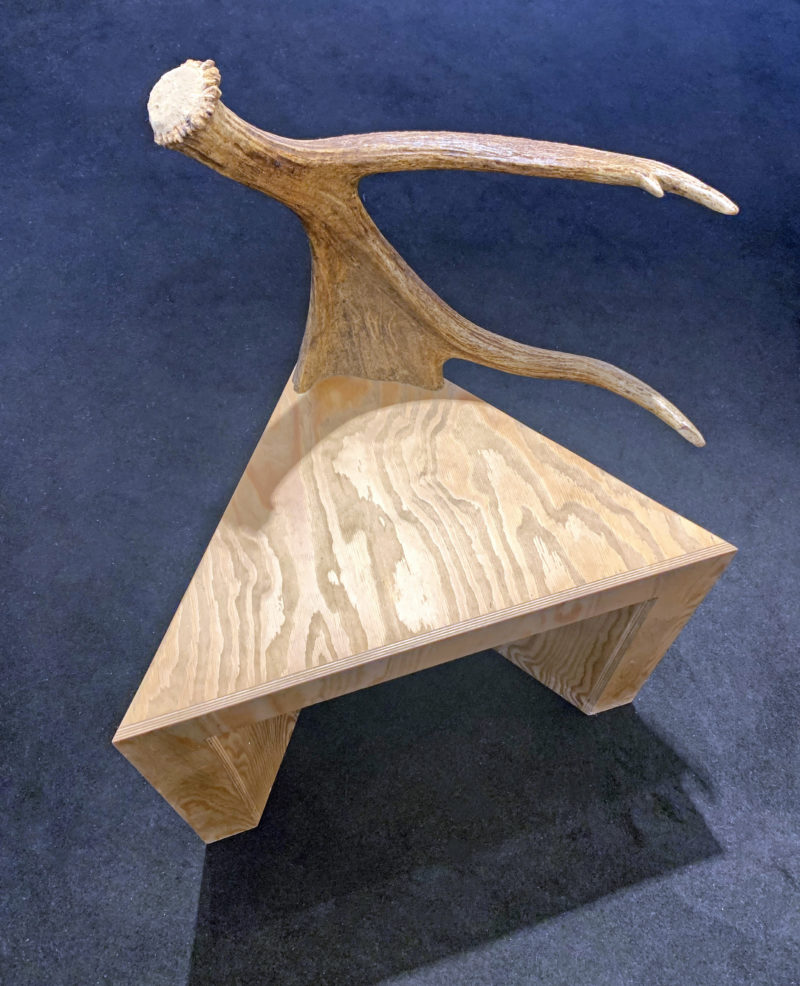 Screen