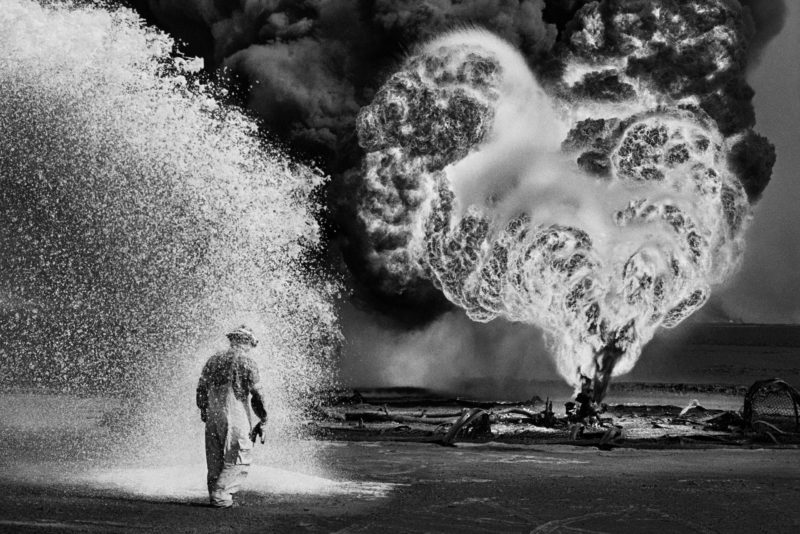 Kuwait: A Desert on Fire
In the early 1990s, Kuwait hit news reports around the world for the war that different nations fought within its boundaries. In the years following that event, Kuwait and the effects of its war on citizens have inspired countless works of art around the world. They have inspired movies, songs, and paintings. Sebastiao Salgado came up with a stunning series known as Kuwait: A Desert of Fire.
What is it?
As shown above, Kuwait reflects the devastating effect of war on the Middle East country. Kuwait is not just one picture or image. Instead, it's a series of different images. Through it, the world gets to see the damage the war caused in Kuwait. More specifically, it shows the Kuwaiti oil fields going up in smoke. The images are quite haunting. They are bound to force you to take notice and ask yourself tons of questions too.
Furthermore, the 1991 Kuwaiti War ravaged the country's landscapes. It shows the following:
Oxygen getting depleted
Blackened desert
Incredible efforts by Canadian firefighters to extinguish the fire
Why is this series important?
Kuwait is significant for many reasons. For example, it pays homage to the countless men and women who fight wars while putting their lives on the line. Additionally, it depicts the courage that men and women display during wars. Other than that, it's clear that Kuwait: A Desert of Fire also delves into the economic and environmental effects of conflicts. In this case, Kuwait stands to lose a lot if its oil fields burn. The economy and environment will all suffer.
The effect of war on the environment, economy, and human life, in general, lasts beyond a generation. It's little wonder that the impact of the Kuwait war continues to be felt around the world more than 20 years later. Through Kuwait: A Desert on Fire, Salgado provides a timely reminder of what the war meant to the locals. What is more, he also manages to prove the close relationship that exists between humans and the environment.
Conclusion
Everything that man does will always affect the environment. In some cases, the effects could be detrimental and, in others, positive. Whatever the case, it's essential for humans to sit back and reflect. While doing that, the focus should be on minimizing the effects of war on humanity. Kuwait: A Desert on Fire has brought Salgado to the frontline. Through this piece, Salgado forces countries, governments, organizations, and individuals to rethink war.
Kuwait photos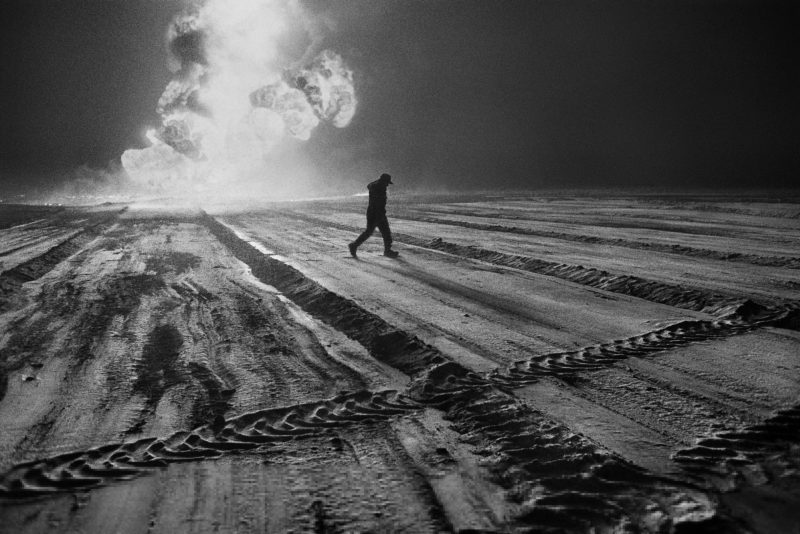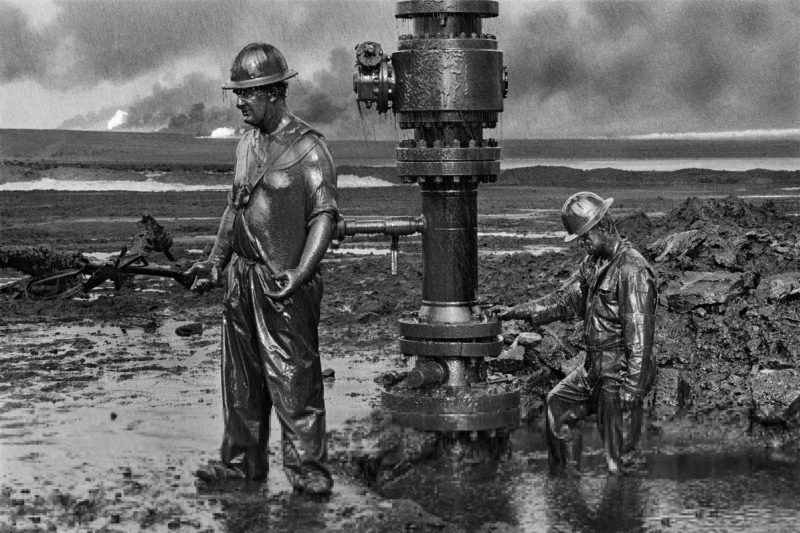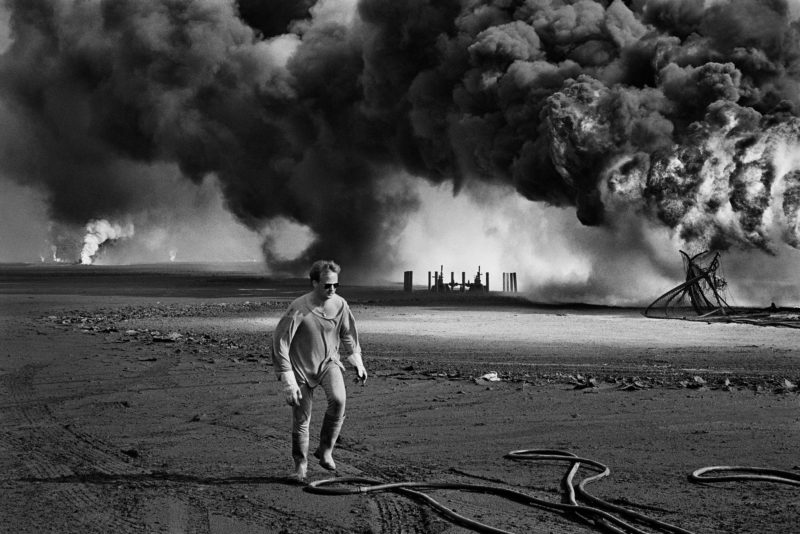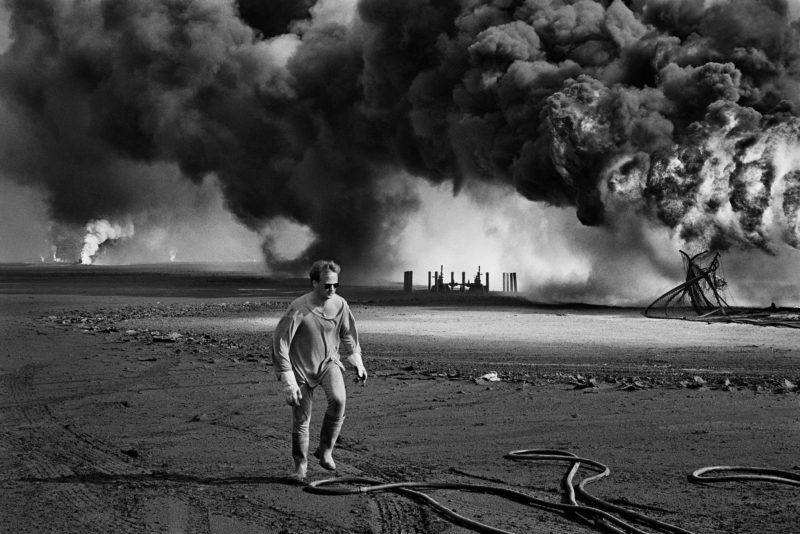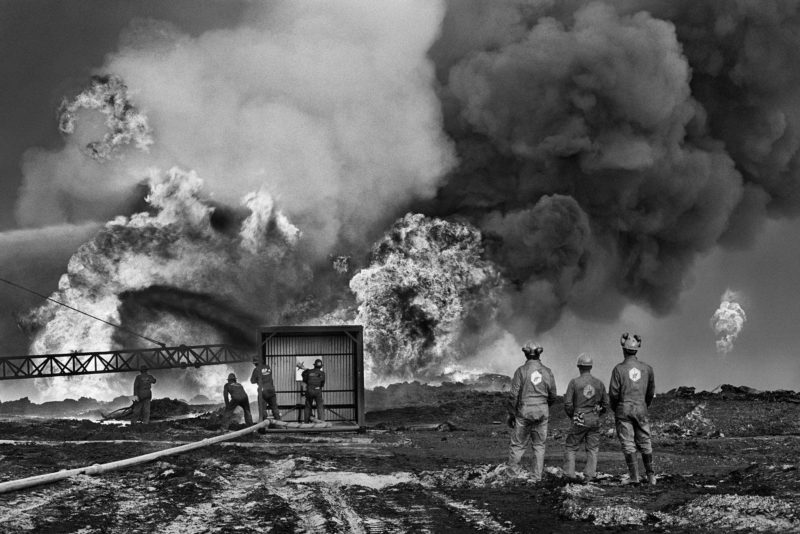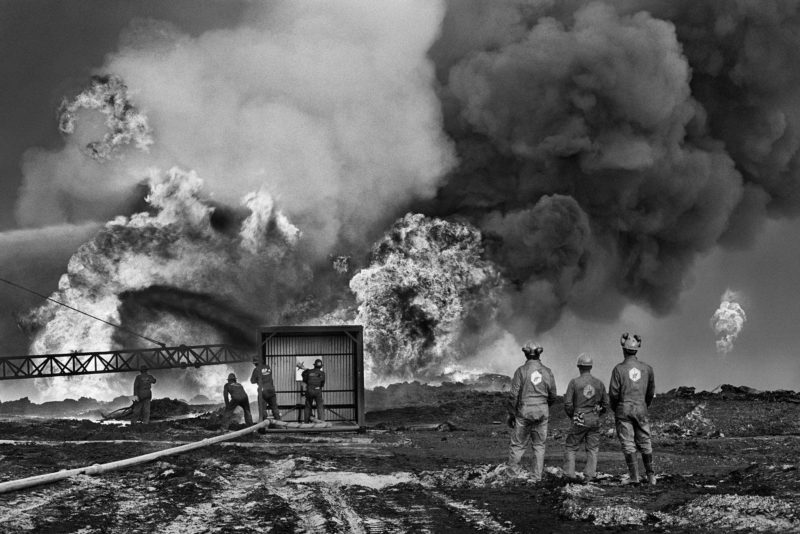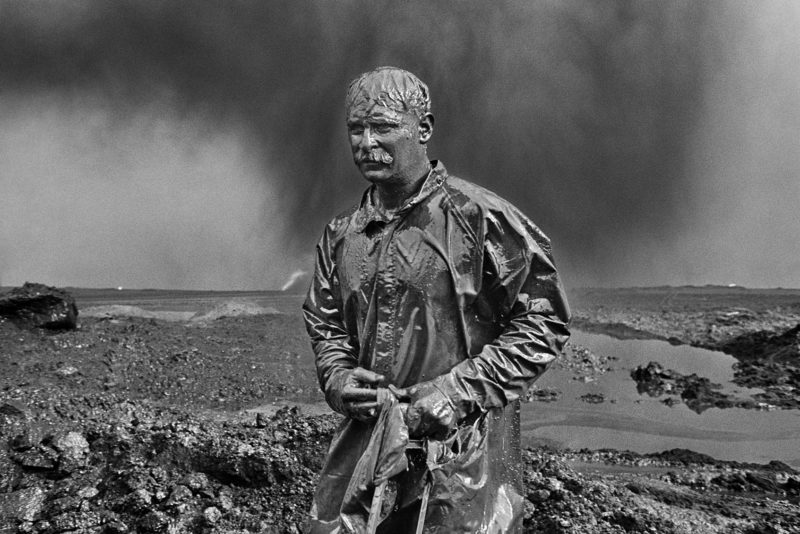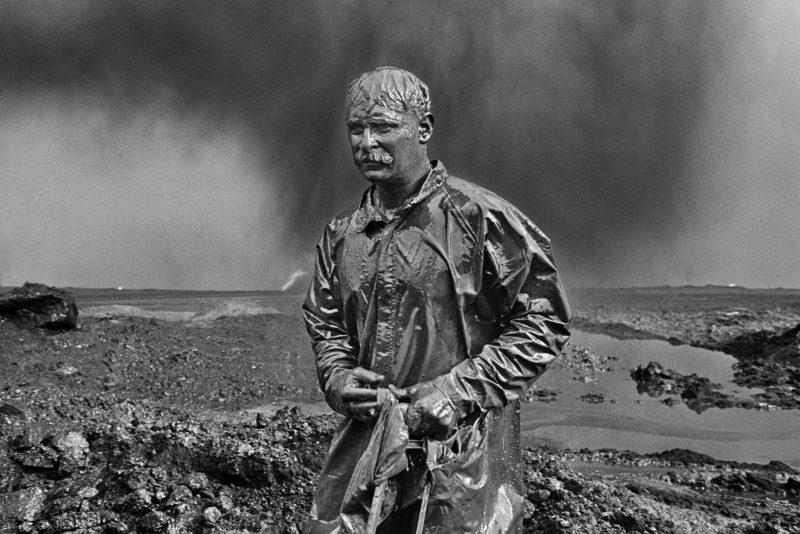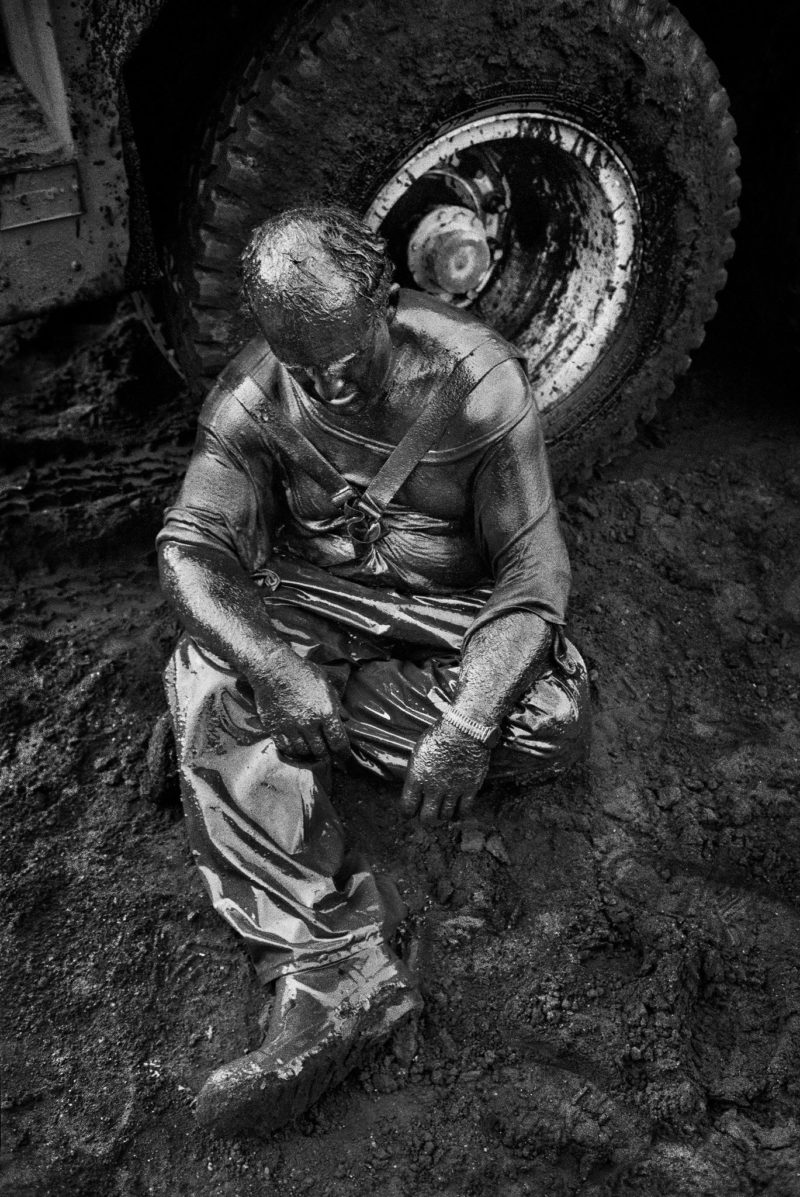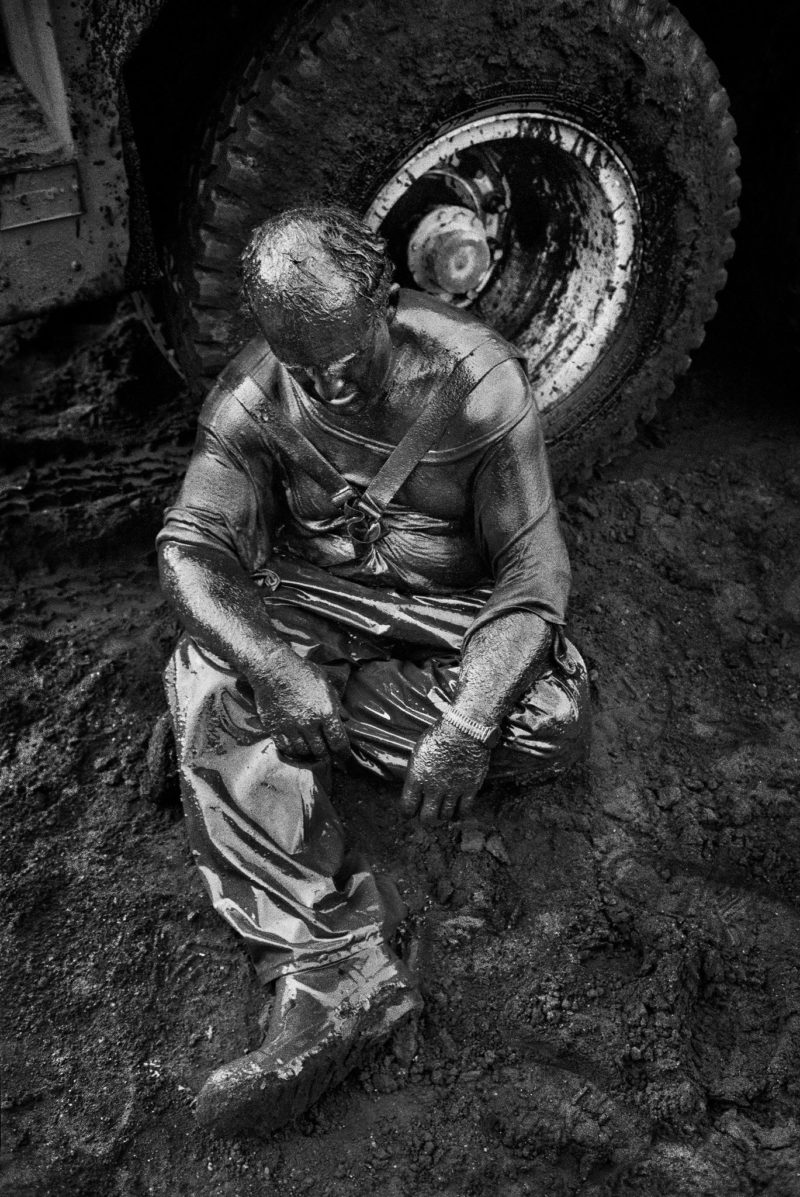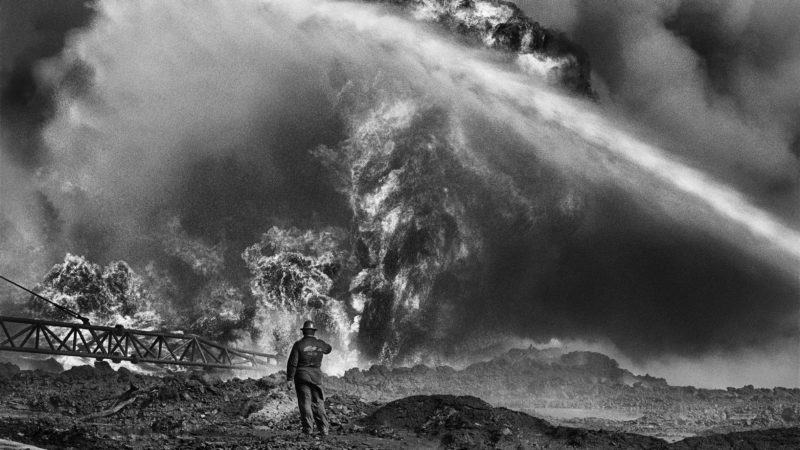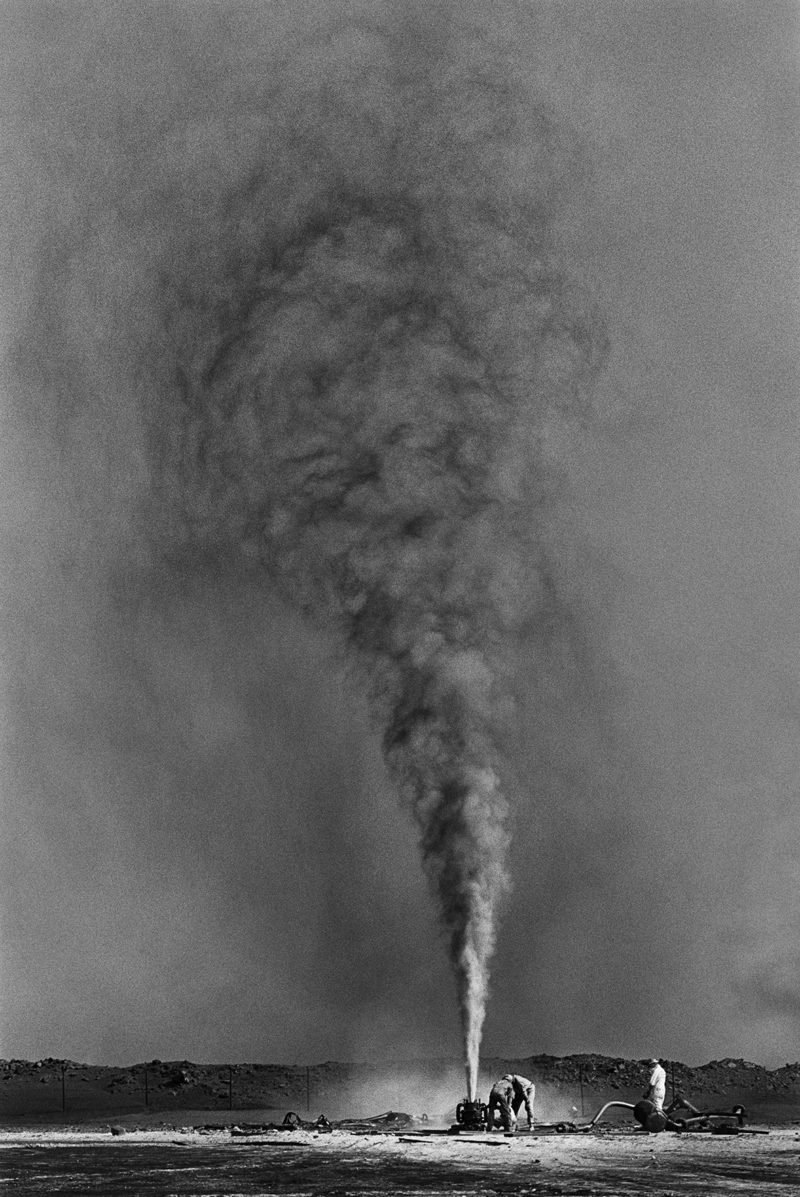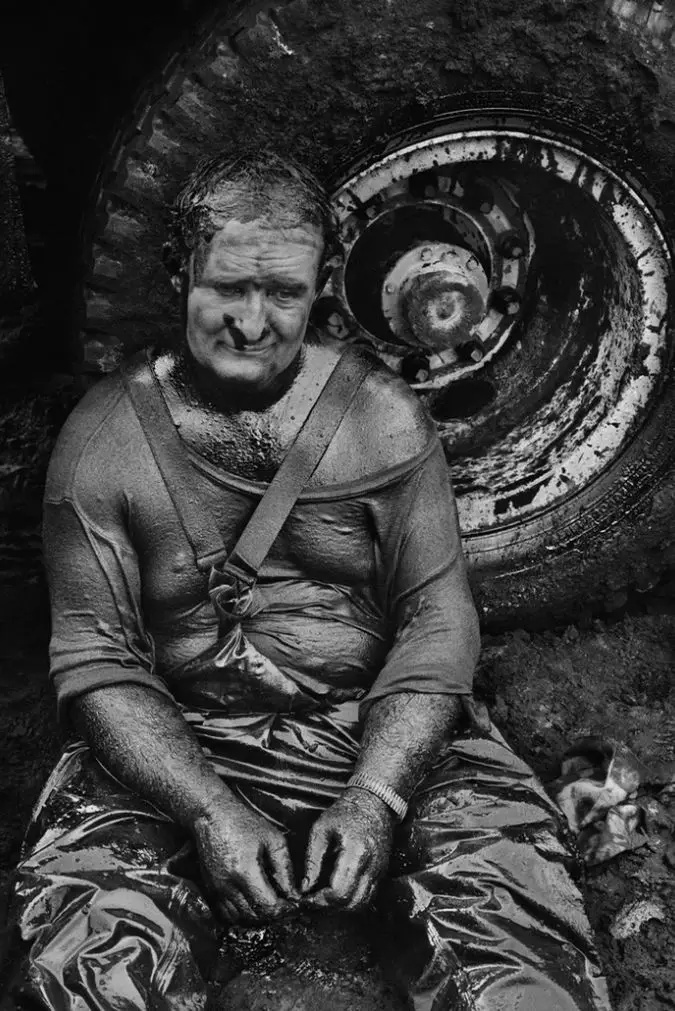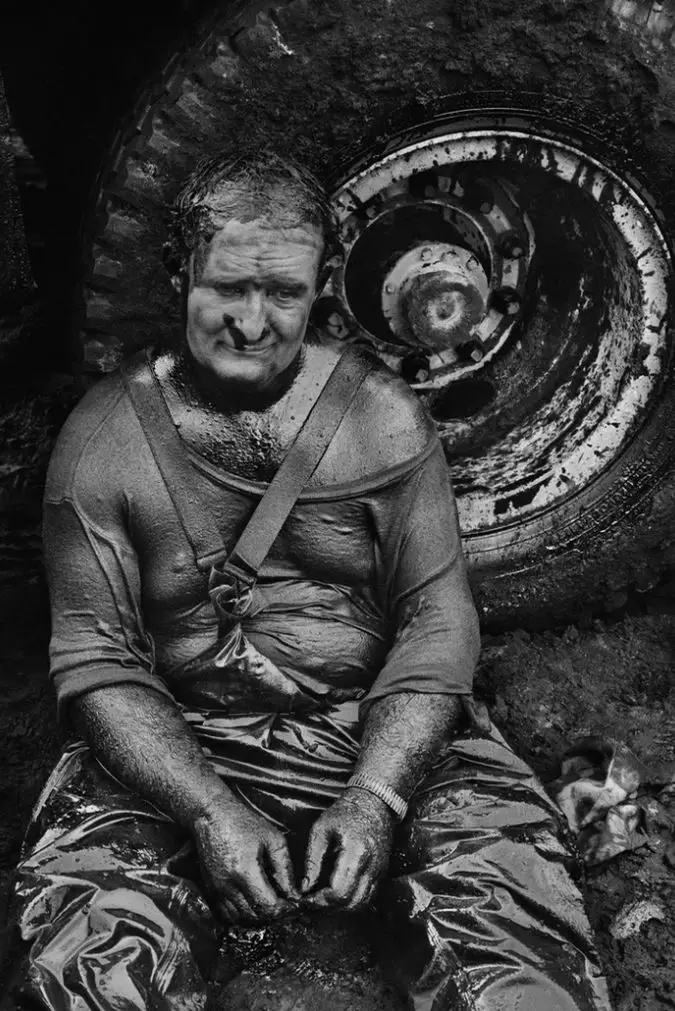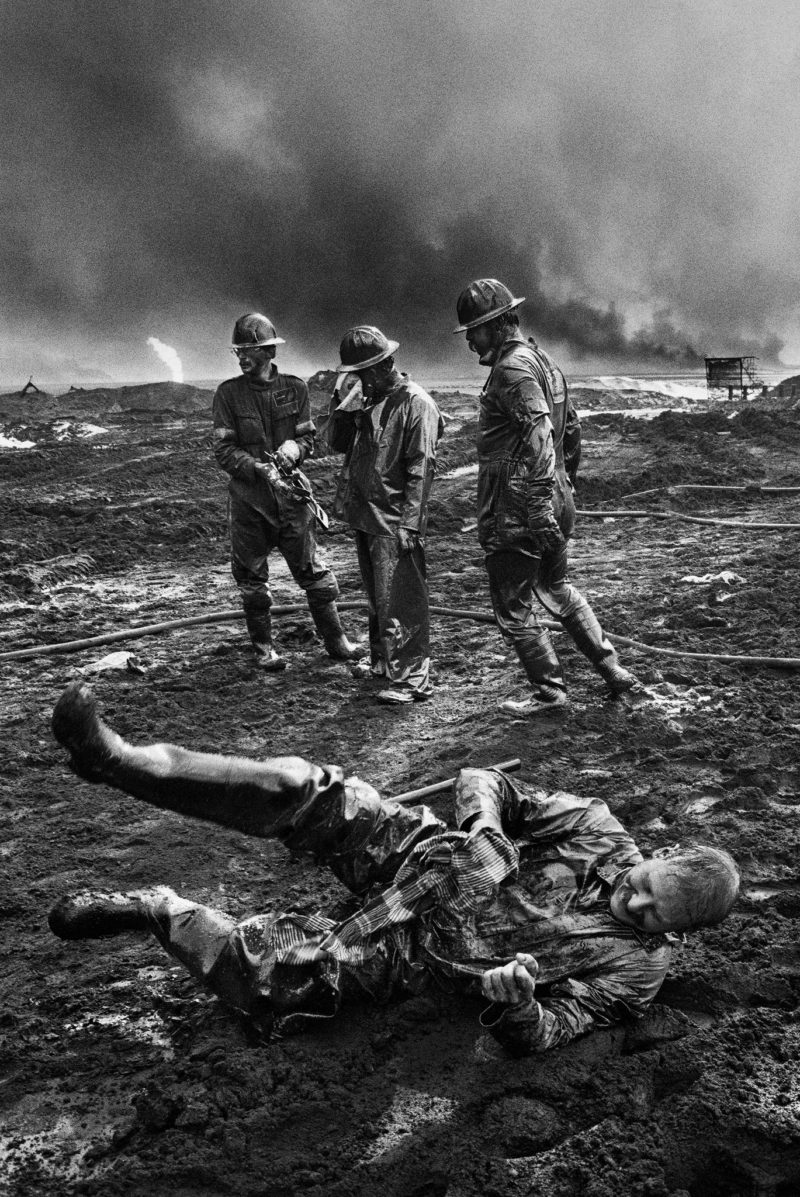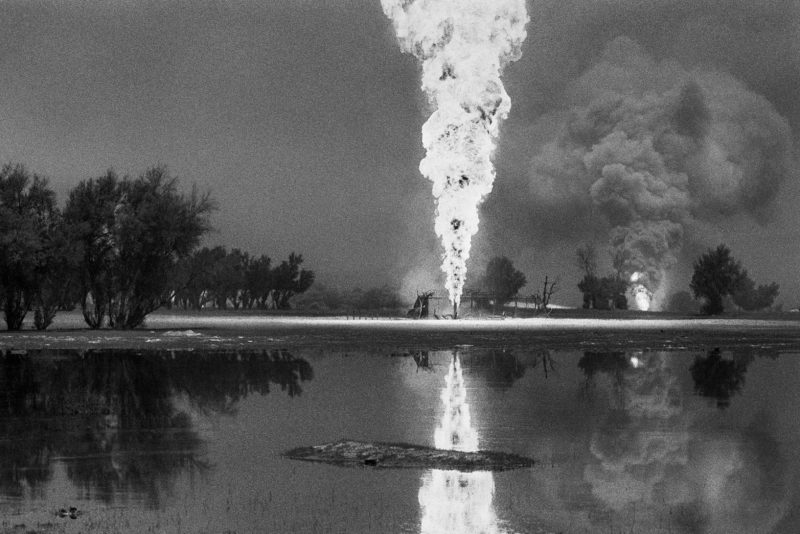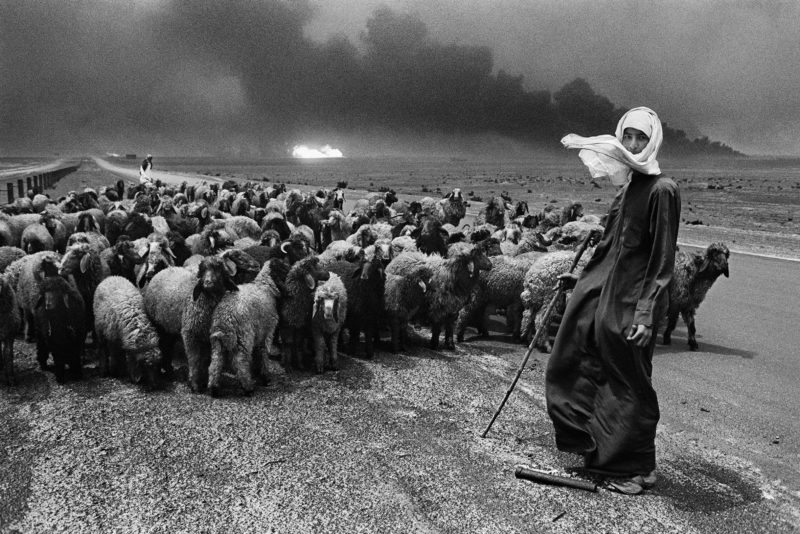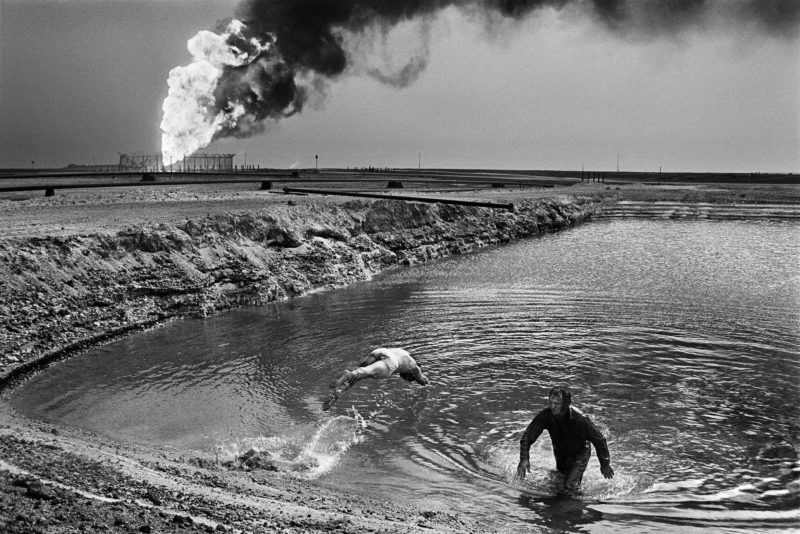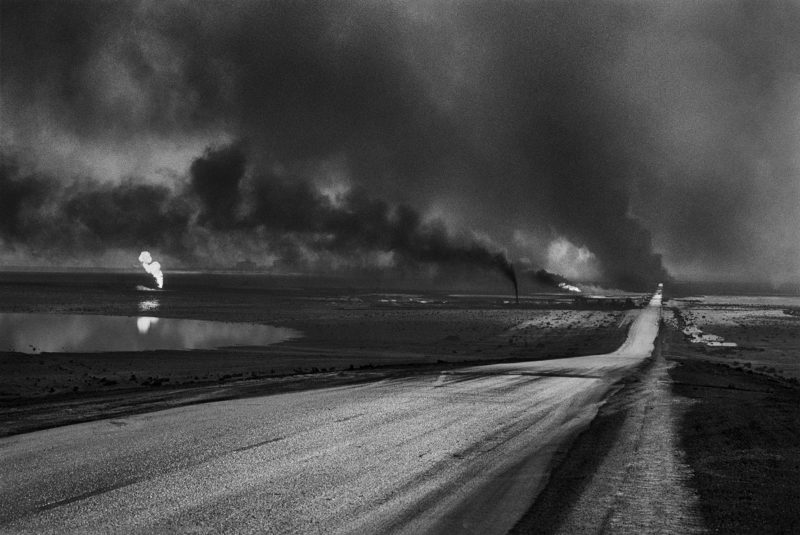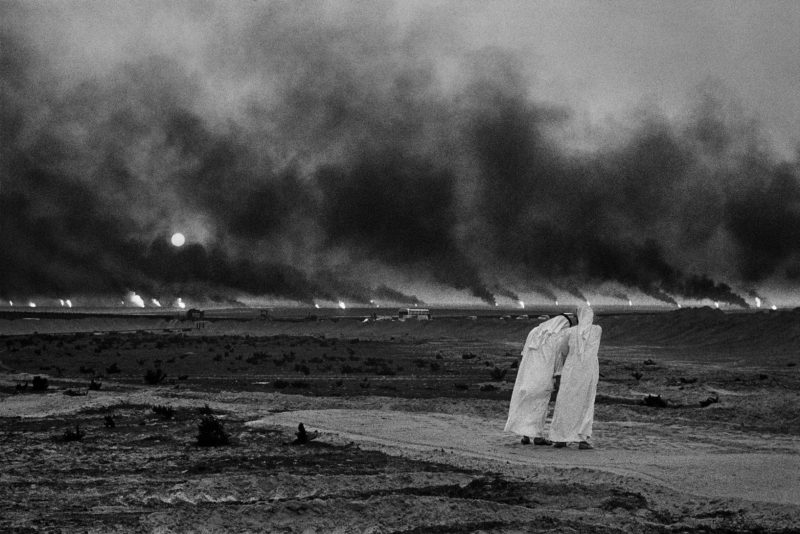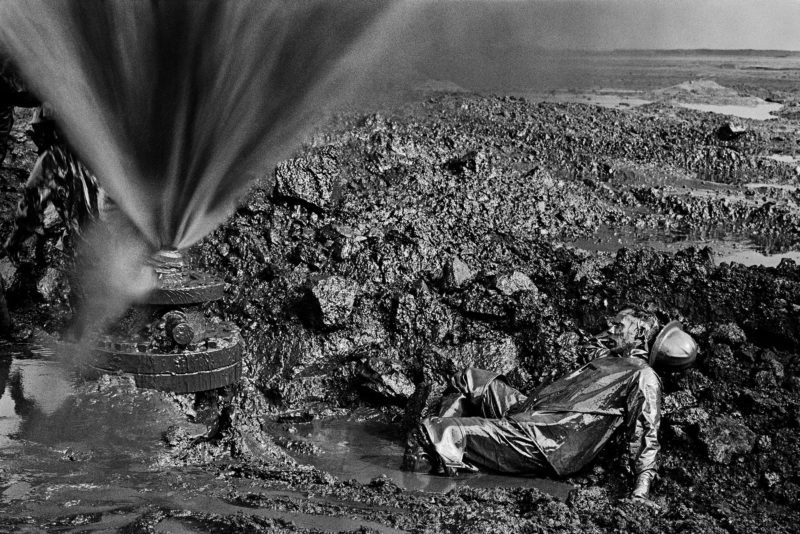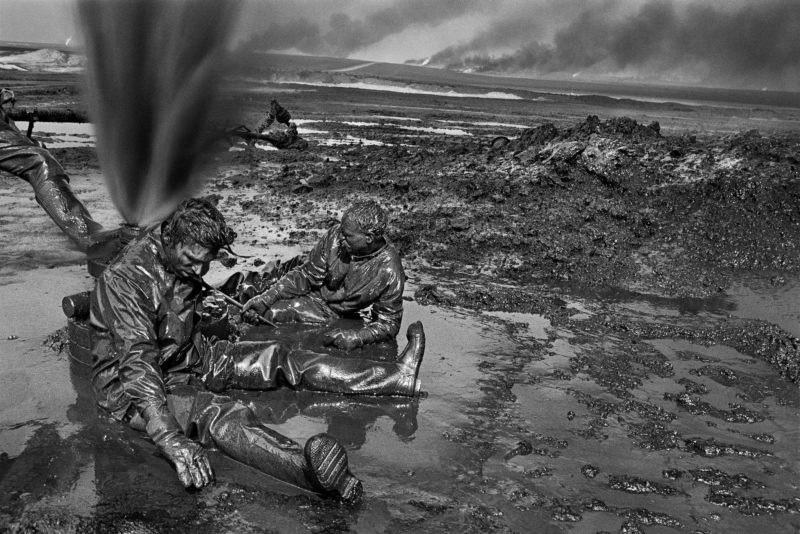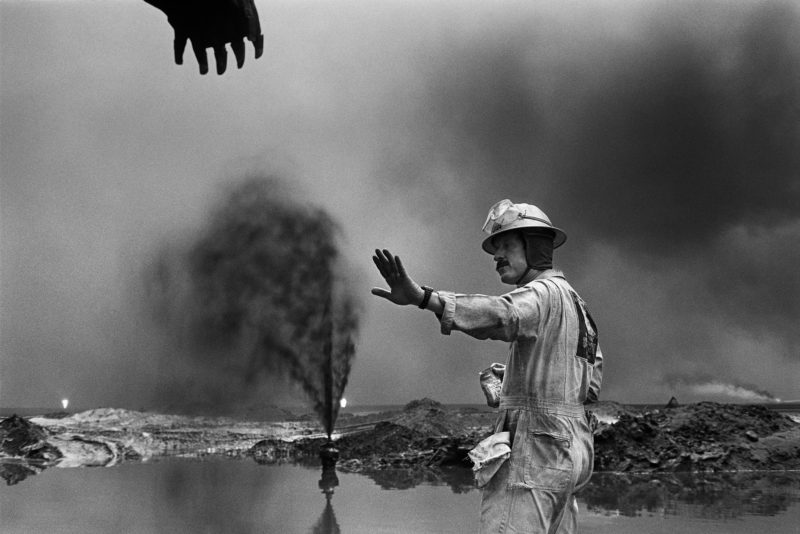 More by Sebastião Salgado