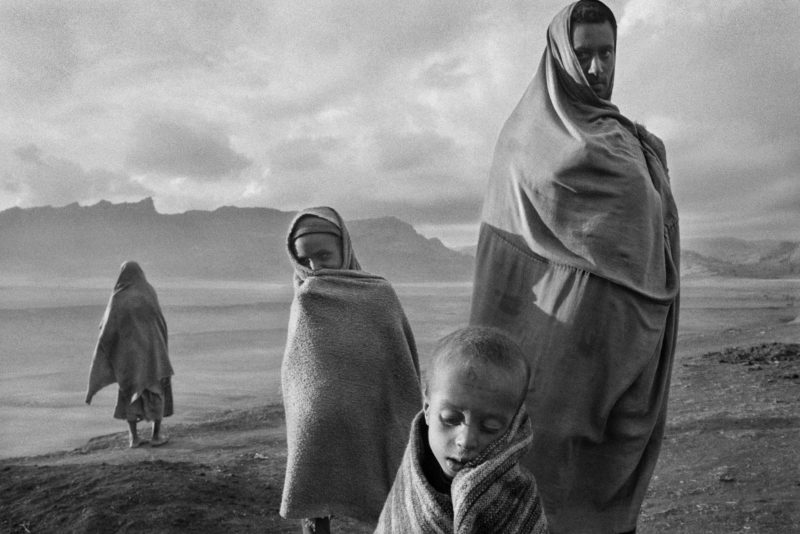 Introduction
Sebastião Salgado is a Brazilian born documentary photographer. He is also a photojournalist who has traveled to about 120 countries to pursue his passion: photography.
Salgado was raised in Brazil by middle-class parents and later studied economics. He was then involved in student protests against the military dictatorship, so he had to flee his homeland. He chose to settle in Paris and eventually started taking pictures with his wife.
Salgado focuses on global problems such as violence, hunger, and inequality. Most days of his career were based in America, Africa, and central Europe, paying tribute to dispossessed people. Compassion fueled Salgado's vision and mission.
His works were featured in numerous books and press publications, and Salgado's The Salt of the Earth became one of his most famous and rewarding works.
The Salt of the Earth Official Trailer 1 (2015) - Documentary HD
The Salt of the Earth
The international biographical documentary film The Salt of the Earth, directed by Wim Wenders and Juliano Ribeiro Salgado, was released in 2014 internationally. This film shows the work of Juliano's father, Sebastião Salgado, the Brazilian artist behind the well-known monochrome images.
The visuals of this film are based on Salgado's 40 years of career as a journalist and a photographer. Calling him just a photojournalist is not enough to describe him. He is an iconic character that has helped shape how we consider photography.
The respect of the director, Wim Wenders, for Salgado, shines through in his narration. There are no precise details about the time it took to make this film. However, it's easy to notice that the producer was a fan of Salgado for years. This fact allowed for an excellent timeline of personal narrative.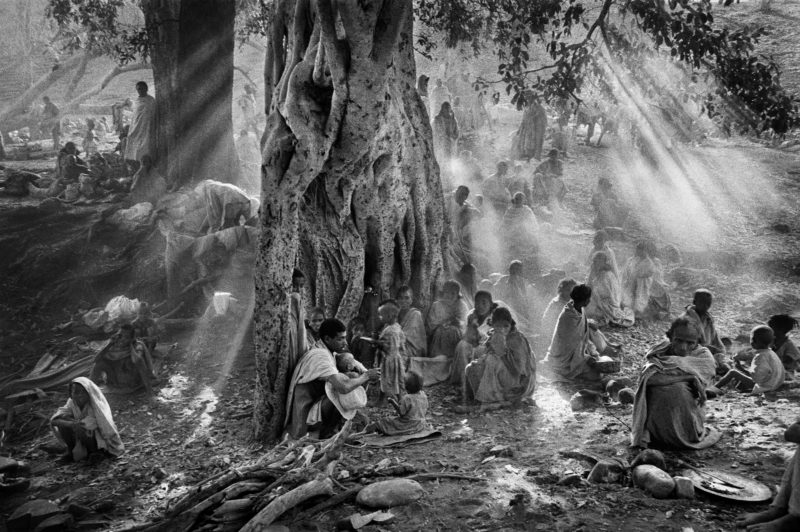 Film overview
The documentary shows how people struggle to survive in this cruel and untrusted world. The best part of this film focuses on Latin America. In this place, sadness, misery, and doom dominate the events and the lives of poor people.
The Salt of the Earth - Official Trailer
Works show in this documentary
Serra Pelada
This film starts with some implausible black-and-white photographs. These photographs portray gold miners at work in Serra Pelada1 in Brazil.
They show many men sweating and covered in dirt as they work. You will also see some workers resting and others climbing ladders from the pit below. Some are tired from work, and others escape the mines to recover. This series set the career of Sebastião Salgado in motion.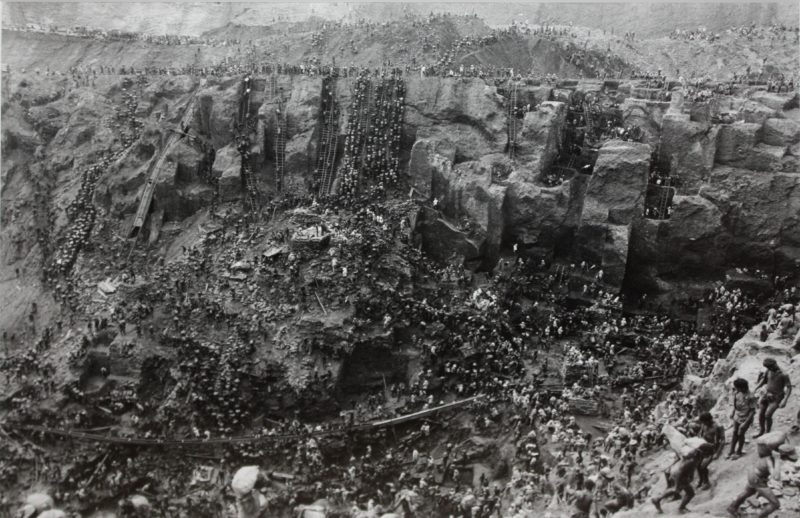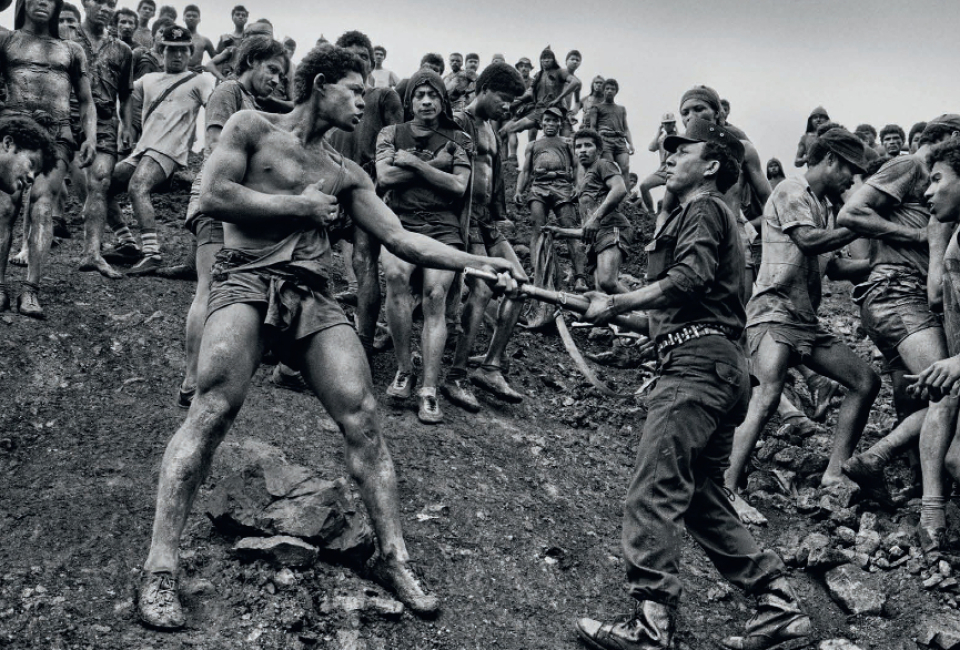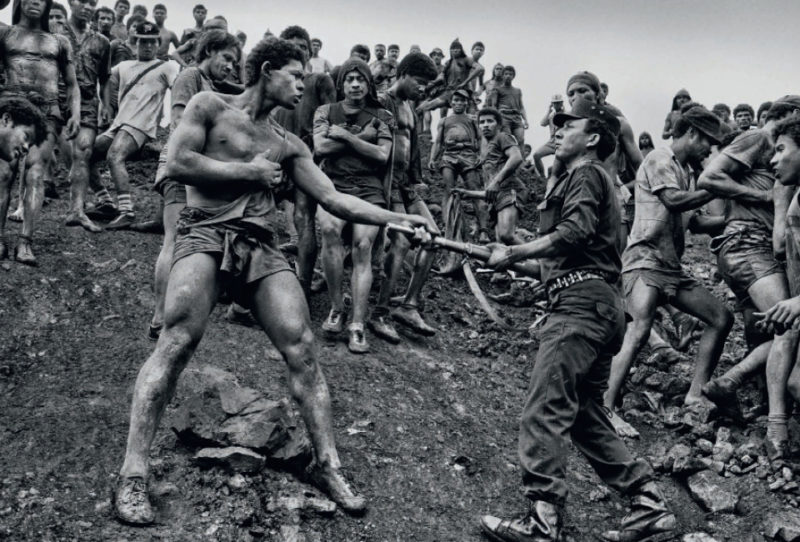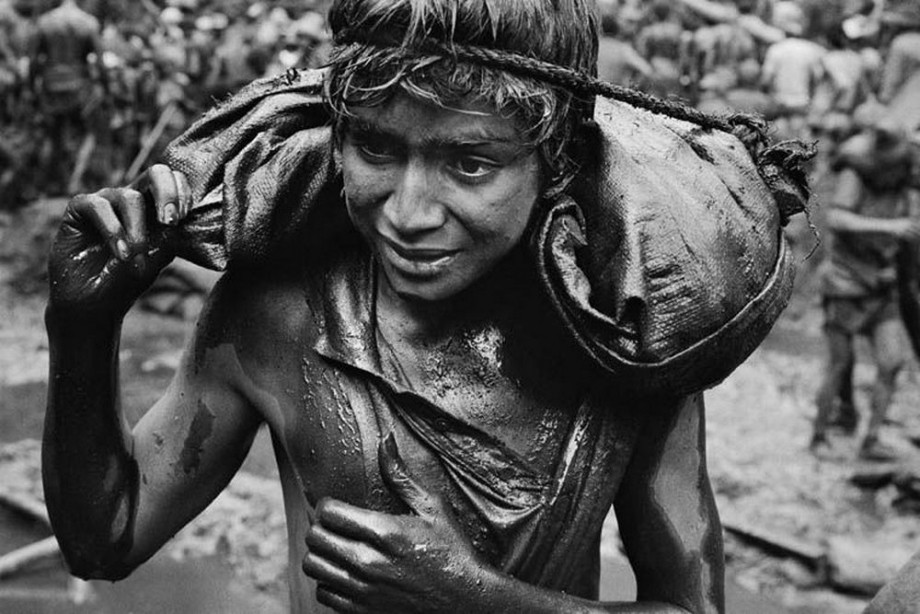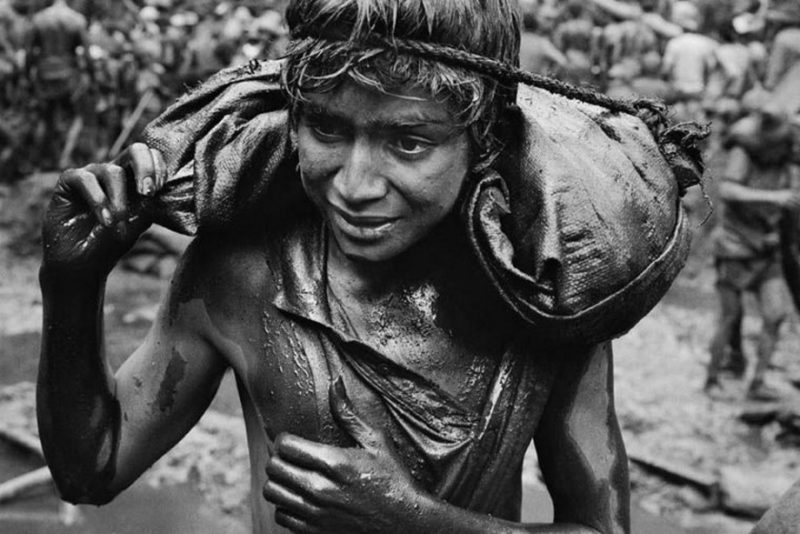 Workers
Salgado always emphasizes the big picture. His outstanding series Workers2 showed laborers from 26 countries.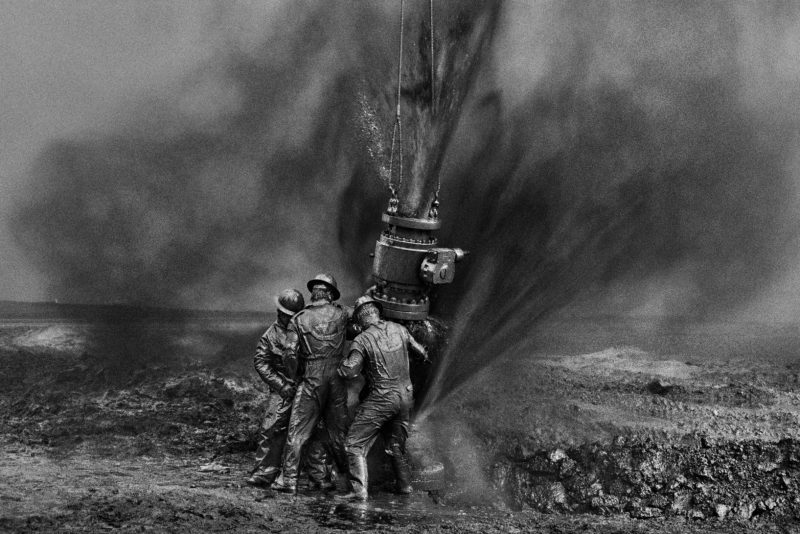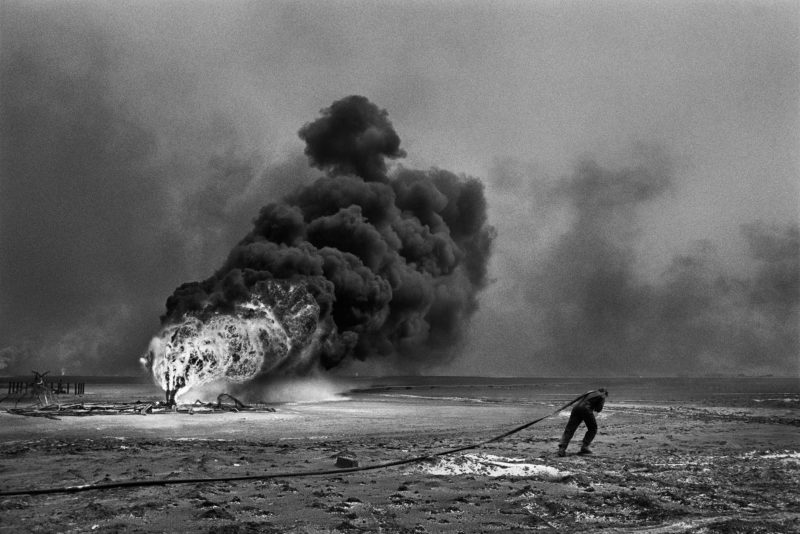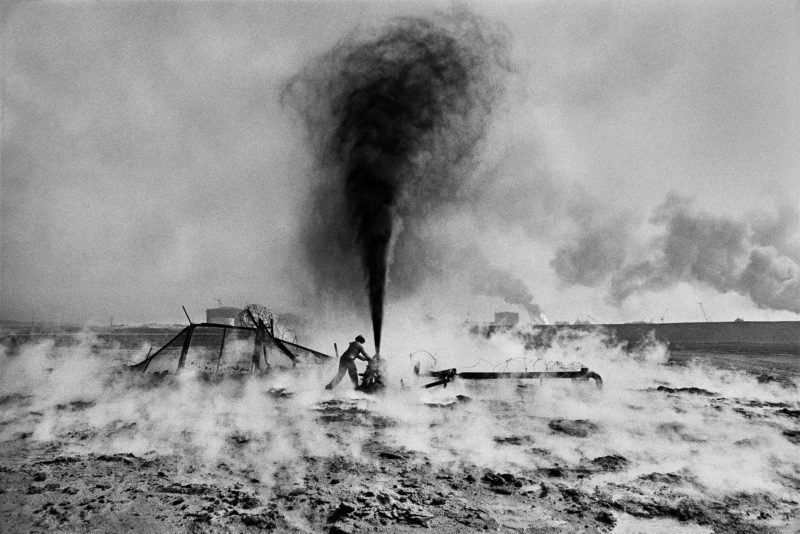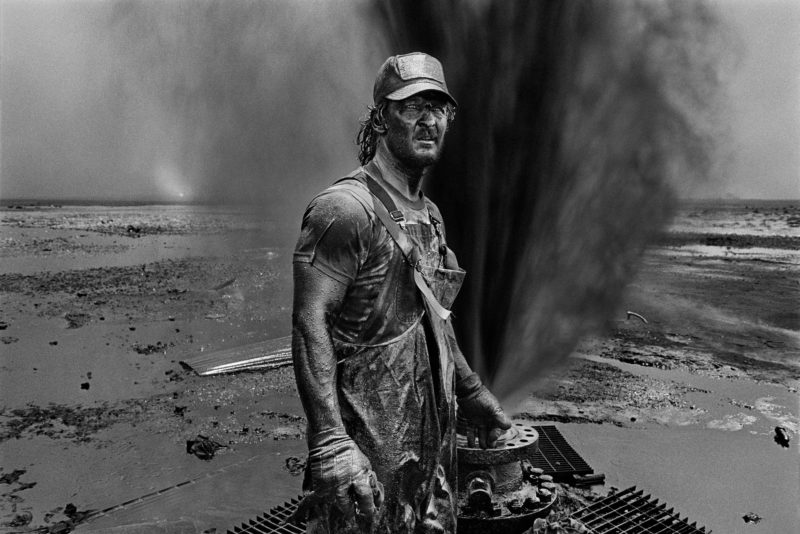 Exodus
Some of his works cover a massive movement of refugees from all over the world. This is conveyed in Exodus3. This six-year project shows how vulnerable and struggling these refugees and the workers are.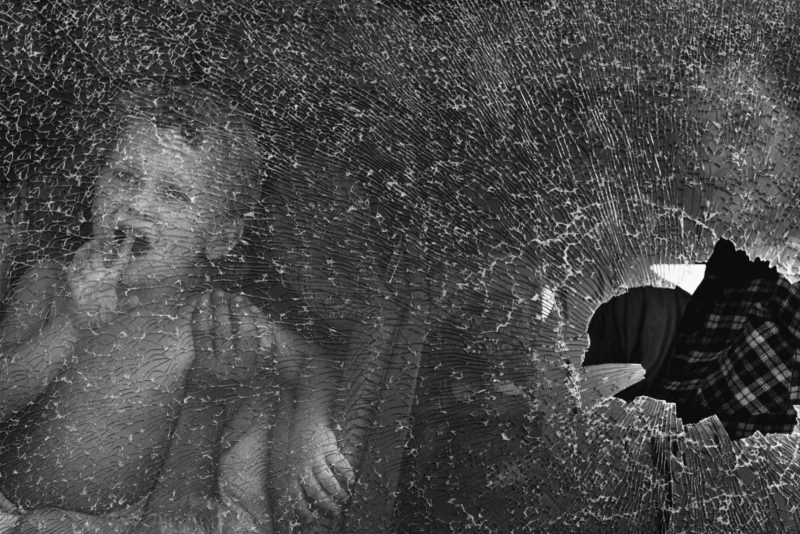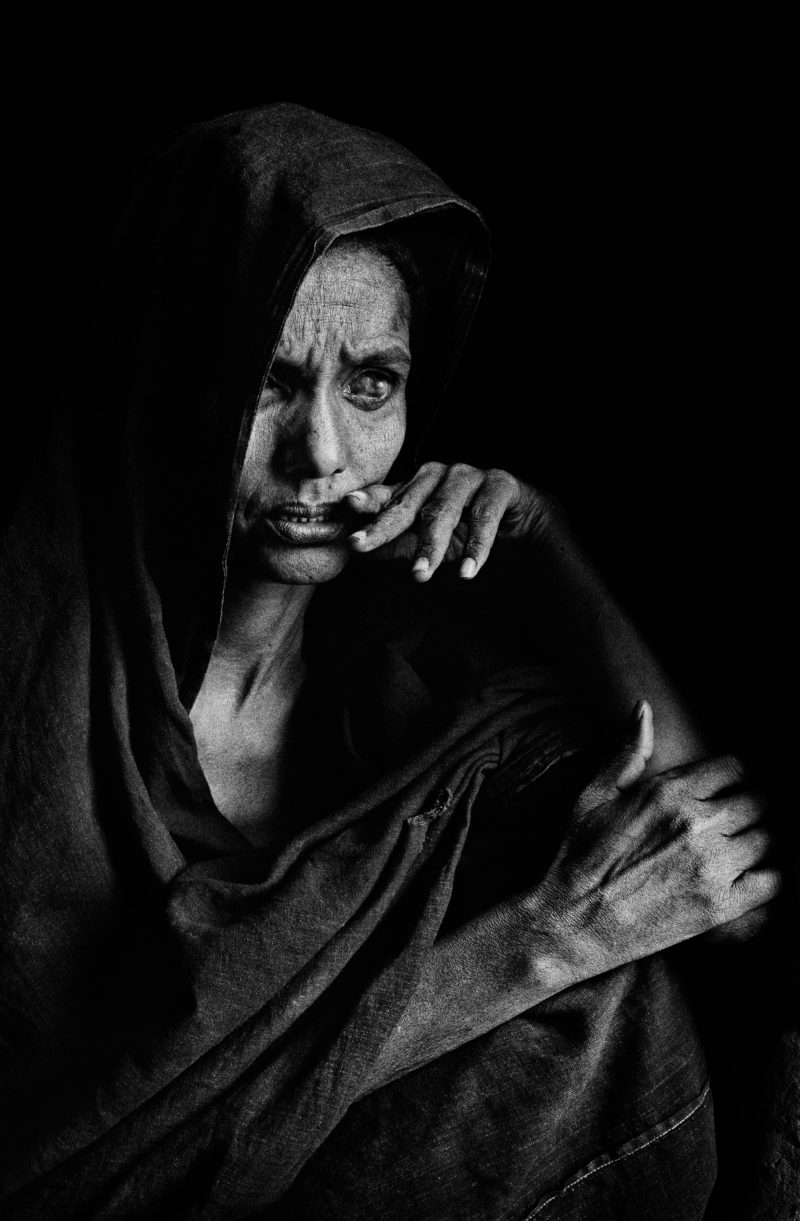 Genesis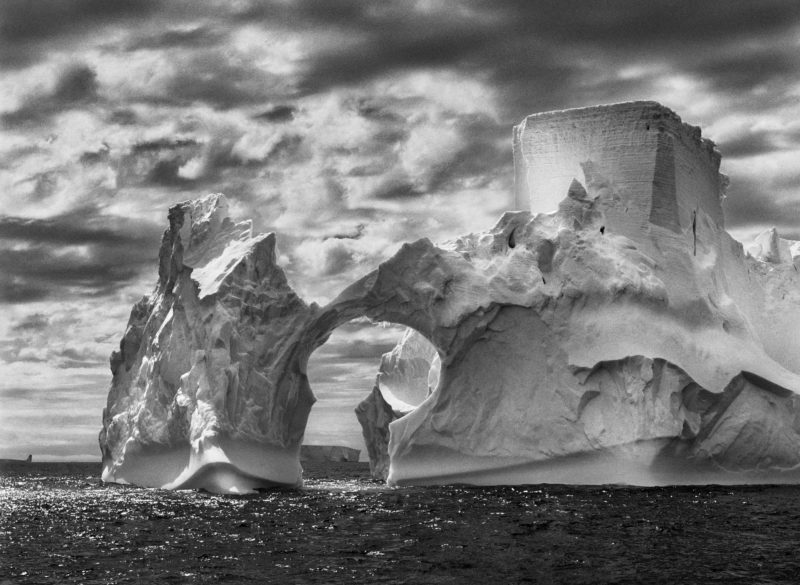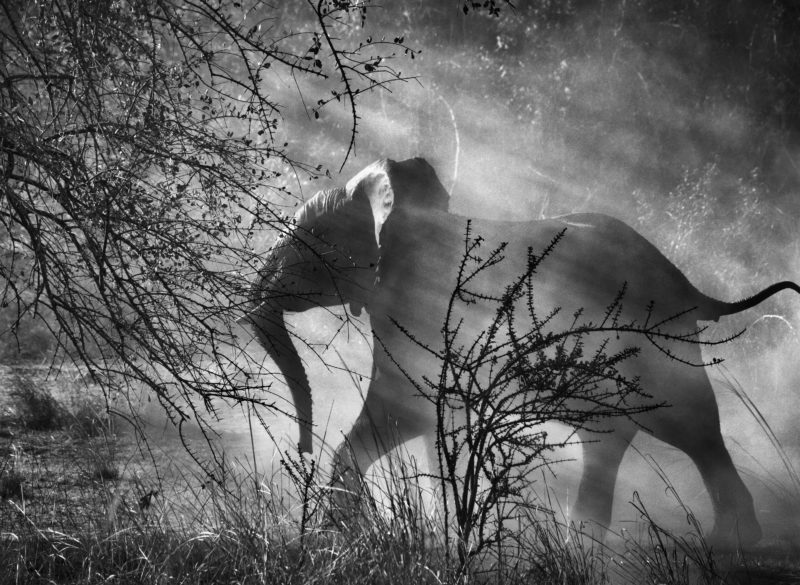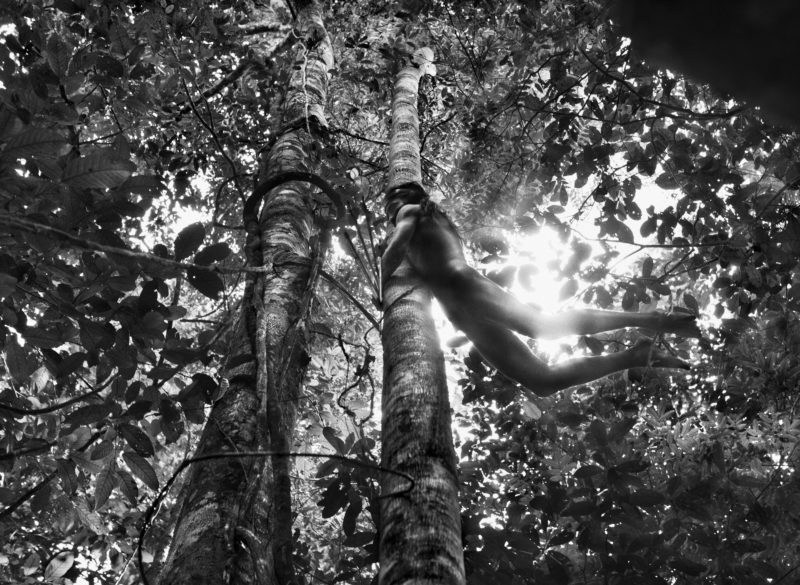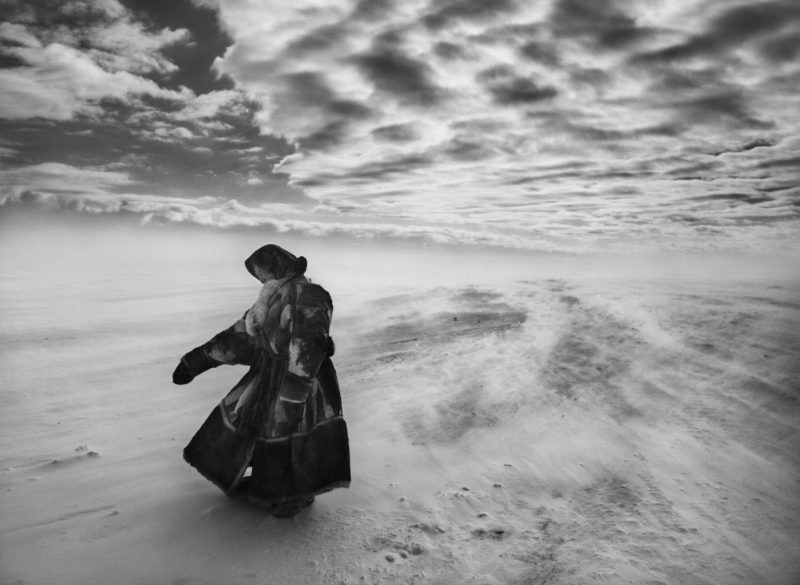 Analysis
Intimate perspective
The co-direction of "Salt of the Earth" by Juliano Ribeiro Salgado, Sebastião's own son, offers an unparalleled intimate perspective into the life and ethos of the renowned photographer. This familial connection transcends the traditional boundaries of documentary filmmaking. It's not just about capturing moments or recounting events; it's about understanding the man behind the lens, his motivations, his fears, and his aspirations. Through Juliano's lens, viewers are privy to private moments, candid conversations, and raw emotions that might have remained hidden or unexplored with an external director. This intimacy transforms the documentary from a mere biographical account to a heartfelt exploration of a father's legacy through the eyes of his son.
Stunning imagery
Sebastião Salgado's photographs are nothing short of masterpieces. Each frame in "Salt of the Earth" is a testament to his unparalleled ability to capture the essence of humanity in its rawest form. From the vast landscapes of migrating populations to the intricate details of a laborer's hands, Salgado's work is a visual symphony of emotions, stories, and moments. The documentary showcases these iconic images, allowing viewers to immerse themselves in the depth and breadth of his photographic journey. The imagery is not just a visual treat but a profound reflection on the human condition, making each photograph a narrative in itself.
Personal journey
Beyond the captivating photographs lies the riveting tale of Salgado's personal journey. "Salt of the Earth" delves deep into his life, tracing his evolution from a young, ambitious photographer to a seasoned artist deeply affected by the suffering he witnessed. The documentary captures his challenges, his moments of despair, and his eventual resurgence. It paints a portrait of a man who, after witnessing some of the most heart-wrenching events of the 20th century, finds solace and purpose in environmental conservation. This personal journey is a testament to Salgado's resilience and his undying passion for both art and humanity.
Environmental message
Salgado's transition from documenting human tragedies to focusing on the environment is a significant pivot in his career. "Salt of the Earth" beautifully captures this shift, highlighting his efforts to rejuvenate a deforested part of Brazil's Atlantic Forest. What was once a barren wasteland transforms into a thriving ecosystem under his vision and determination. This transformation is not just an environmental success story; it's a beacon of hope. It showcases the possibility of redemption and positive change, emphasizing that it's never too late to make amends and heal the planet.
Narrative structure
Under the expert guidance of Wim Wenders, an acclaimed filmmaker, "Salt of the Earth" is structured with a unique narrative touch. Instead of a linear, chronological recounting of Salgado's life, the film weaves in reflections on art, humanity, and the environment. This narrative approach offers viewers a multi-dimensional understanding of Salgado's work and philosophy. It's not just about the events or the photographs; it's about the larger themes and questions that his work raises, making the documentary a thought-provoking experience.
Universal themes
While "Salt of the Earth" is a documentary about Sebastião Salgado, its reach is universal. It touches upon themes that resonate with a global audience – the resilience of the human spirit, the profound impact of global events on individuals, and the intricate bond between humanity and the environment. These universal themes elevate the documentary from a personal biography to a global reflection, making it relevant and relatable to viewers across the world. It serves as a reminder of our shared humanity and our collective responsibility towards the planet.
Challenges
One of the biggest challenges Salgado encountered in his career was that he was accused of beautifying and justifying crime, suffering, and pain. Salgado has also been criticized for his morbid preoccupation with death and human suffering. If you observe these outstanding images carefully, you will find relevance for life and dignity upholding all human rights.
Why watch this film?
If you watch the film, then make sure you pay closer attention to details. It makes sense to let your heart and your senses be responsive to the images in the film. To get the best from this film, you shouldn't turn away from difficult images. You need to see all of them to have a clear connection with what the photos and the directors wanted you to get. Your empathy may need this meditative exercise.
More by Sebastião Salgado
Footnotes