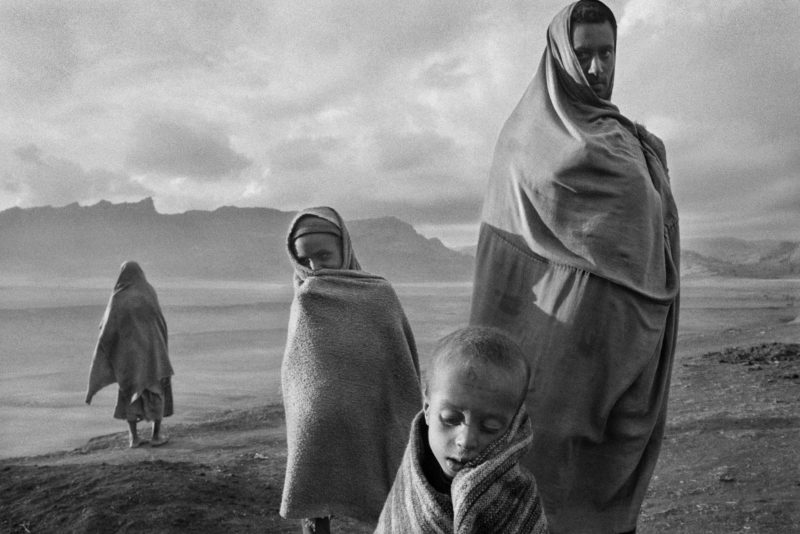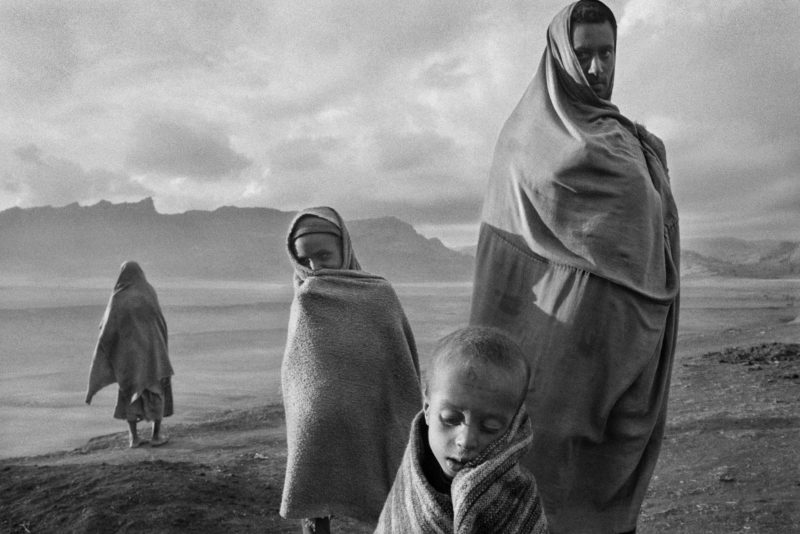 Introduction
Sebastião Salgado is a Brazilian born documentary photographer. He is also a photojournalist who has traveled to about 120 countries to pursue his passion: photography.
Salgado was raised in Brazil by middle-class parents and later studied economics. He was then involved in student protests against the military dictatorship, and hence he had to flee his homeland. He chose to settle in Paris and eventually started taking pictures with his wife.
Salgado focuses on global problems such as violence, hunger, and inequality. Most days of his career were based in America, Africa, and central Europe, paying tribute to dispossessed people. Compassion fueled Salgado's vision and mission.
His works were featured in numerous books and press publications, and Salgado's The Salt of the Earth became one of his most famous and rewarding works.
The Salt of the Earth
The international biographical documentary film The Salt of the Earth, directed by Wim Wenders and Juliano Ribeiro Salgado, was released in 2014 internationally. This film shows the work of Juliano's father, Sebastião Salgado, the Brazilian artist that is behind the well-known monochrome images.
The visuals of this film are based on Salgado's 40 years of career as a journalist and a photographer. Calling him just a photojournalist is not enough to describe him. He is an iconic character that has helped shape the way we consider photography.
The respect of the director, Wim Wenders, for Salgado shines through in his narration. There are no precise details as to what time it took to make this film. However, it's easy to notice that the producer was a fan of Salgado for years. This fact allowed for a great timeline of personal narrative.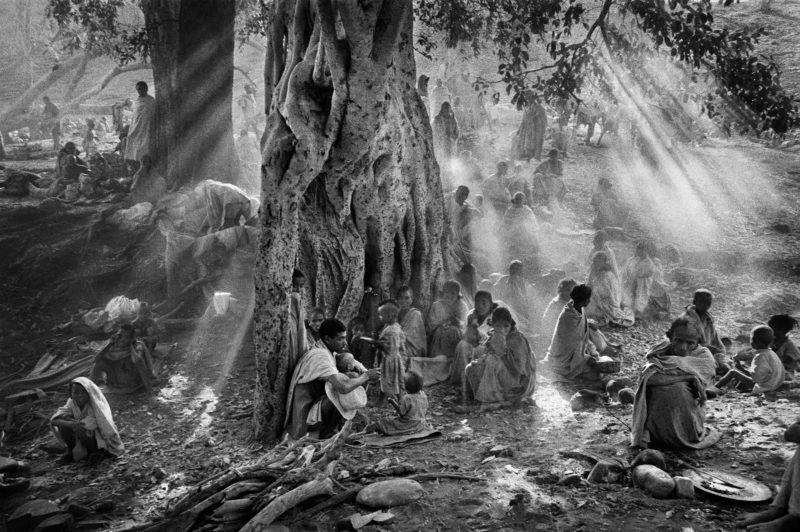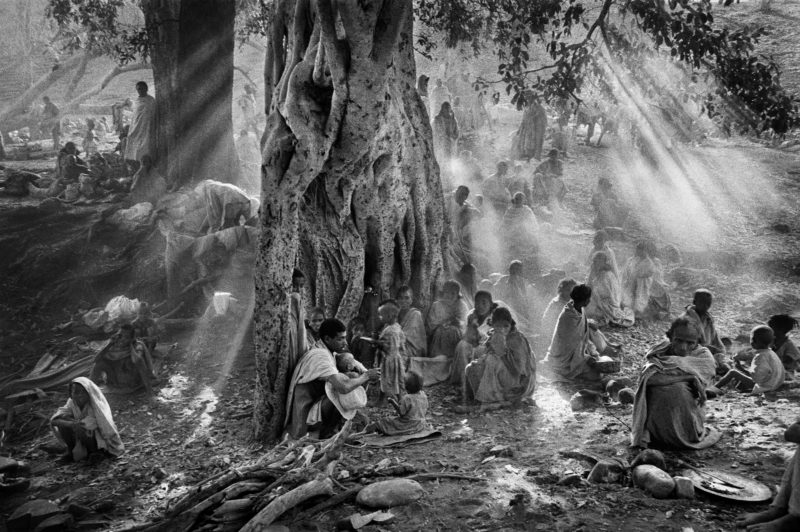 Film overview
The documentary shows how people are struggling to survive in this cruel and untrusted world. The best part of this film focuses on Latin America. In this place, sadness, misery, and doom dominate the events and the lives of poor people.
Works show in this documentary
Serra Pelada
This film starts with some implausible black and white photographs. These photographs portray gold miners at work in Serra Pelada1 in Brazil.
They show many men sweating and covered in dirt as they work. You will also see some of the workers resting and several others climbing ladders from the pit below. Some of them are already tired from work, and others get out of the mines to recover. This series set the career of Sebastião Salgado in motion.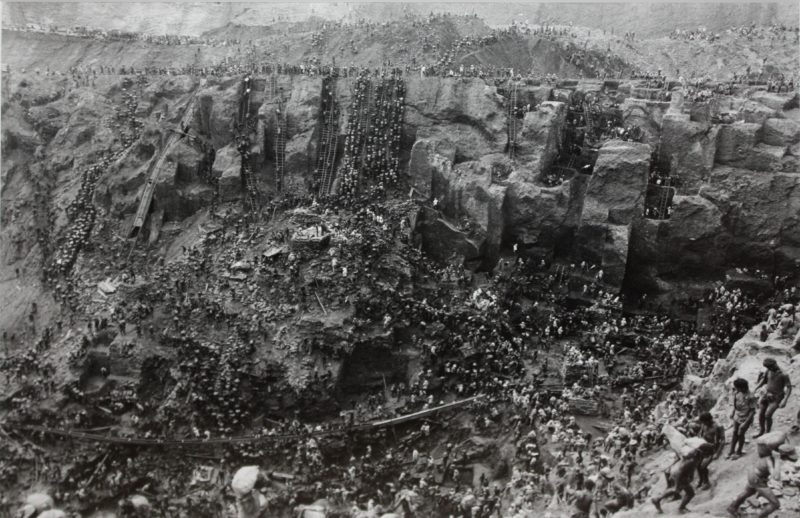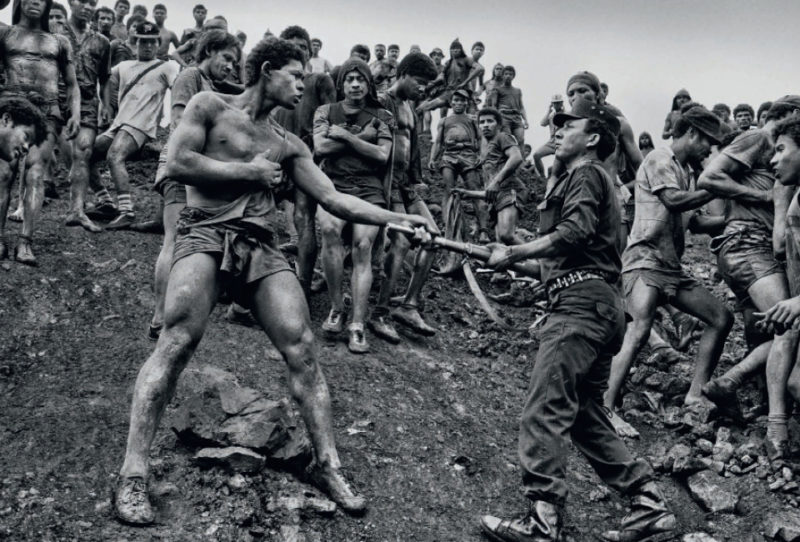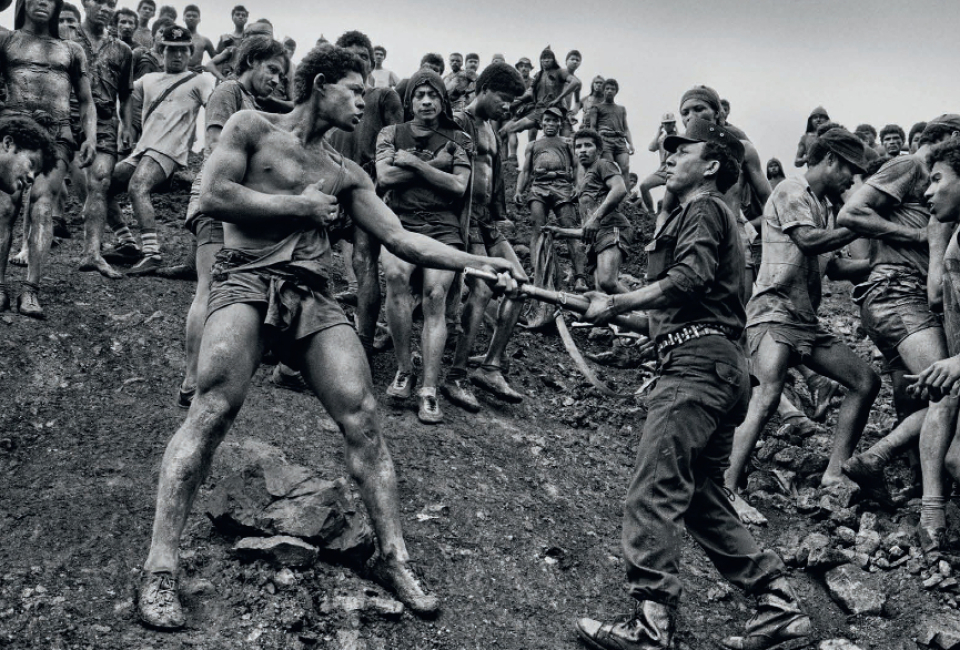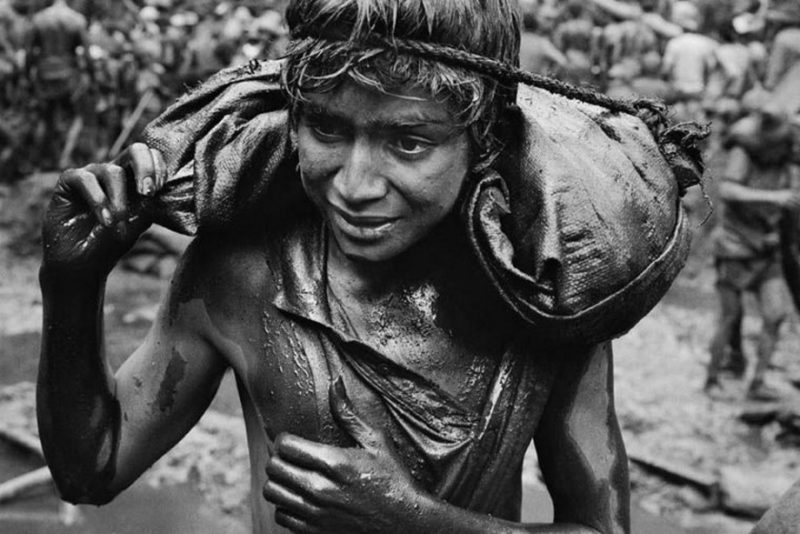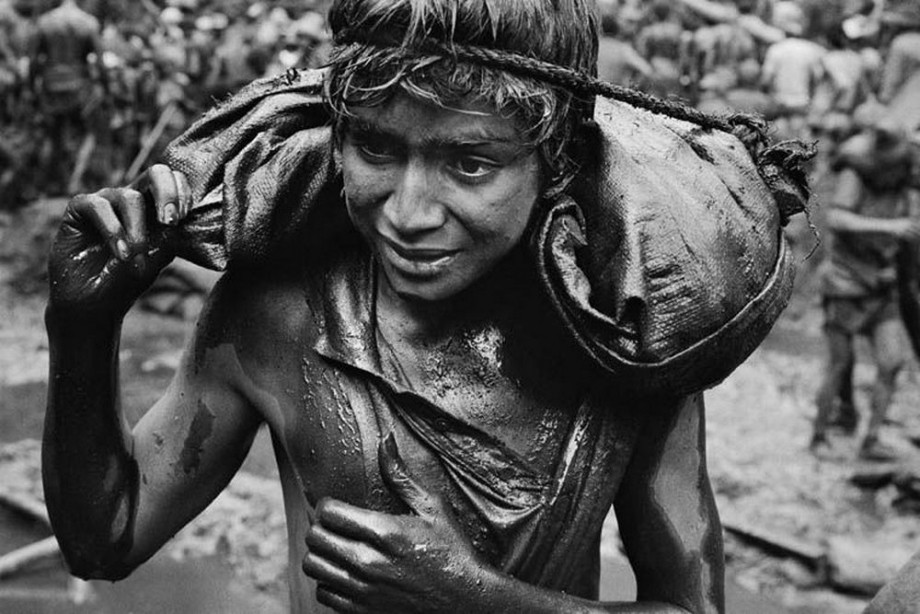 Workers
Salgado always emphasis on the big picture. His outstanding series Workers2 showed laborers from 26 countries.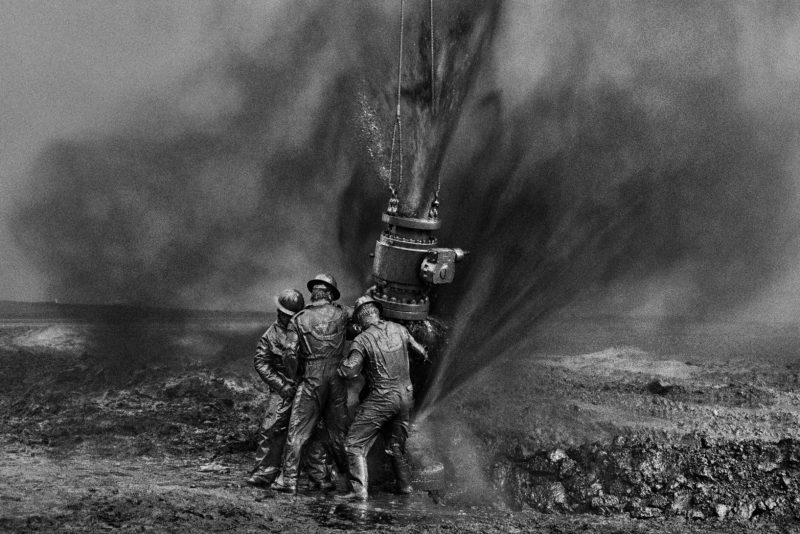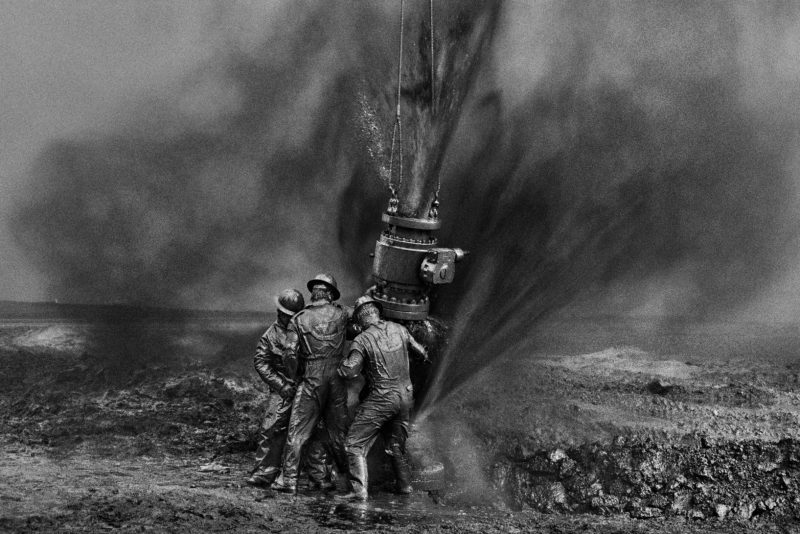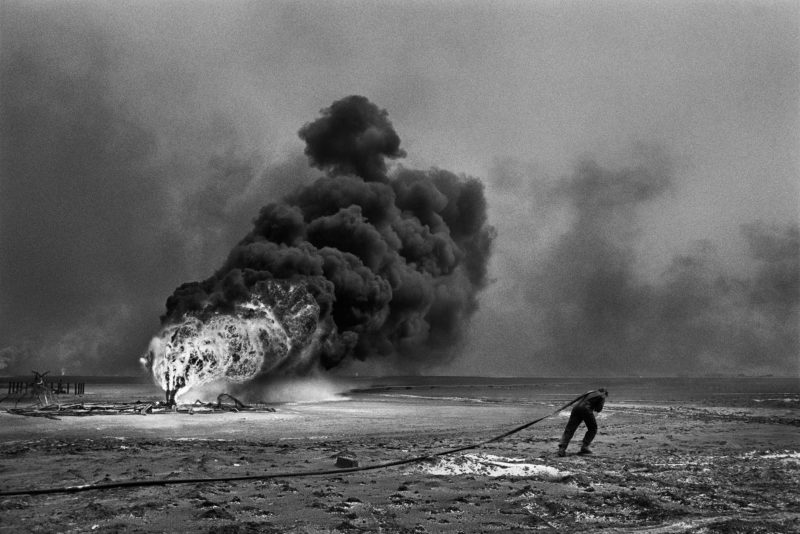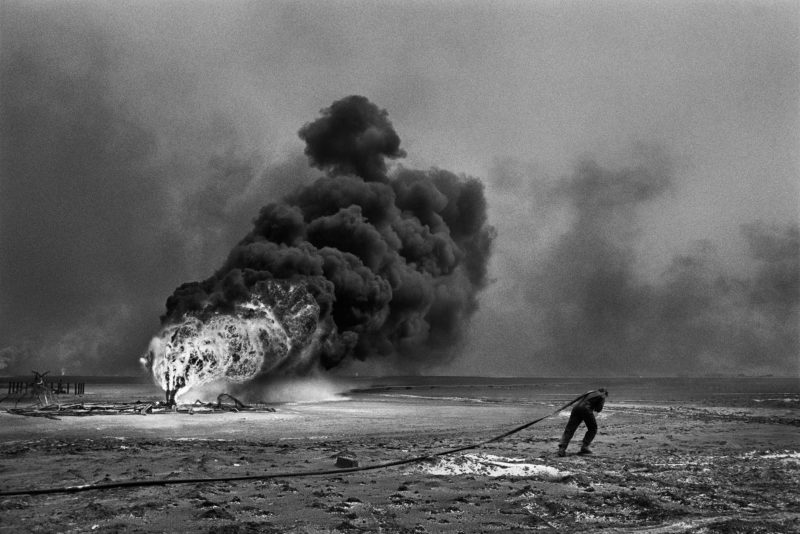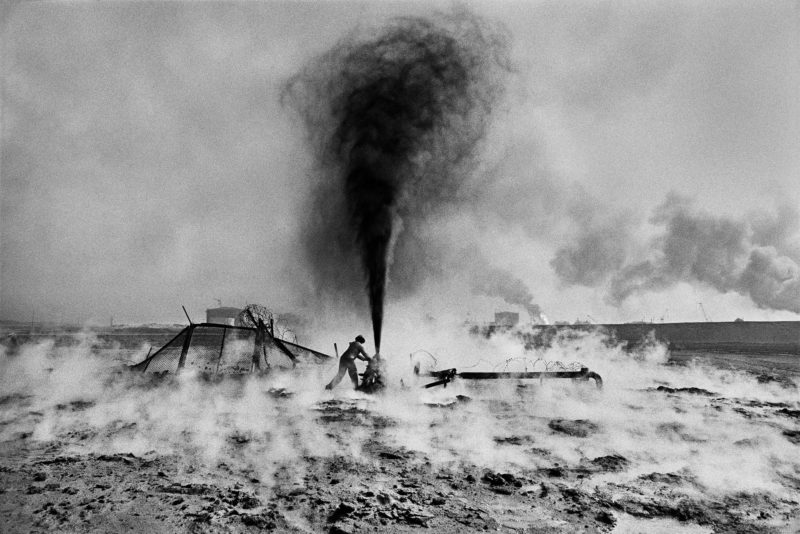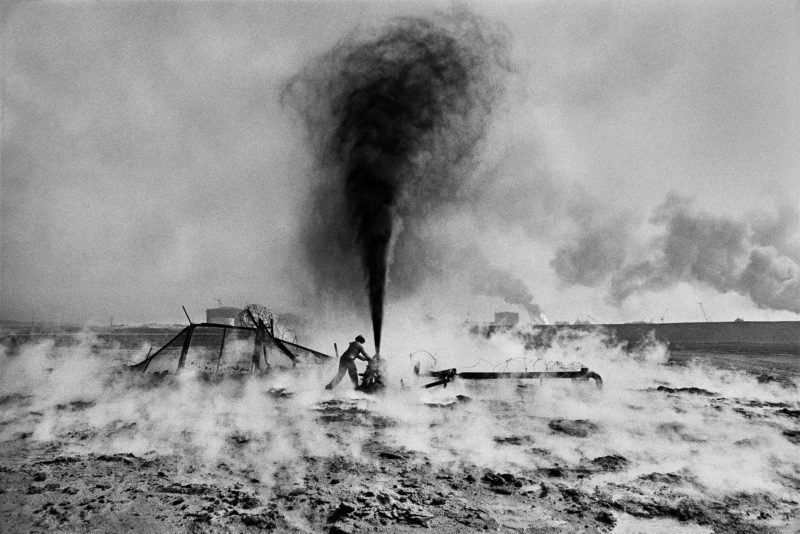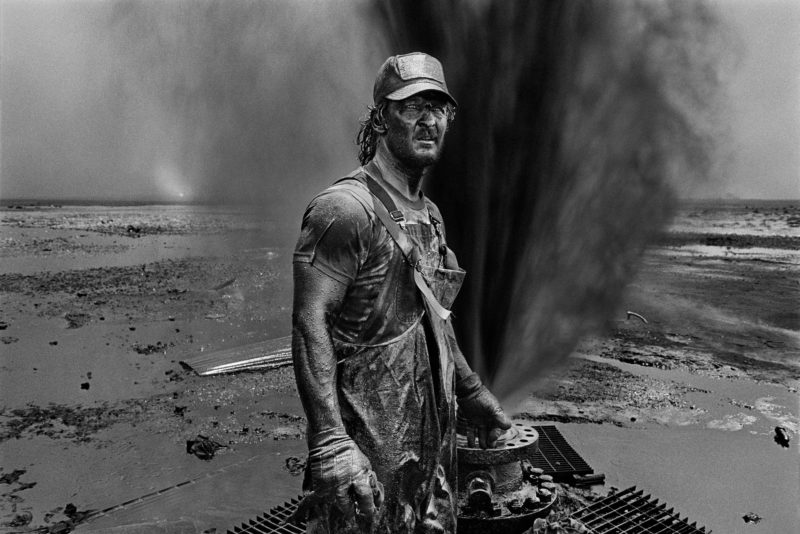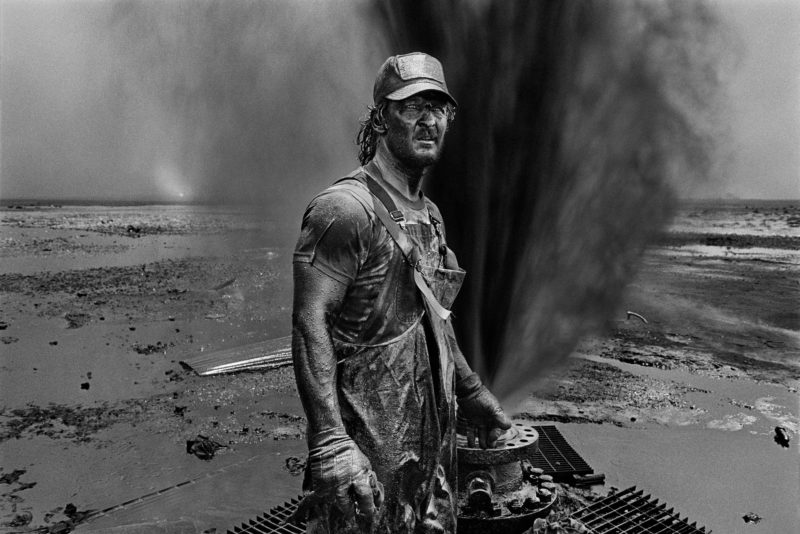 Exodus
Some of his works cover a massive movement of refugees from all over the world. This is conveyed in Exodus3. This six-year project shows how vulnerable and struggling these refugees and the workers are.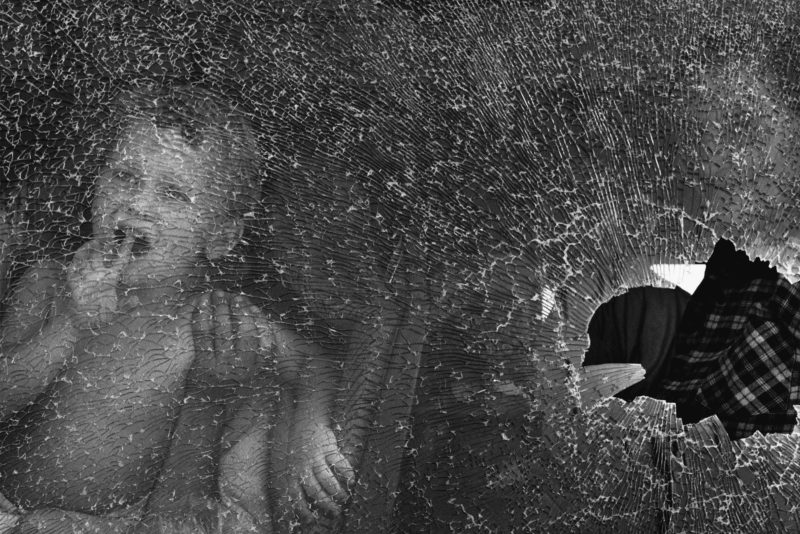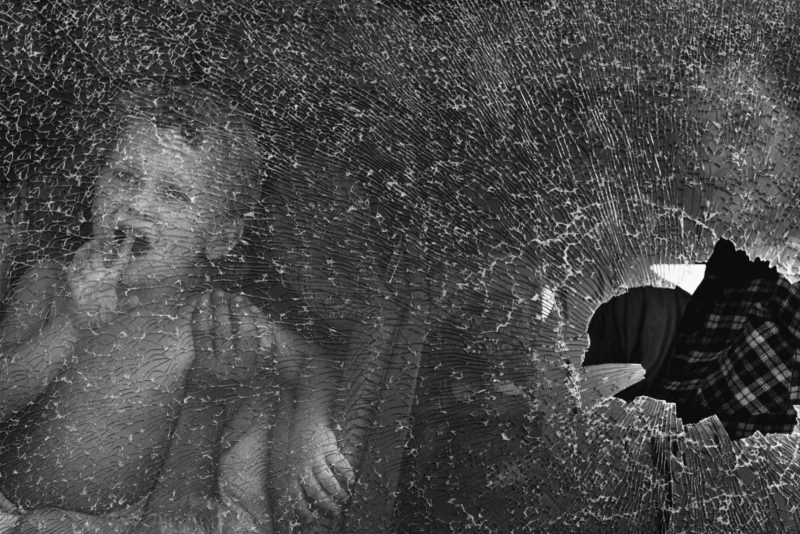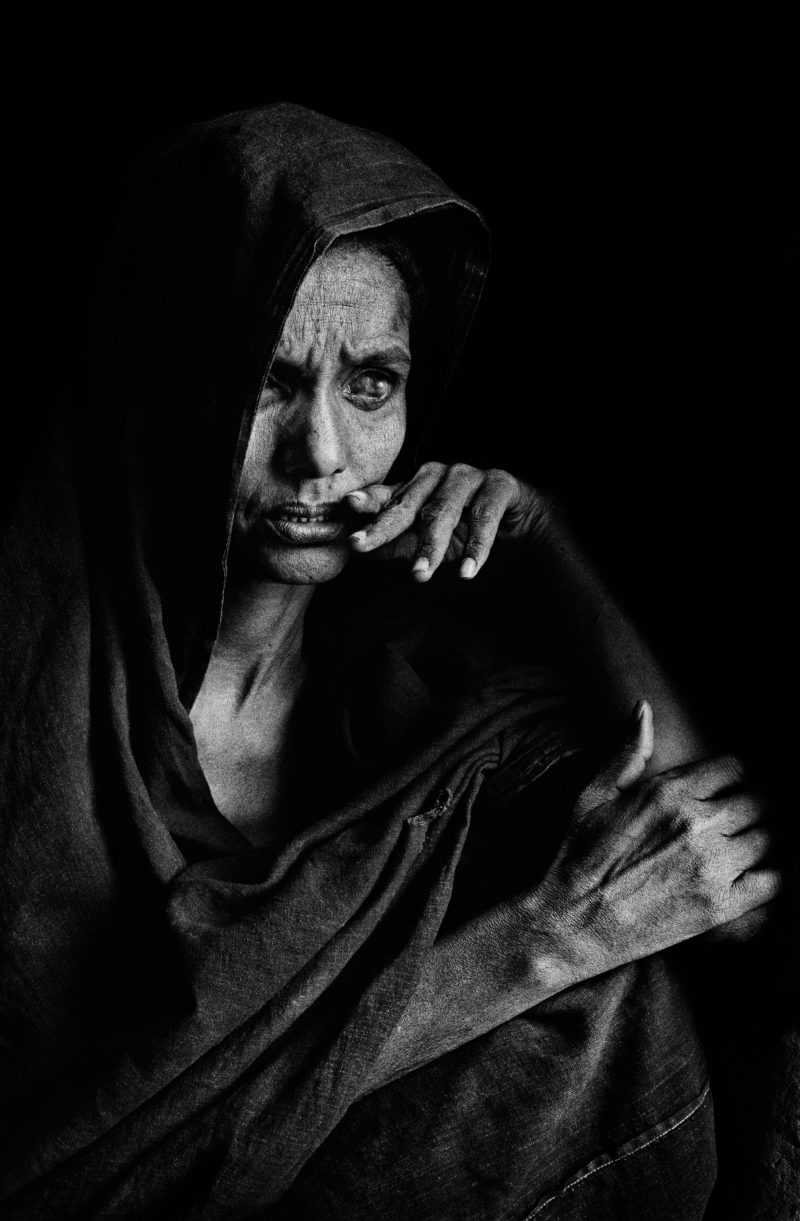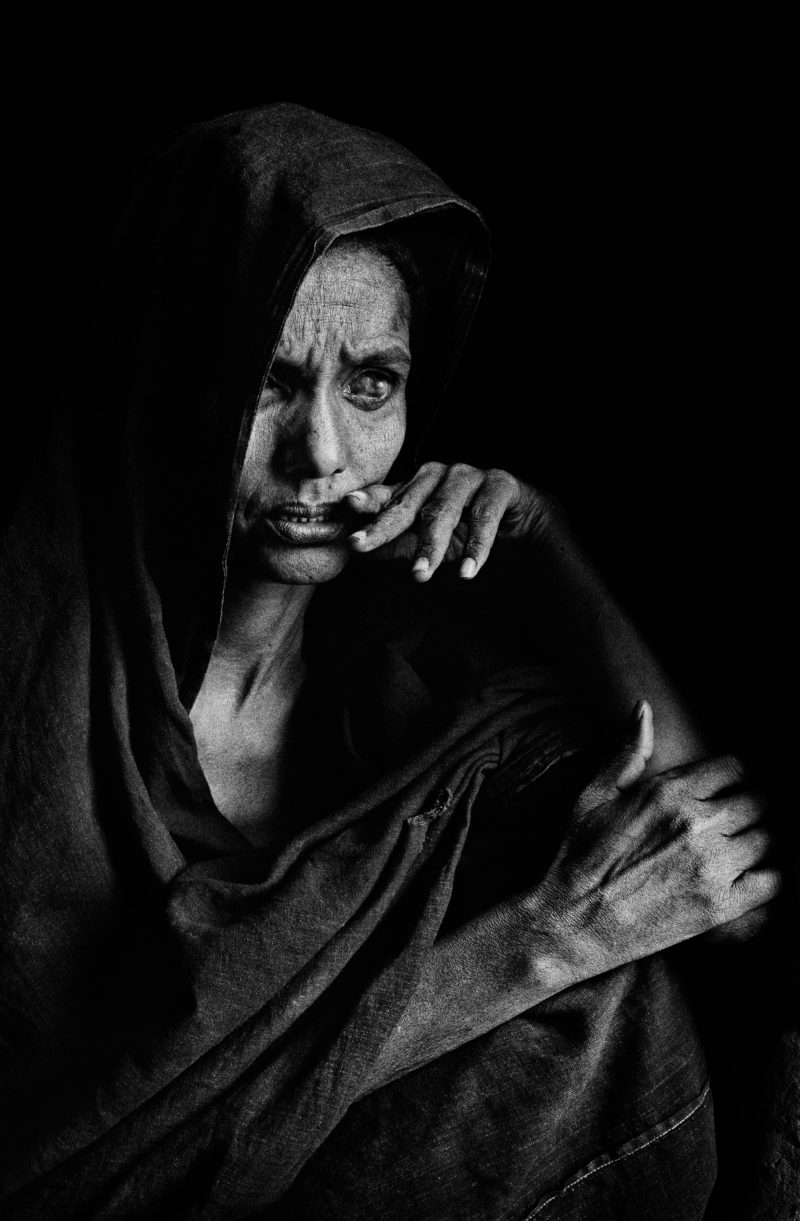 Genesis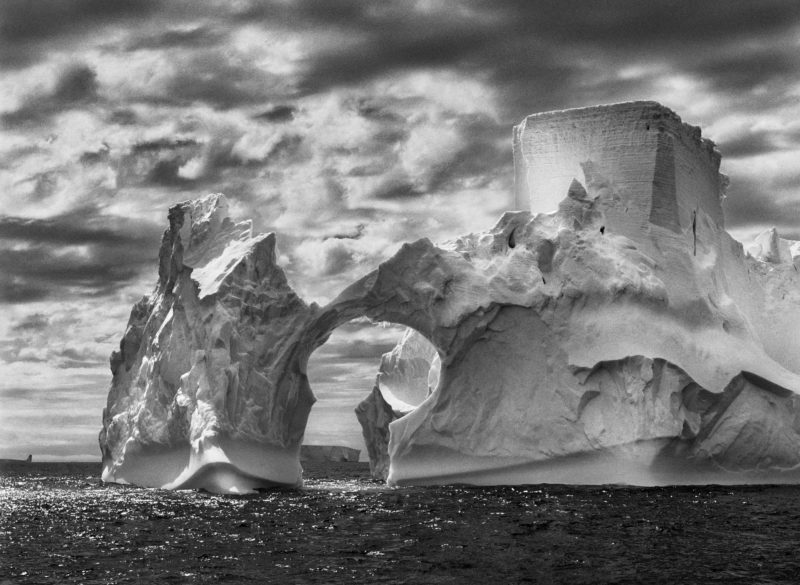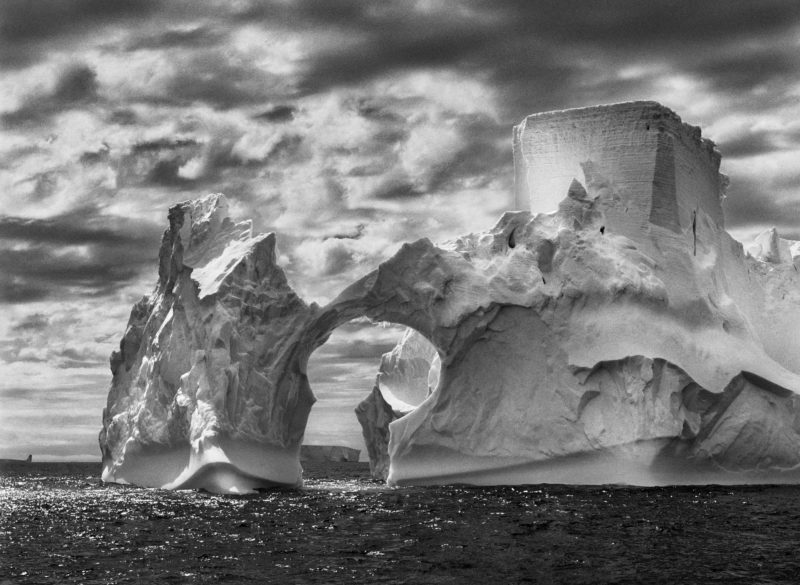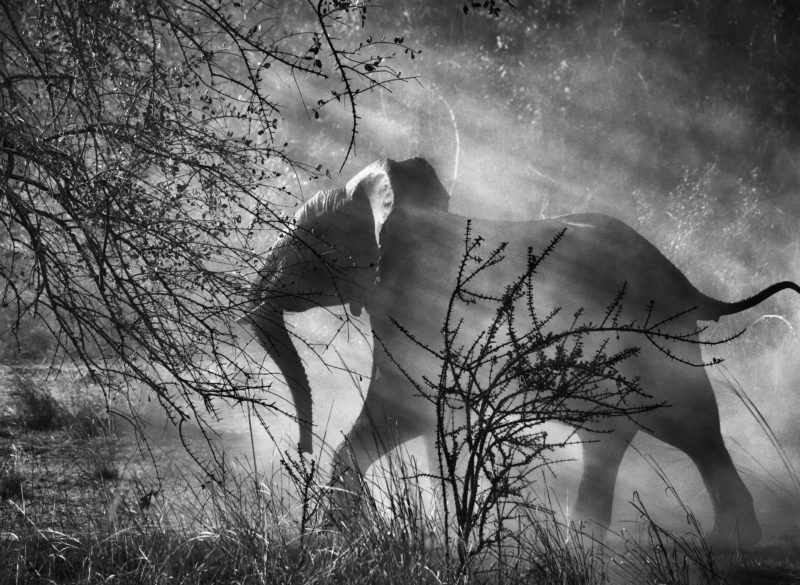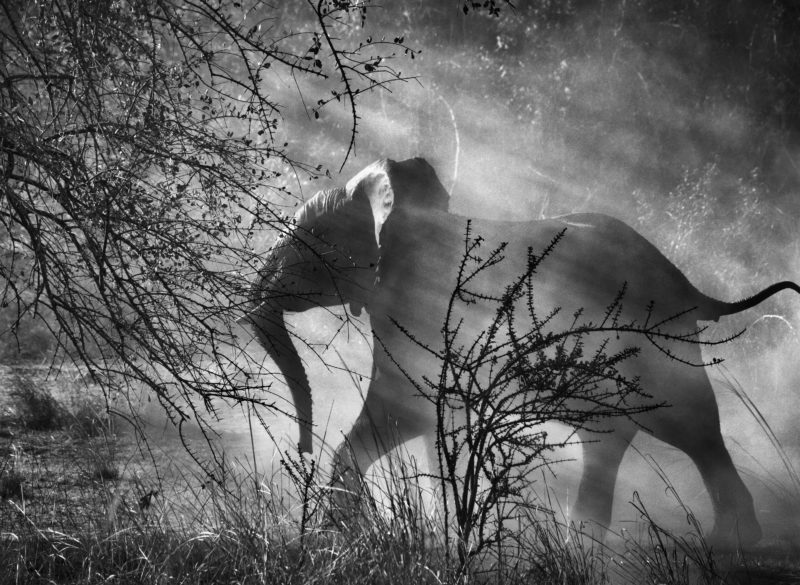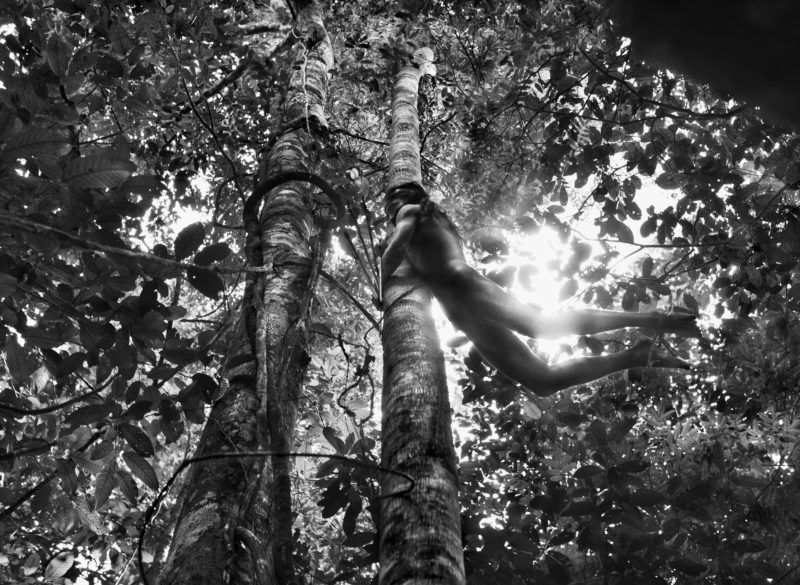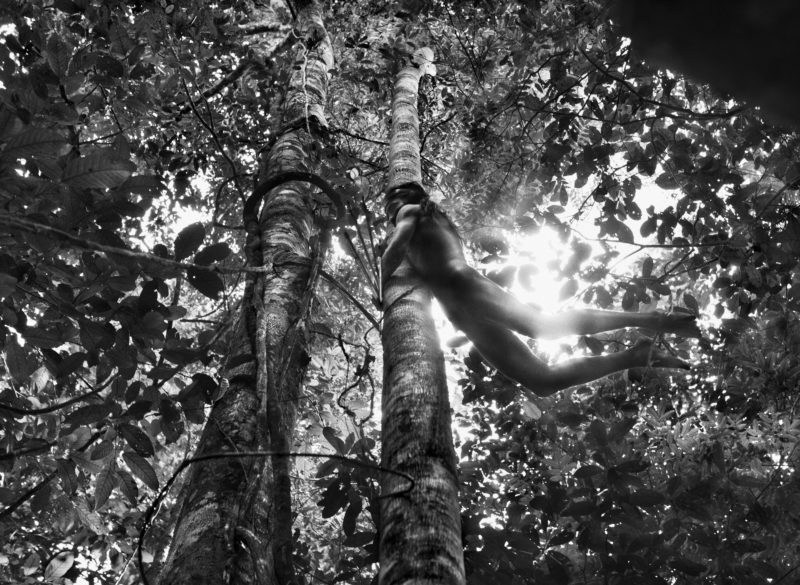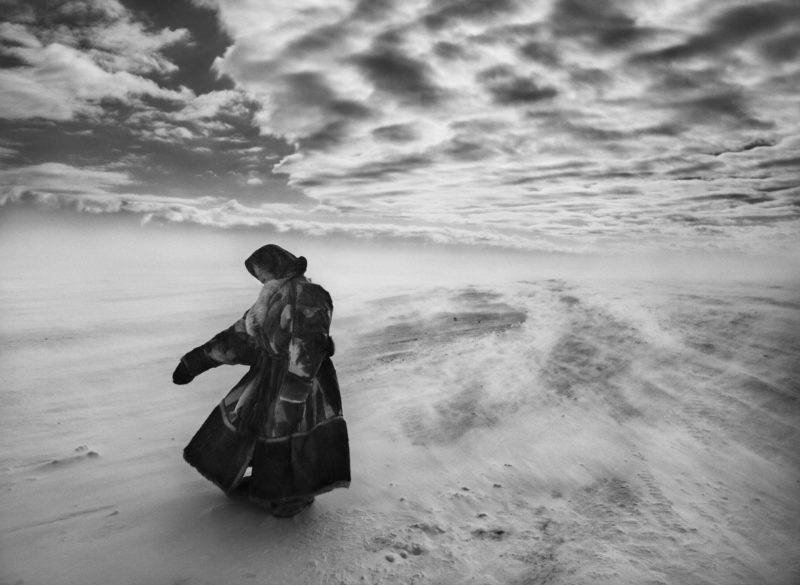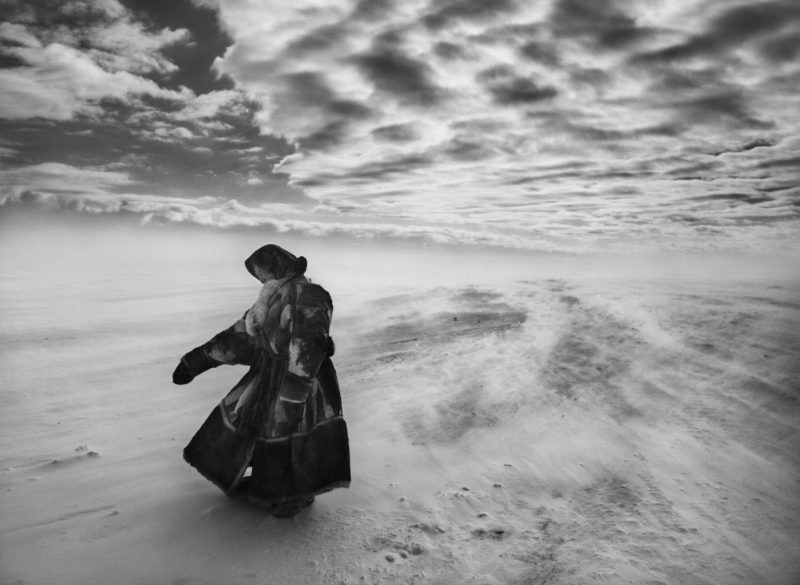 Video trailers
Analysis
Challenges
One of the biggest challenges he encountered in his career was that he was accused of beautifying and justifying crime, suffering, and pain.
Salgado has also been criticized for his morbid preoccupation with death and human suffering. If you observe these outstanding images carefully, you will find relevance for life and dignity upholding all human rights.
Why watch this film?
If you watch the film, then make sure you pay closer attention to details. It makes sense to let your heart and your senses be responsive to the images in the film.
To get the best from this film, you shouldn't turn away from difficult images. You need to see all of them to have a clear connection with what the photos and the directors wanted you to get. Your empathy may need this meditative exercise.
More by Sebastião Salgado
Footnotes