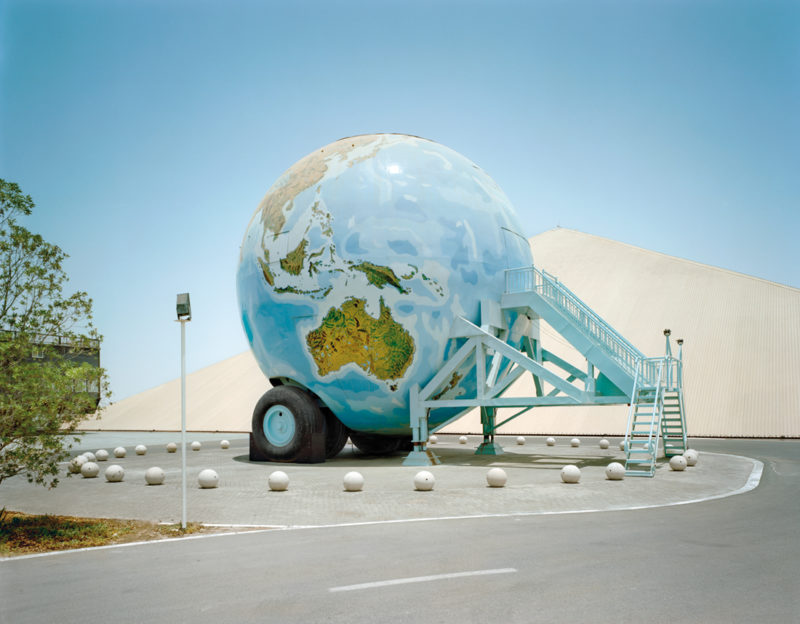 What is Dubailand?
After being exposed to numerous renderings and 3d models of Dubailand, a new place near Dubai, photographer Aleix Plademunt decided to visit the place. Dubailand was compiled over a 3-month period that saw Aleix Pledemunt travel across the rich oasis of Dubai, which is a city that has come to be known for its opulent lifestyles and luxurious taste.
The series acquired its name from the 107 square mile theme park that is currently being constructed in the depths of the desert. This photography series was a representation of man-made Dubai surrounded by blue skies and characteristic white desert sand.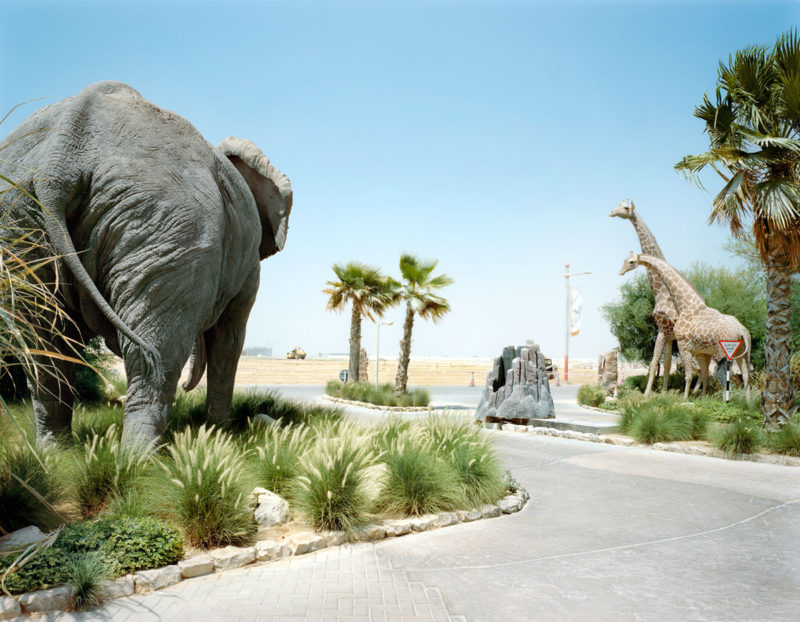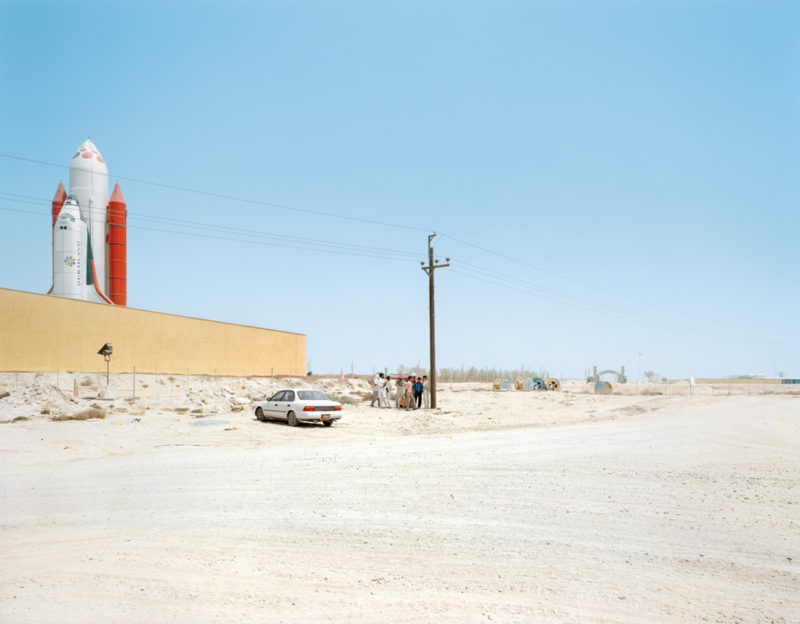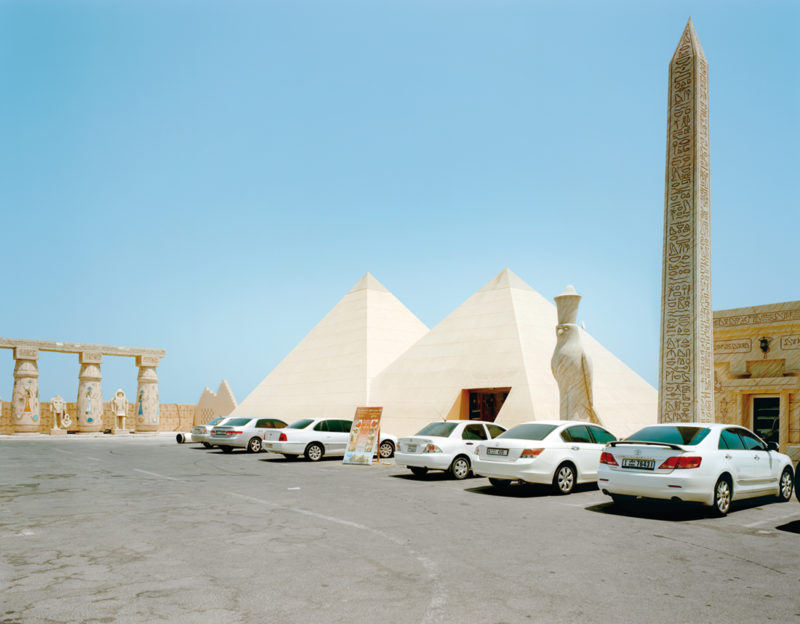 What did Aleix Plademunt find there?
Dubailand presented a fascinating constellation of images of vast Middle Eastern terrains and skyscapes that finished in a superseding sense of displacement and distance. Dubailand was, therefore, an exploration of the actions of human beings, as well as their relationships to their surrounding landscapes. The Dubailand pictures were the perfect example of minimal and empty photography represented in the most positive manner.
Gold horses, a spaceship, and bushes perfectly designed in the shape of pyramids are some of the subjects that made up the series. The mismatch of the old and the new, the natural and the man-made, and the incongruity of cultural symbols and signs helped audiences view Dubai in a new light thanks to this series.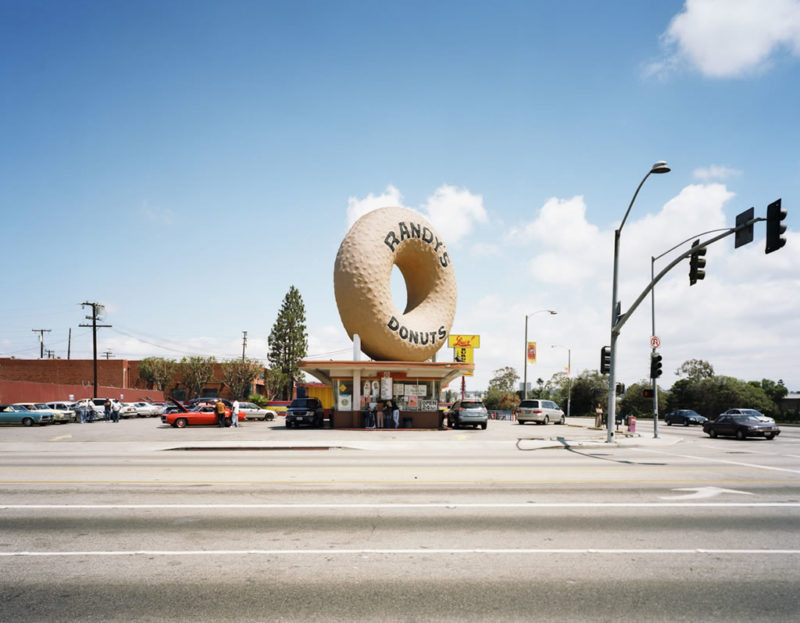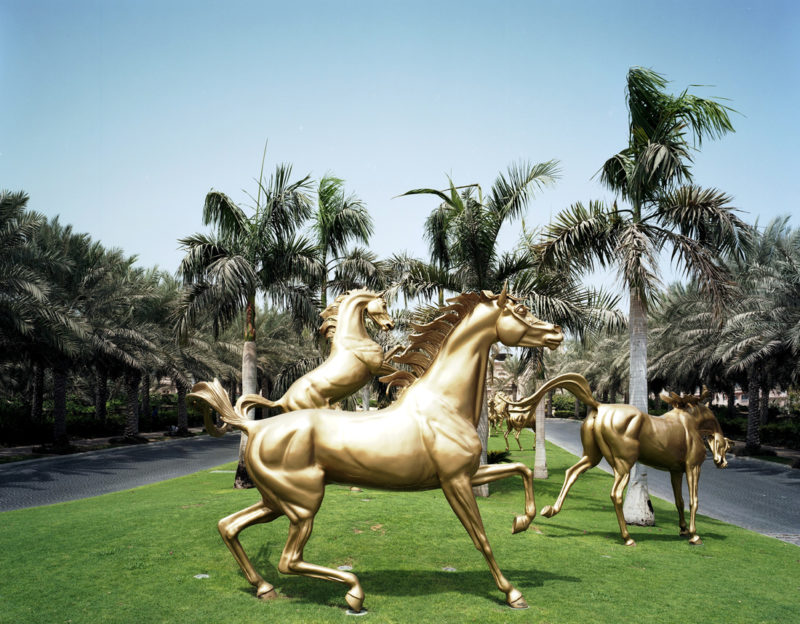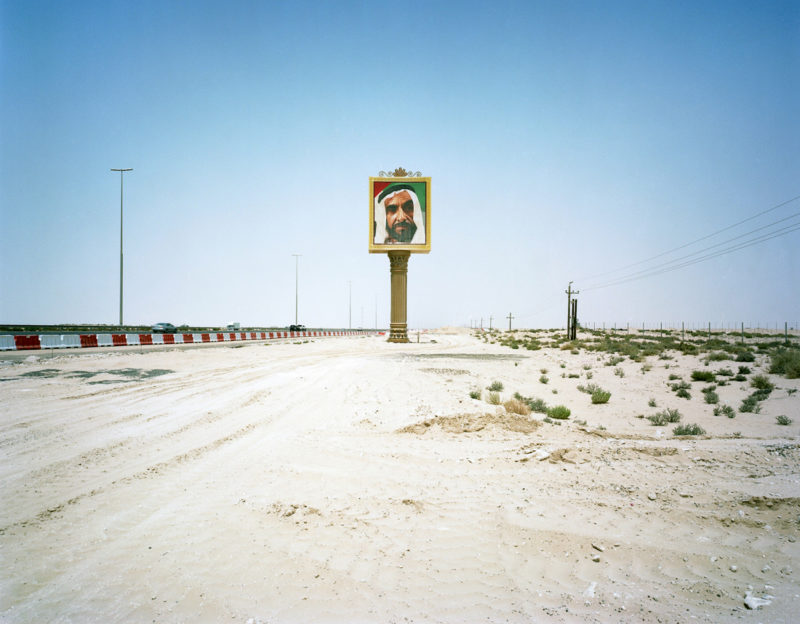 Middle Eastern city fashioned after Western ideals and systems
One of the most memorable photographs in the series featured a man dressed in traditional Arab garb standing with an eagle perched on his hand. In the background stood a painted mural of a similar but a more theatrical scenario.
According to Plademunt, this mural was supposed to reiterate his view on the city- that although the people of Dubai enjoyed the rare opportunity of being able to fashion their city according to their hopes and desires, much of the city today has been fashioned after Western ideals and systems in an almost extreme manner.
The result is a city that is remarkable in every sense of the word, but one that was developed in a highly thematic and fictionalized manner that borders on the illogical.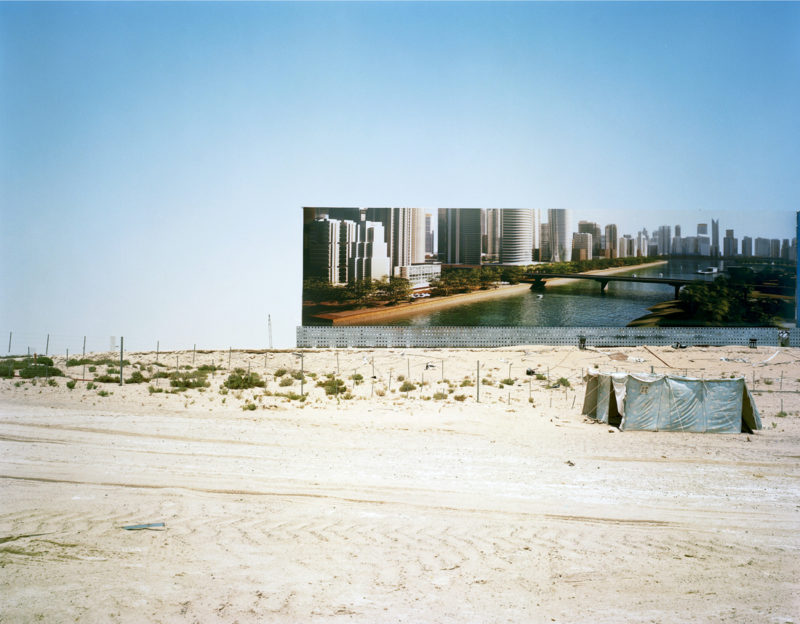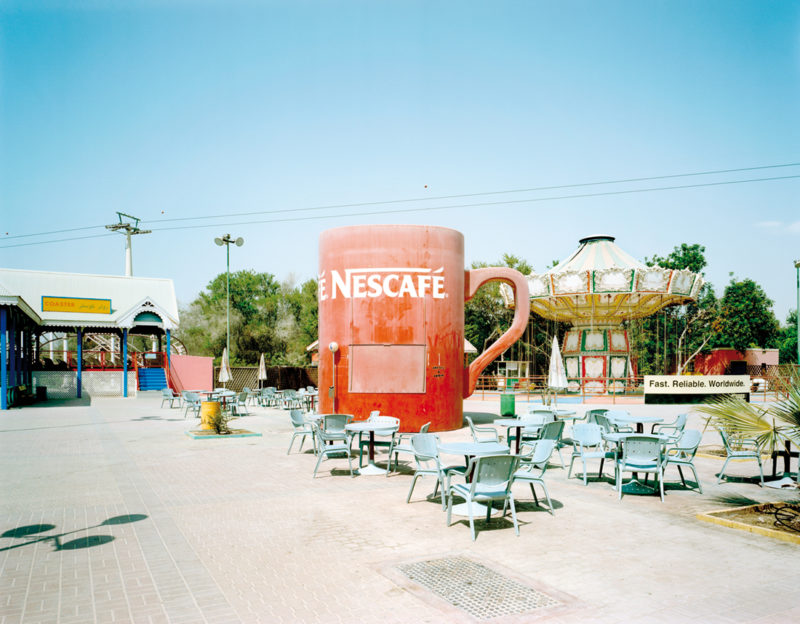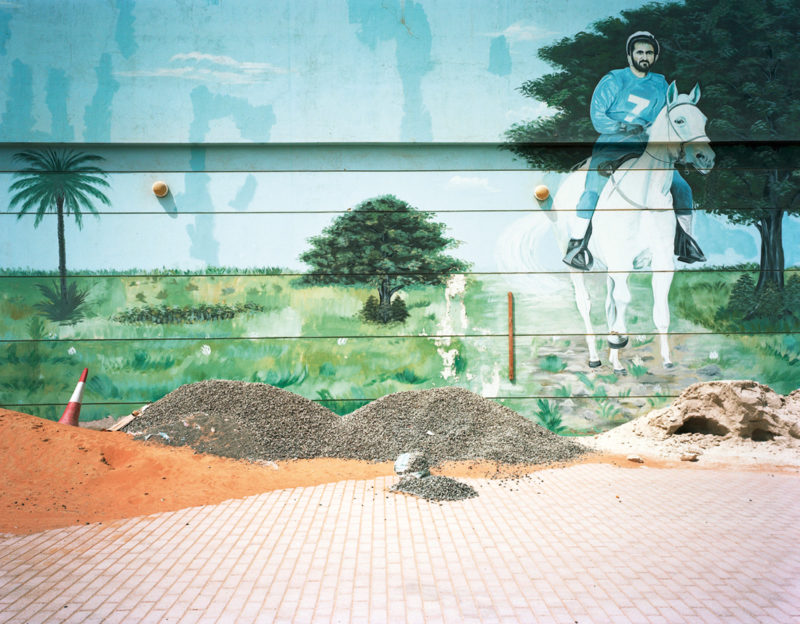 Conclusion
The Dubailand series was deeply rooted in the artist's approach to landscape, as well as his interpretations of the signs and symbols that he encounters in daily life. As such, Dubailand's images played with scale as the photographer explored distance and time, managing to pull both concepts in thrilling directions.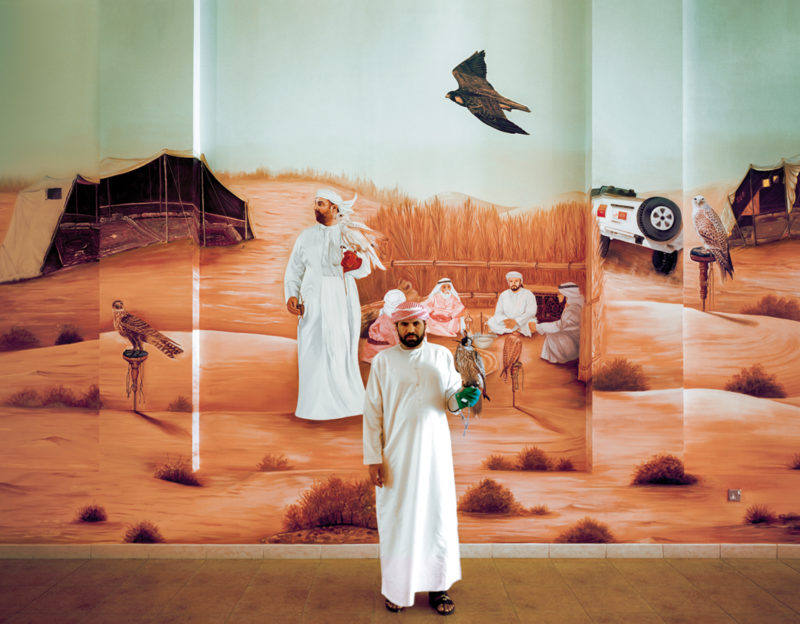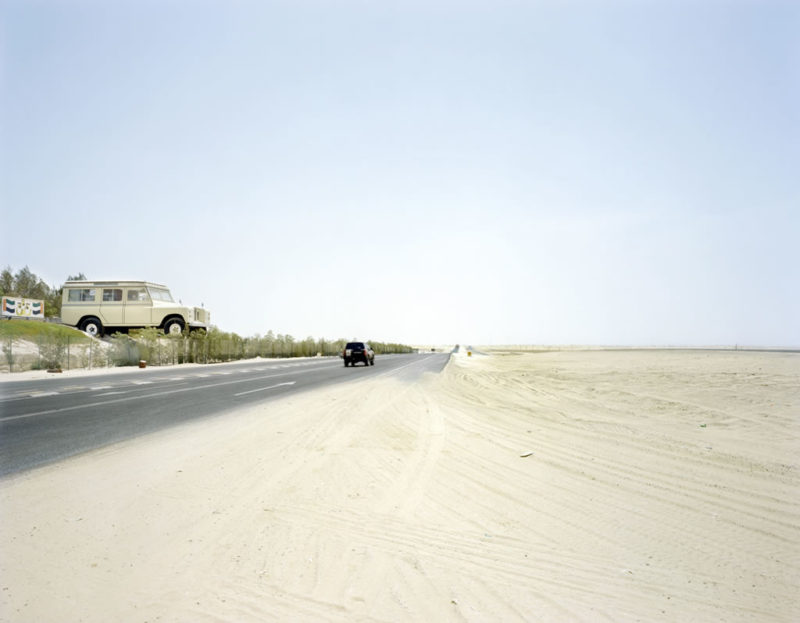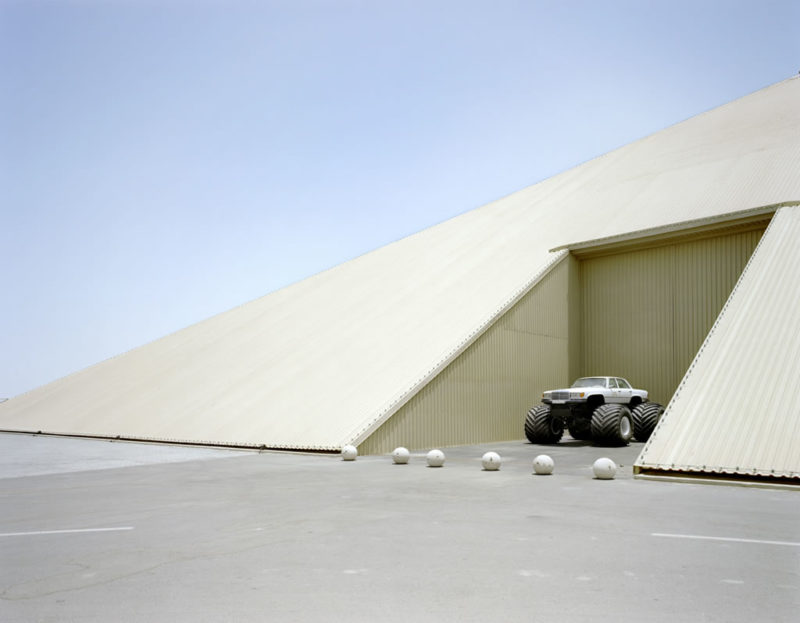 About Aleix Plademunt
Aleix Plademunt was born in 1980 in Girona, Catalonia. Aleix joined Technical Engineering in 1998 but opted to switch courses after two years to Photography at the Polytechnic University of Catalonia. He has been awarded numerously, including a scholarship to study at the Universidad de las Americas and the Fotopress09 Scholarship that led to the creation of the project Dubailand.