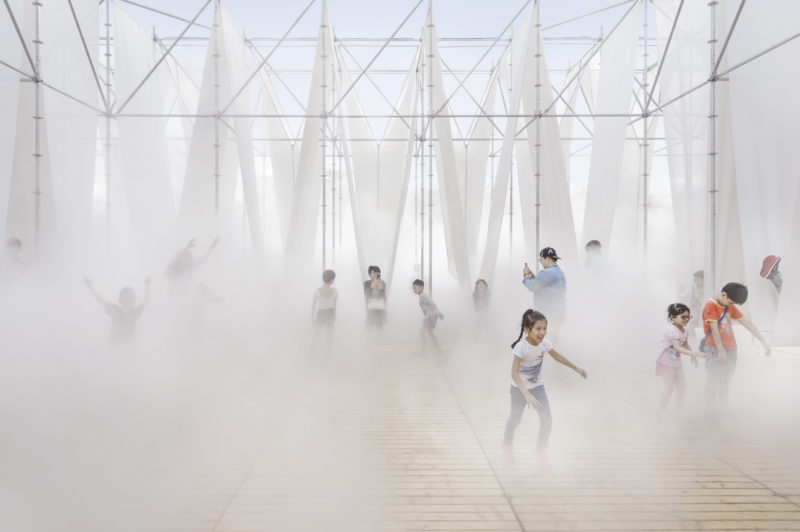 Introduction
Usually, you would not need much encouragement to visit the Taipei Fine Art Museum in Taiwan. The museum hosts several top exhibitions that receive tons of visitors from all over the world.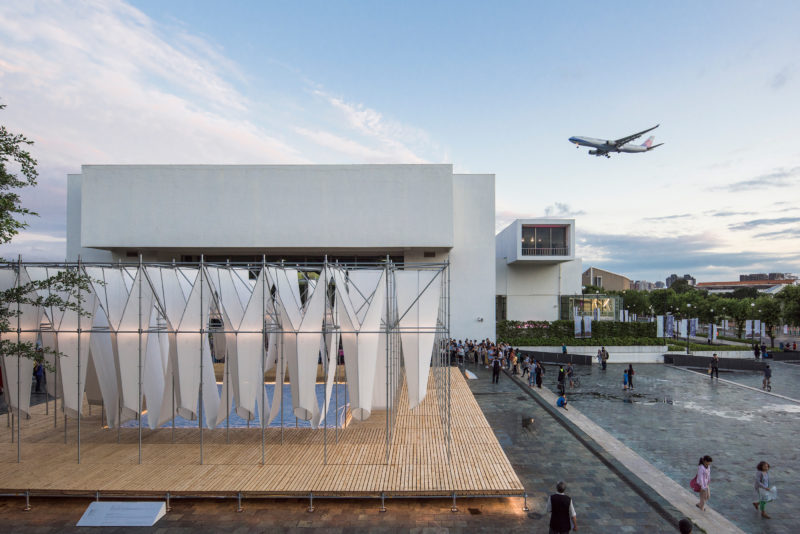 Just outside the museum stands a grand summer pavilion that displays one of the most beautiful attractions – Mist Encounter.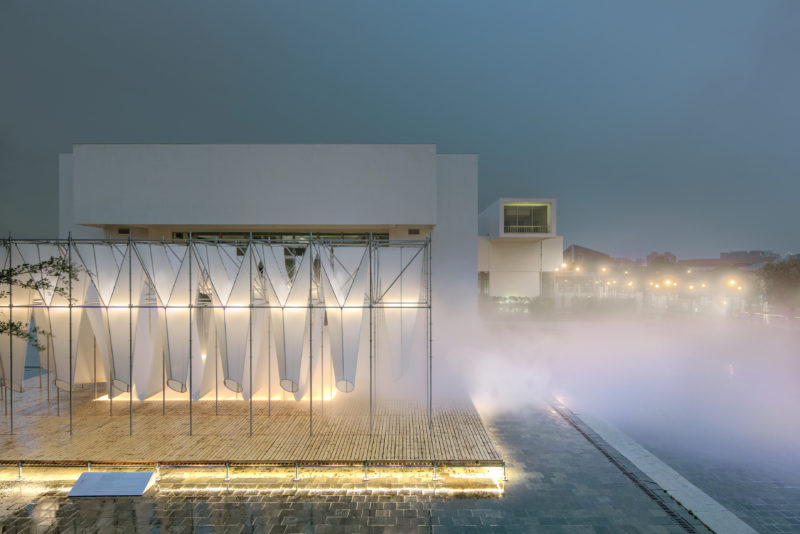 If you're ever in this part of the world, then you must add a visit to the museum to your itinerary. As you do that, you will be exposing yourself to a truly remarkable work of art, as you will see below.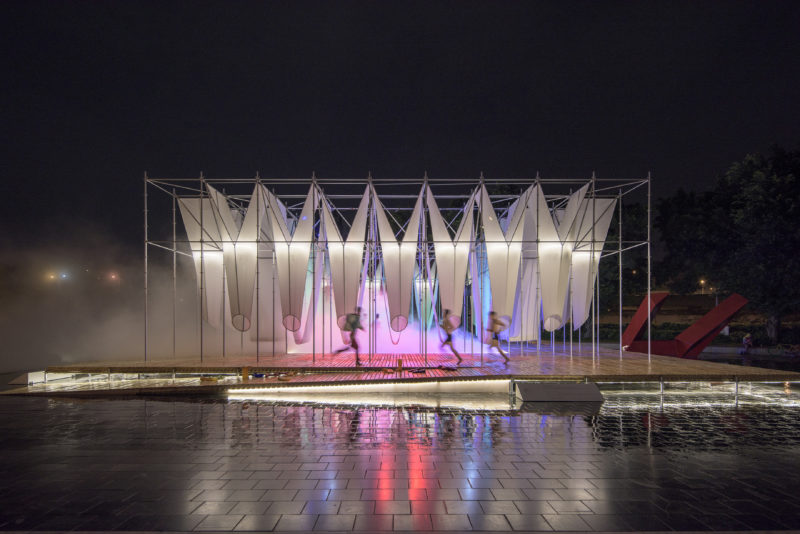 Mist Encounter
Mist Encounter is precisely what the name says. It's an interactive installation that offers you a chance to encounter a once-in-a-lifetime experience. Here, you walk through a cloud of mist that leaves you wondering where you are.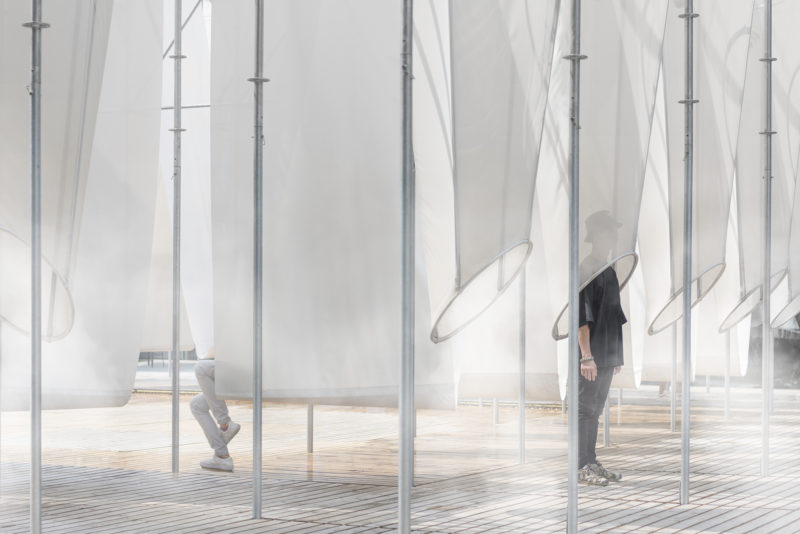 The mist excites your senses. Furthermore, the magic of the mist – and the accompanying experience – will ensure that you see several things appearing and disappearing.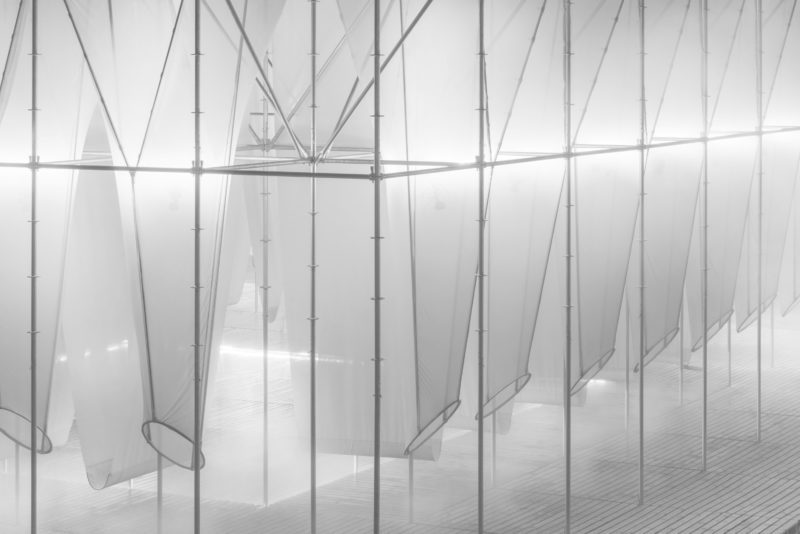 All this happens while the mist gets interchangeably heavier and lighter. Through it, your understanding of microclimate will improve significantly too.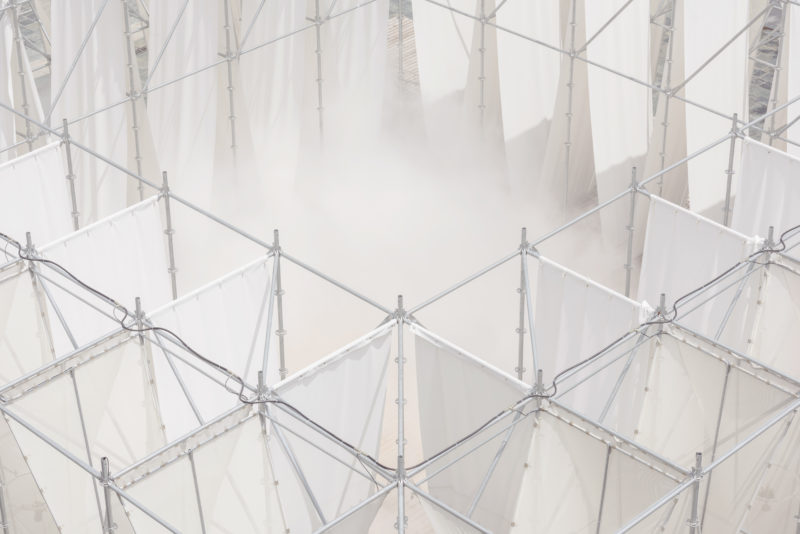 Manipulating Microclimate
The ability to manipulate microclimate is a lost art. However, the fact that Serendipity Studio, in conjunction with KWA Architects, has successfully done that is admirable. What is more, by doing that, the Studio seeks to make you – as part of the watching audience – more conscious of your body.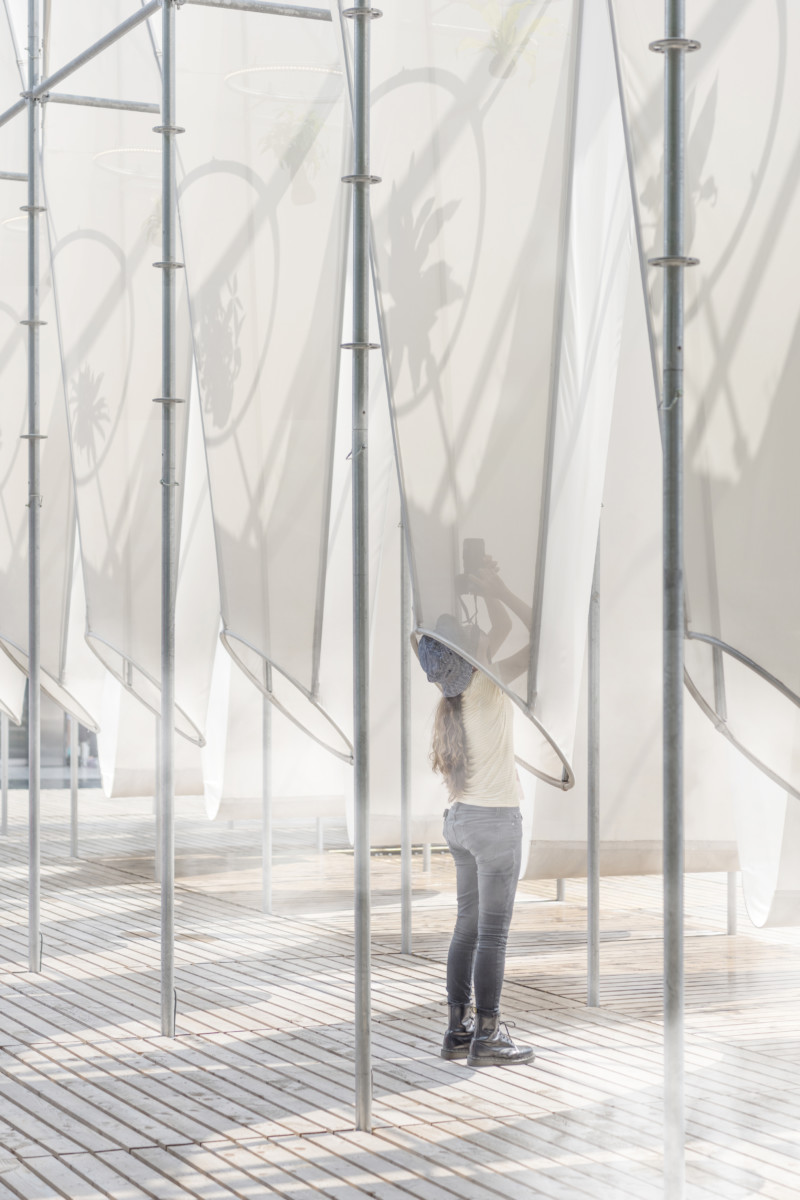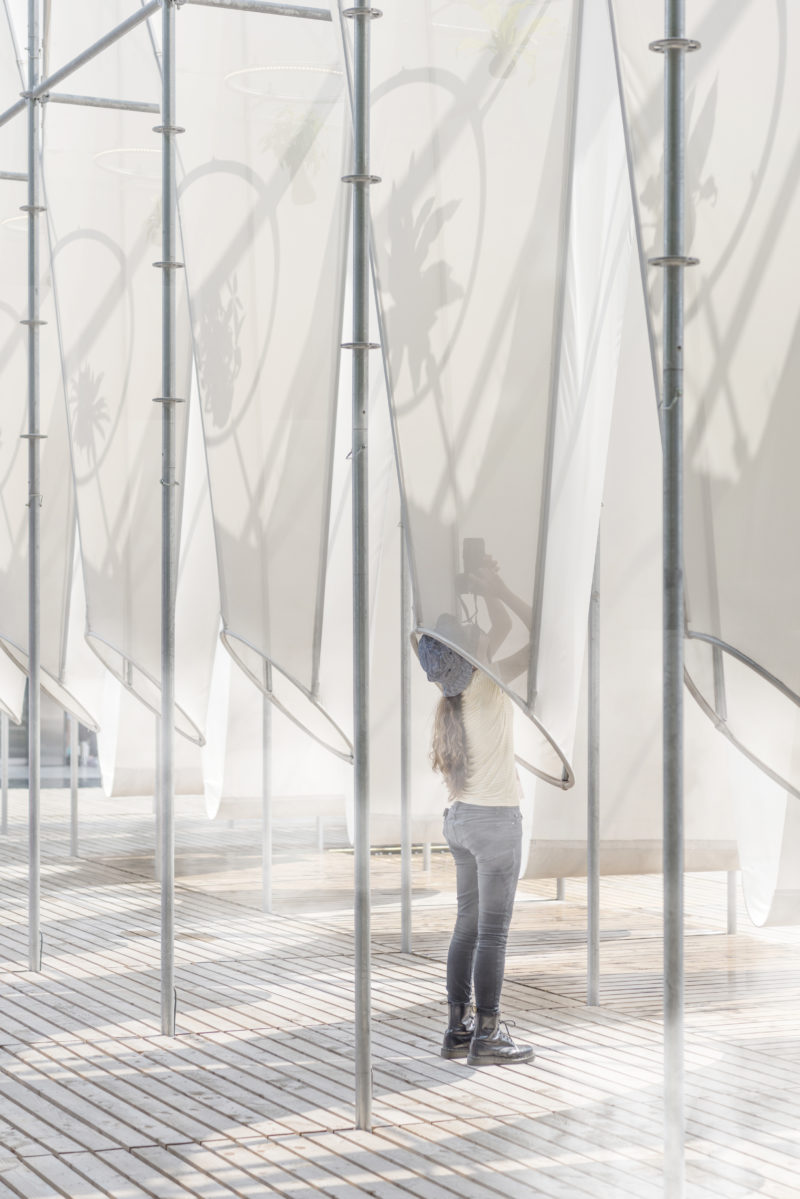 The combination of the vast plaza, mesh structure, and scaffold delivers a memorable experience that leaves you craving more. As you pass through the mist, you would be reminded of what it feels like to walk through the intense fog in soaring altitudes.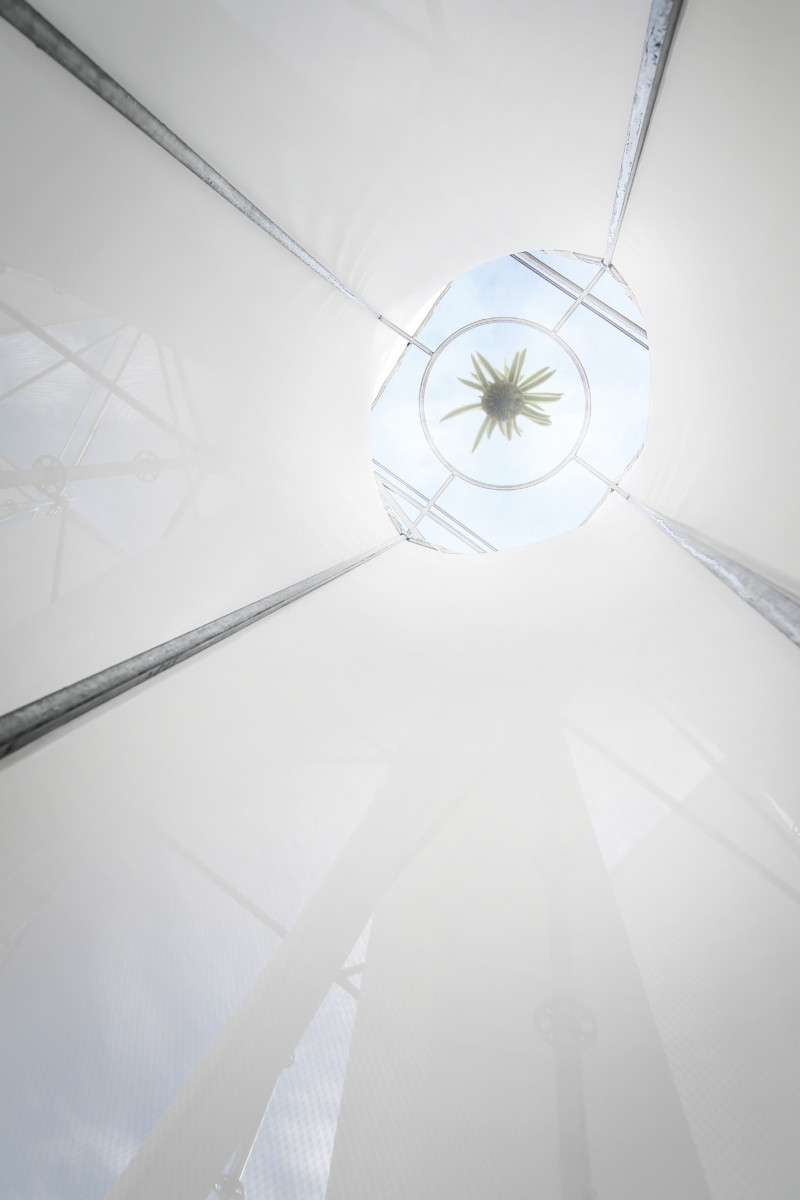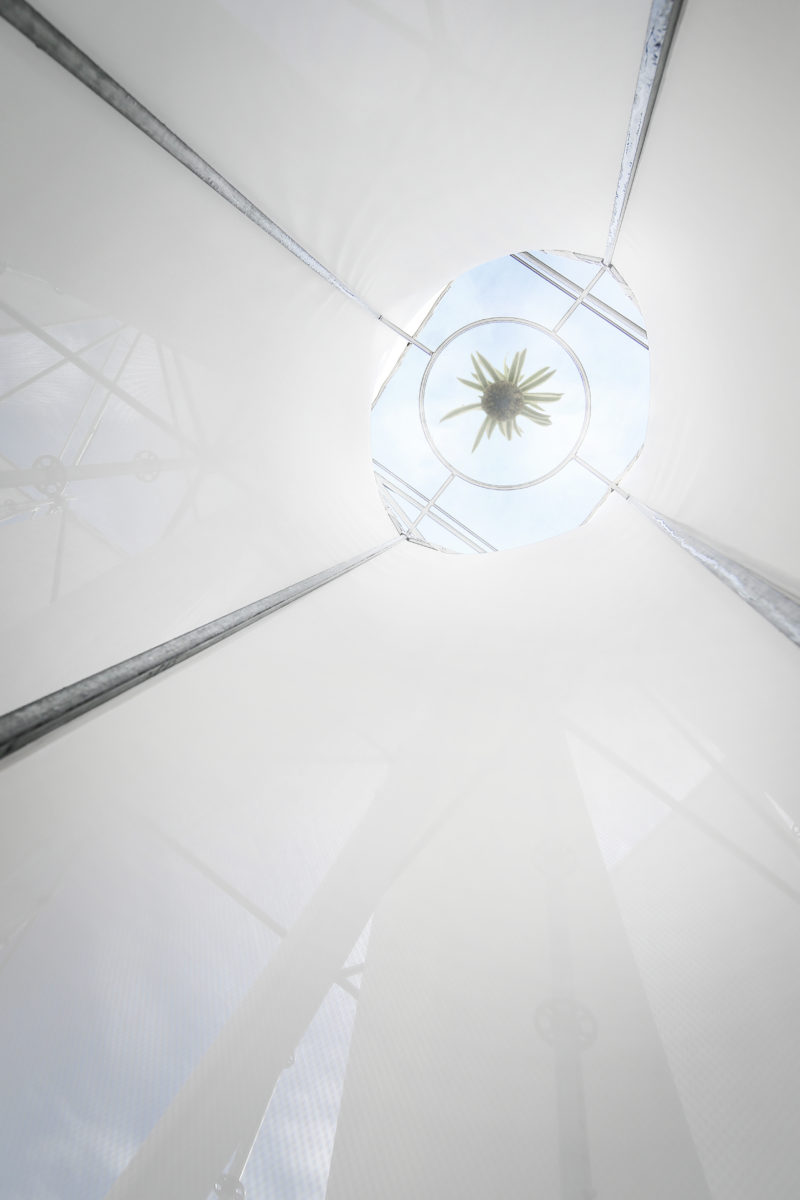 Blurred & bright images
Furthermore, the ability to manipulate microclimate delivers a surreal experience. The mix of the summer sunlight, as well as the accompanying breeze, also combine to leave you spellbound.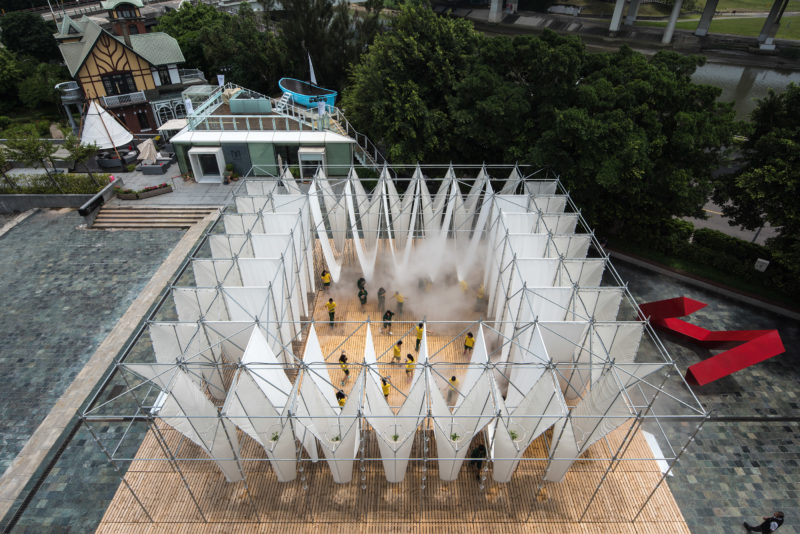 Additionally, the breeze that can't stop drifting in and out while exciting the mesh structure and scaffold will also amaze you.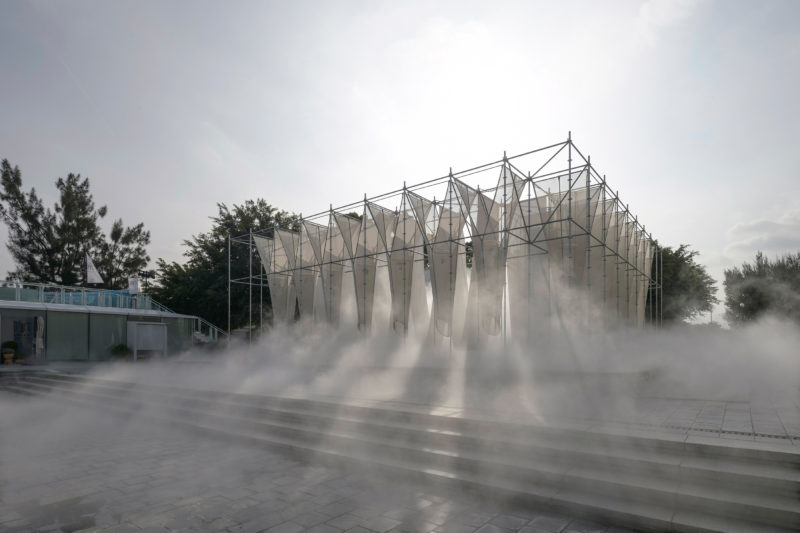 More remarkably, everything unfolding right before your eyes will draw you in to get a more intimate encounter. As all this happens, you will be continually moving between blurred and bright images.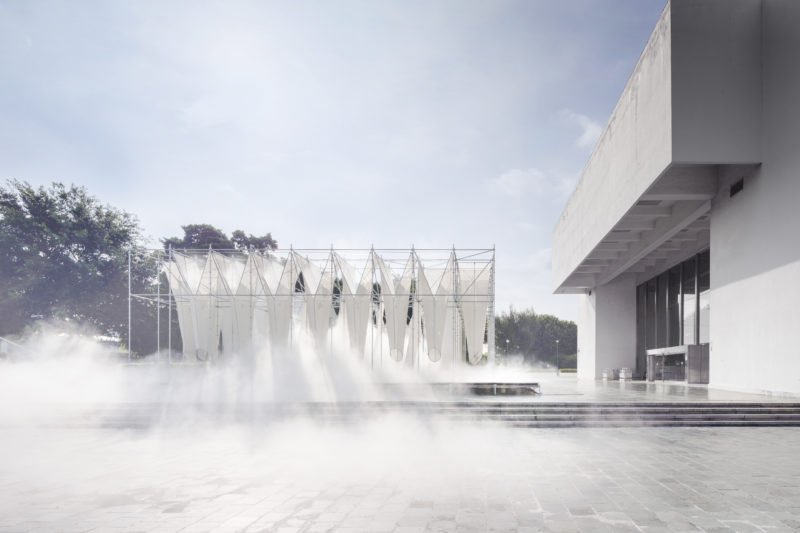 Conclusion
In all this, you will not stop feeling amazed at the ability of the mist you see to make the visible invisible. In addition to that, the cloud is also capable of making the invisible appear visible.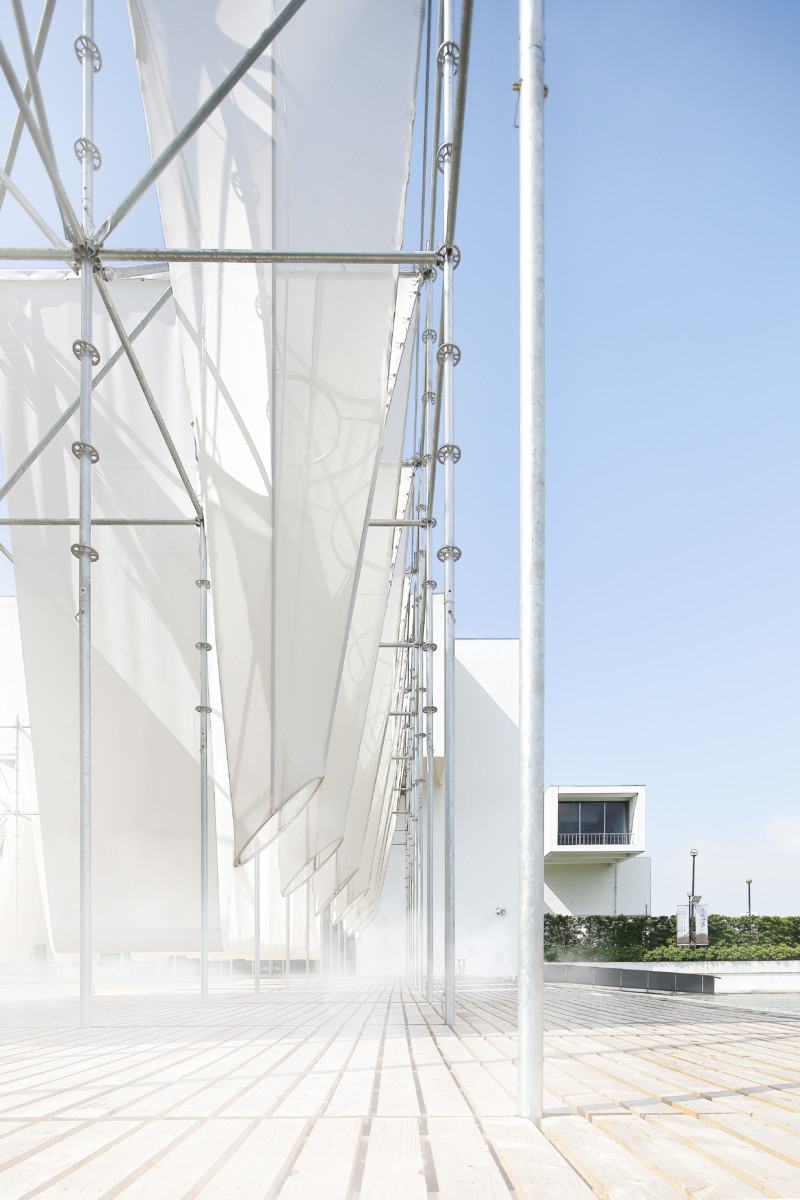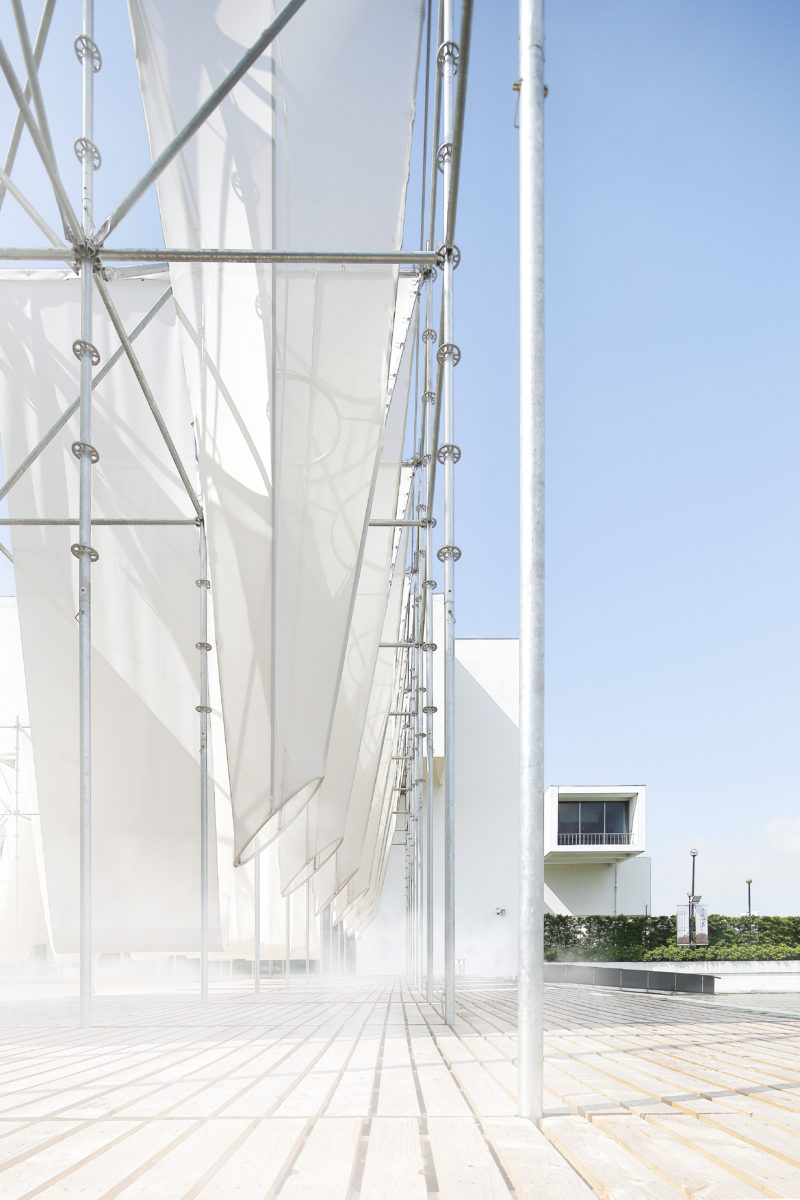 For proof of that, you only need to see what Mist Encounter does. Similarly, the fact that the whole creation allows you to either observe or interact with everything within it makes it even more special.
Do you want to relax? Then the swing chairs at Mist Encounter will allow you to do all that while enjoying the cooling process that's taking place right before your eyes.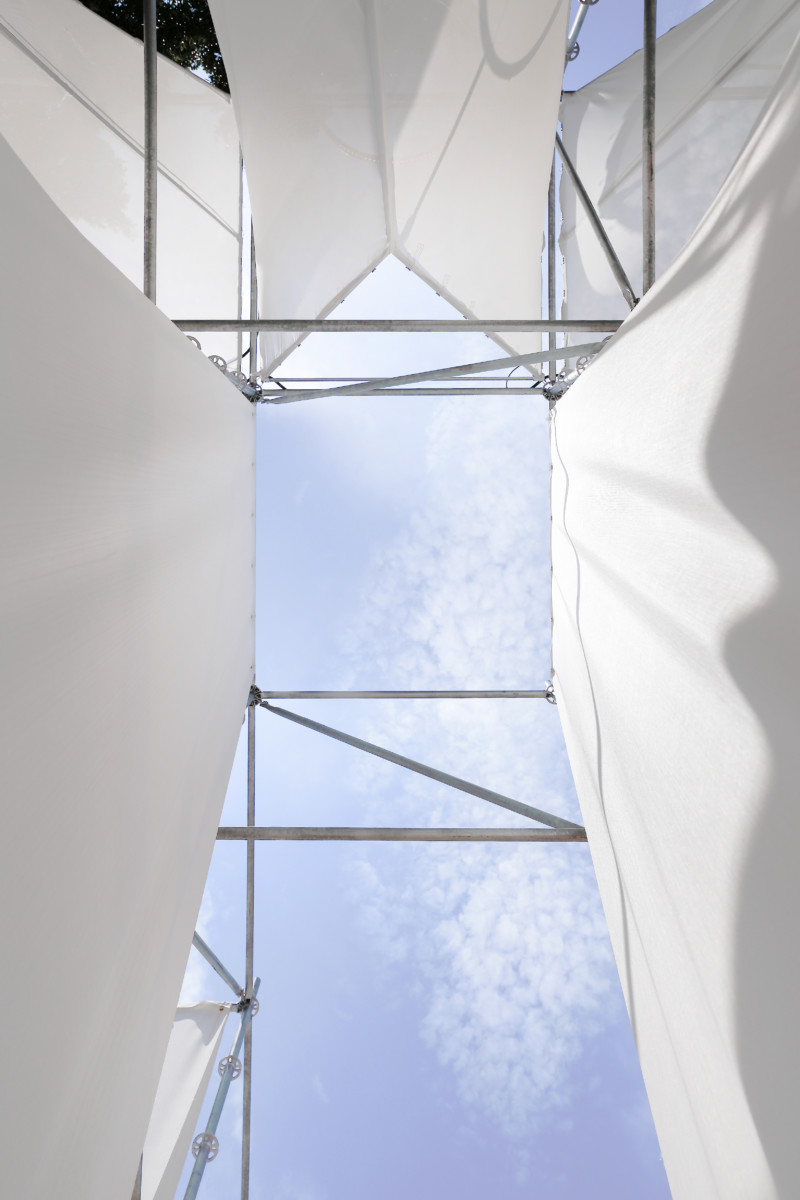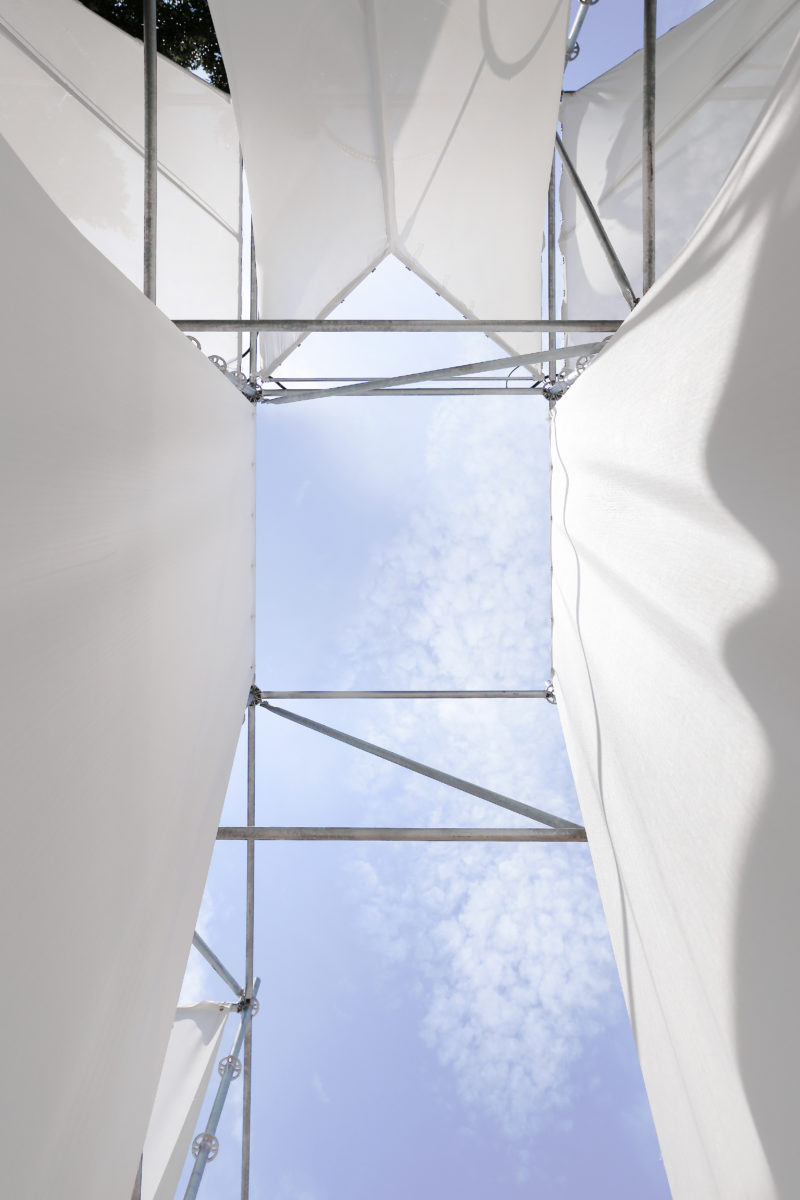 Plans