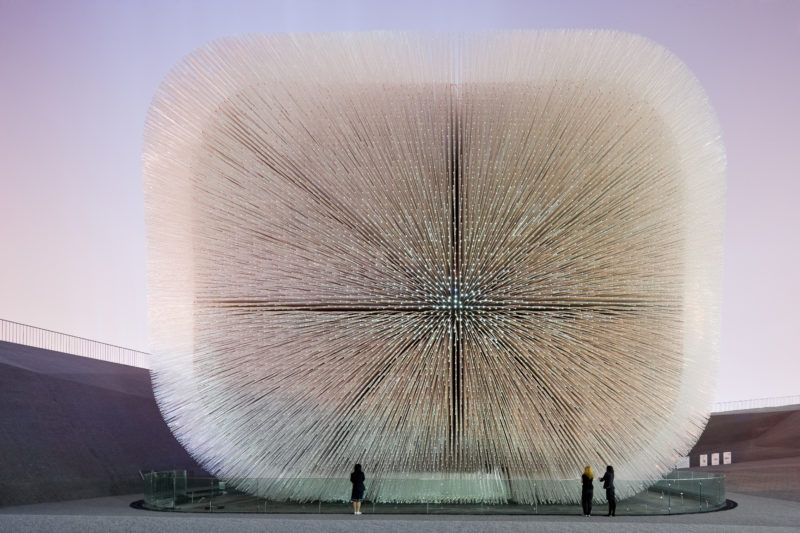 Thomas Heatherwick's Seed Cathedral, 2010
What have seeds got to do with art? Well, Thomas Heatherwick did manage to preserve a big chunk of our plants within an art piece he presented at the UK pavilion at Expo 2010. Out of the 200 building exhibits on display, Heatherwick must have instinctively known that he had created a masterpiece. Alongside other works, many people at the expo appear to remember the Seed Cathedral. Instead of designing a housing shell then thinking of what to do with the interiors, Seed Cathedral is a symbolic race that aims to portray the urgency with which environmental issues should be addressed. The walls of the building, if watched keenly, will reveal more than 250,000 seeds housed within 60,000 acrylic rods.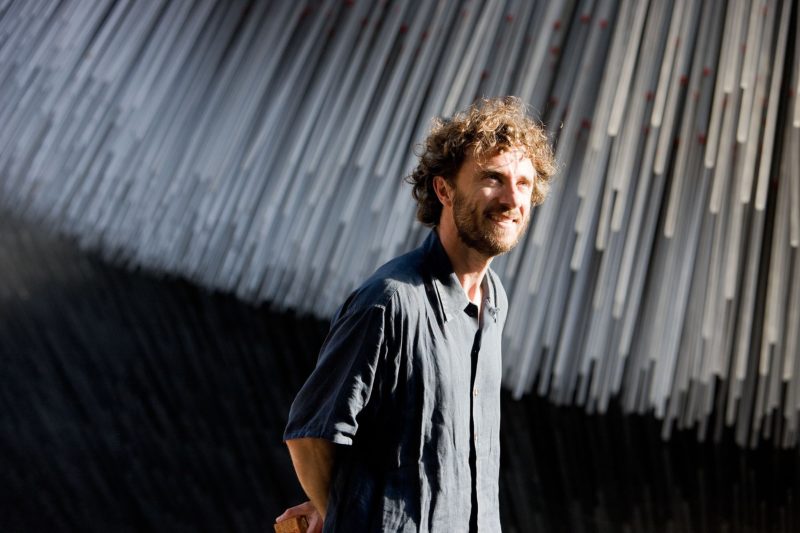 The UK pavilion at Shanghai Expo
Built at the cost of £25 million, this work was so well-designed that it has once won the best pavilion design award from BIE gold. Centrally located in Shanghai, this work still attracted numerous visitors on a continuous basis within the six months that the expo was up. The Seed Cathedral does not exist anymore, but the message of conservation it bears has been passed on to schools, the World Expo Museum and some sold for charity.
The meaning of the Seed Cathedral
The Seed Cathedral was designed to explore the relationship between big cities and the environment. While it was Heatherwick's idea to create this work, the inspiration came from the Kew Gardens' Millennium Seed Bank Partnership'1 whose mission and goal are to collect seeds of 25% of all the world's plant types by 2020. At the time it was ready to be exhibited, the design incorporated architecture and landscaping.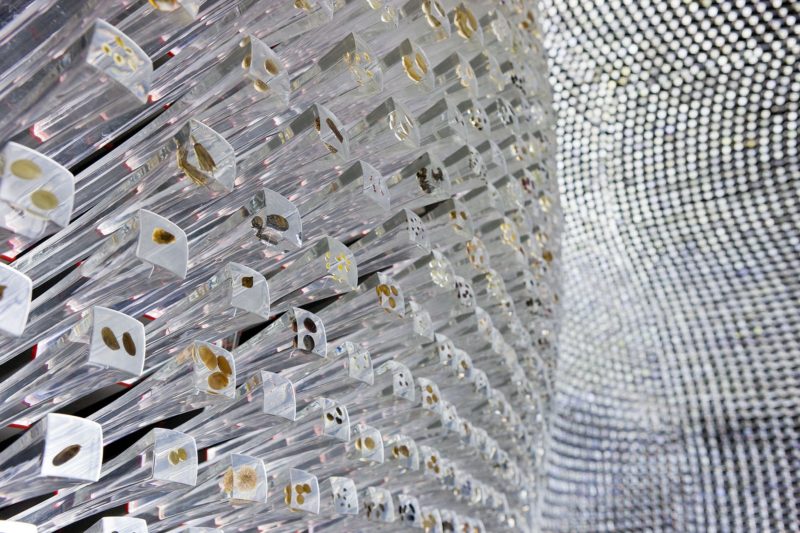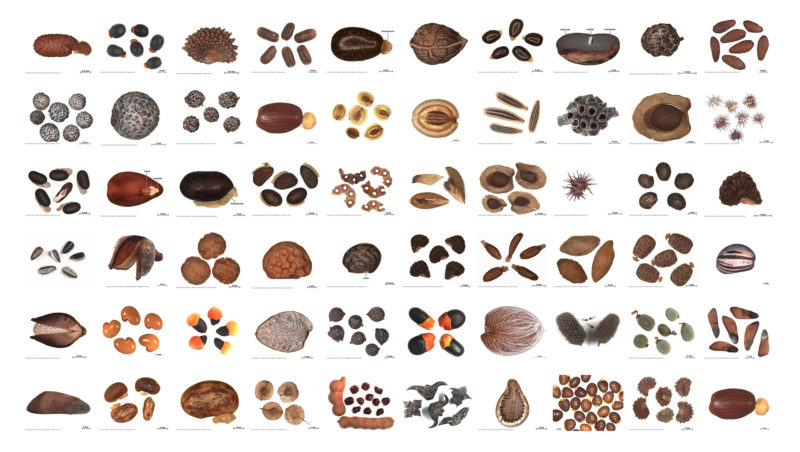 How the structure was created
To cause such an elaborate interest in the art and architectural circles, 60,000 acrylic optic fibers, all 25-foot, would go into the design. It is these rods that constitute the illusion of a house, although the initial design was supposed to come up with a soft piece that could move. The acrylic rods mimic the action of wheat stalks when the wind blows through them. Not considering that the design would be brought down shortly after being put together, Heatherwick aimed to make the seed cathedral one of the main attractions at the expo, ensuring that visitors had enough space to move around it and remain relevant even in events and programs it does not fit.
Video: Thomas Heatherwick: Building the Seed Cathedral
Thomas Heatherwick: Building the Seed Cathedral
Former location

Shanghai World Expo Exhibition and Convention Center
1099 Guozhan Rd, Pudong Xinqu, Shanghai Shi, China
The UK Pavilion has been removed
Photos
Exterior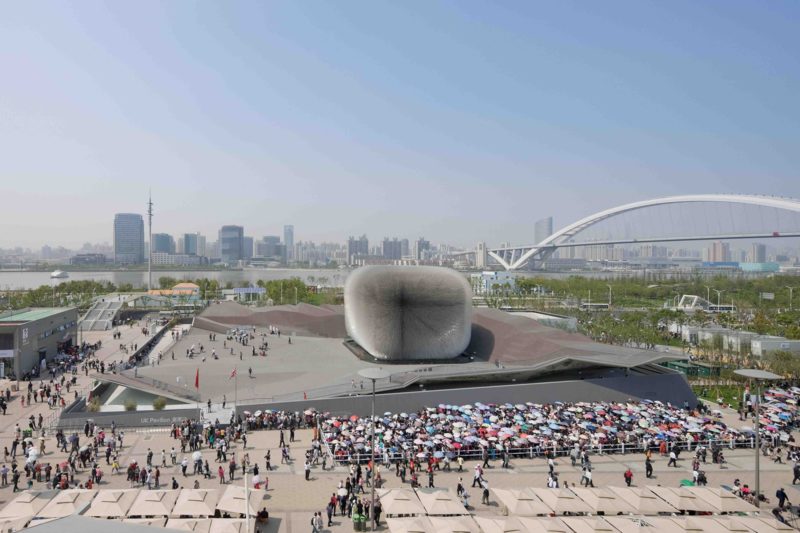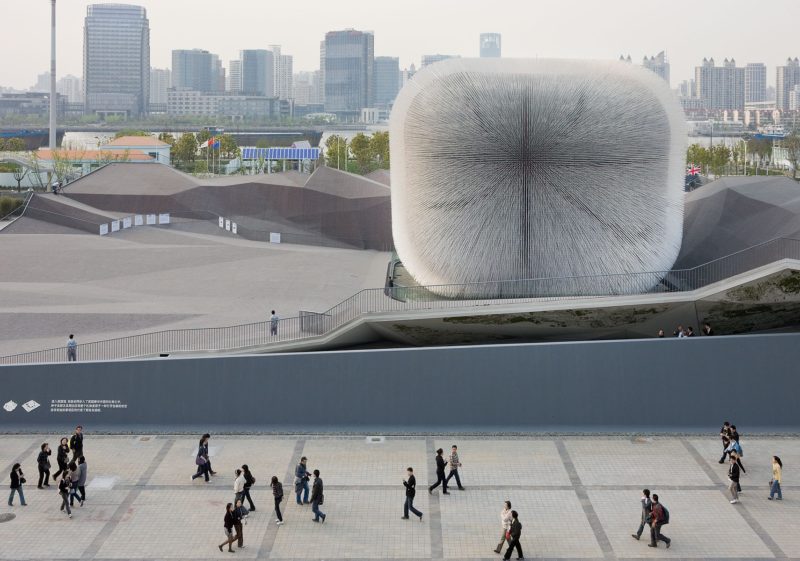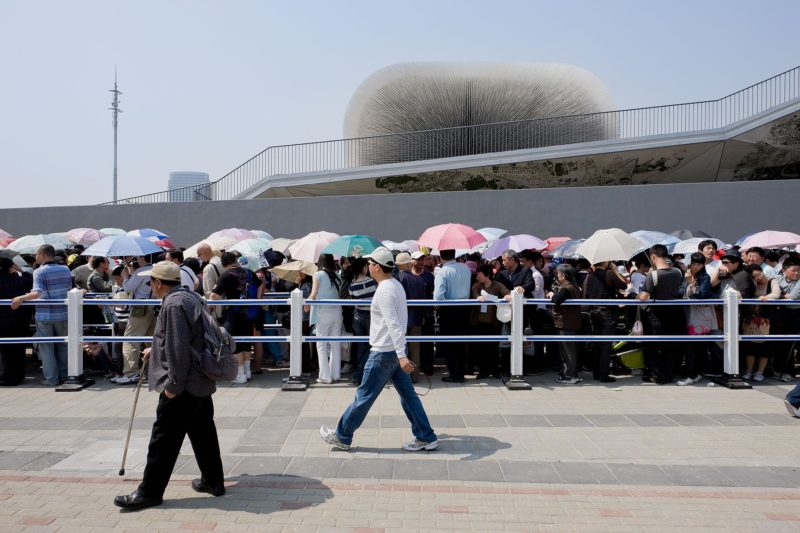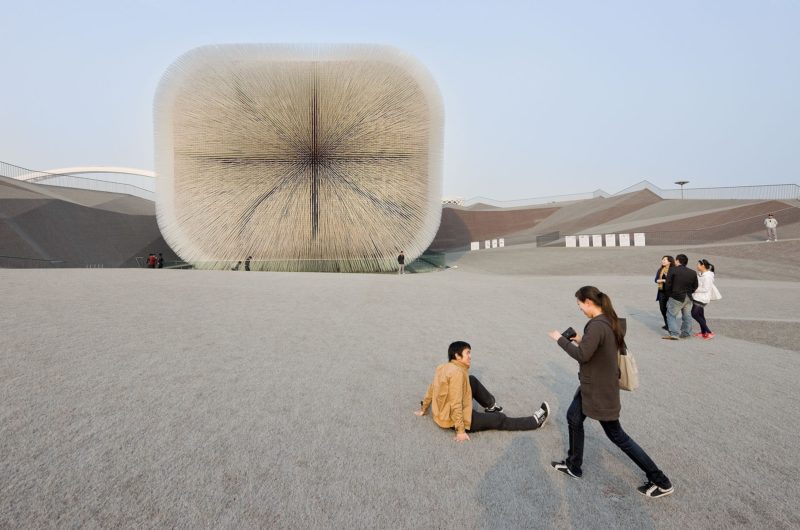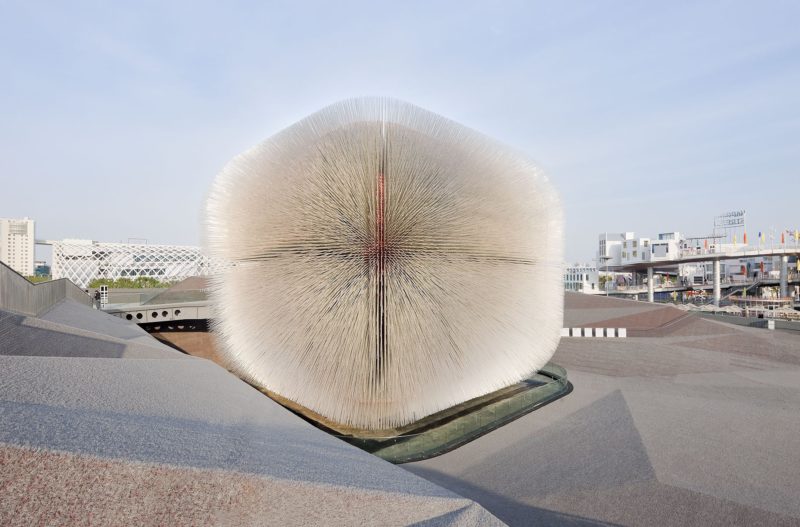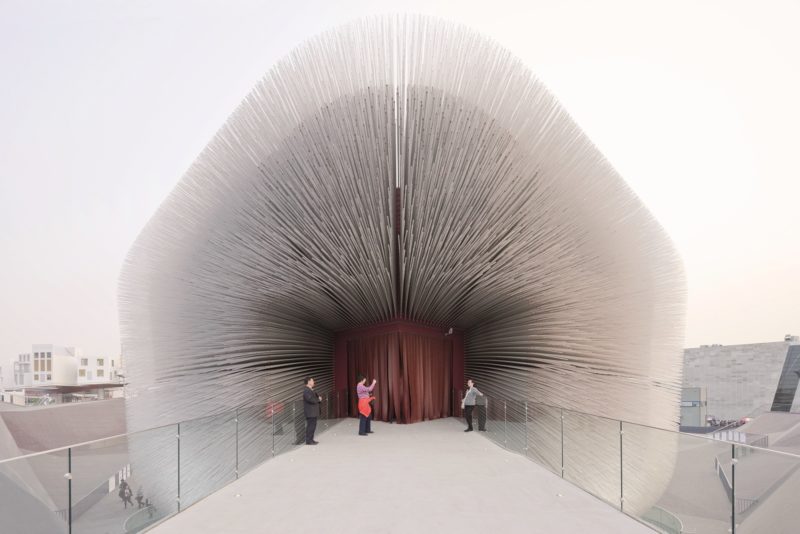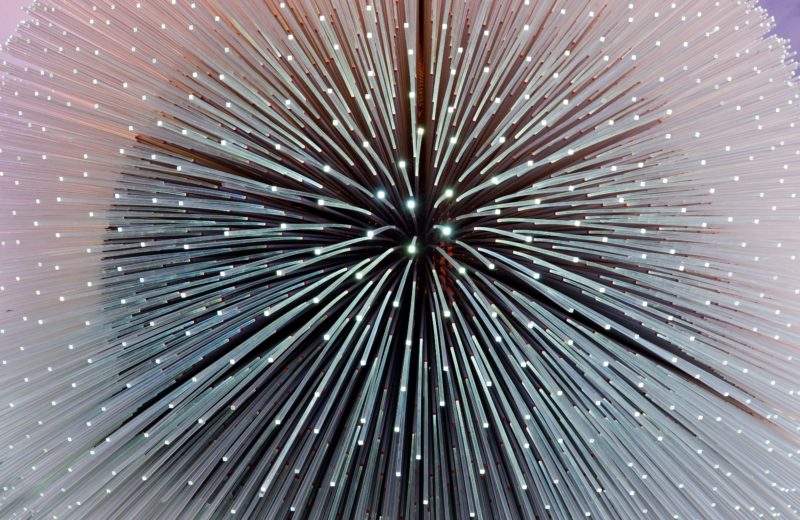 Interior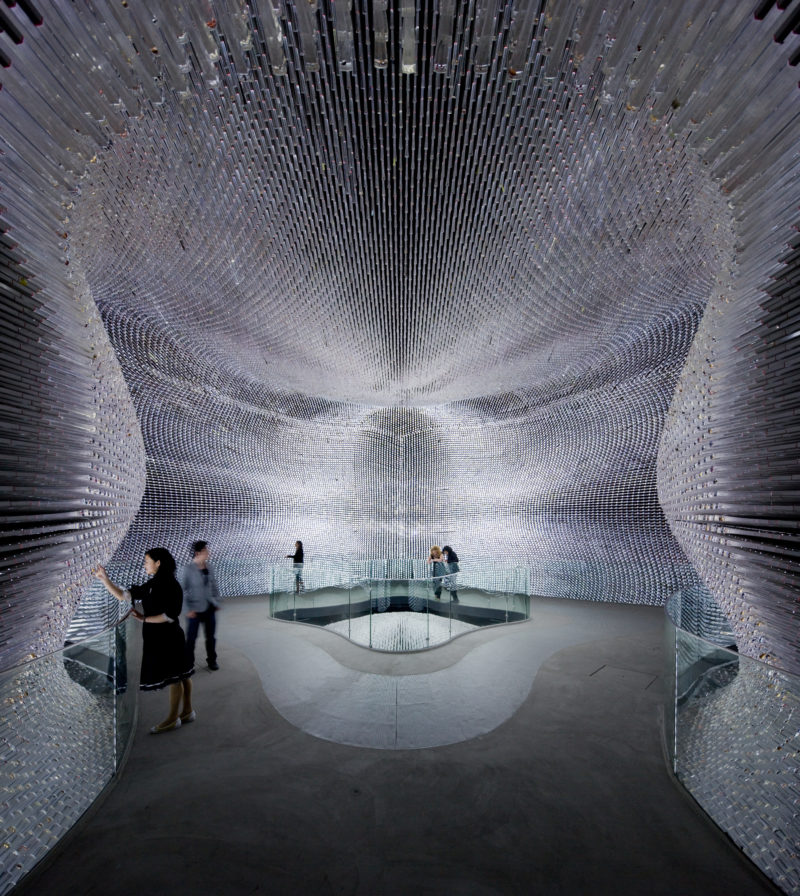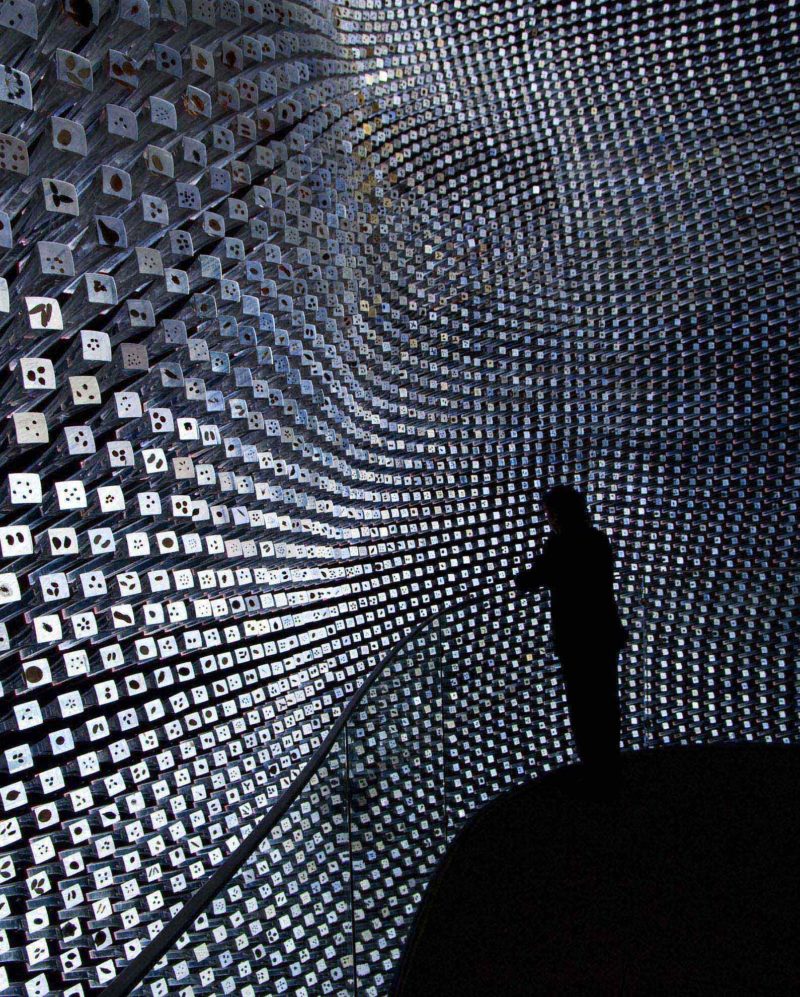 Seeds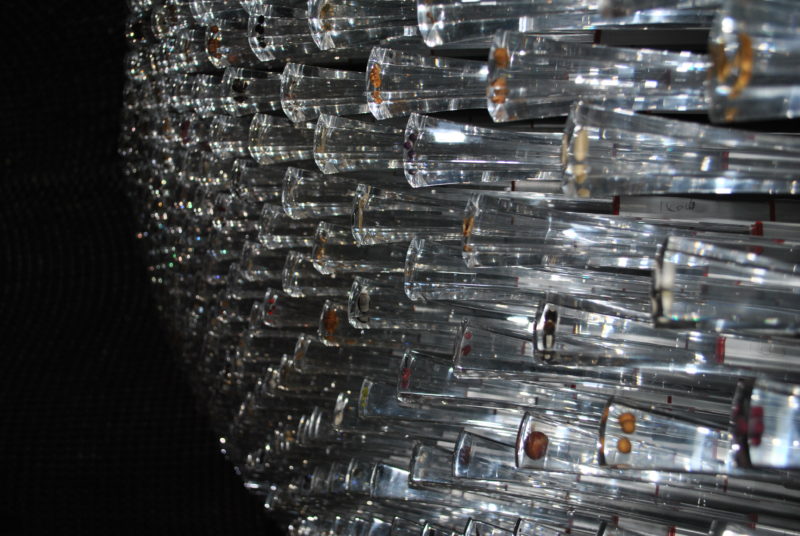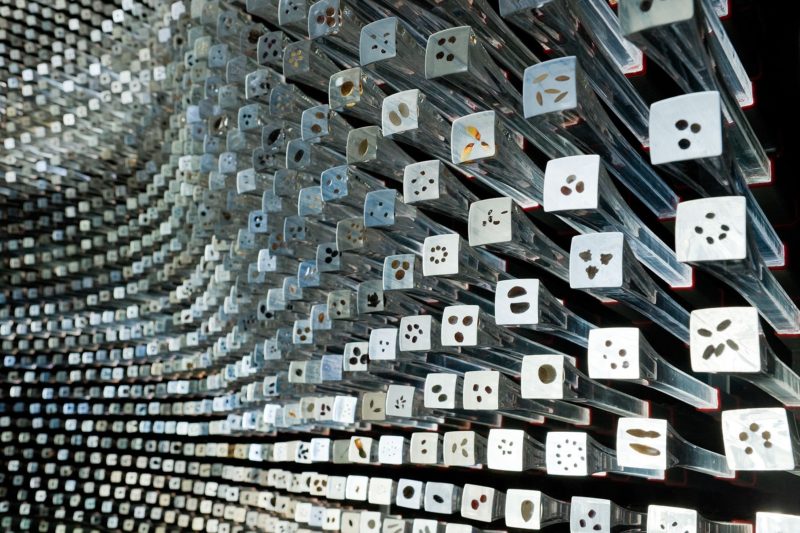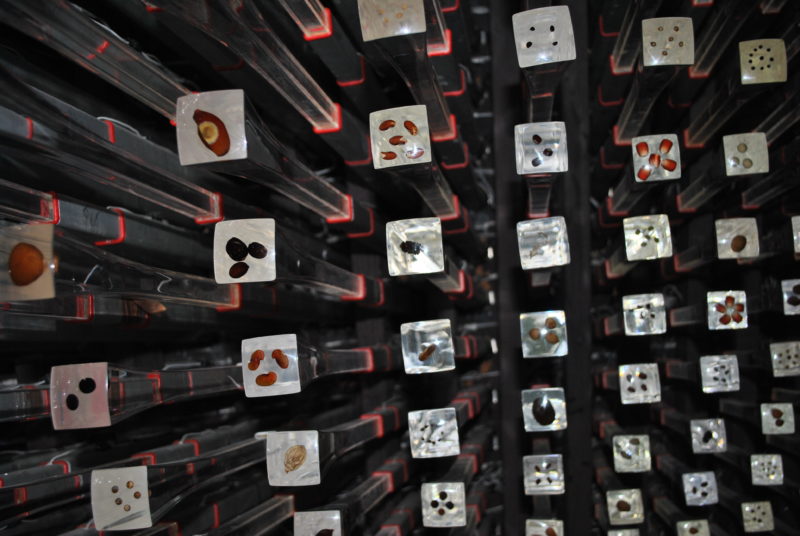 Production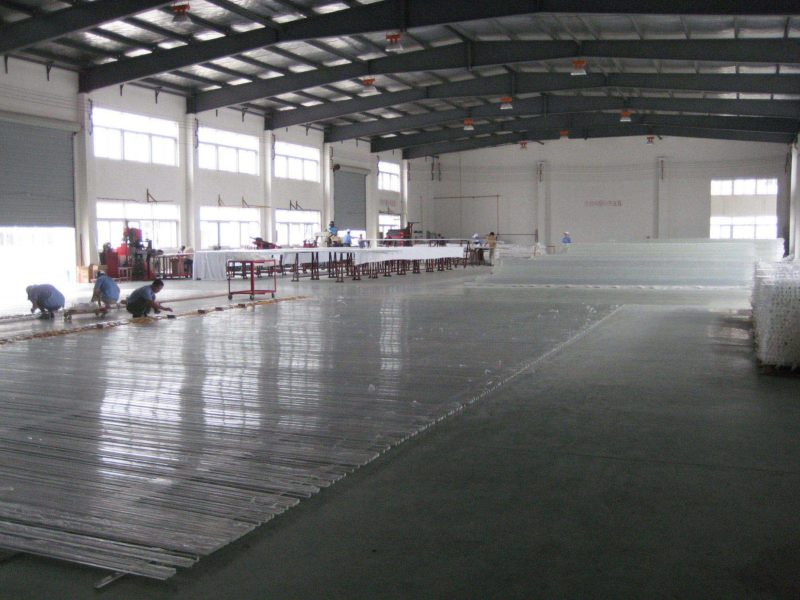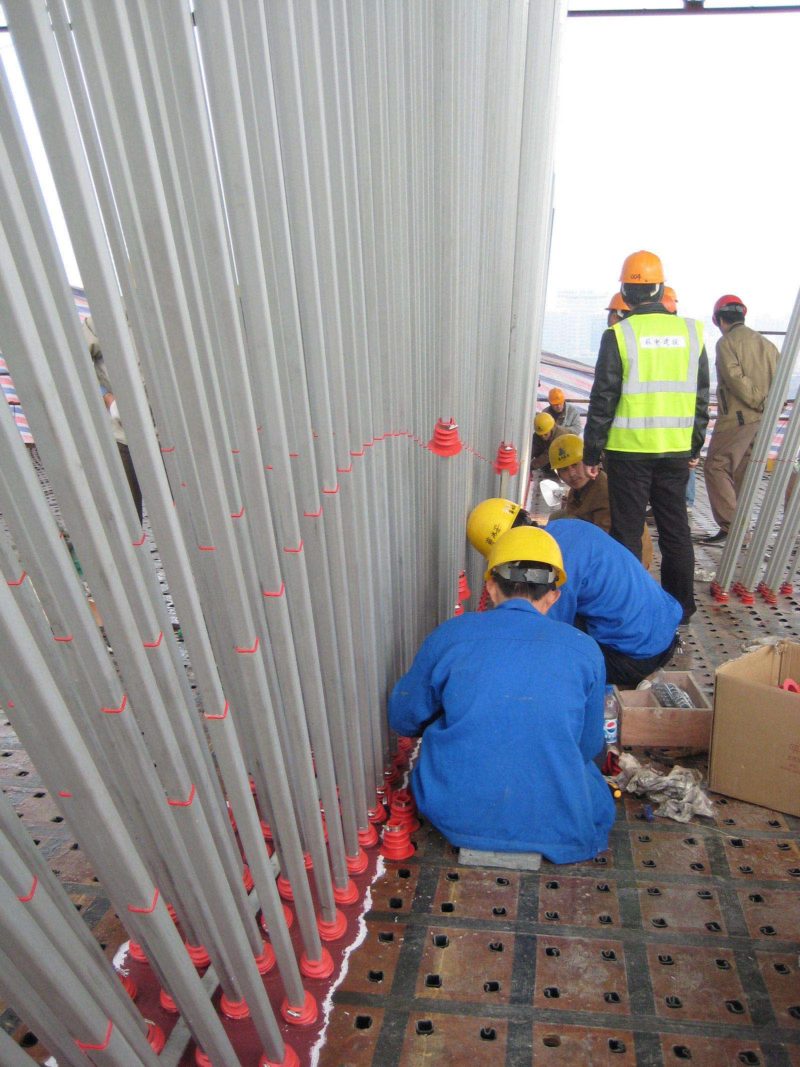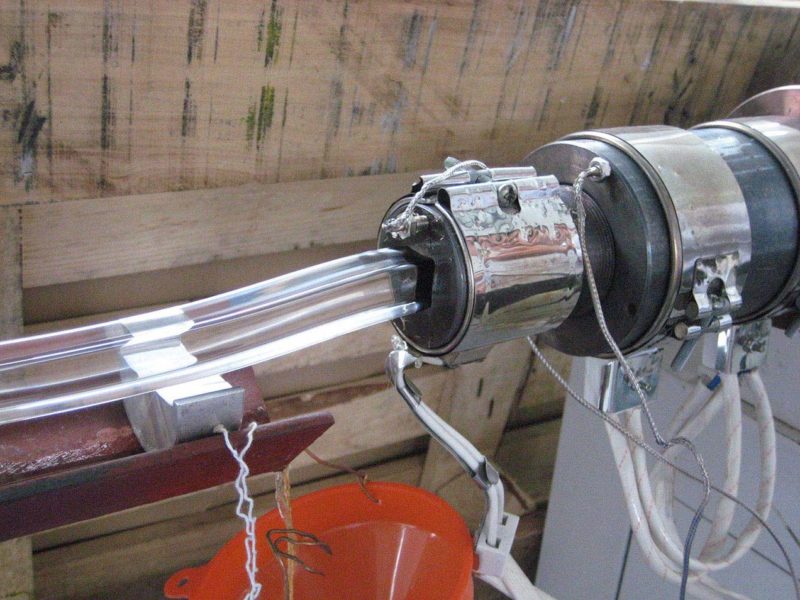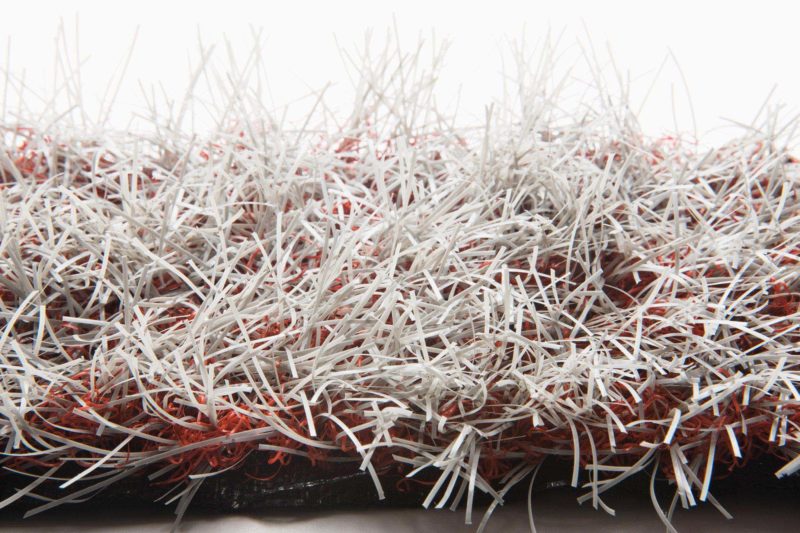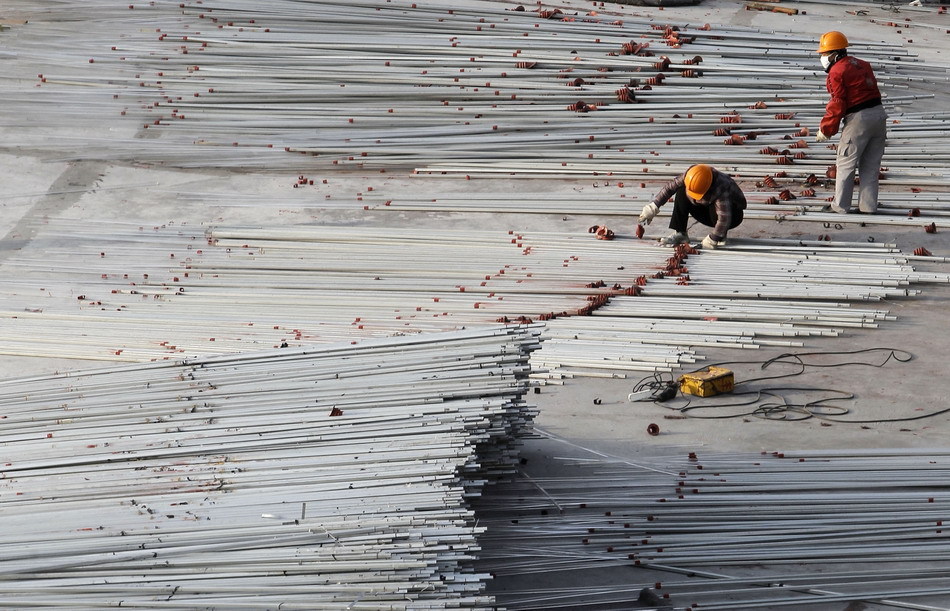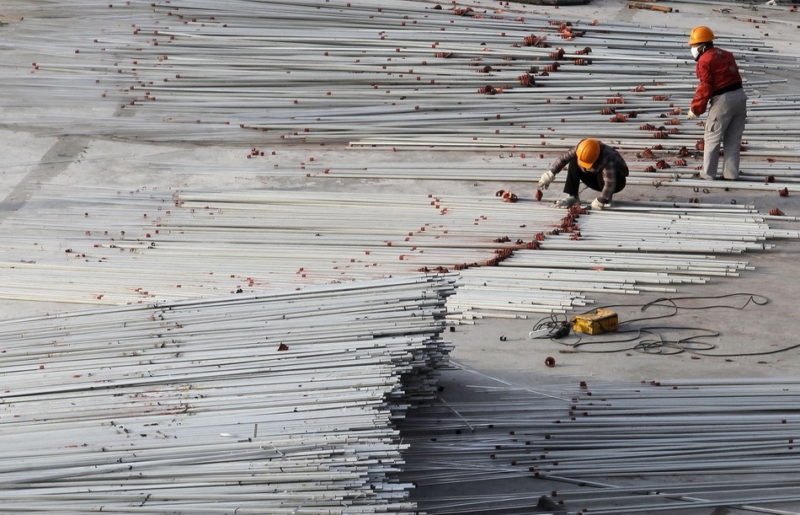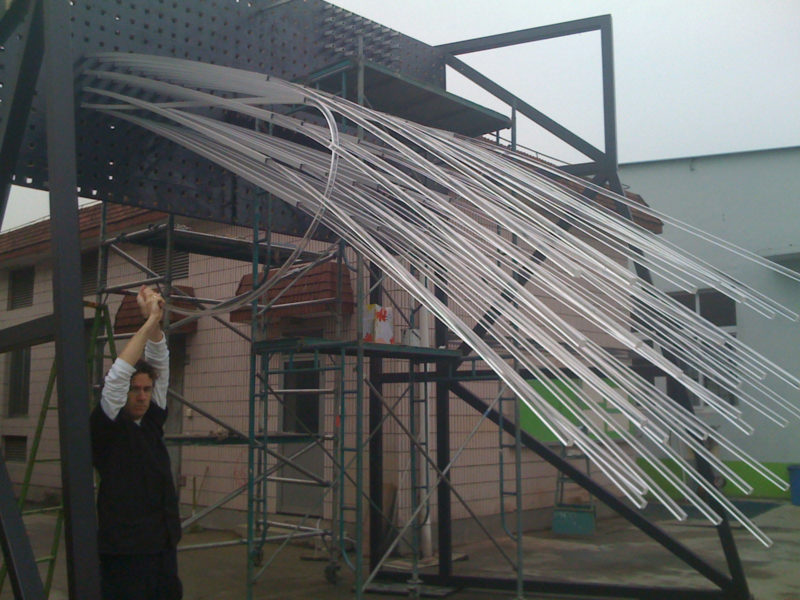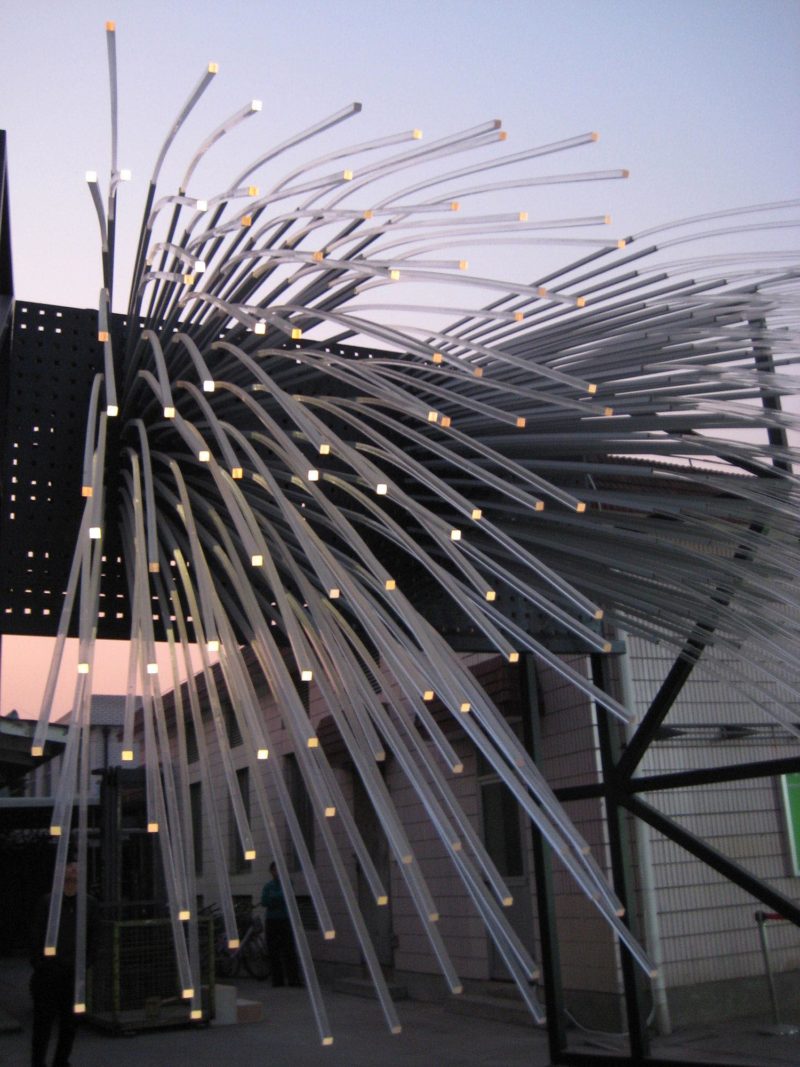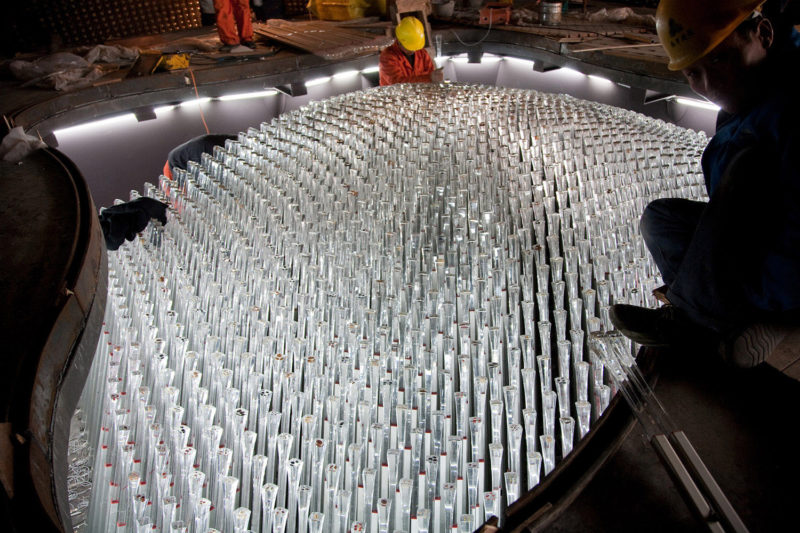 More
Drawings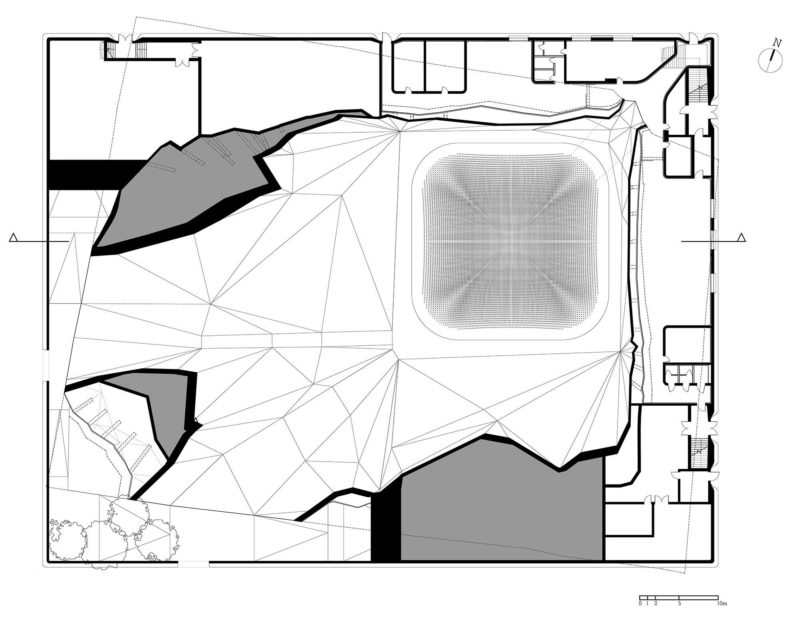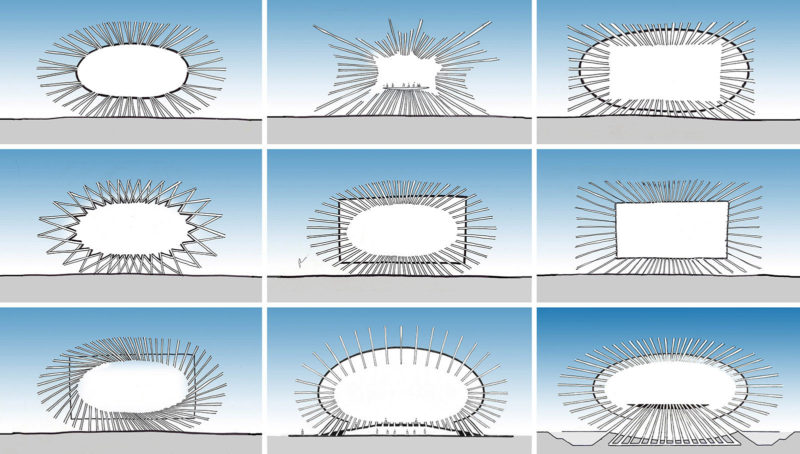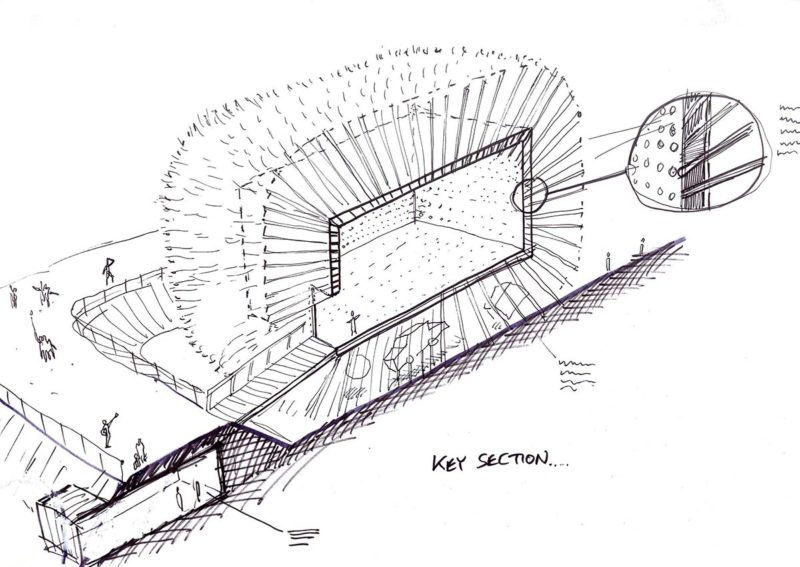 Models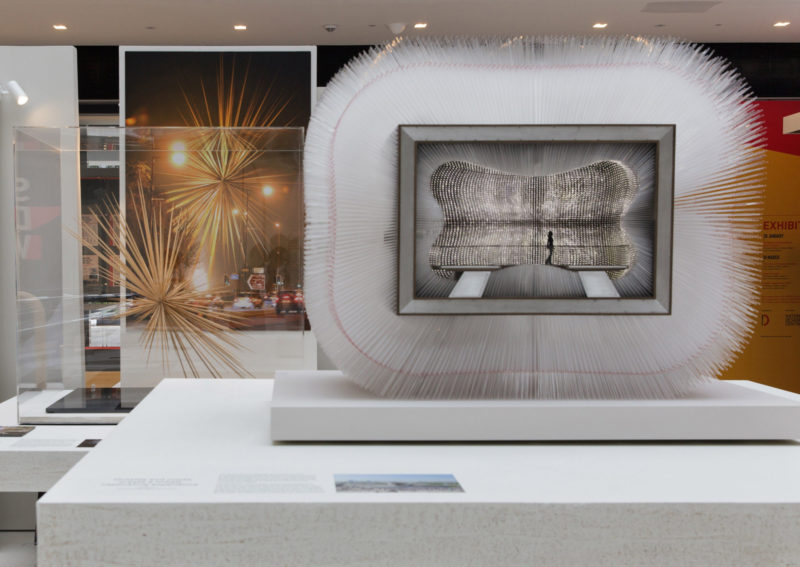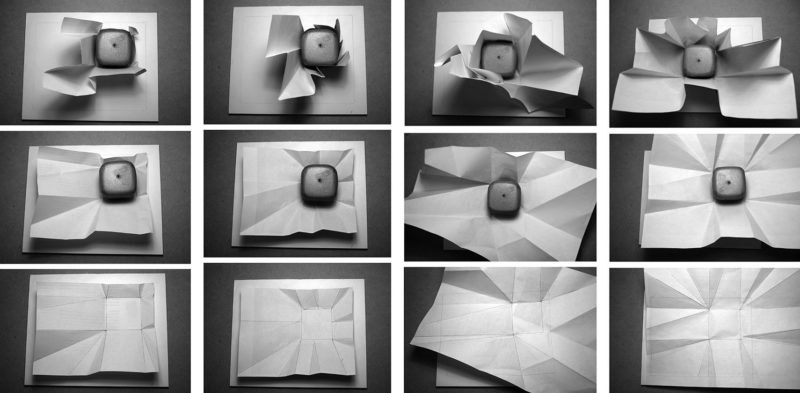 Footnotes