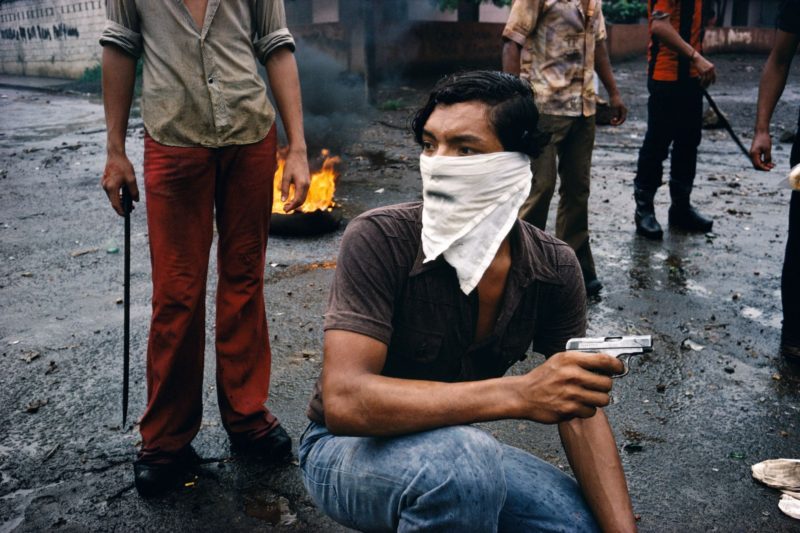 Background
During her long and successful career, Nicaragua is a subject that Susan Meiselas has continued to explore over the years. Susan Meiselas, a well-known American photographer got close to the Nicaraguan revolutionaries during the late 1970s.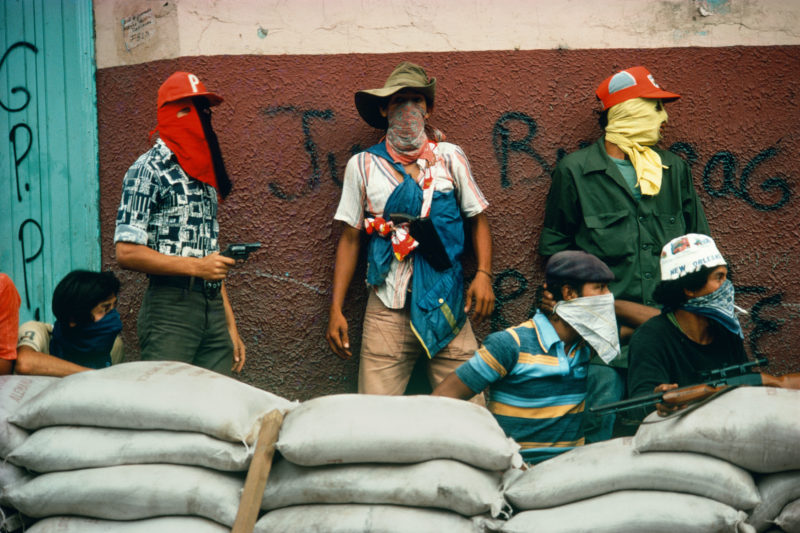 At first, she lived amidst the insurgents but when the danger became too real, she traded in the proximity for a 400-millimeter lens that allowed her to capture the ongoings in close range.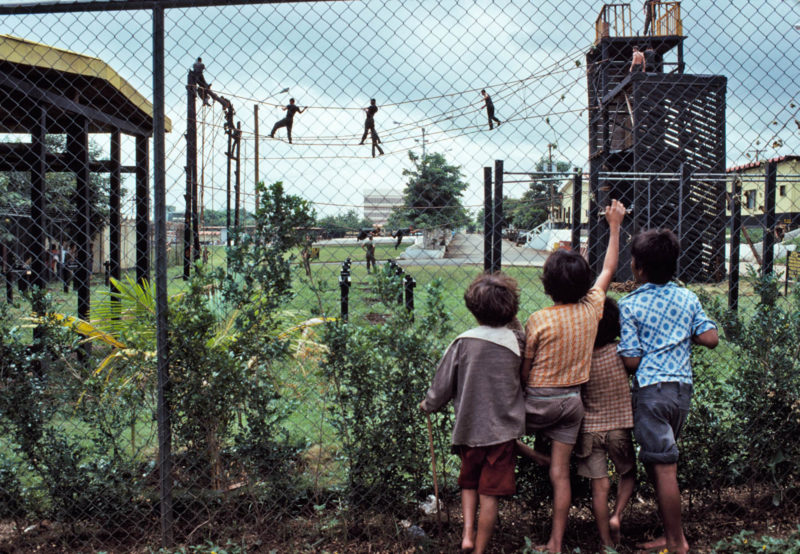 As the Somoza family's1 40-year-long authoritarian rule was brought down by the Sandinista National Liberation Front2 (FSLN), Meiselas was present to capture it all.
Through her decades-long career, Meiselas has managed to win several awards for her intensely moving images. She brings to her work an inquiring mind and a willingness to highlight the lives of her subjects as much as possible so that the audience can get deeper insights into the lives of the various subjects featured.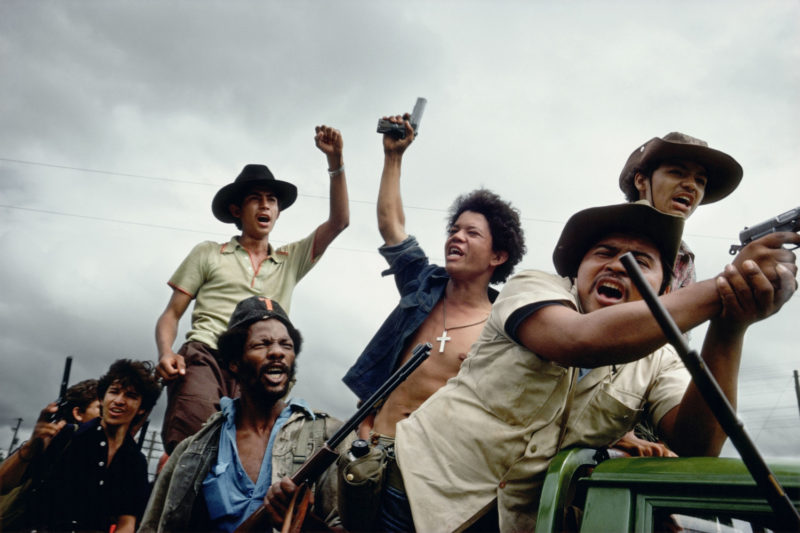 From her first chief project, she had continued to delve deeply into the lives of her subjects, exploring not only the photos but how the photos she captures relate to history, politics, as well as memory.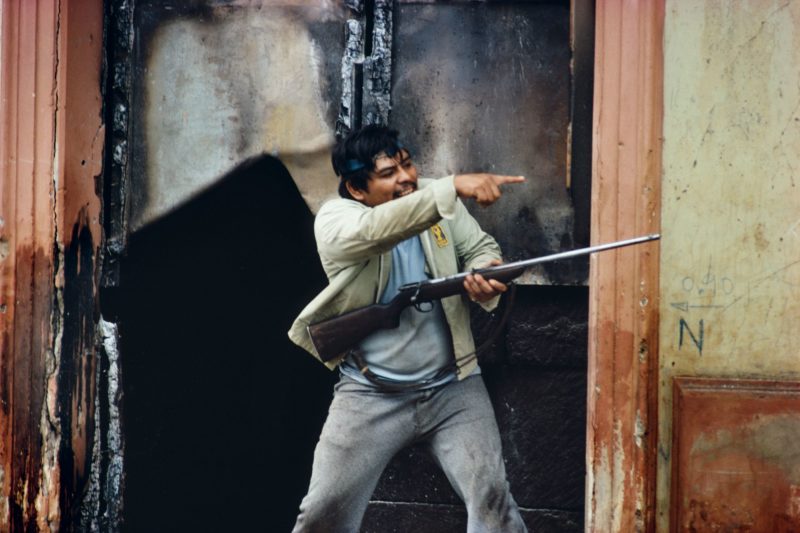 Inspiration
Susan Meiselas acquired her education from Sarah Lawrence College before getting her master's degree in visual education from Harvard University.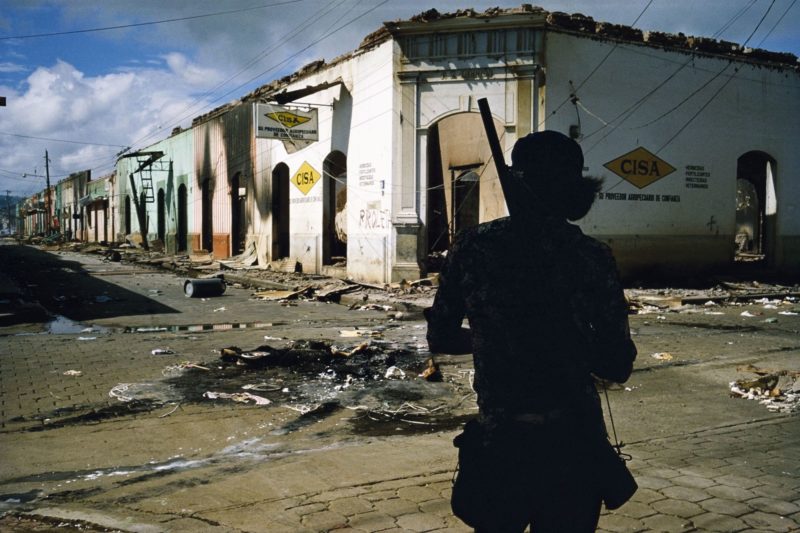 Her first major photographic assignment concentrated on the lives of several women who participated in striptease events in fairs all over New England. Meiselas photographed the participants of the striptease events over three successive summers while still teaching photography privately.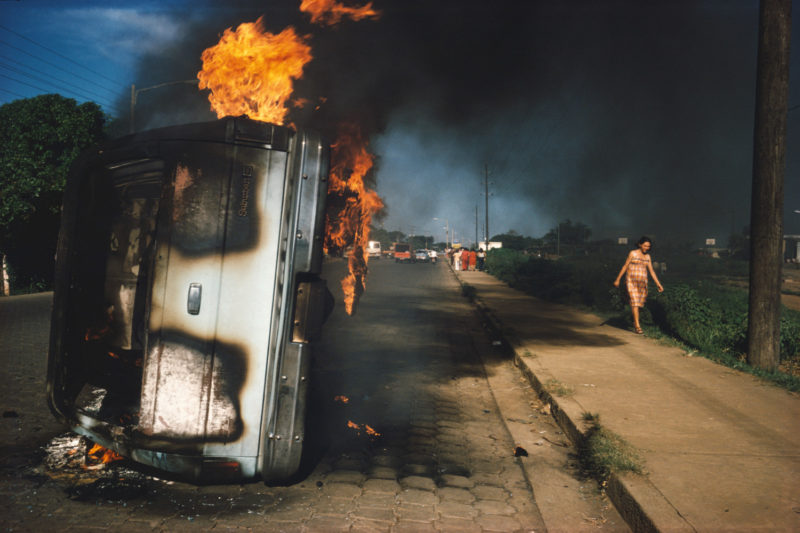 In 1976, Meiselas joined Magnum Photos, where she has continued to serve as a freelance photographer. Although she worked on a series of assignments initially, she is most well known for her documentation of human rights issues in Latin America and Nicaragua specifically.
In the more than 30 years that Meiselas has worked as a photojournalist, she occasionally transitioned from print photojournalism to video, film and social media. Her pictures challenge audiences to examine their relationships with the subjects and reflect on how politics has impacted history and memory as human beings understand these components.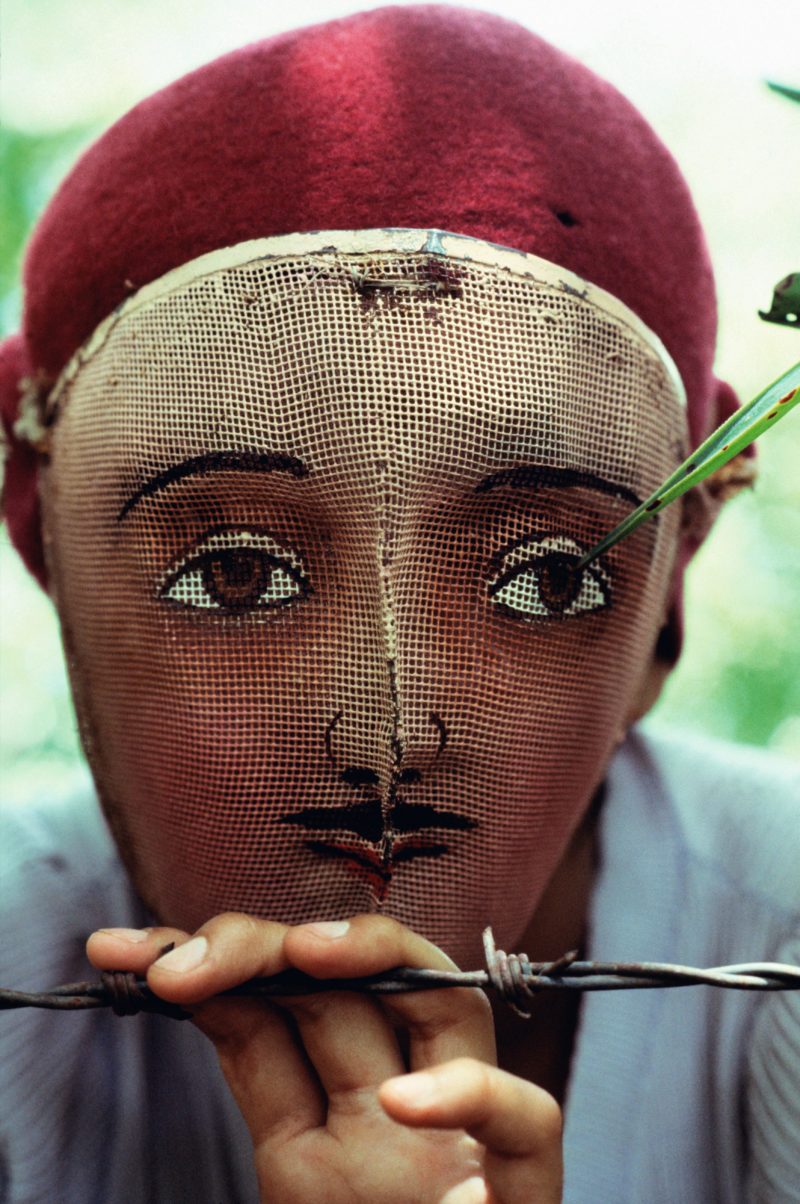 Molotov Man
In June 1978, Meiselas journeyed to Nicaragua to capture the captivating images of the Sandinista insurgency. The photographs that she captured during this time were reproduced widely in various news publications and accounts.
One, in particular, titled Molotov Man, was actually utilized by the FSLN to represent the revolution. In 1981, she published several of the photographs that she captured in a publication titled Nicaragua.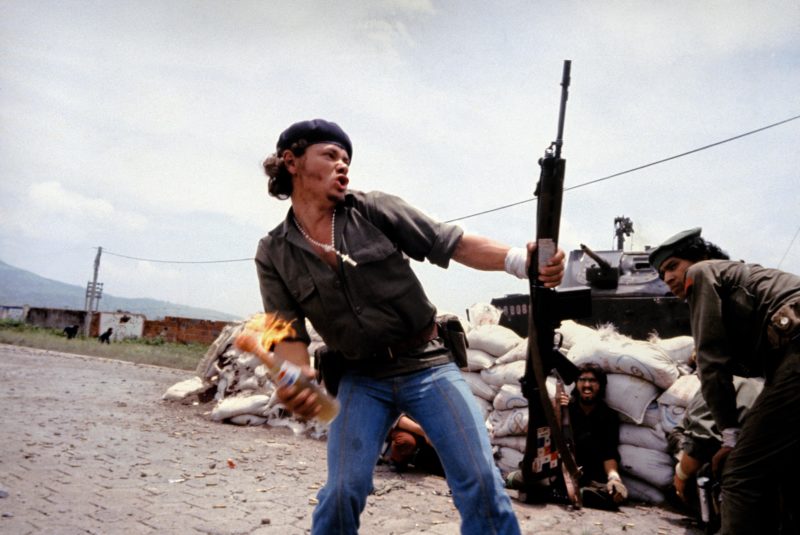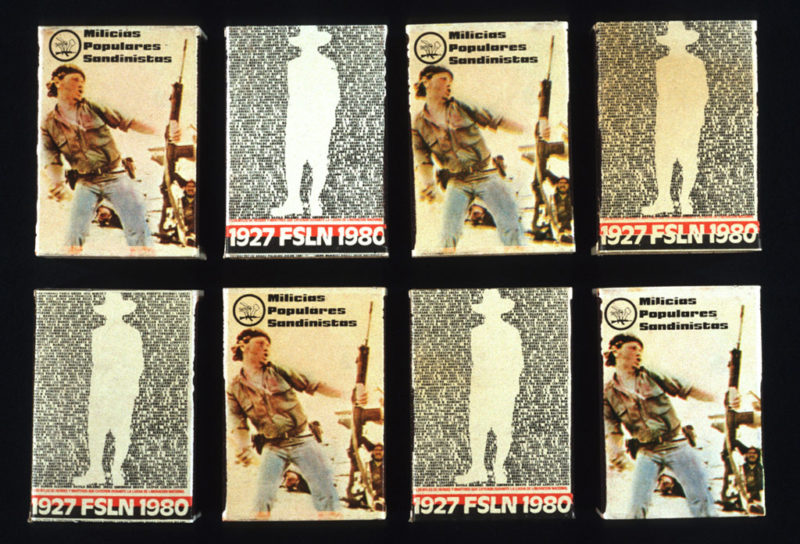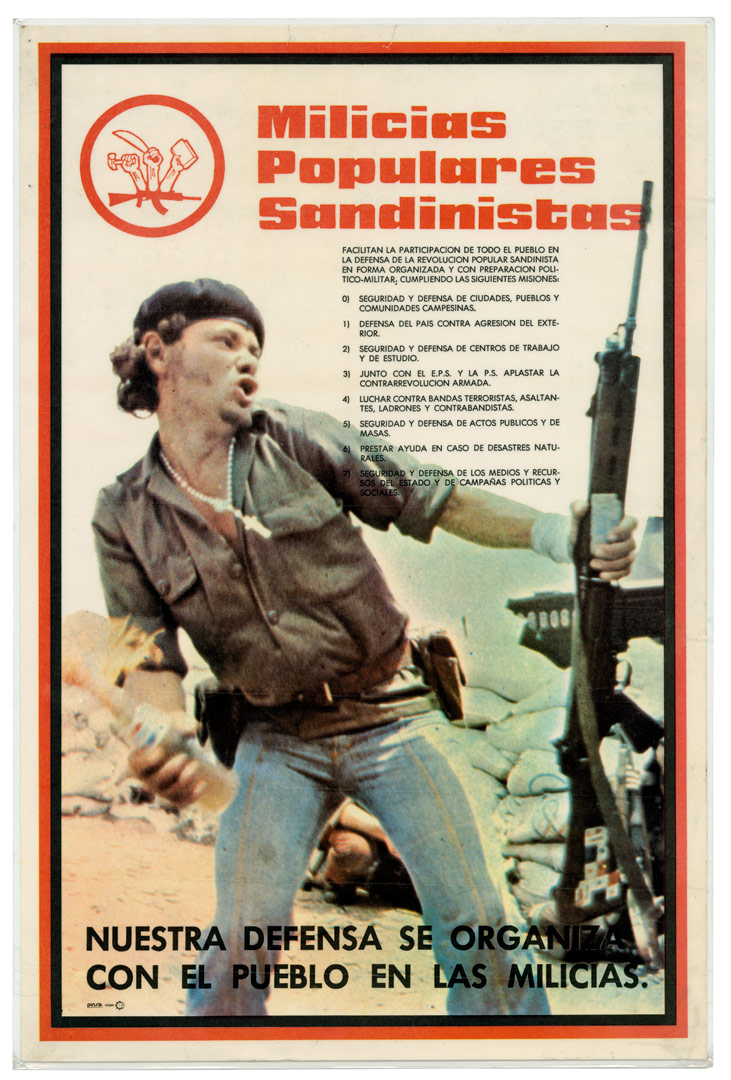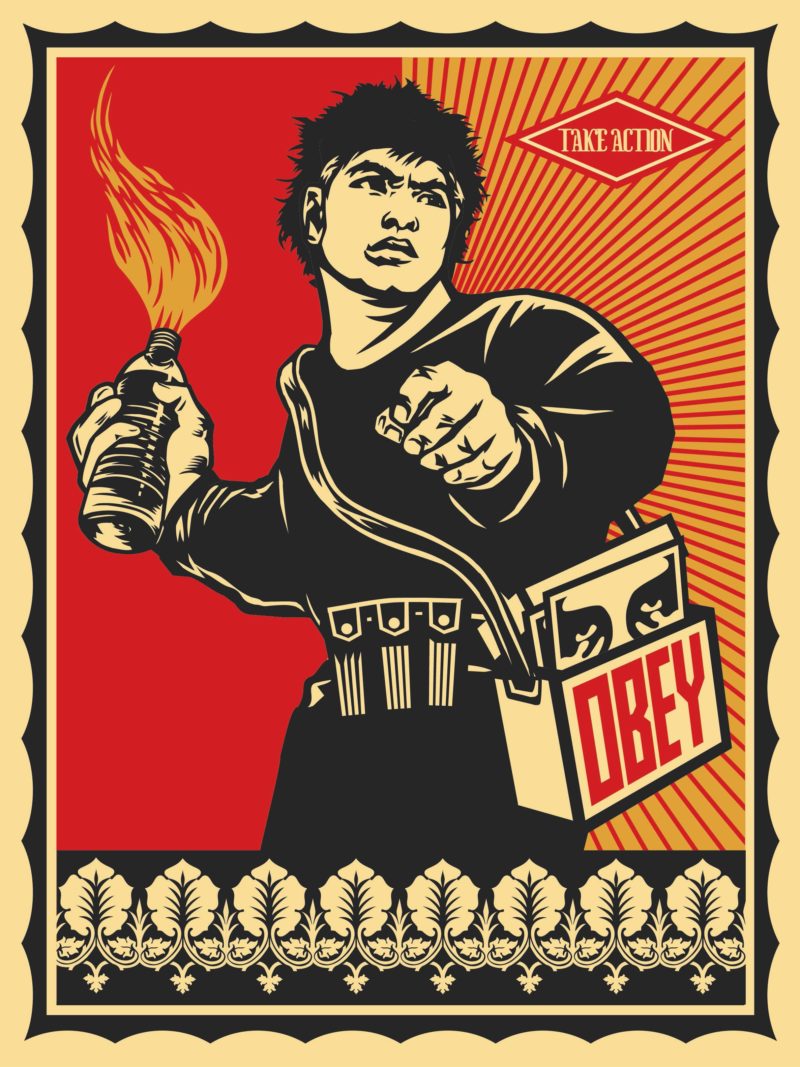 Pictures from a Revolution
Ten years later, she returned to Nicaragua with the publication to track down some of the subjects that she had already captured in 1978. The result of her trip was a film known as Pictures from a Revolution, which the artist created as a result of a collaboration between Alfred Guzzetti3 and Richard P. Rogers4.
Pictures From A Revolution
Through honest accounts from former Sandinistas, citizens, and counterinsurgents, Meiselas was able to explore the complexity of the Nicaraguan war effort, highlighting the violence and the hardship that persisted at that time in a place of peace.
Although Nicaragua was the first conflict that she ever chronicled, she would later proceed to El Salvador as well as Iraq to document the events of the Gulf War, which took place in 1991.
Photographers in Focus: Susan Meiselas
Analysis
By taking the time out and placing herself in various dangerous situations to capture the Nicaraguan insurgents in crisp and rich detail, Meiselas successfully managed to bring the horrible and bloody events of the Nicaraguan conflict to the rest of the world.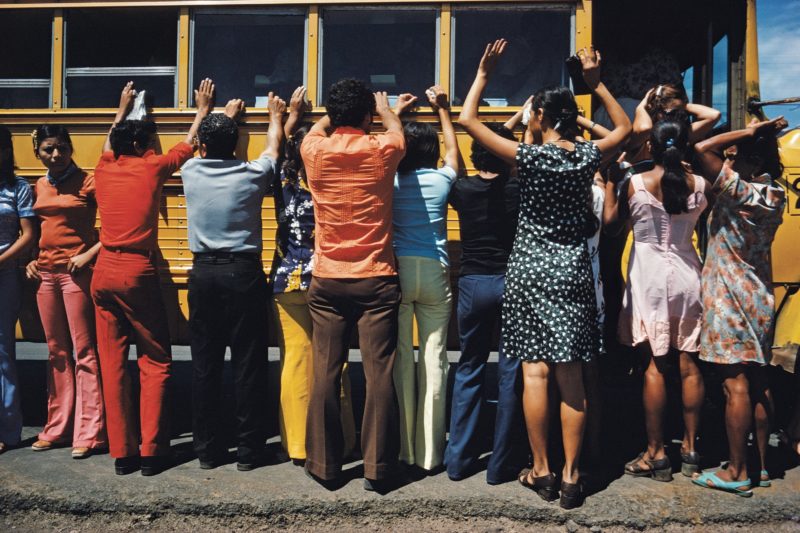 Her images were highlighted in different international publications, and with their popularity, Meiselas became aware of the power of her work and her role as a photographer.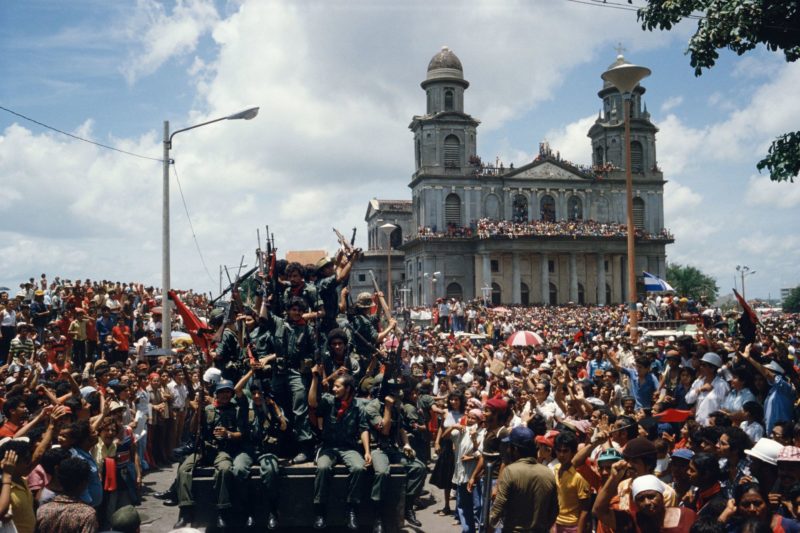 Meiselas' photographs were instrumental in not just depicting the brutality of the war. Still, they also successfully managed to display the role of those taking part in the revolution, as well as their fears and motivations.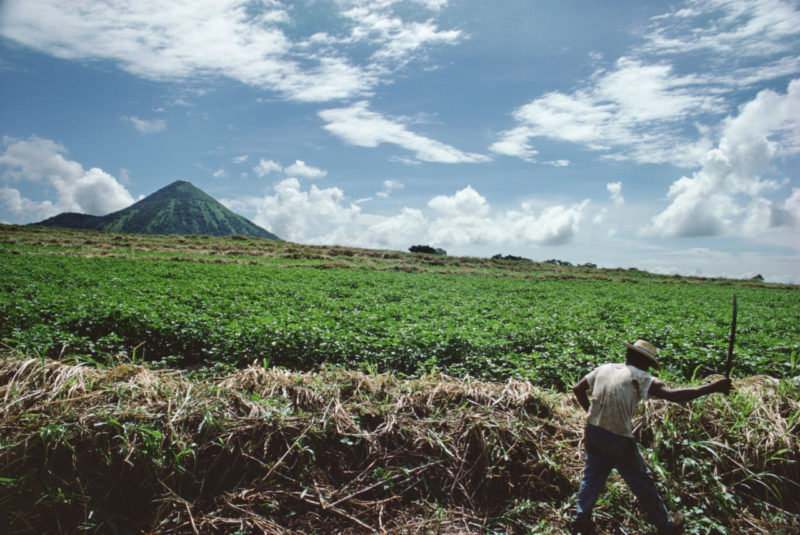 Although most of the photographs in her Nicaragua series were captured years ago, Meiselas continues to return to various locations in Central America. She traces the lives of the people she featured in her photographs years earlier. Her attempts to track down the subjects of her photos have resulted in various films.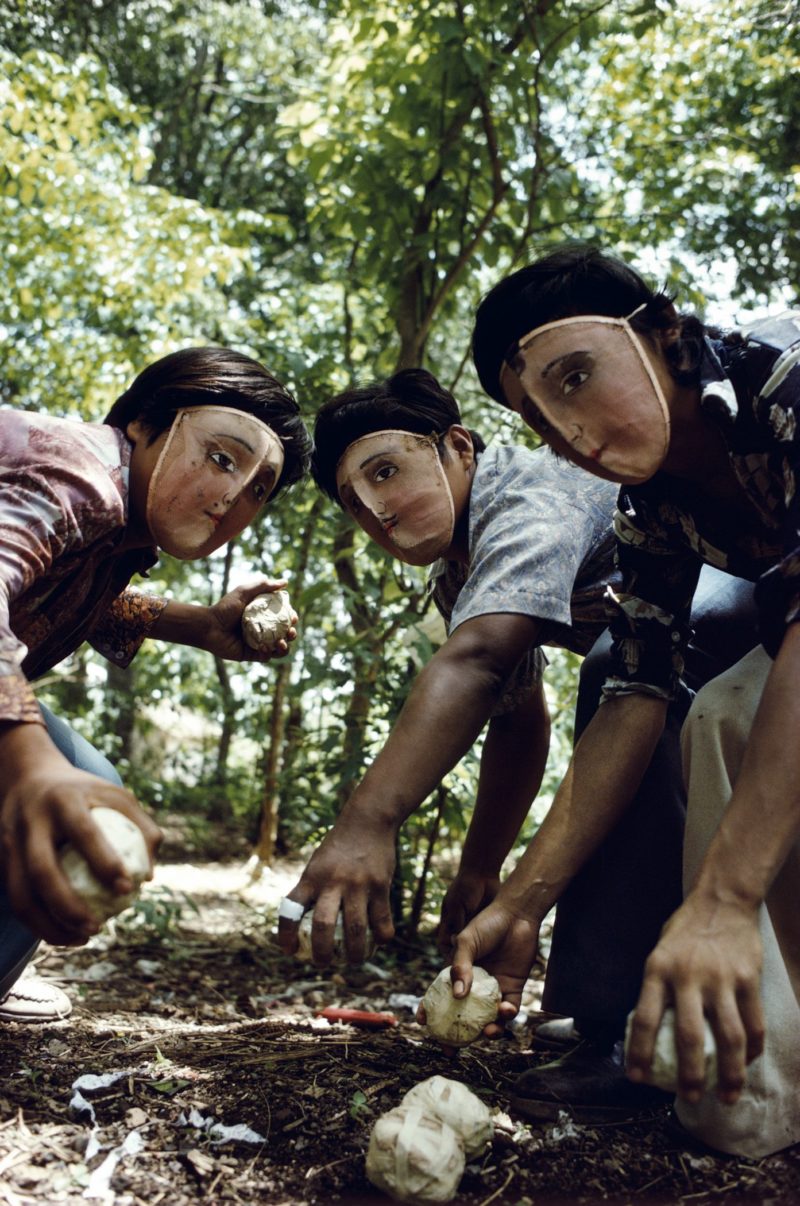 Reframing History, 2004
In particular, in 2004, she returned to Nicaragua to complete a project titled Reframing History, which was designed to explore the connection between the past and the present.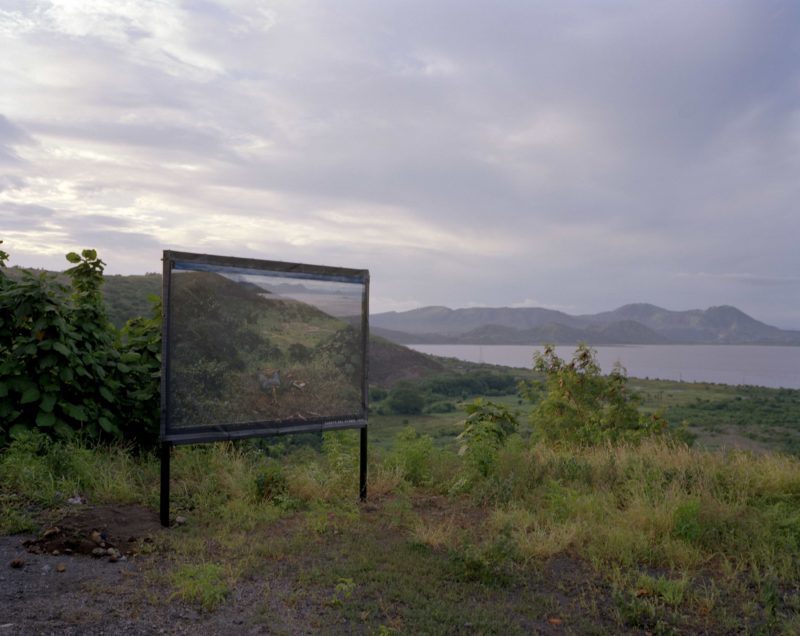 For this project, she placed several murals made from her Nicaraguan series at various sites where the war-torn events of years earlier transpired. Her objective to return to these different war scenes was to encourage continued dialogue and remind people that social problems still have a past, present, and future.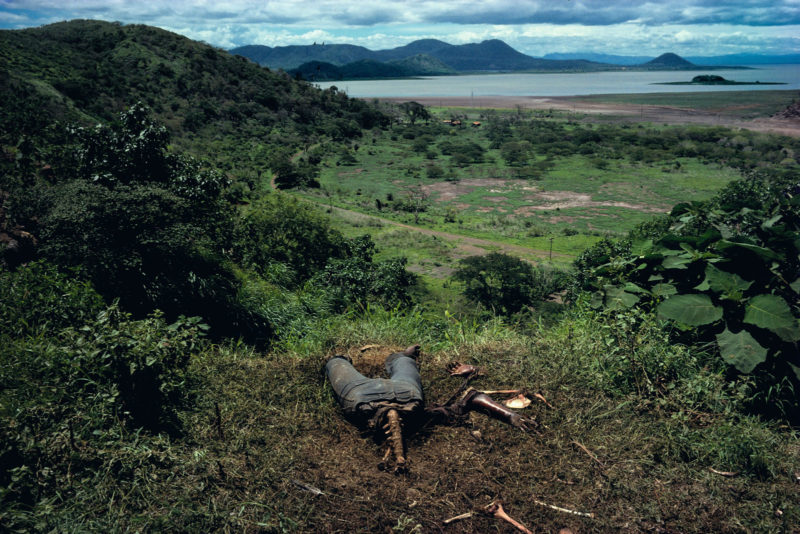 Footnotes