Archive: intervention
Unique murals in the streets of South Korea by Yang Jazoo (양 자주)
Jazoo is a Korean artist who lives and works in Beijing and Seoul. She uses her paintings and installations to document other's solitude, often in interesting ways. Her paintings, which she creates by using brushes or knifes, are usually not finished, so that the surface becomes the infinite space for her.
Jazoo has exhibited in numerous galleries in Seoul, at the Sang-sang International Art Museum, Beijing and had a solo exhibition at the Kunstraum Bethanien, Berlin this year.
Read more about her work below the images.

Common alleys, installed in Seoul, 2010
Public Delivery: This Chinese flag is a provocation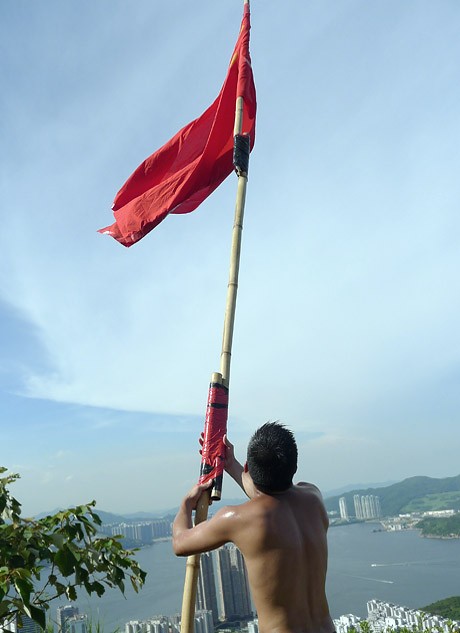 New site-specific acte-de-présence on a hill overlooking Hong Kong, playing with boundaries, symbols and (their) perceptions. Using an omnipresent and almost banal object, a flag, and disturbing its reception
Related works
Daniel 'Tagno' Weissbach's device paints train with 22 spray cans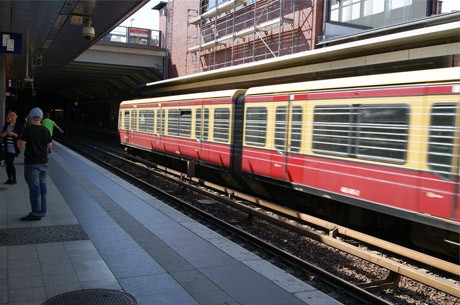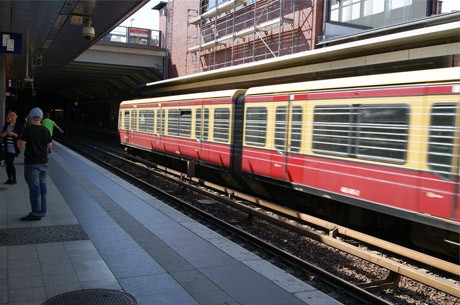 Daniel Tagno (Daniel Weissbach) created The Morphogenetic Field Device Little Boy, an instrument that holds 22 spray cans, similar to those he has created before.