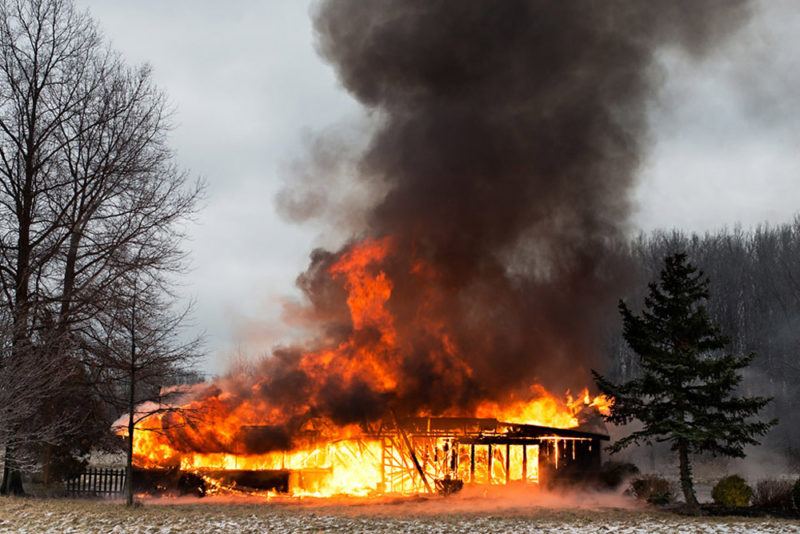 Suburban by Ian Strange
Suburban is a complex film and photography installation by New York-based Australian artist Ian Strange. Suburban was created by Strange as a result of a collaboration with a film crew and volunteers from different parts of America, including Alabama, Detroit, New Hampshire, Ohio and New York. Over the course of three months, Strange and the film crew photographed and filmed 8 different sites that featured singular suburban homes from different states.
Why is Strange interested in suburban homes?
Strange is known for his investigations of the suburban home as an important social and psychological emblem, having created previous successful architectural interventions on suburban homes worldwide. According to Strange, his interest in photographing homes developed owing to the suburban home's influence on his and other people's identity and his need to understand how homes undermine people's understanding of their history and landscape.
What Suburban explores
Suburban explores the importance of the suburban home as well as its place in today's contemporary economic climate. The exhibition featured eight large-scale pictures as well as a multi-channel and a surround sound video setup. Strange introduced specific interventions such as painting certain elements onto some of the homes, and in some cases, he burnt the houses to the ground. These interventions were scrupulously documented through film and photography.
Why did Strange burn down houses?
Throughout this exhibition, Strange managed to articulate his own troubled relationship with suburbia as well as the human being's understanding of what a home should look and feel like. For strange, the home is supposed to be a secure environment created to provide comfort and roots. When the home is destroyed or subverted, it plays with and threatens the reality of its eternalness. This undermines the concept of a home being stable, which can be quite scary for some people.
Influences
Suburban was built on Strange's previous installation from 2011 titled Home. Home featured a detailed full-scale reproduction of Strange's childhood suburban home as well as a video performance that showed the destruction of 3 Holden Commodores. In this regard, Suburban was a natural progression from the 2011 installation and involved a much more detailed investigation into the family home.
Conclusion
In the end, Suburban was created in the hopes of allowing every family home to sit at a specific time and place. Consequently, the purpose of the video and photographic installation was to transform the family home into something more. By using different techniques such as spray painting and repainting entire houses into monochromatic color schemes, each house was transformed into a charged sculptural object that was not only dramatic but impactful.
Photos of Suburban