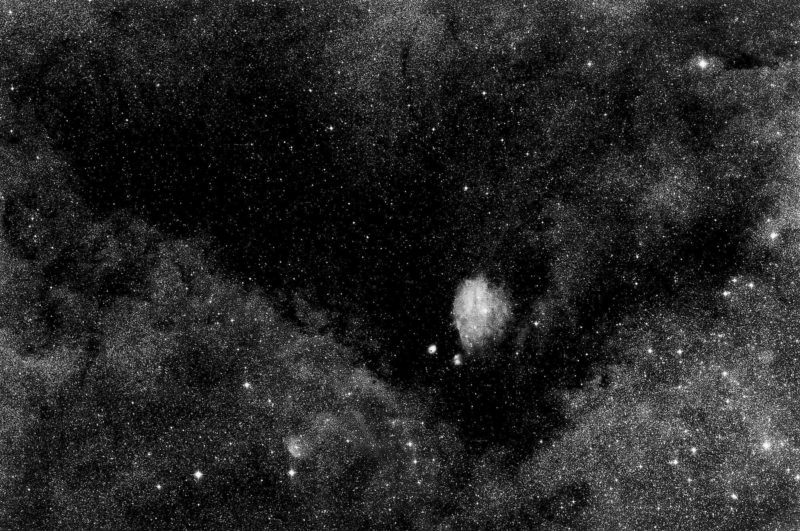 Introduction
Thomas Ruff was obsessed with stars from an early age. Stars light up the dark sky and have been an object of human curiosity since the beginning of time. There is no denying their beauty, but one can simply not capture all this permanently and adequately. Thomas Ruff took this as a challenge and came somewhere near to encasing the night sky in his photographs.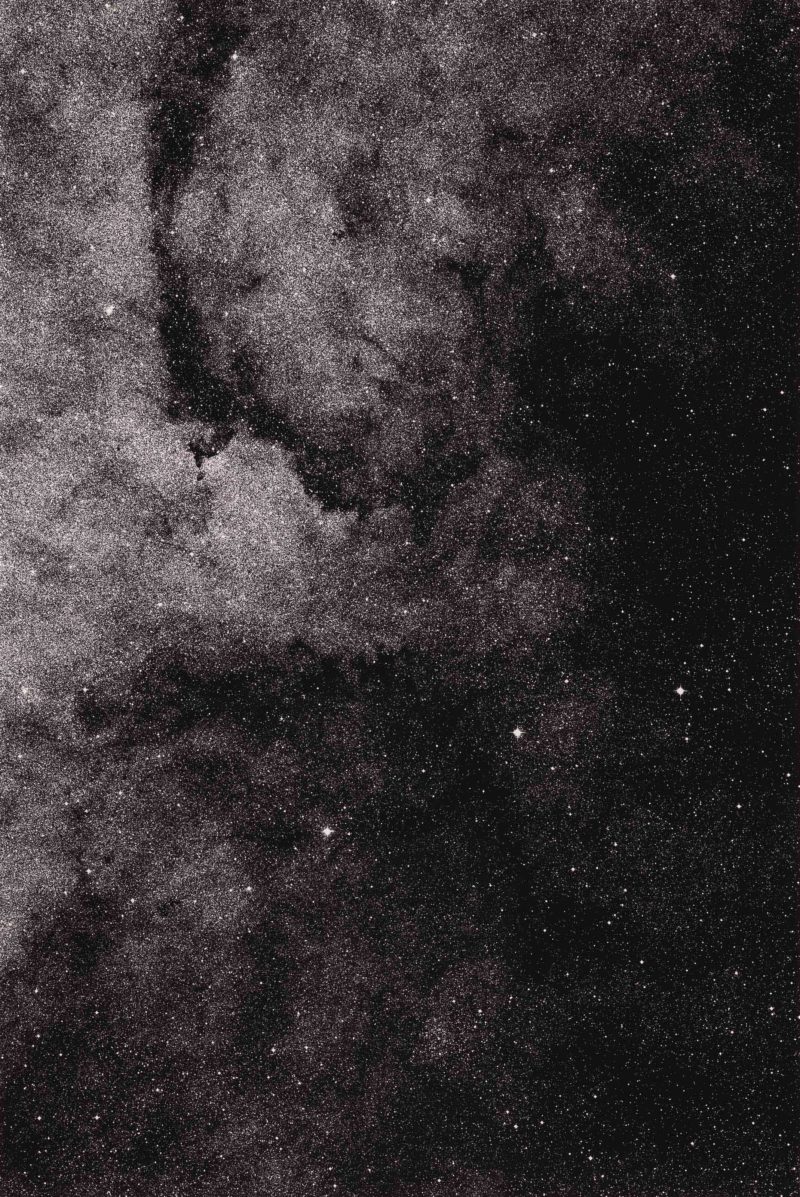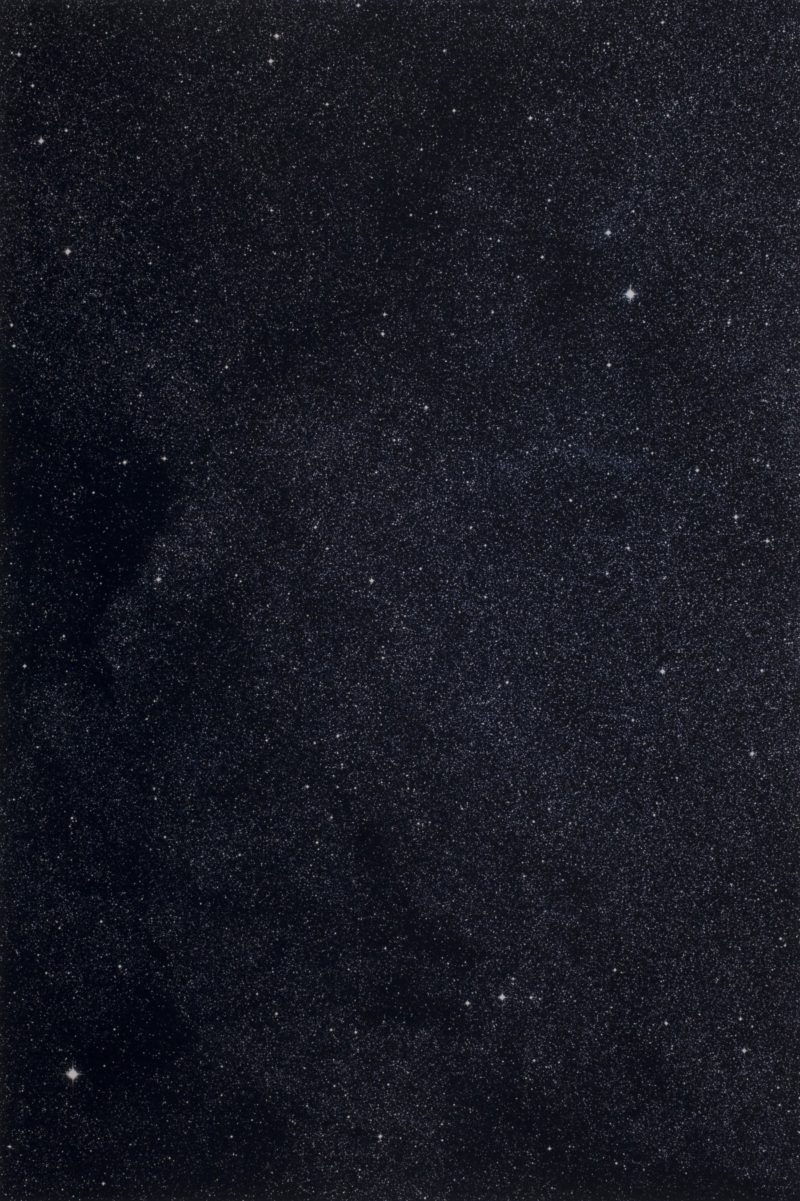 How 'Stars' Developed
The Stars or Sterne series was made by him in the 1980s. When Thomas Ruff began trying to take a clear image of the night sky, he just couldn't manage it. He wanted to capture what he saw. Instead, it was just blurred images that did not fully display the stars, galaxies, or nebulas. Apart from that, the camera couldn't capture enough details or beautiful constellations. It was partly a resolution problem and partly due to dust and light.
Ruff had such fascination with capturing the stars that he managed to use an artistic strategy of appropriation and preoccupation with archives. He ended up using pre-existing images of the night sky to create his artworks. The pictures he retrieved were from the archive pictures he obtained from the ESO or European Southern Observatory in the Andes in Chile.
Ruff acquired over 1,000 photographs that stood out to him. These pictures were in the form of negatives of size 29 x 29 cm. Ruff then selected the images with the details he required. From the above mentioned 1000 pictures, he picked those he thought gave the special details he wanted.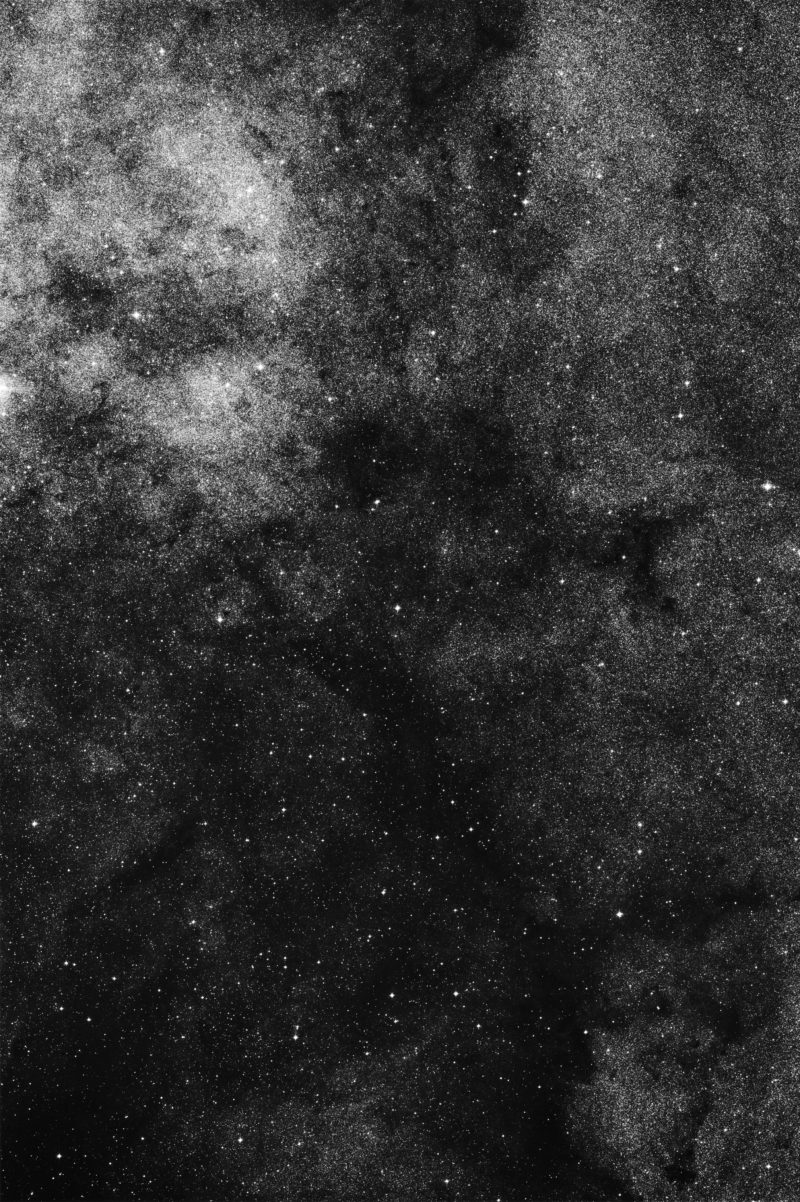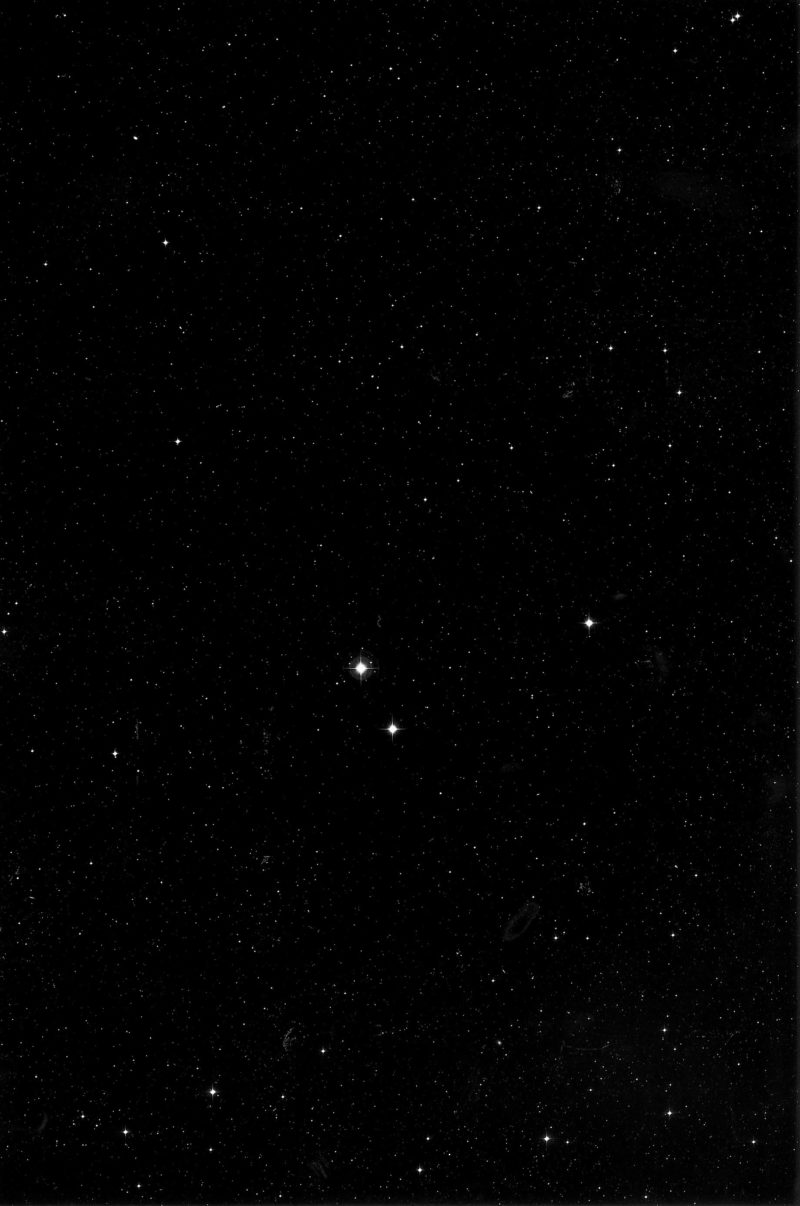 What 'Stars' shows
He used a self-invented classification system, and this classified the pictures into stars in the foreground, background, or whether the focus was on specific galaxies or the milky way. These negatives were then enlarged to 260 x 186 cm. The title awarded to each picture corresponds to the astronomical coordinates of the star that would be found very relevant and interesting by professional astronomers.
The works show either the stars in the foreground or either the background. And if not, you will find images of interstellar objects of the Milky Way. What the camera captured is nothing more than the light of those stars. Some, however, may just observe the pictures as white dots on a black background.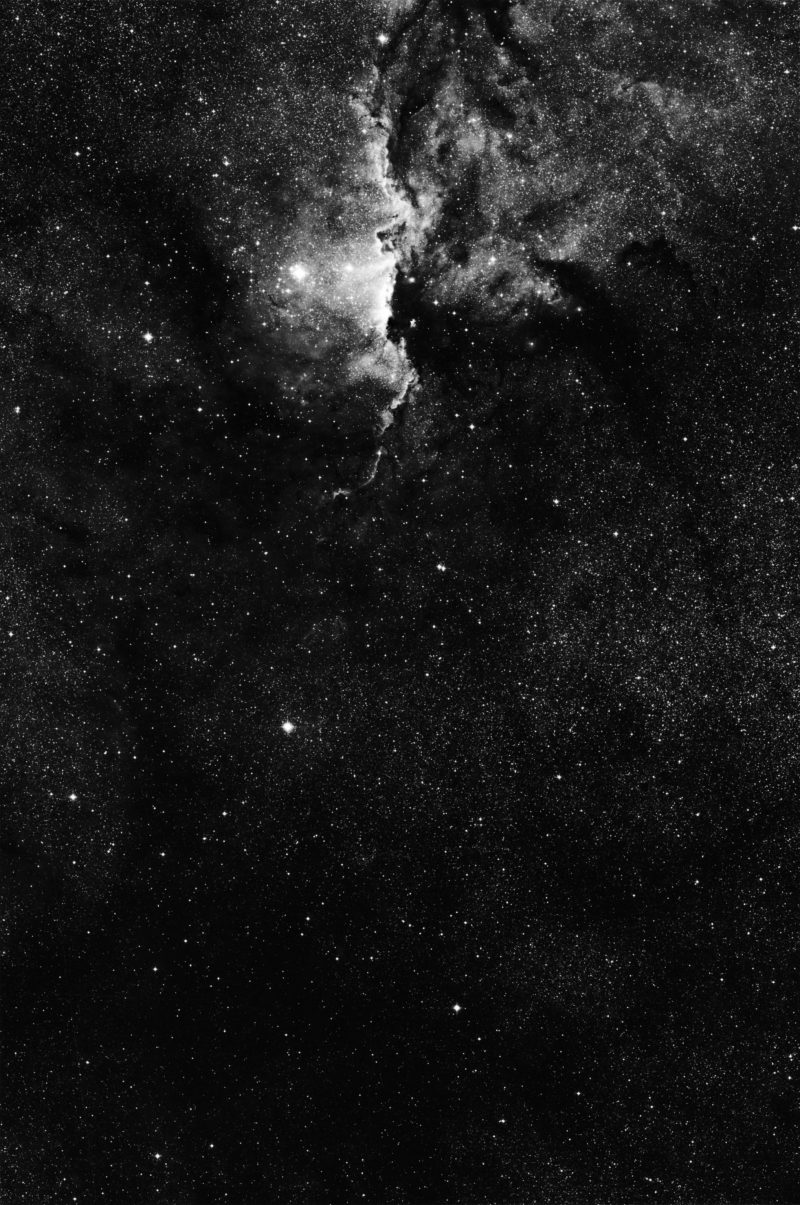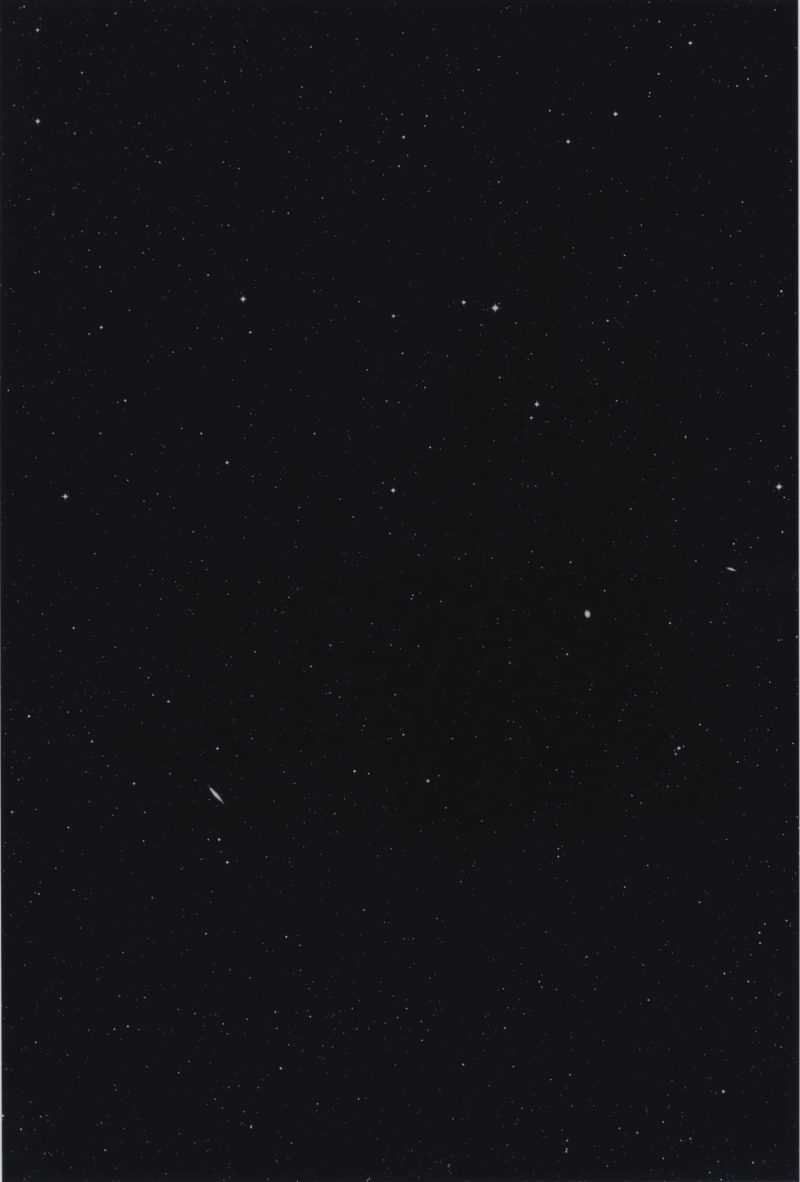 Analysis
Stars shows that art has no boundaries. You can combine modern science and mix it well with art to produce some marvelous work. But for that, you must know how to make the right mix. Stars is an outstanding set of photographs with a scientific feel. If one doesn't know they are photographs, they may regard it as a painting. Ruff combined scientific objectivity with the subjective aesthetic approach.
The works portray light and time, two very essential elements for photography. Ruff shows us how artistic appropriation can be quite useful sometimes. He reused existing images but didn't leave it at that. It needs a keen eye to select the very best pictures and crop and edit them so that it is not romantic at all but contemplative.
Ruff's interest in astronomy instigated his search for only the best pieces. At an initial glance, one sees only a dark background with white dots, but for an artist, the precision and amount of light in the picture must be perfect. These pictures are not merely of stars, but they drown you into an endless abyss of thoughts. Stargazing often does that to you, and this piece is no less than star gazing. These pictures make you feel like you are traveling into space where there is no restriction of time. One can drown in the depths of these photographs.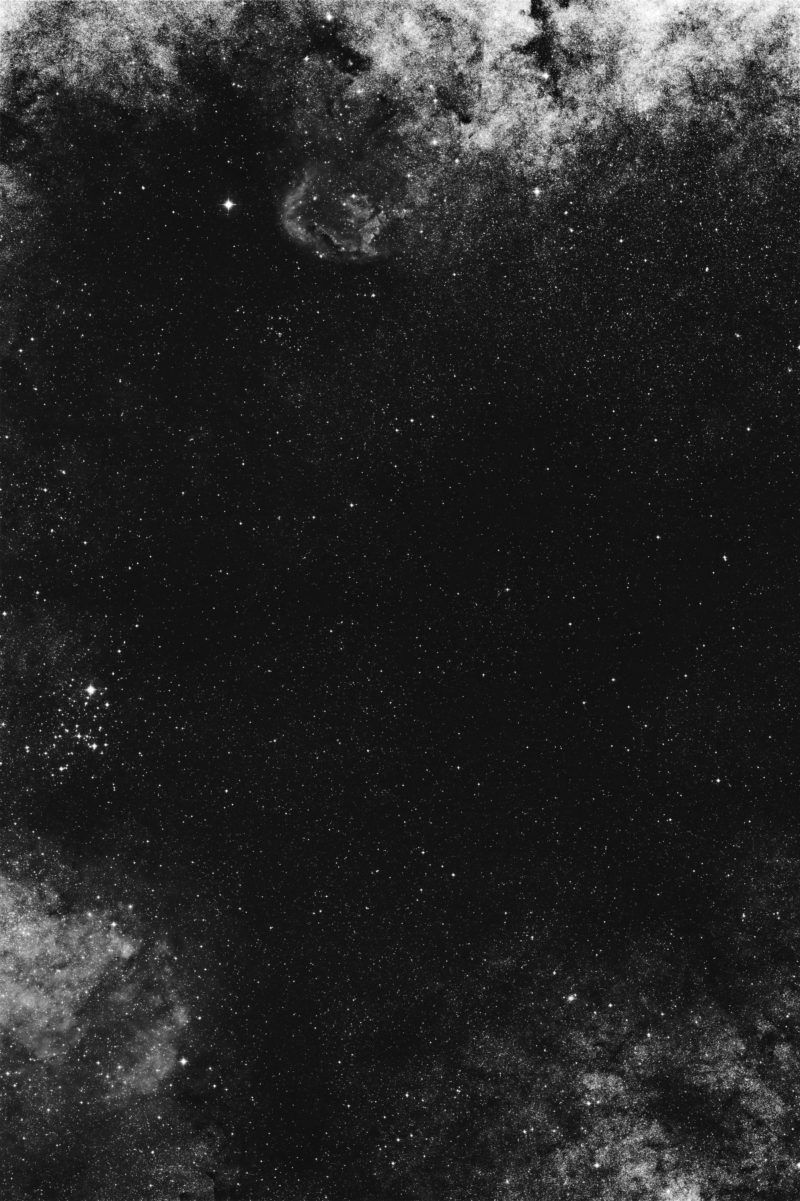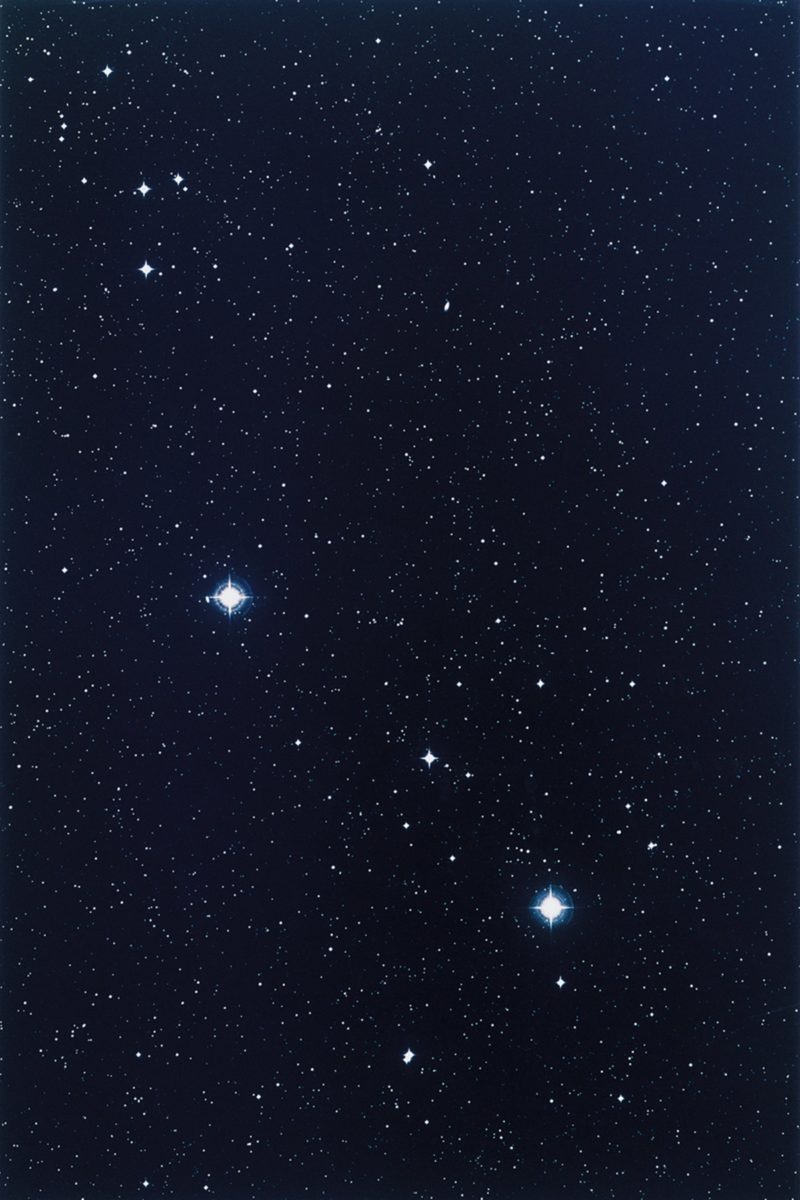 Conclusion
Stars bring photography into a very abstract realm. Ruff's work is as neutral as it could be obtained and comes with intricate details on the micro and macro level that one is left astounded. This series brings the viewer duality: For those who are not astronomical professionals, it's just a random pattern of white dots on black background. But if one knows much about the art, they will sense an abstract pattern where they wouldn't know where to focus. These pictures switch your focus from the beauty to the composition's simplicity.
Ruff wanted to create something devoid of emotions and empathy, pictures that were utterly emotionless and neutral. Something completely objective. He wanted to work on distance and retouching techniques, and his subject to just be. There is no other meaning, no emotional thoughts or hidden messages but the subject itself. In this case, the subject is appreciated and does not carry any hidden messages or provocation ideas.
Some may regard it as bland and useless but isn't it the beauty of it? To appreciate something for what it is; admiring the simplicity in something rather than making it complex just for our satisfaction.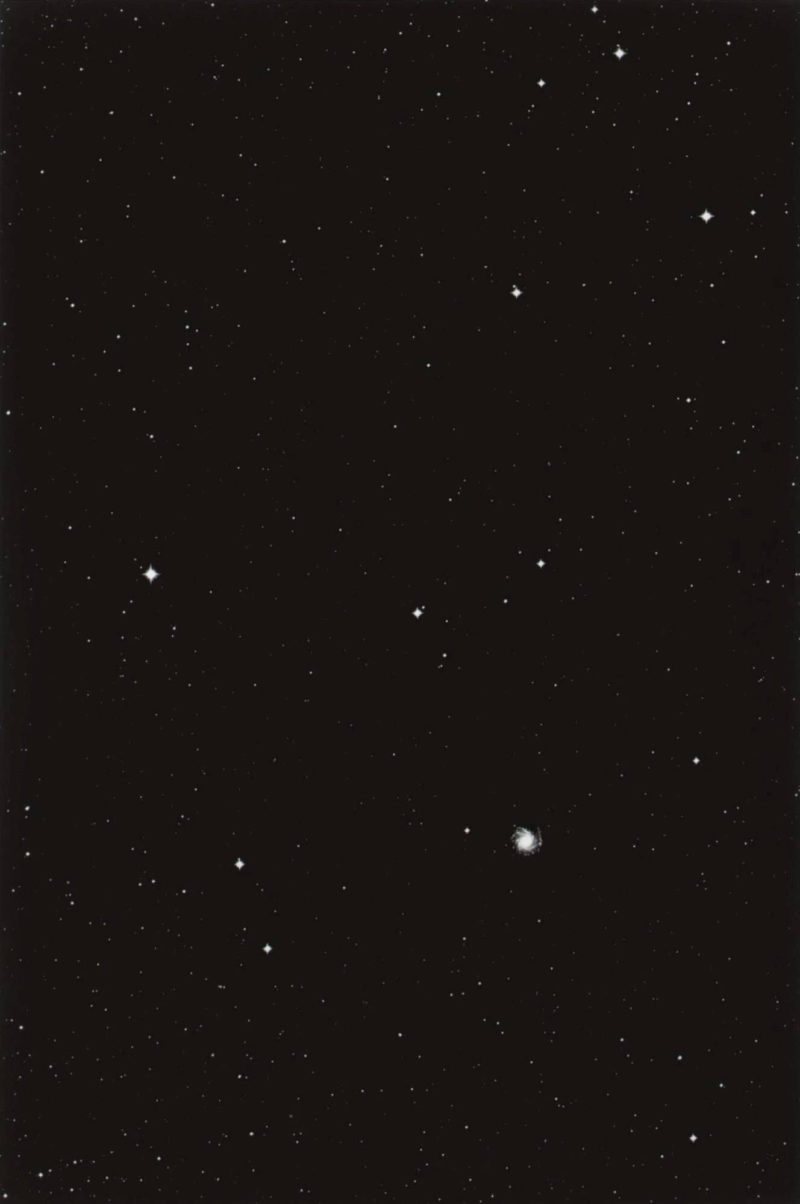 More by Thomas Ruff