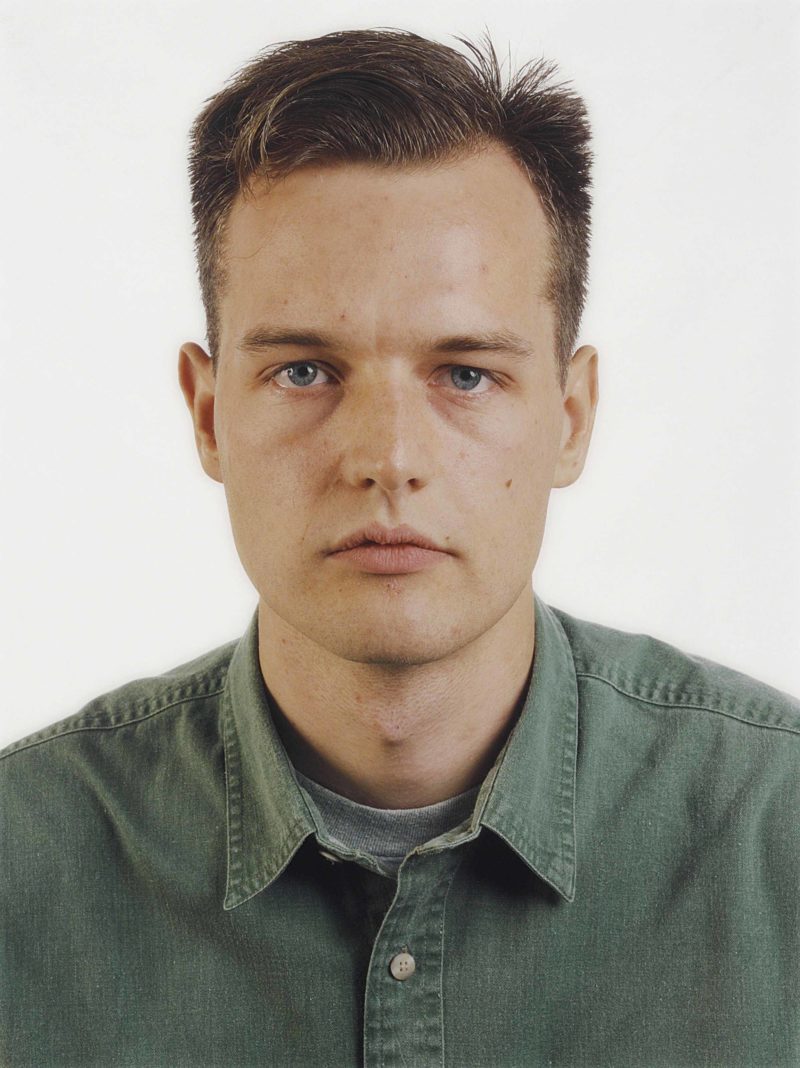 Who is Thomas Ruff?
Thomas Ruff is a well-known photographer from Düsseldorf, Germany. He was born in 1958 and had a passion and interest in photography from childhood. Soon after Ruff got a camera, he attended a class to learn fundamental photography skills. He was able to understand the basics and become a professional photographer within a short period.
Attending the Düsseldorf Art Academy from 1977 to 1985 was one of the turning points of Ruff's life. He was able to surround himself with like-minded students while studying at this art Academy. Candida Höfer, Thomas Struth and Andreas Gursky were some of his colleagues at the Art Academy, all members of the Düsseldorf School of Photography.
In 1982, Thomas Ruff spent six months in Paris. By 1993, he was able to become a scholar in Villa Massimo in Rome. His work influenced even his former teachers by this time.
Portraits
Thomas Ruff got into capturing portrait photos in 1981. He mastered the required photography technique between 1981 and 1985. Along with portrait photography, Ruff was into large format printing, producing images in large seven feet (2,1 meter) by five feet (1,5 meter). This combination helped to introduce a unique feel to the pictures.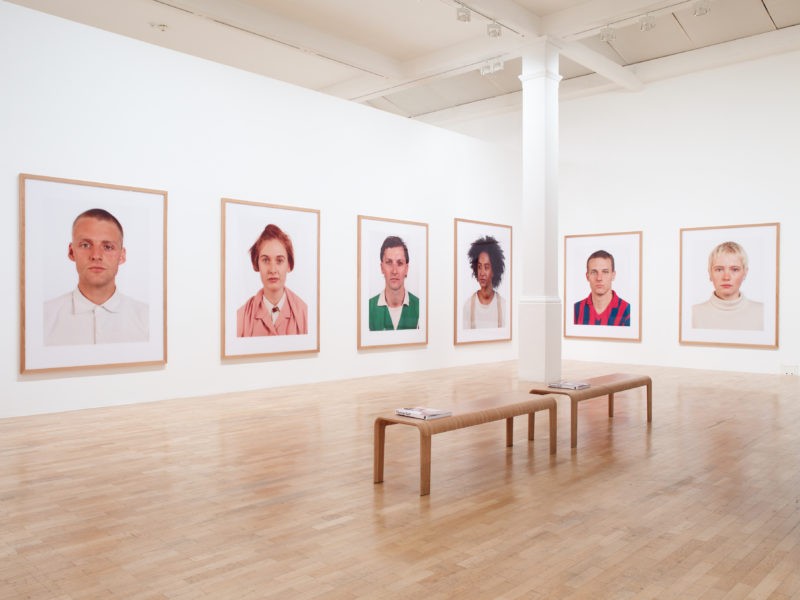 When Thomas Ruff started capturing portraits, he was aware that he is living at the end of the 20th Century. In addition to that, he knew that he is spending time in an industrialized Western country. Therefore, he wanted to introduce that unique vibe to the photos captured.
By 1987, Thomas Ruff was well settled as a portrait photographer and in high demand. This tempted him to try other photography styles and come up with innovative photos. To do that, Thomas Ruff experimented with composite faces in 1992, assisted by Minolta Montage Unit.
Then Thomas Ruff started working on 8×10 color portraits. He took these photos against colored backdrops. Along with that, he went ahead to capture night images and buildings as well.
Thomas Ruff has once admitted to the fact that portraits captured by him look Apollonian. That's because the sitters of all his photos are providing a perfect surface to the viewer. They are friendly and neutral.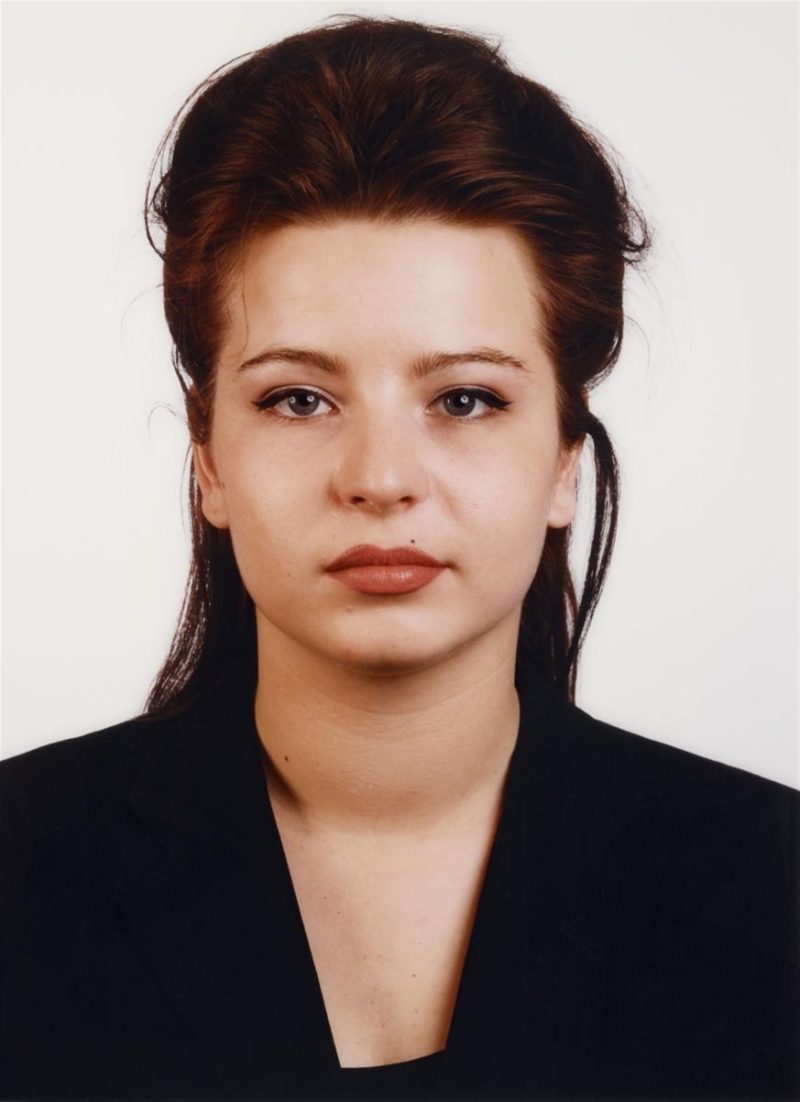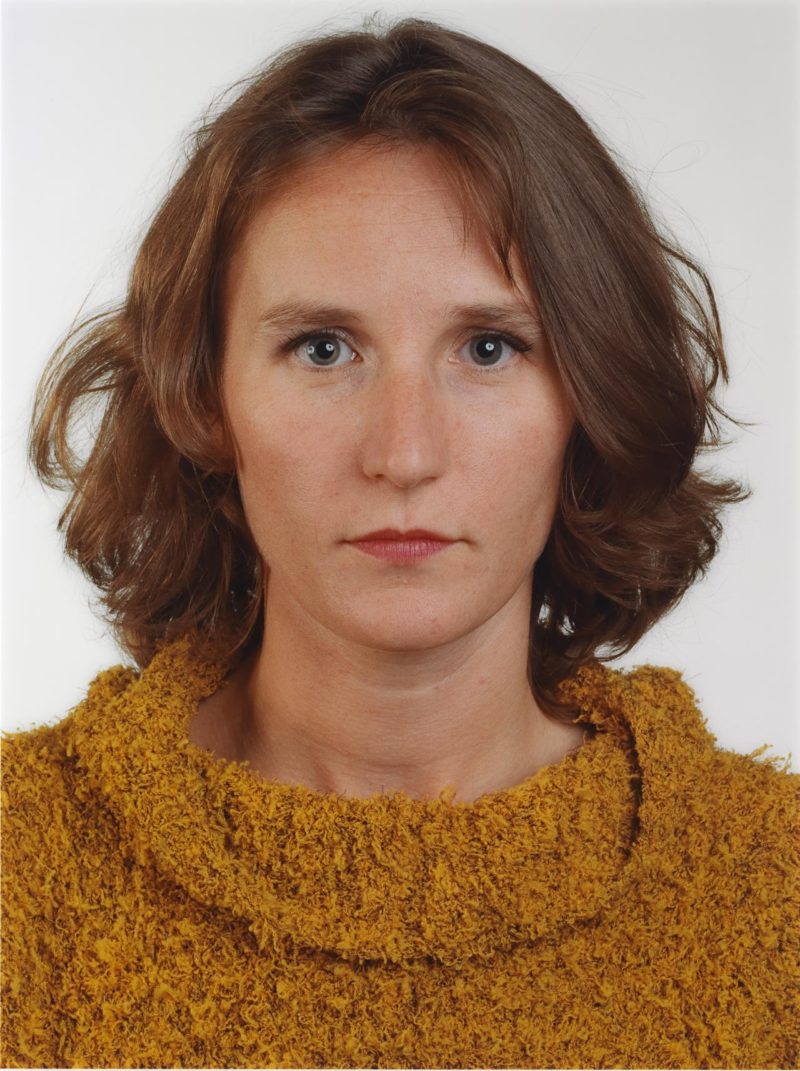 Thomas Ruff's style
Thomas Ruff could easily develop his unique conceptual photography method, which helped him achieve significant results after a short period. During the initial days, Thomas Ruff was mainly spending his time photographing landscapes. However, he was then attracted to the beauty of German living quarters. That's where he started capturing portraits and architecture.
Video: The Renewal of Contemporary Photography
Thomas Ruff / The Renewal of Contemporary Photography
Analysis
Many photographers stick to one or a few photography styles. However, Thomas Ruff doesn't seem to stick to any such photography styles and keeps pushing the envelope, continuously testing the limits of photography. He is experimenting with different styles and formulating new signature looks and has even transformed his camera into a kaleidoscopic instrument. This process leads to new photography methods and forms and has widely contributed to his popularity and success.
Despite the different styles, you will always be able to see Ruff's unique touch in his different photos, including those of houses, portraits, and stars.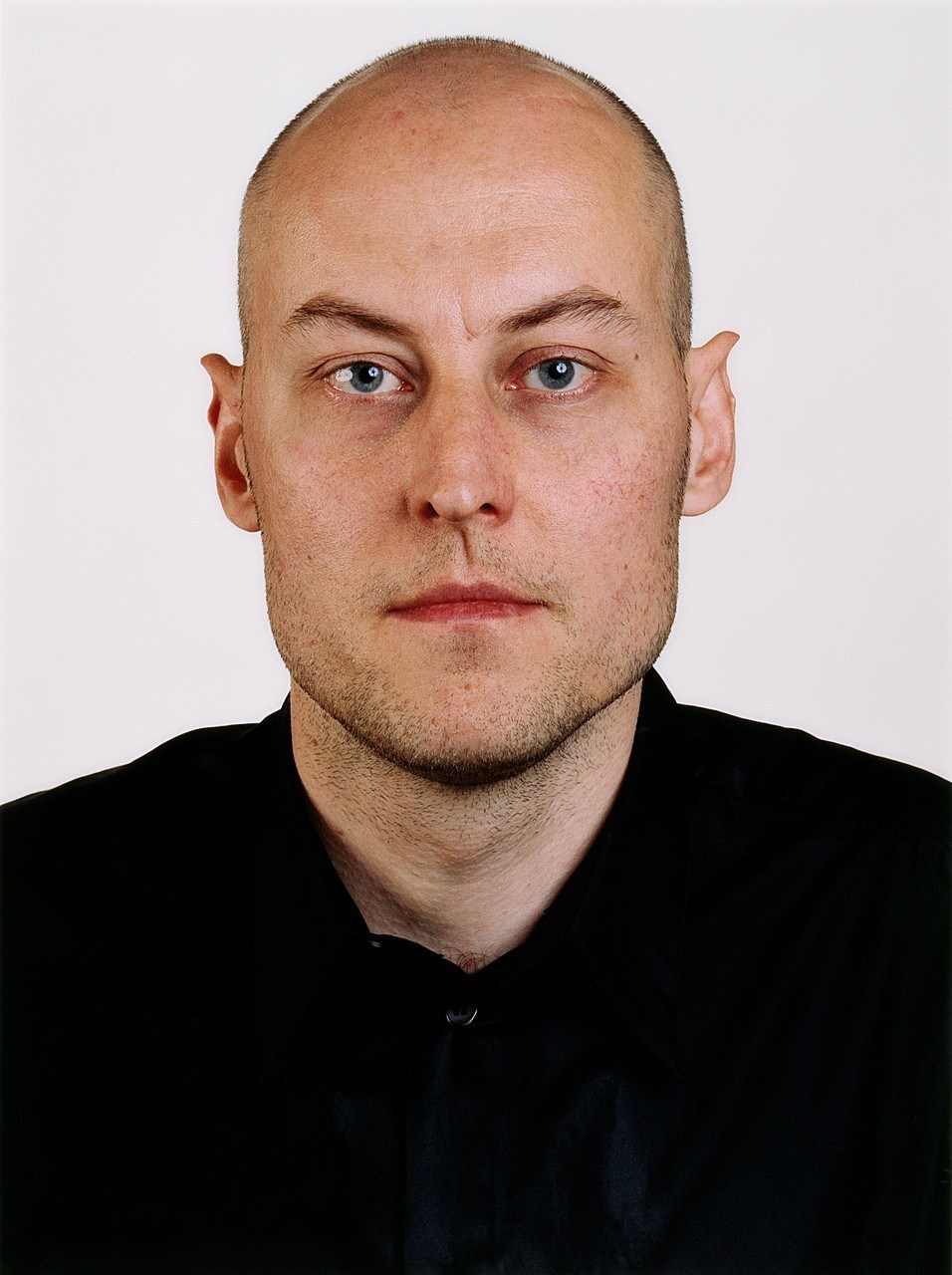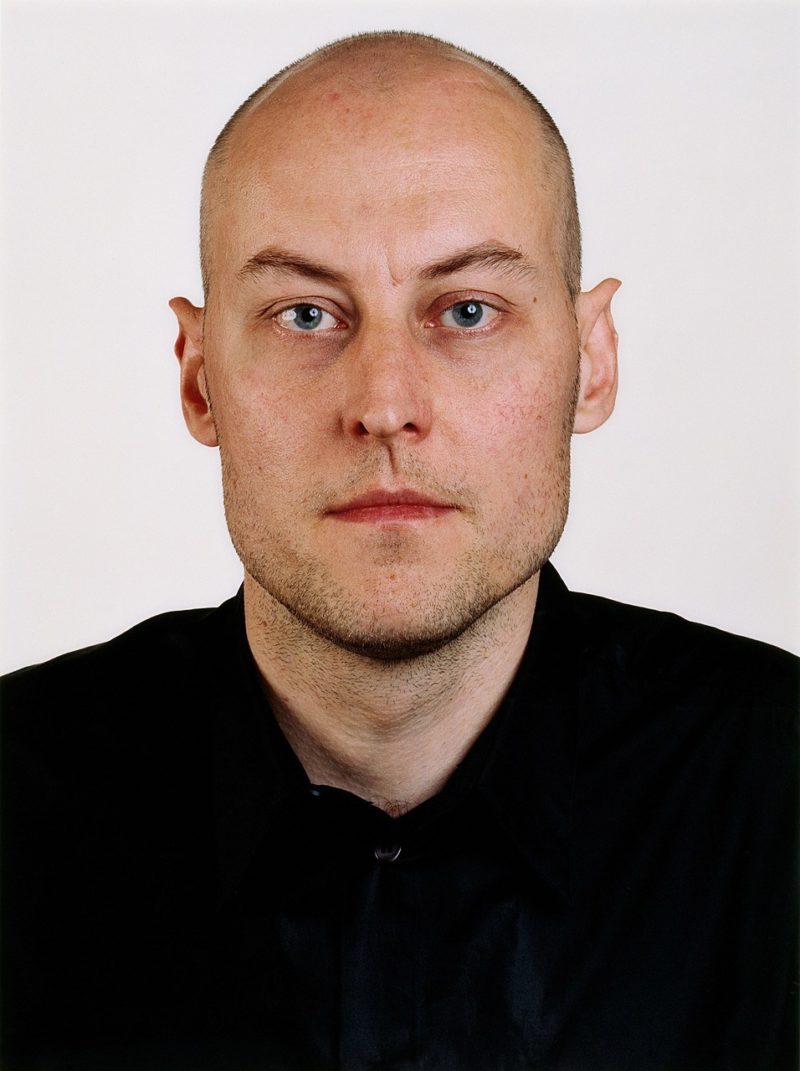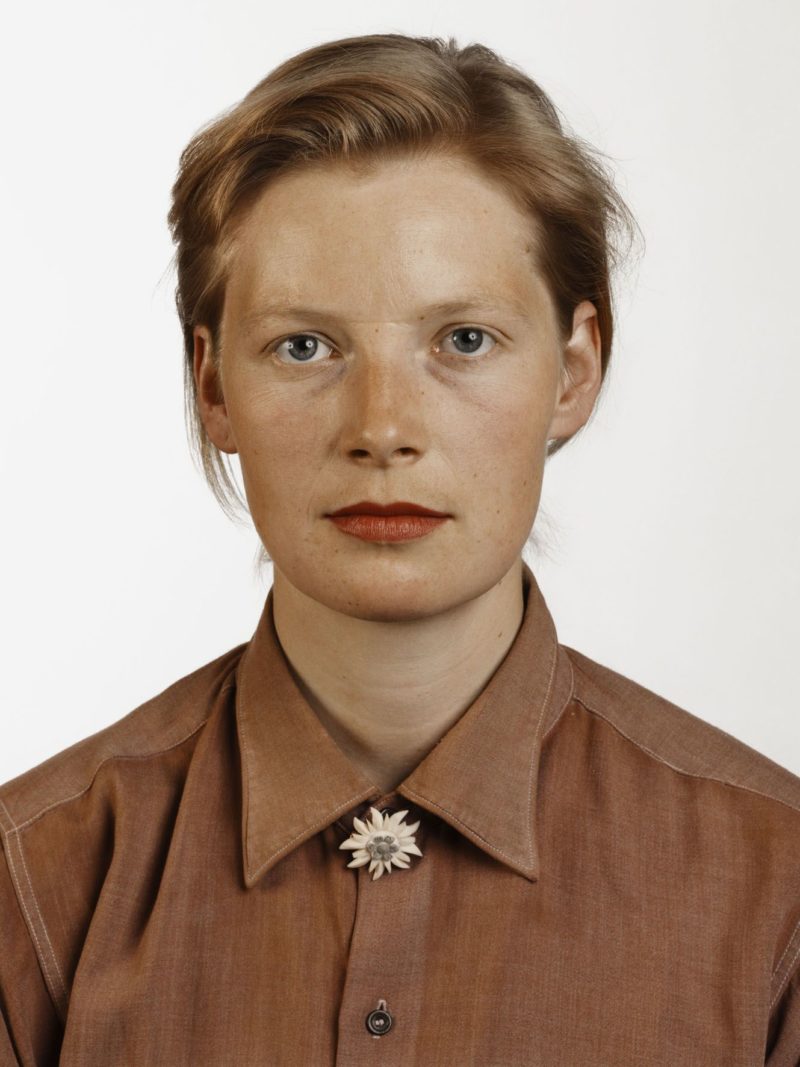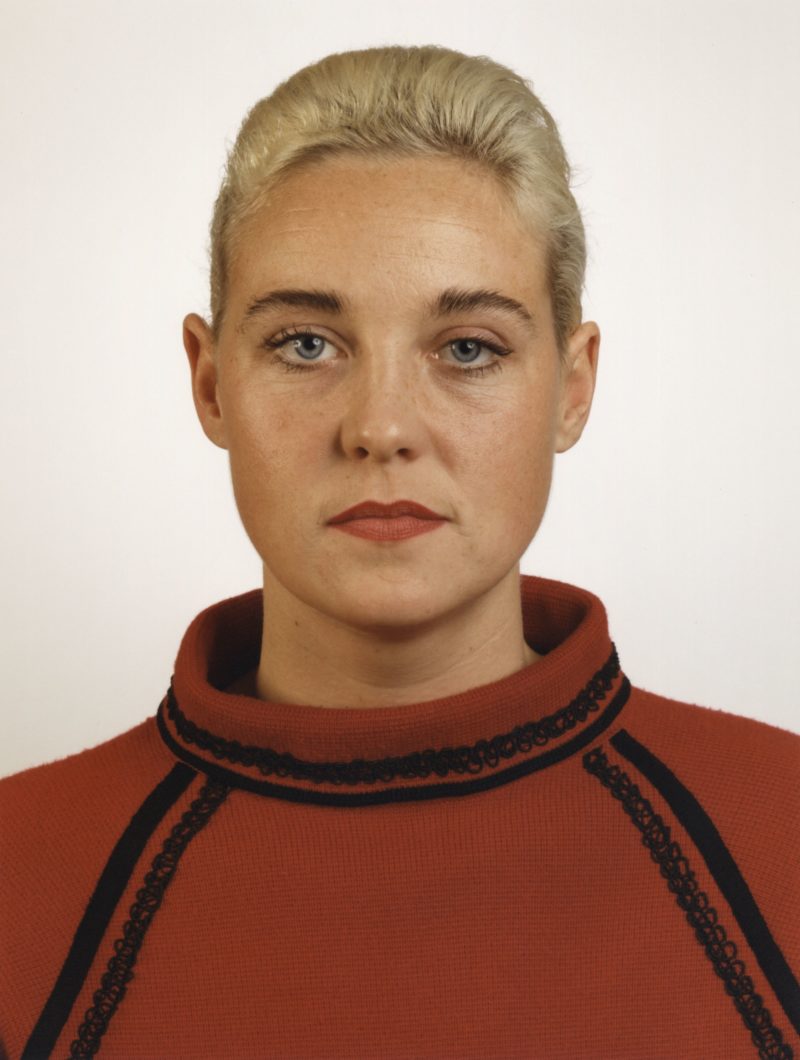 More by Thomas Ruff